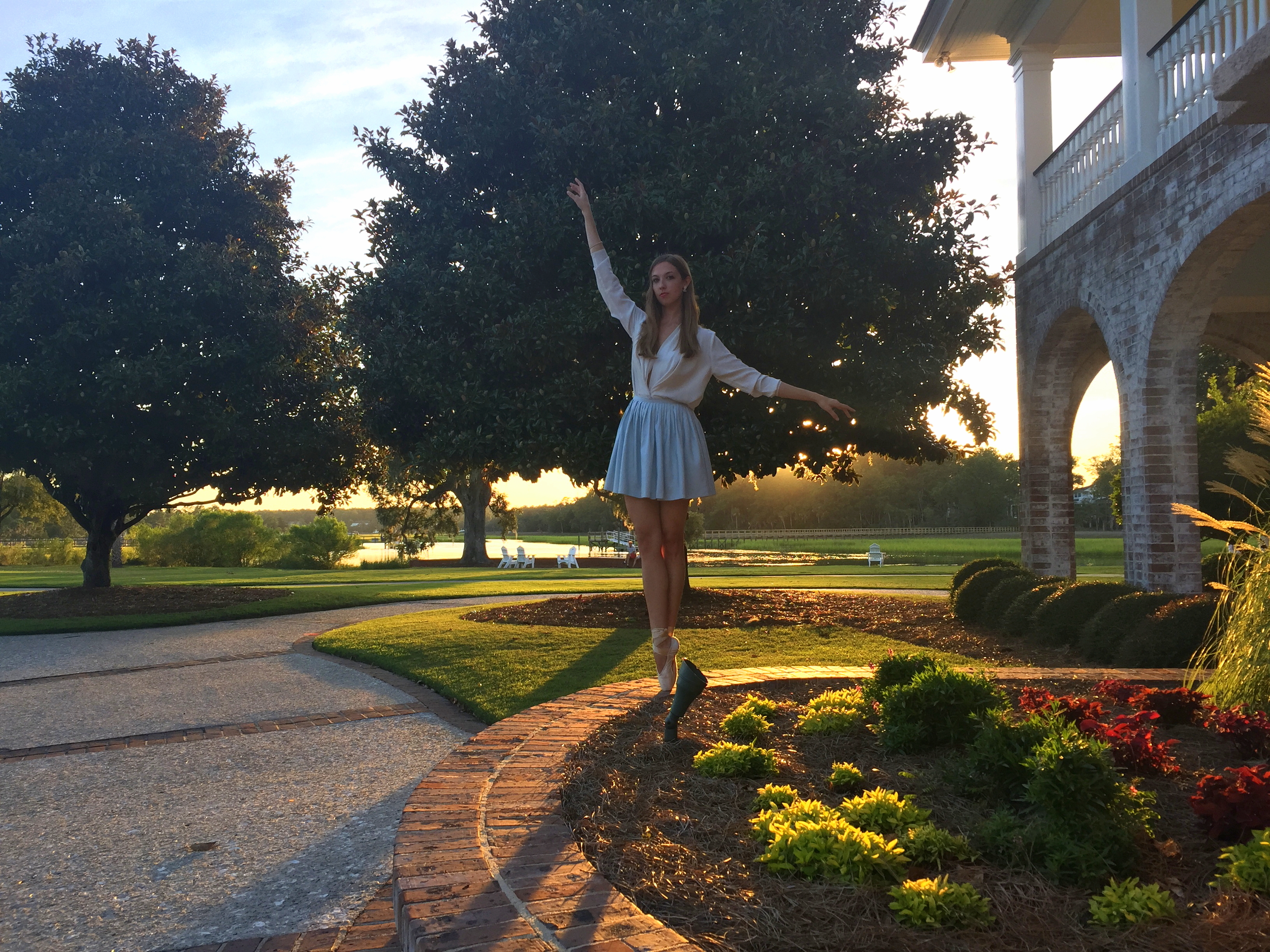 Balance. In today's day and age, it seems everyone is seeking a little more of it. Juggling work & play, too much of this, too little of that, using words like "burn out" or "unfulfilled" have become all too familiar to my ears…I wanted my first post to explain why I am starting this blog and truly the answer comes down to a question of balance.
I spent the first year after college pursuing a passion that is very near and dear to my heart, that is, ballet. After many months of pushing myself to my limits, I decided enough was enough and not having any real balance in my life was causing me to be beyond stressed out, physically and emotionally (and financially). I returned to where I grew up, beautiful Charleston, SC and decided to pursue another of my great loves: Art; namely working as a gallerist downtown. And I have to say, I LOVE working at a gallery. I love the environment, the people I work with, clients, and helping promote a form of expression that I deeply believe in. I even still have time to dance when the occasion allows. However, I still feel like I am missing something and it took me awhile to pinpoint exactly what it was.
I guess the answer, like many things is one that I subconsciously realized in college. Like many undergrads, I had no idea what I was going to major in for the first few semesters–or years. What I did know was that I specifically took courses that had an essay as the final exam (no math for me, please.) I actually loved writing essays– from coming up with new ideas to tie themes together, to the research and finally, pen to paper. For me, writing is such a release and while I have it in small doses at work and the occasional postcard that I send to friends, I long to explore the world further with words.
Granted, there are some topics that I enjoy writing about more than others. This blog, for example will be mainly about art, dance, fashion, and travel, with some everyday random musings thrown in. Someone once told me I had an interesting cocktail of skills that I would one day hopefully mix together. Well, recently I have been feeling like I left out one of the main ingredients…vodka perhaps. All I can say is that if you feel like something is missing–try, try every day to fill that gap. Eventually, you will.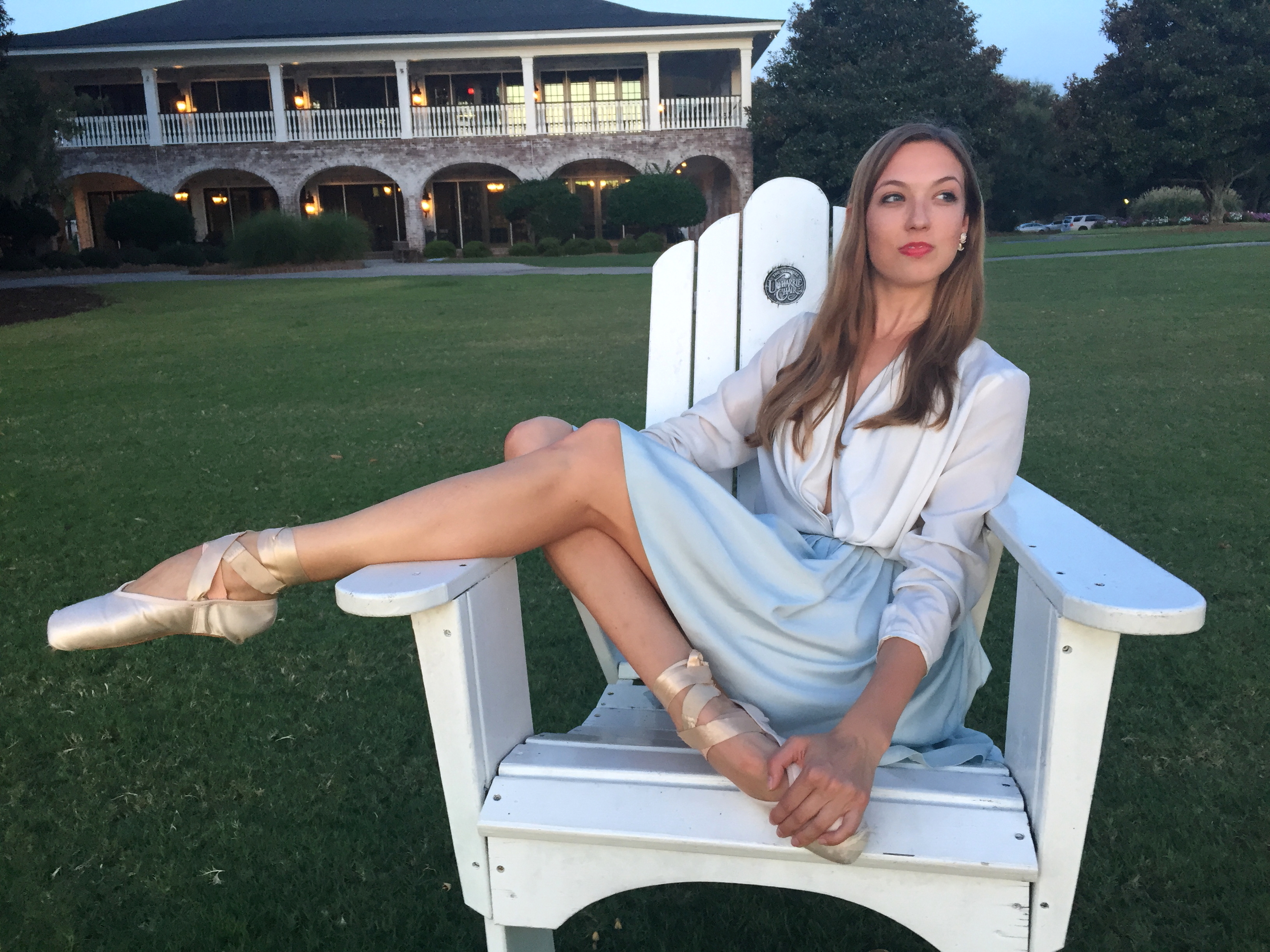 Outfit: vintage blouse, Honor light blue skater skirt, Russian Pointe shoes, Versona jewelry