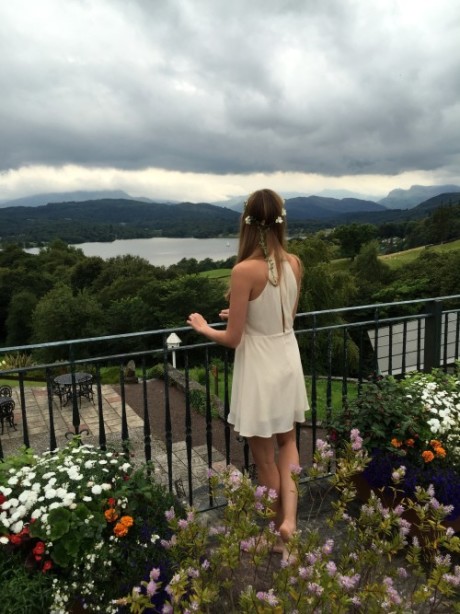 Flower crowns & tiny towns
A place to stay & canapés
Travelers who share a room
English tea roses at the peak of their bloom.
Lakes that resemble oceans
The sun's warmth on my face
A moment of secret devotion
I dare say I never want to leave this place.
Feeling very inspired, so I wrote this little poem for you. As much as I love big cities, it is so refreshing to escape to the countryside for a day or two and I highly recommend it to any city dweller. To walk around and not encounter a soul save the wildlife is such a brilliant change from being constantly tethered to society; a true retreat. An evening spent at the country cottage hotel the Holbeck Ghyll was just what the doctor ordered: set within the Lake District of England, it is right outside the town of Windermere where Beatrix Potter lived– you can imagine how enchanting a setting!  Its appeal lies in its accommodations, service and most notably, its fantastic property grounds. I could go on and on, but I think the photos say it best in this instance. Memories of this lush, blossoming countryside will not soon be forgotten.


"I love walking in the woods, on the trails, along the beaches. I love being part of nature. I love walking alone. It is therapy. One needs to be alone, to recharge one's batteries."

Grace Kelly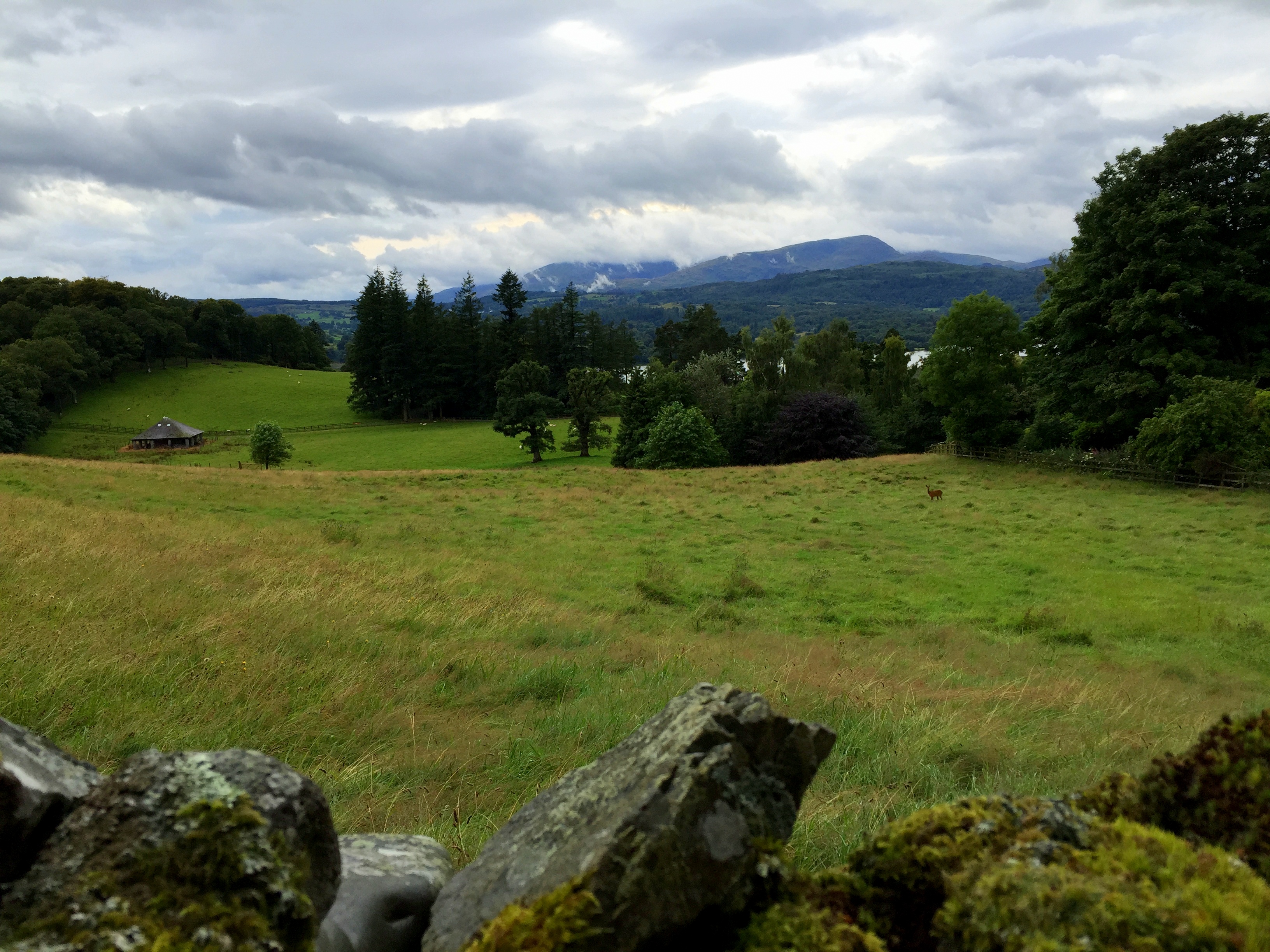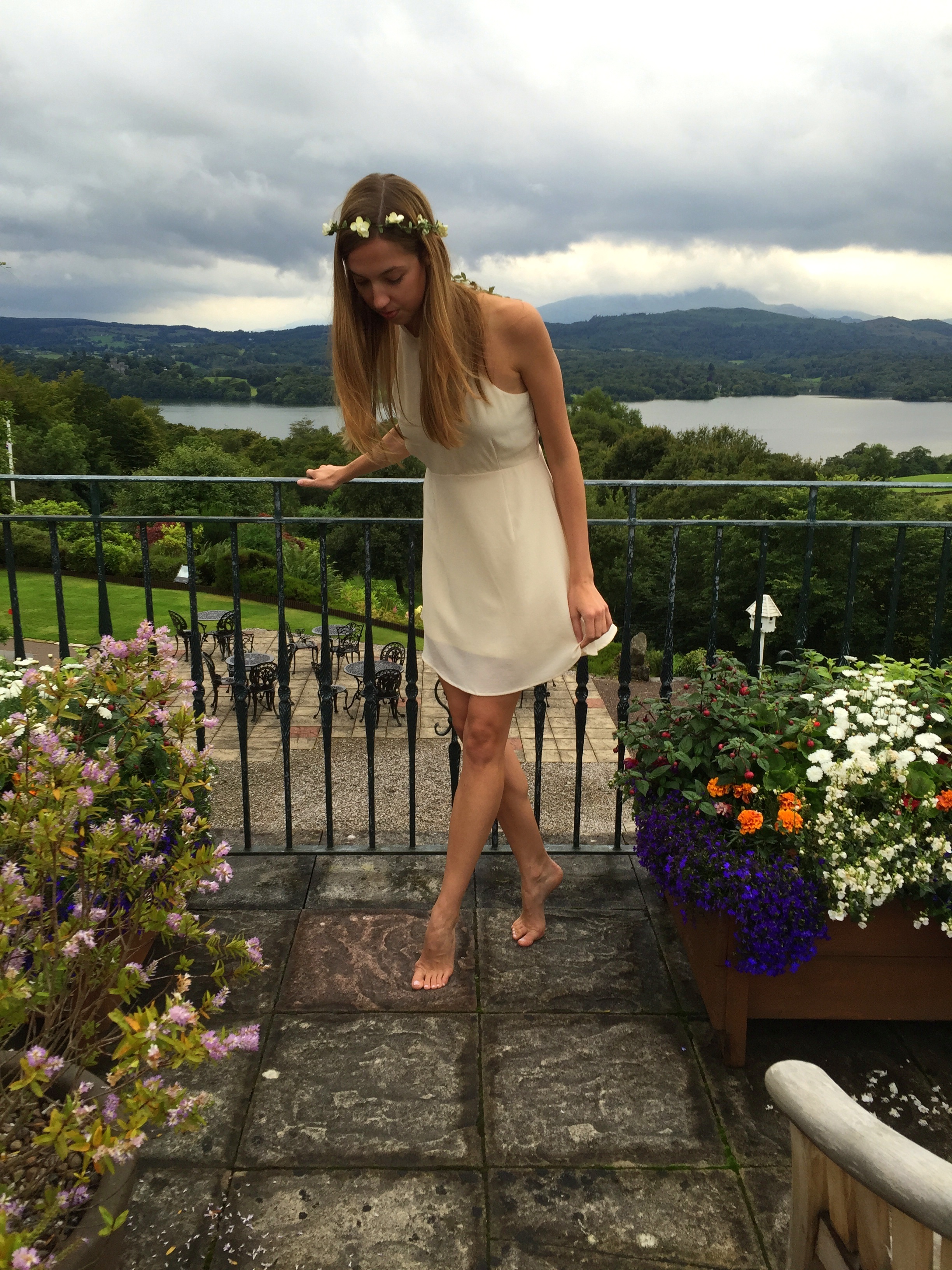 Outfit: Vestique dress