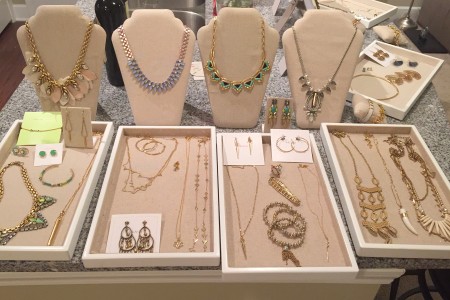 I had such a blast hosting a Stella & Dot jewelry trunk show at my apartment this weekend and am so happy to have reconnected with my former roommate from New York and Stella & Dot stylist, Malia. After attending one of her trunk shows a few weeks ago, she asked if I would host one and it was seriously so easy and fun. The night of the party, Malia arrived on my doorstep, arms laden with beautiful jewels and thirty minutes later the guests were arriving.
Stella & Dot is a gorgeous and innovative brand that uses direct sales, relying solely on dedicated stylists to host and ask friends to host shows where the jewelry collection can be seen in person. The pieces Malia brought to the party were elegant and diverse with styles ranging from classic– pearls and gold bangles to more edgy– spikes and ear jackets. I really loved seeing which pieces my friends gravitated toward and how that spoke of their taste and sense of style. A lot of my personal jewelry is simple and delicate, but since this was a party, I decided to mix it up a little and go for a bold statement necklace.
The brand has really put a lot of energy into versatility in this collection, evidenced not only in the range of styles, but also the construction of the pieces. Many necklaces and earrings come apart and can be worn anywhere from 2-6 different ways. For example, the necklace below snaps apart three times to be longer or shorter and the earrings can be pared down to just a stud. Just like clothing, it is so helpful in today's fast-paced world to have accessories that can be dressed up or down. Going from work straight to dinner and a party, these little treasures are along for the ride.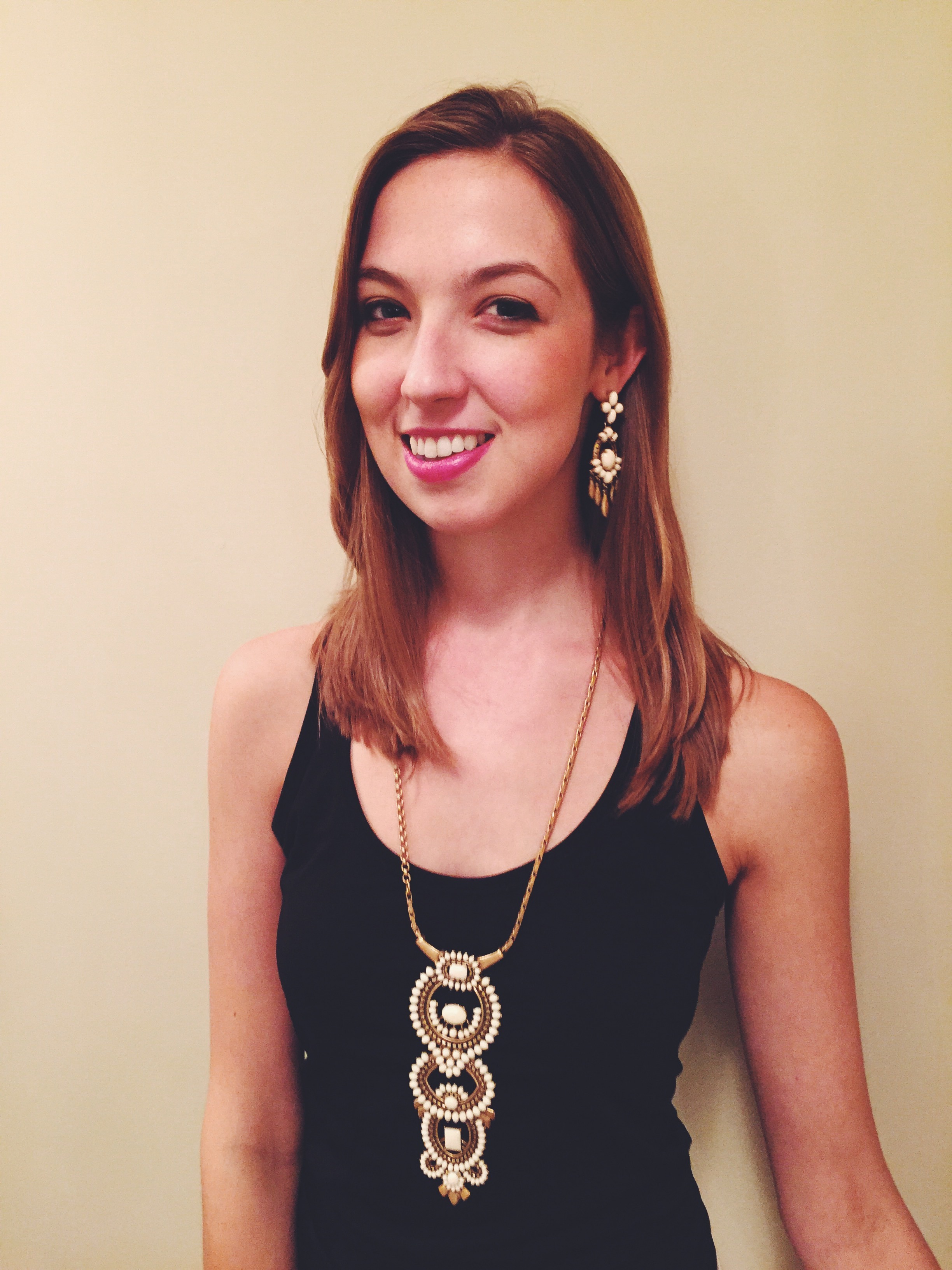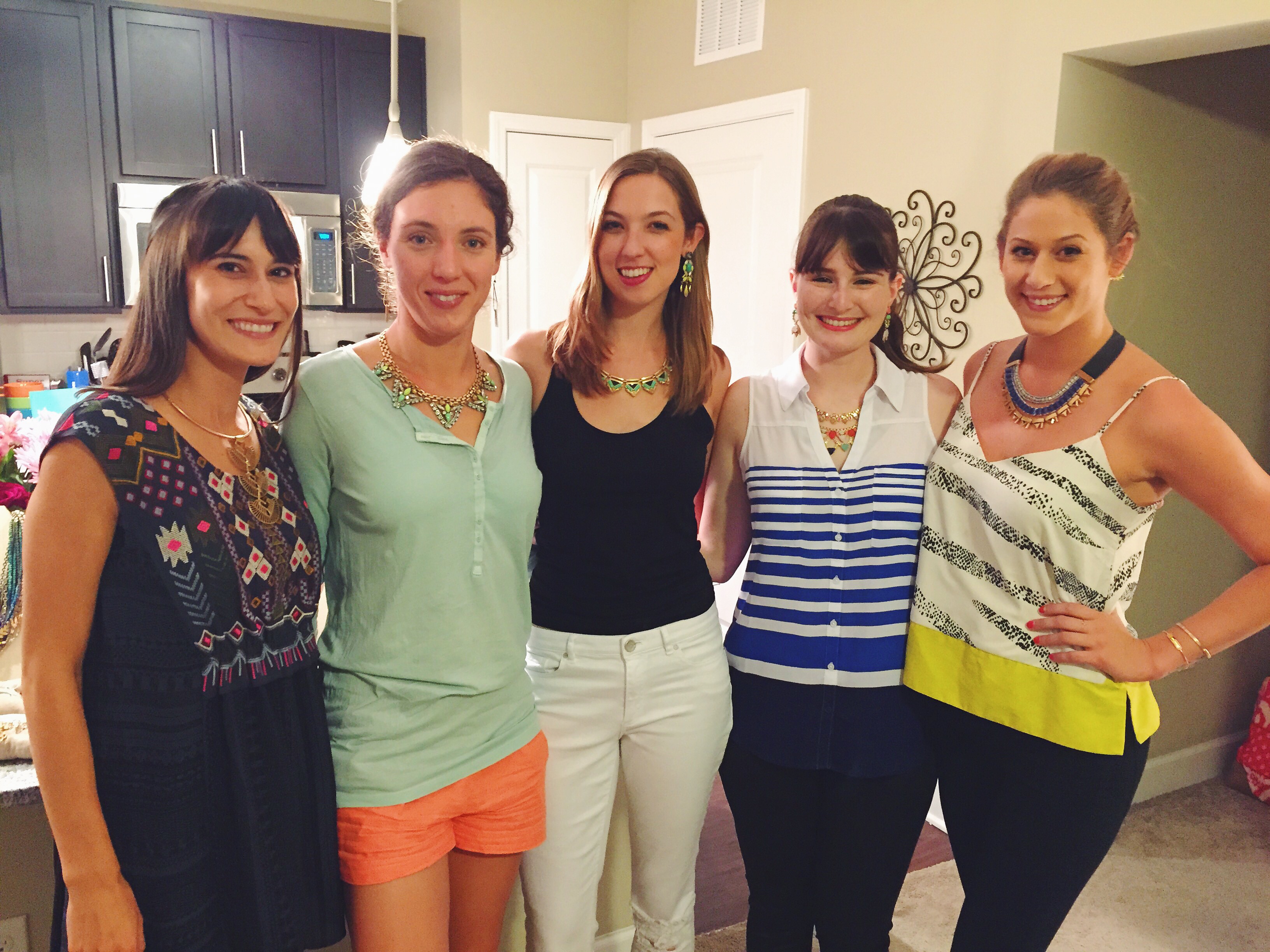 P.S. I am in no way sponsored by Stella & Dot to write these things, I just really enjoy the brand and their creativity!