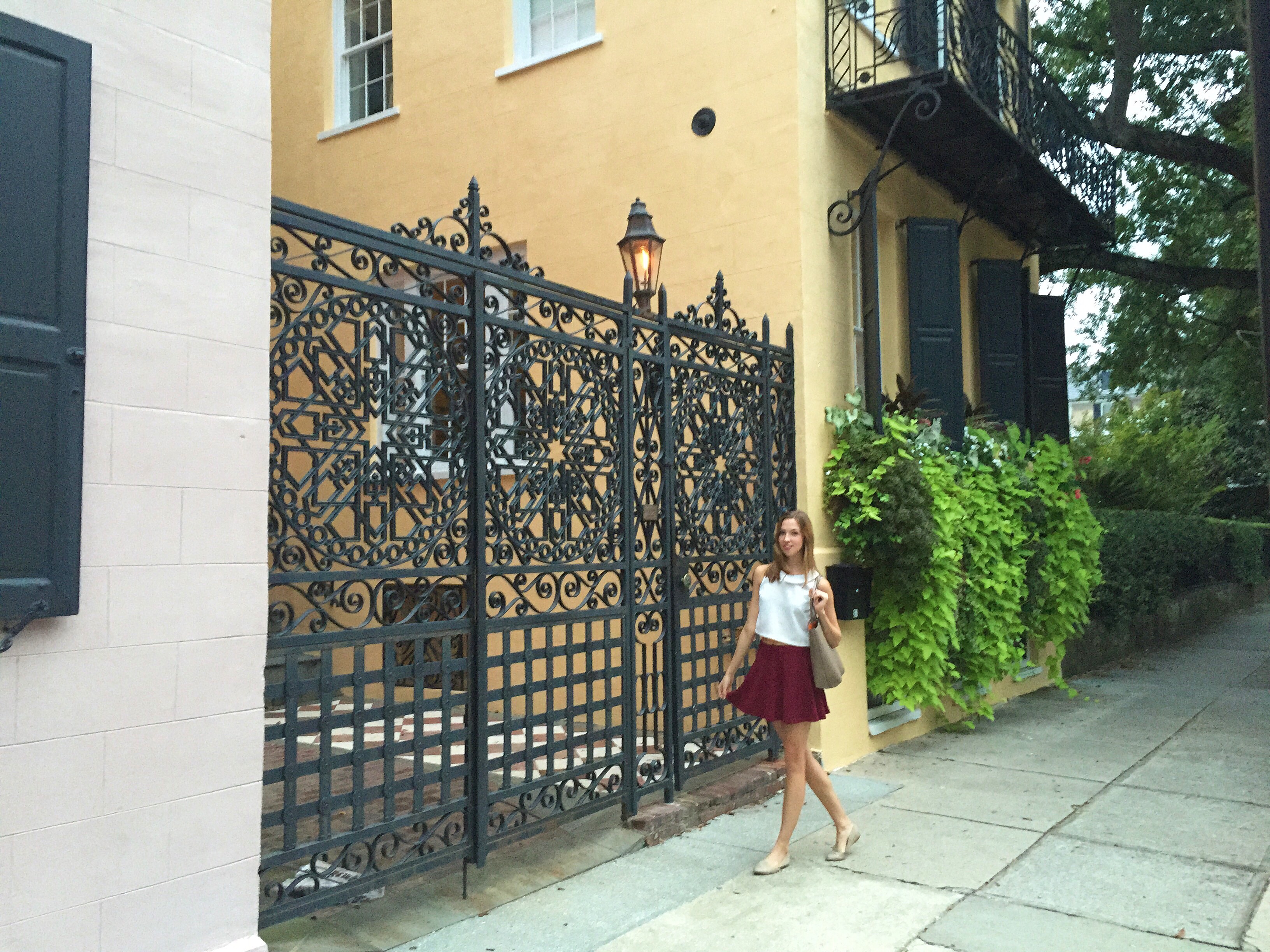 Maybe its the time of year, maybe the weather. Maybe these ornate gates spurred a memory…maybe its just a spontaneous sense of excitement. But it comes. Sweeping me into a flurry of nostalgia and hope, a sentiment that hides under my hat and inside my shoes, begging them to take me dancing. A longing for days past and future trips. All of the sudden, out of nowhere, I'm floating away on a dreamy cloud… destination: Paris.
Do you ever get that warm feeling about Paris? It is a city unlike any other, truly that I have ever been to. Big, but neither intimidating nor fast paced. The energy in Paris is cozy, like an afternoon spent reading a good book or a cup of tea after you've been out in the rain. A stroll in the Marais with a friend, the feeling of secret discovery as you wander down a Passage, time that drifts away as you sit on the steps of Sacre Coeur watching the ageless city below…
Paris, with all its bright lights and romantic architecture, its museums and streets that hold far too much for any one soul to ever discover. The baguettes, the wine, the tiny espresso cups, the fumeurs who sit in a sea of tables outside cafes alone, seemingly reflecting on something very existential. The finely boned men and effortlessly cool women who are capable of pulling refinement out of yesterday's black t-shirt. These are the memories that I cling to, my snapshots of Paris.
And sadly, I'm not going back to Paris just yet. Not right now. I haven't been back since my study abroad program nearly four years ago and sometimes I wonder if it was all just a beautiful dream. But I have a pretty strong feeling that sooner or later when I finally do return…Paris will be waiting, as magical as I remember it. In the meantime, you'll find me wandering the oldest streets in Charleston, looking for traces of that je ne sais quoi.


The French are persuaded that the enjoyment of beauty and the exercise of the critical intelligence are two of the best things worth living for. Edith Wharton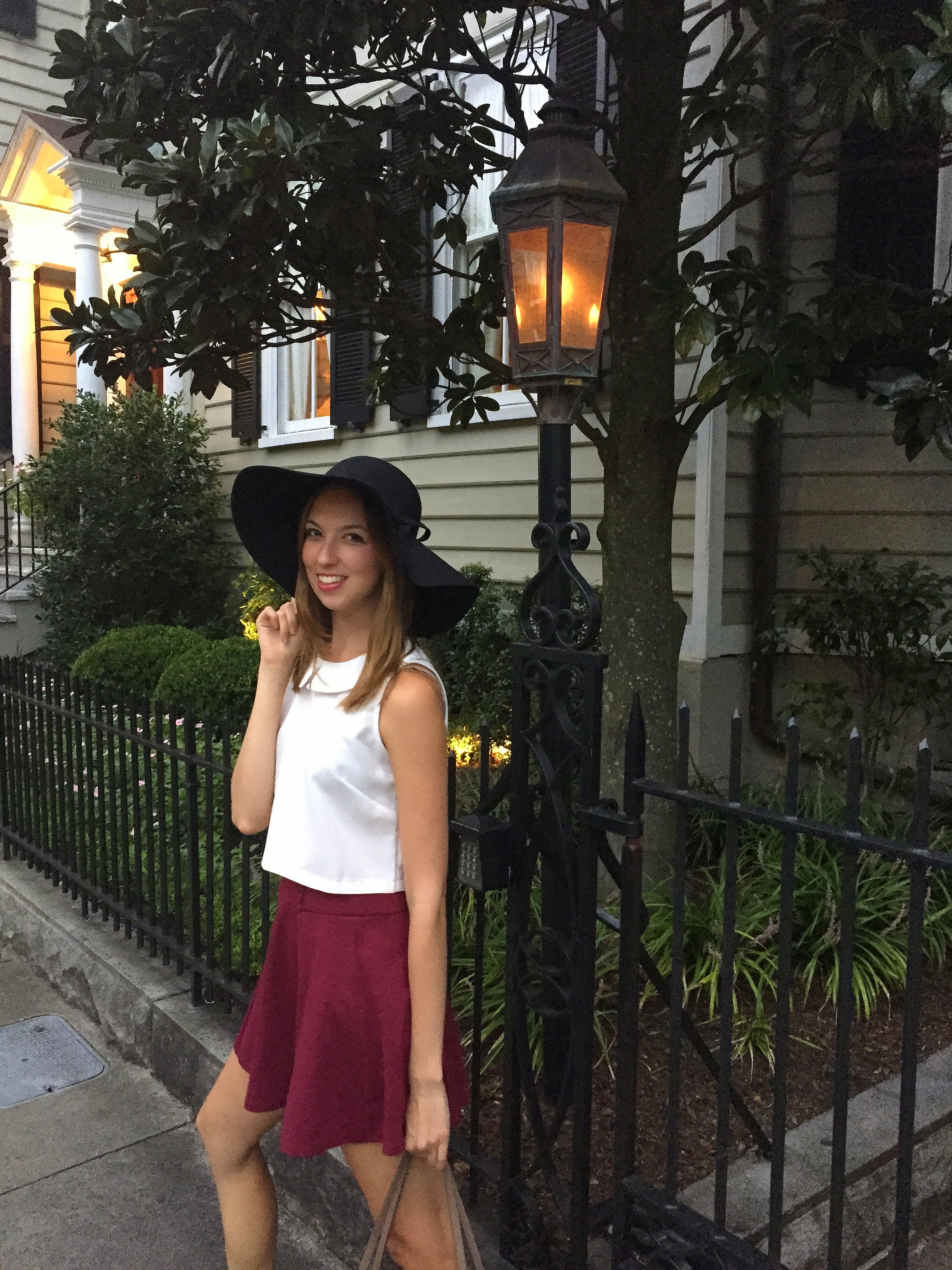 Outfit: Vestique shirt, Forever 21 skirt, Calvin Klein flats, Zara tote, Almost Pink hat