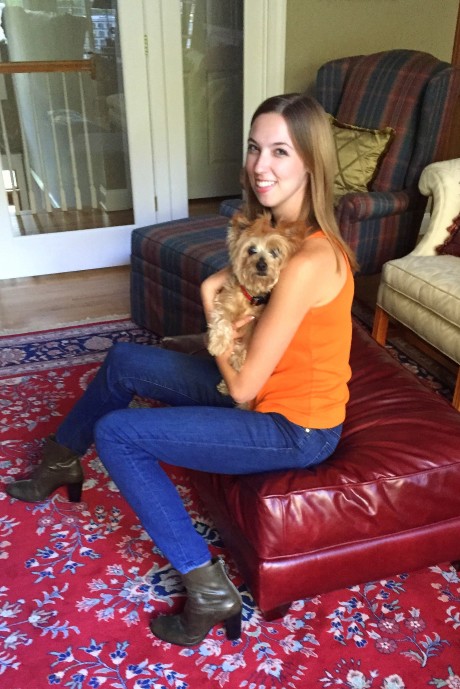 Where are you from? Such a simple question, yet always so hard for me to answer. Technically, my family has lived in Charleston for over a decade, yet up until recently I definitely did not feel like a local here. My roots here certainly aren't deep…I left Charleston when we first moved here to attend boarding high school, followed by college in North Carolina and a year in New York. Summers throughout my high school and college years I spent away — Boston, Salt Lake City, DC, New York, San Francisco…essentially anywhere but Charleston, though not particularly on purpose. I guess I have a restless soul, one that loves to be moving from here to there, tethered only to the idea of adventure. Call it a bug, call it a phase, call it what you want, I can't stay in one place for too long!
It has been a little over a year since I moved back to Charleston and I am finally getting to know the Holy City my family so adores. Yet, truly home is not here as in a physical location. If my parents moved somewhere else, I would call that home, too. Even though I haven't lived with them in years, home is wherever I can eat my mom's amazing cooking, watch tv with my dad on the couch, talk about books with my brother, and snuggle with my little Toto. Toto was a present for my tenth birthday, so we have been through so many adventures together over the years and yes, she is quite the old lady of the house now. Please be thinking about her as she has been having kidney problems lately and home would not be the same without her!
Home is family and I don't think that will ever change.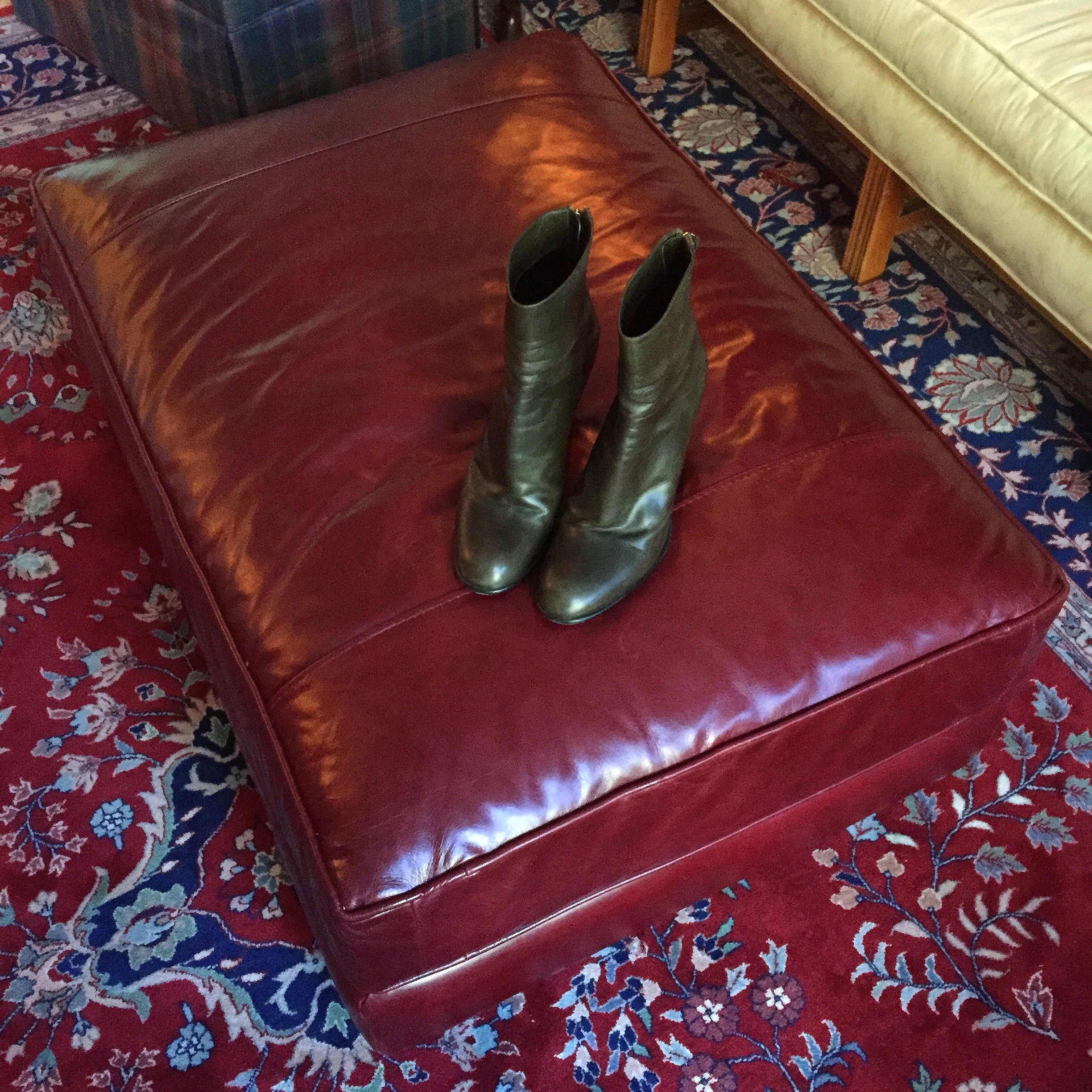 Outfit: Tory Burch tank, Kate Spade high-waisted jeans, Marc Jacobs boots