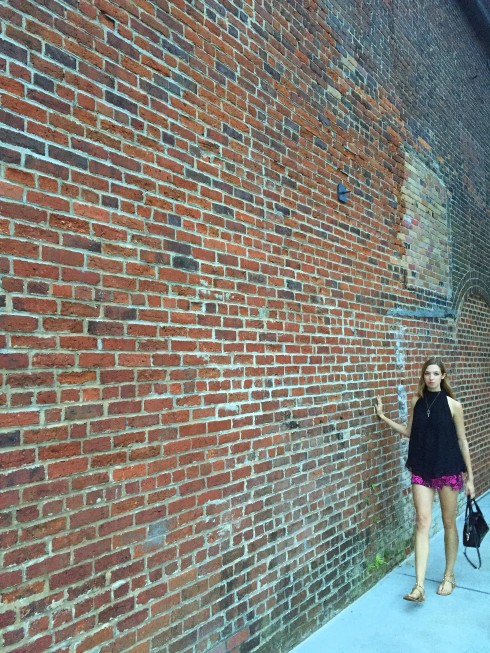 I want to stand as close to the edge as I can without going over. Out on the edge you see all kinds of things you can't see from the center. Kurt Vonnegut
What are we without change? Without constantly having something new to discover, something exciting to be a part of, we would melt. We would all melt. Happiness does not just come from a static state of well-being; it is a fleeting moment that we experience only after an achievement; an affirmation that we are not only alive, but doing something extraordinary: living. For me, in order to live I must know the world and to do that I must constantly be seeking, striving, searching and lots of other s- words to figure out exactly what it means to be a human on this Earth. We have an extraordinary opportunity to live on this planet and if we just sit around and let life pass us by, what a great tragedy indeed.
I have always questioned the world around me and life is just starting to come into focus for me at twenty-four years of age. As a child, I was a happy-go-lucky girly-girl, but still I sought answers to questions that hadn't even fully formed yet. From my early years to today, books have been my teachers, showing me the world outside my sheltered window until I was brave enough to go myself. Even though I attended a boarding school for intensive ballet training in high school, nothing could have prepared me for the awakening of college. Without realizing it at the time, my perspective in just four years changed 180 degrees. While the moments of realization I felt in college were at times painful, they drove me to ultimately see how to seek fulfillment and generally, how to seek. For this reason, I am now always moving from here to there, knowing that the only peace I can find is in discovering something new. My life is still unstable and I don't know what tomorrow brings, but this questioning period, a time where I am stepping out onto the edge, the precipice of discovery and answers, this time is good. It is both thrilling and terrifying, but it is good.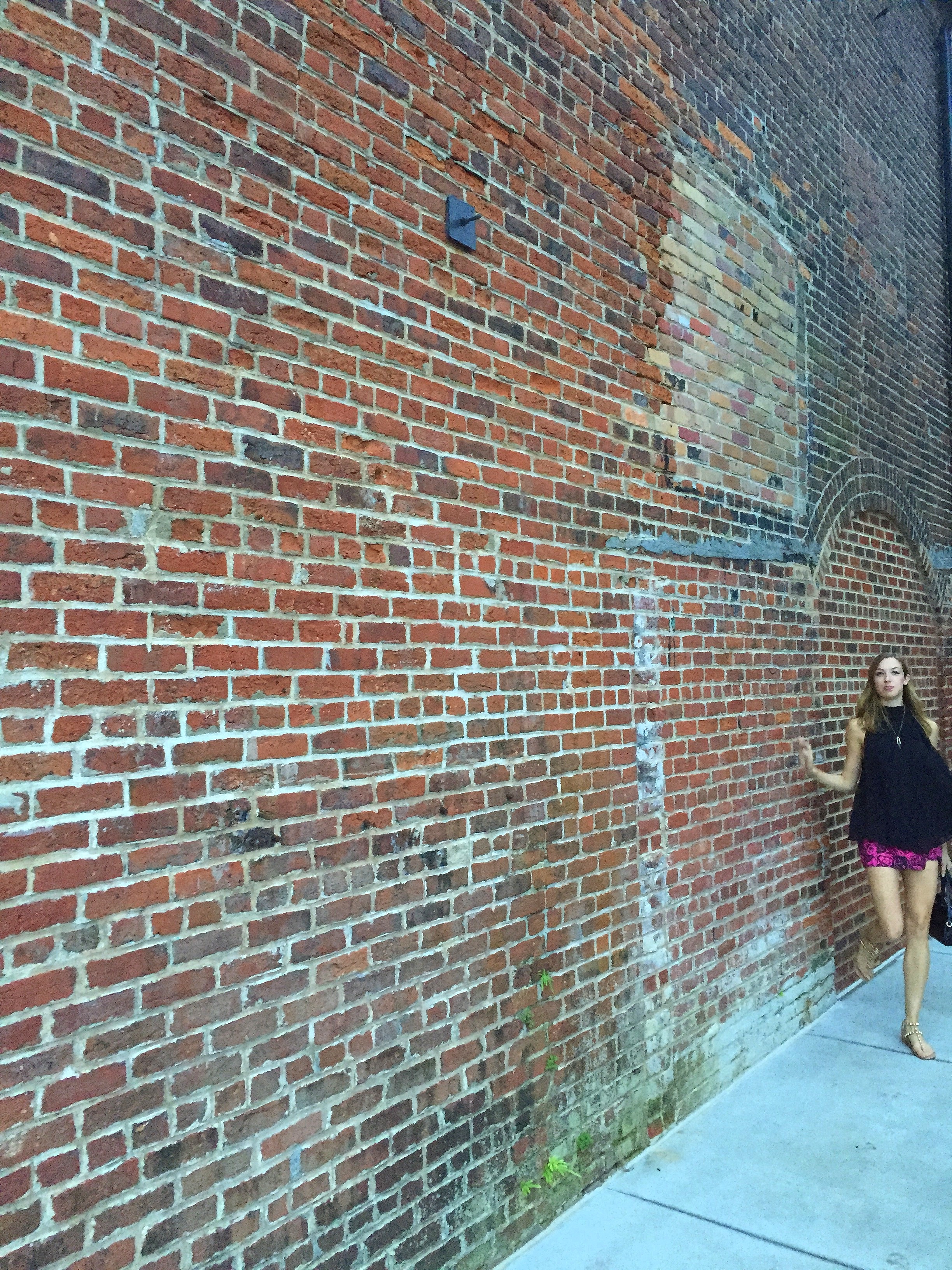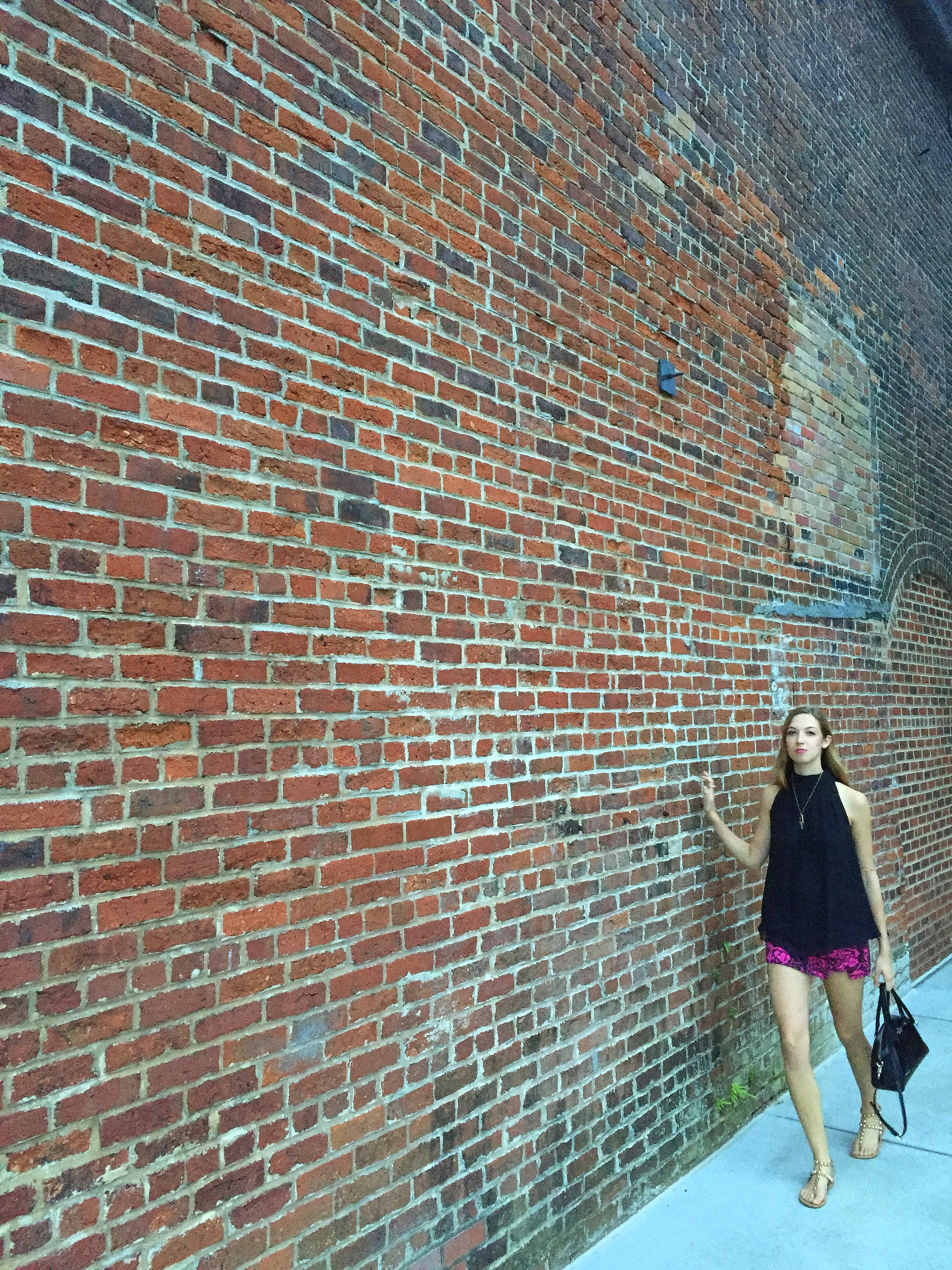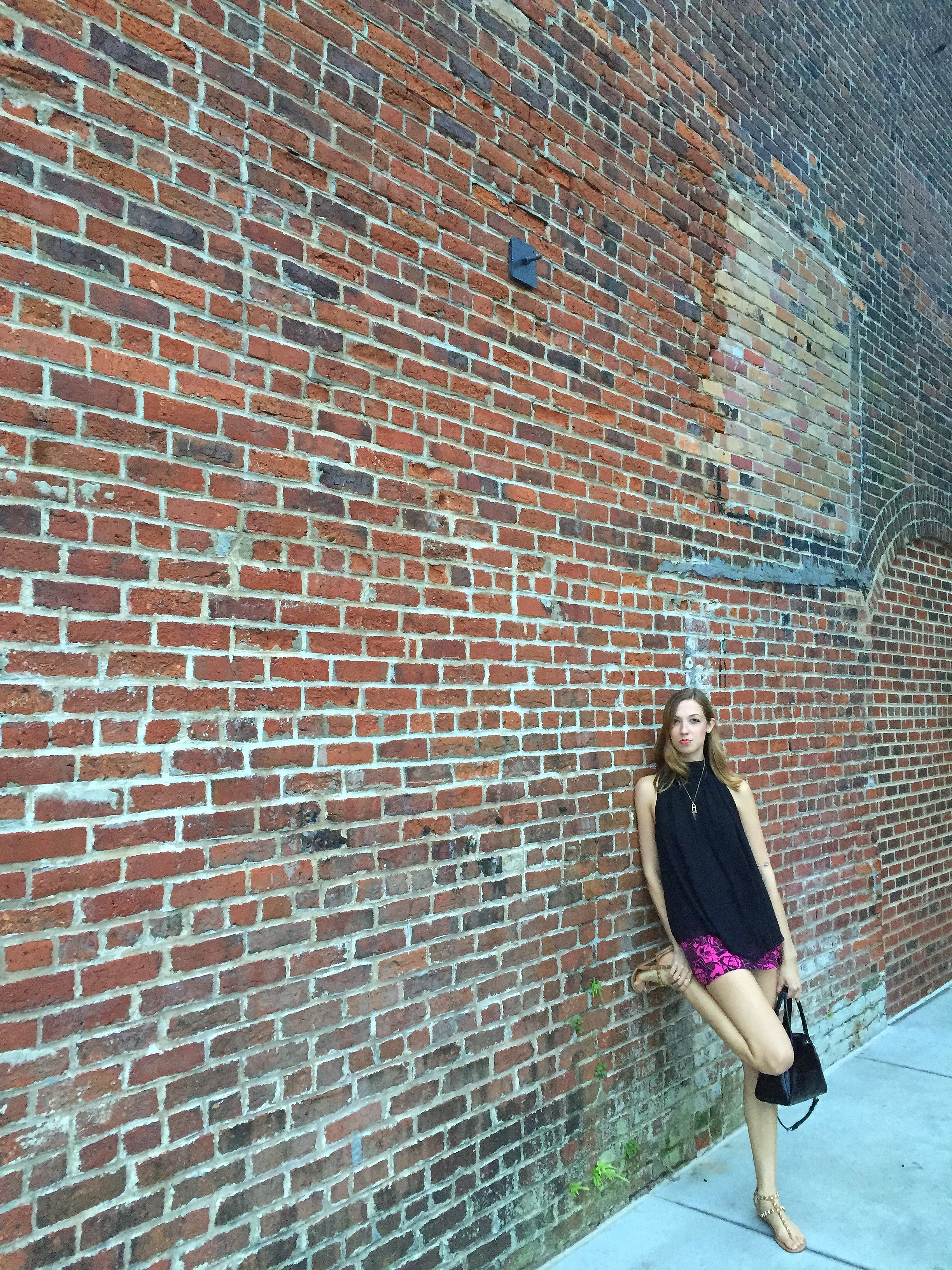 To strive, to seek, to find, and not to yield.  Lord Alfred Tennyson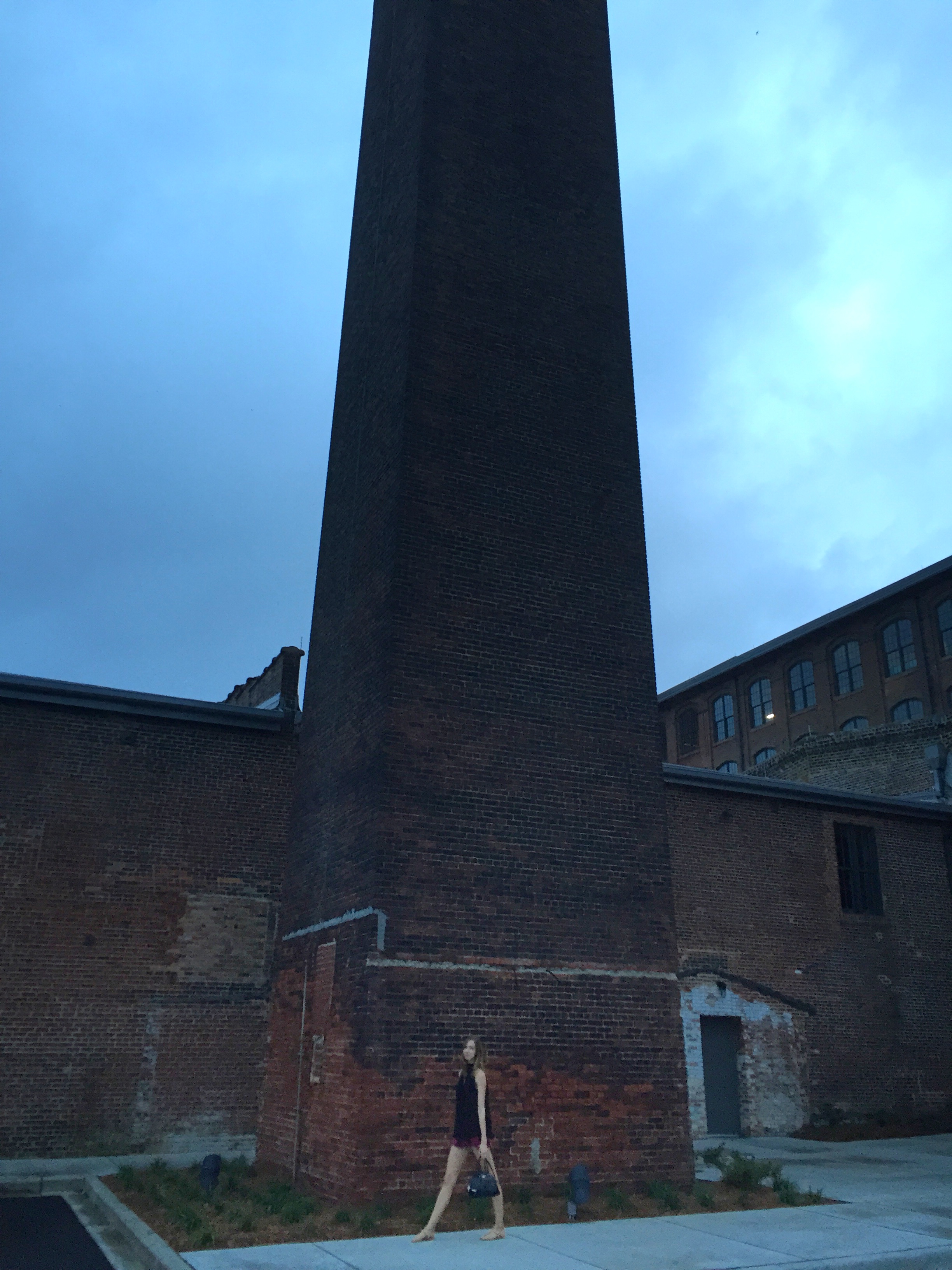 Outfit: Vince Camuto top, Express skirt, Kate Spade bag, BCBG sandals, Stella & Dot ring, vintage crystal necklace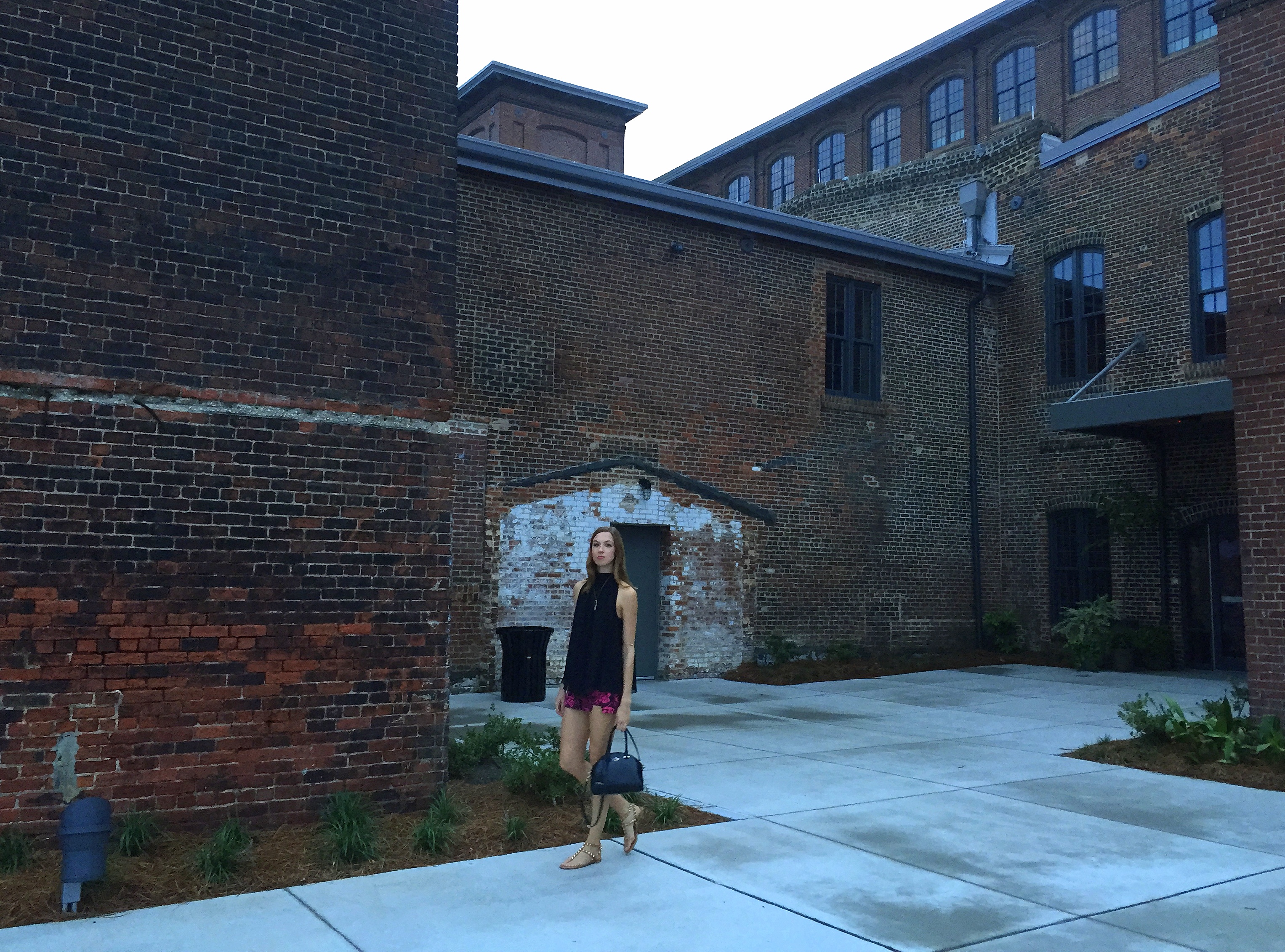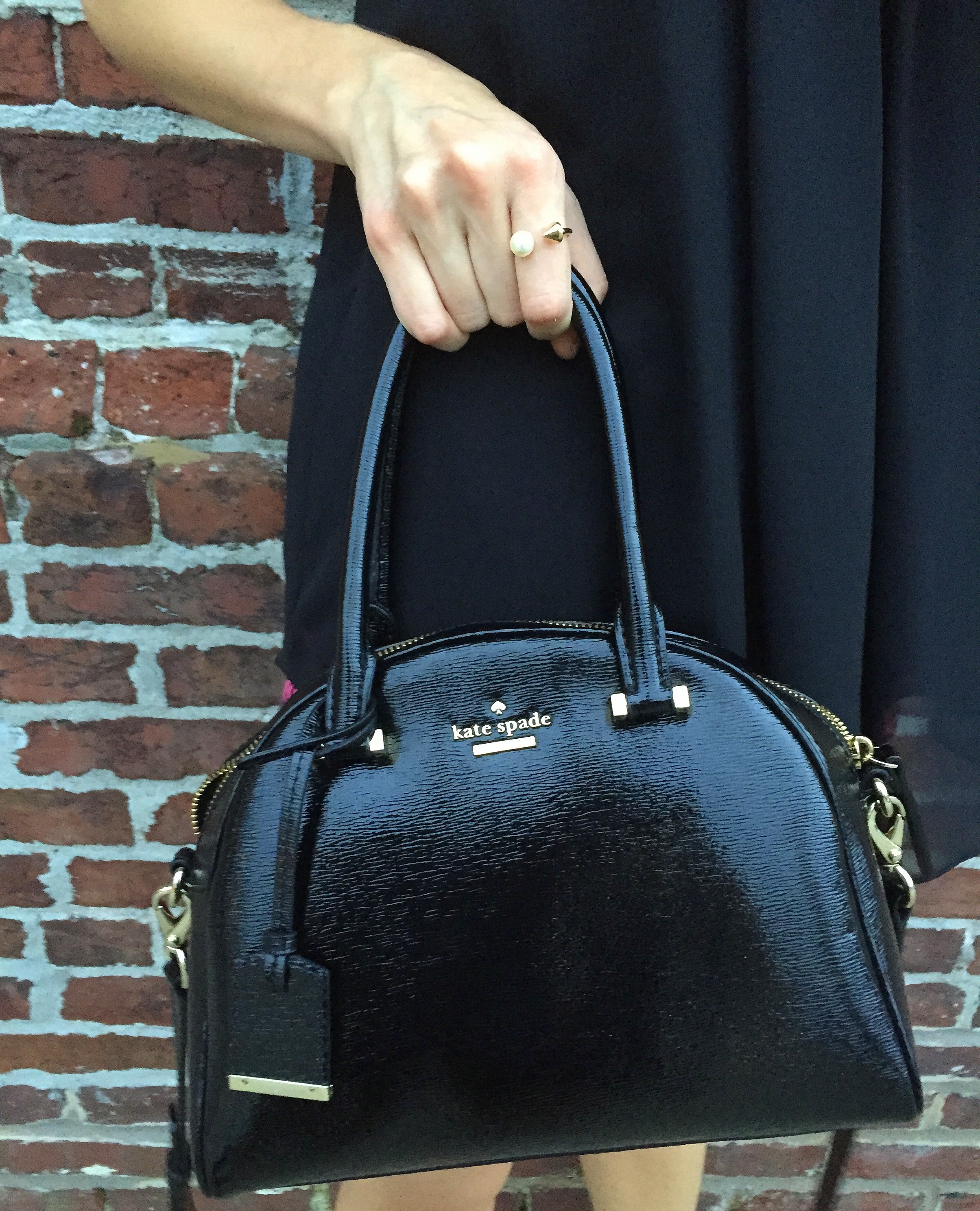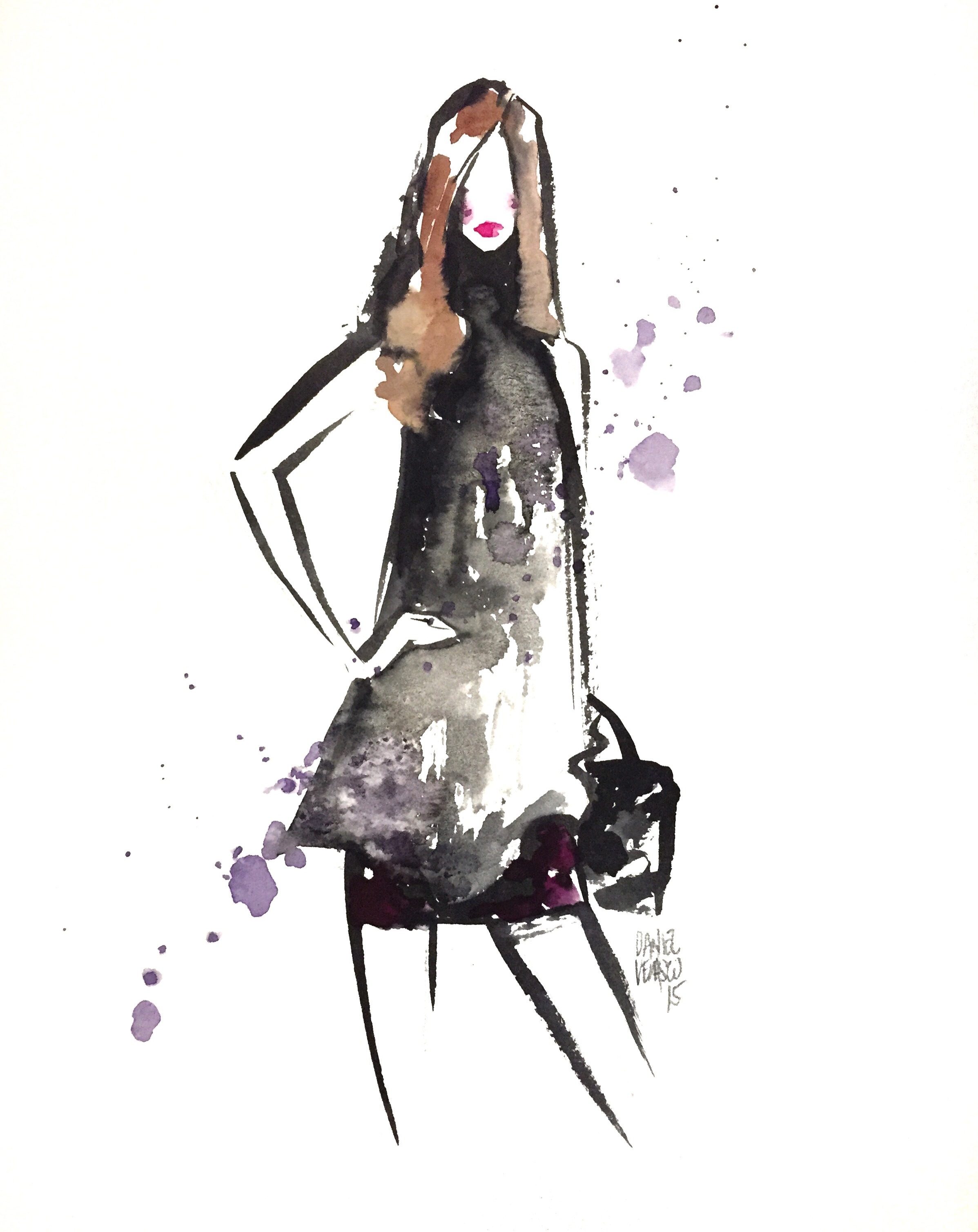 Big thank you to Daniel Velasco for this amazing illustration of me!