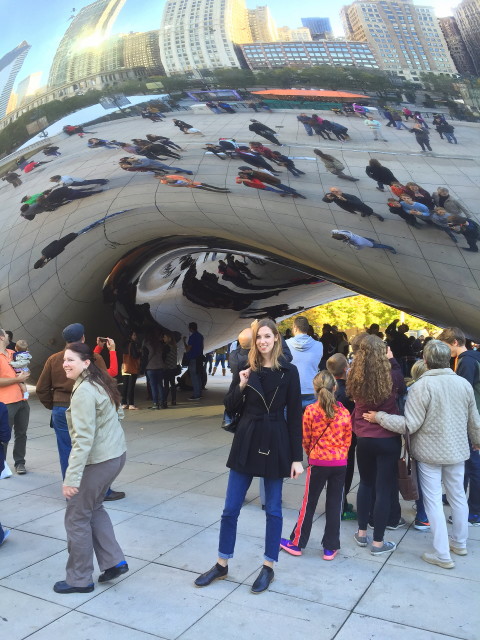 And I asked myself about the present: how wide it was, how deep it was, how much was mine to keep. Kurt Vonnegut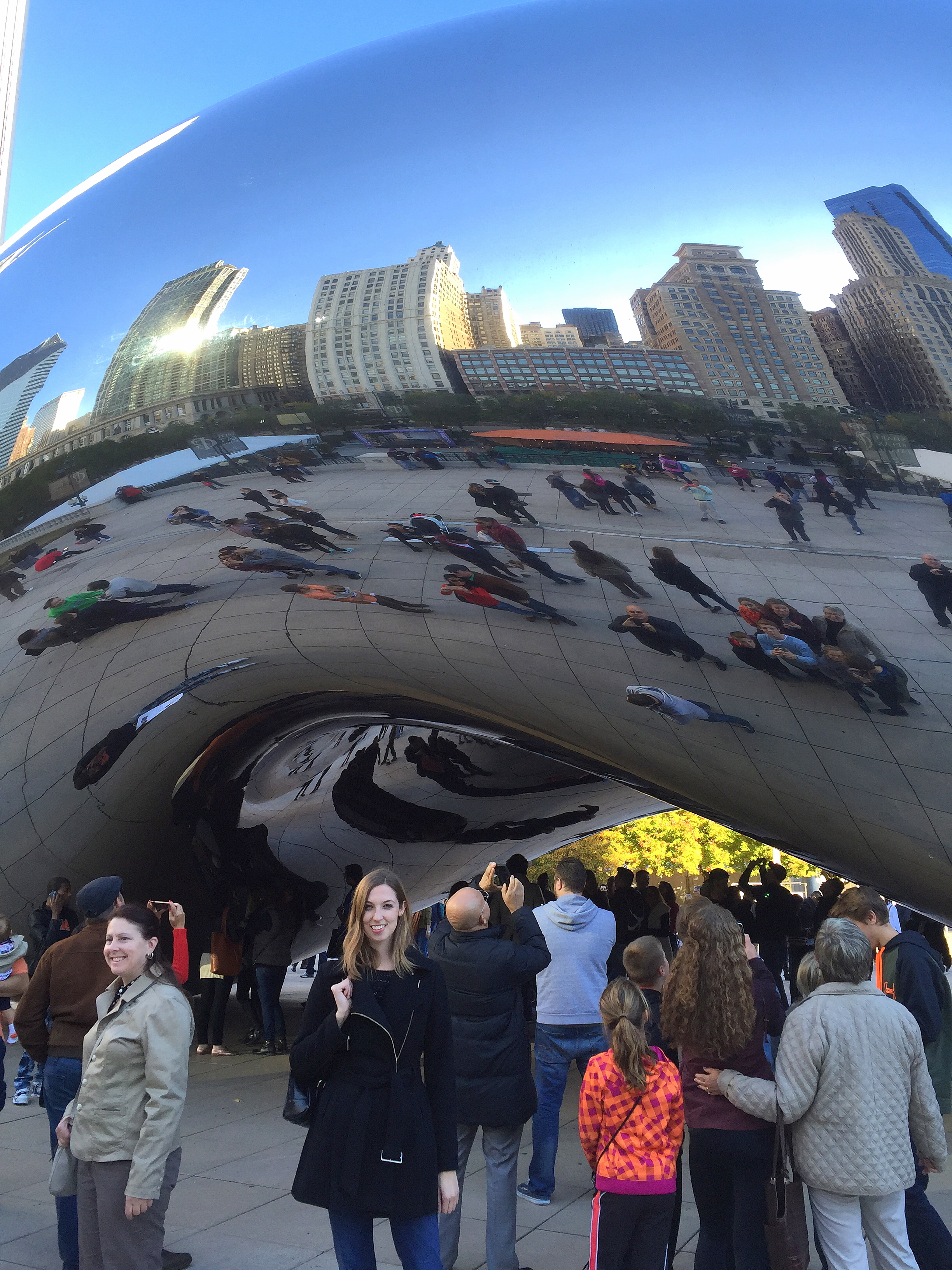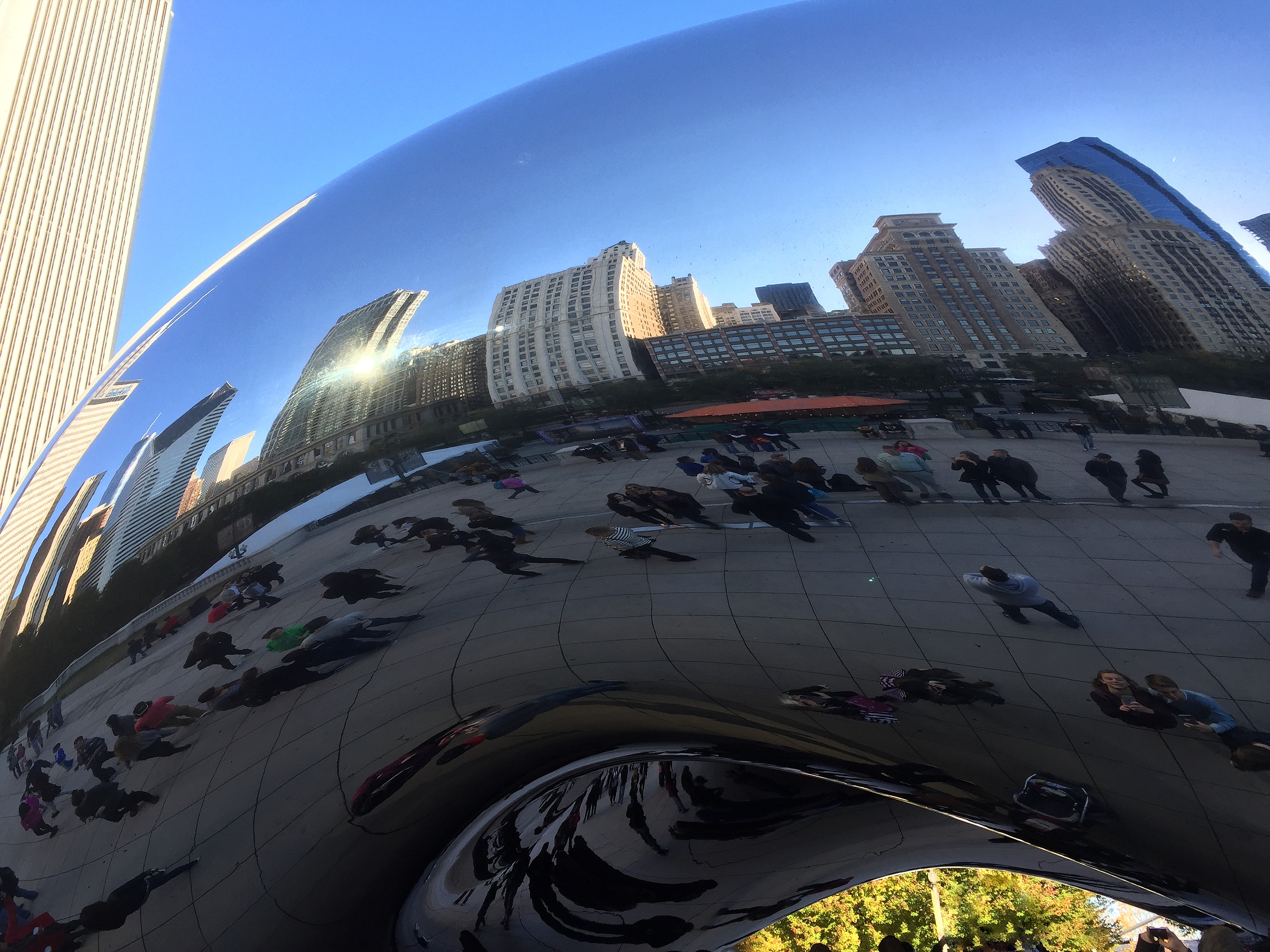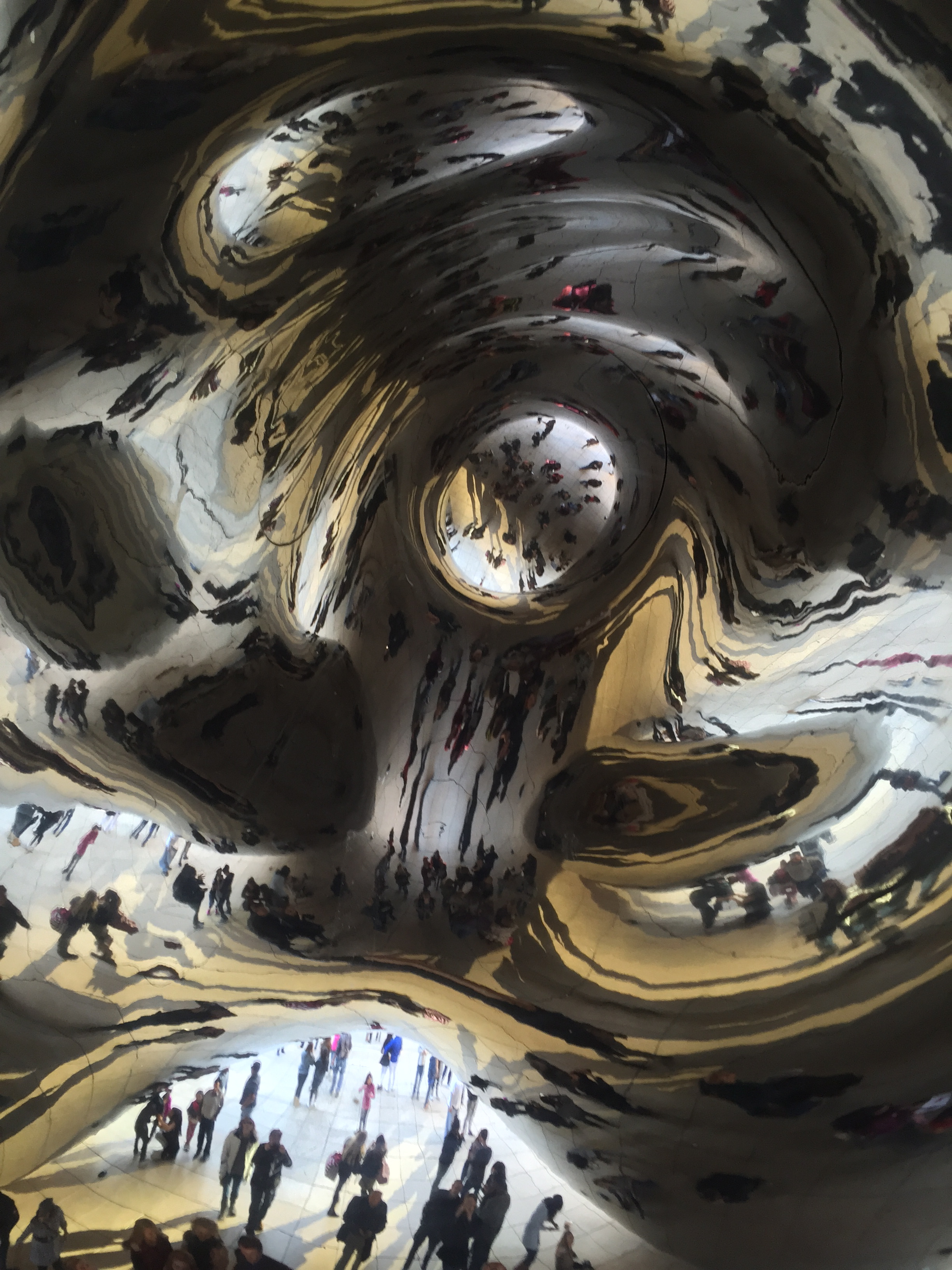 Here I am, seeking some way to hold on to the present. As I've already mentioned in previous posts, art aids me in this nearly futile practice–transforming transient moments into experiences that become unstuck in time…have you read Vonnegut's "Slaughterhouse Five?" I'm reading it now and highly recommend it. In the book, the main character travels back and forth between the moments of his life–life is not linear in the way that we see it and thus, he is unstuck (and we are stuck).  Unfortunately (or maybe fortunately), we are not able to time travel like Billy Pilgrim, but we are able to hold onto moments by first living them to their fullest potential and then filing them away in our memory bank to revisit as often as possible. To live is to understand what makes each day special and if you constantly seek the things that both challenge and excite you, like art does for me, I promise each day will feel special.
Another thing that thrills me is travel. Even though I enjoy little Charleston, it is big cities that hold my heart and probably always will. Having the opportunity to constantly discover something new is a treat that cities serve up like ice-cream. Cities hold thousands of secrets. I cherish nature and simple moments, but the pulse, the energy that comes from the magnitude of human achievement, skyscrapers, booming businesses and dreams dangling on a line speaks to me, luring me back into the vast unknown.
Chicago is a gorgeous metropolis. Unlike New York, which has smaller streets and older buildings mixed in with skyscrapers, Chicago is all wide boulevards and shiny, shiny chrome. Everything is clean, even futuristic looking. Personally, I am still partial to New York, but Chicago is a jewel of a city in the US.  While I only had a few days to explore it, I went to some incredible places that I hope to return to not only in my memories, but also in real life in the future. Among them: the Art Institute, Skydeck of the Willis Tower (formerly, Sears), the riverfront, deep-dish pizza, Wrigleyville.
Remember that when life starts to feel boring, you have the capacity to change it. Travel, explore, and don't let a job, or a person, or time…make you feel stuck.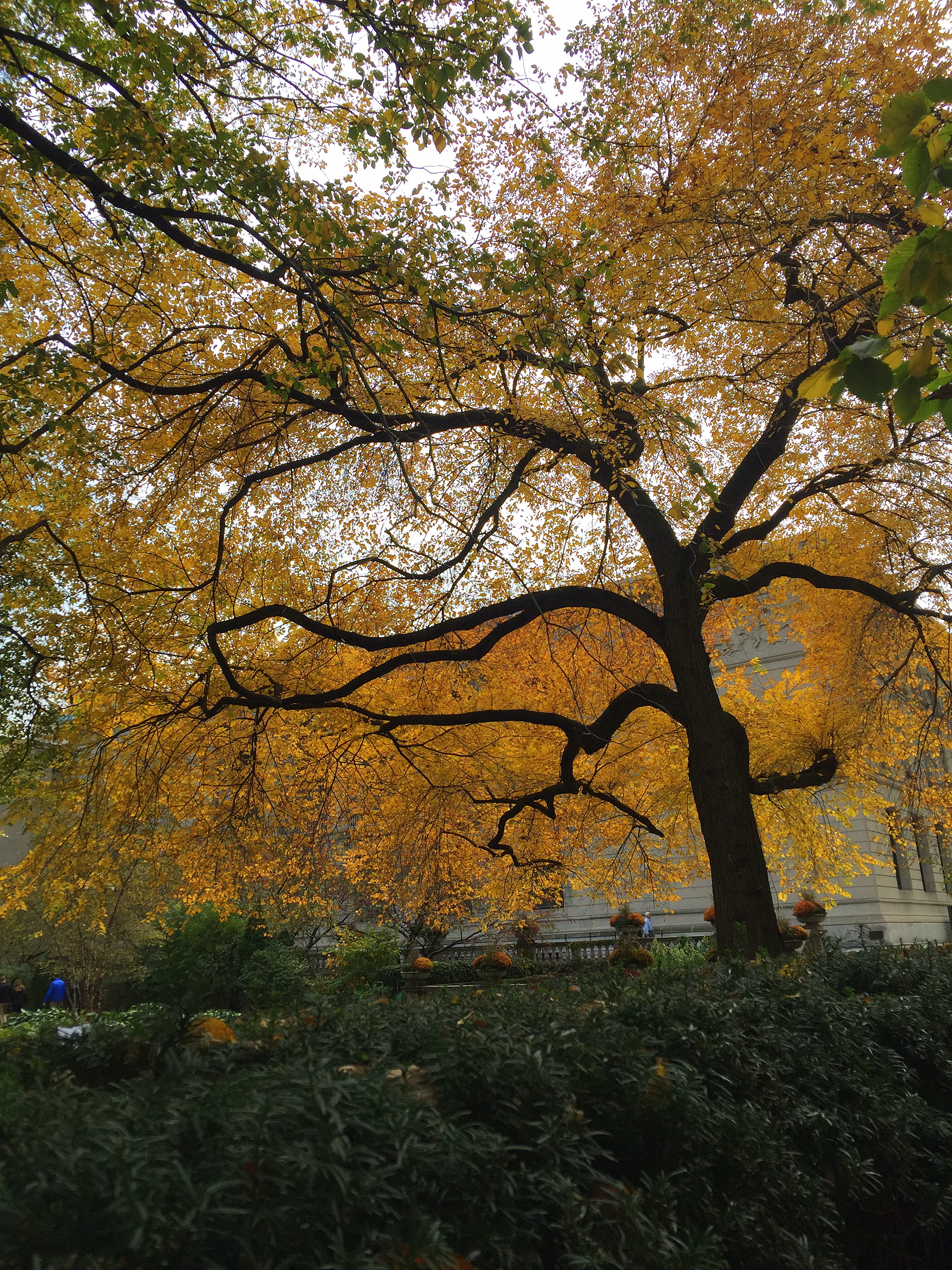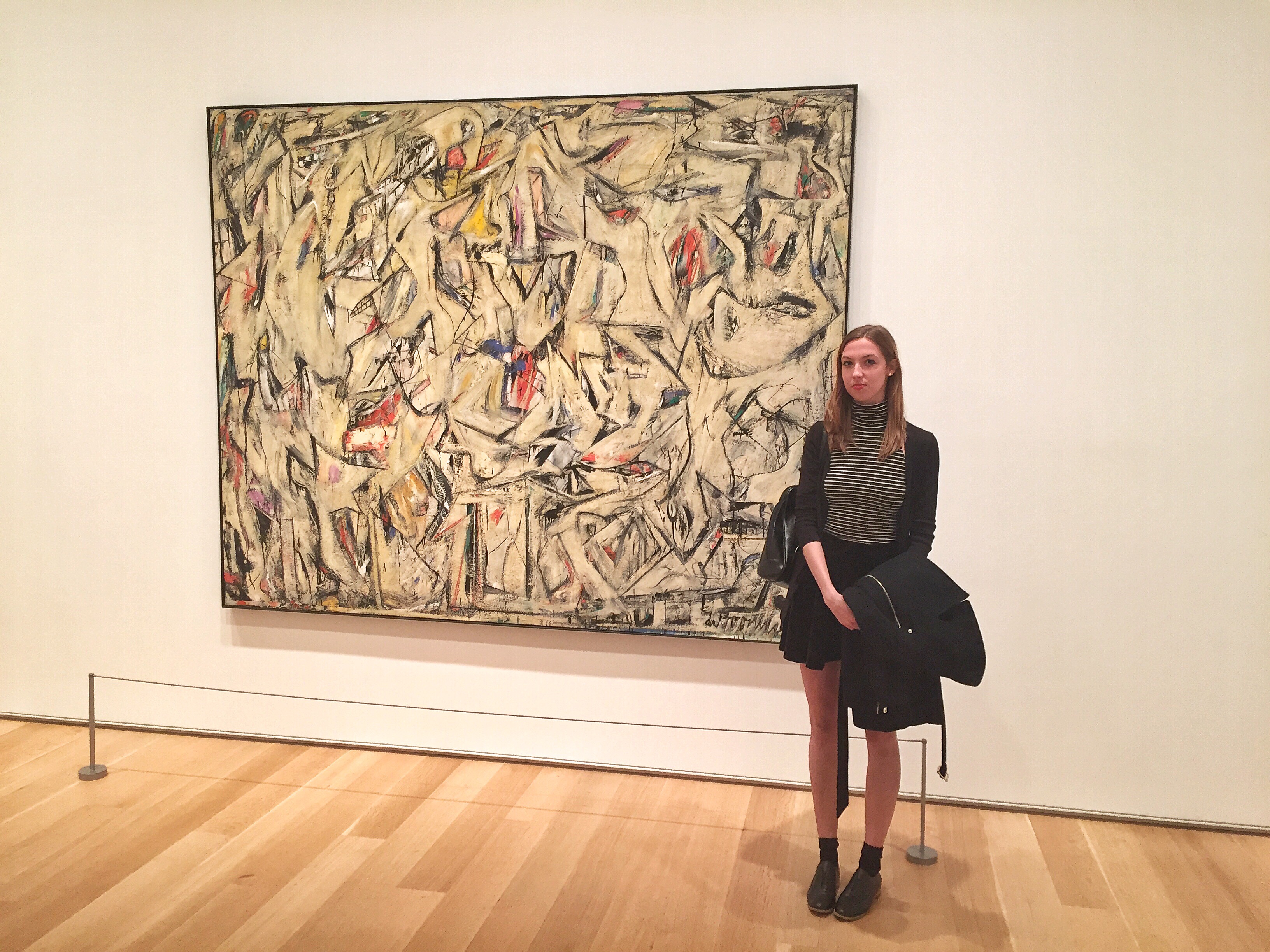 Outfit: American Apparel dress, Forever 21 skirt, sweater & coat from Belk, 14th & Union shoes