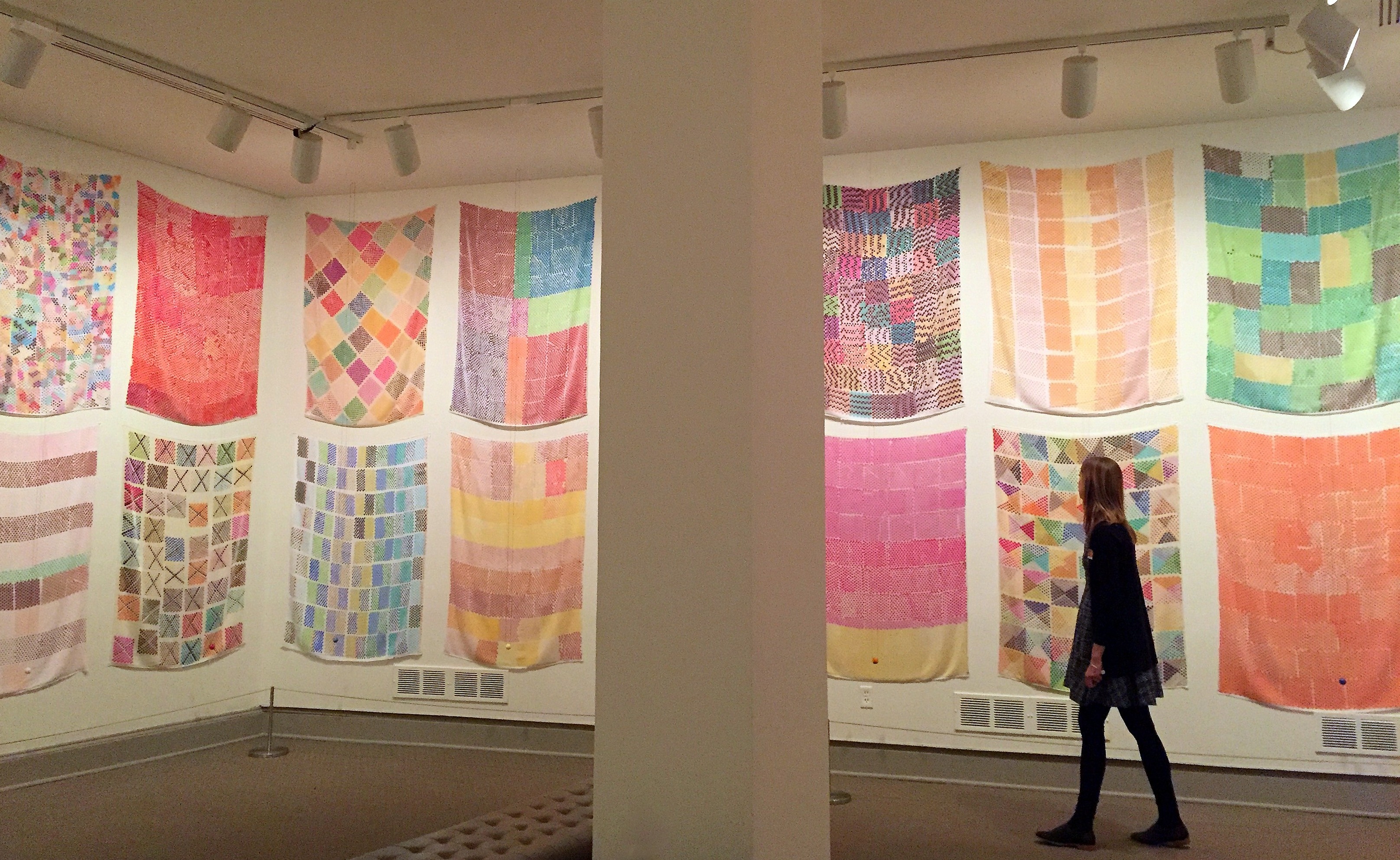 I used to be so afraid of doing things alone–eating, shopping, even staying in by myself on the weekend seemed so sad and lonely. Now of course, I cherish my time alone and can't get enough of it…isn't that just the way of the world? Yet, there was always one place that I was never afraid to go alone. From my days of reading "From the Mixed-Up Files of Mrs. Basil E. Frankweiler" (anyone else obsessed with the idea of running away to the Met as a child?) to my years sticking my nose in art history textbooks, my love for art and museums runs deep.
Today, museums still fill me with a childlike joy and butterflies in my stomach. I see museums, galleries, and art spaces as test tubes for life in that "normal" rules of society do not apply. Time is irrelevant and the outside world falls away. There are infinite possibilities and you never know what is going to anger you or move you to tears. On my own in a museum, I am never afraid of being perceived as one thing or another or of being alone.  There is darkness and violence, but only to demonstrate what is wrong with our world and how to live better. Ultimately art exposes what it means to be human and that is love in its simplest form. One of my favorite quotes is, "Art comforts the disturbed and disturbs the comfortable." Art teaches us how to overcome the difficulties in our lives and create something beautiful and meaningful.
For me, there is no better moment in a museum than when I confront a work (or more likely, it confronts me). It is the moment I realize that I am not alone. As people blur around me, eyes flitting from here to there, limbs winding strange paths in an involuntary dance, I am still, getting to know the work before me. The artist's pain becomes my pain and mine, theirs. And then…another visitor pauses, for that extra minute, for just a second, but it's enough.  A pact is made. Between two strangers, an understanding of love. A community is built around our viewership; an idealistic and romantic, slightly tense moment of shared knowledge. And then…someone moves. Probably me as I lose the fight to stand my ground. I still feel weak at times, yet at least I am not alone. The pact is unbroken. You see, at the art museum, we can walk together or we can walk alone. Either way, we are connected.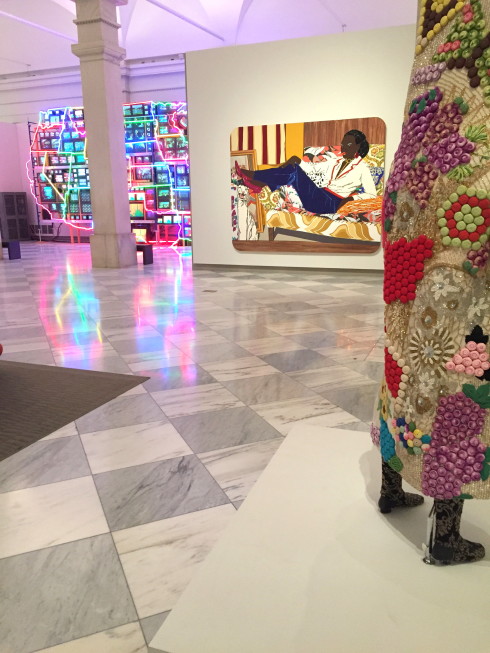 Images of the National Museum of Women in the Arts & The National Portrait Gallery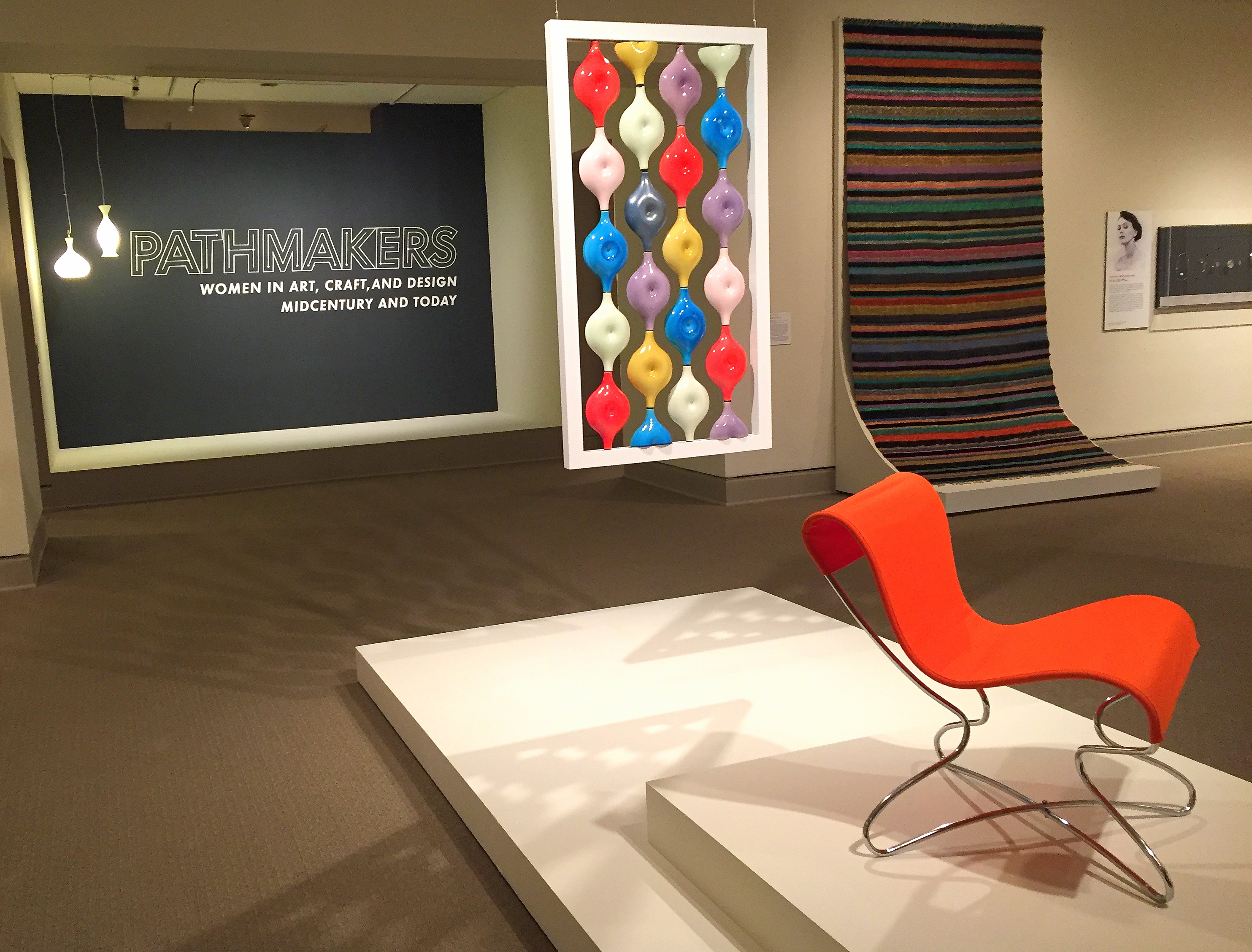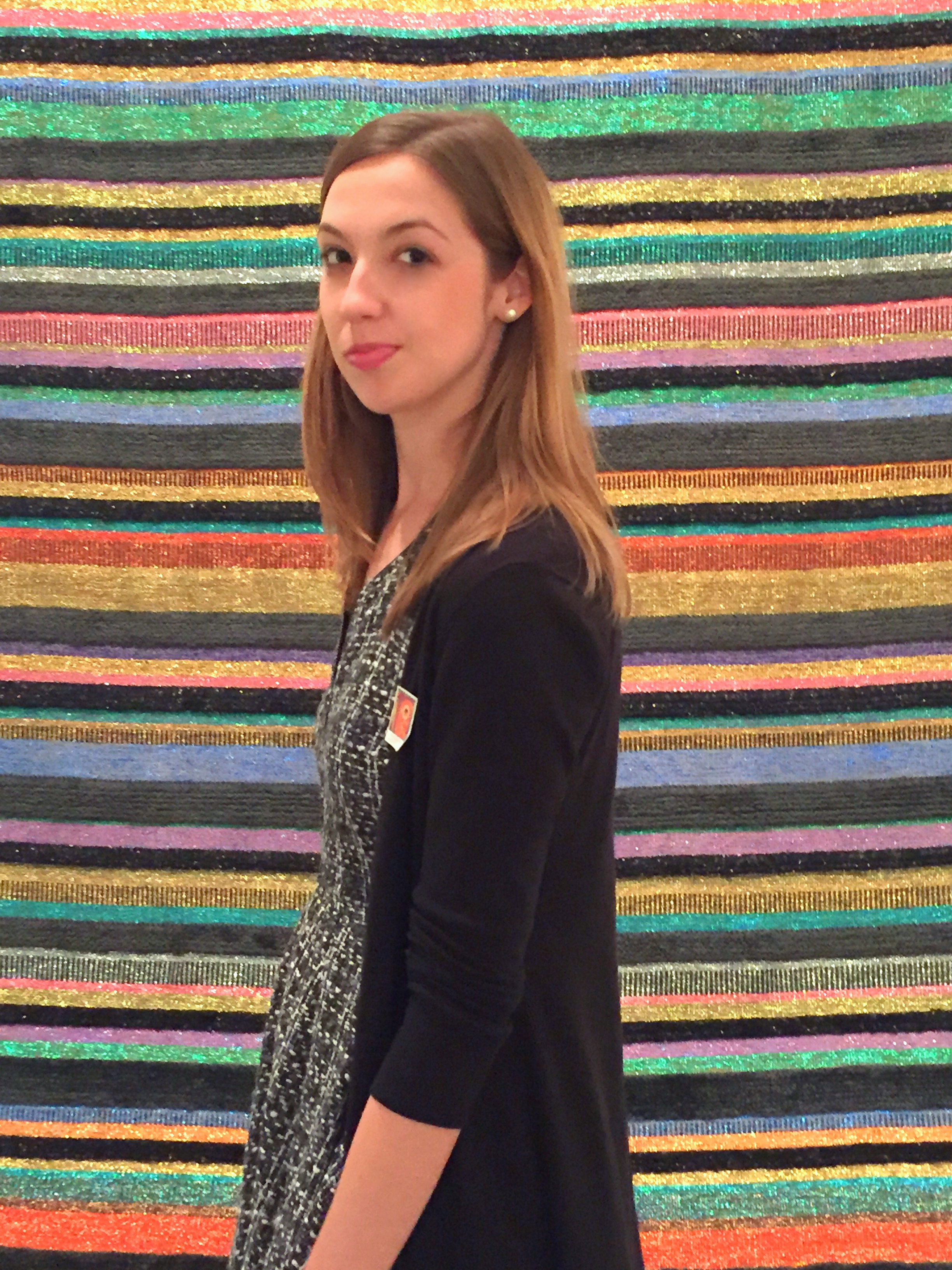 Outfit: Alex + Alex dress, Kate Spade bag