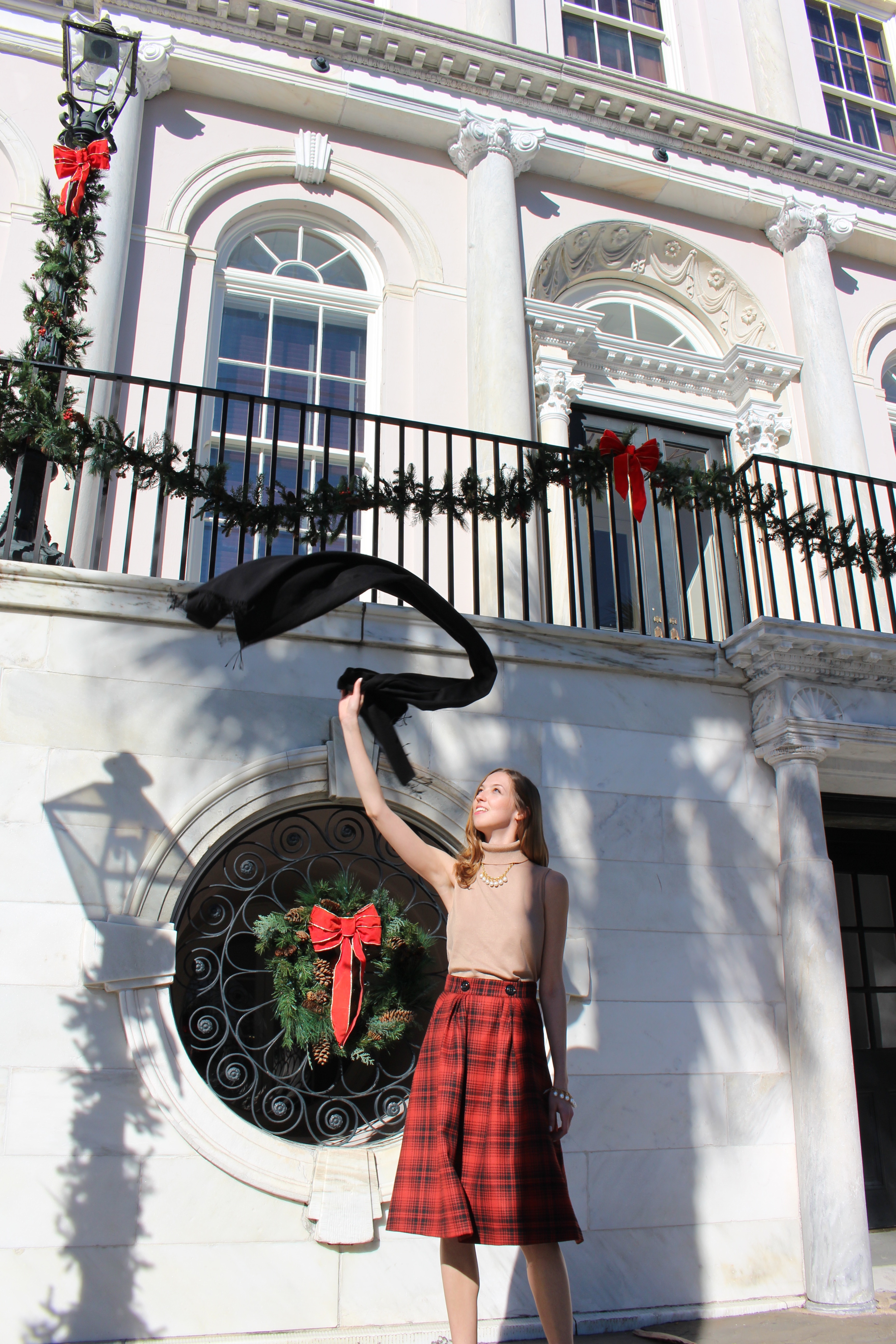 My Christmas wish for you: a moment of quiet. Just for yourself, in a busy busy season. Do you hear that? Silence.
Regardless of whether you celebrate Christmas or not, I think it's safe to say that just about everyone is affected by the stress of the holiday season. We've made it through the traffic battles and long lines, repeat trips to the grocery store and writing cards late into the night. I know so many people who pile on way too much over the holidays and I hate to admit that even I have felt the stress this year! If I wasn't working, I was rushing around to holiday dinners every night, near and far or waking up early to hit the stores so I could cross everything off my list.
Then after all the rushing around, we set our expectations too high for the actual day. I really love the quote, "Expect nothing and be surprised by everything." Instead of cramming in a million things to do, relax and take in the glow of the Christmas tree and the smiles of family and friends who have come from near and far. Don't sweat the small stuff and just give yourself permission to be happy. Enjoy the beauty around you. Splurge on brownies and mulled wine and take pleasure in each gift you give and receive. Be present.
Here's a little journal of Julie Vos jewelry that my amazing friend Benji shot. I hope you will enjoy it. Merry Christmas!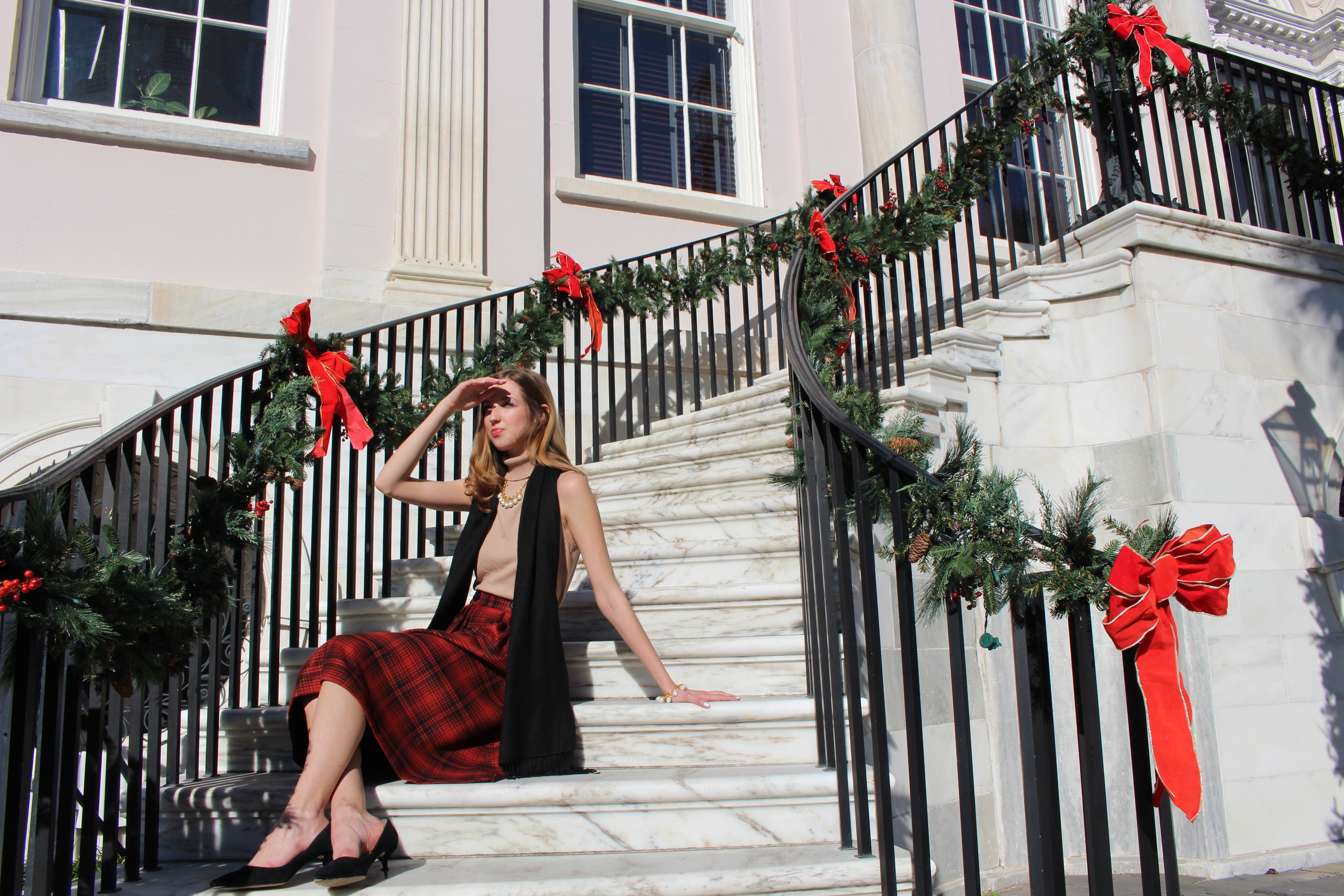 Outfit: Zara skirt & heels, Julie Vos jewelry -find locally at Ella W. Richardson Fine Art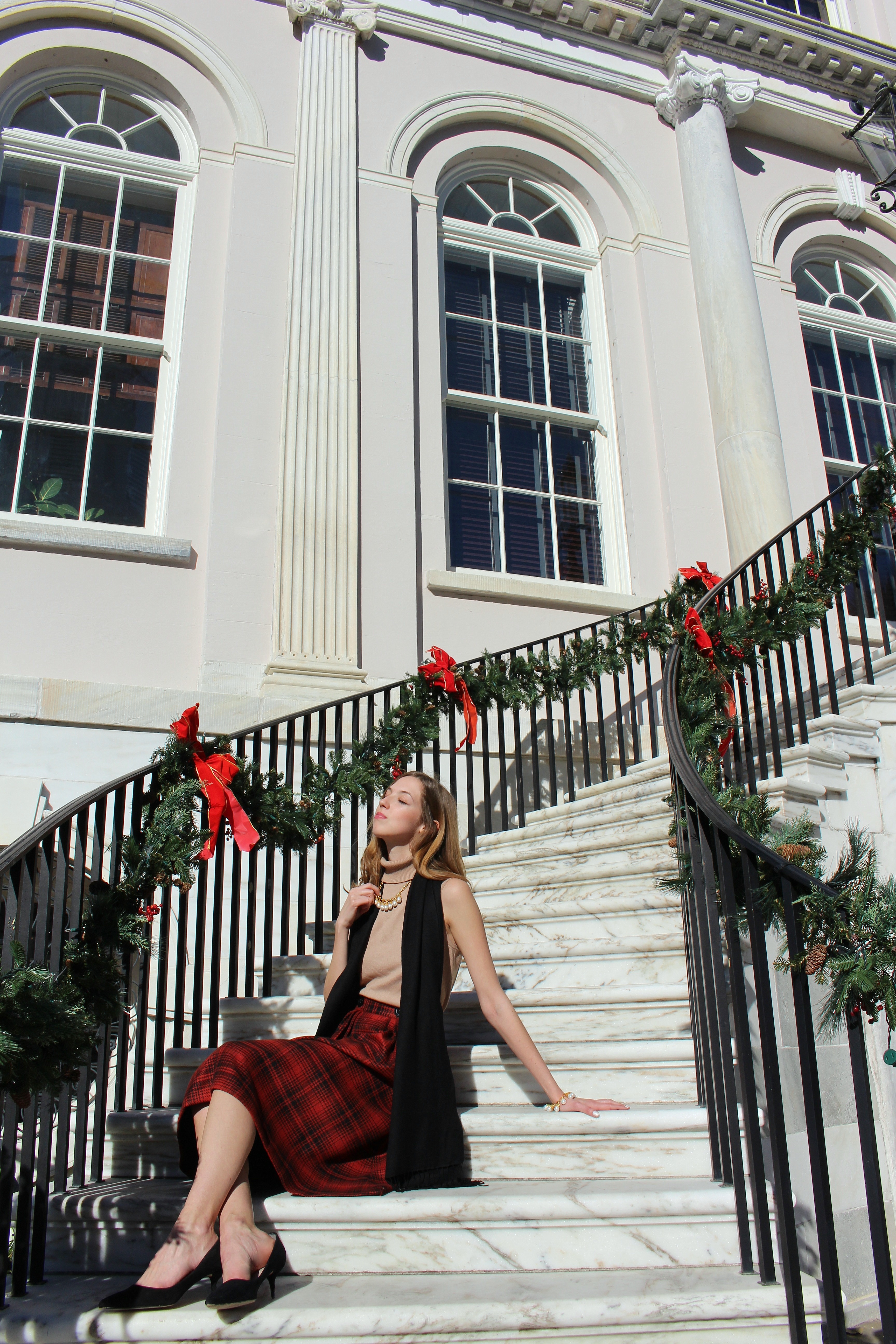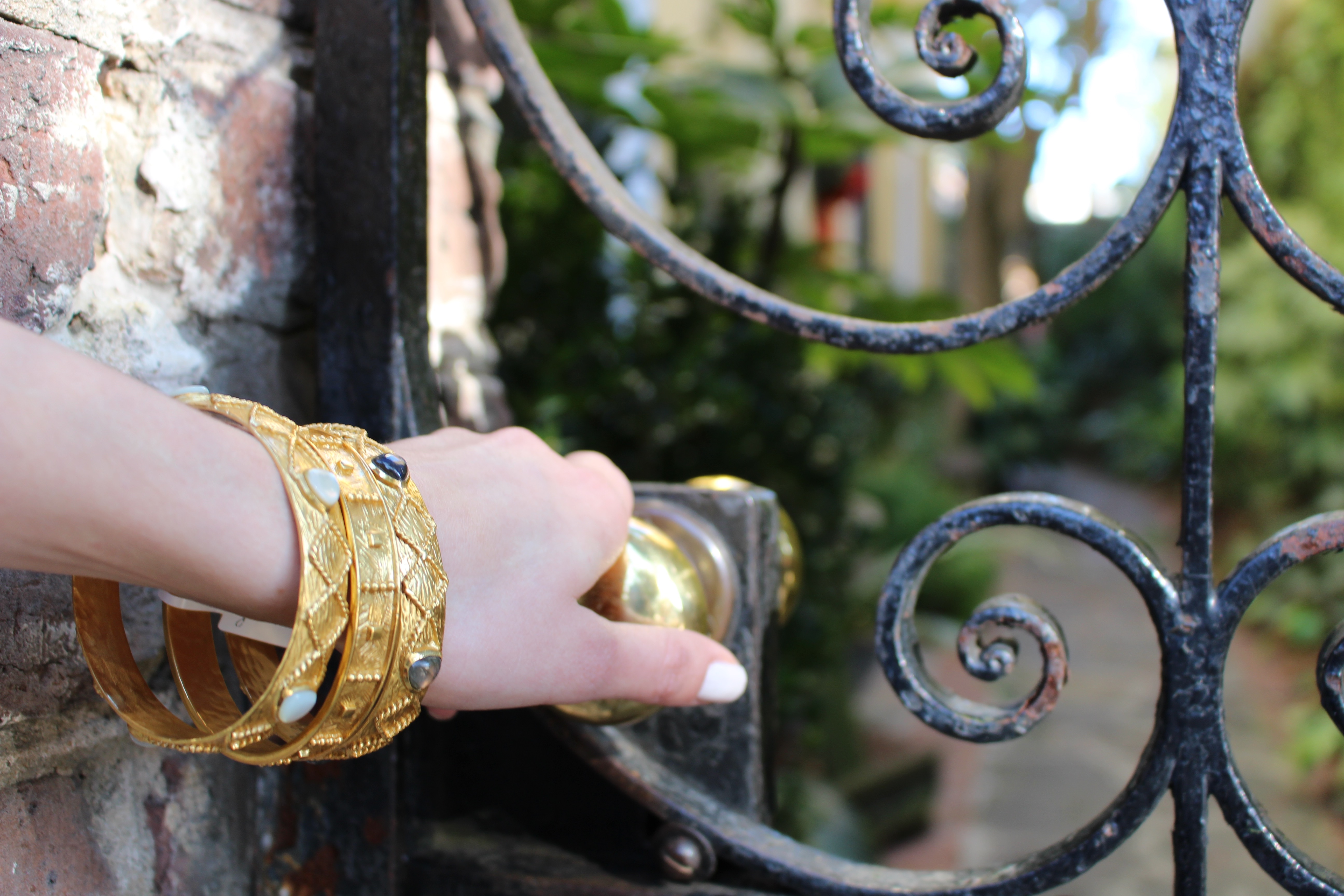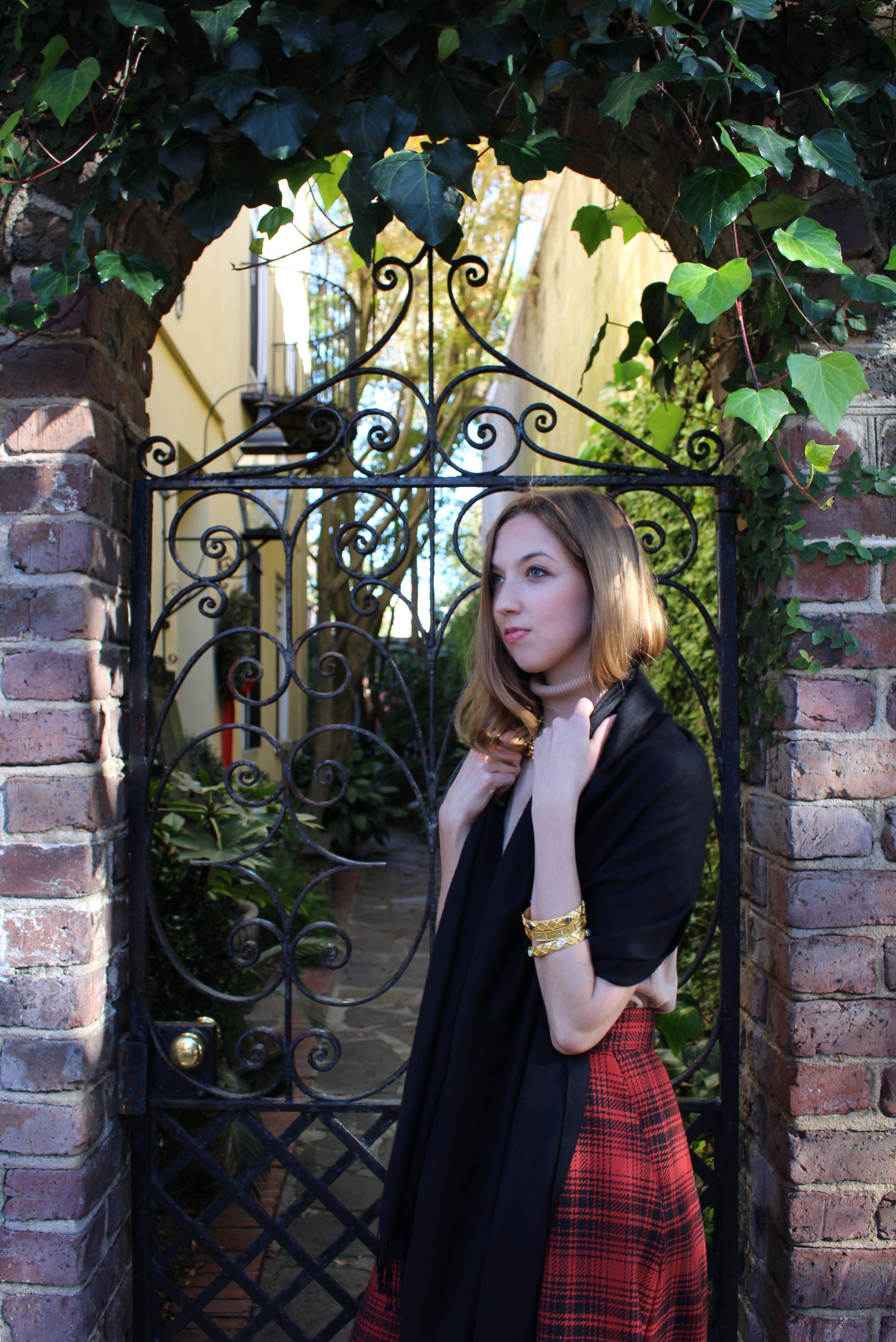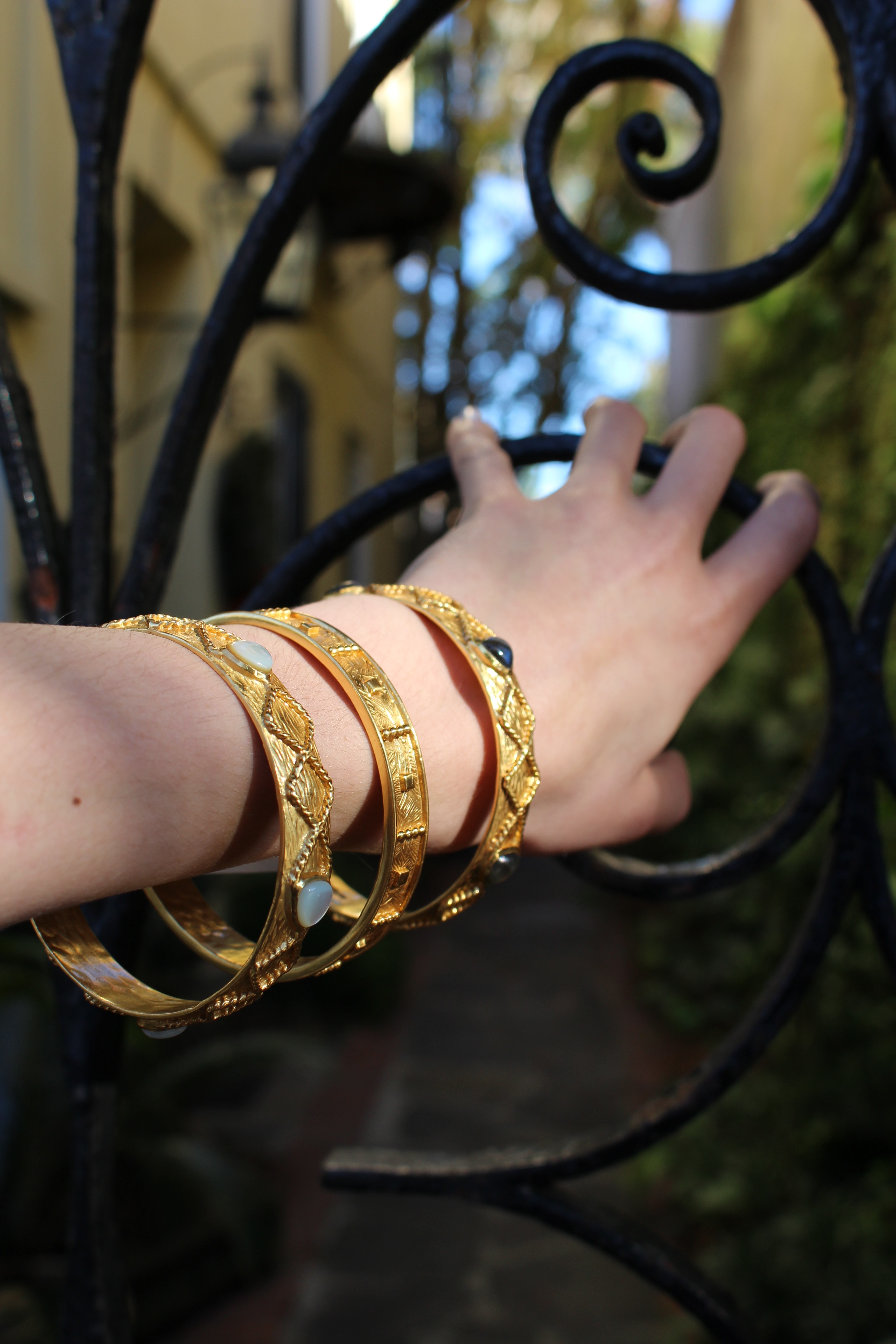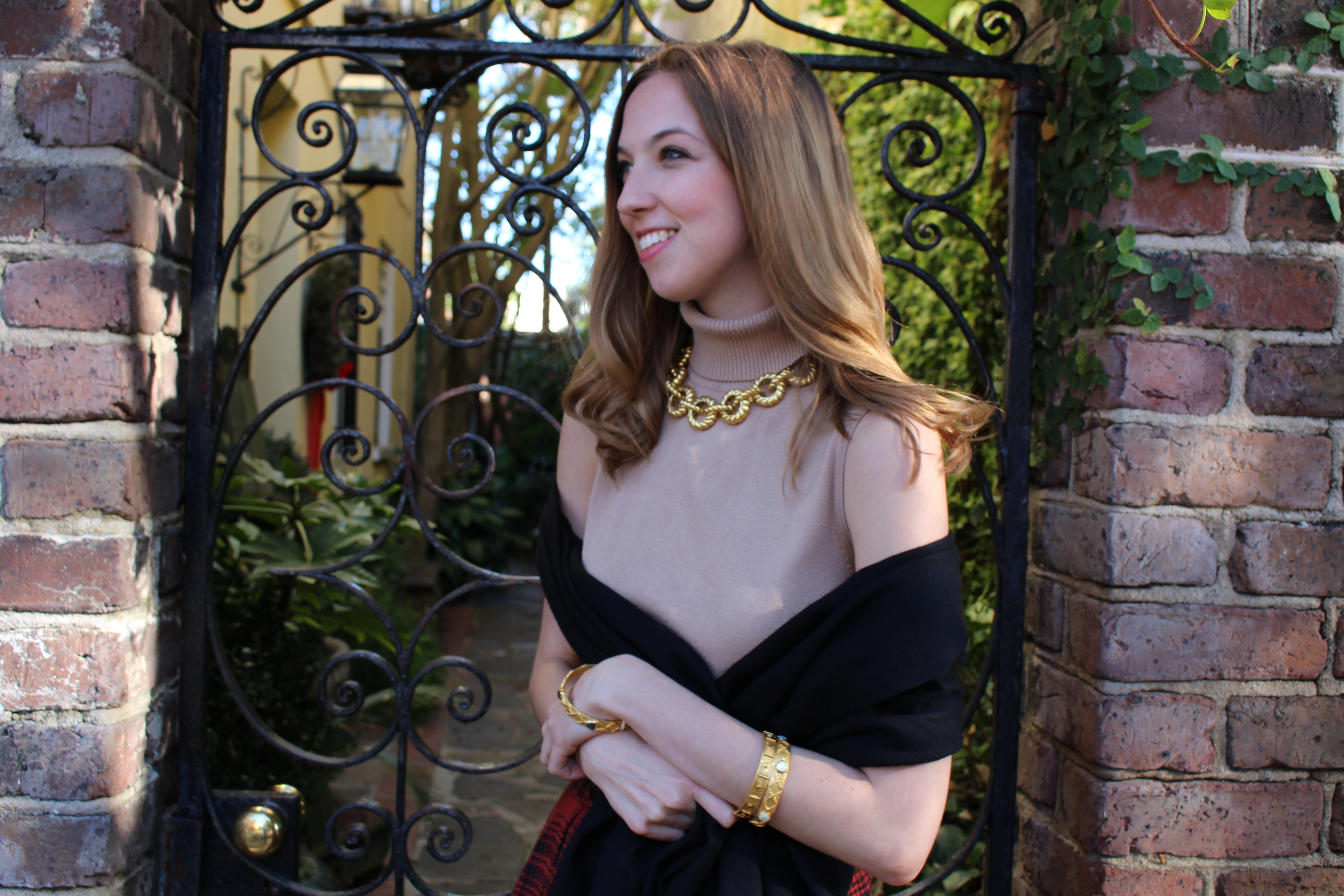 And I urge you to please notice when you are happy, and exclaim or murmur or think at some point, 'If this isn't nice, I don't know what is.' Kurt Vonnegut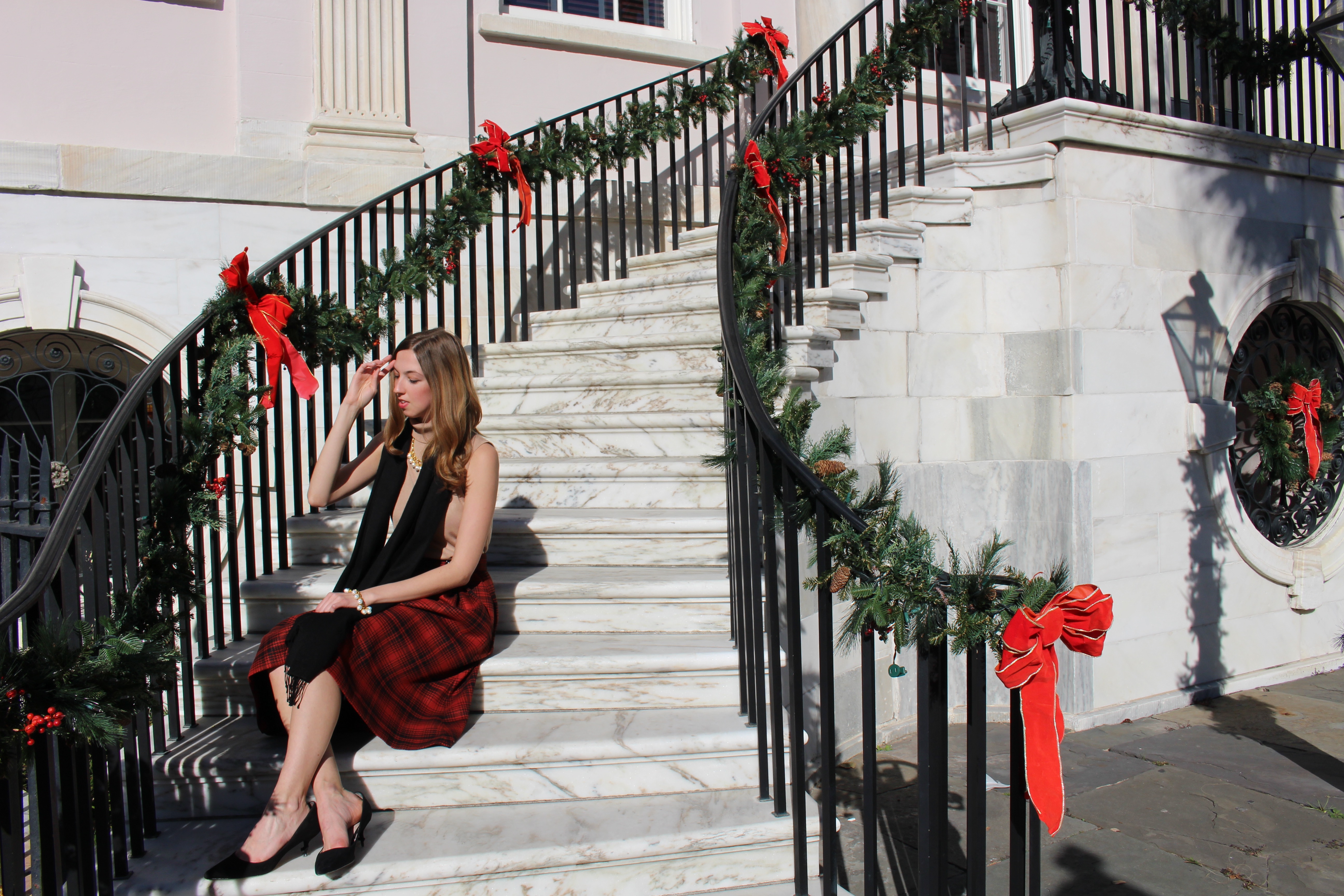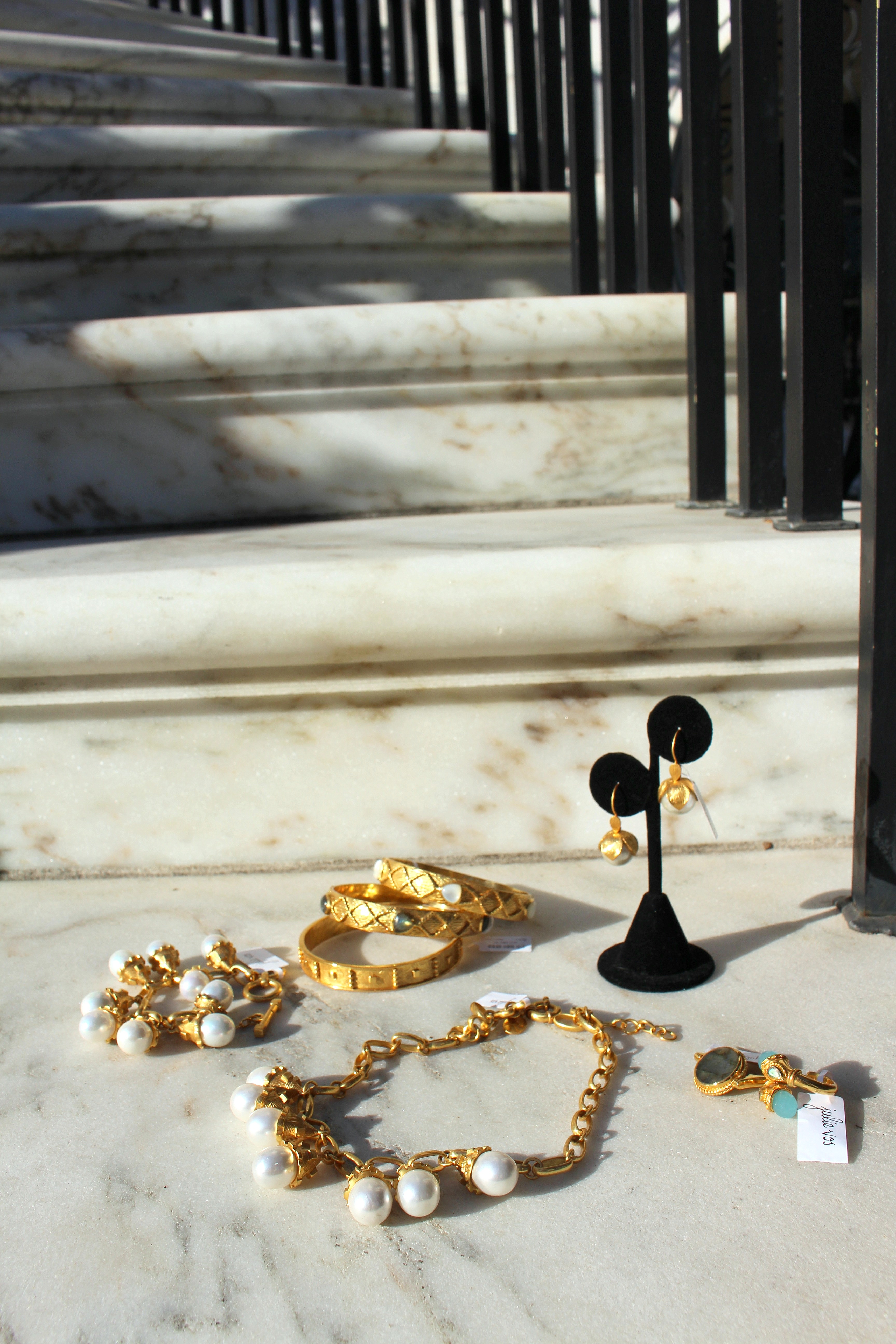 Photography by Benjamine Van Peel