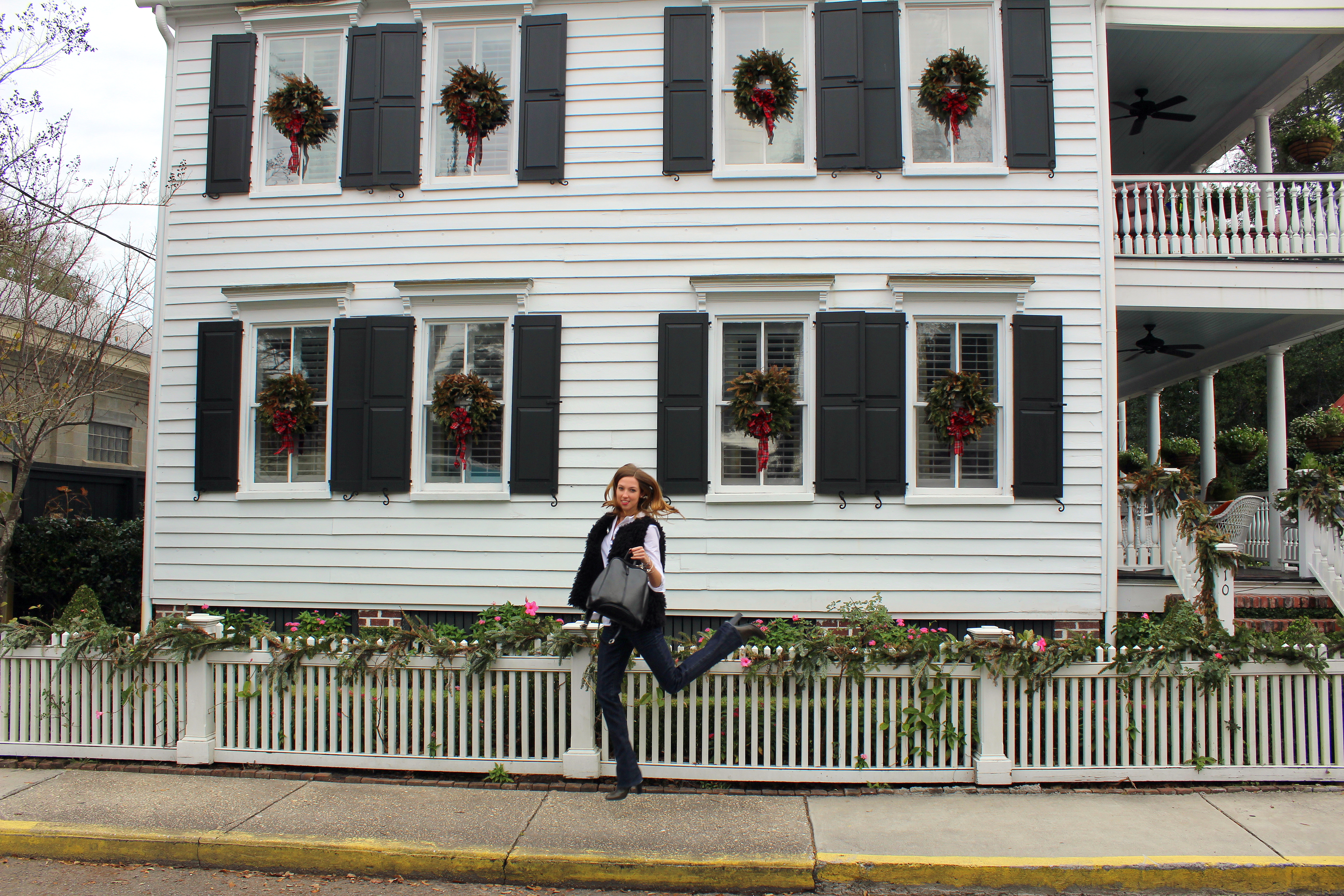 Not going to lie, 2016 has been off to a rocky start. But, I'm hopeful for the rest of the year. I think it's going to be filled with transition and that excites me more than anything. Making plans for travel, new projects, and my ever-growing aspirations, I can already sense the change happening. I'm hoping to reveal one exciting new development this week or next on my Instagram, so be sure to follow @kristiesreverie!
Through all this change, I've decided to throw the maps out the window. I'm a terrible navigator anyways (just ask Siri) and I think this is because a.) I'm a dreamer and b.) I love getting lost. No, not so much when I'm driving down the highway and miss my exit. That's the worst. I mean getting lost in life; not always having a set way to get from point A to point B. Life is so much more colorful when moments of spontaneity seep in around the corners. Prioritize time to wander. I love not knowing what I might find in a day…an adorable cafe, a historical home, a secret garden. All lie in wait for my discovery.
And if life leads me on the road to a "dead end," well then I'll just turn back around. As long as I put my heart into the journey, the time and experience was never wasted and I want you to remember that as well. There is no such thing as failure if you committed 100%. And if you're finding it impossible to commit fully, then perhaps it's time to consider a different path. Trust me, I dedicated 20 years of my life to being a ballerina only to realize that the lifestyle wasn't all that I imagined it to be. We always have the ability to choose, so follow your heart and once in awhile, chuck that map out the window!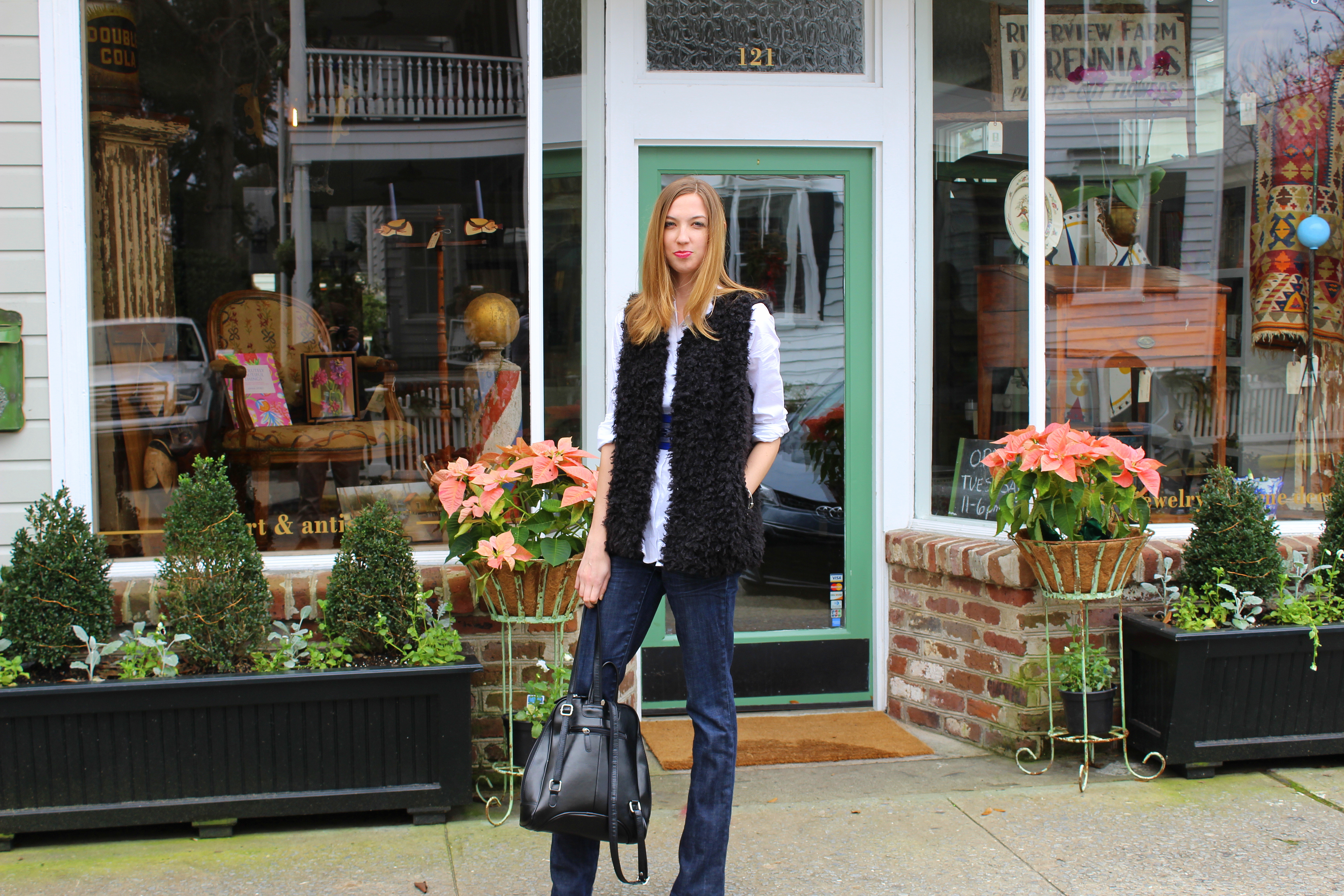 Vince Camuto vest, J Crew button-down, Express flare jeans, vintage belt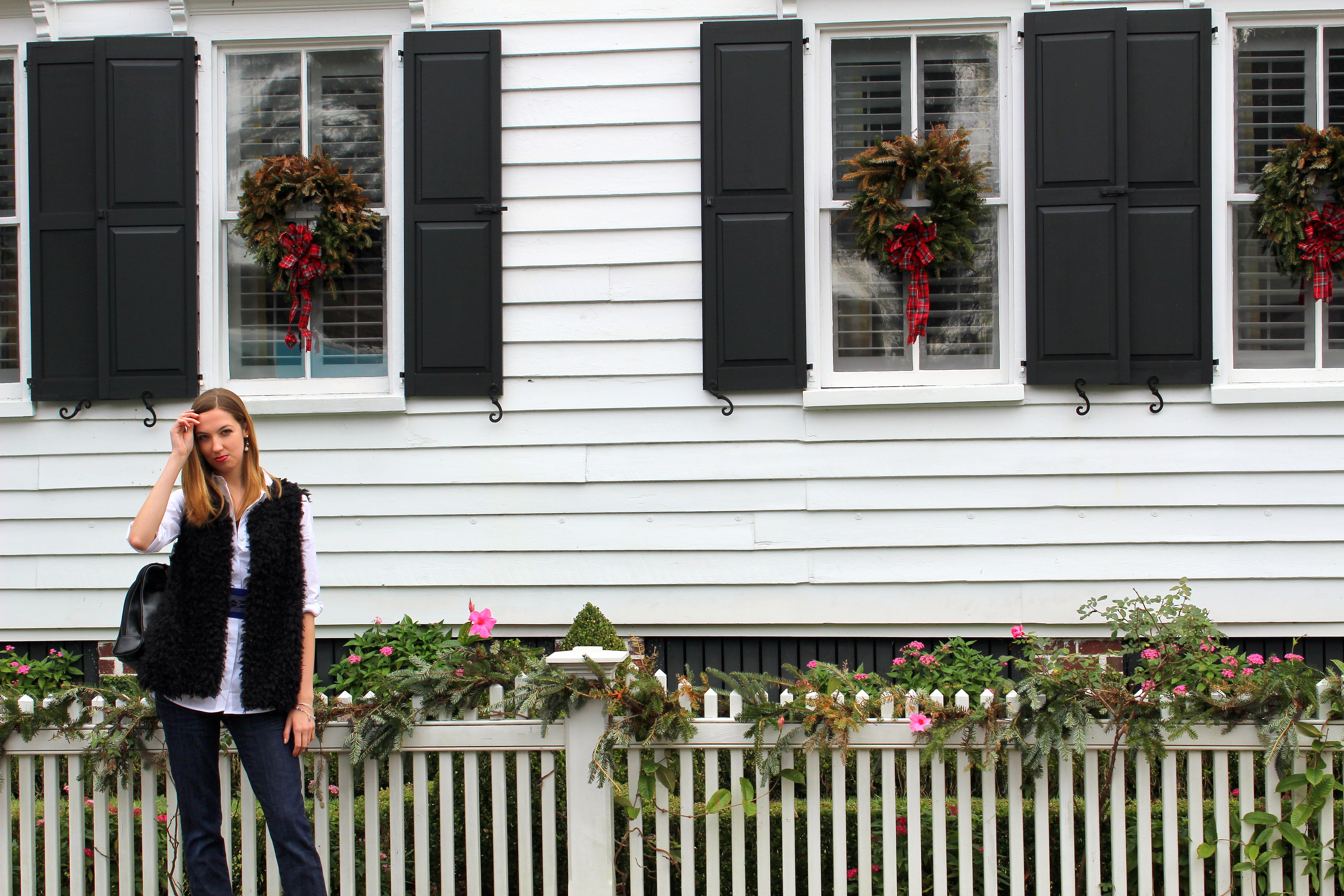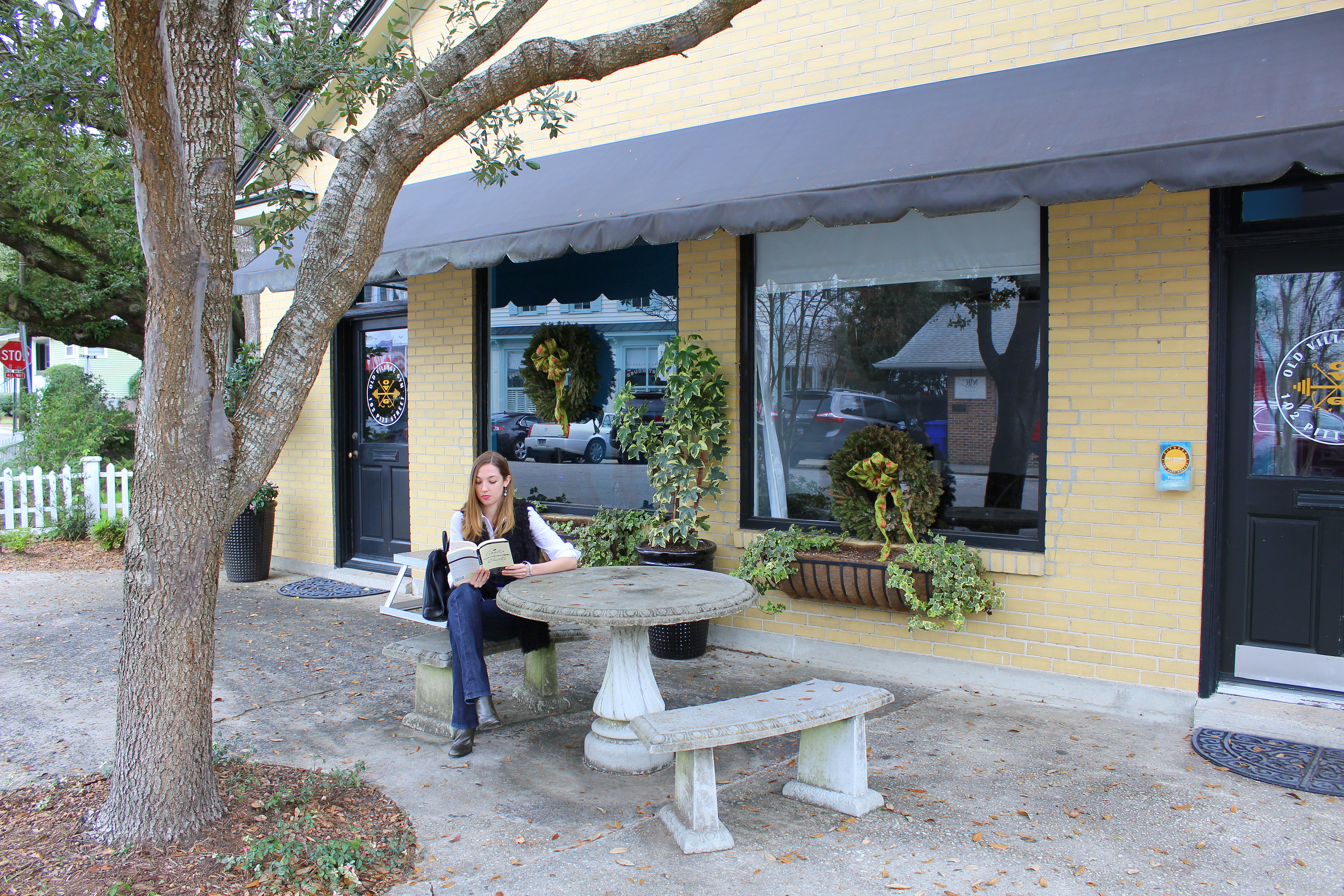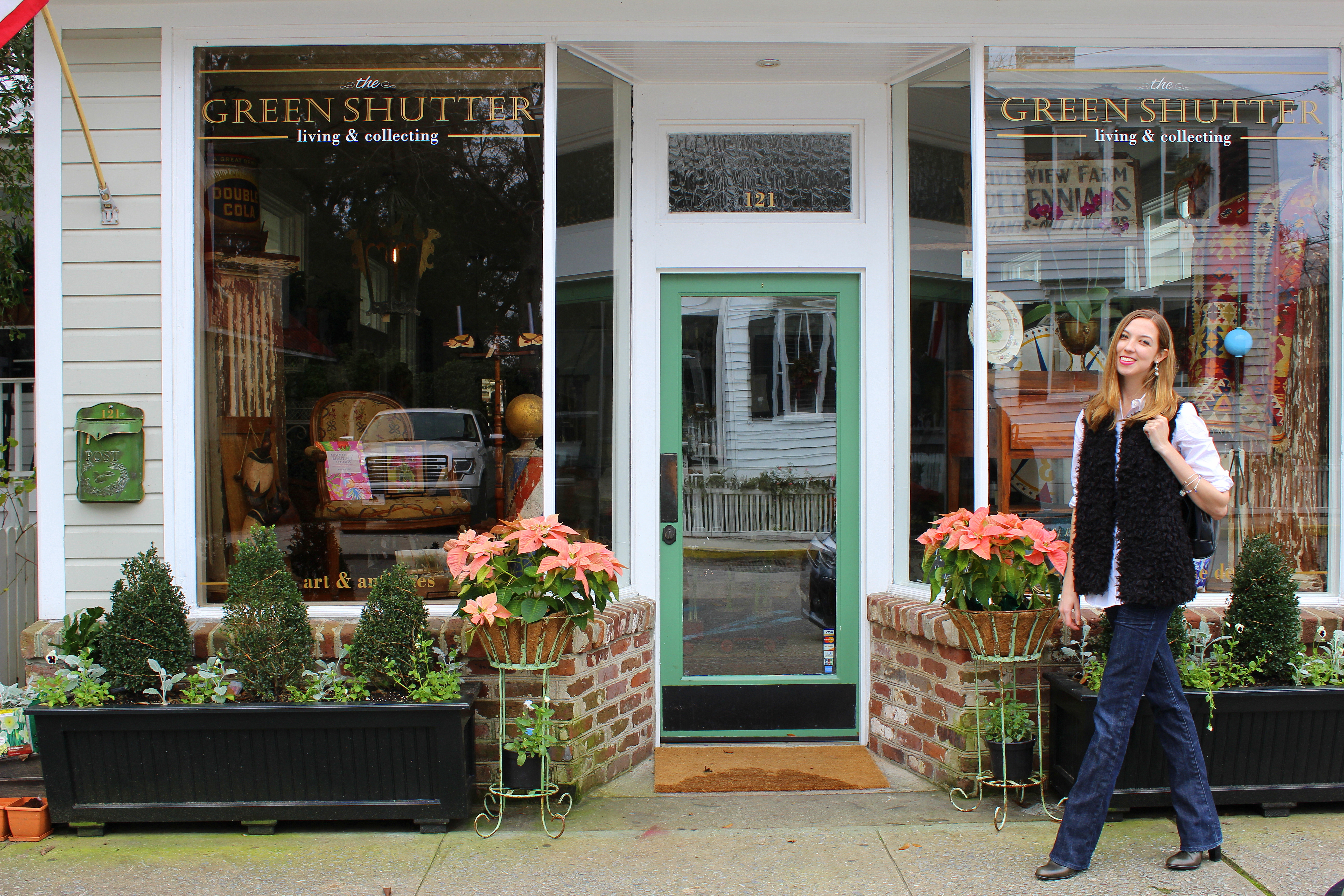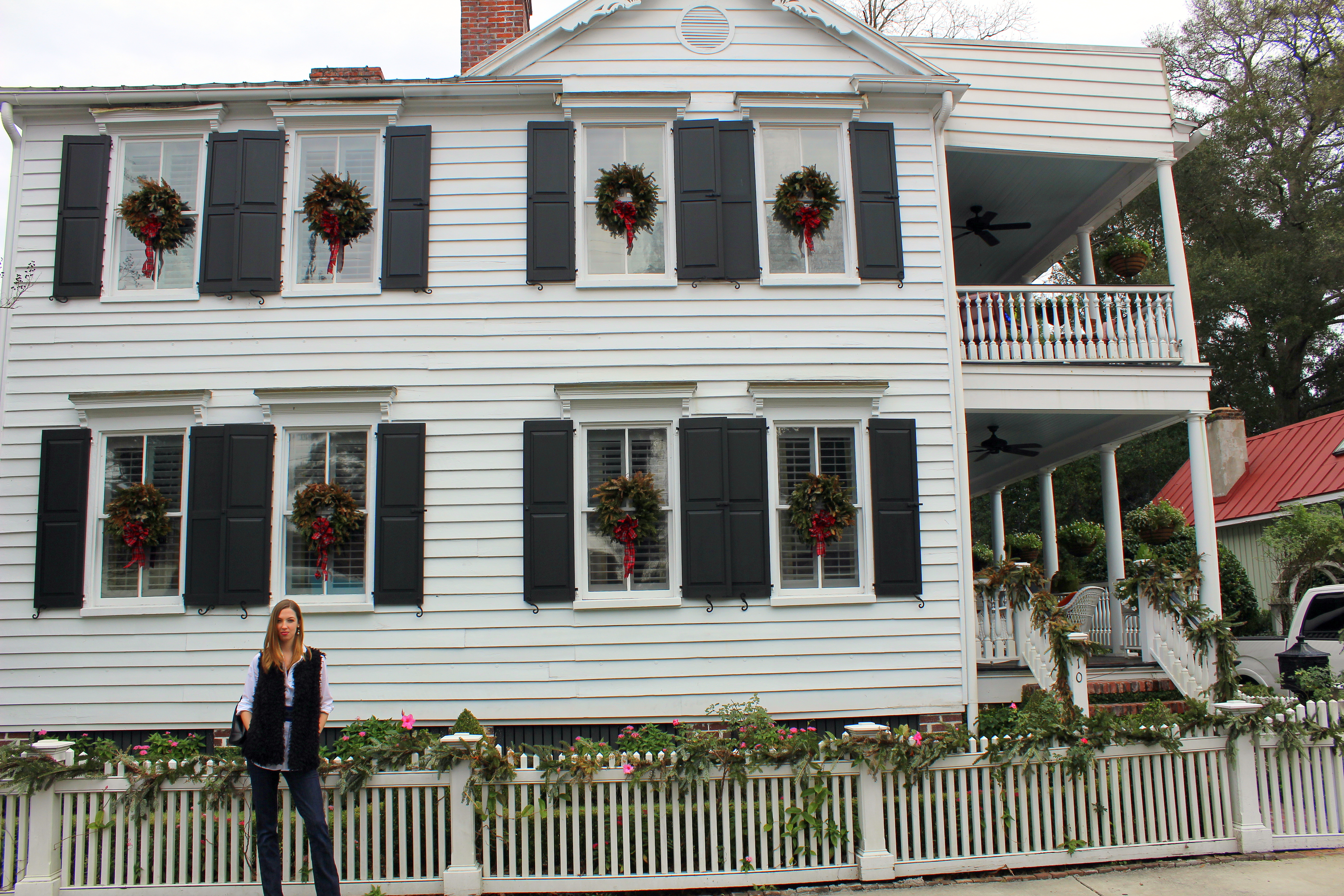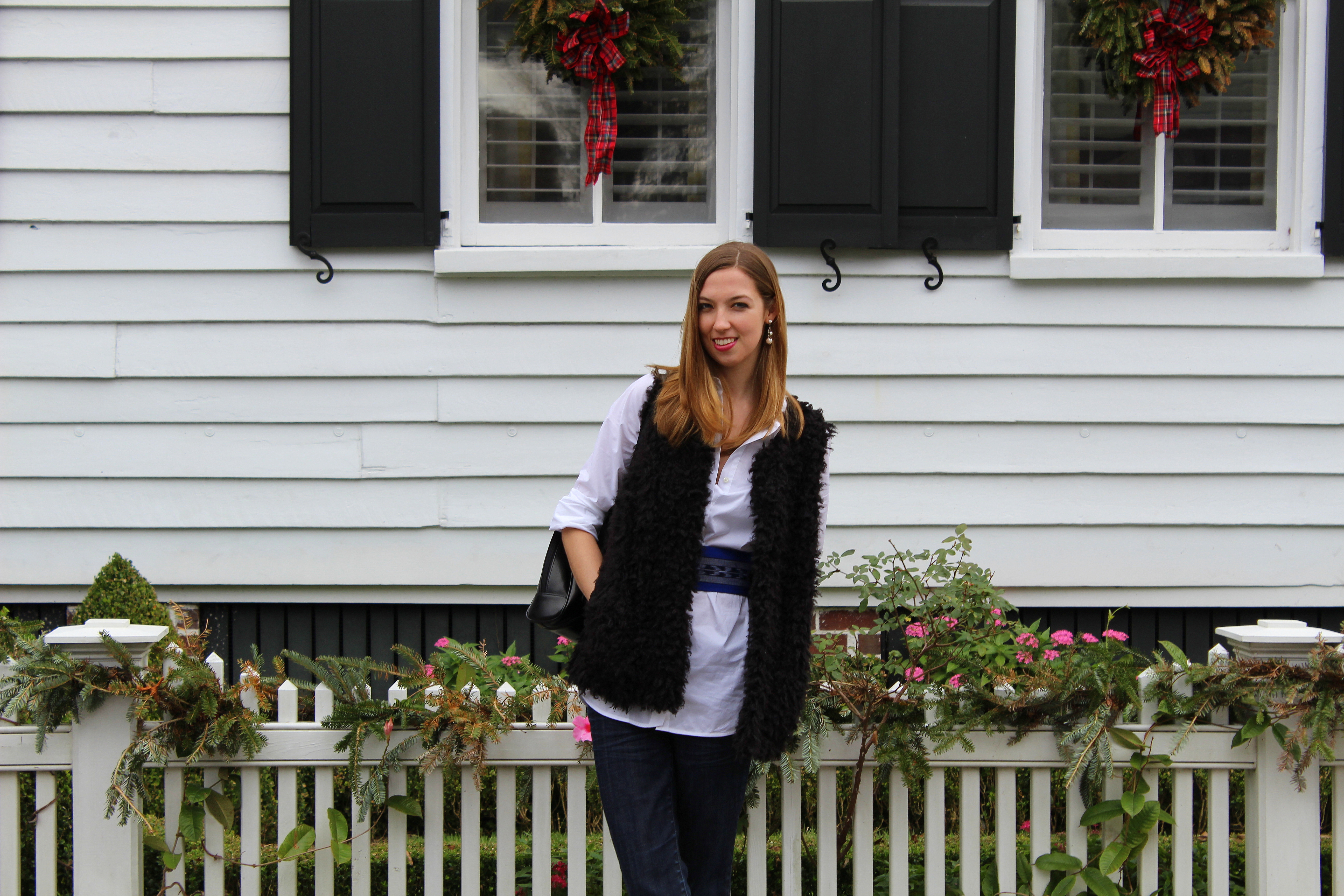 Photography by Joseph Landing