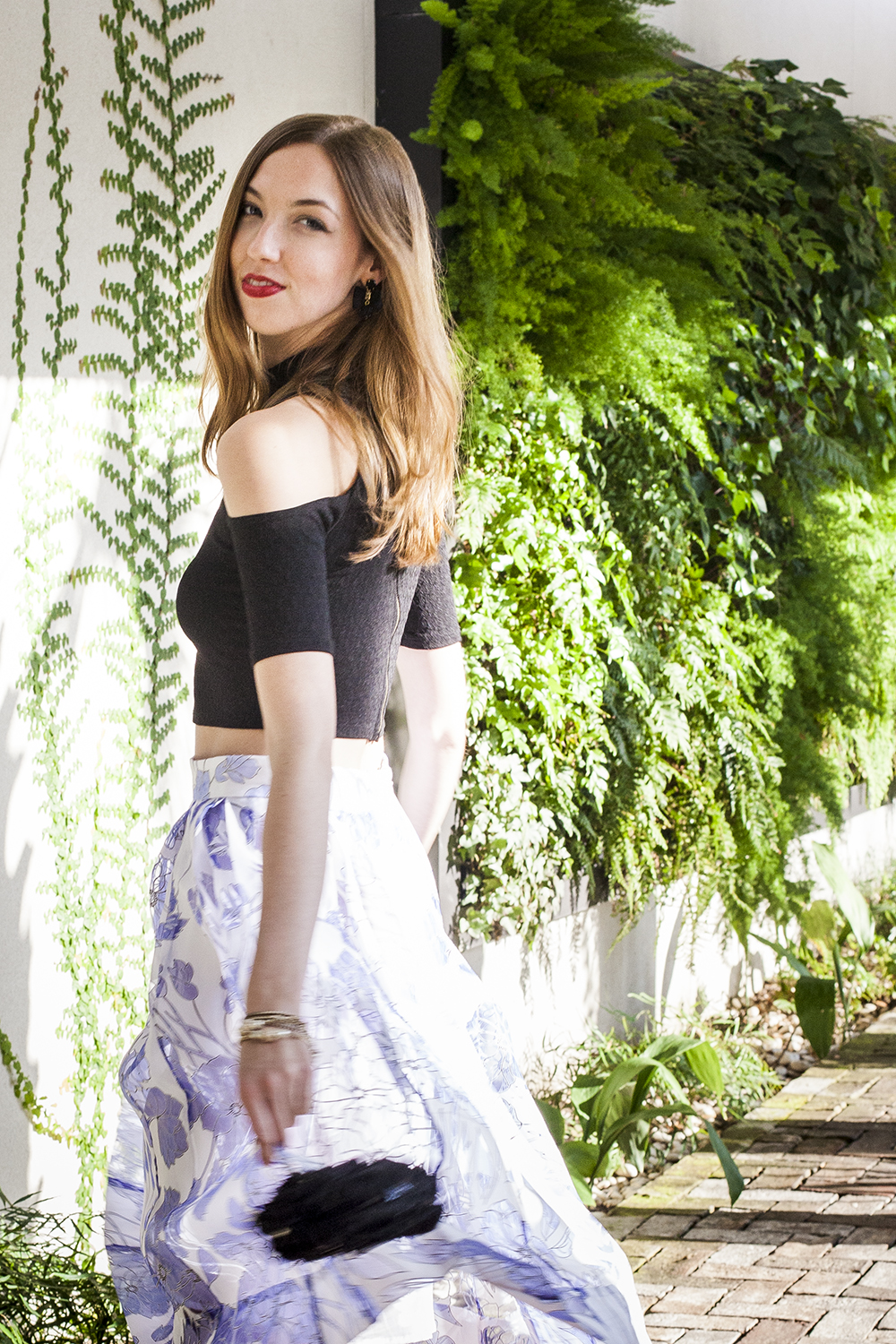 Today I feel like writing about beauty.
The beauty of the sound
Pitter-pattering on the steps
That lead to absolute nowhere
The beauty of turning your hair
Droplets flying off with the speed of a goodbye
They are soundless.
Beauty of dancing
Alone and without purpose
Spontaneous as the day
And so filled with life you
Wish the ending were not true.
Should you just have one last look
At all that is beautiful
To soak it up and breathe it in
You would be filled
With the fire that fuels lovers
And changes hate
To beauty.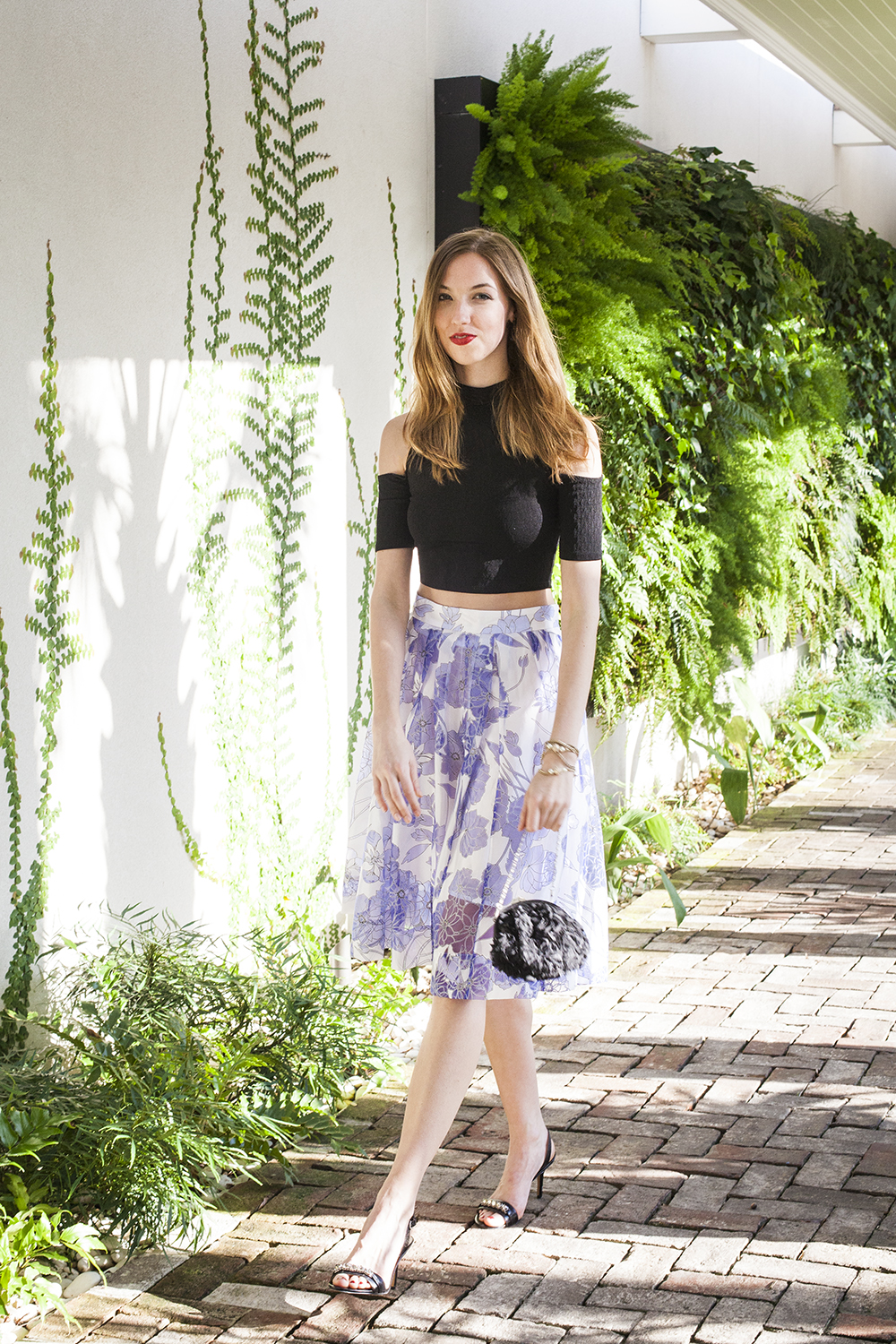 Felt like sharing a poem today instead of writing as I usually do. These photos inspired me to a little more, thanks to the incredible scenery at Cannon Green restaurant in Charleston as well as the talent of my friend, photographer Caroline Tan. Over the years, I've used poetry as a kind of cathartic exercise, one that flows with little inhibition or pressure to produce. At this point, I have a word doc brimming with about 68 pages chock full of poetic ramblings. Most of them will never see the light of day and that's likely a good thing. But, today I decided that this one will, so here it is. I hope you like it 🙂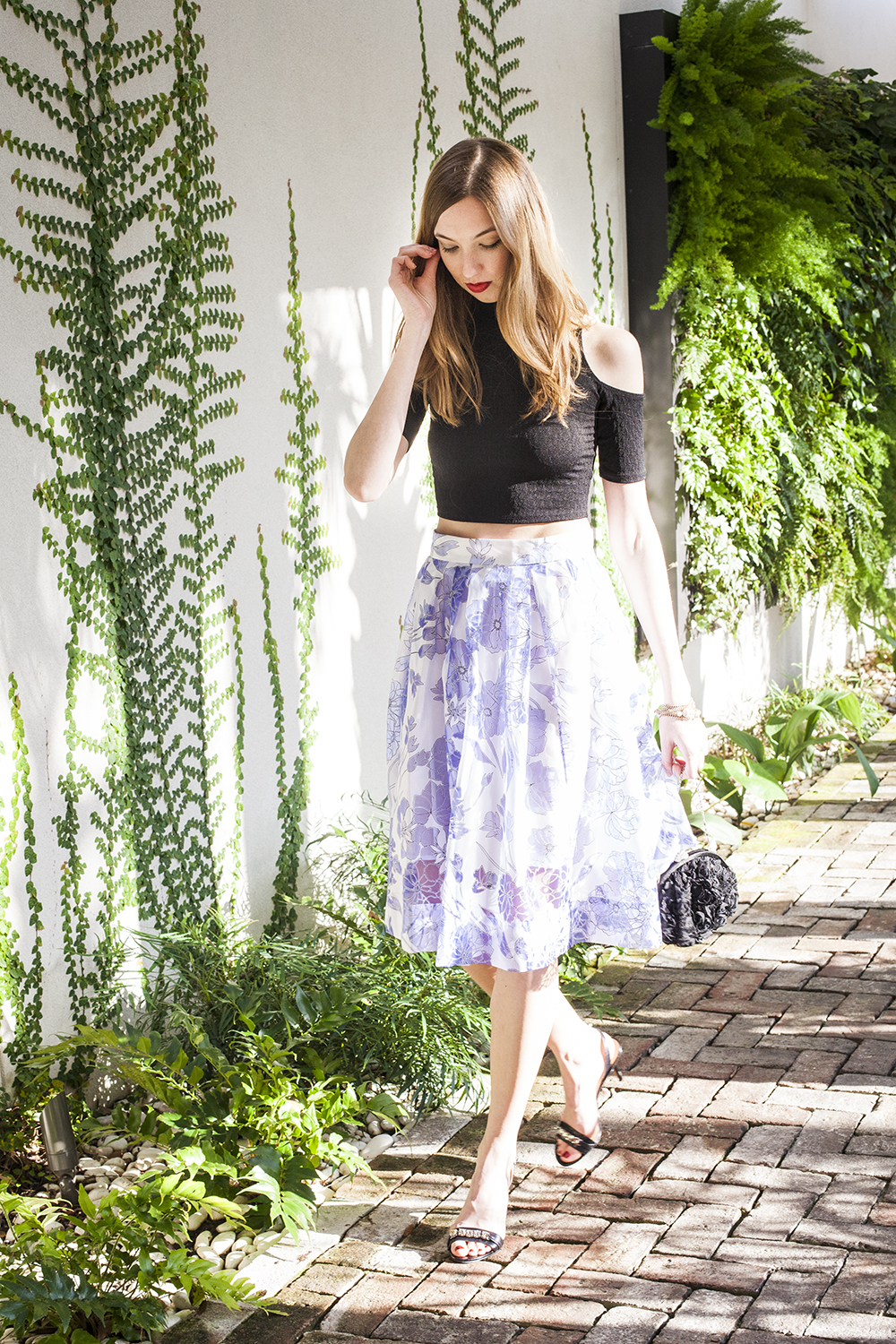 French Connection skirt, top from Urban Outfitters, Nine West sandals, J. Crew earrings & bracelet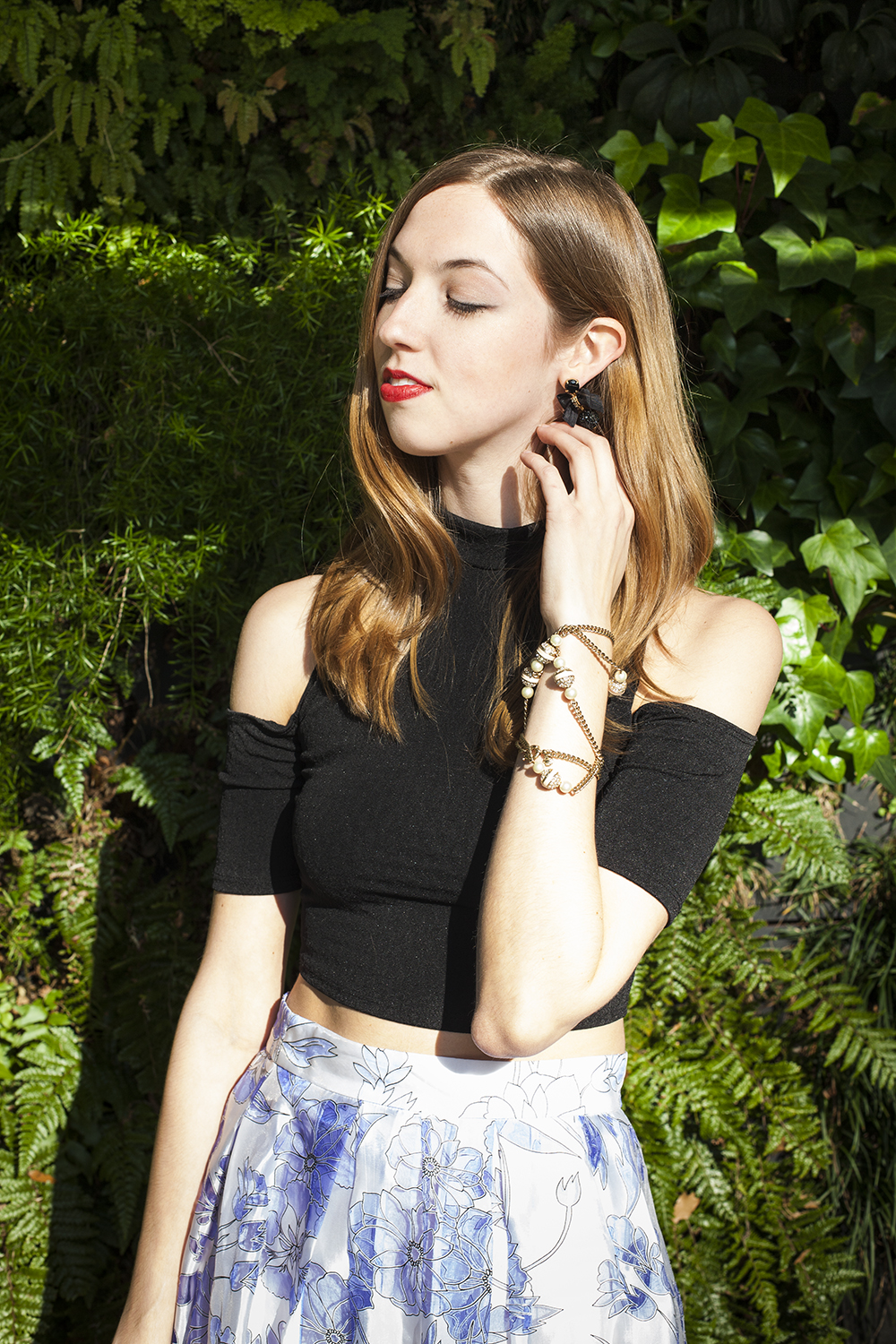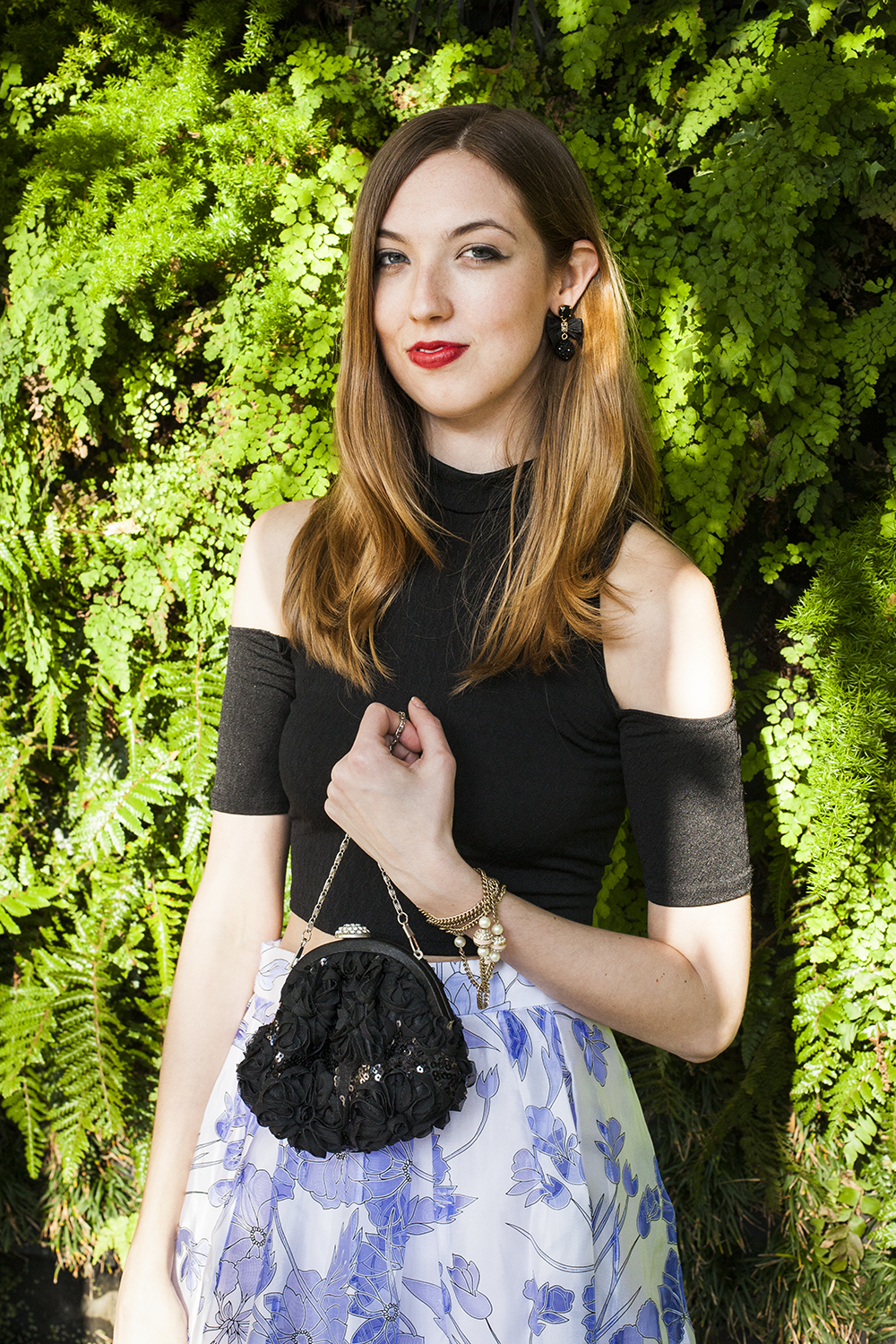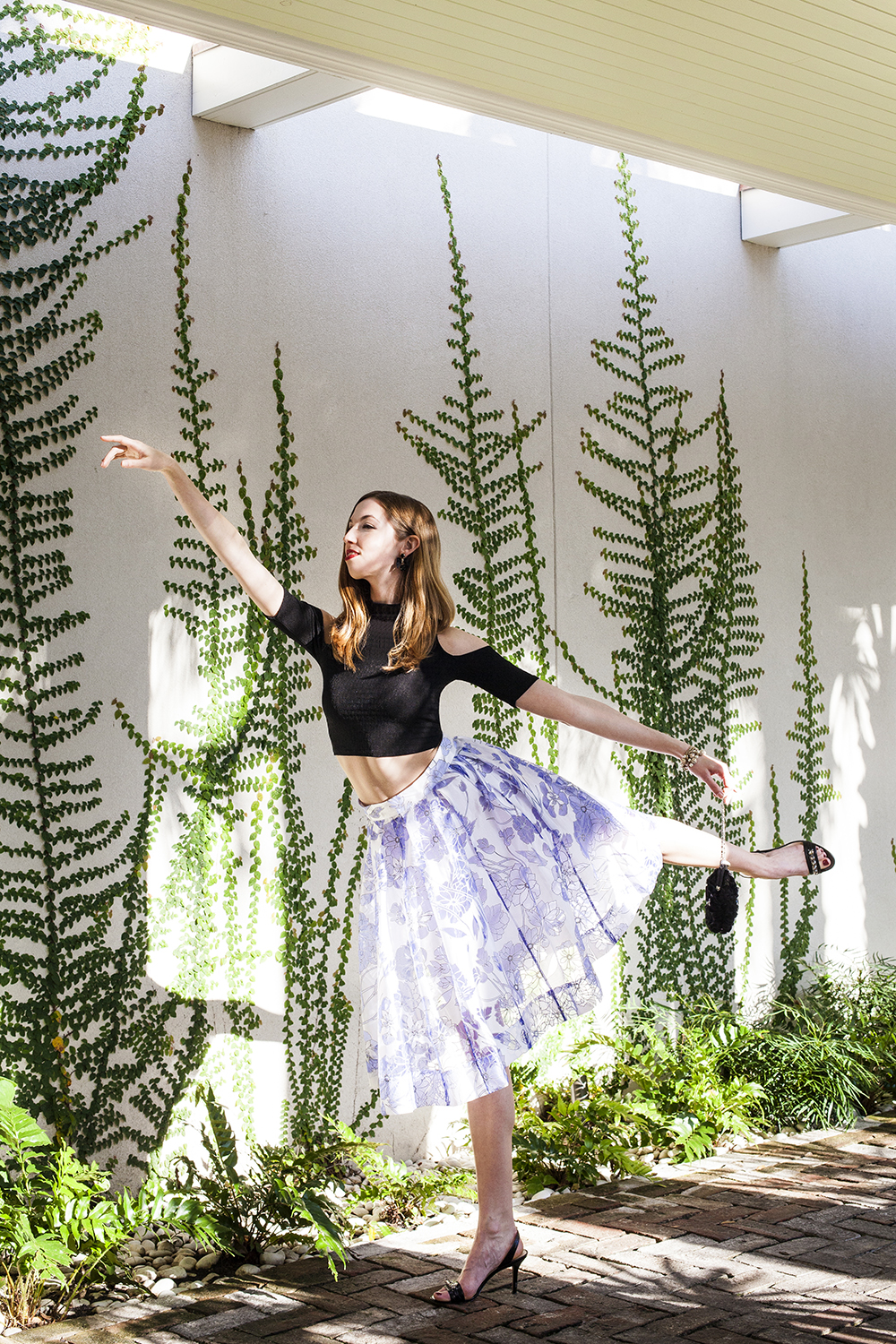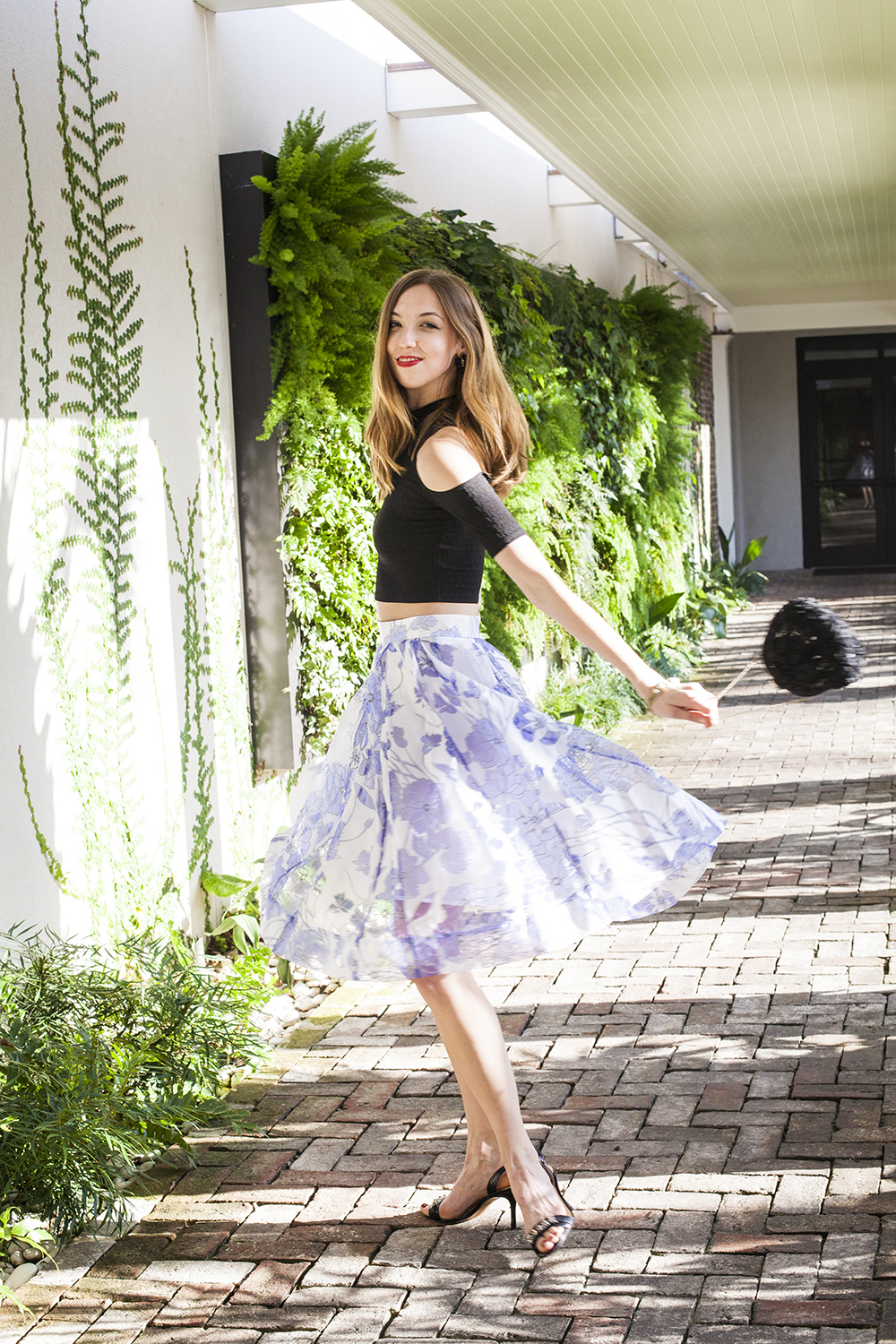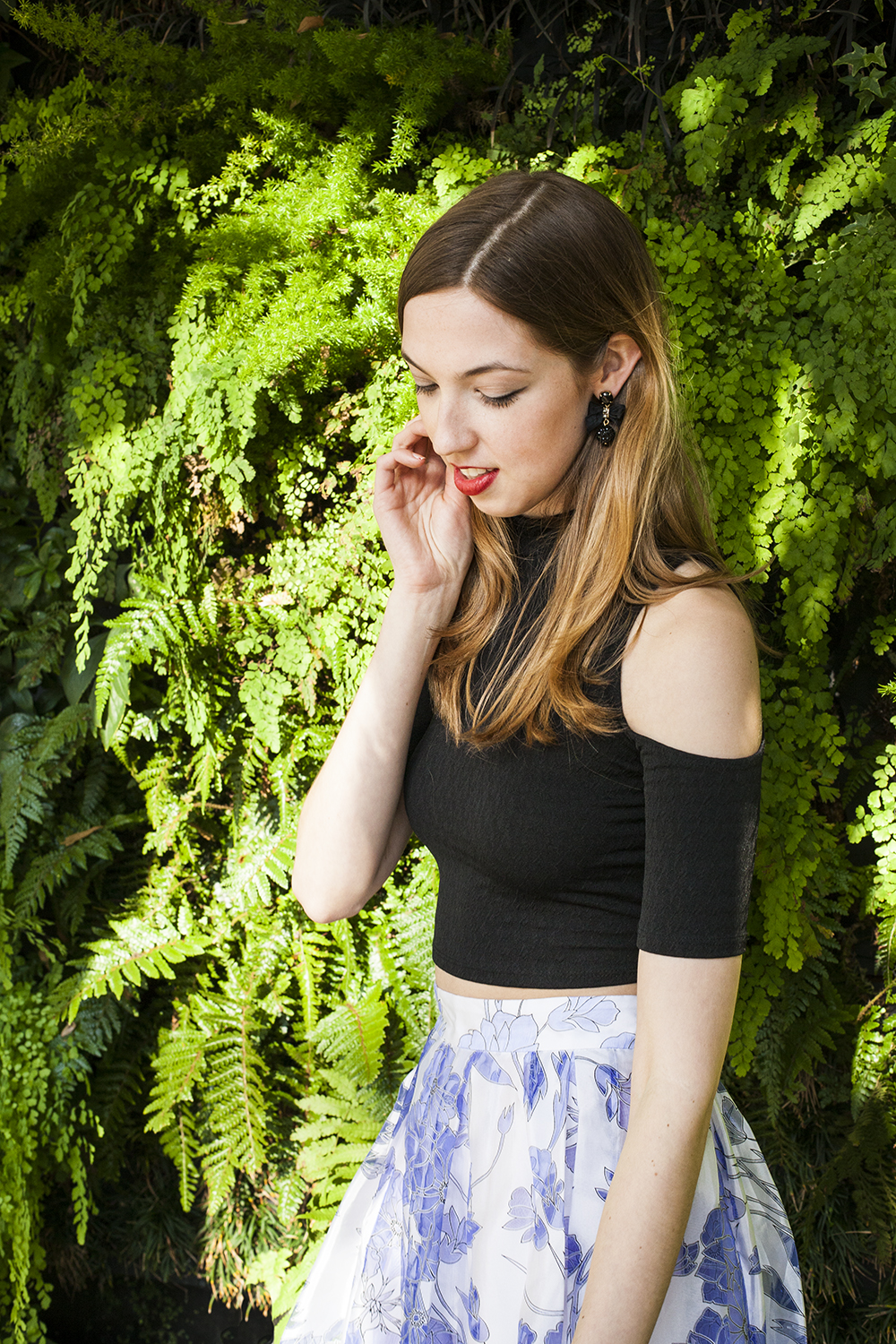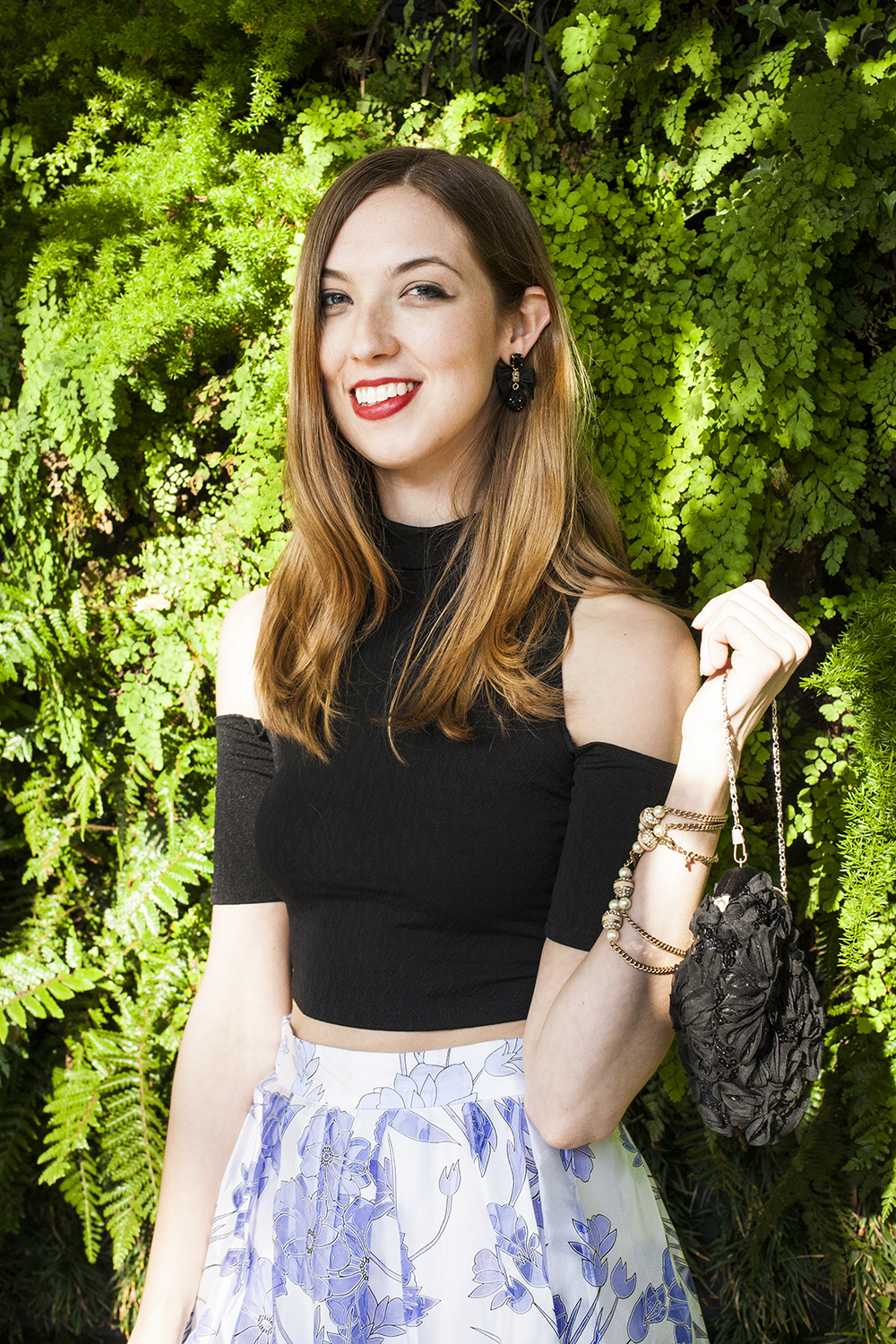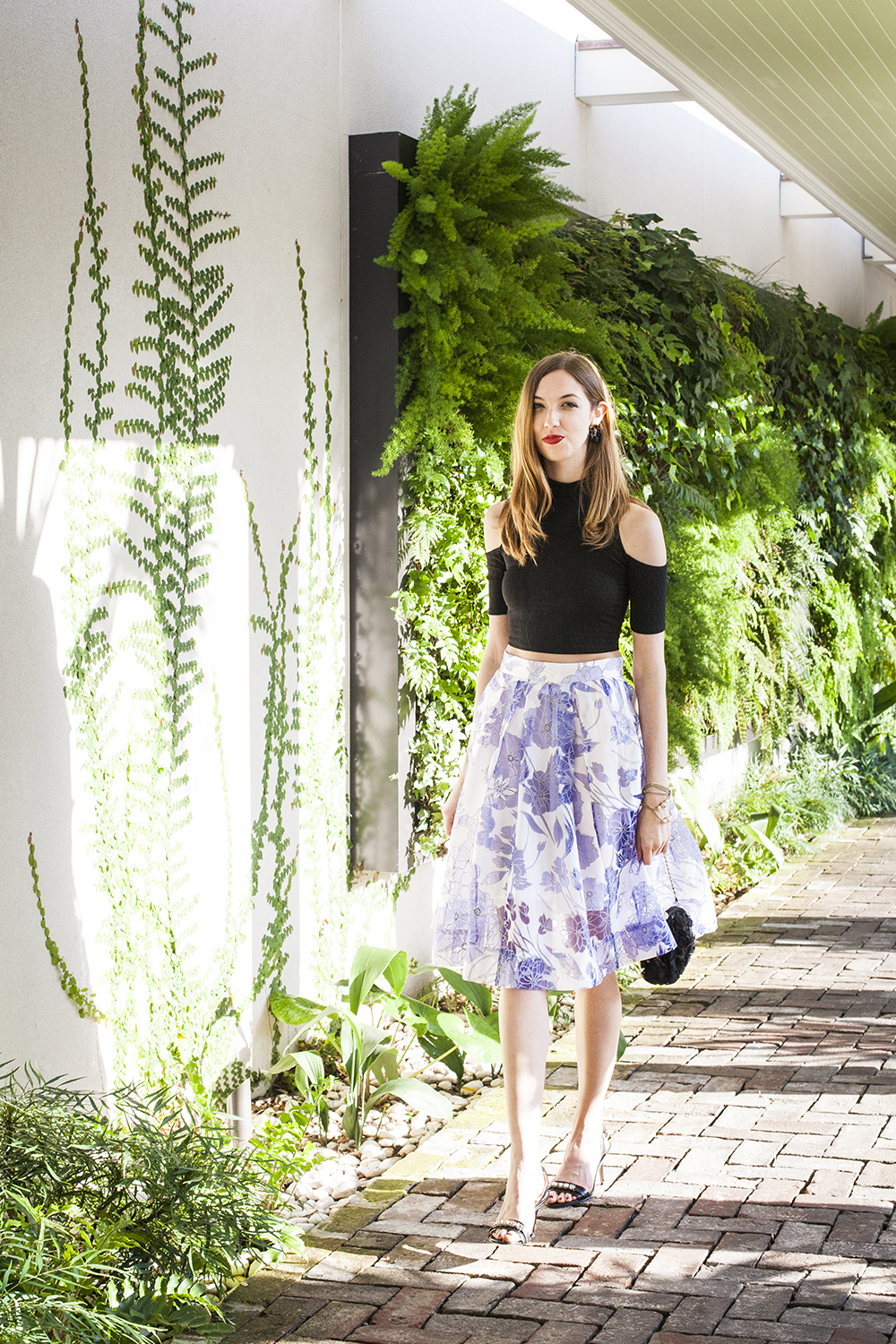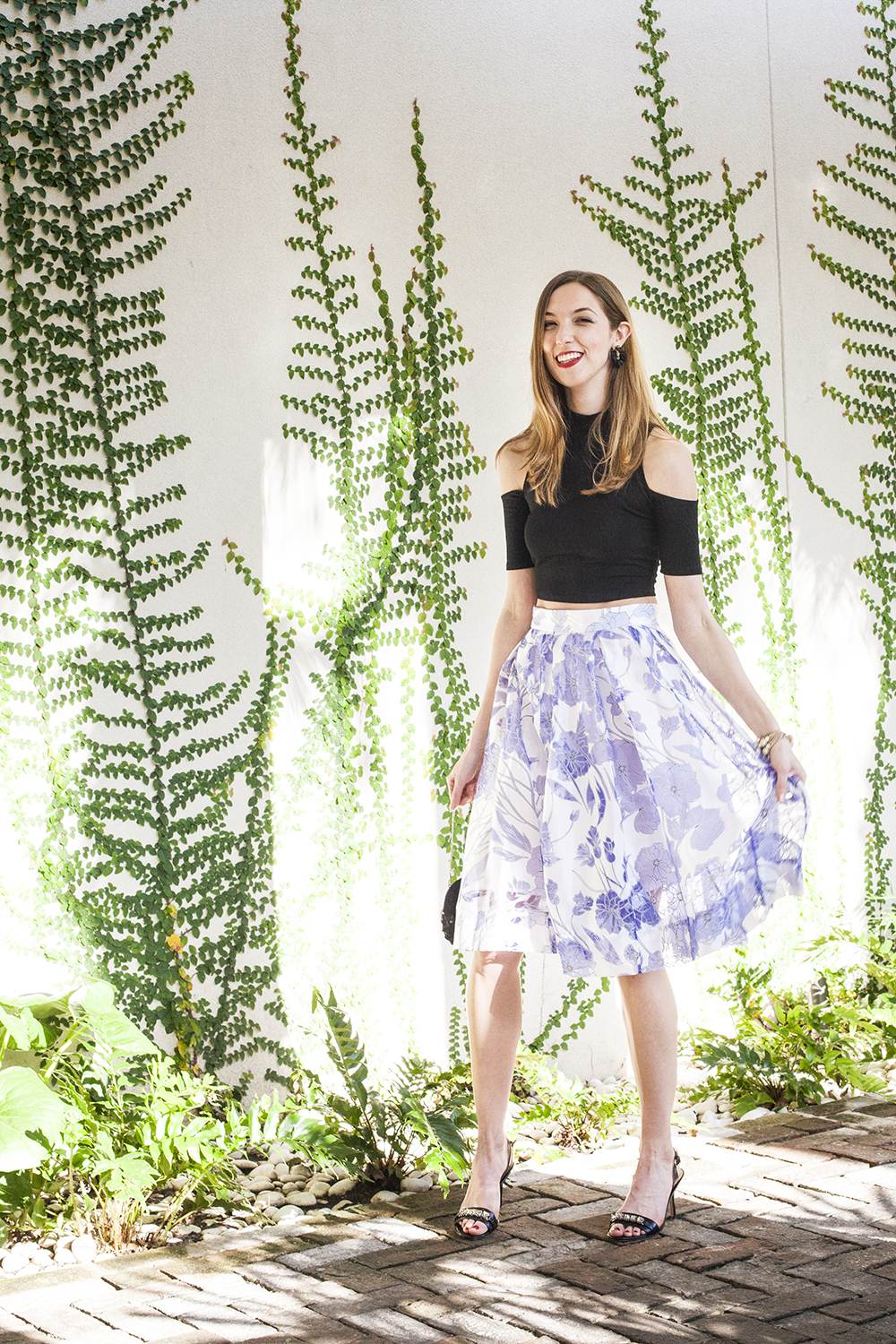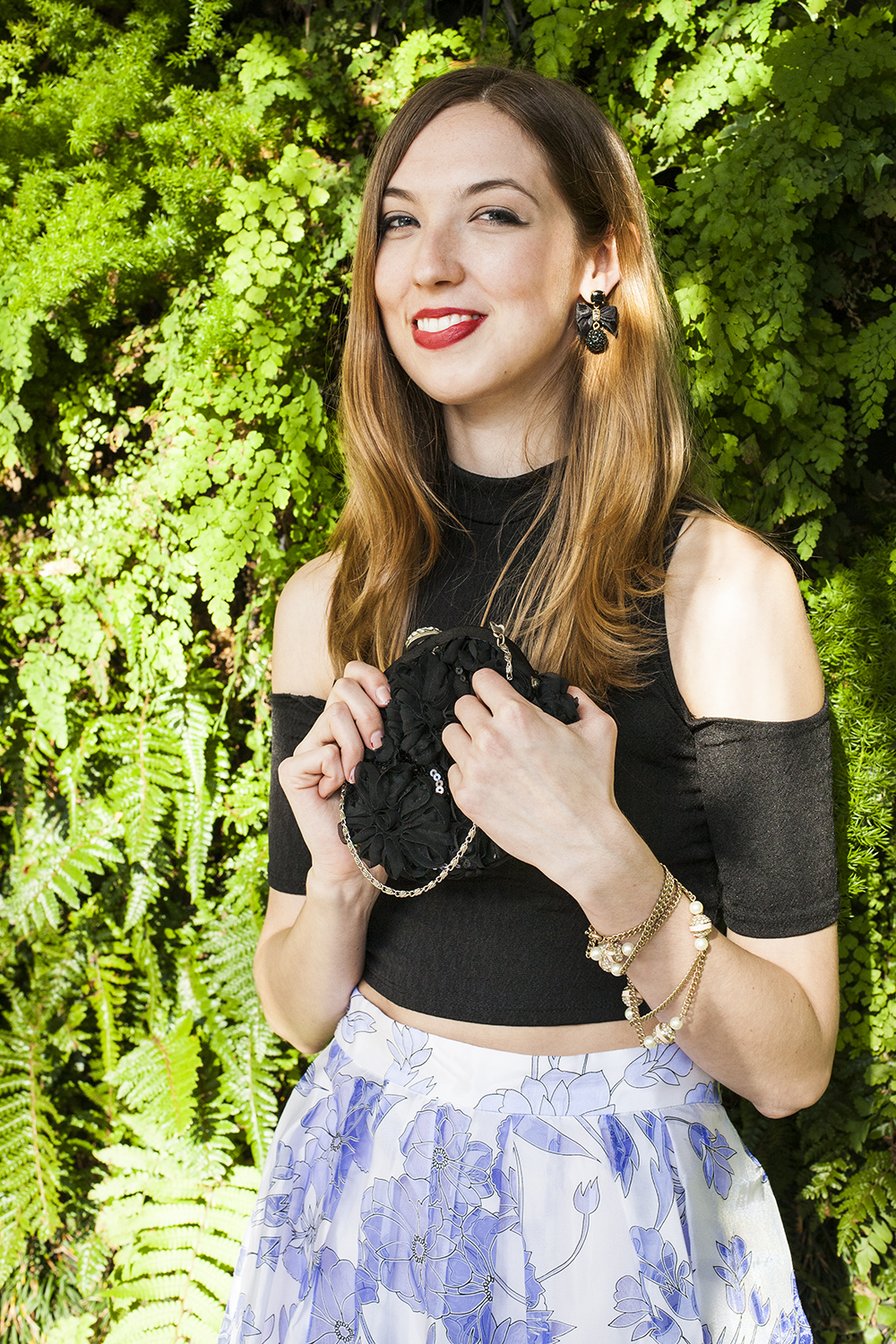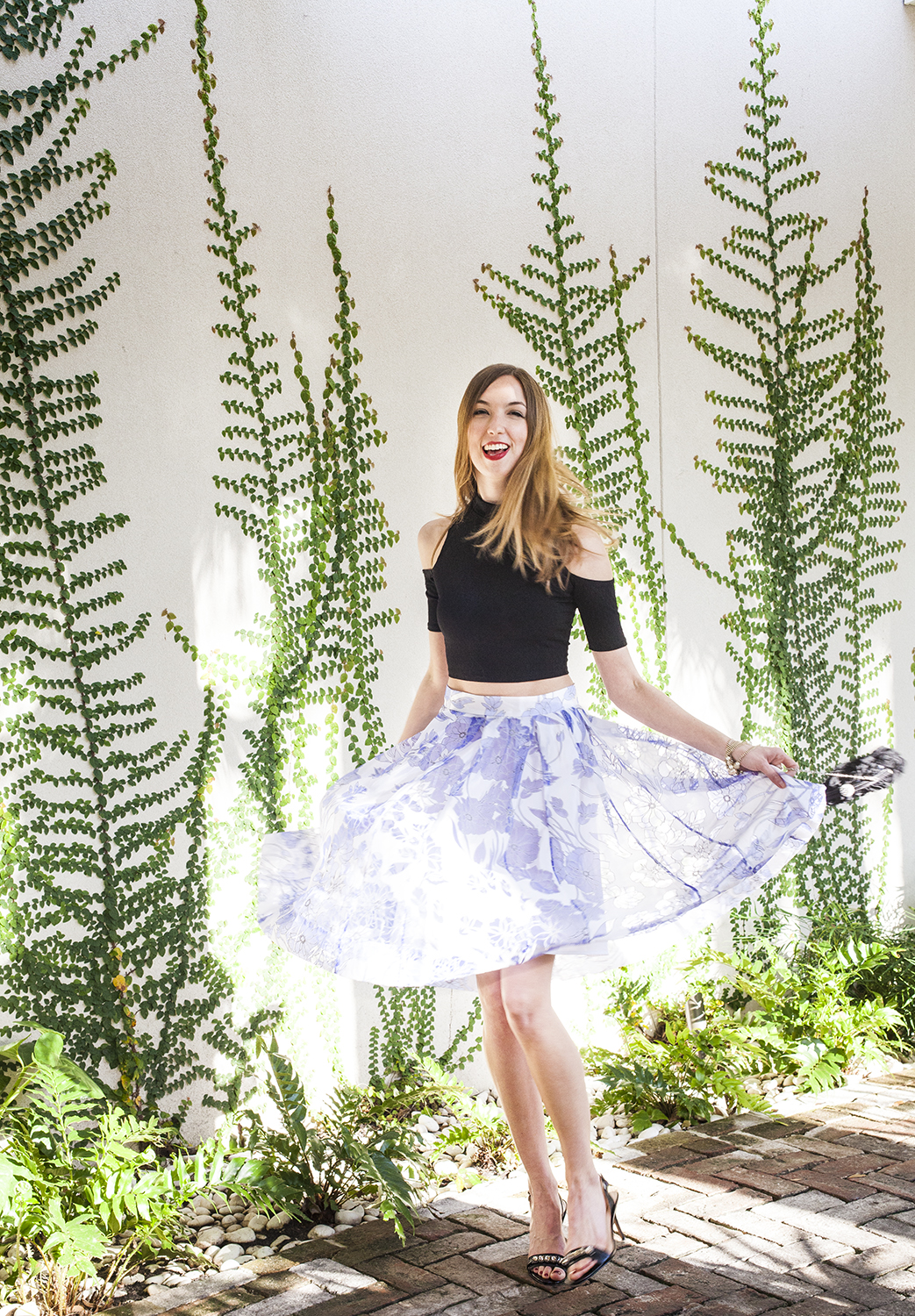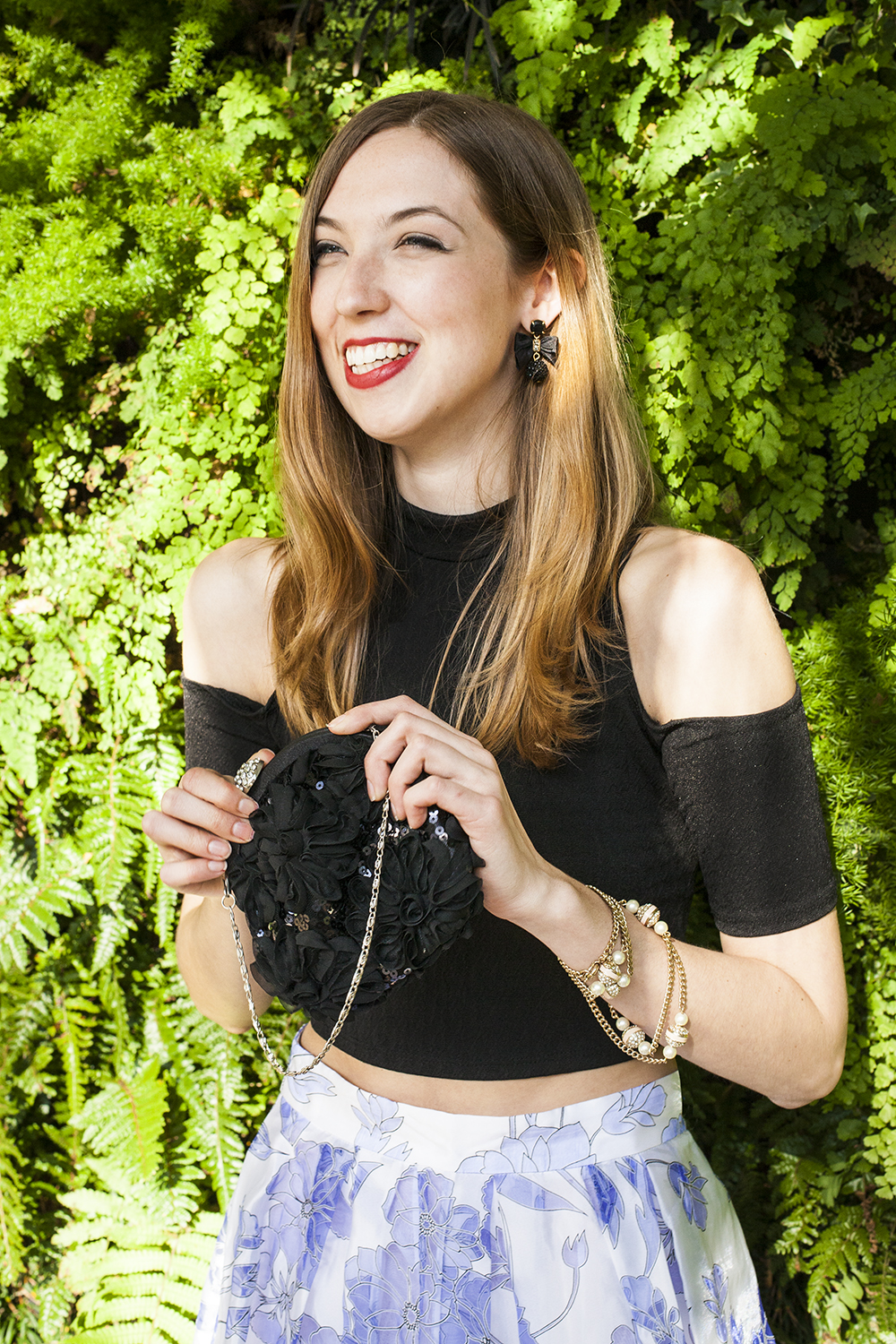 Photography by Caroline Tan