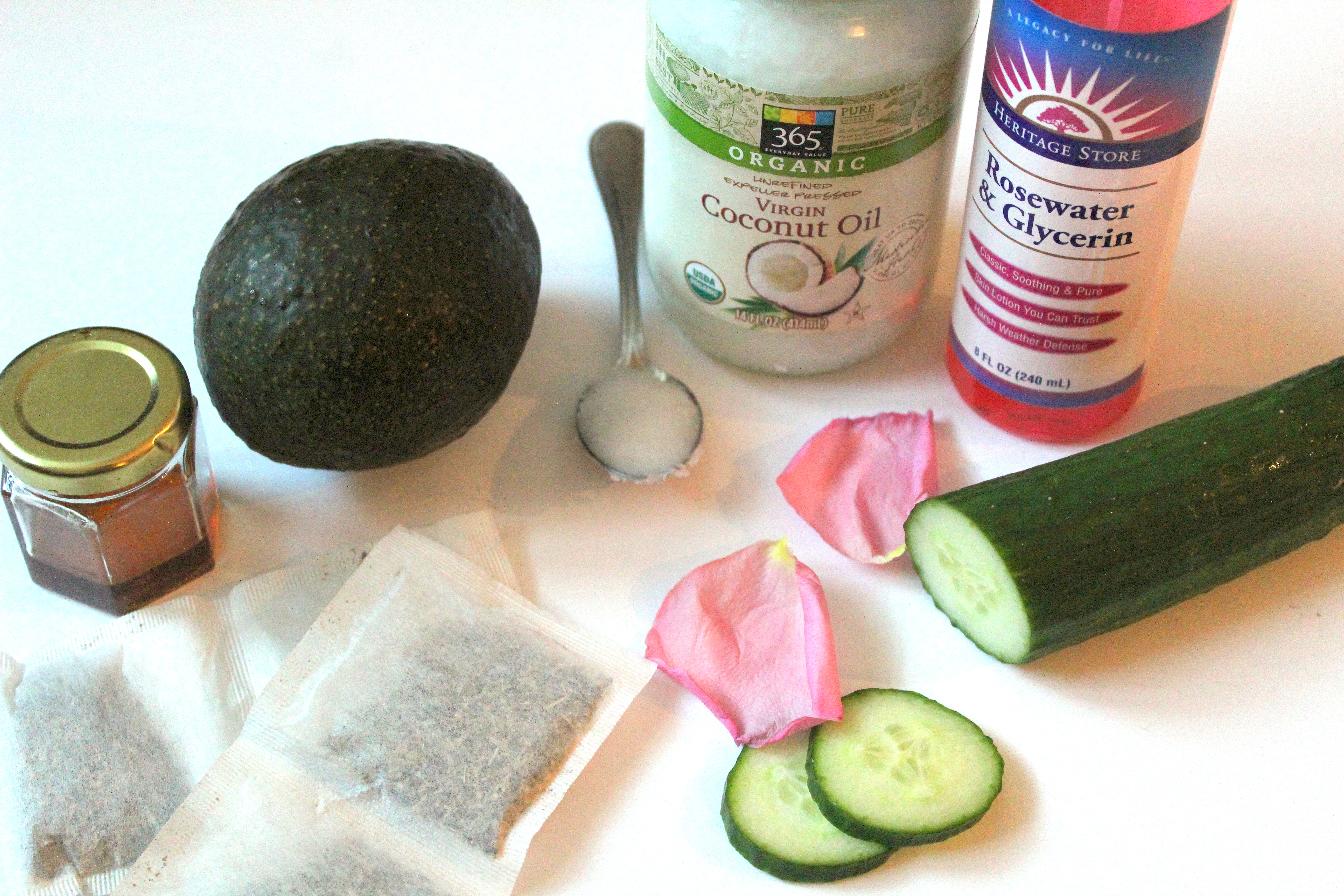 Hi loves! Hope you had a nice weekend. I've been super busy and finally crashed Sunday night and slept for nearly twelve hours. Yikes! Sometimes you just need that extra beauty rest and I think in this case it was my body telling me that I needed to rest or else I would get sick.
Today's post is a little different than usual, so I really would love to get your feedback to see if it is useful to you. I've had a "Guide" tab on my blog since the beginning, but I'm going to start using it more to share with you my tips on beauty, travel, store openings, etc. Basically anything that's not one of my feature-length posts about fashion. I'm calling my guide the #dreamguide so that you can look at all the posts together when I hashtag on Instagram. And if you're wondering why I chose "dream," it's because reverie means "daydream" 🙂
So, here are some of my top-secret beauty hacks from the kitchen. These common ingredients both cost less and often work better than formulated products and you can find all of them without looking too far (Whole Foods, I'm looking at you).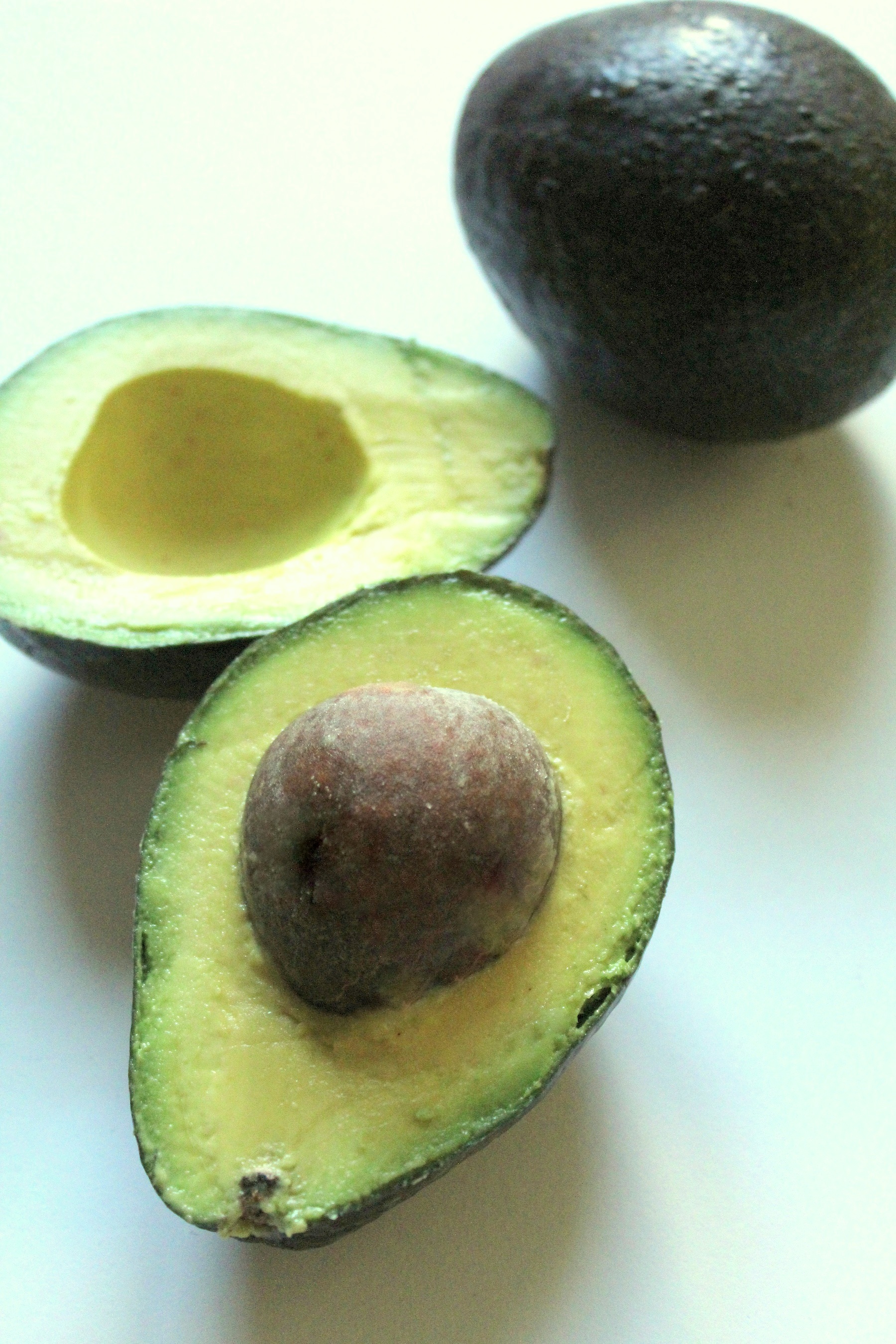 Avocados: We know they're great on toast and in guacamole, but have you tried them as an exfoliant? Try lightly rubbing the inside of the peel on your skin and immediately feel the cleansing/ tightening effects.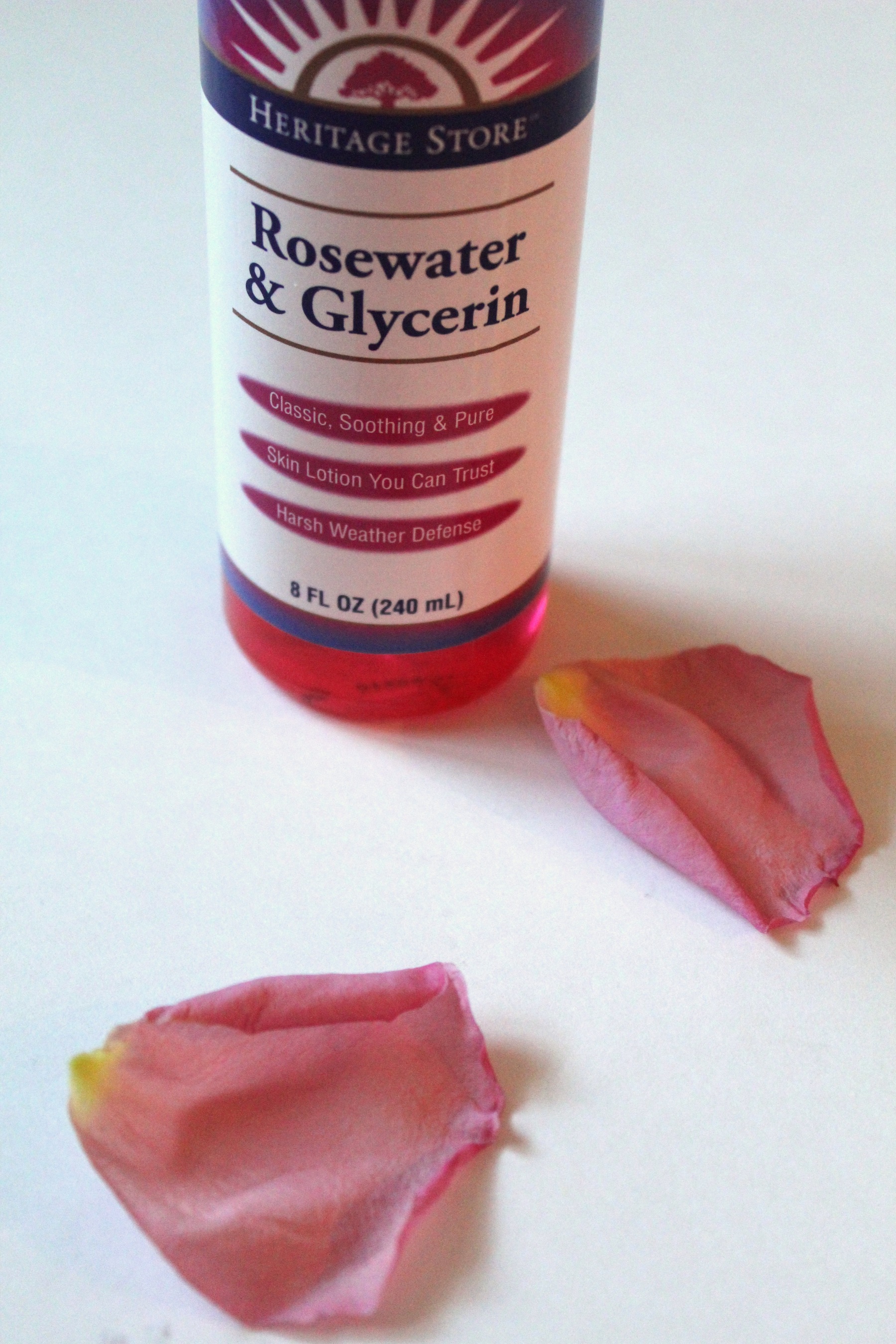 Rosewater: I love having rosewater around for a quick spritz when my skin needs a pick-me-up. It's essentially a moisturizer in spray form, but bonus: it smells amazing.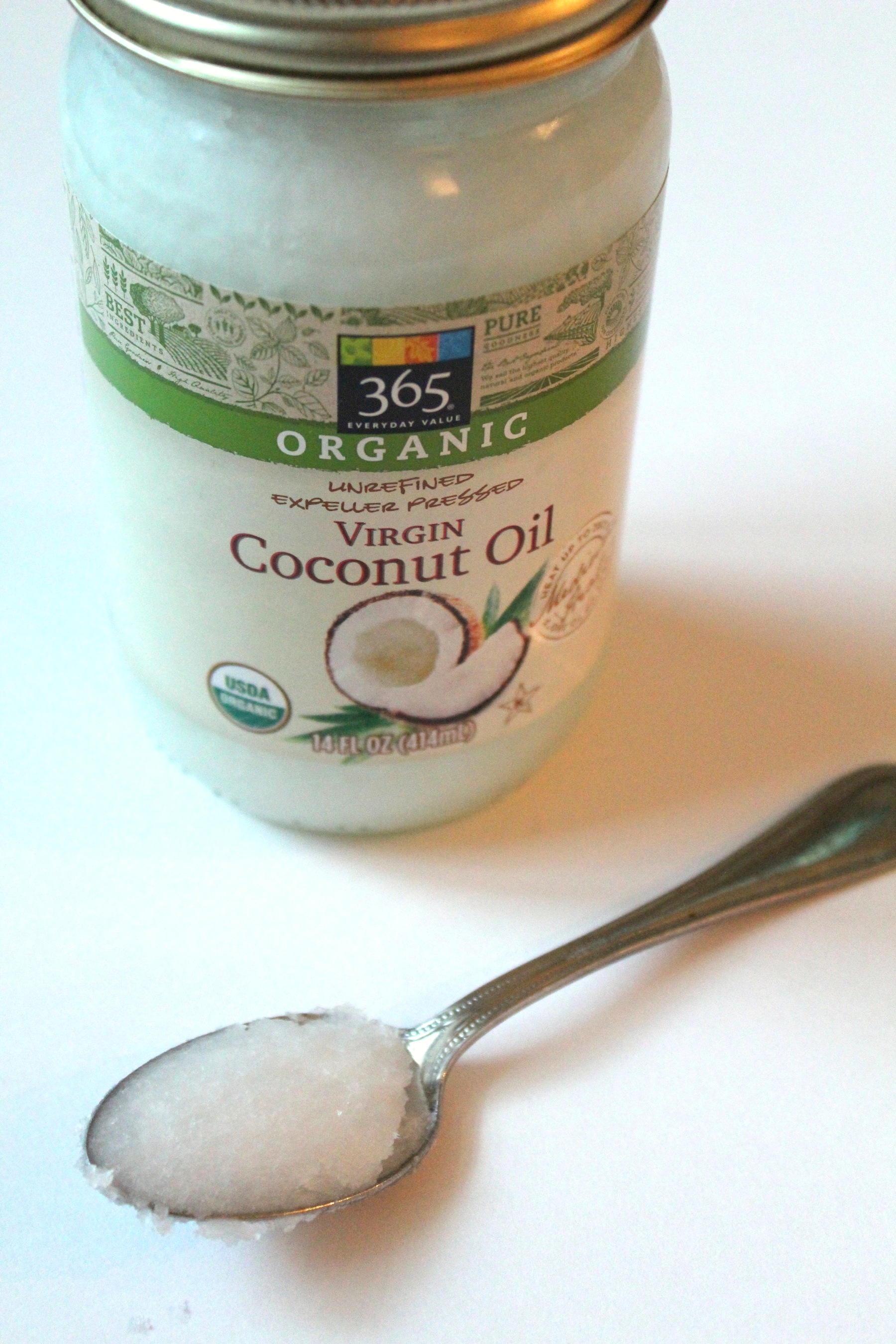 Coconut Oil: My skin is naturally on the drier side, which means that during the winter especially I'm struggling to lock in moisture. Coconut oil has become my go-to in the colder months and yet, it smells exactly like summer. Use a spoonful to lightly cover your face (hands, elbows, etc.) at night and wake with glowing skin!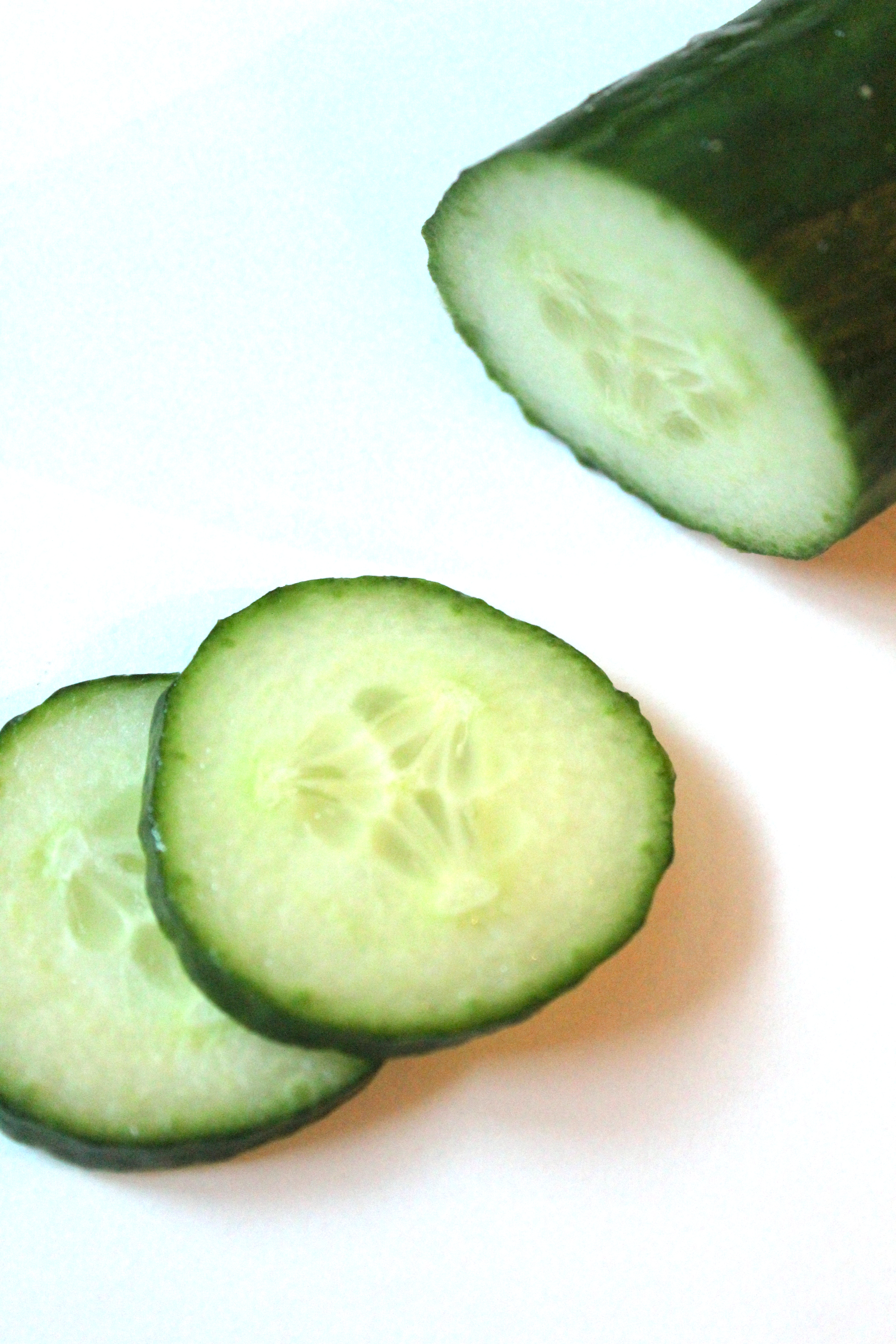 Cucumbers: And while you're lying there in bed with a coconut oil face, why not go all out and put cucumbers on your eyes for the ultimate relaxation sesh? This spa practice feels amazing and tightens under-eye bags to leave you feeling refreshed.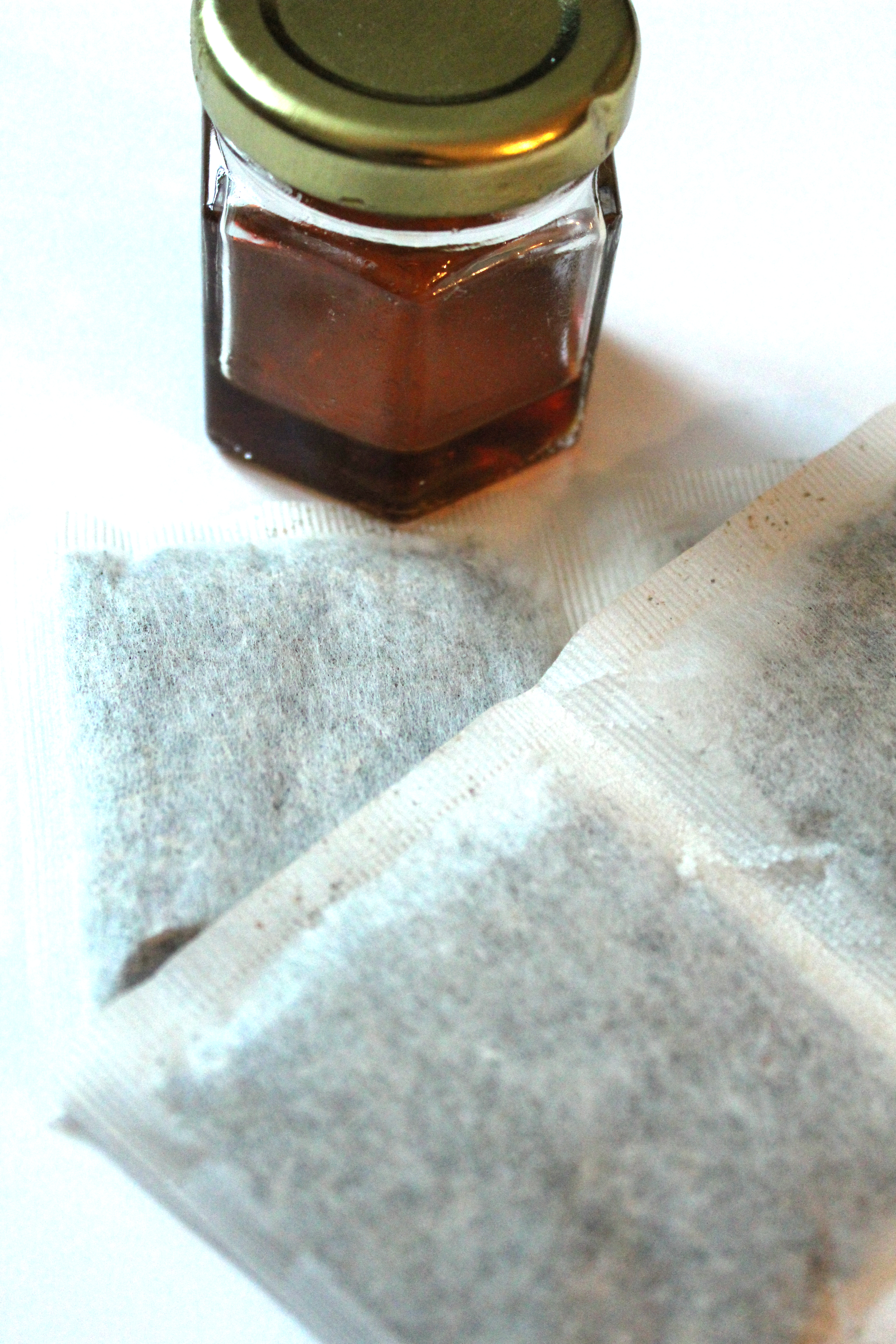 Honey & Tea: Speaking of relaxing– after you've finished your cup of chamomile, don't throw your tea bags away! Quickly soak two in a glass of cold water and then use them as you would the cucumbers: to revive those tired eyes. As for the honey, this antibacterial, nutrient-rich nectar is ideal for minimizing scars as well as moisturizing cuticles. Mix a little with your coconut oil and apply!