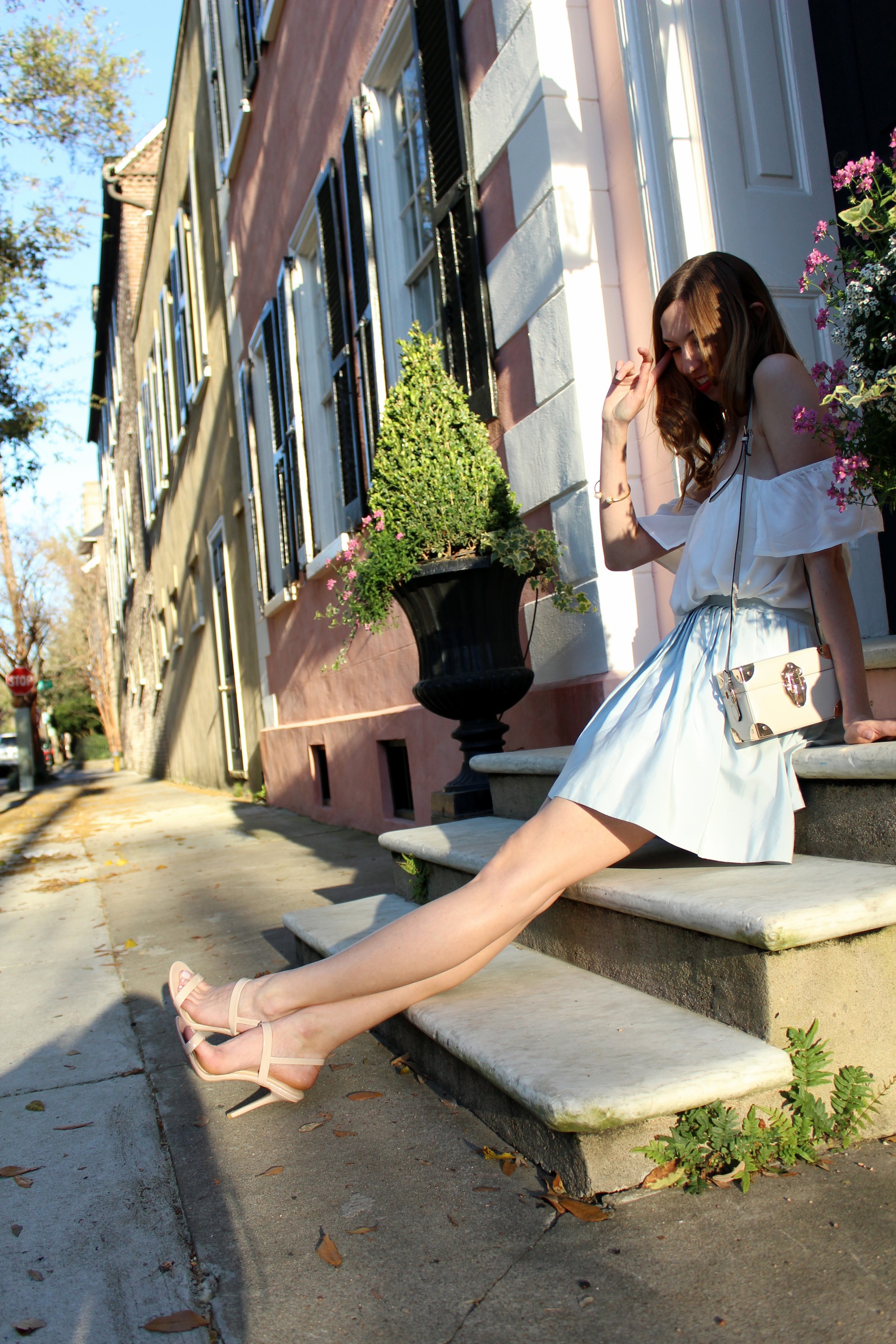 Hi, my loves. How are you? Happy Easter. I hope you are with family and relaxing and possibly even gorging on chocolate eggs and bunnies as I currently am. Today's post is a love letter to spring through pictures, or a semblance of one. It takes place on Tradd Street, one of my all-time favorites in Charleston. I think you'll see why.
There are great things about every season, but spring and fall are special, don't you think? They are the weeks of new beginnings, the brief transitory glimpses of life through a rose-colored lens before long stretches of heat or cold. They can be volatile; bouncing between sunny and warm like the day these photos were taken or pouring rain as it is today. But when they are good, they are so good. Spring especially comes with such peace of mind. As life peeks out from the hardened ground of winter, it is almost impossible not to open our doors and hearts to the possibilities of something new. And why fight the feeling?
I wish I had more words for you today, but sometimes instead of thinking so much, it is best to just get outside and smell the roses spring has brought (once it stops raining, of course). There is no story here, but I can offer you this: A feeling, an encouragement to enjoy this season of uncomplicated love. It's warm and it's bright and it's yours and it's mine.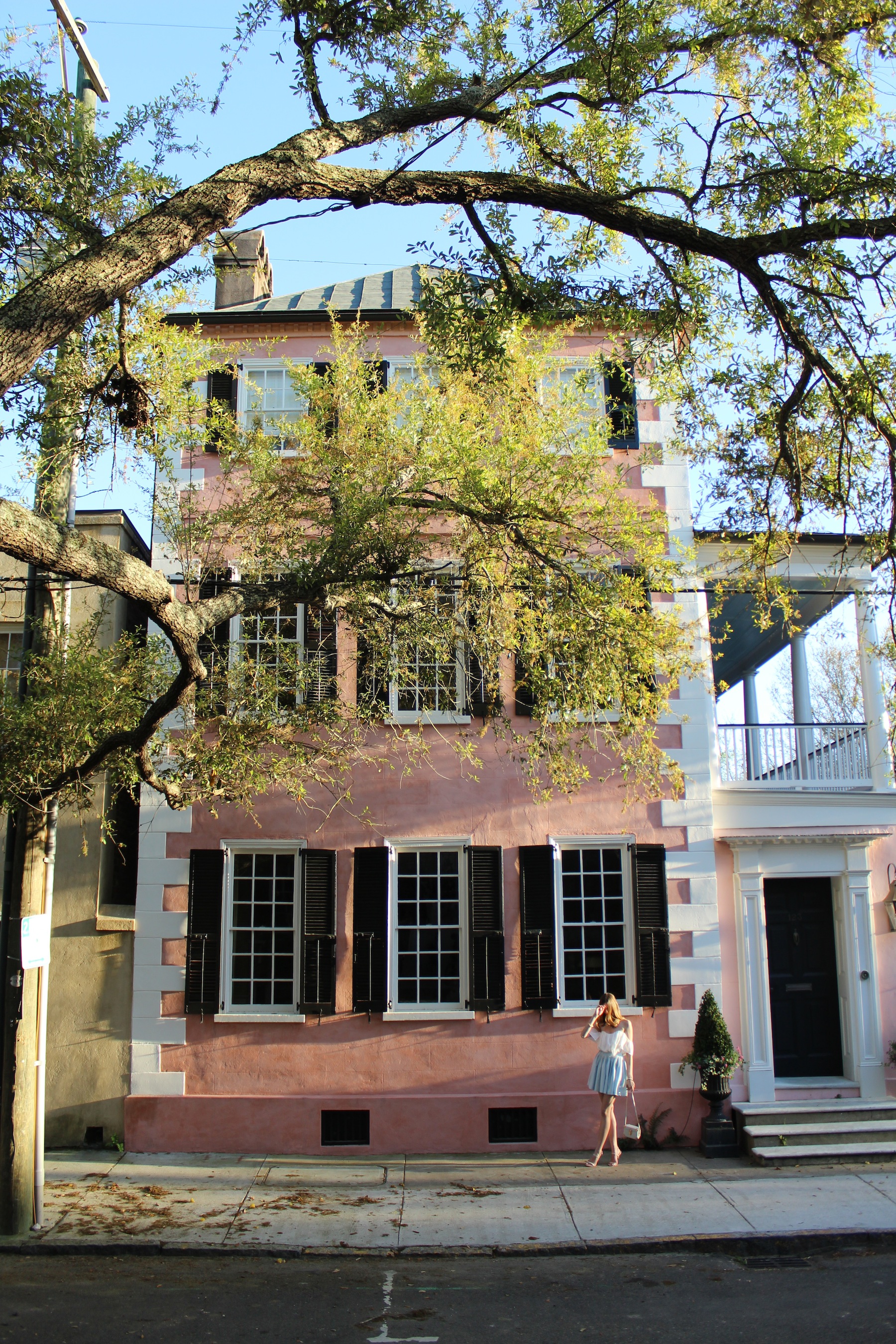 Lulus top & heels, Honor skirt, Reiss bag, Rocksbox Perry Street necklace, Julie Vos bracelet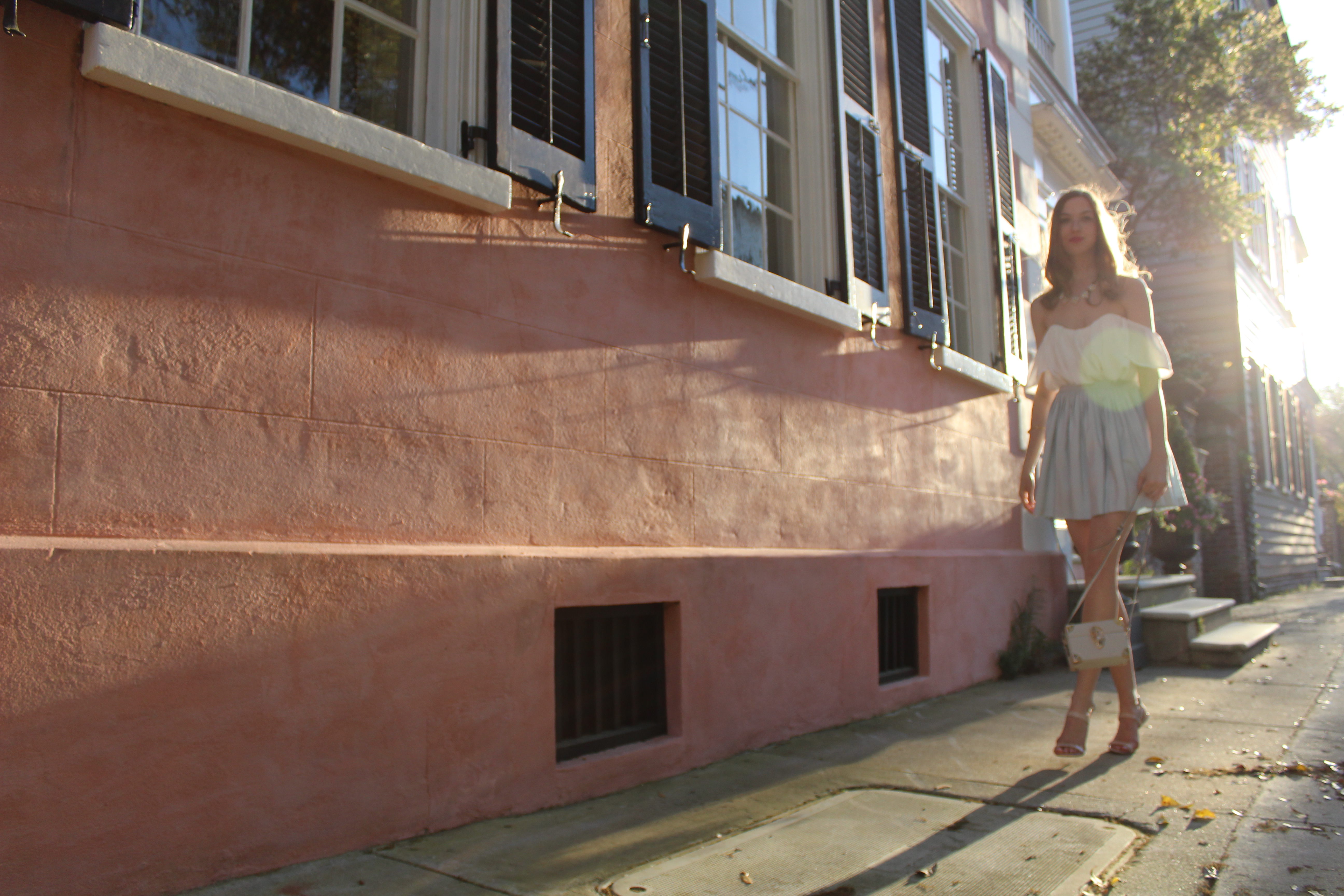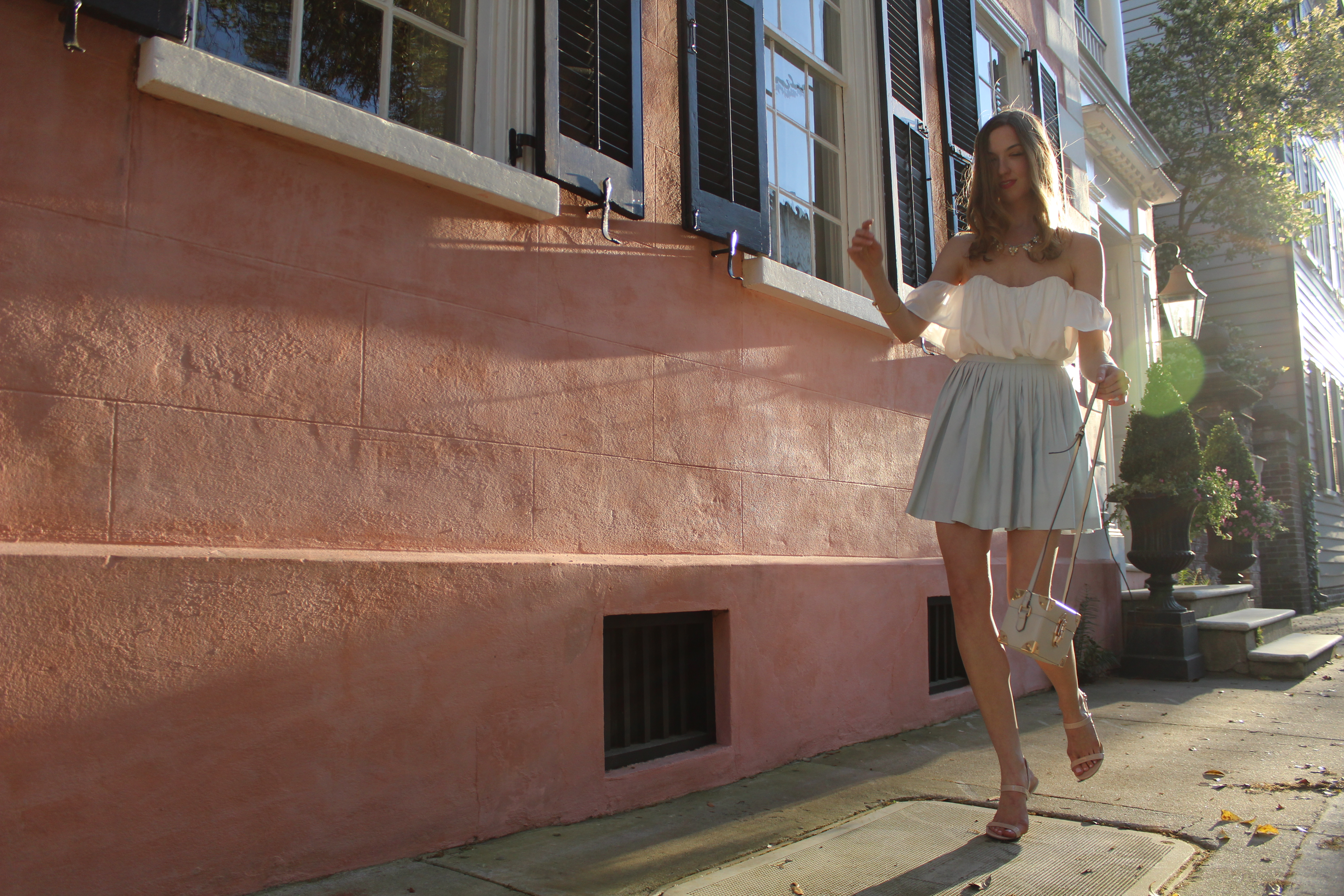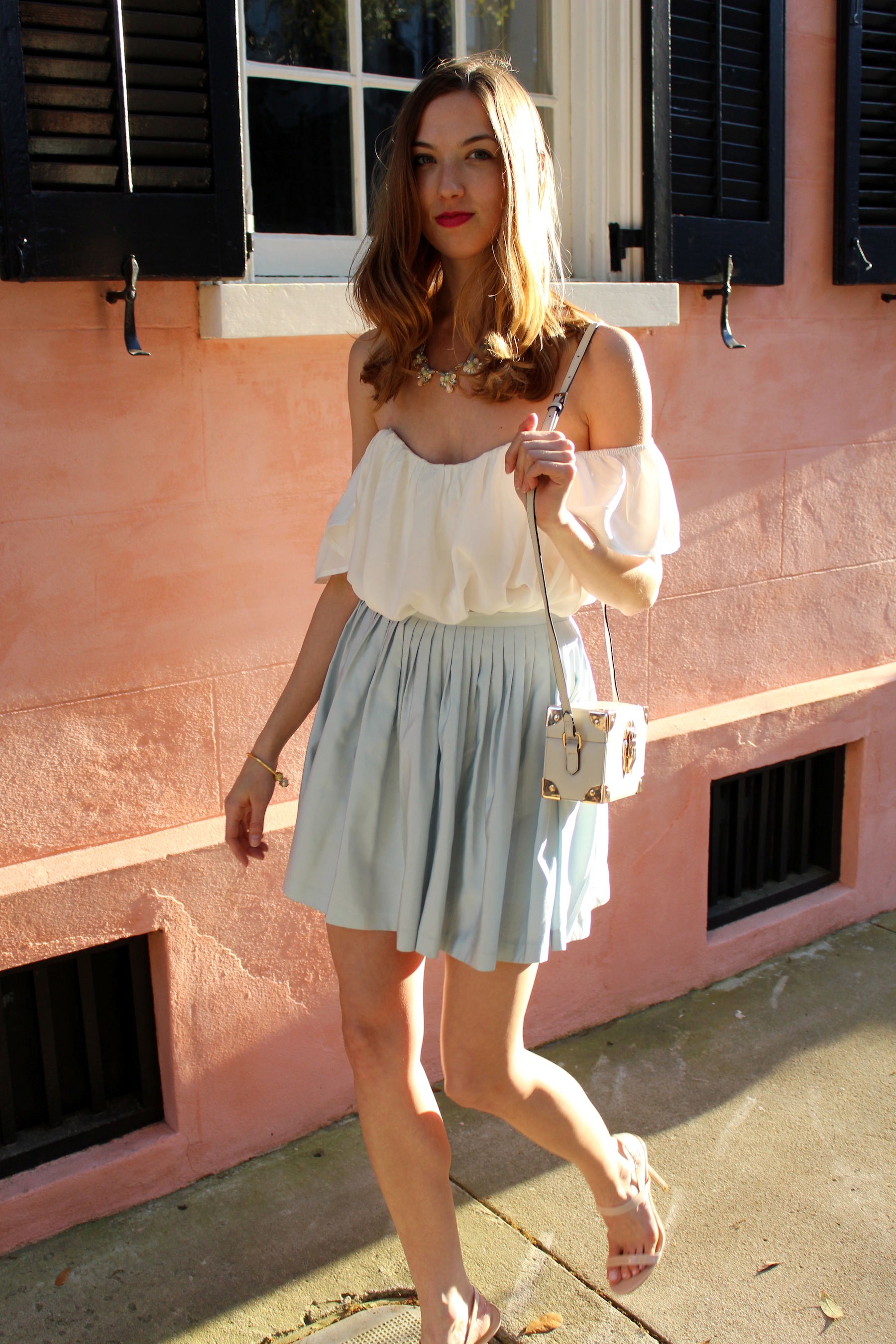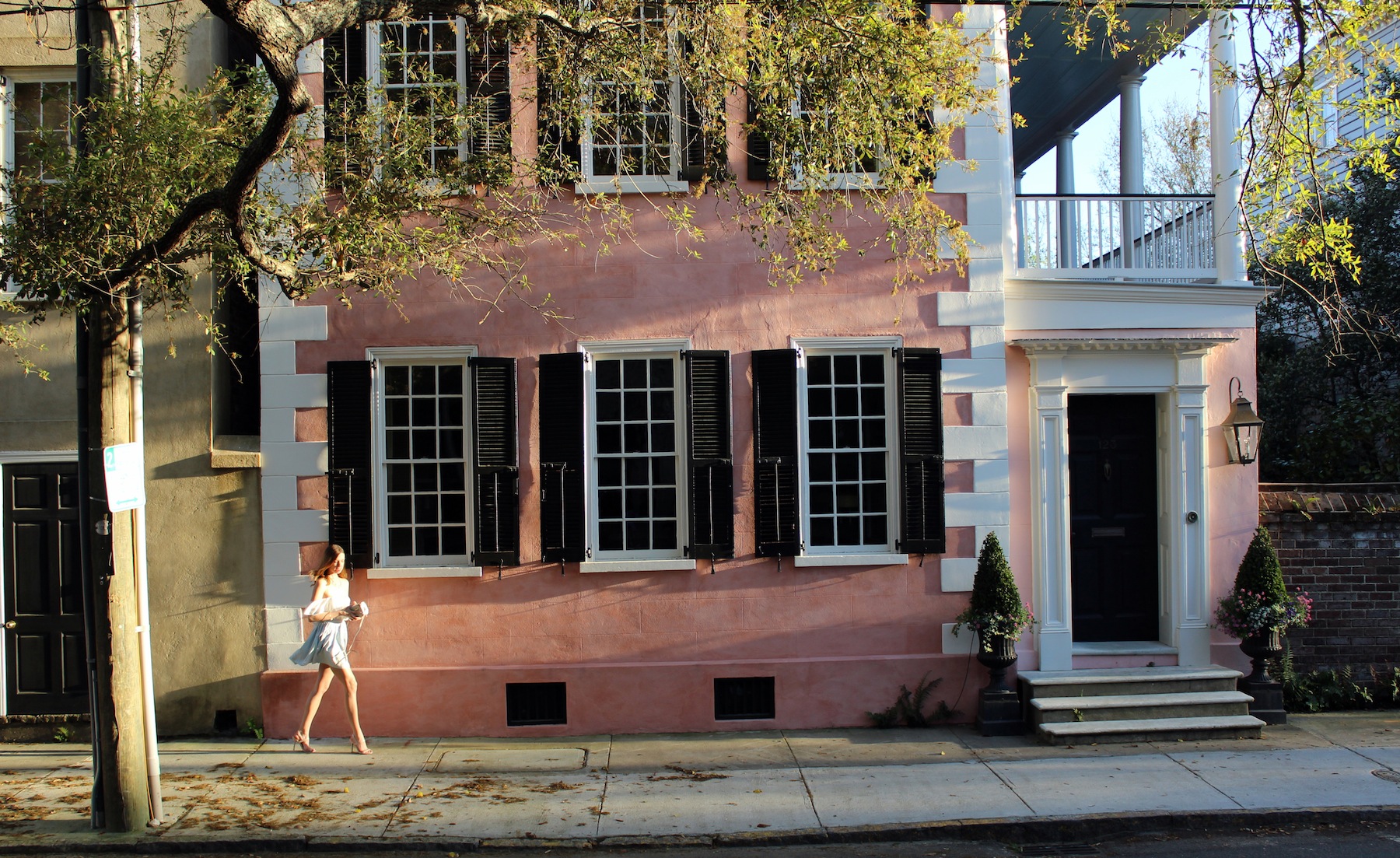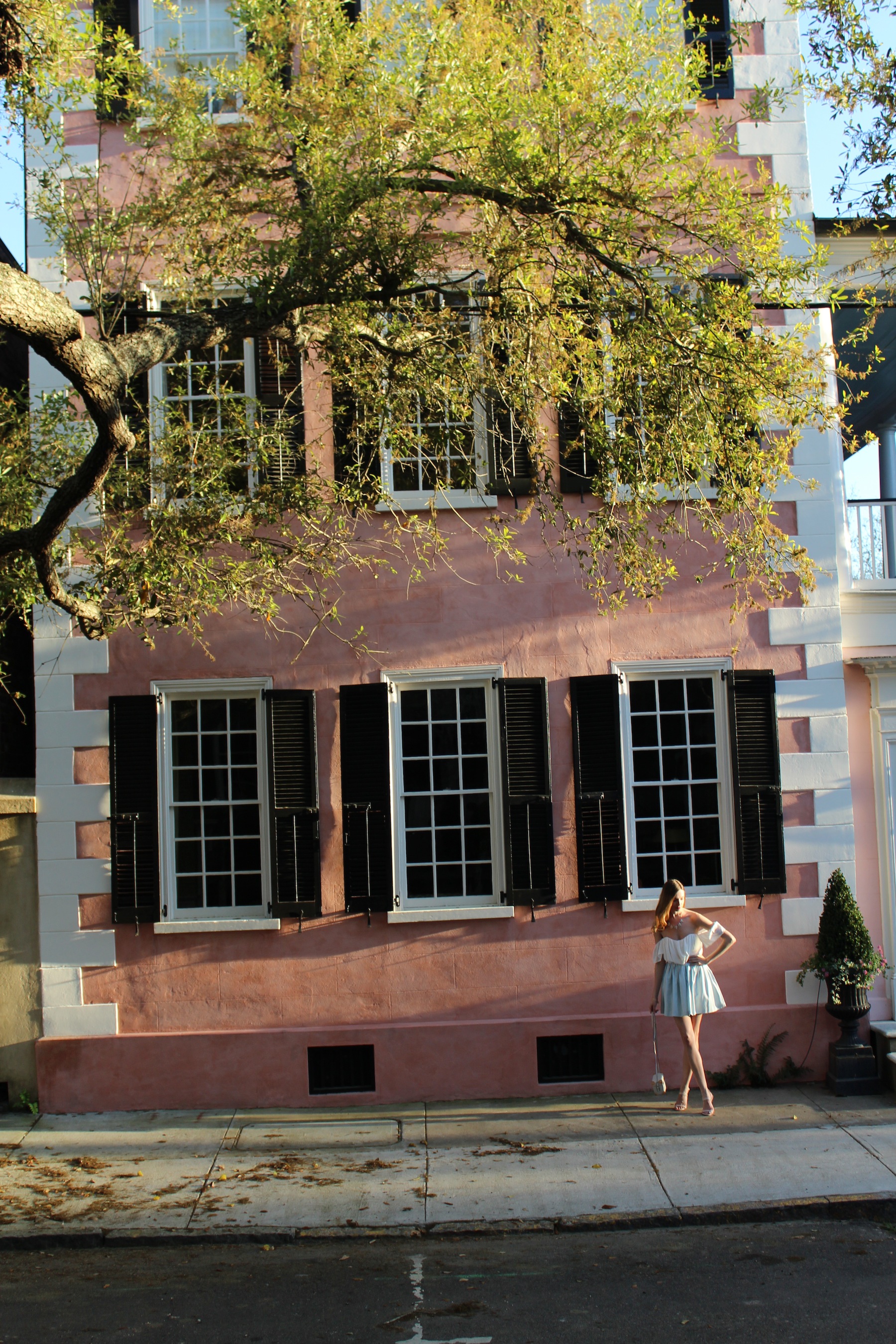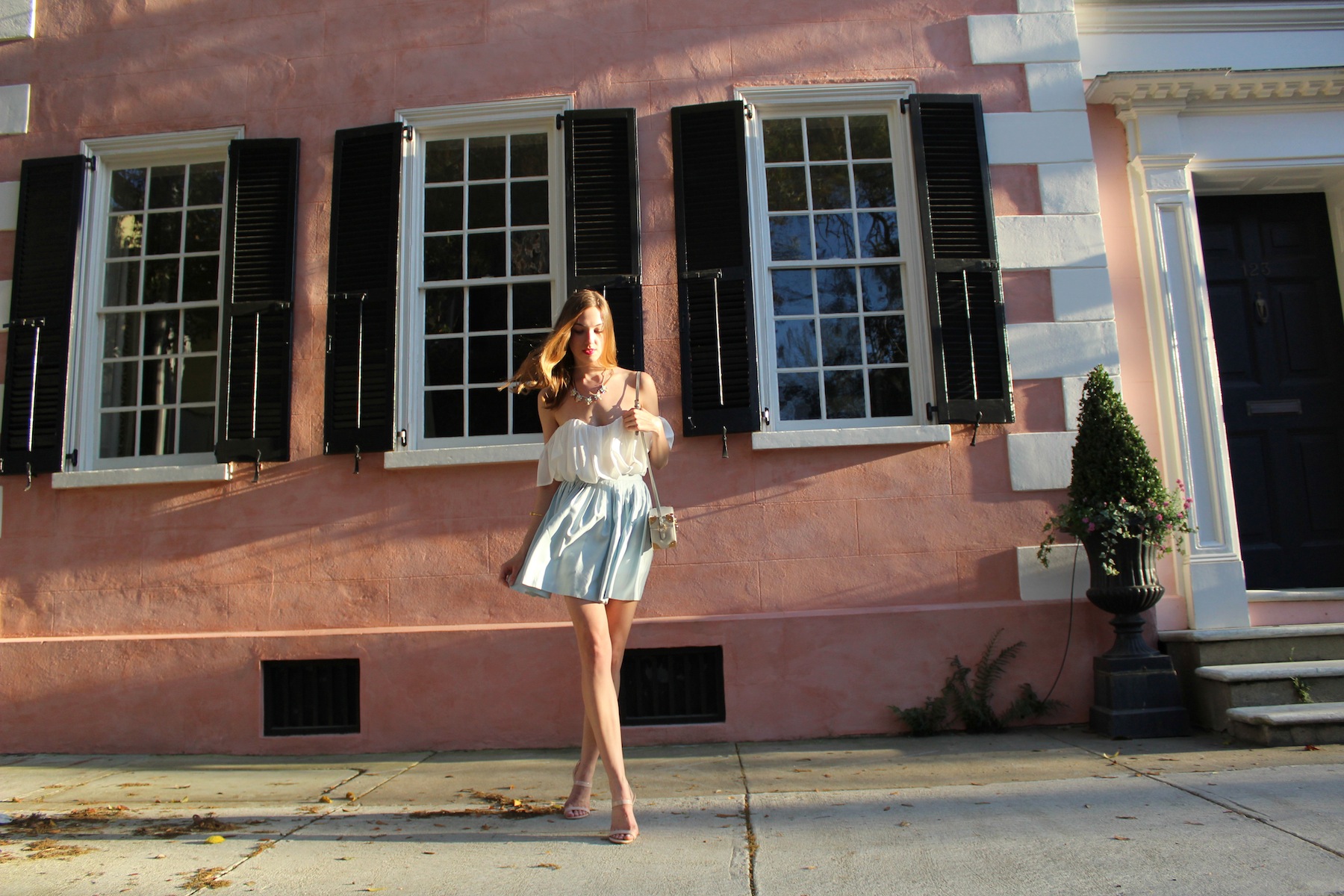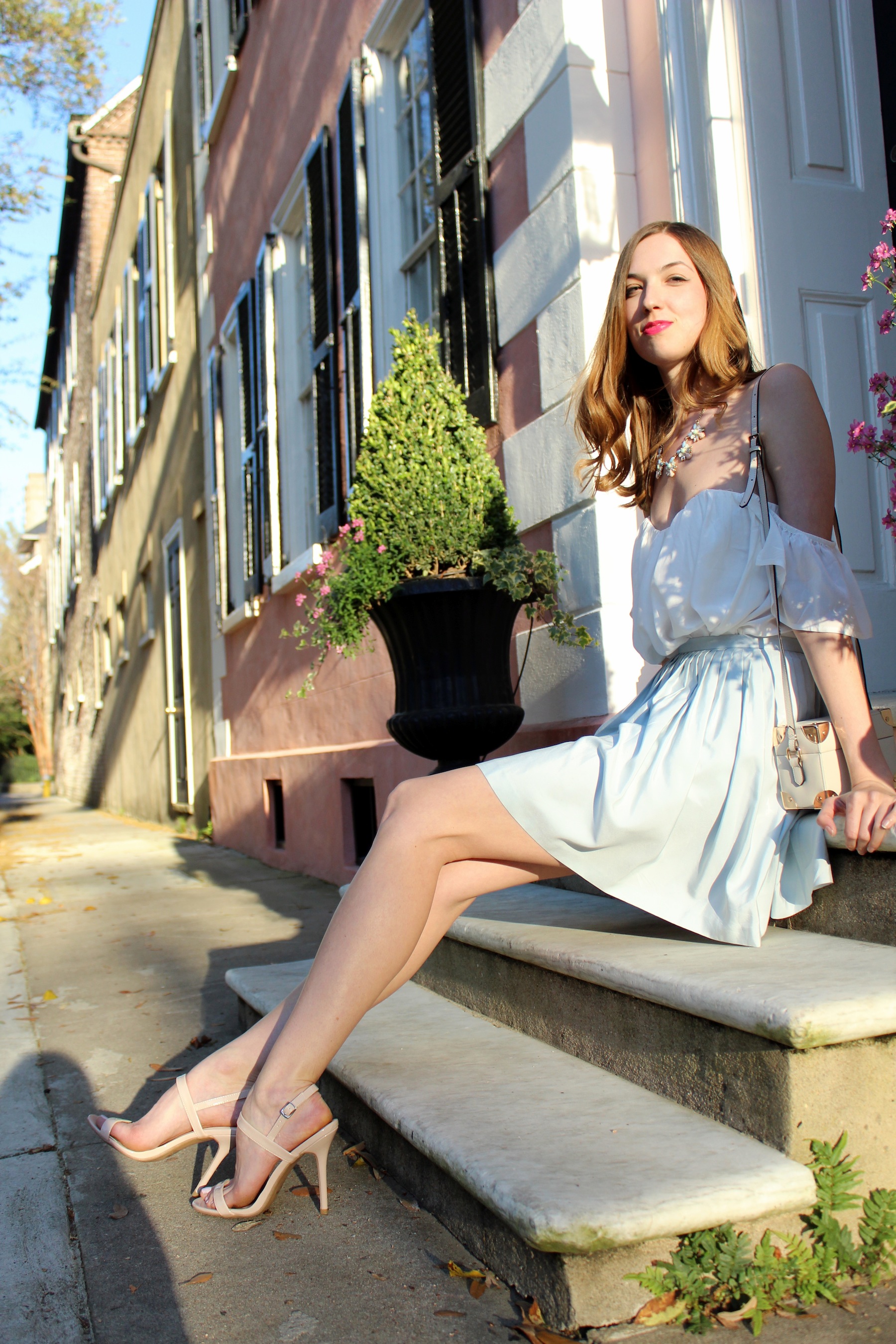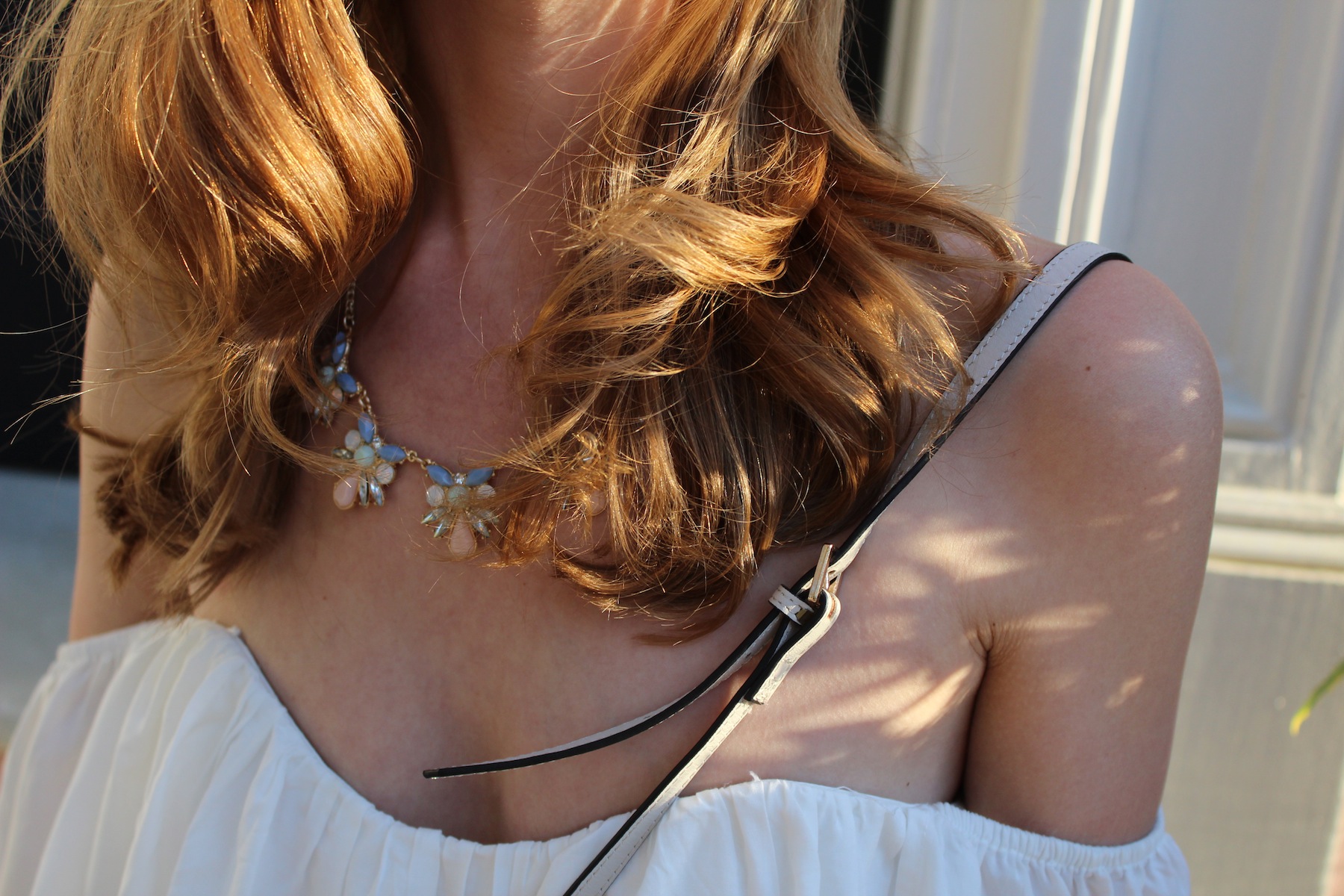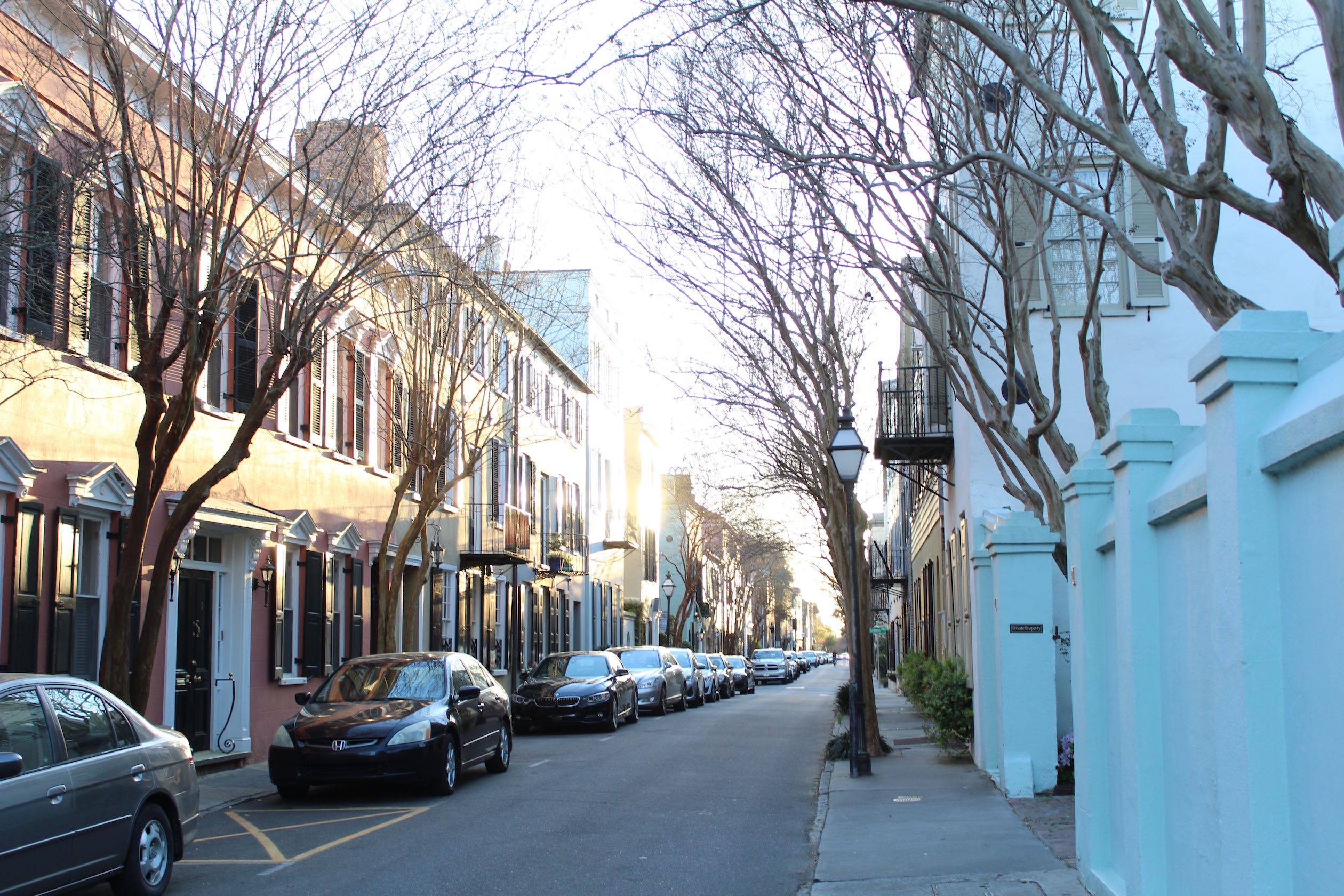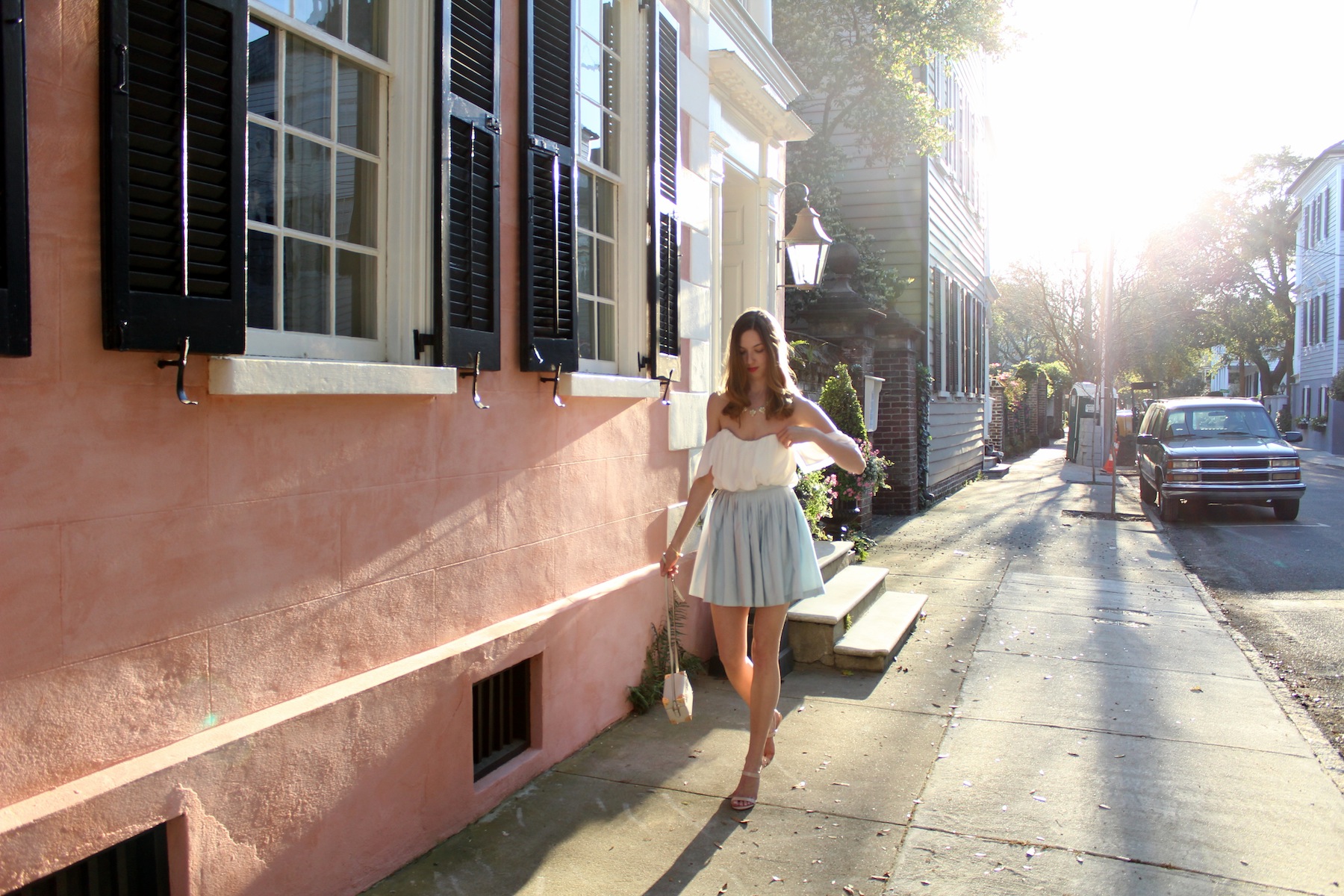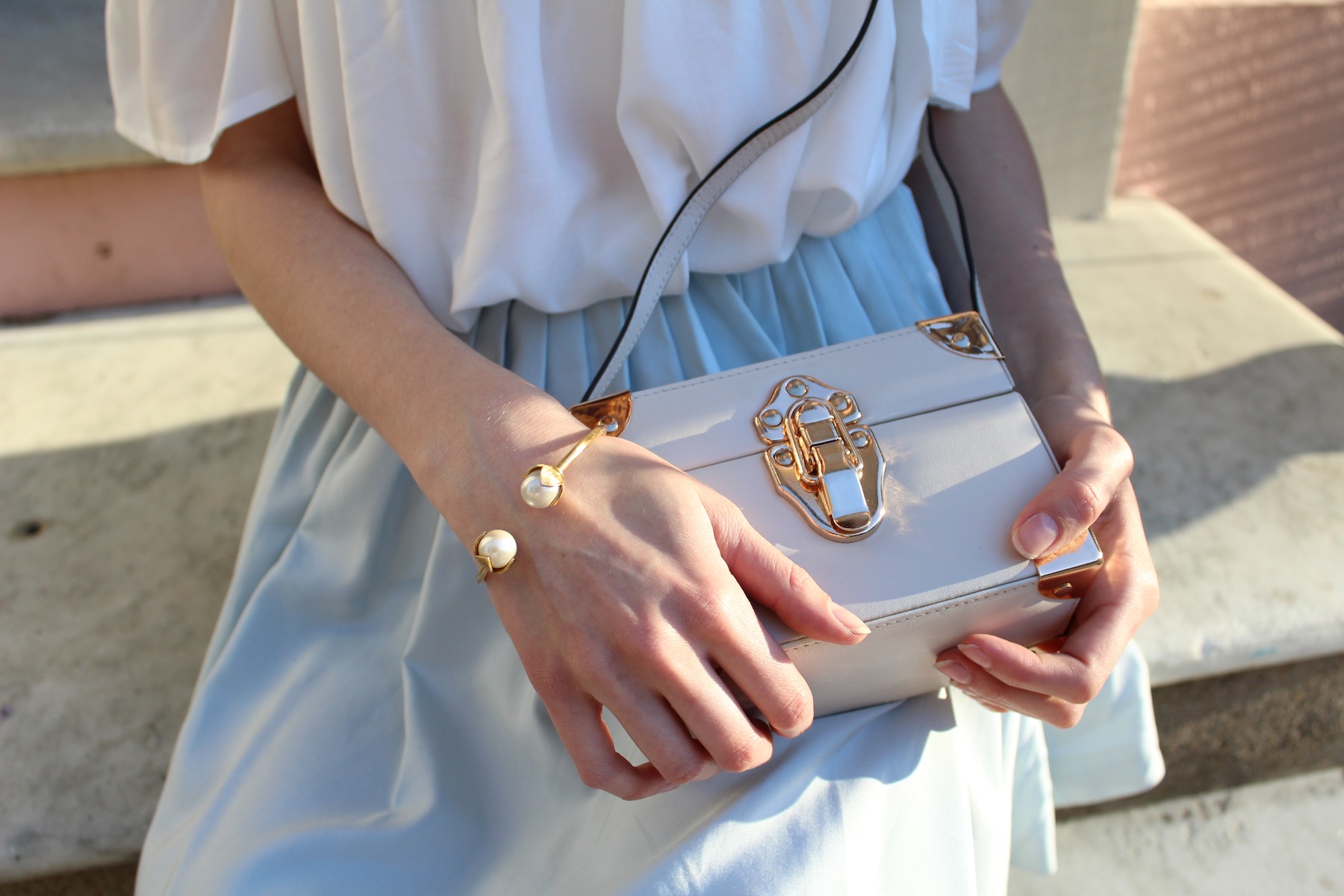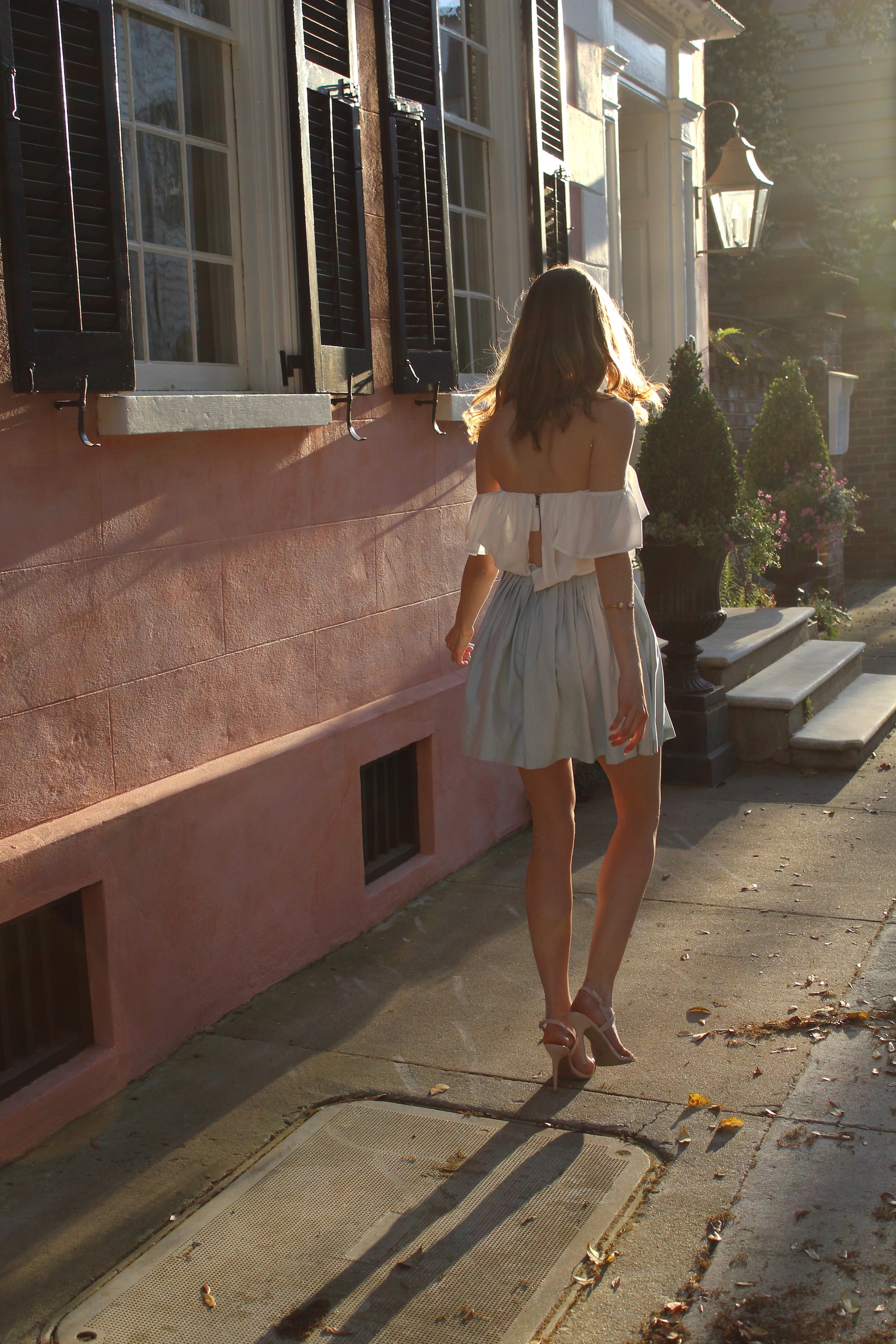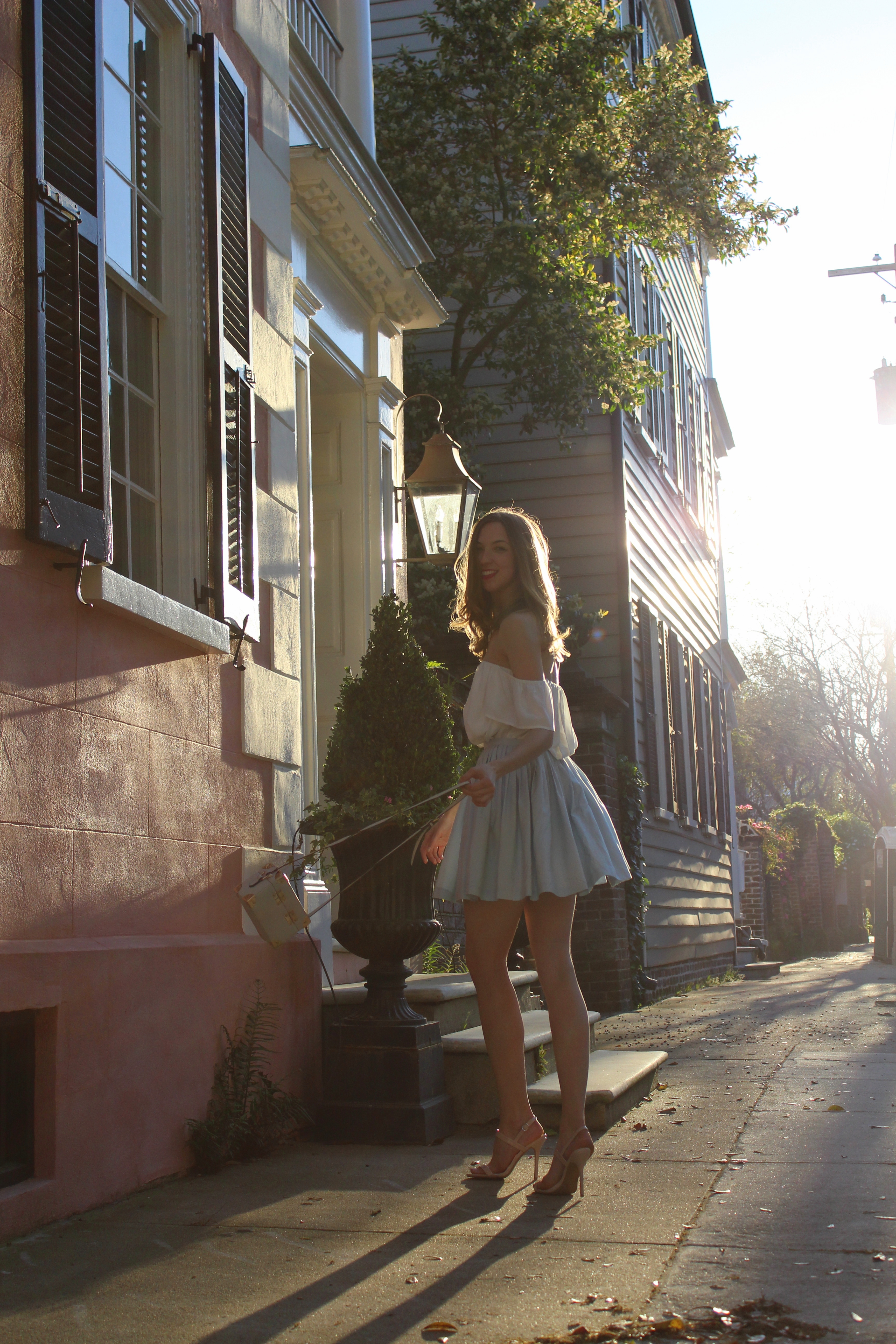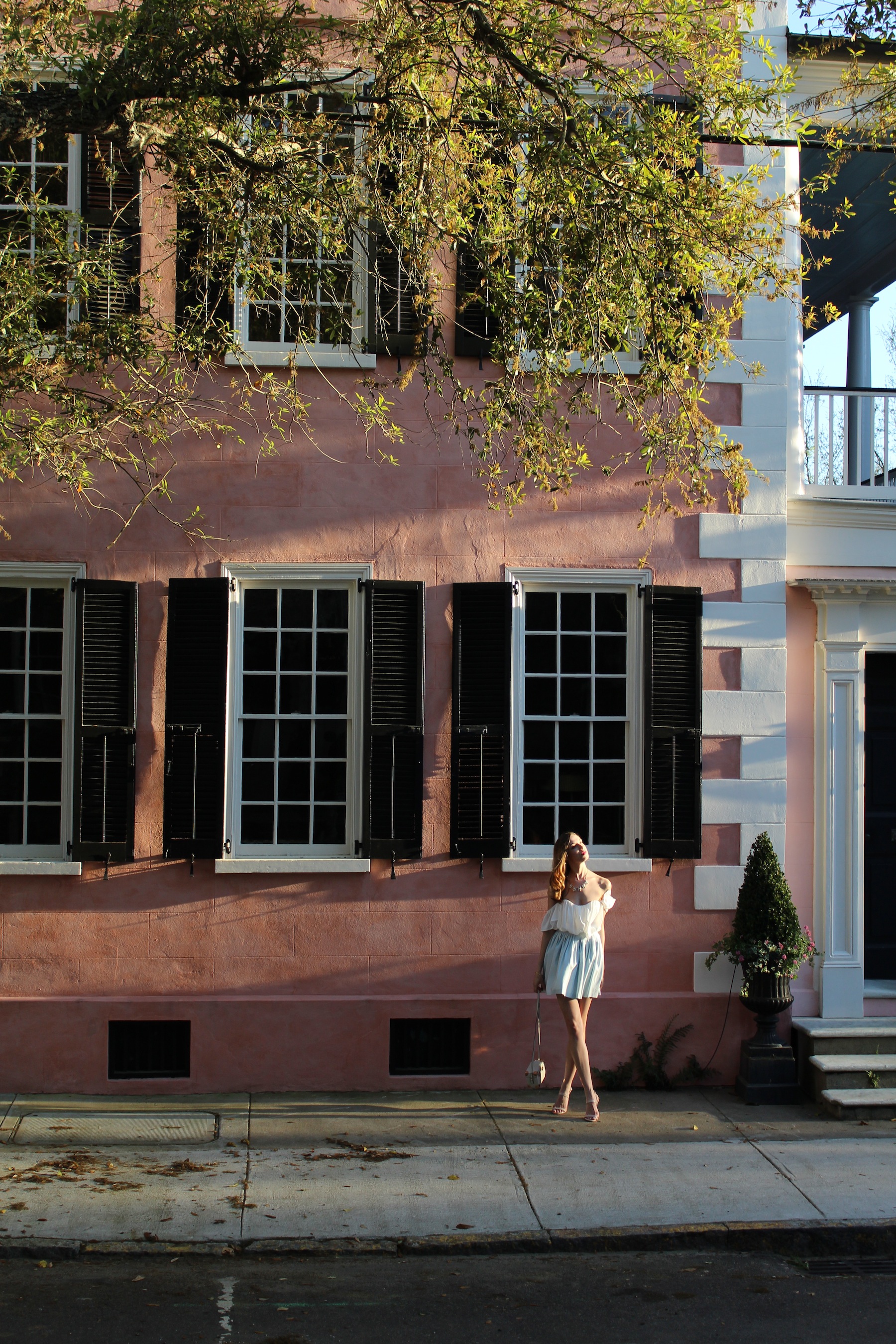 Photography by Amy Luke