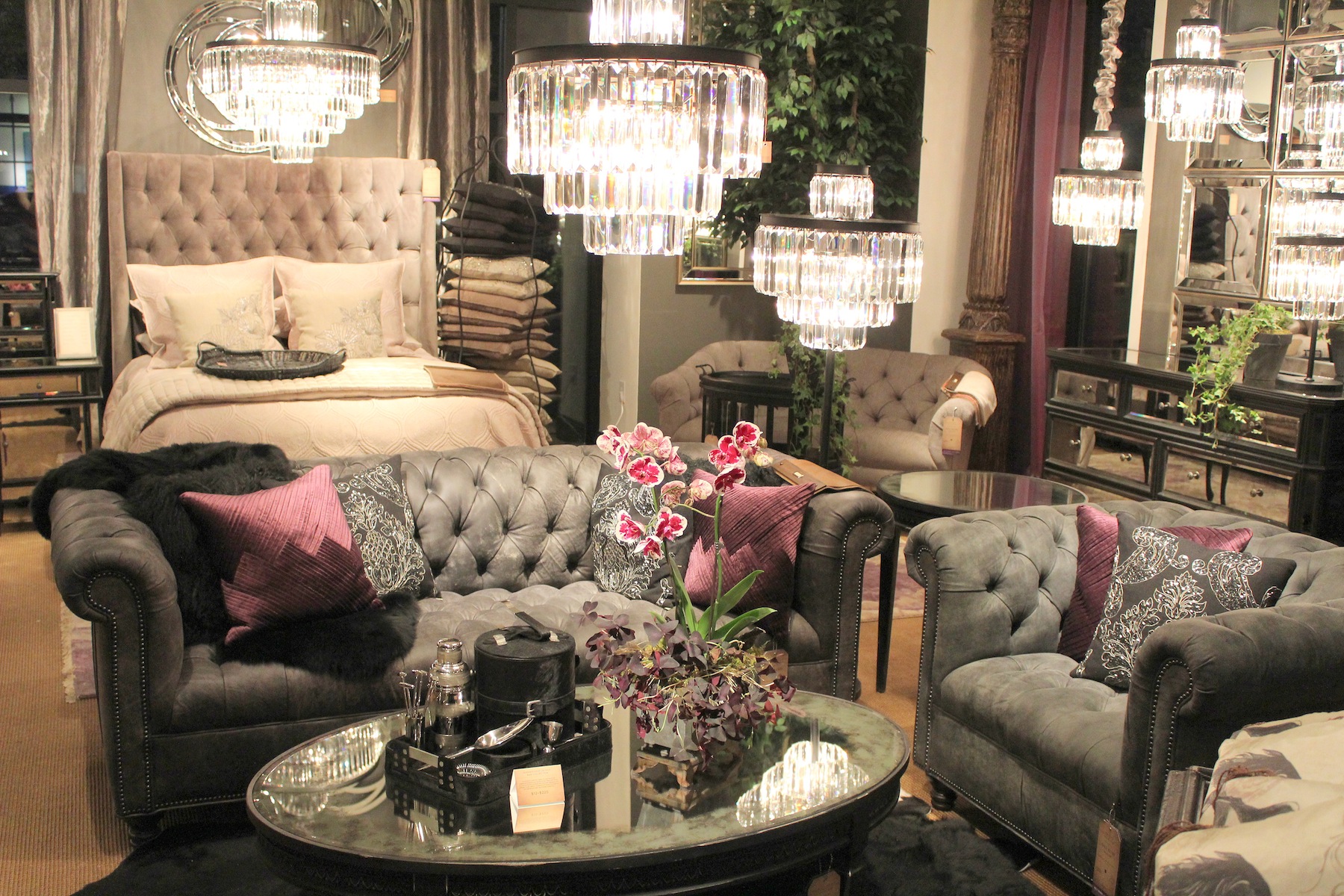 Hi everyone, hope you are having a good week so far! Here's a new little dreamy dreamguide post for your Tuesday. It features Arhaus, an interior design store that has locations across the country, but has just made its way to our little city. While I must admit my apartment still primarily boasts the hand-me down furniture variety of a recent college grad, I am always on the lookout for quality pieces that would really fit my style. I definitely found that (and tenfold) in this beautiful new store and wanted to share some of my pictures with you.
Along with the Charleston Blog Society, I got the first look at the store before it opened. This equated to our snap-happy group sifting through a maze of rooms, drinking wine and adjusting lenses without the worry of bothering customers: a win-win. Arhaus is set up like a home and I really did feel at ease surrounded by all the cozy pillows, fresh flowers and ambient lighting.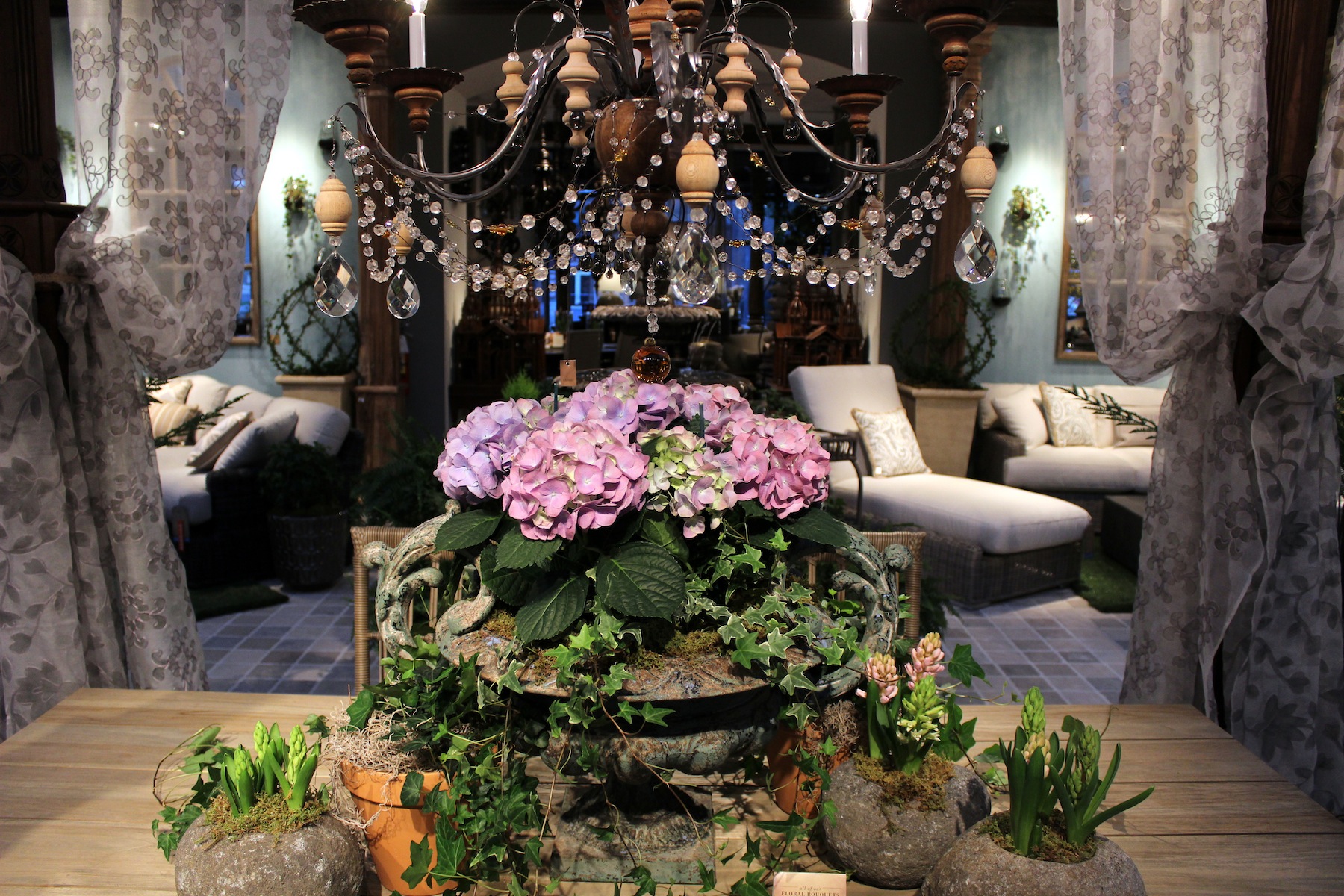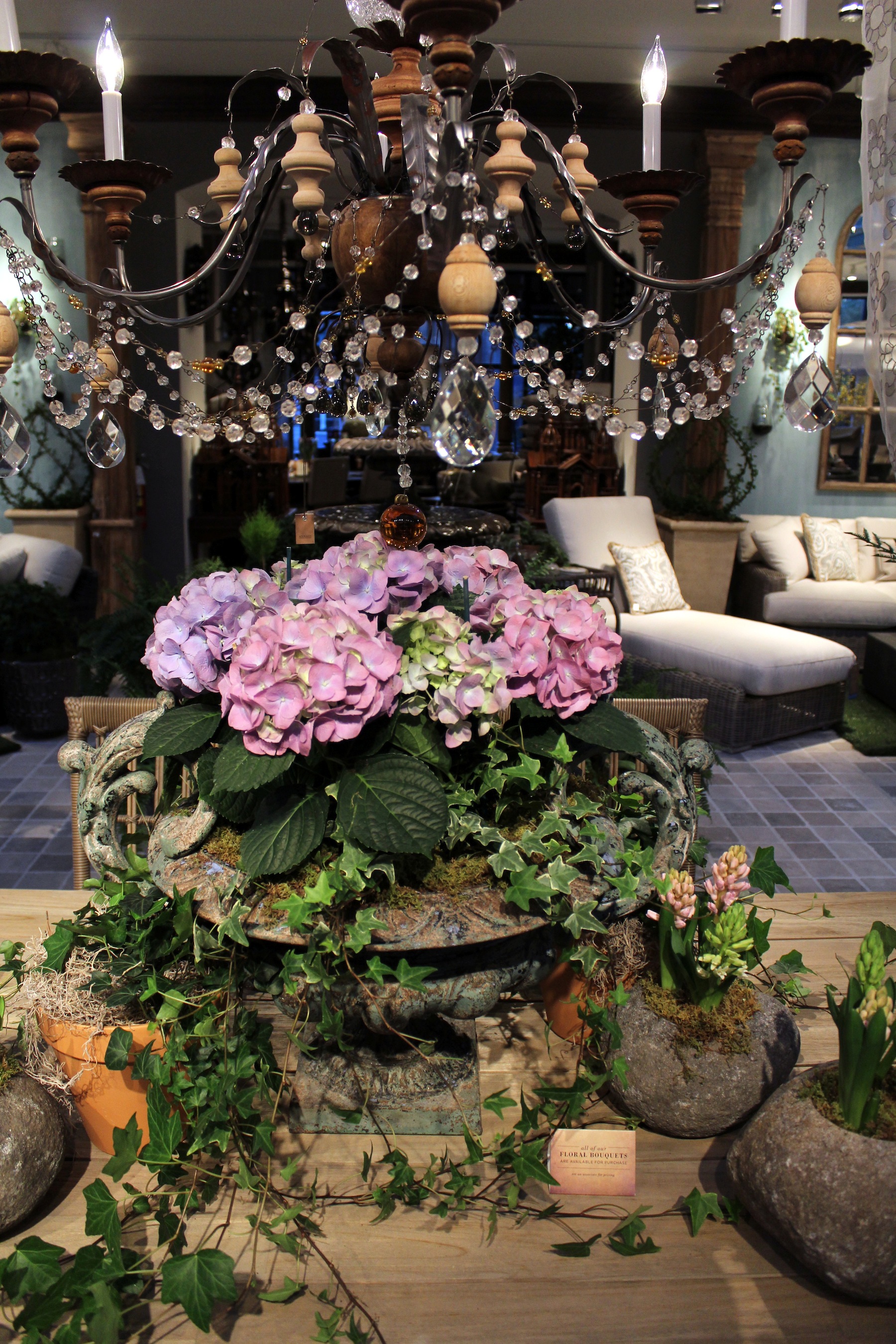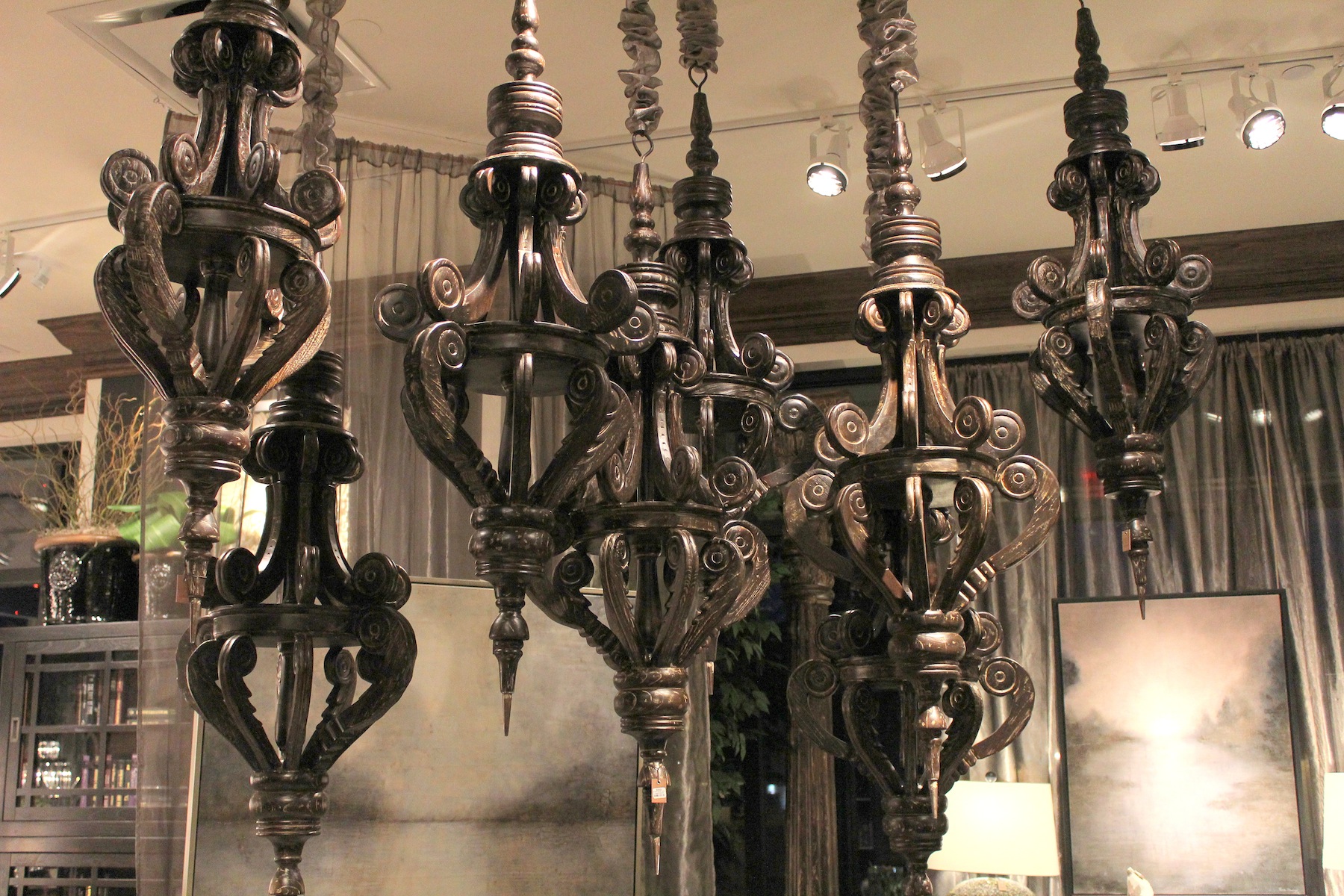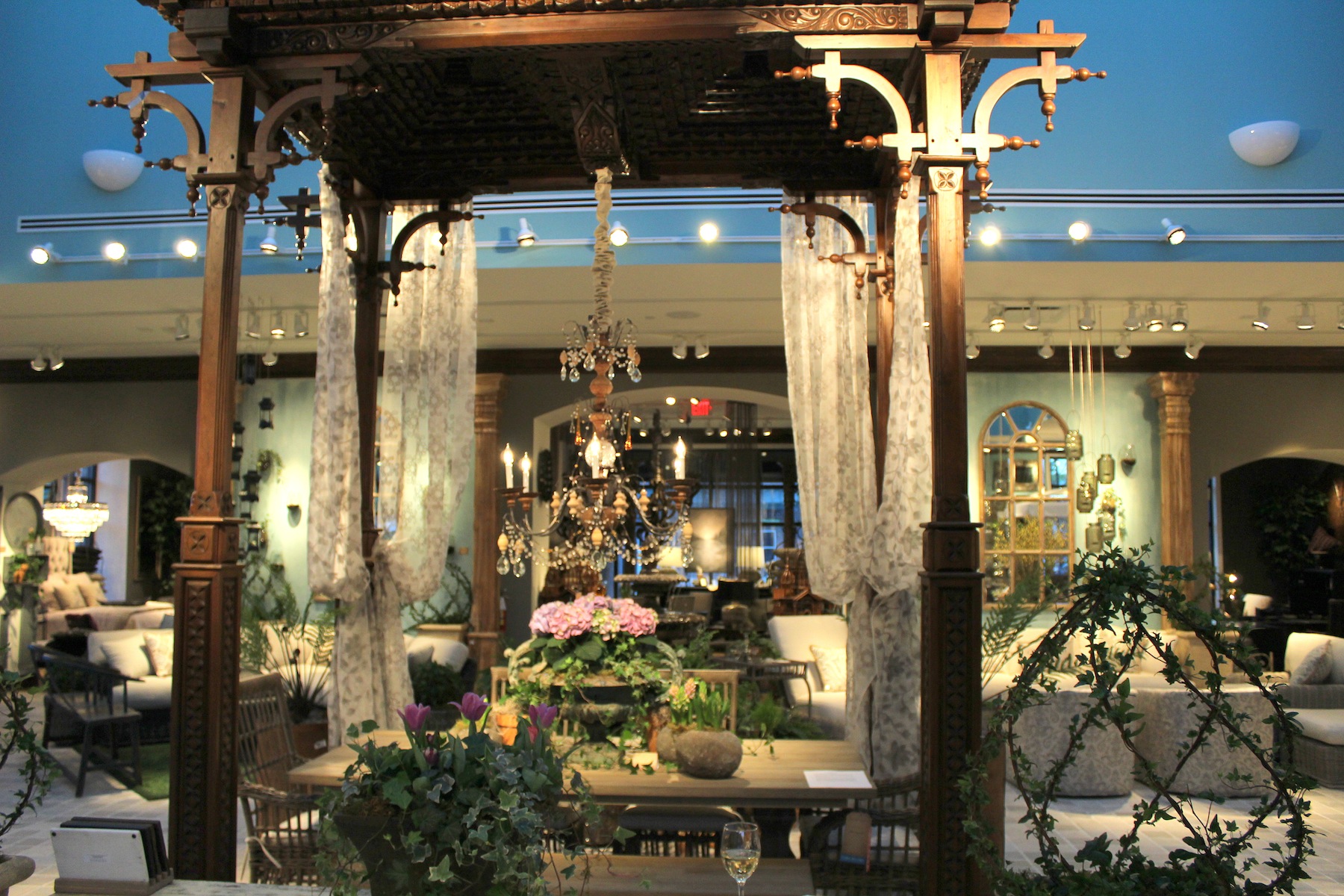 From room to room we went, discovering how each was structured around a specific theme, from coastal to Art Deco. Besides the pieces on the floor, you can also easily customize your own from hundreds of choices of fabric, wood, etc. I especially loved the swanky room with the orchids (first picture) as well as the outdoor area. I swear their patio furniture would make even a bbq look luxe.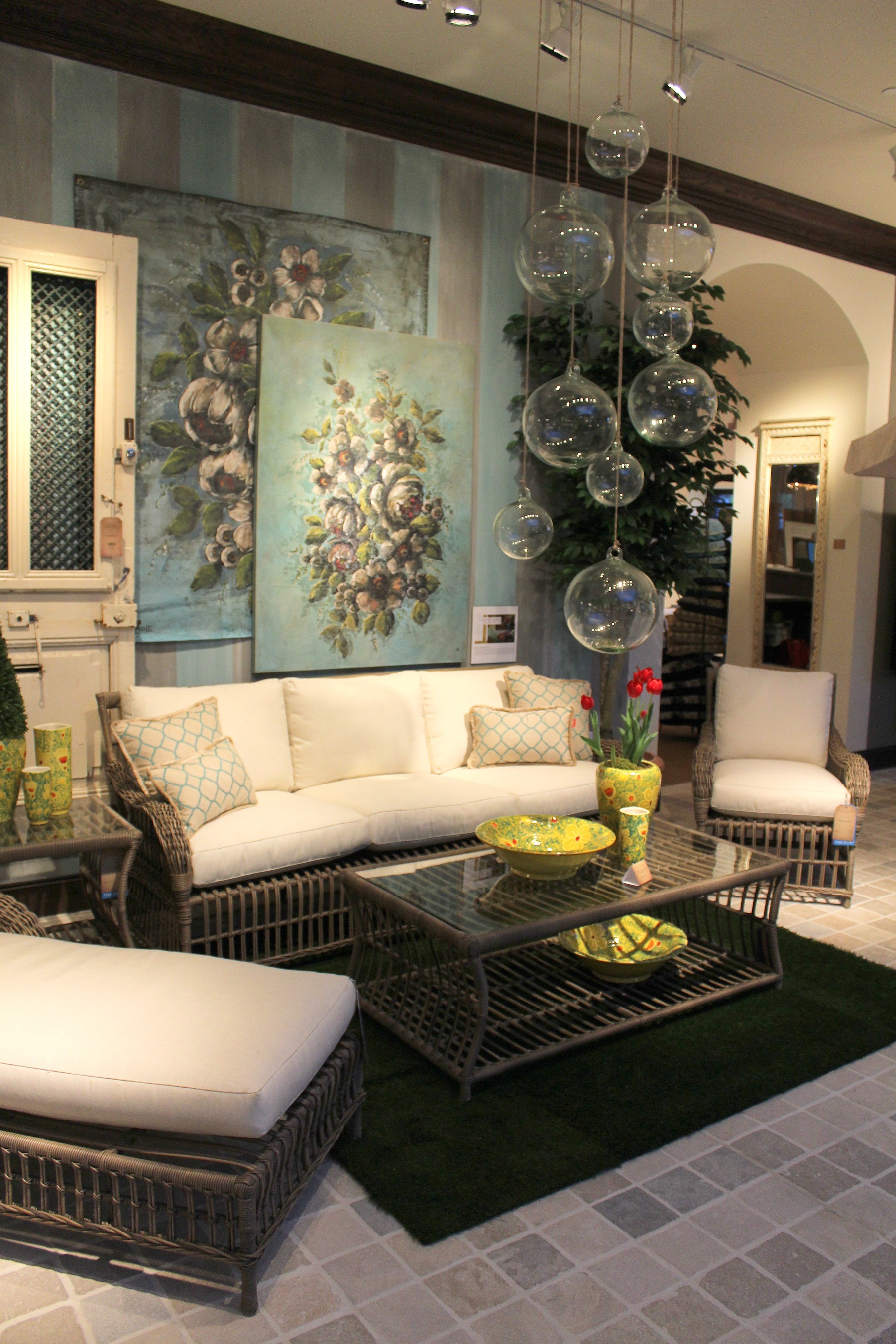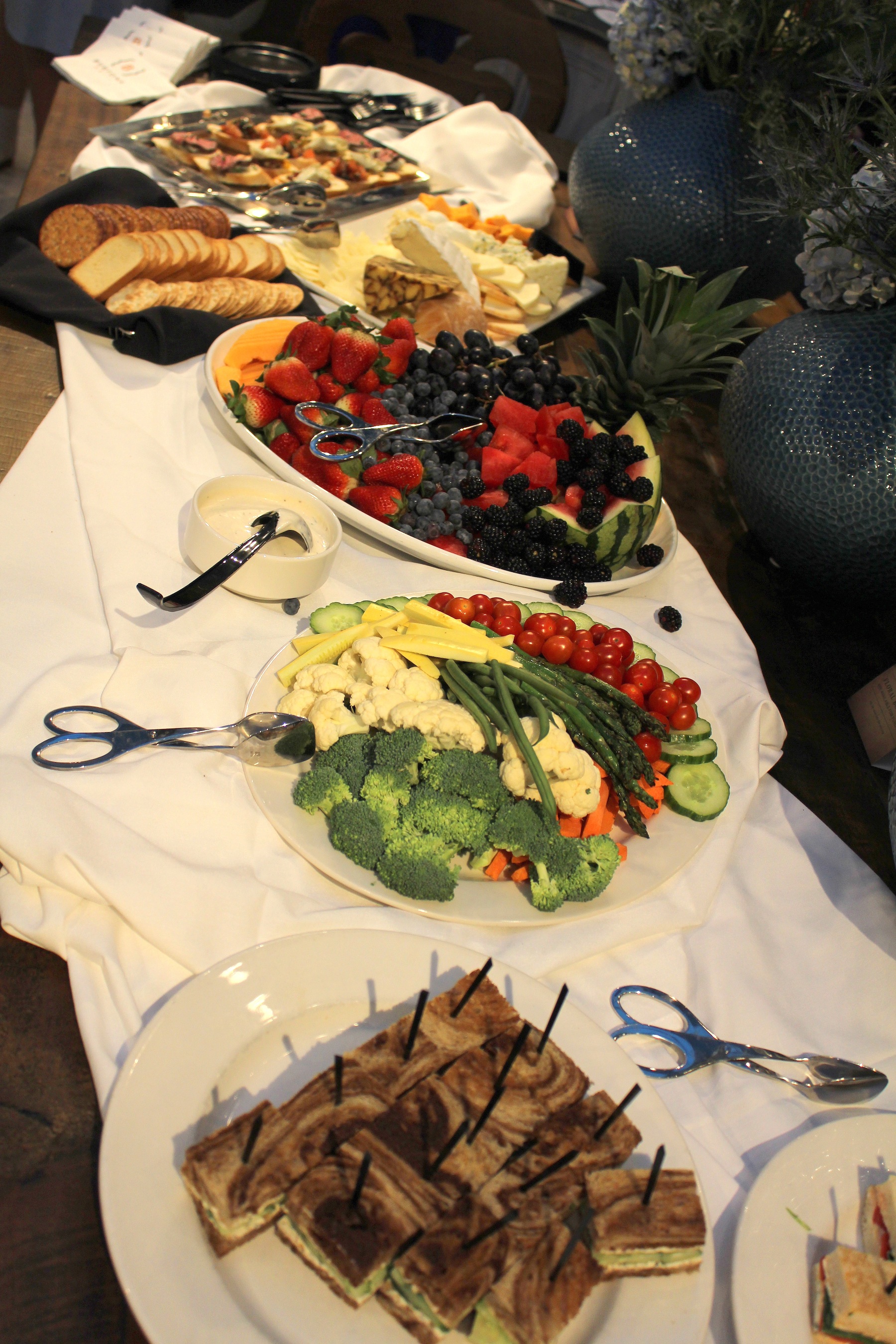 Oh, and did I mention there was cheese? 🙂