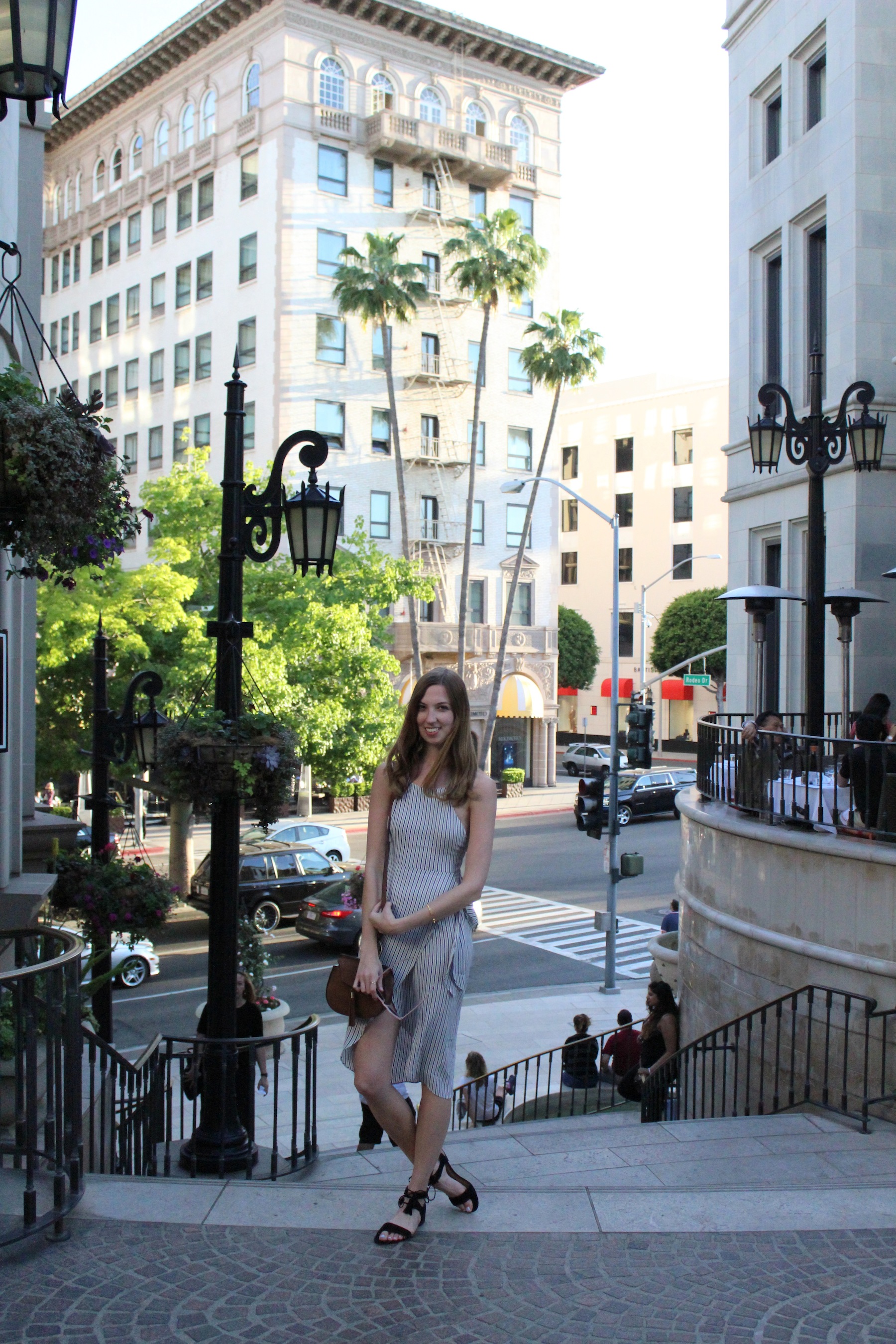 Now, I know being in LA for one day might not quite qualify me as an LA Lady, but I've always fooled myself into thinking I blend in with the locals, so why stop now? 😉 Besides, it's really not too hard to blend into LA considering the primary requirement is to wear laid-back, comfortable clothing for the consistently gorgeous weather.
I knew this was going to be probably the longest day on my week-long trip to California, so I opted for this breezy Privacy Please dress from Revolve that would hold up through anything: walking, hopping in and out of the car (getting stuck in traffic), casual strolls, nice restaurants, and whatever else LA might throw my way. Paired with my new sandals and trusty crossbody, I was ready to hit the town! First stop: The Broad Museum.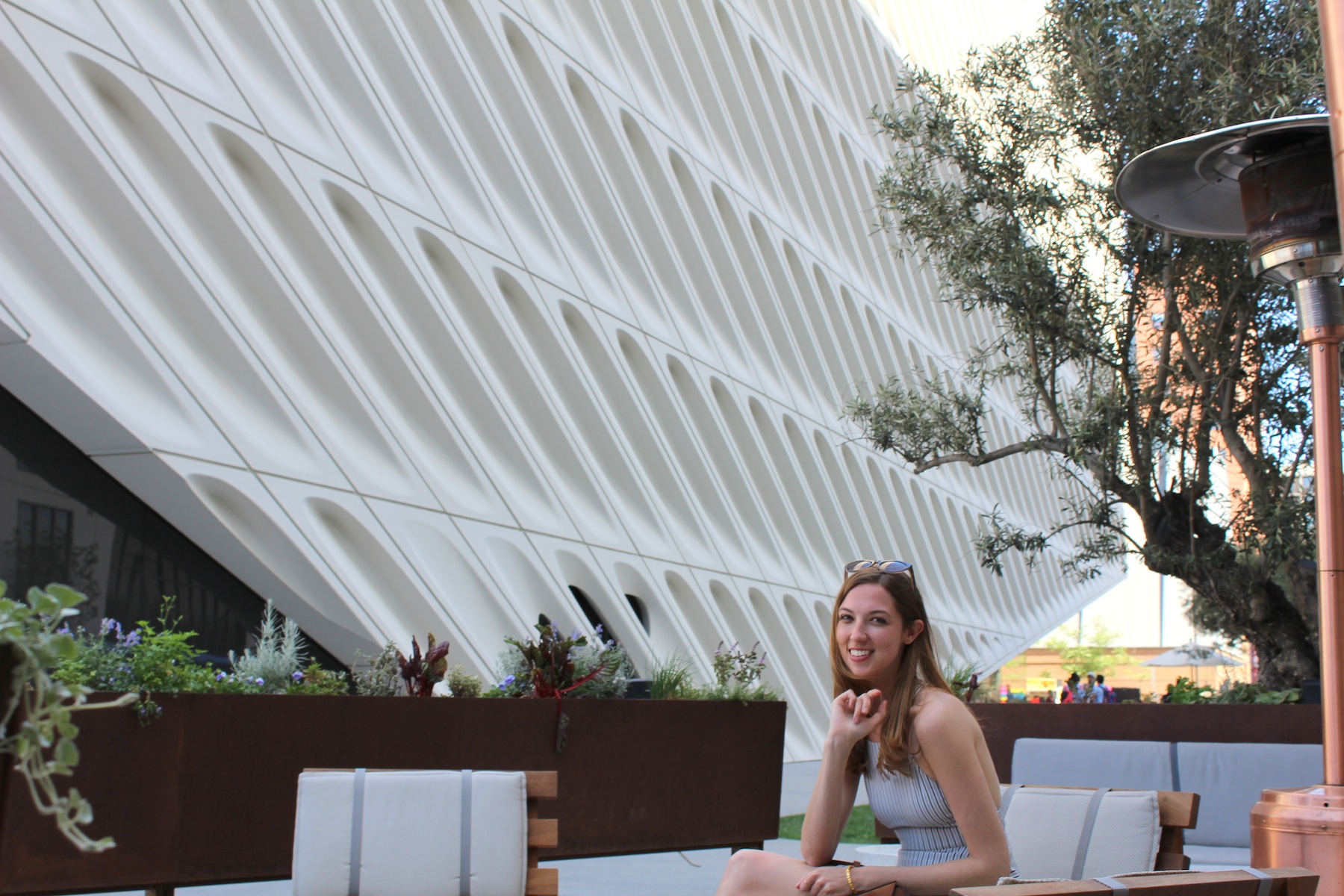 After about an hour and a half wait outside the museum (book tickets in advance, or get there as early as possible to avoid the line), we were ushered in, thrilled to hear that photos were not only allowed, but encouraged!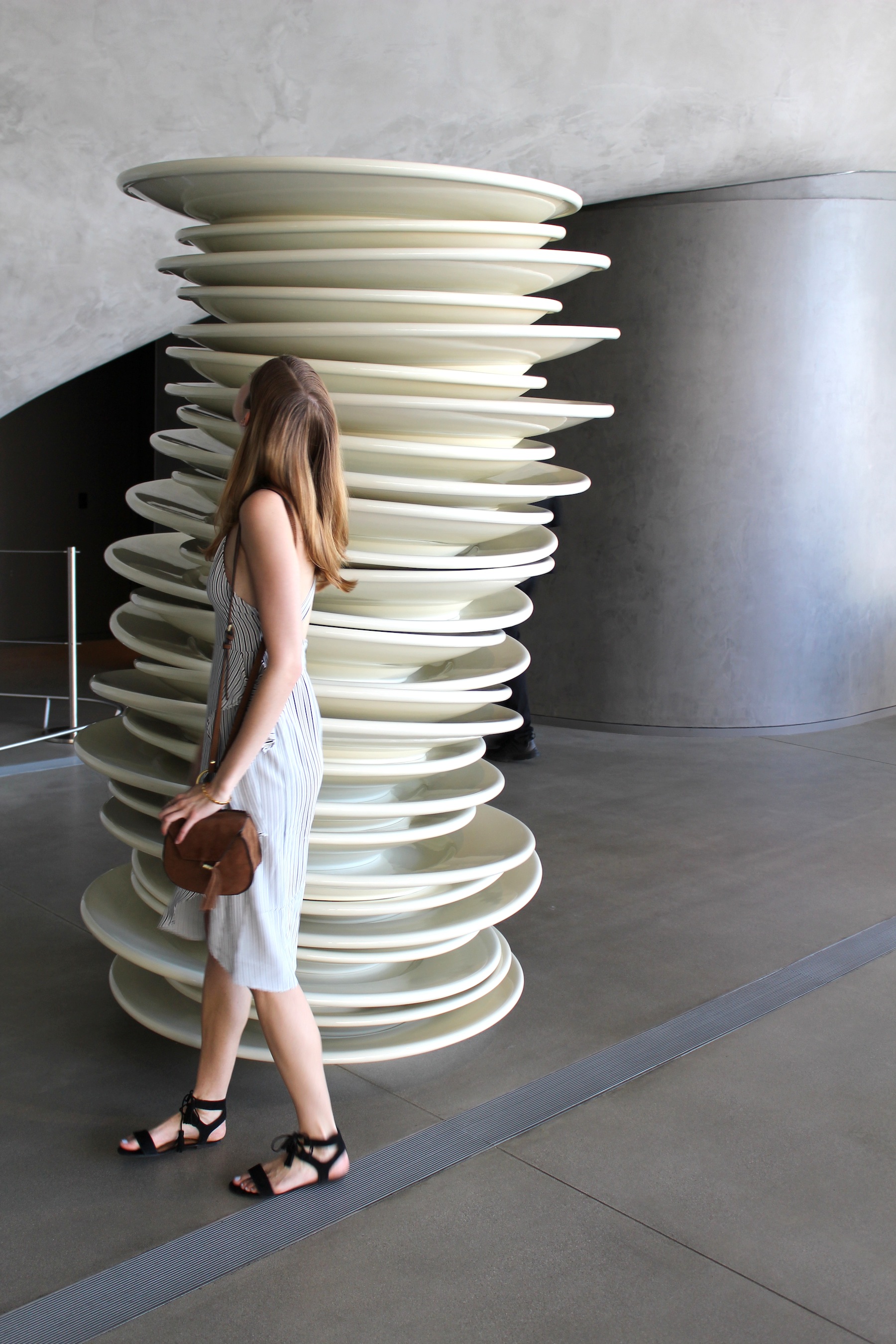 Trying to figure out if there is anything I can eat up there 🙂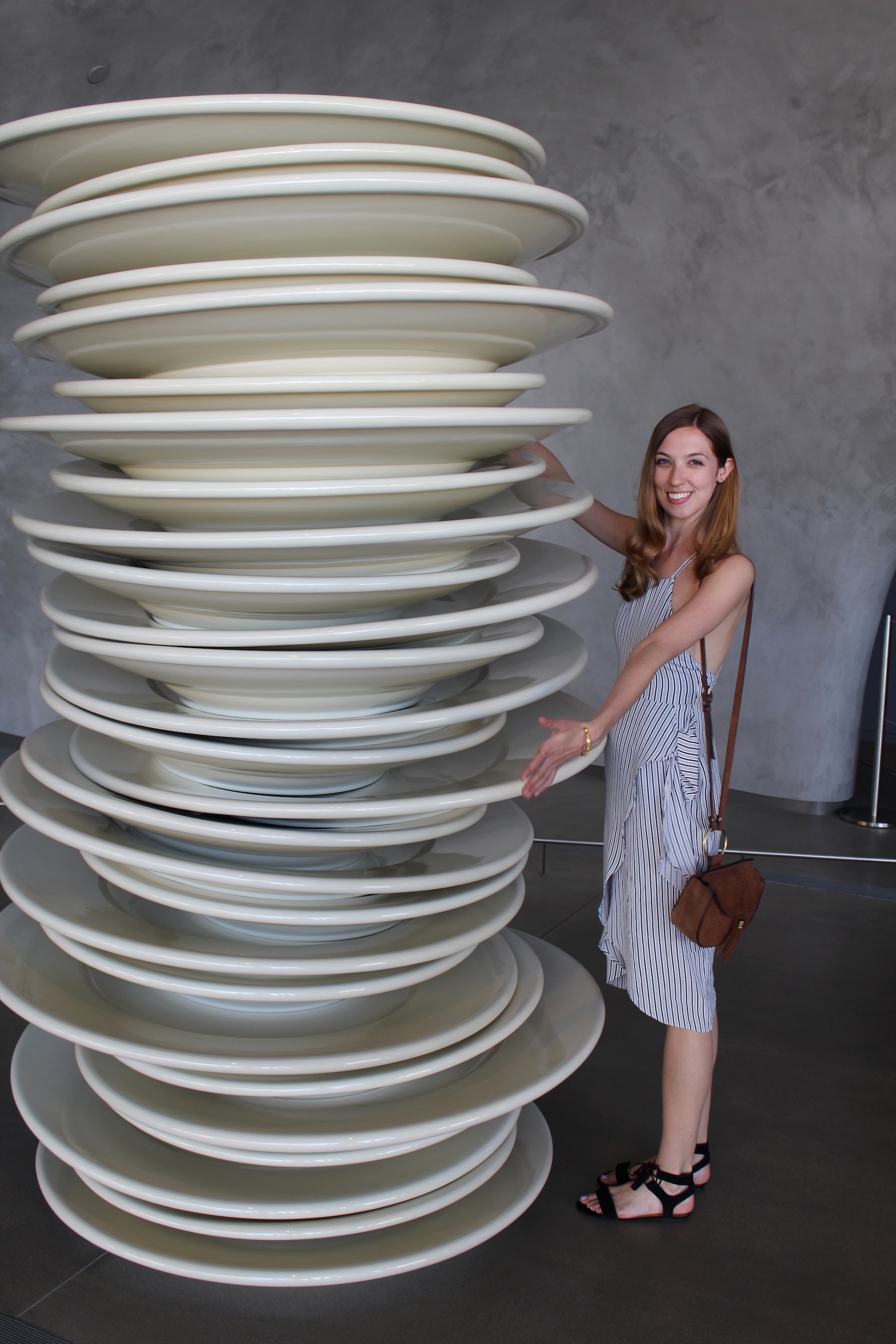 As fate would have it, we were lucky enough to catch The Broad's inaugural exhibition in its second to last week! I took a moment to hug the artwork in appreciation. (Robert Therrien, No Title, 1993)
From the entrance, we headed up to the third floor where the exhibition began, but not before a quick pit stop to put our names down on the waitlist to enter the Infinity Mirrored room (verdict: 5 hour wait time). Good thing we had a whole museum to explore in the meantime!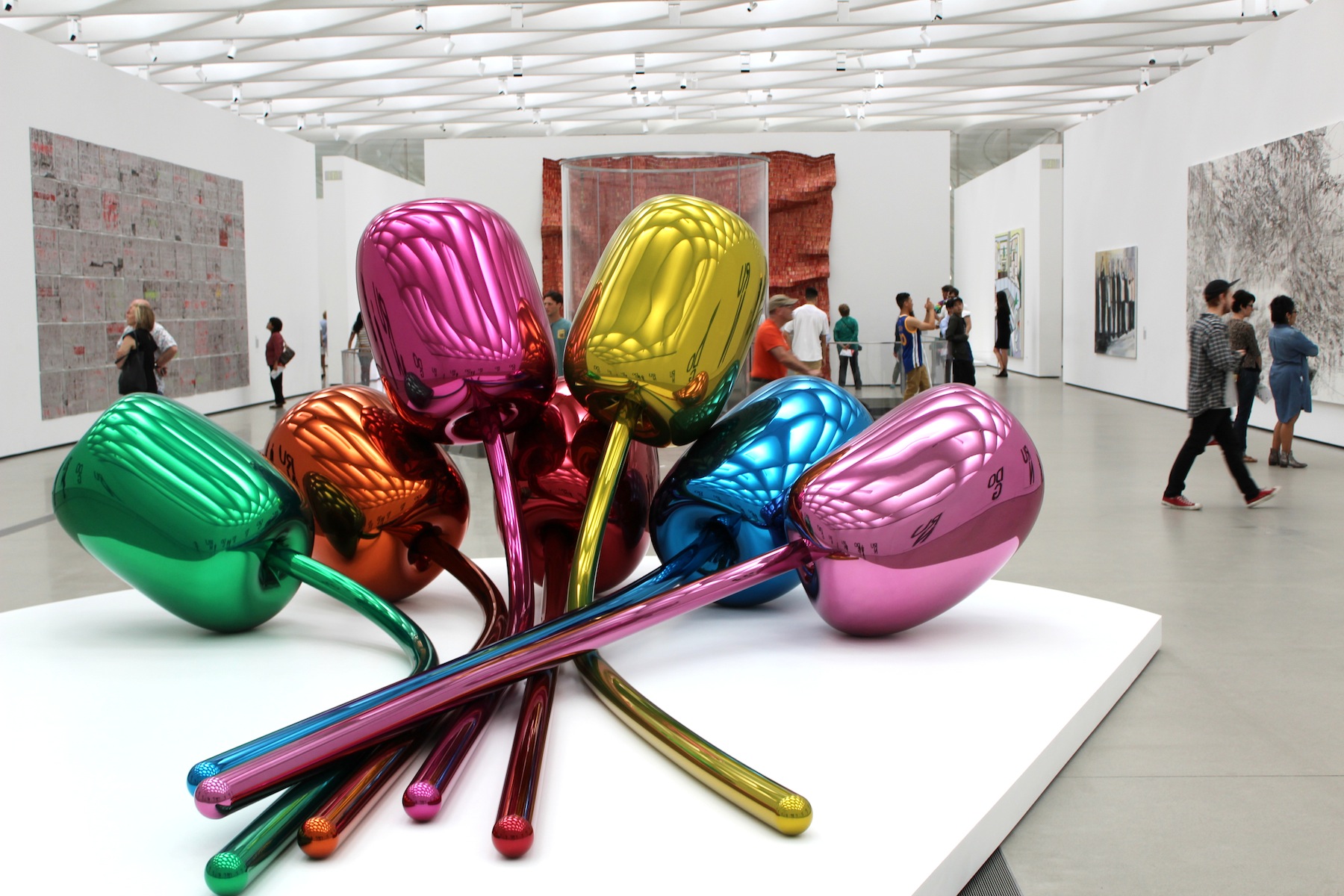 Jeff Koons, Tulips, 1995-2004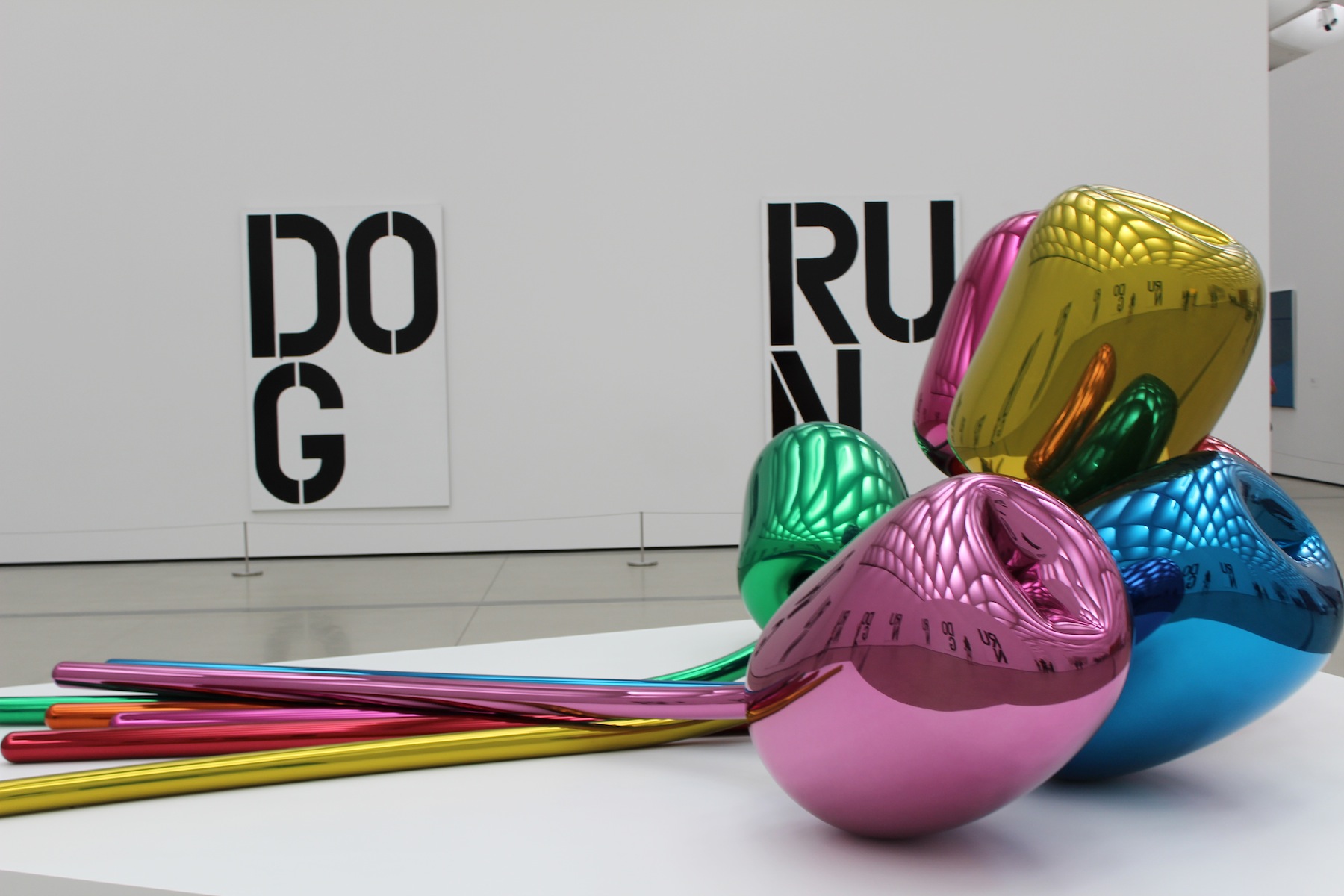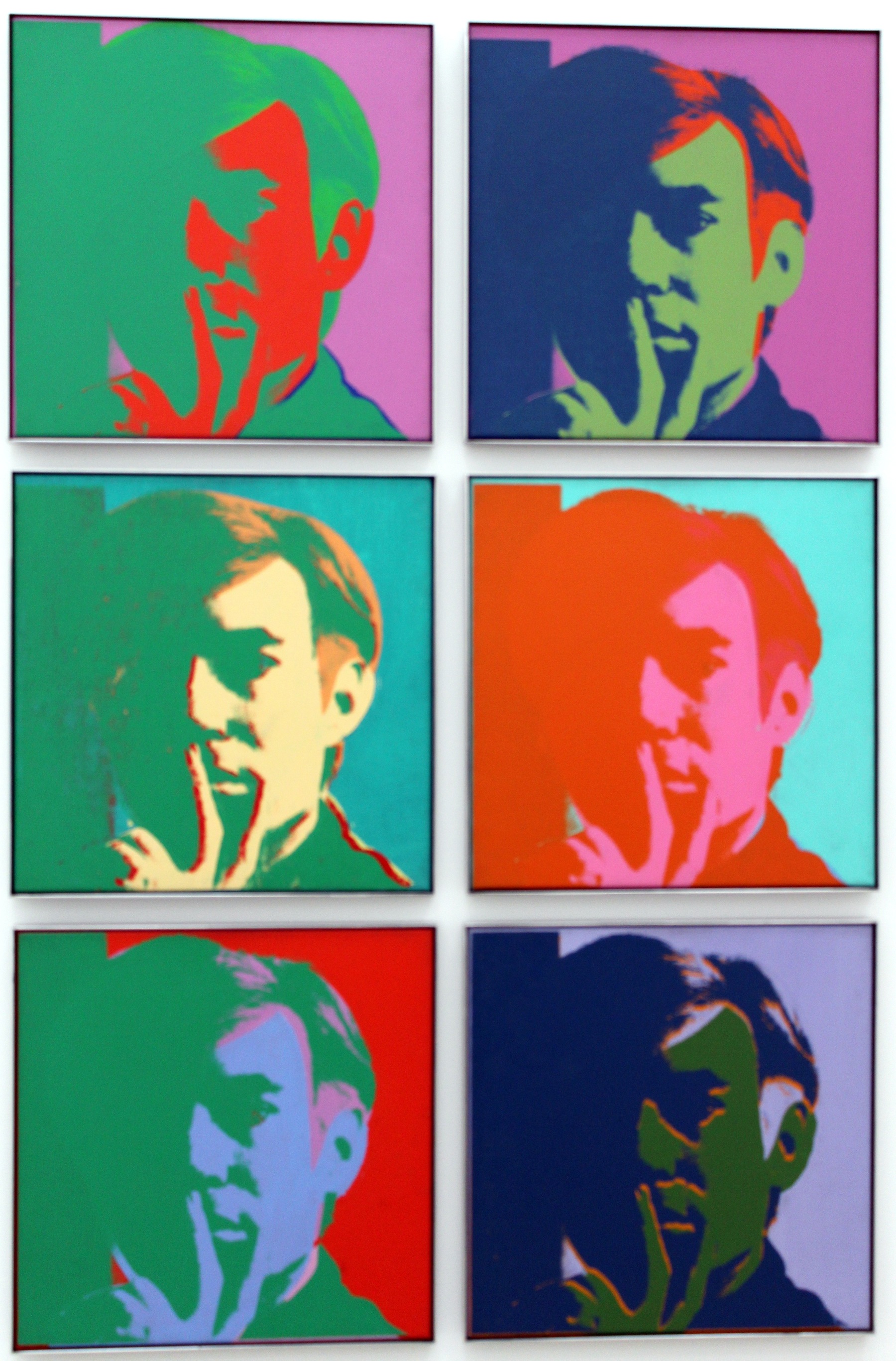 Andy Warhol, Self Portrait, 1966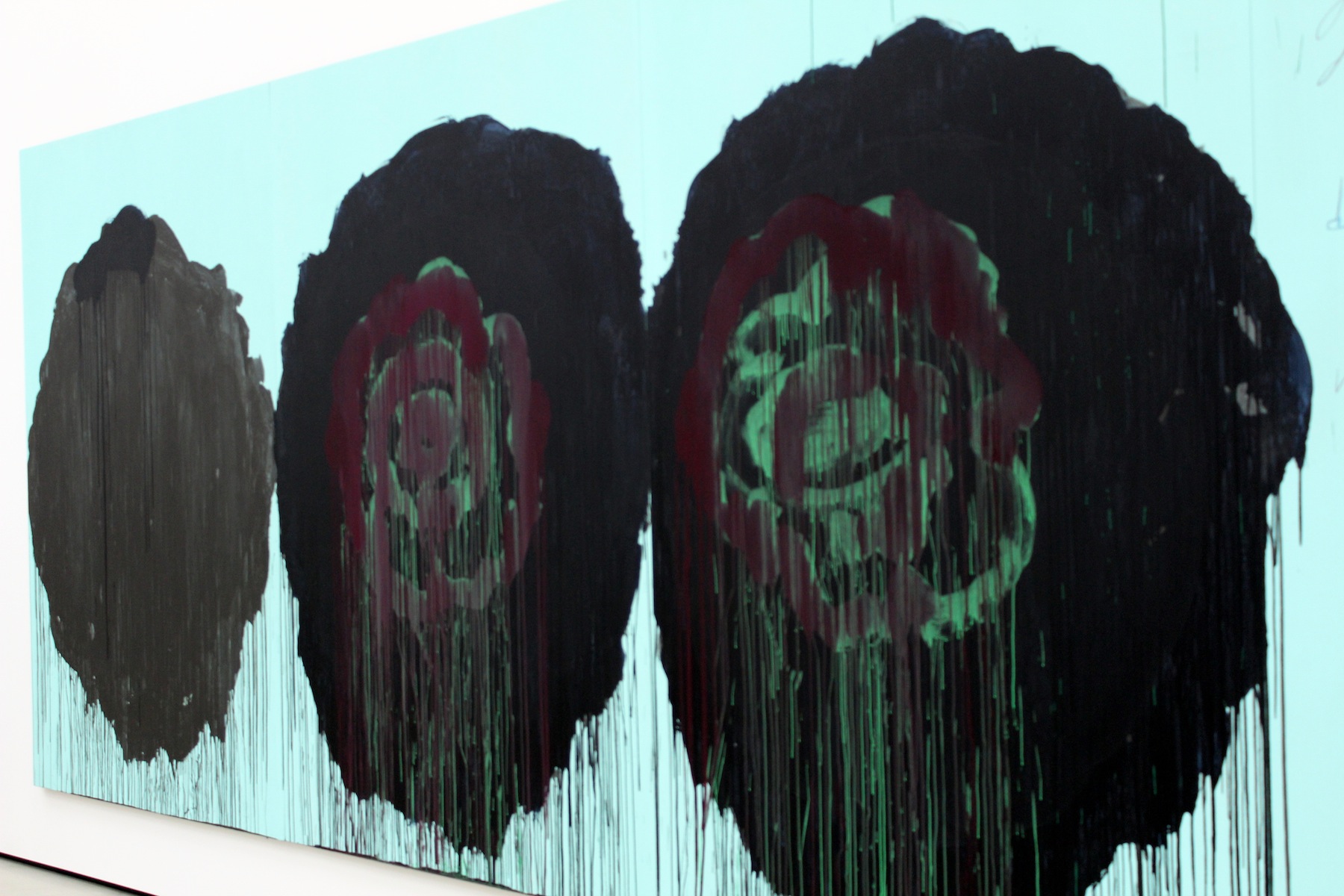 Cy Twombly, The Rose (V) (detail below), 2008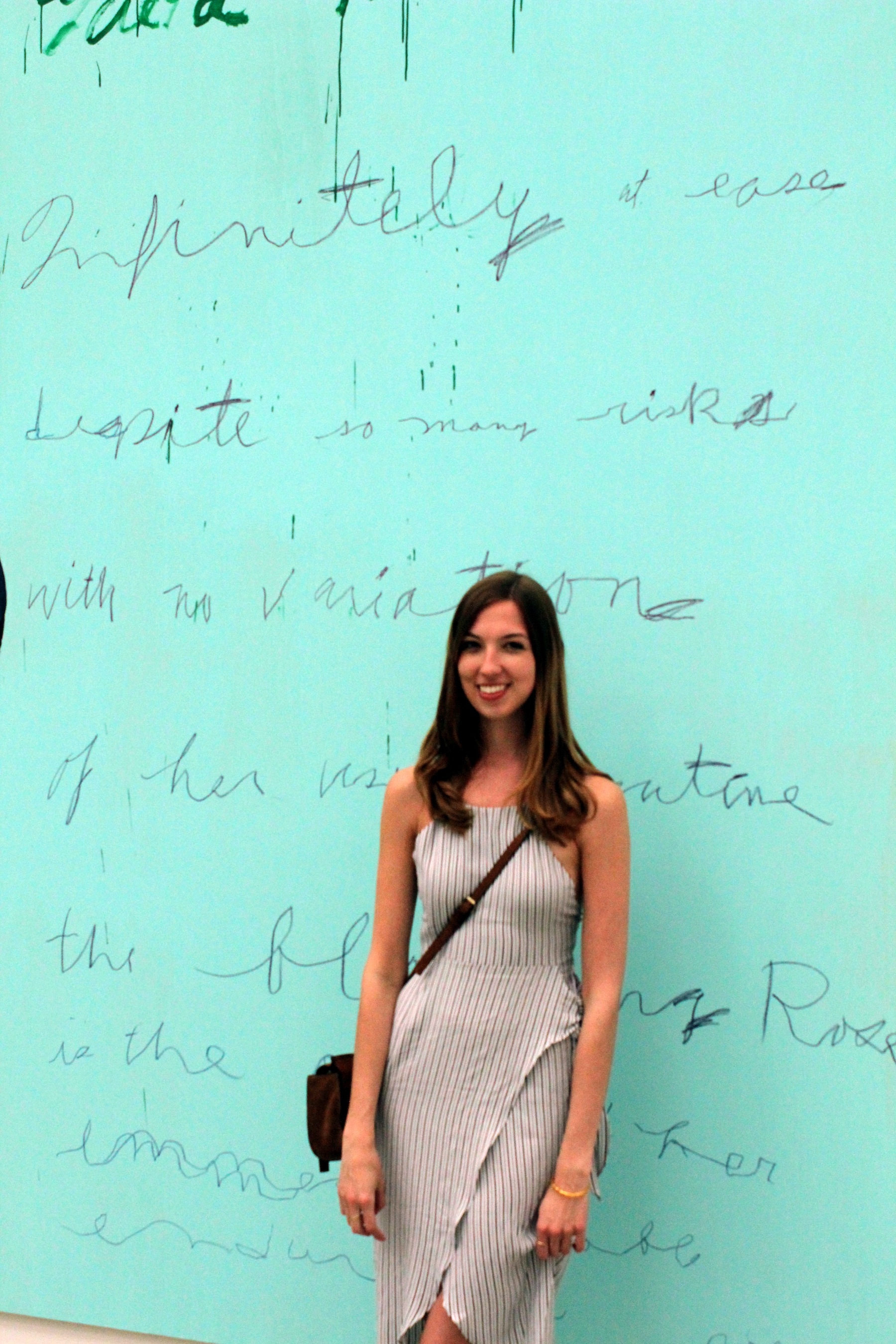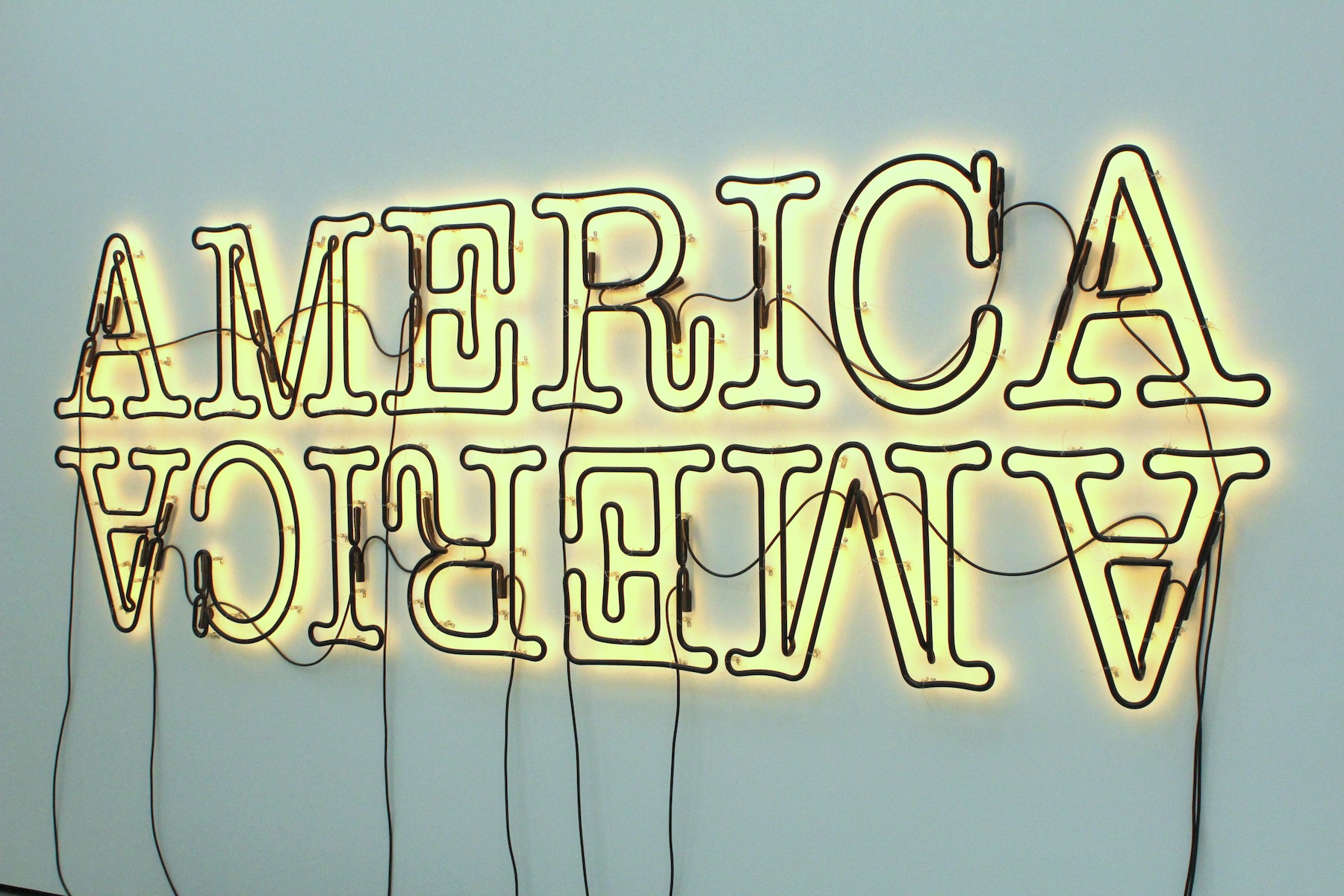 Glenn Ligon, Double America 2, 2014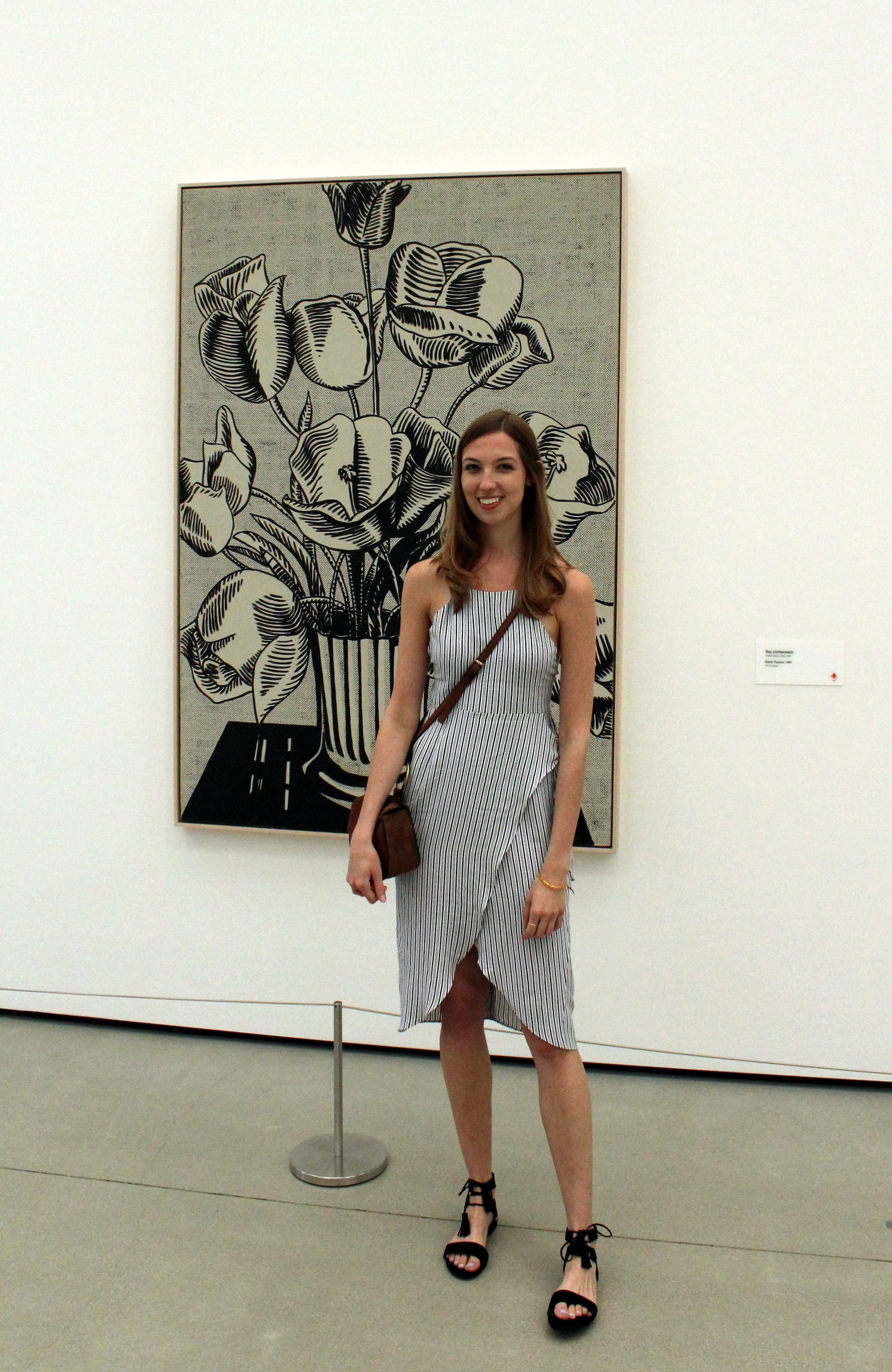 Roy Lichtenstein, Black Flowers, 1961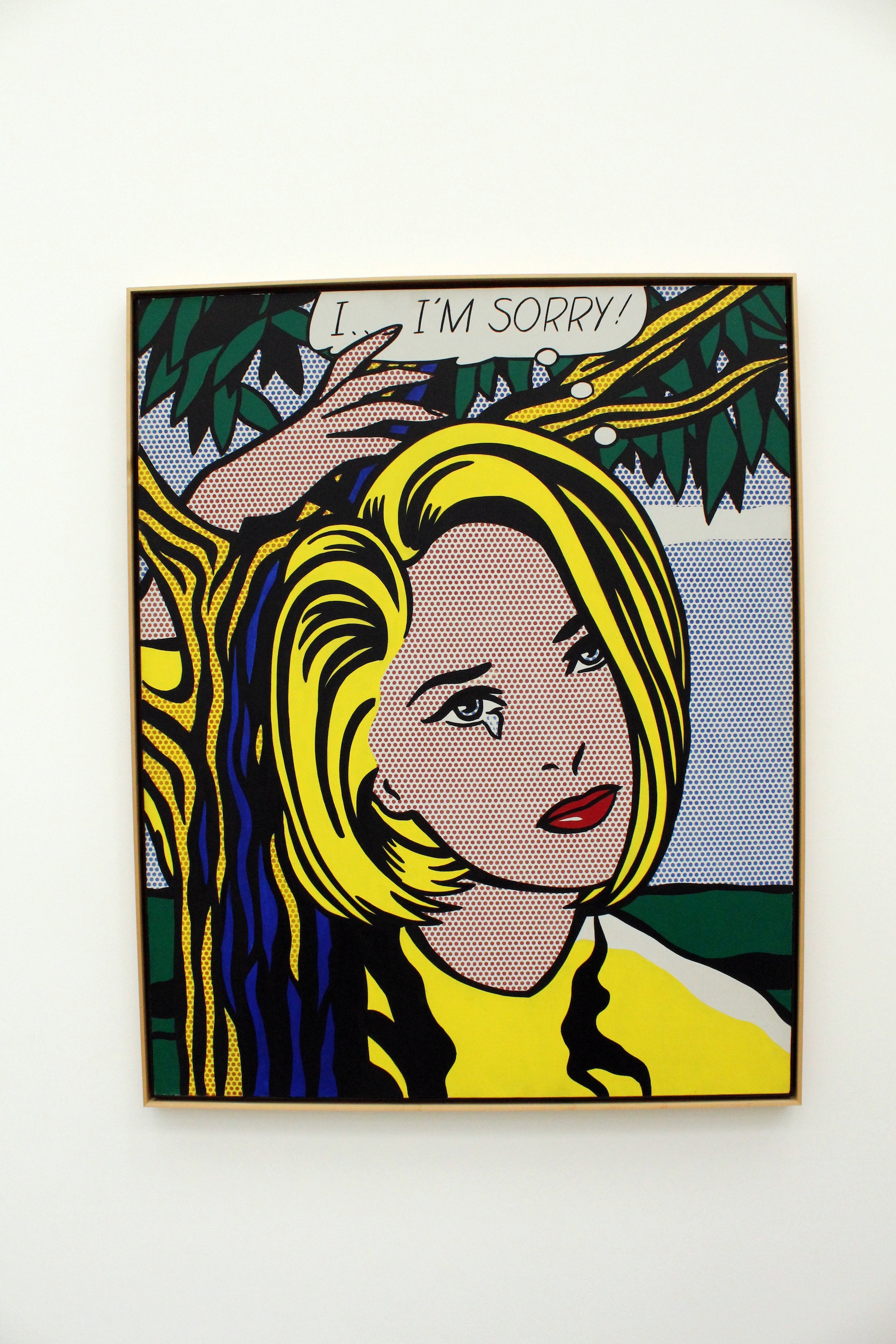 Roy Lichtenstein, I…I'm Sorry!, 1965-66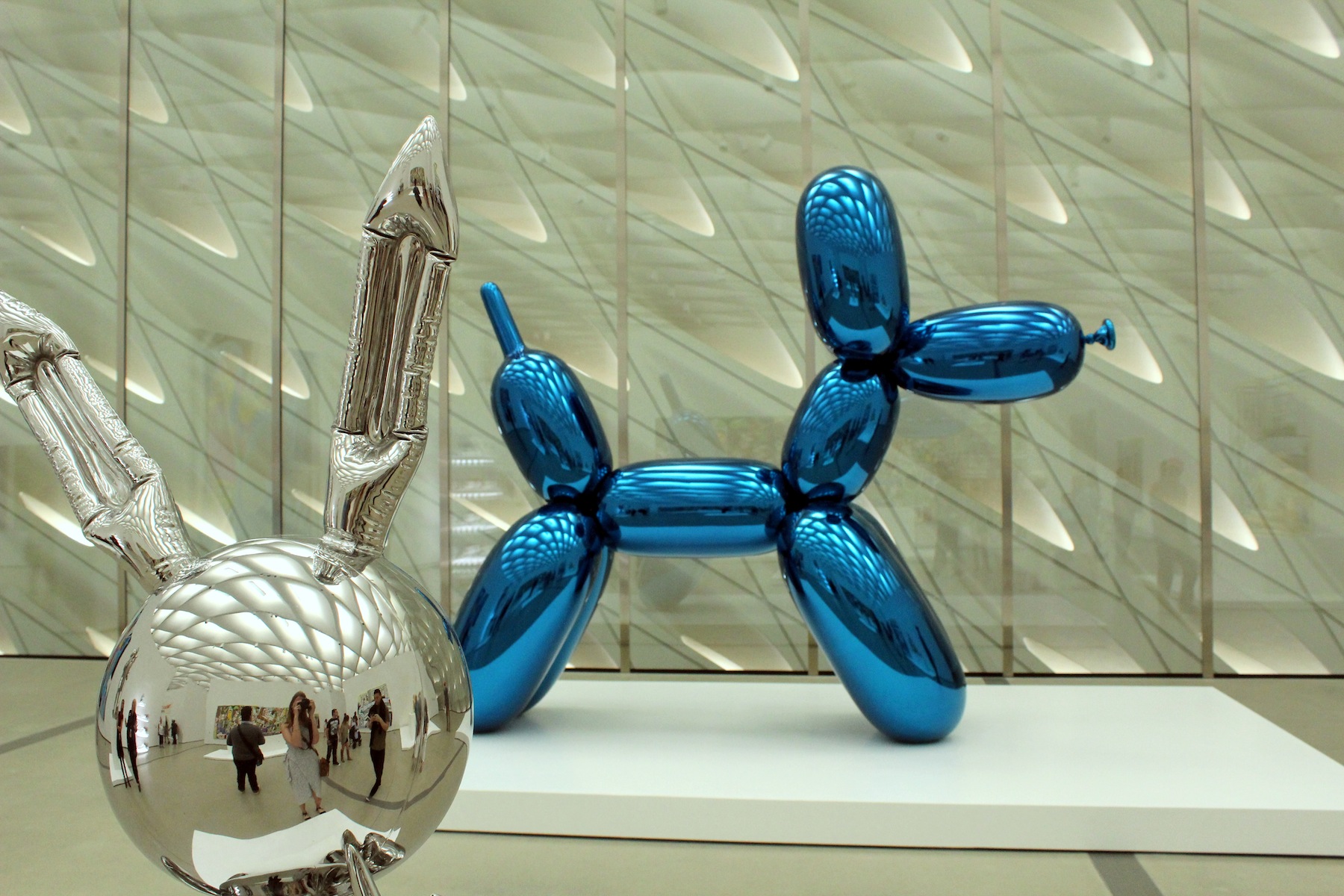 Jeff Koons, Rabbit (detail), 1986 and Balloon Dog (Blue), 1994-2000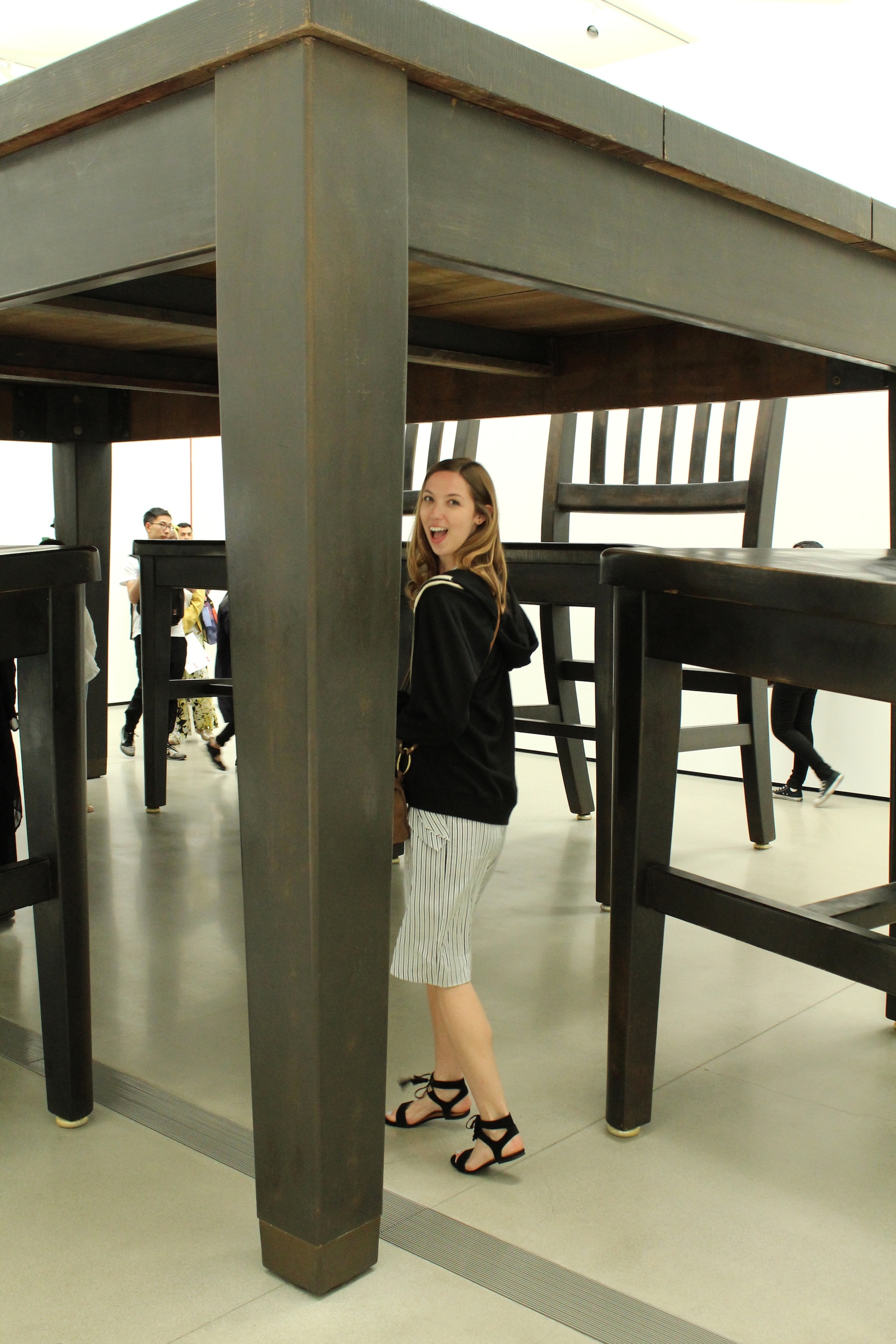 Robert Therrien, Under the Table, 1994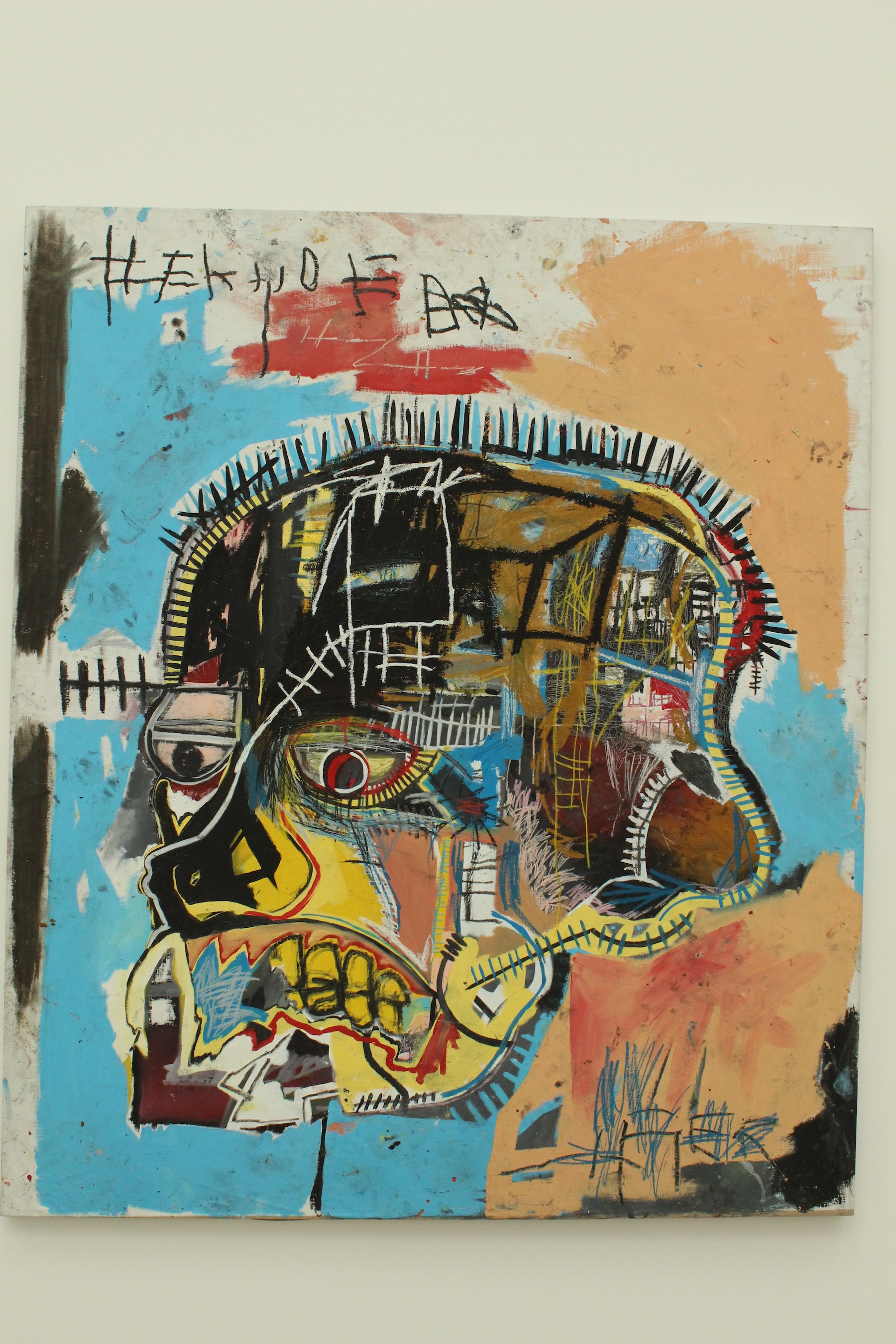 Jean-Michel Basquiat, Untitled, 1981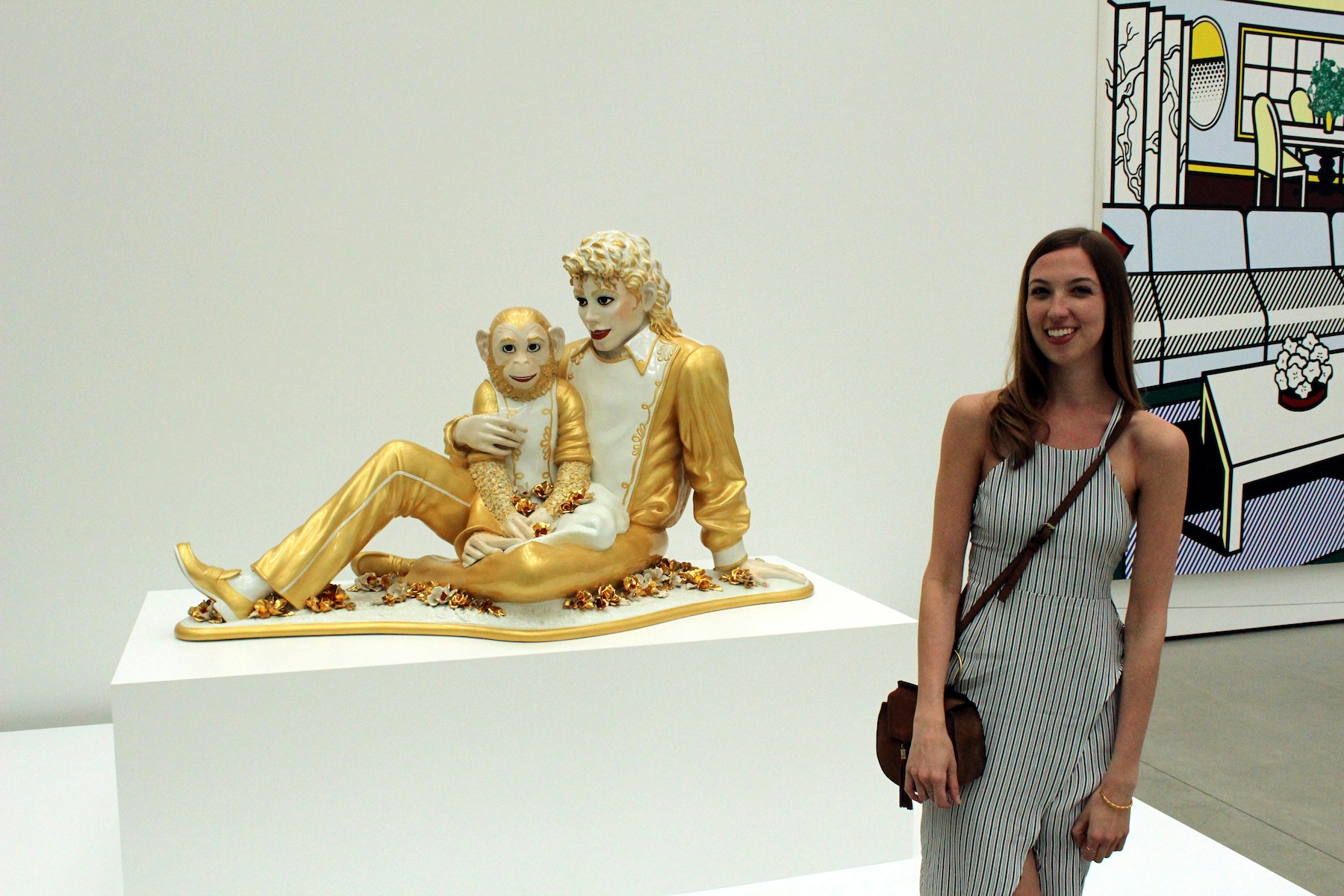 Jeff Koons, Michael Jackson and Bubbles, 1988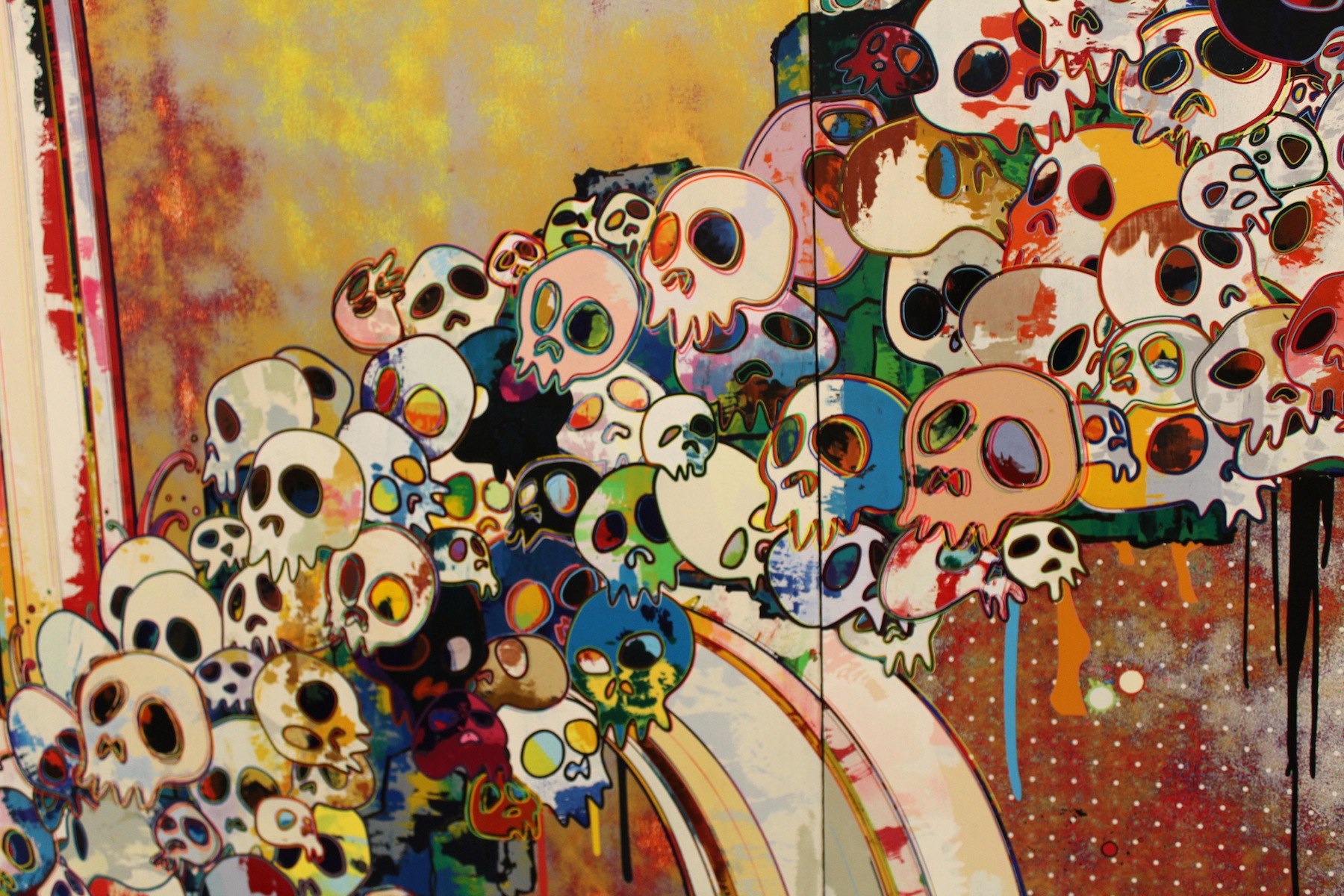 Takashi Murakami, Of Chinese Lions, Peonies, Skulls, and Fountains (detail), 2011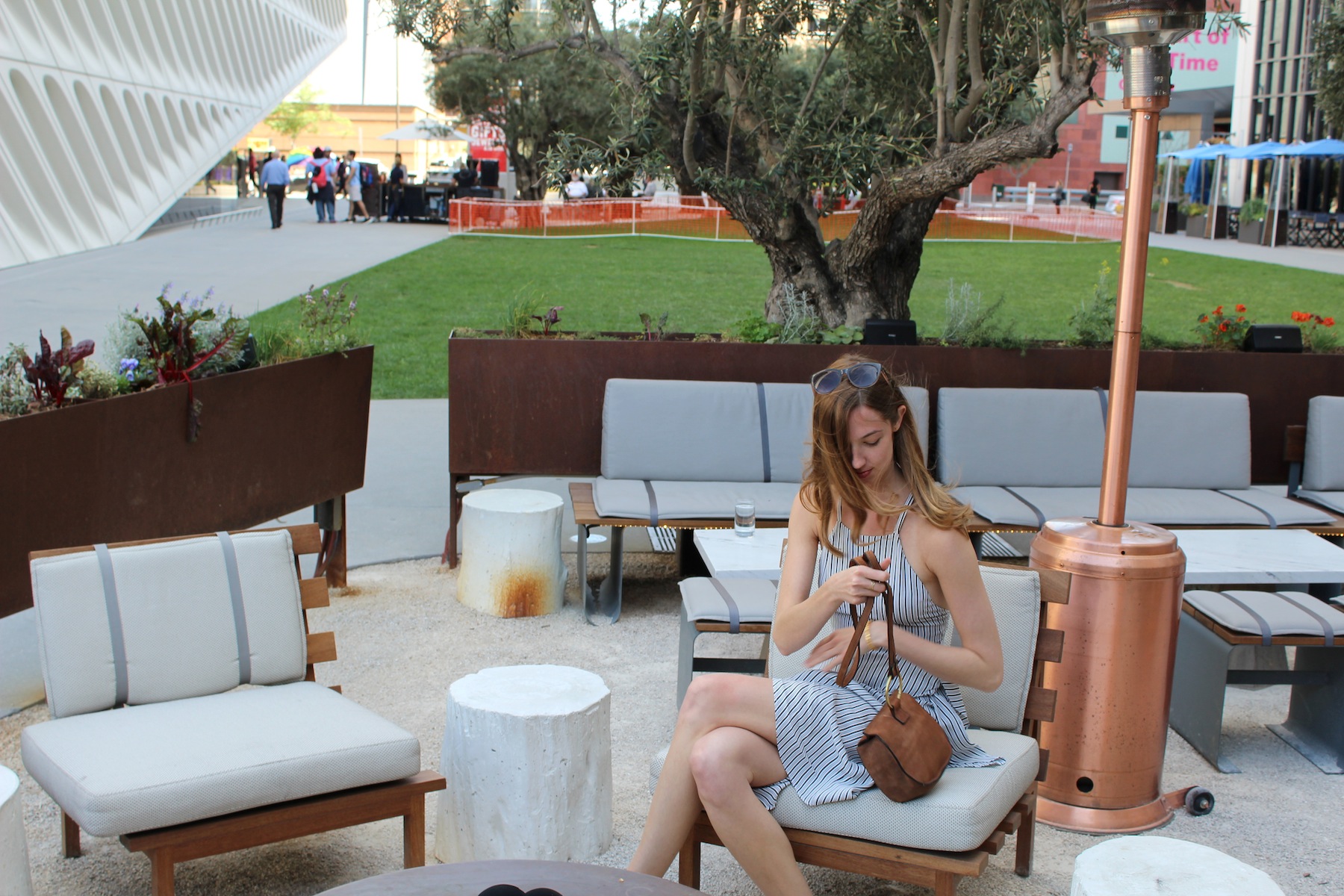 After all this art, we had really worked up an appetite 🙂 How convenient that The Broad has their own cafe, Otium Restaurant right next door for all the hungry art-lovers! Don't worry, you can re-enter the museum at any time without having to get back in that monstrous line.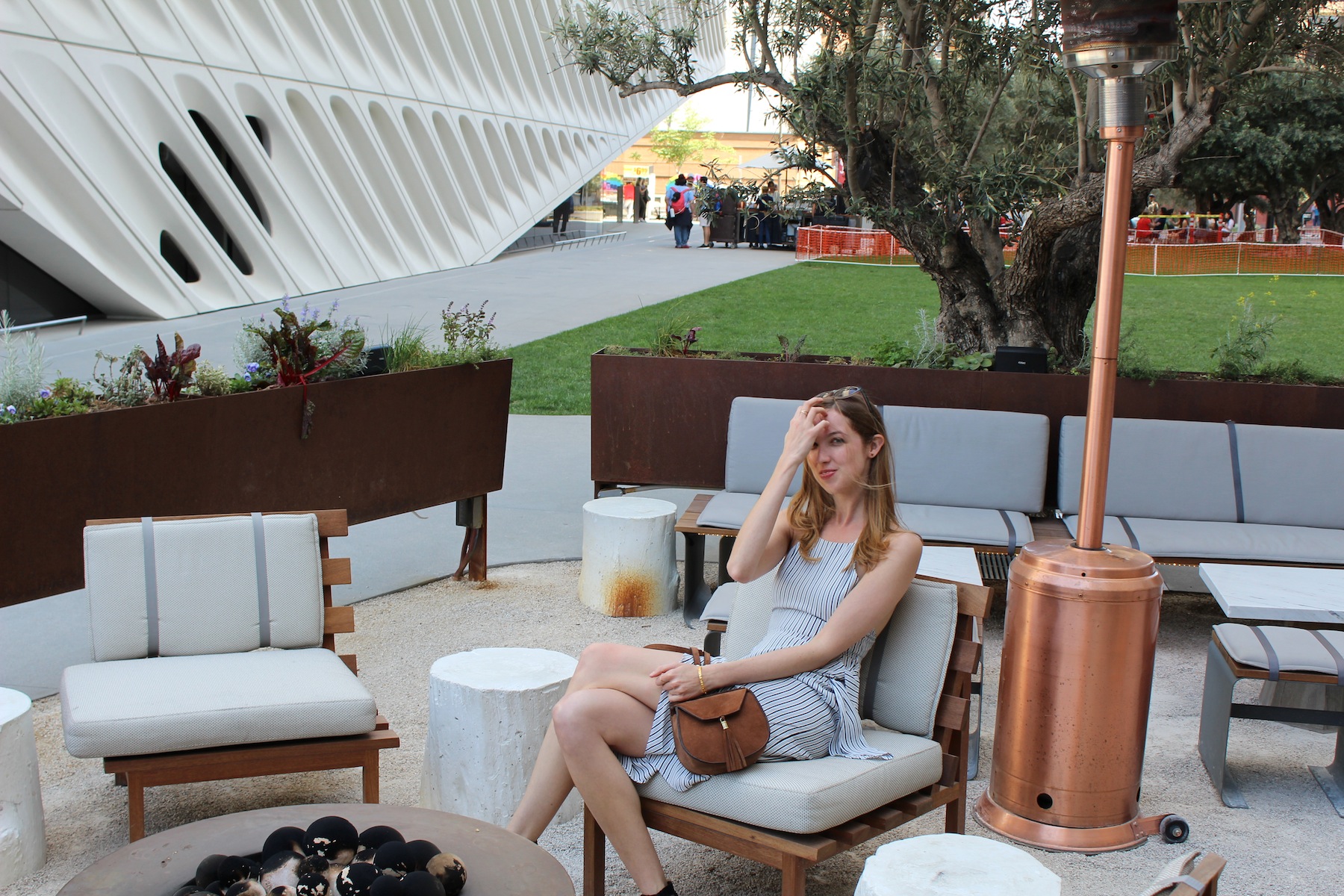 The outdoor seating area is darling, but wait until you see the inside!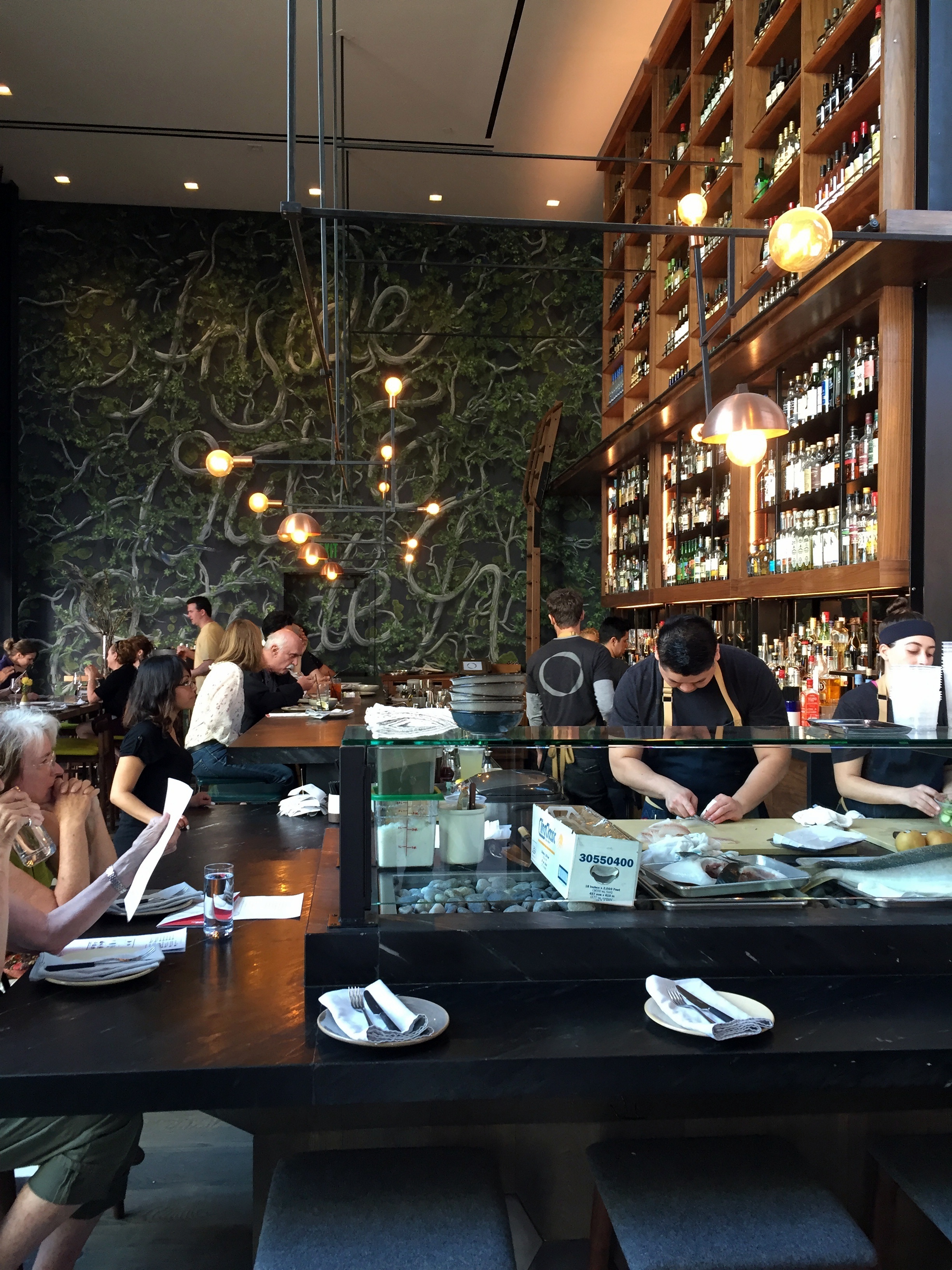 Ta da!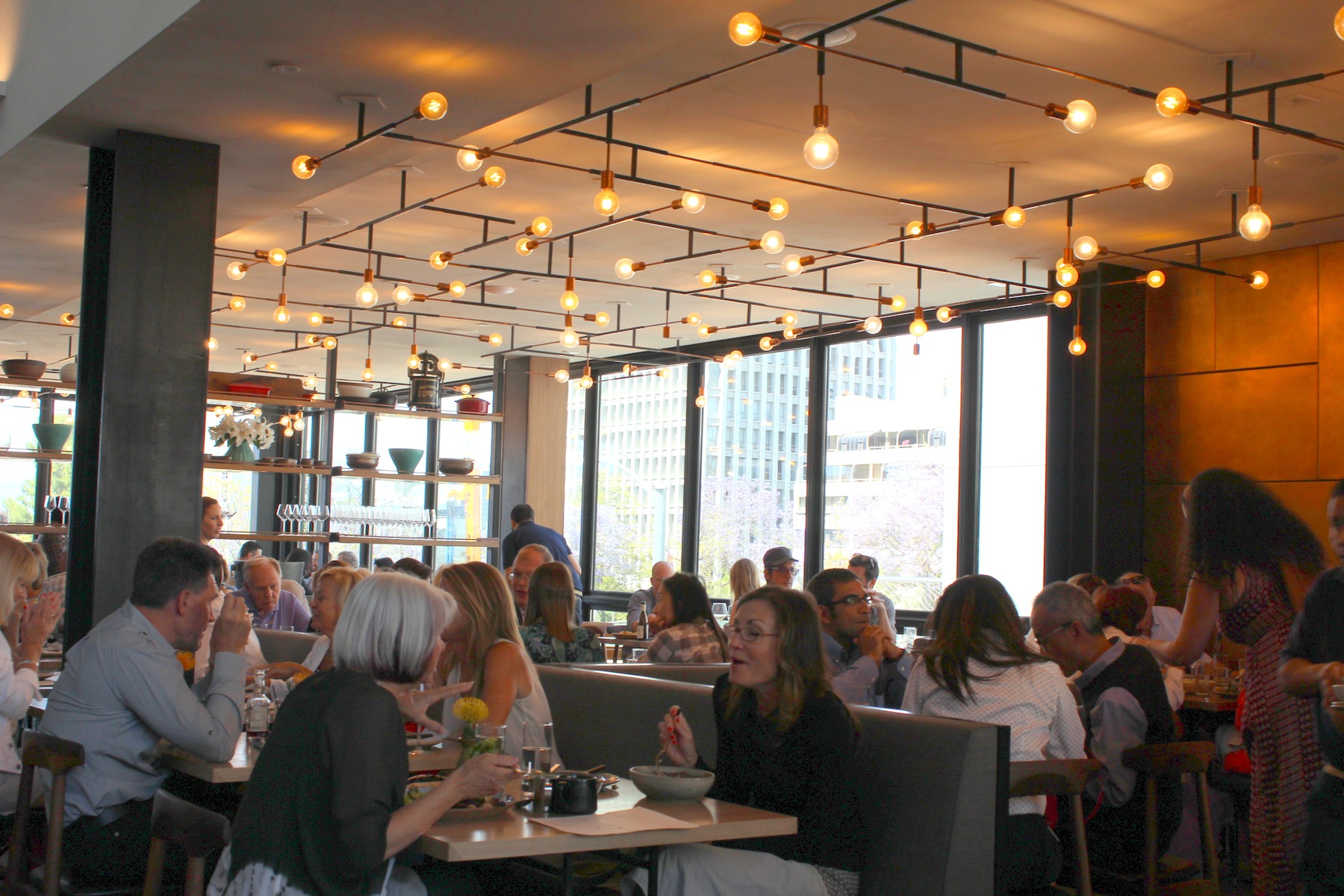 Art + this. I mean, c'mon.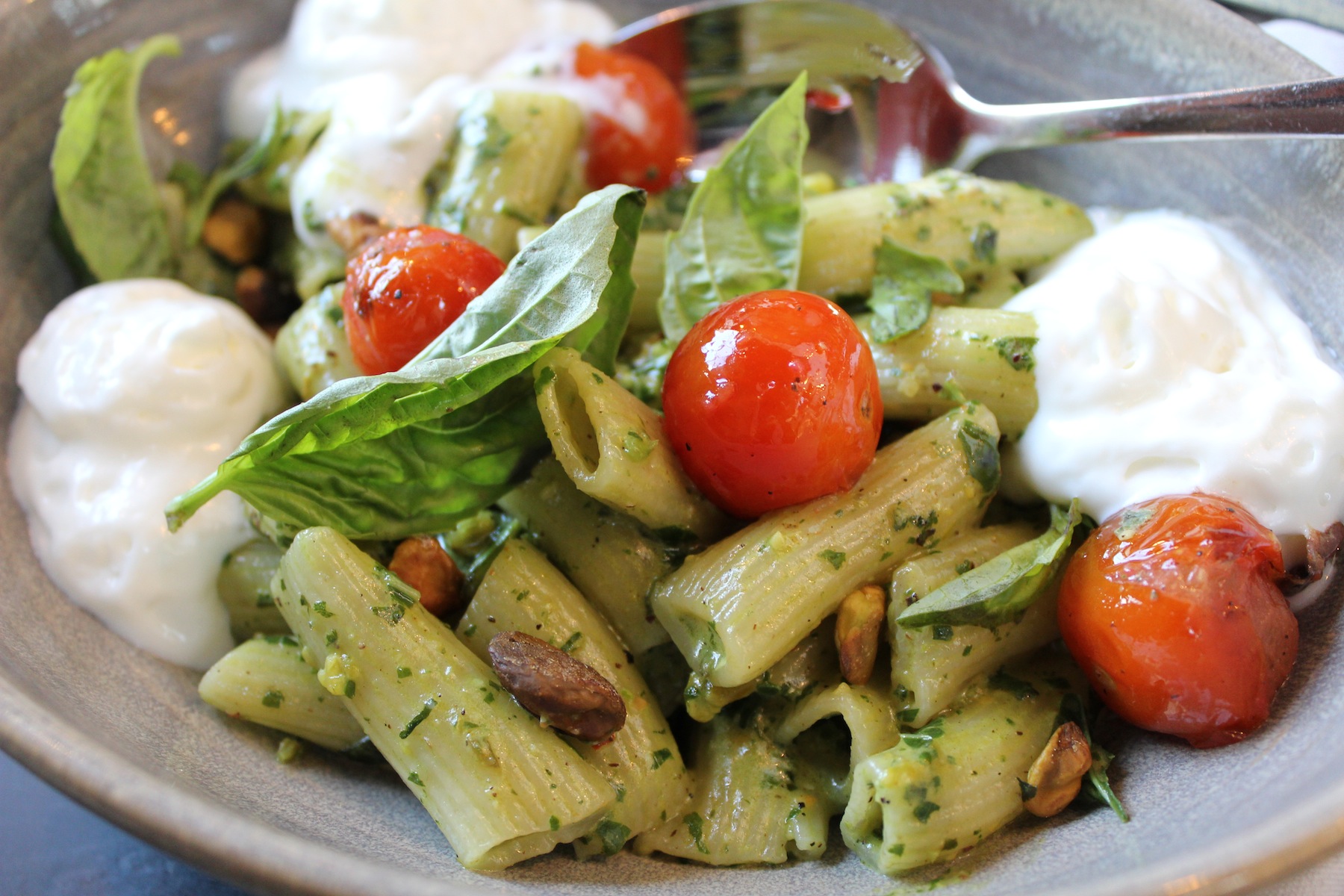 And finally, FINALLY, the wait was over. Let me present:
Yayoi Kusama, Infinity Mirrored Room- The Souls of Millions of Light Years Away, 2013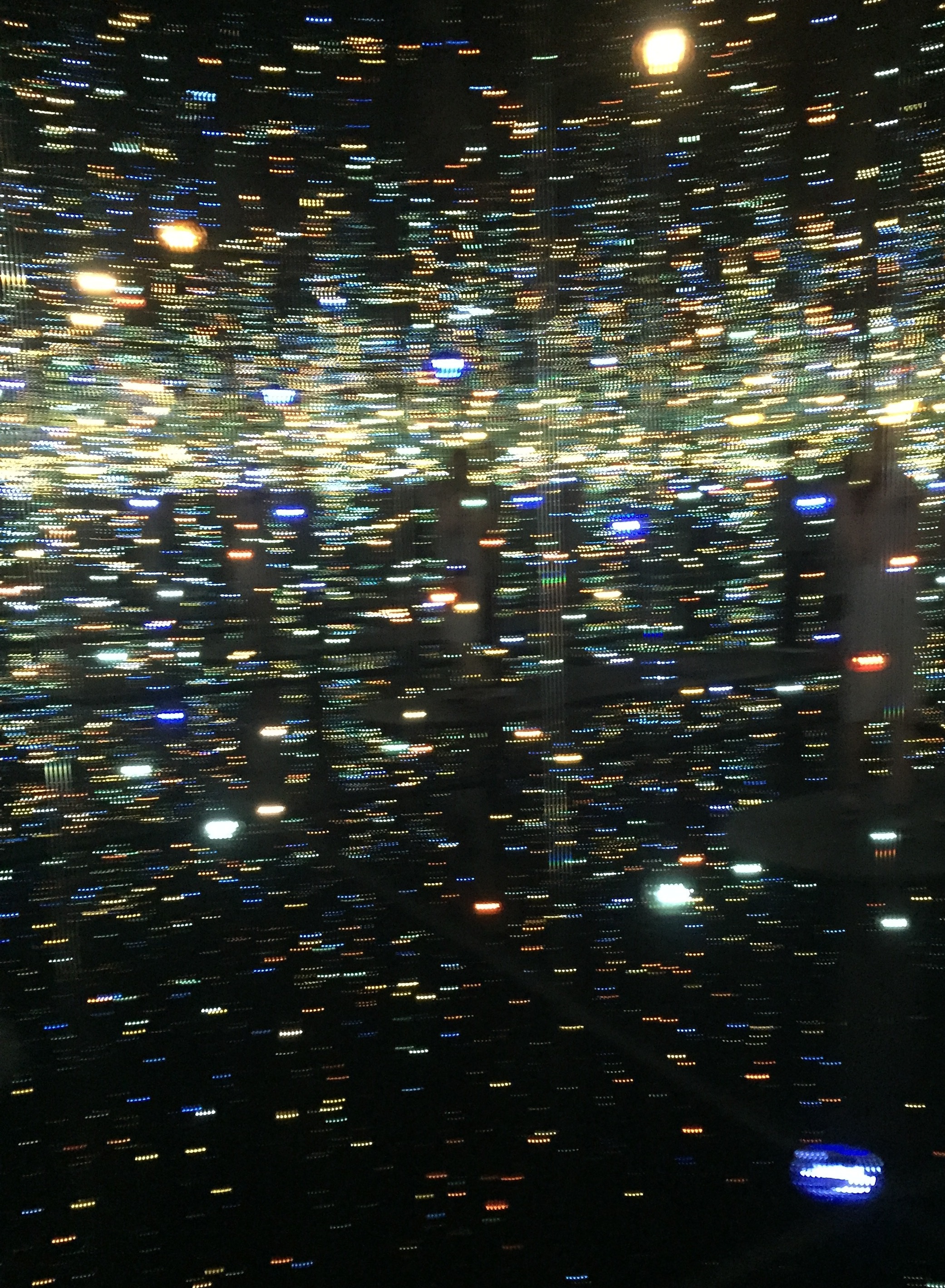 45 seconds of rapidly snapping photos, oohs, ahs, and staring into the infinite abyss…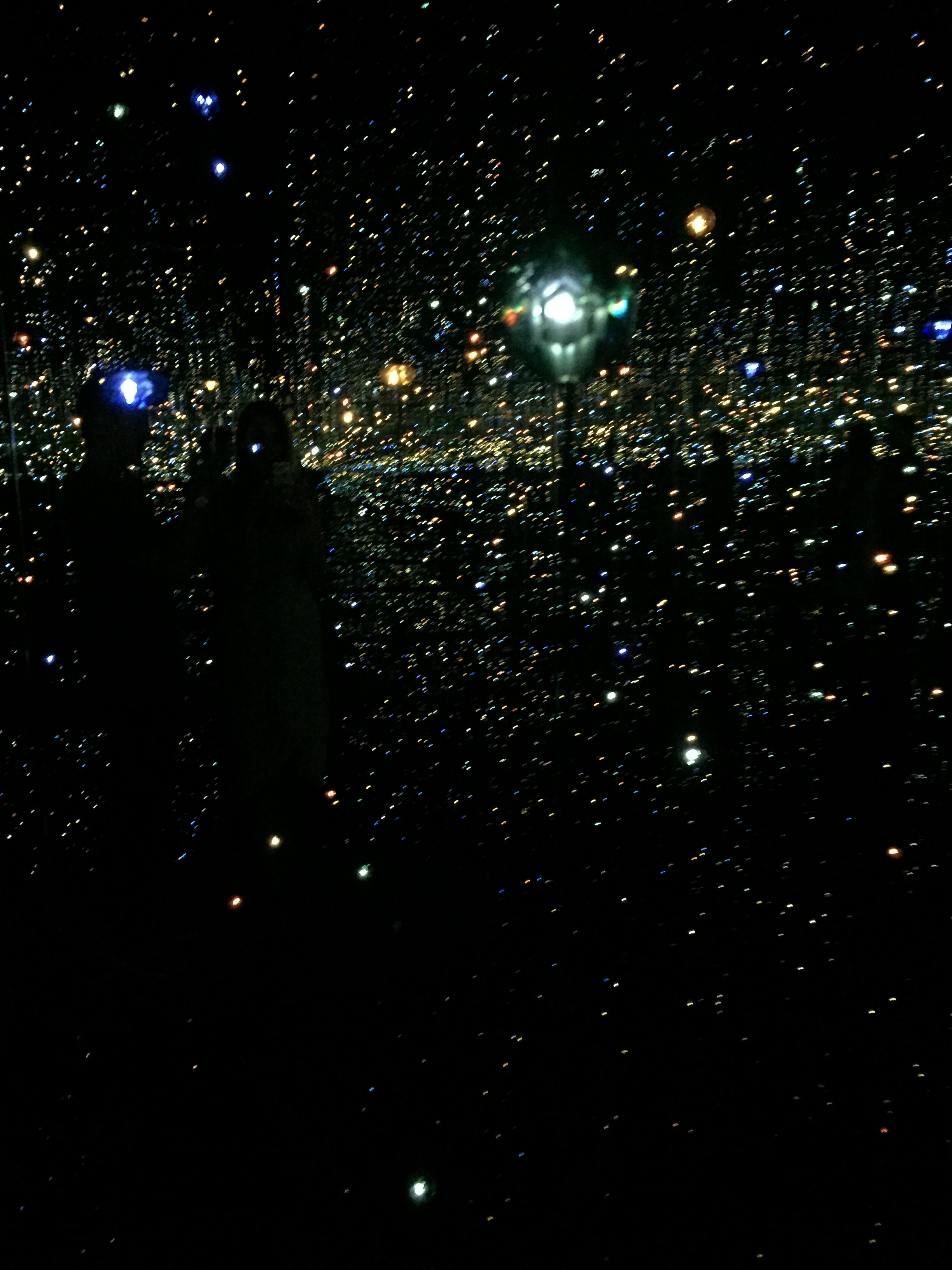 A once-in-a-lifetime experience.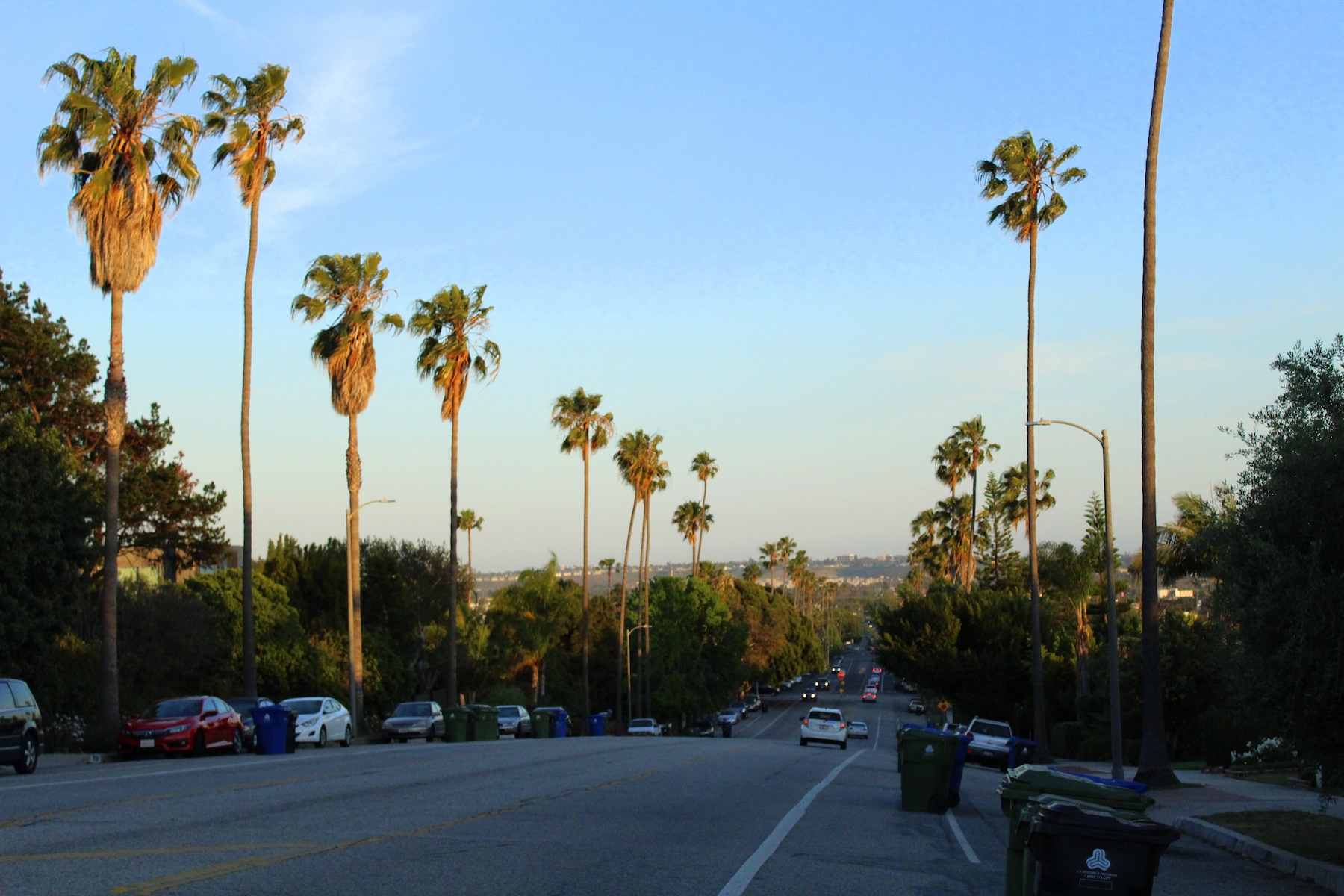 From there, we took to the streets, making our way to a place in town you might recognize…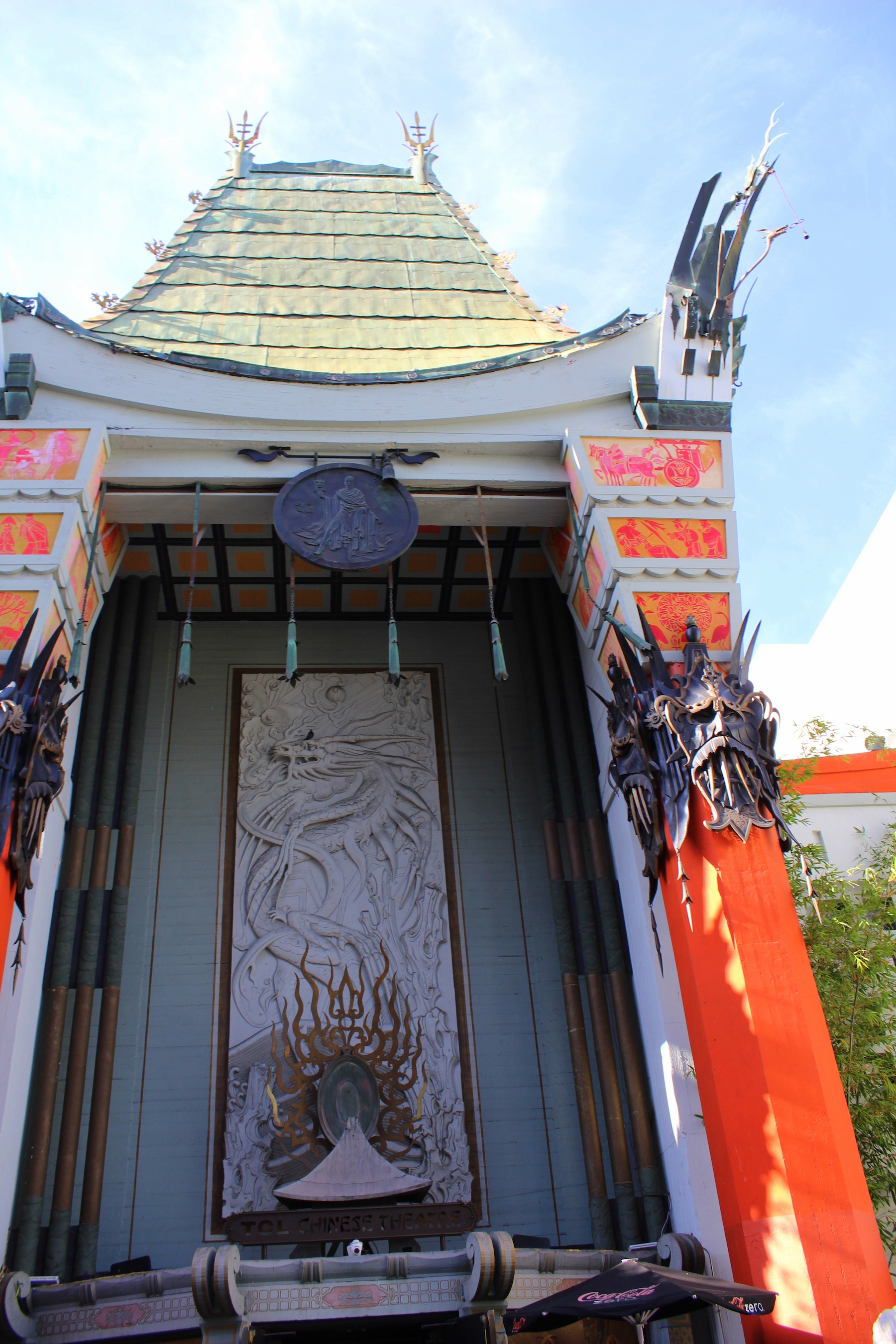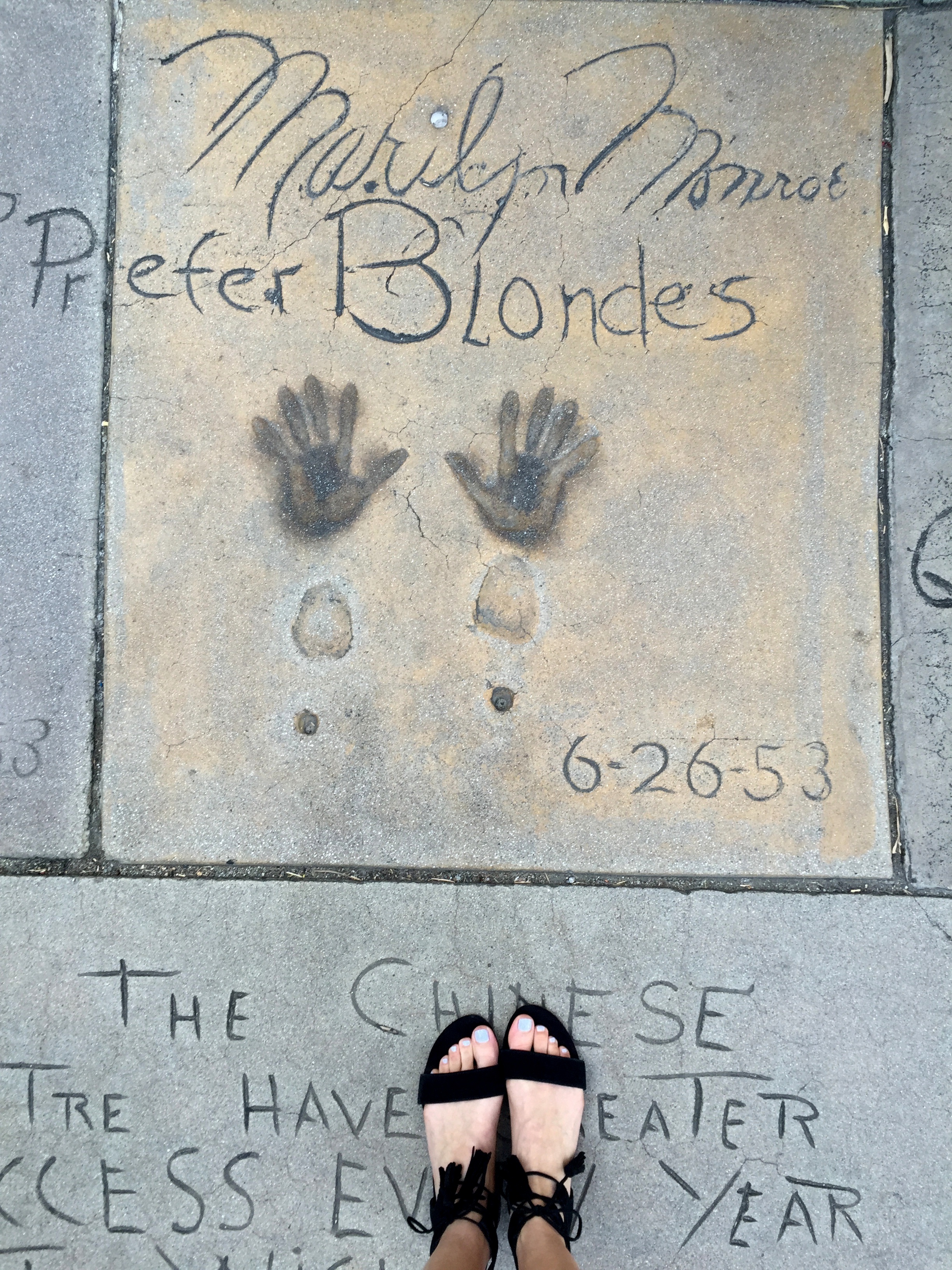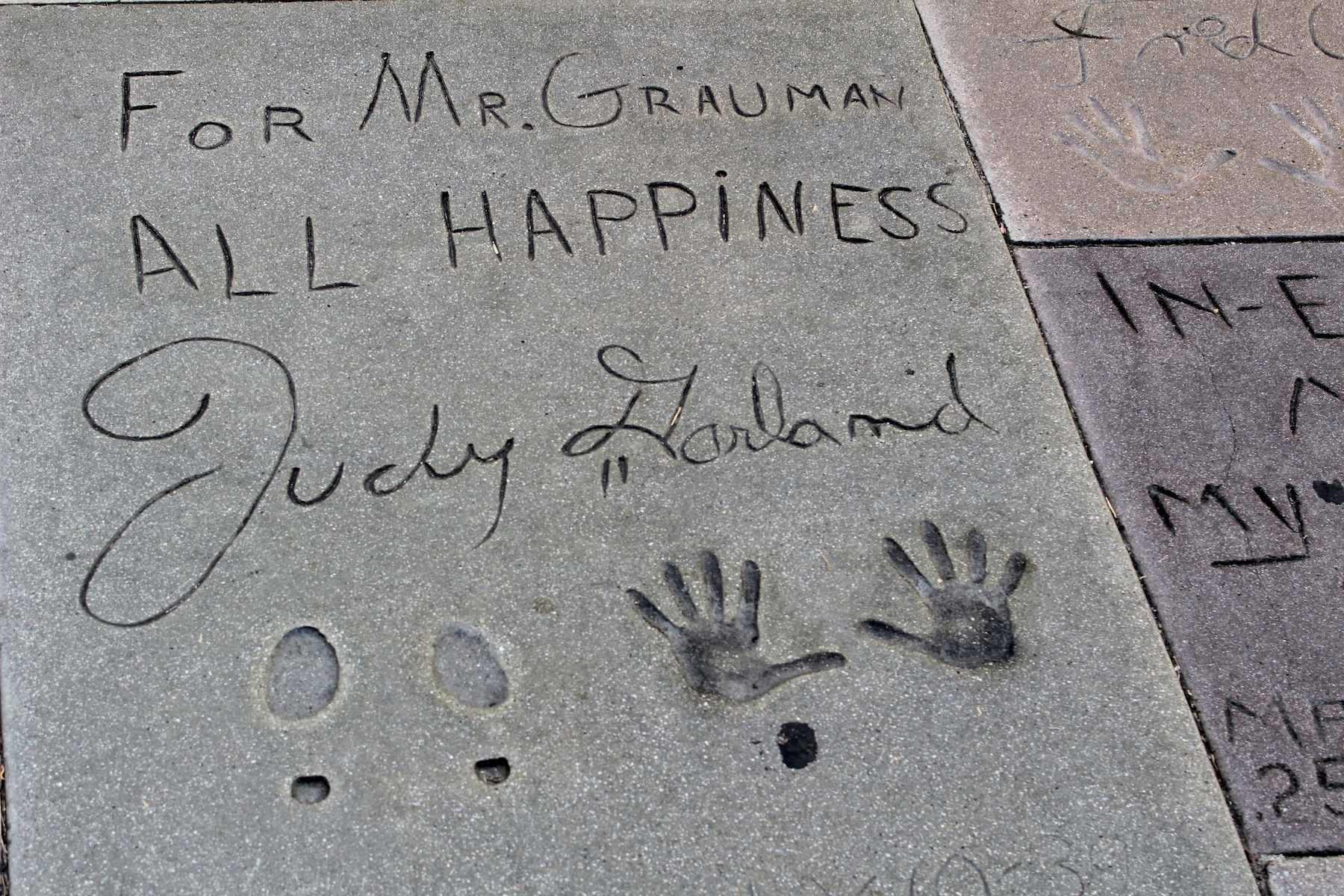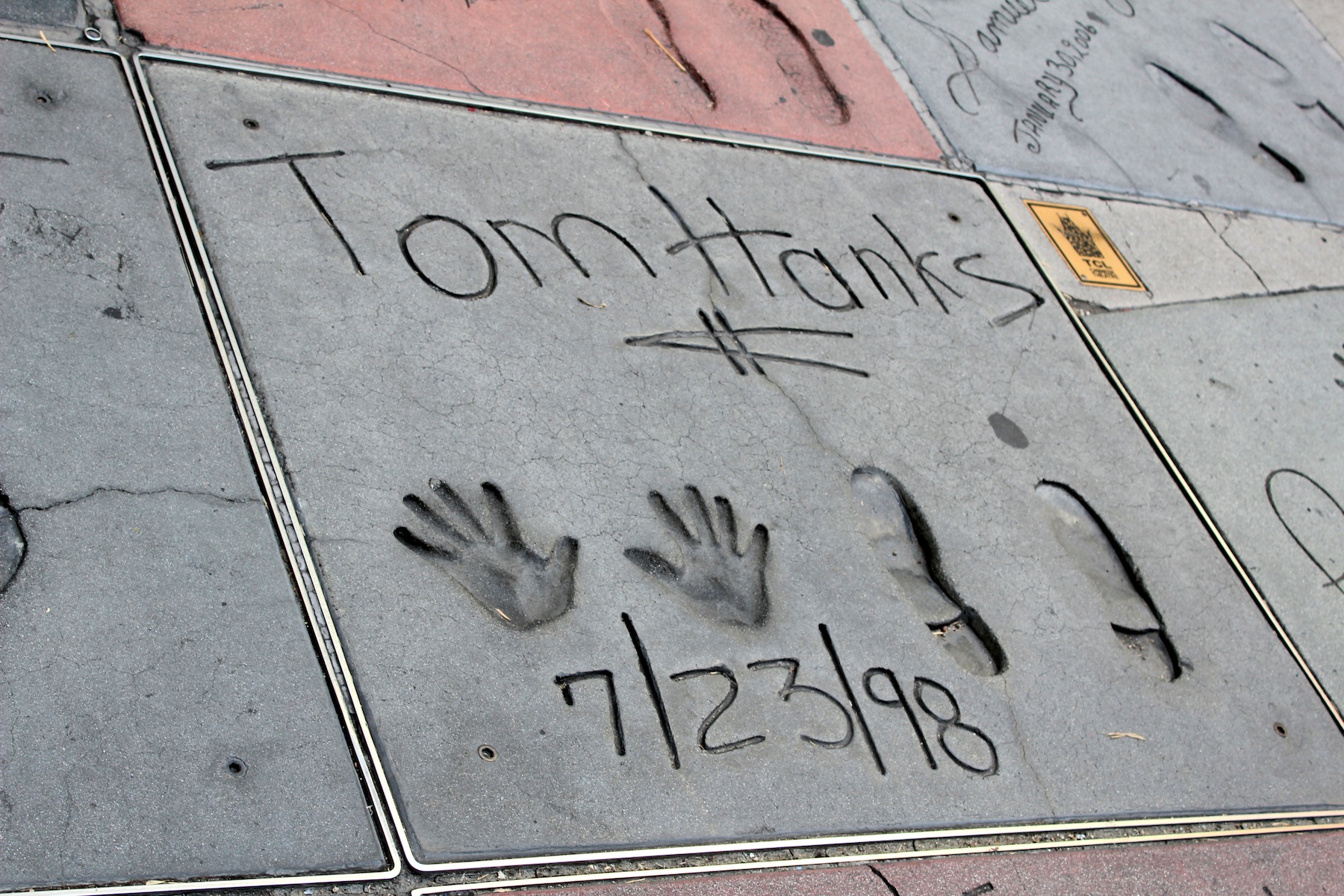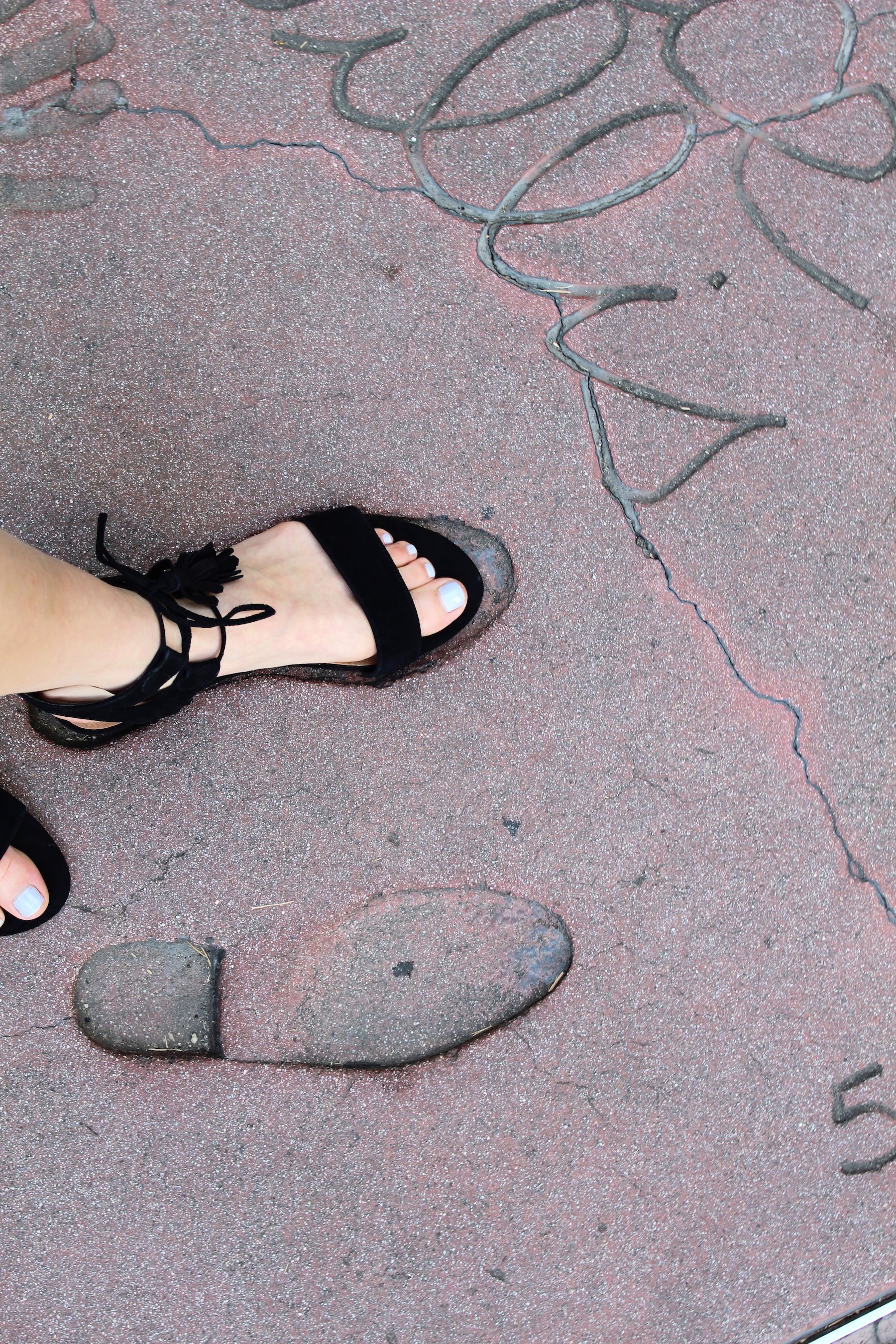 Followed by some more highly recognizable spots…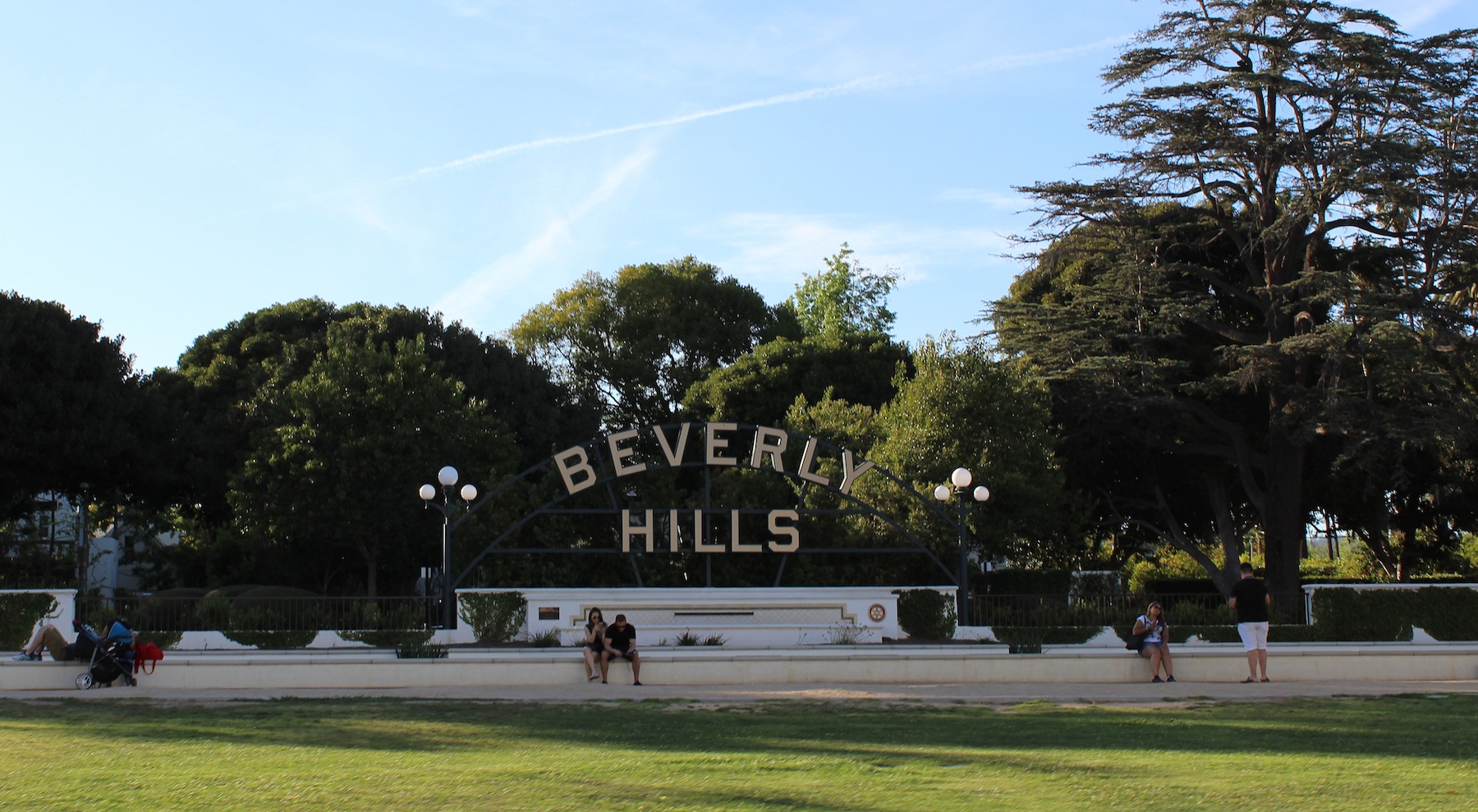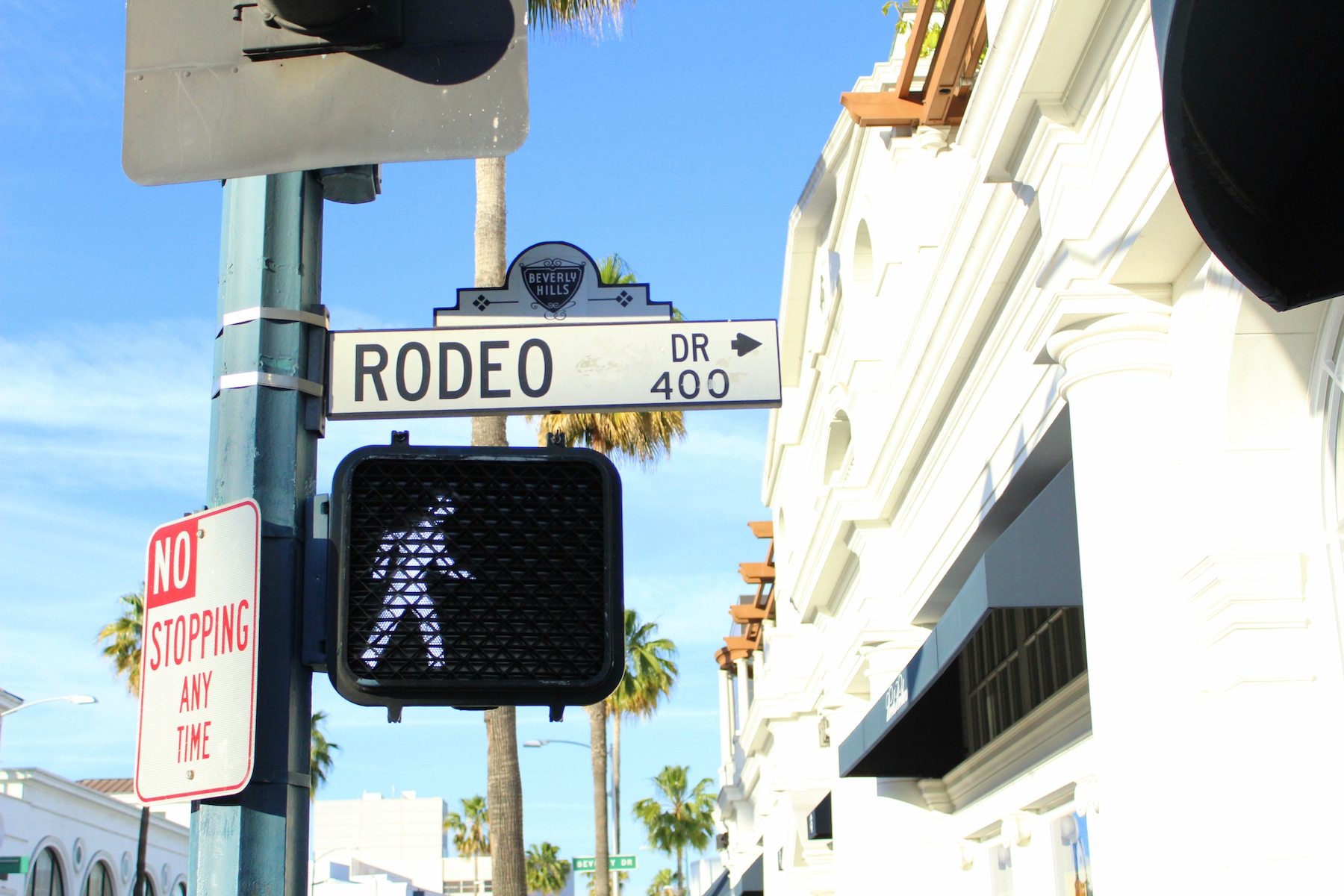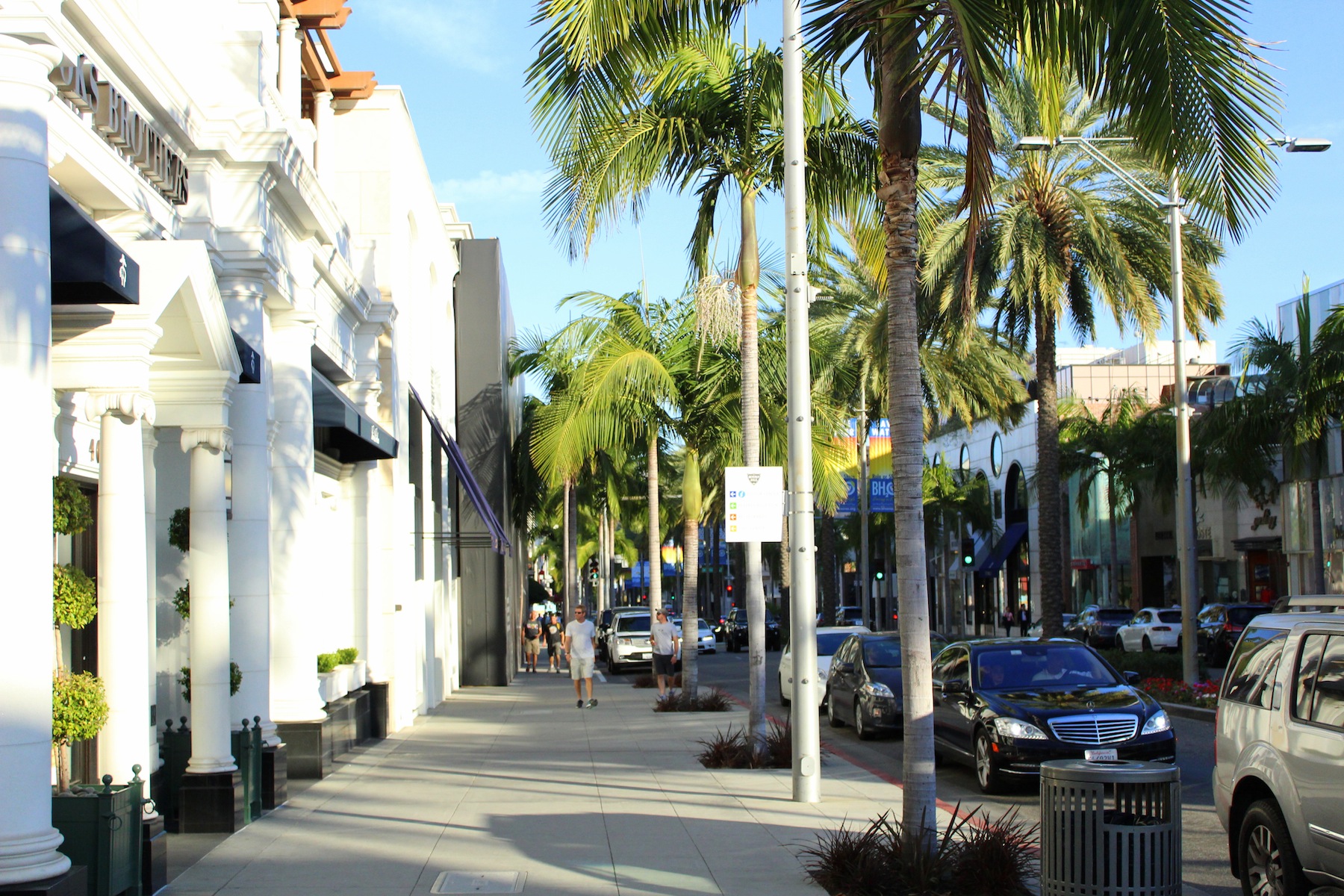 That were exactly as I imagined them to be.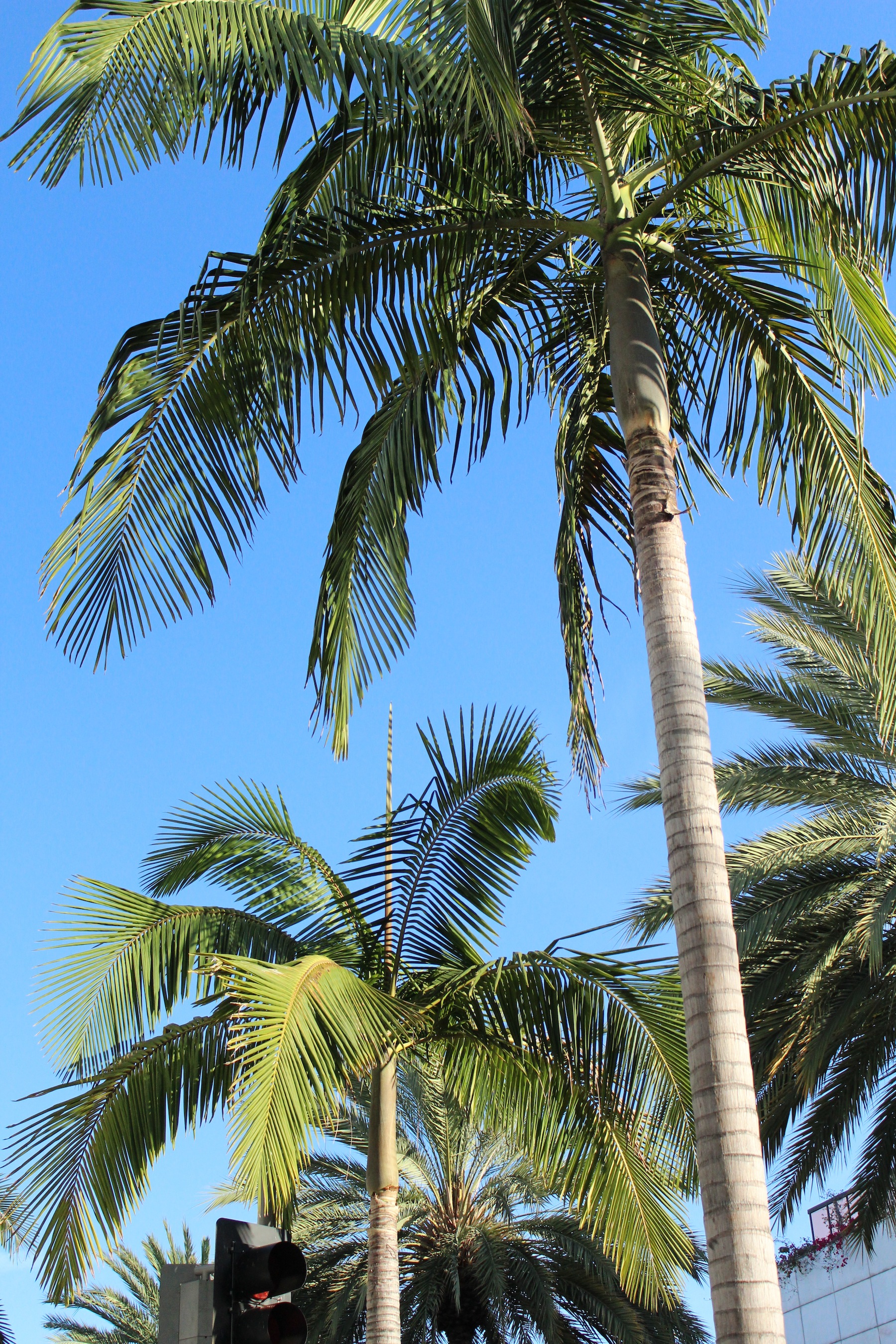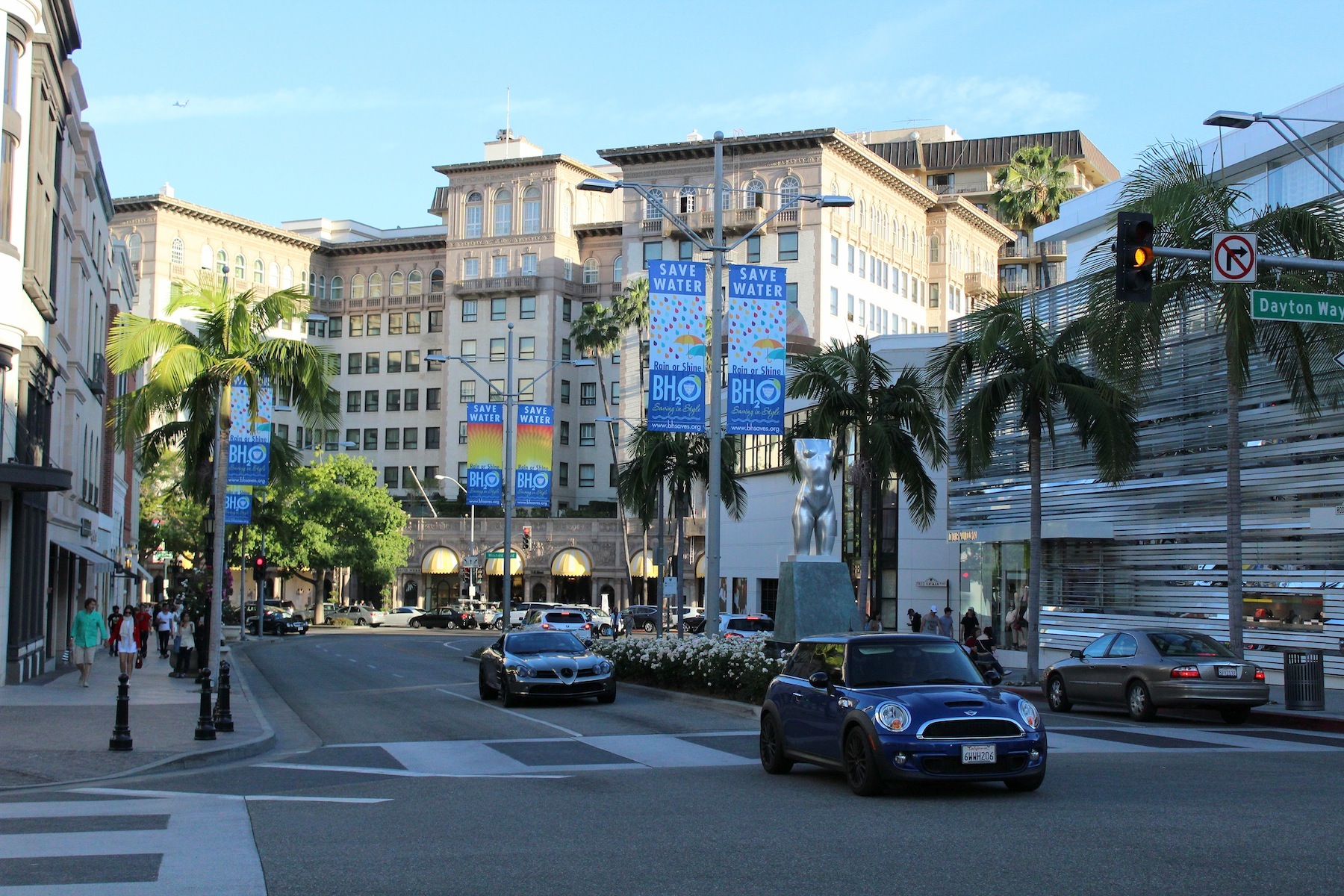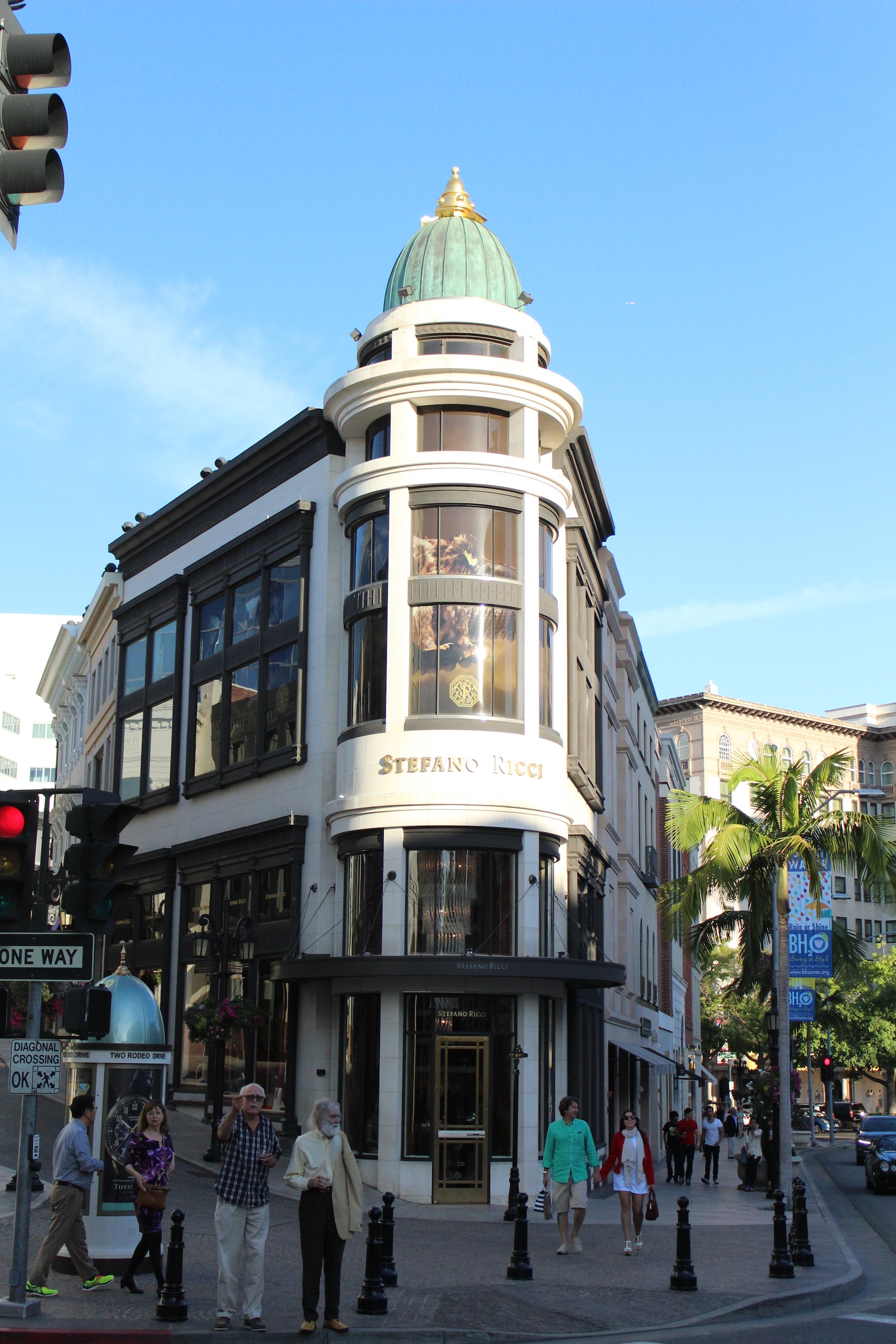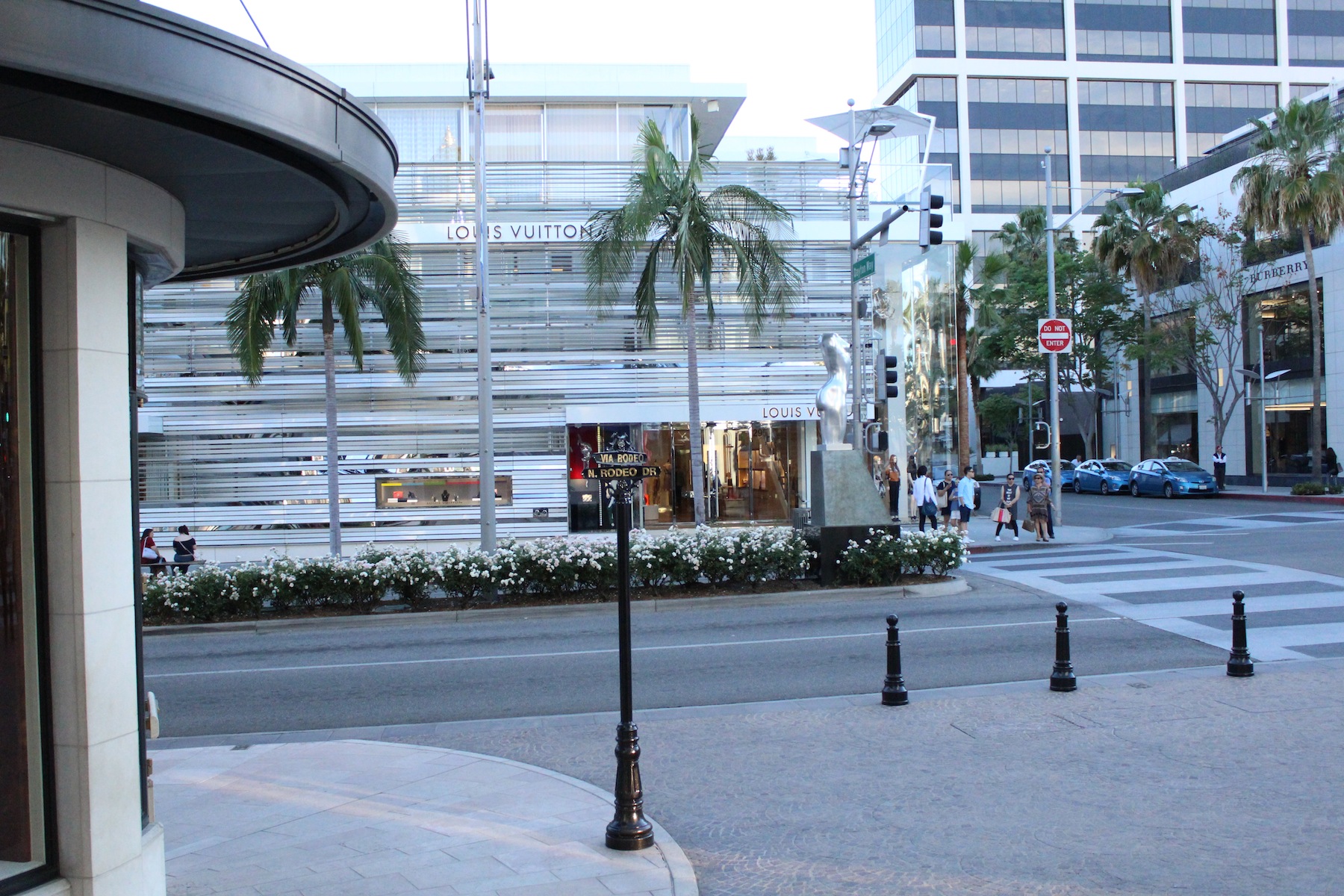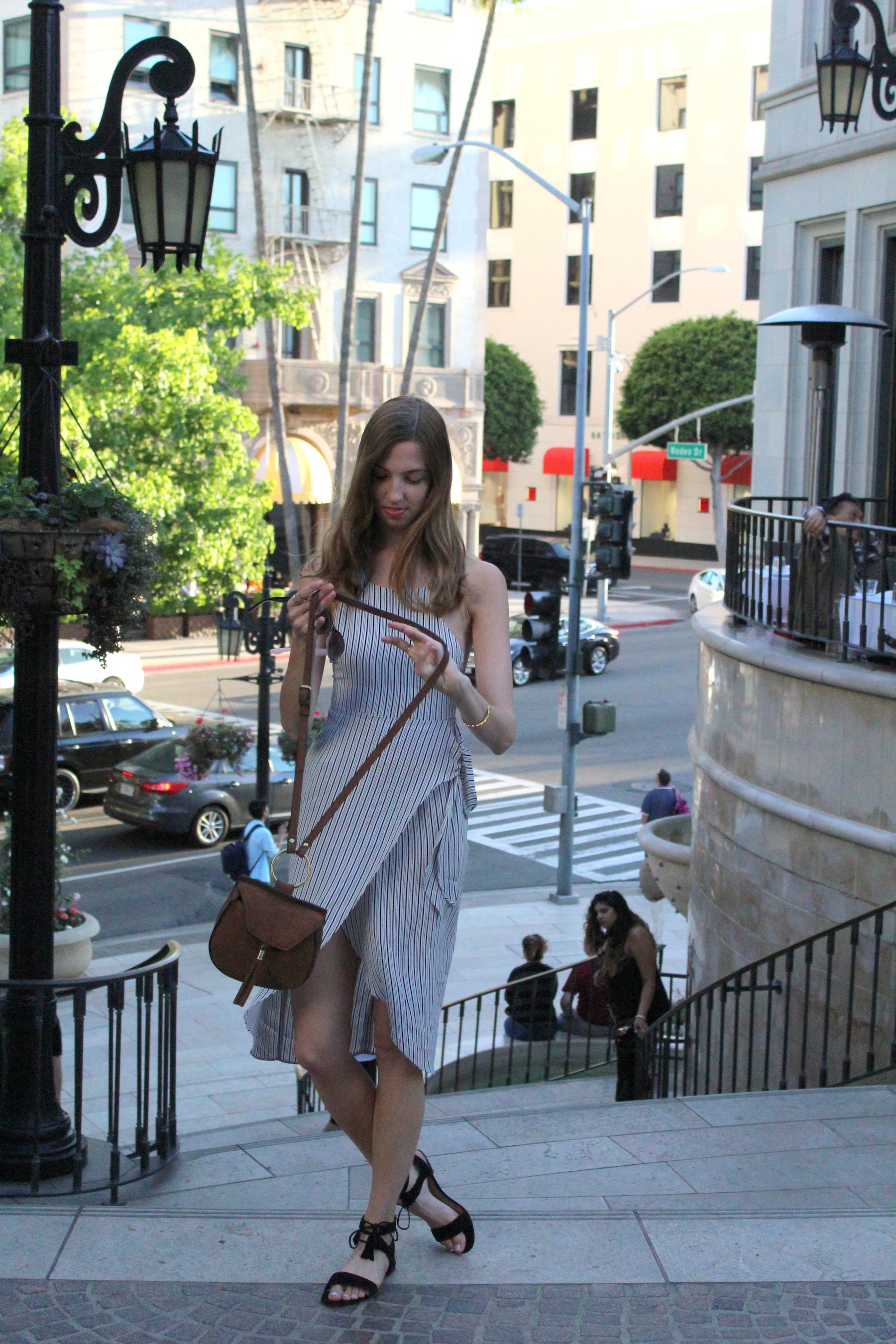 Palm trees in silhouette against a cherry sky. City lights twinkle. Los Angeles, a place where dreams come true. As the sky darkens, searchlights begin to sweep back and forth.