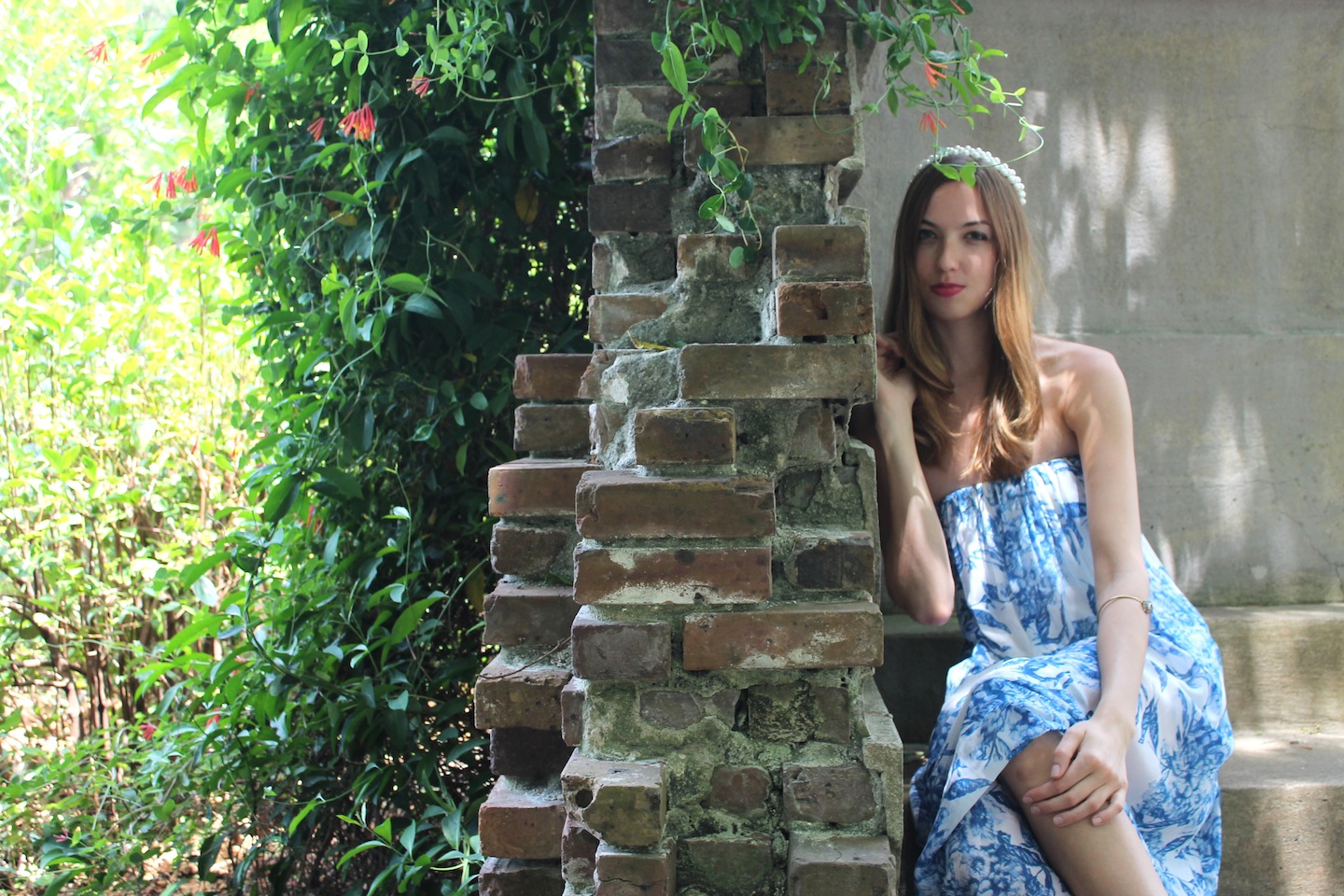 From the mystery of the Parthenon, the frescoes, the Greek vases, and the Tanagras came my dance—not Greek, not Antique, but in reality the expression of my soul moved to harmony by beauty. Isadora Duncan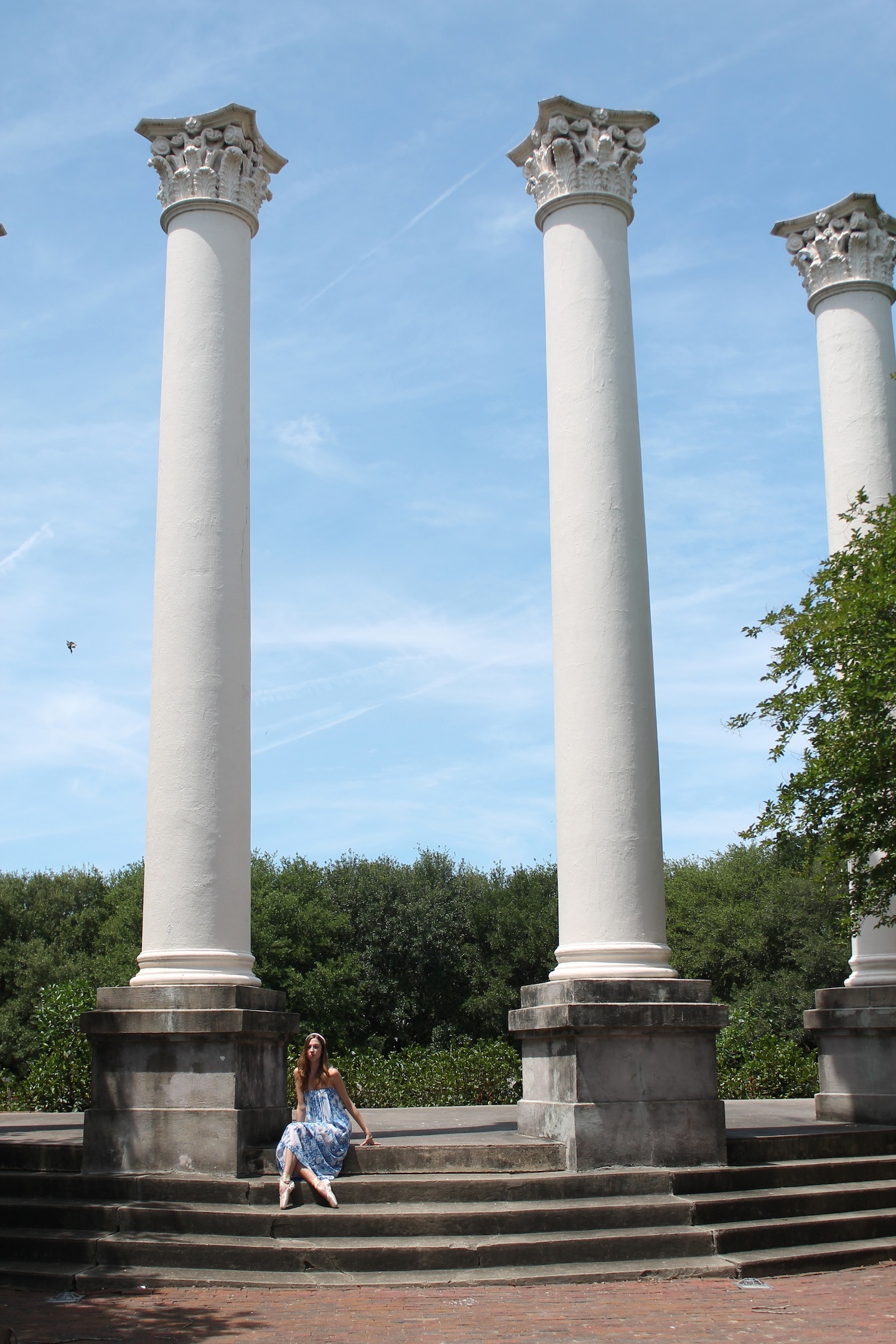 Stripping dance to its roots: a pure, simple form of expression. Movement of the human body; no instrument or paintbrush necessary. Arms stretch upward, like columns built to support the sky. A silent serenade plays, guiding me to turn and twirl as if to choreography. Alone with beauty, I am a daughter of Isadora Duncan. Only through movement am I finally free.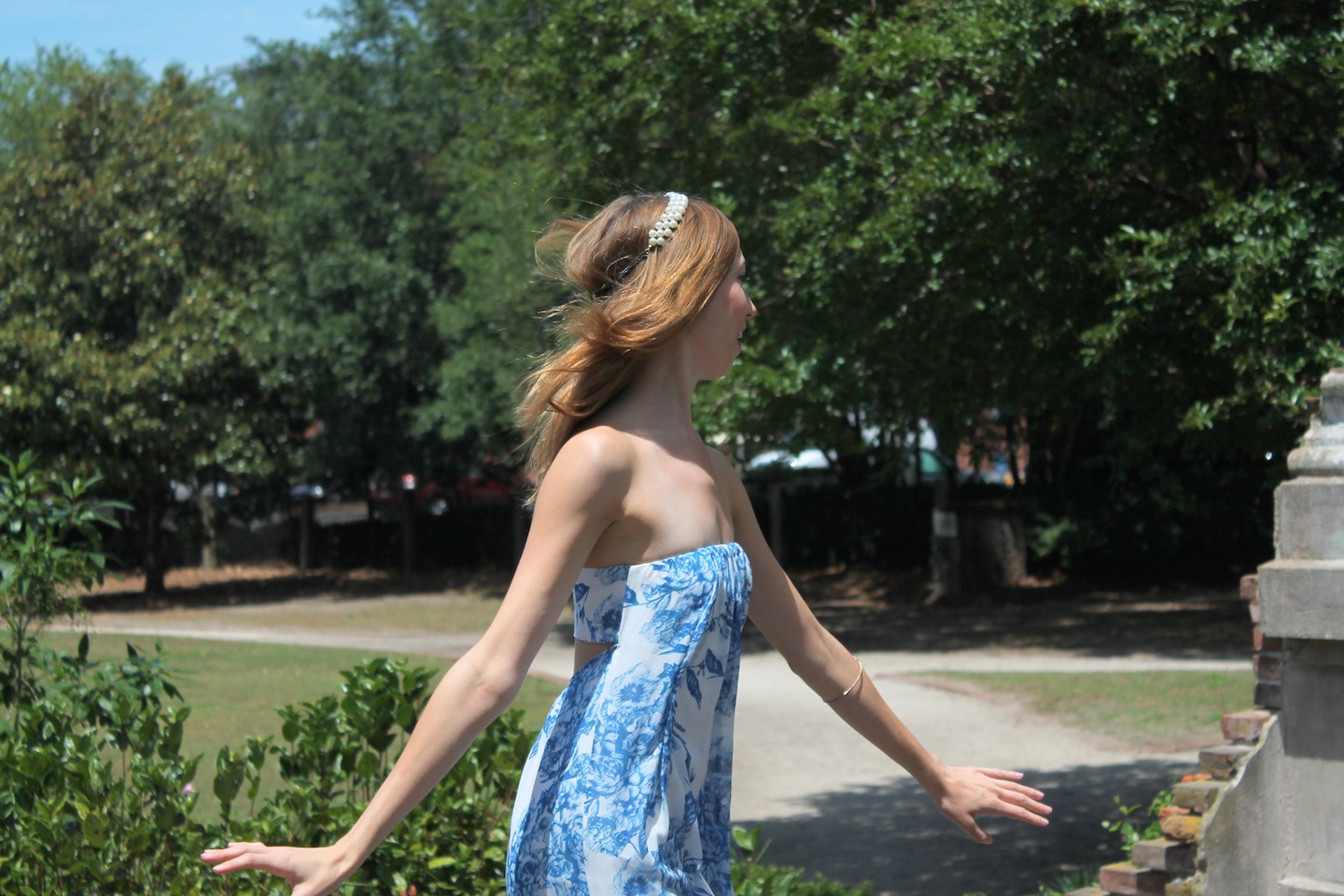 Many of you know that I've been dancing for a long time and have only recently started to more deeply pursue my other interests, like writing. From 3-23 I danced, first because I wanted to and later because I felt I had no way out. After college, I moved to New York to pursue dancing professionally. At first, it was an exciting journey to balance my new life and dancing all the time. But, at a certain point I'm sad to say that what used to be innocent and fun quickly became work with no rewards. Instead of enjoying ballet class, I found that I had the growing feeling that I was in a competition and worse than that, I developed feelings of inadequacy. I was being yelled at during the week by our company director and judged at auditions on the weekend by directors I didn't know. On my chest was a number, in fact I wore many numbers: all of them insignificant, all of them easily replaced.
Still, I felt the need to prove myself, to find "success" to what I had dedicated my whole life to. It took a long time to come to terms with the fact that somewhere along the way, I had lost the plot. I no longer felt liberated by dance, I felt chained to it. Ultimately, I made a choice. I guess I'll never really know if it was the right one, but what I do know is that the only way to preserve my love for dance was to separate myself from that world.
To this day, dance remains a part of my identity. For this, I am immensely grateful. I had to go through the struggle I did to realize that in the end, it is what makes you happy that matters most. I will always be a dancer, but now I get to do it on my own terms.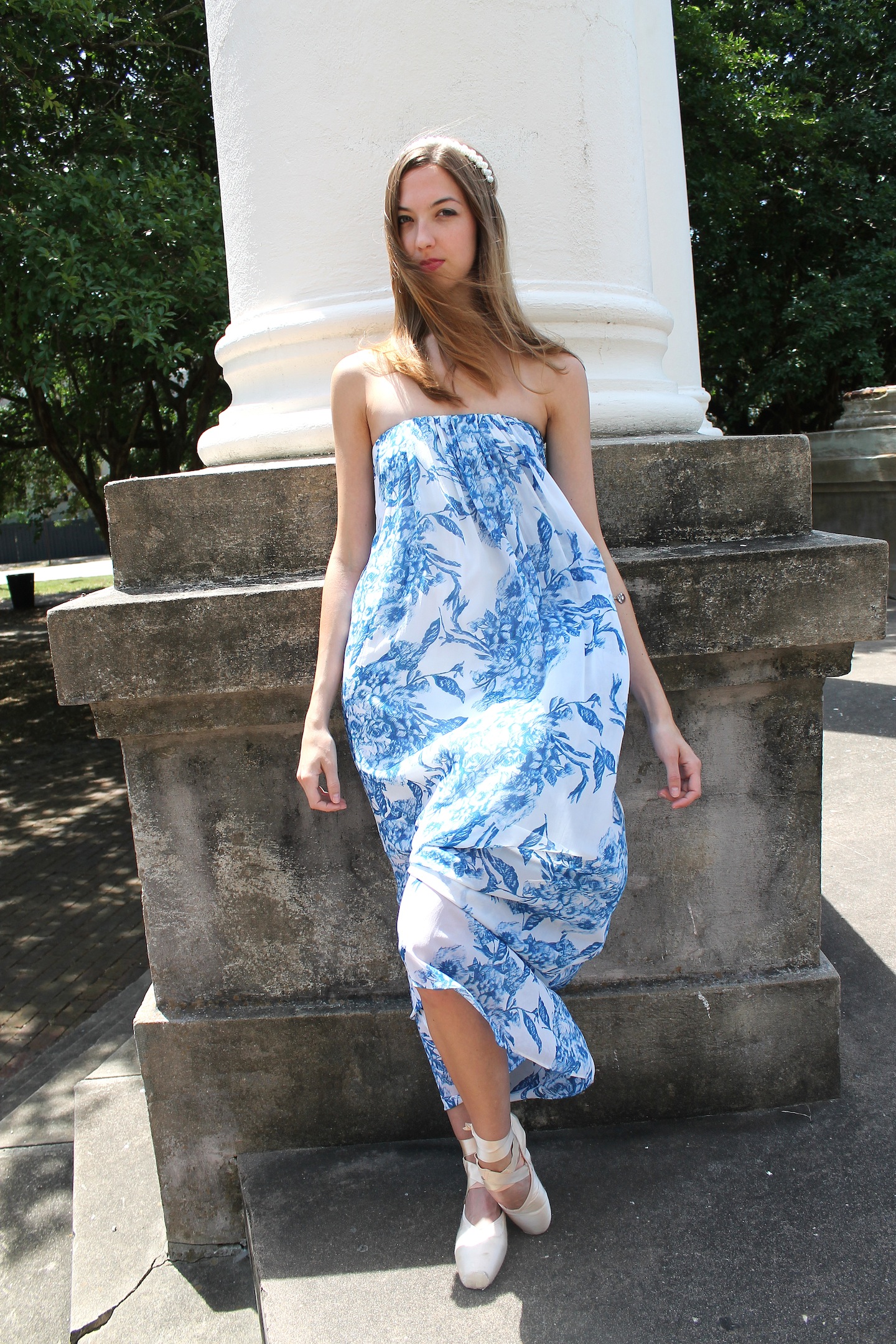 Alice + Olivia dress, Versona bracelet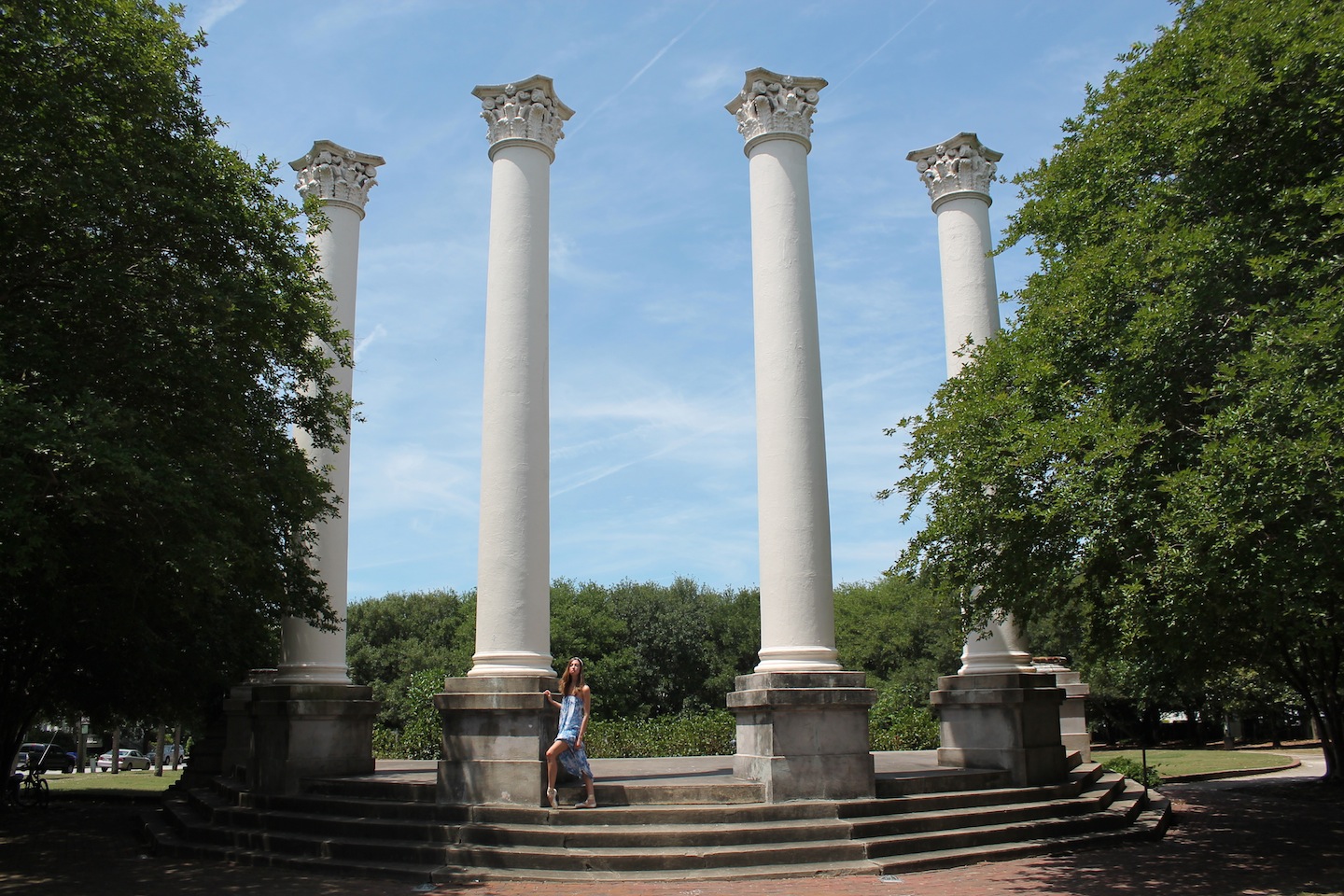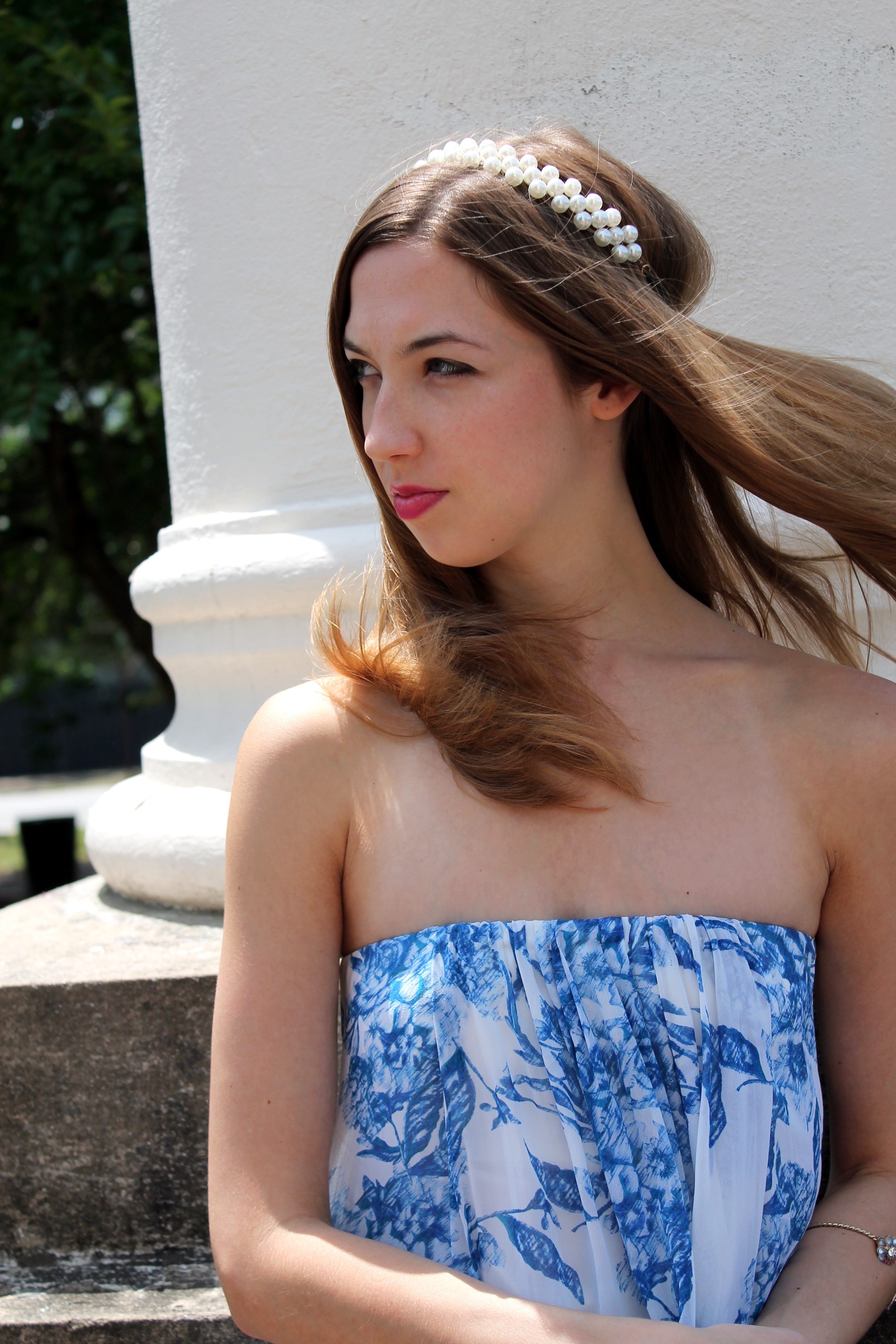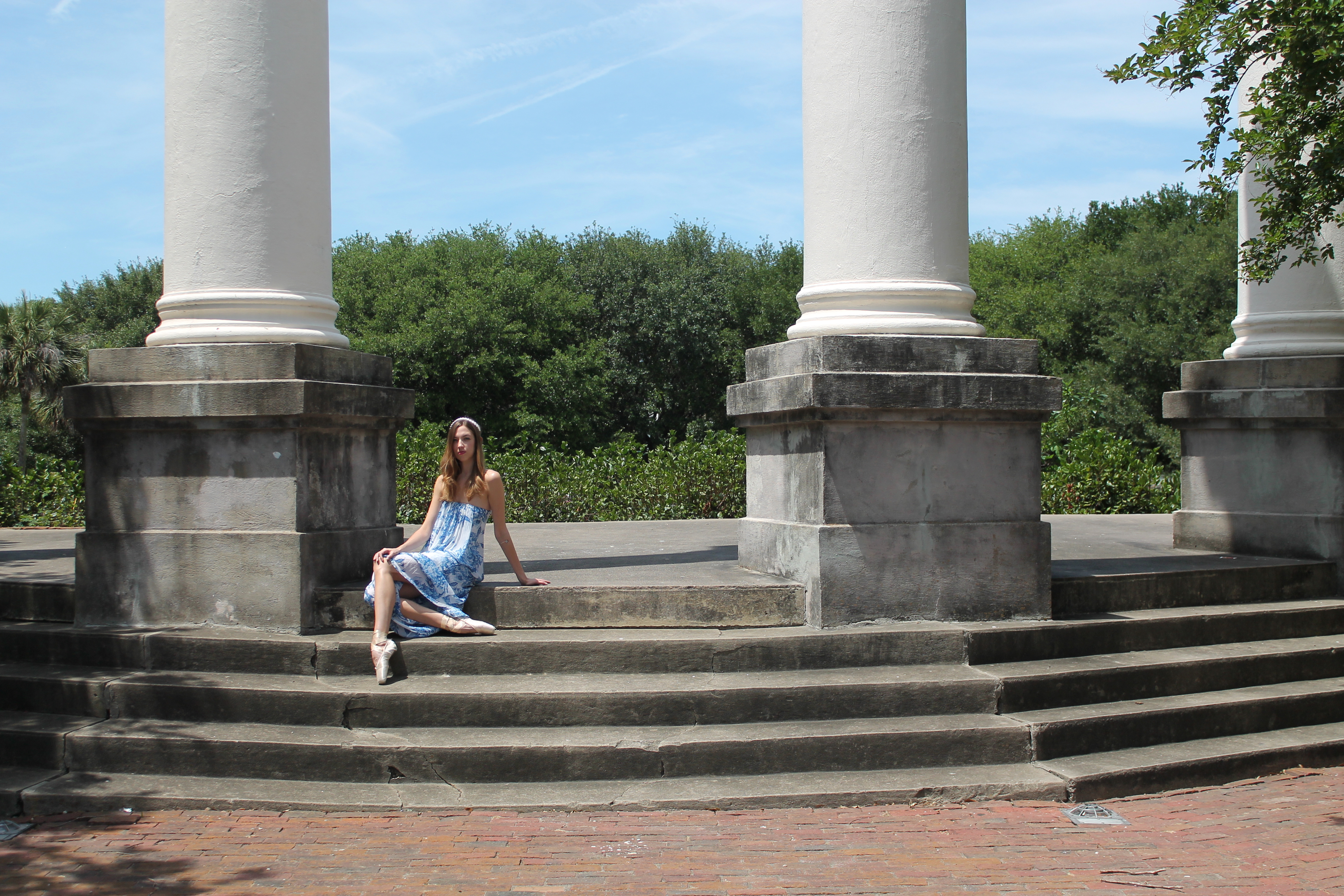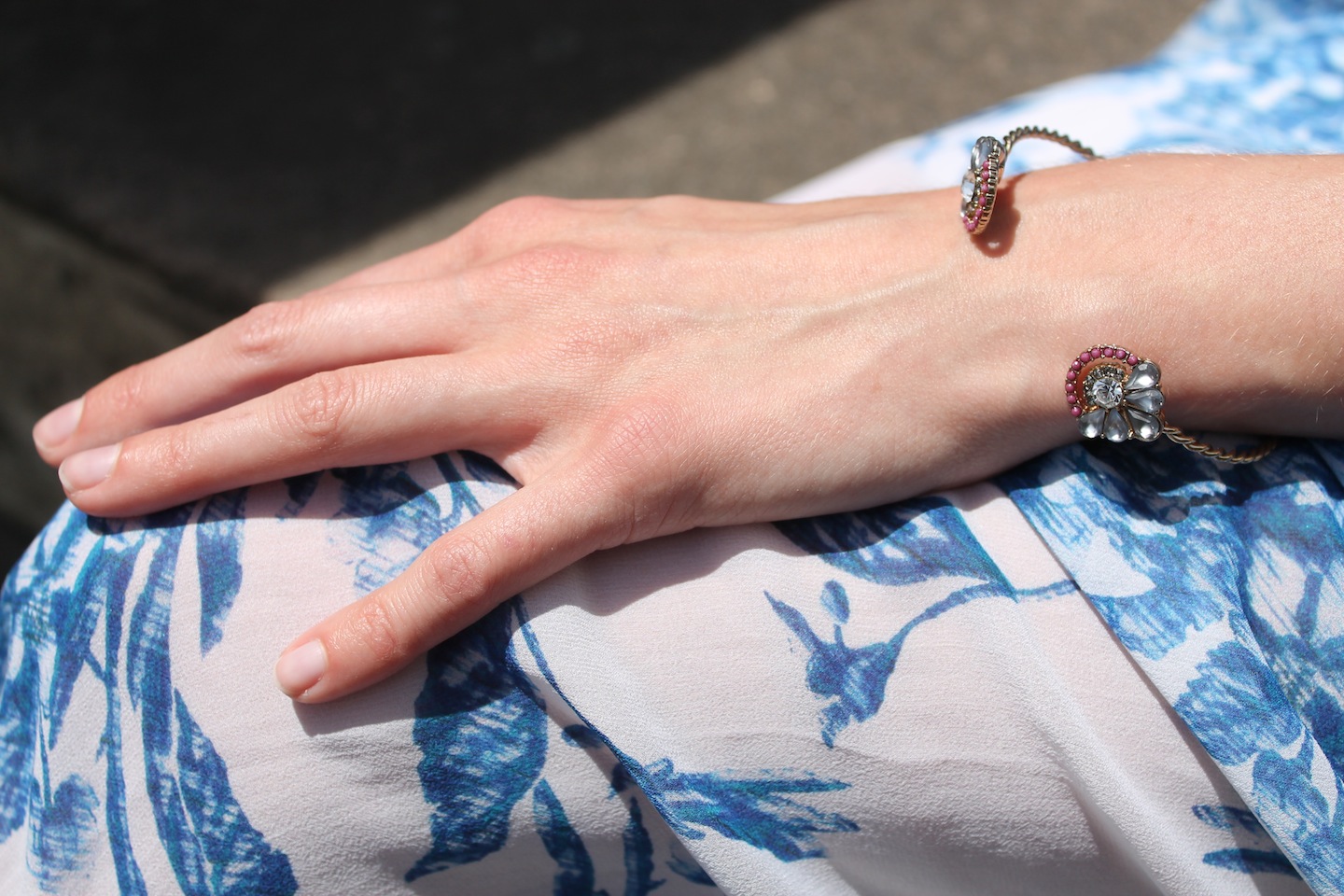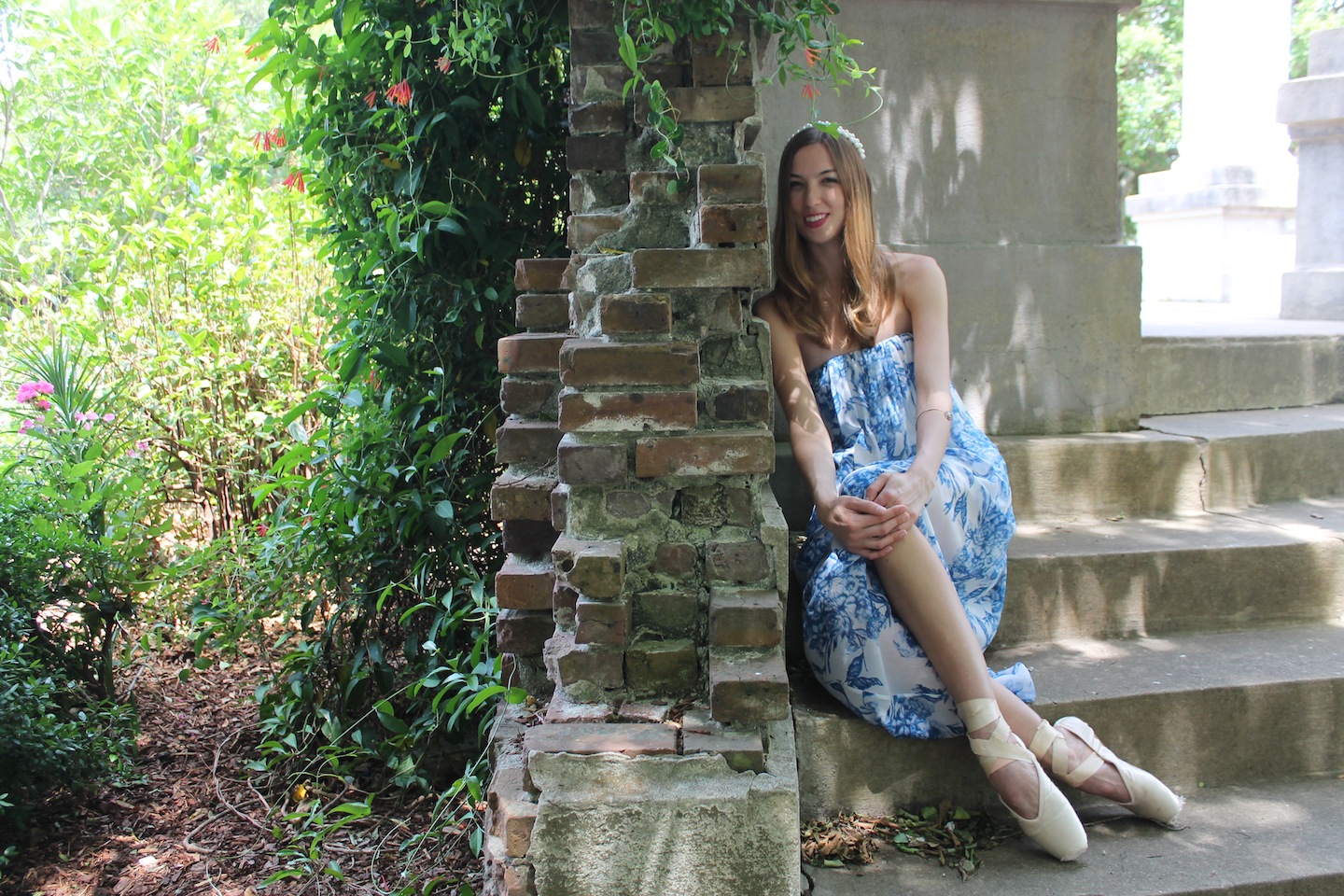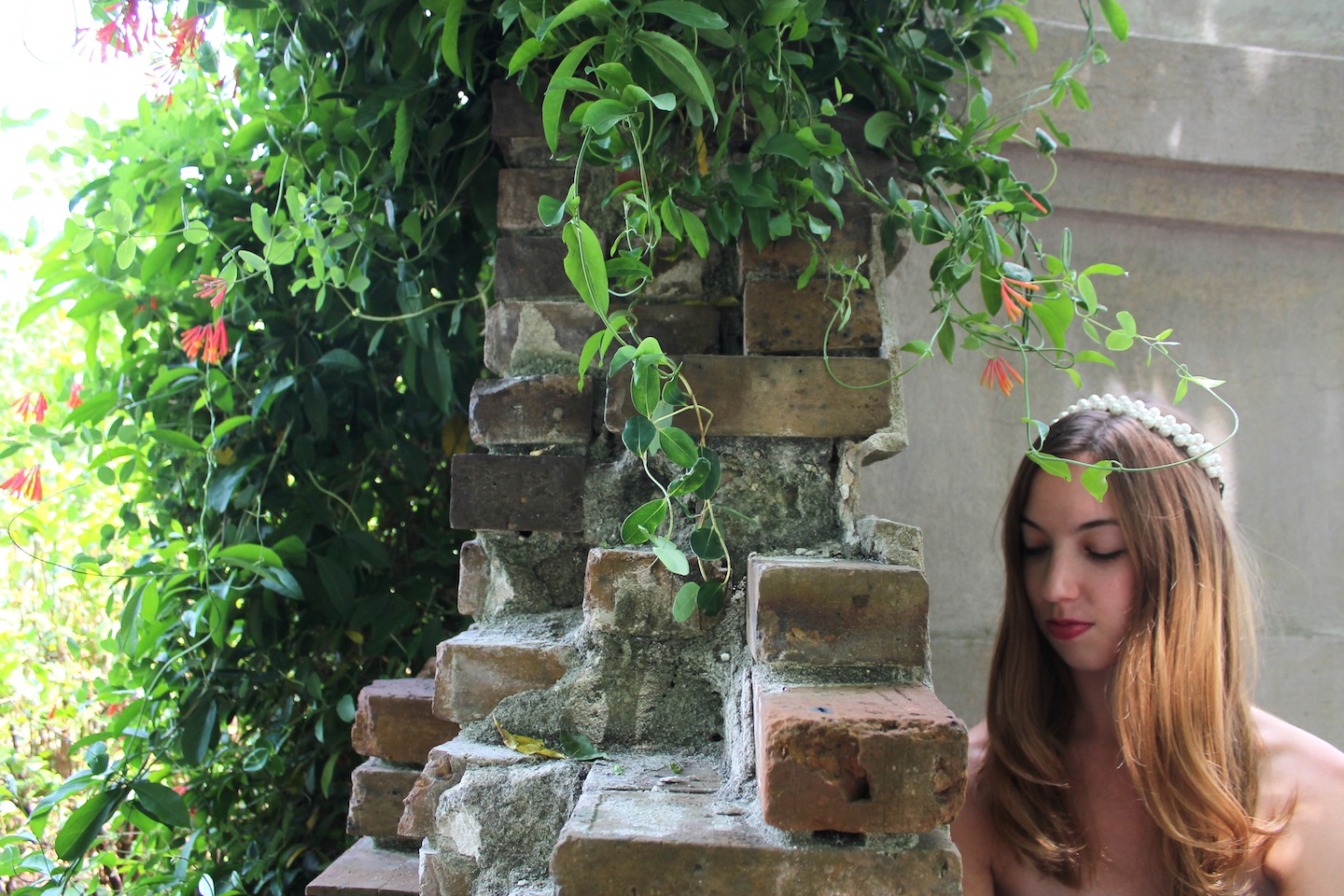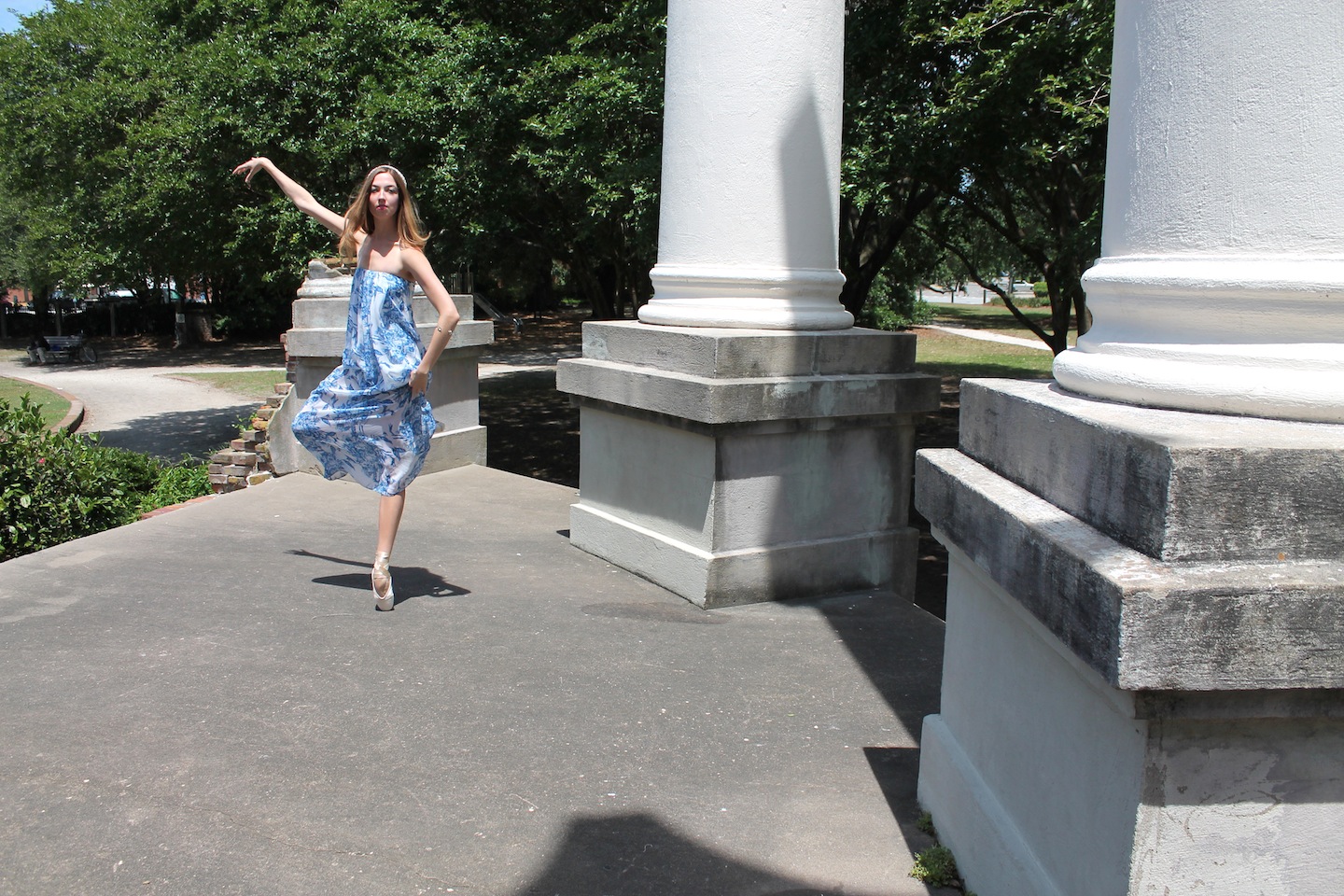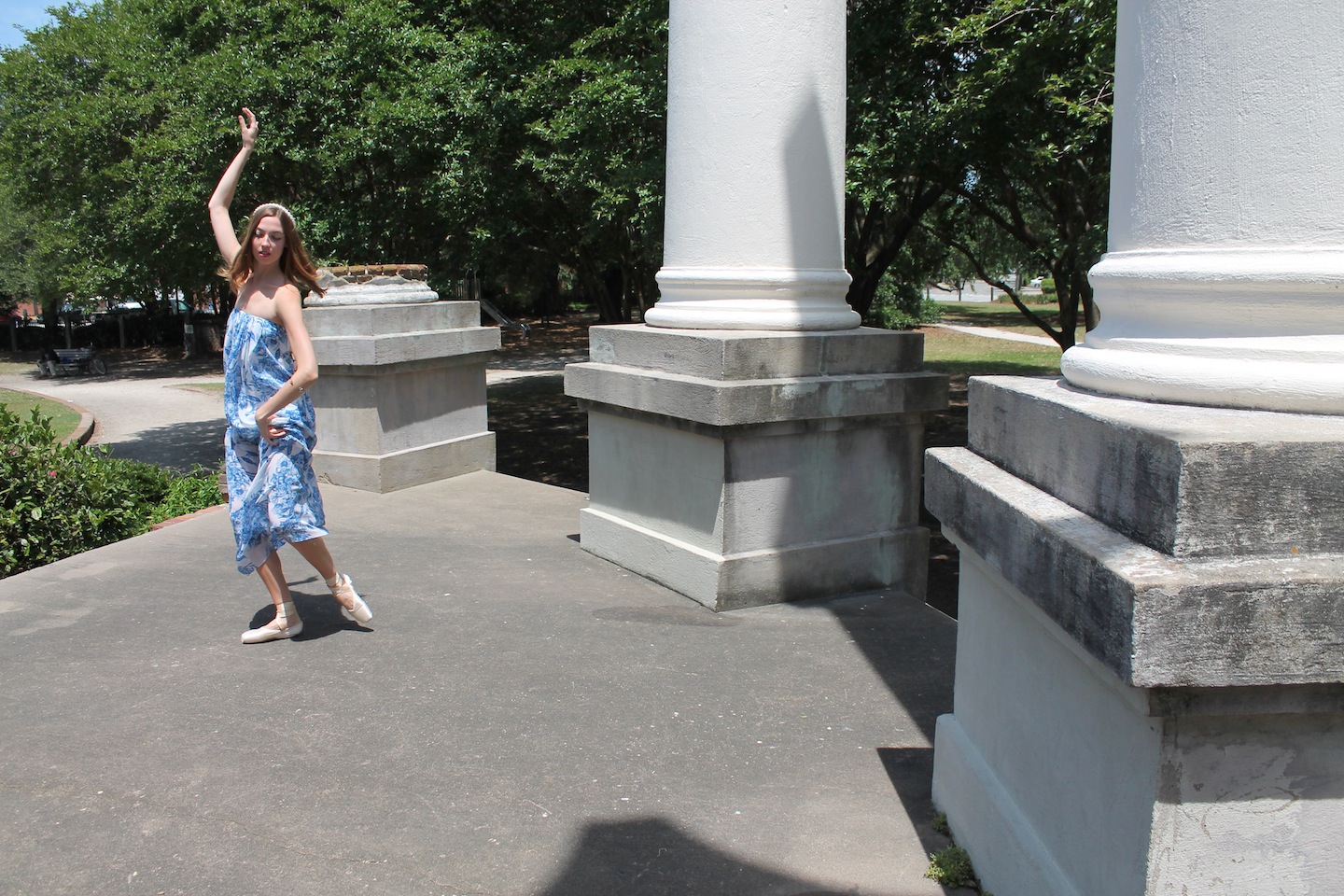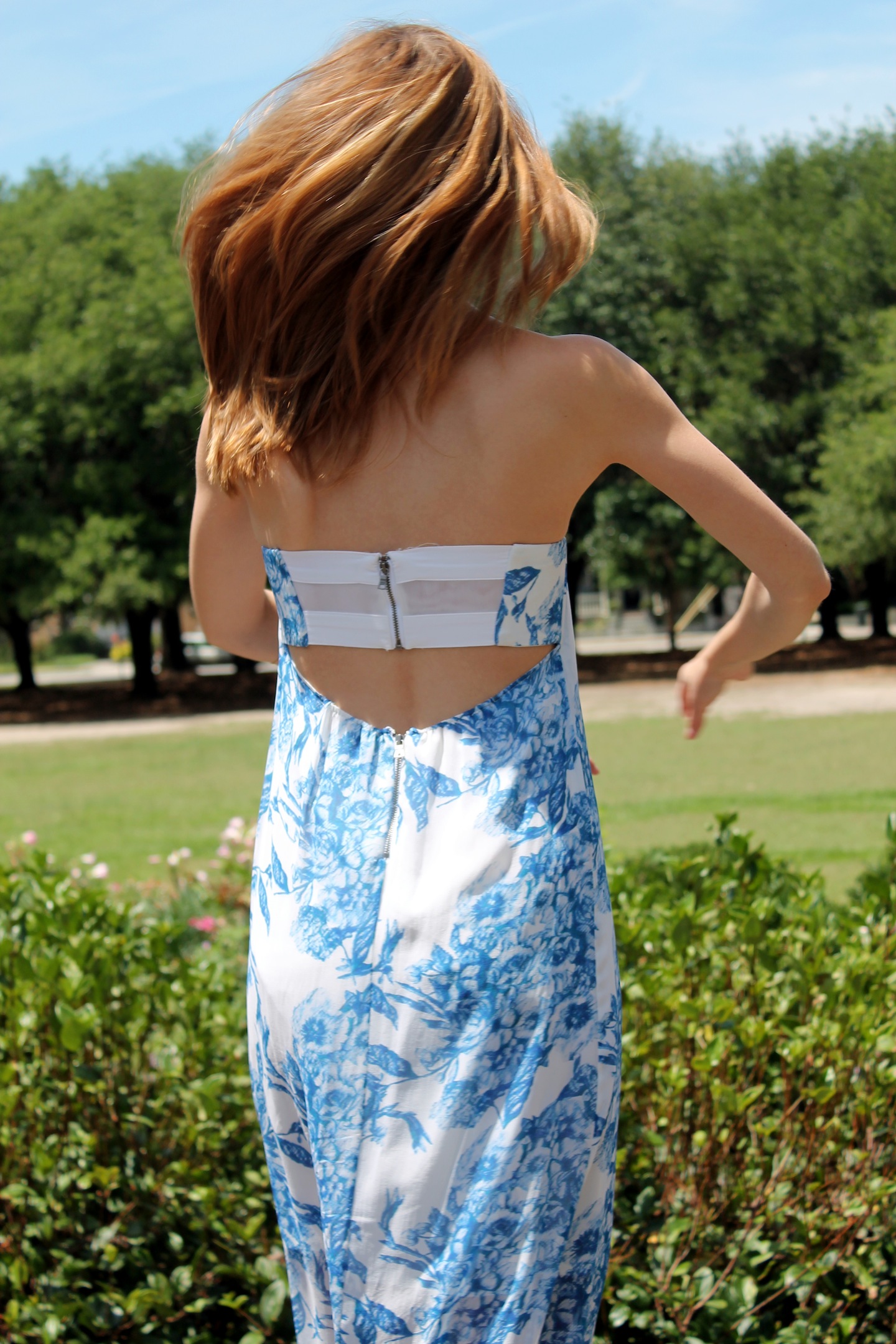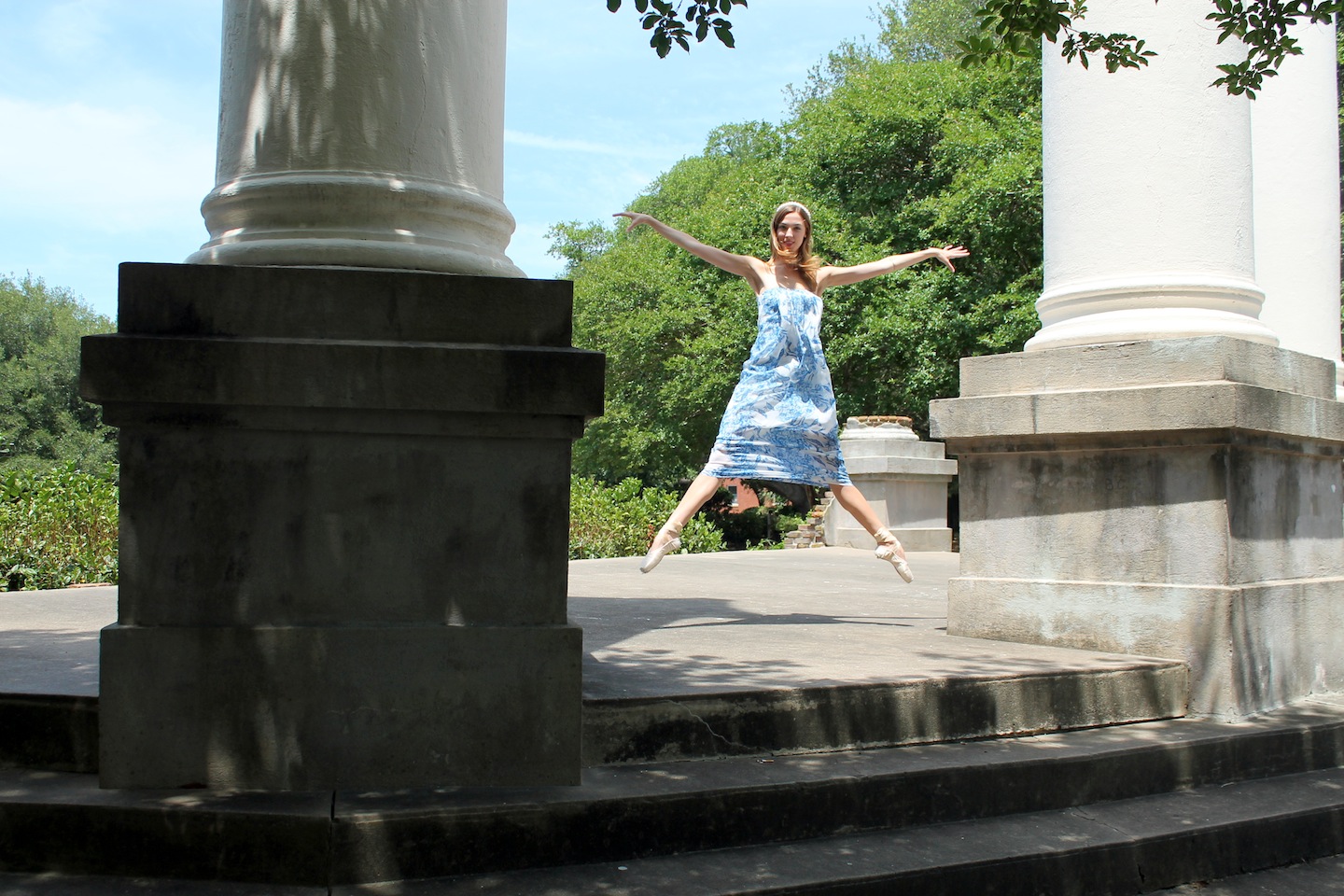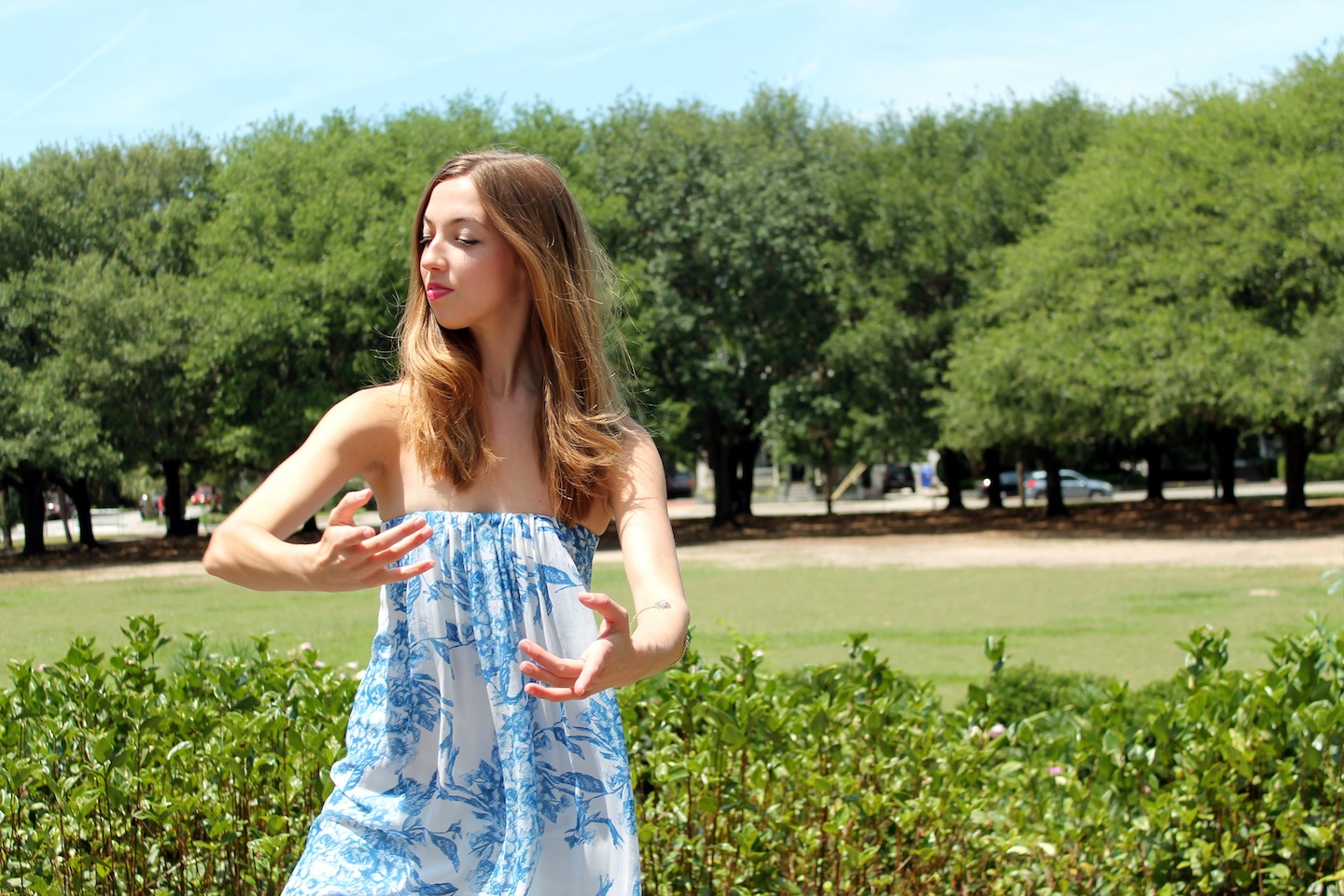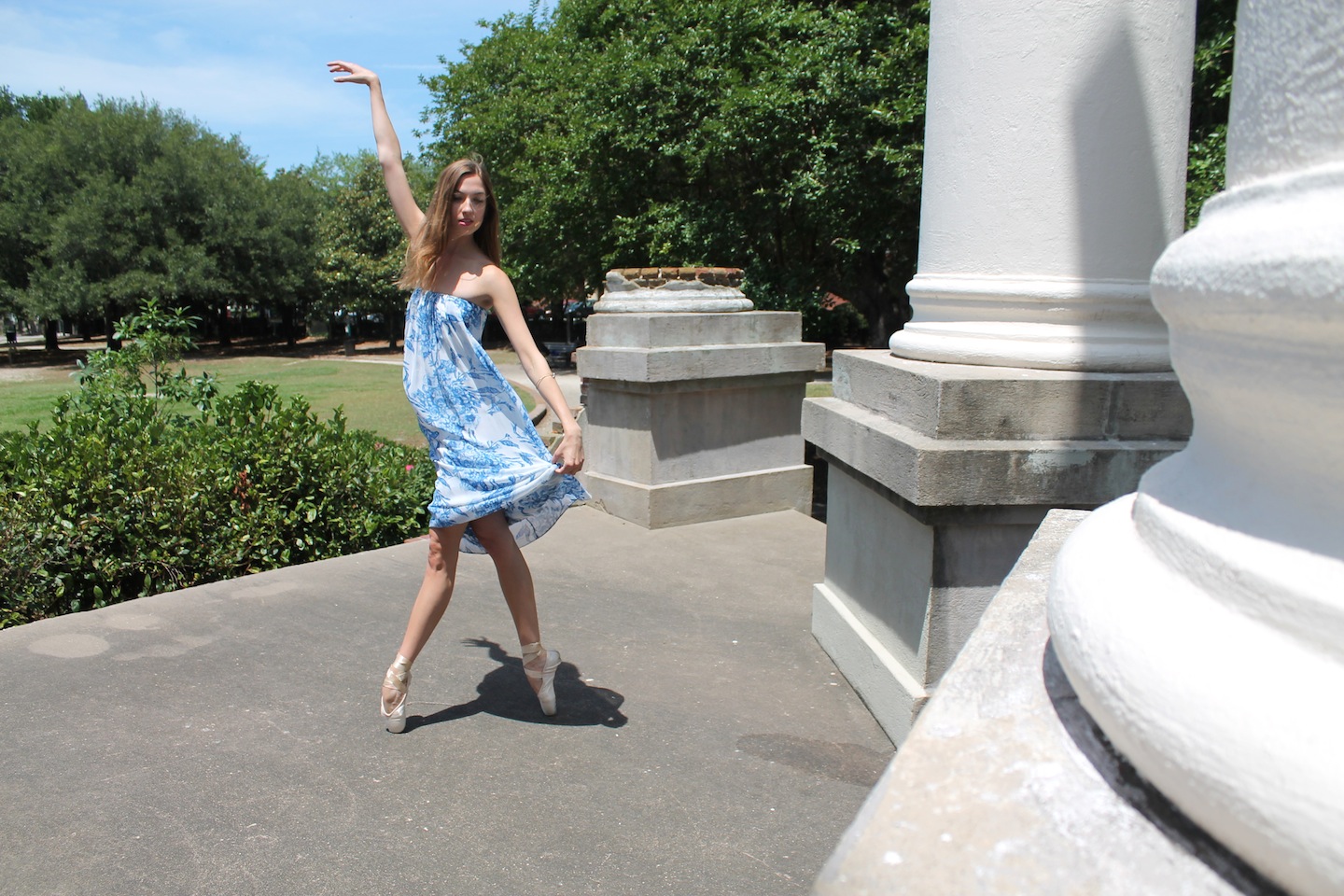 The dancer of the future will dance, not in the form of nymph, nor fairy, nor coquette, but in the form of woman in its greatest and purest expression. She will realize the mission of woman's body and the holiest of all its parts. She will dance the changing life of nature, showing how each part is transformed into the other. From all parts of her body shall shine radiant intelligence, bringing to the world the message of the thoughts and aspirations of thousands of women. She shall dance the freedom of woman. O, what a field is here awaiting her! Do you not feel that she is near, that she is coming, this dancer of the future! She will help womankind to a new knowledge of the possible strength and beauty of their bodies and the relation of their bodies to the earth nature and to the children of the future. Isadora Duncan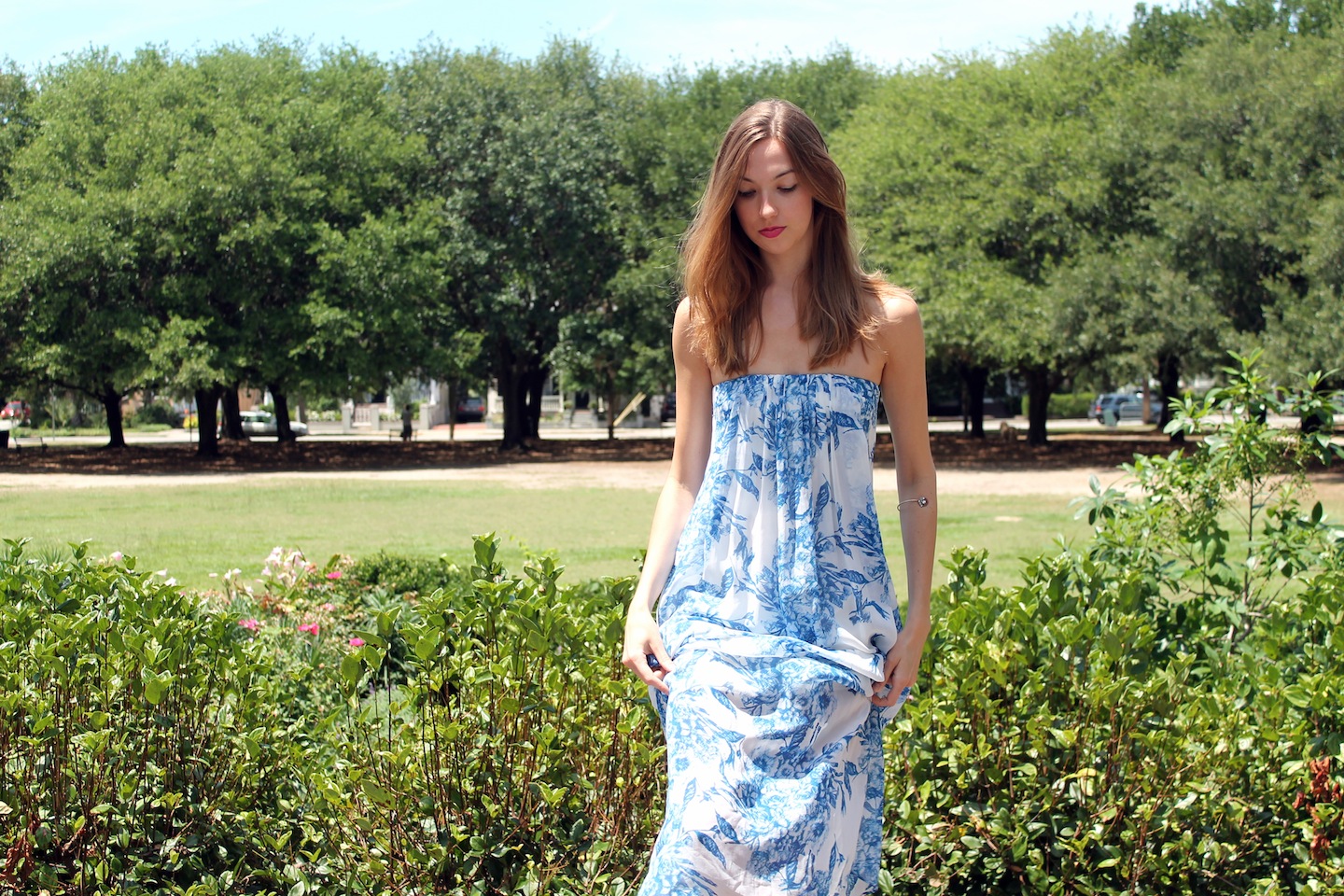 Photography by Amy Luke