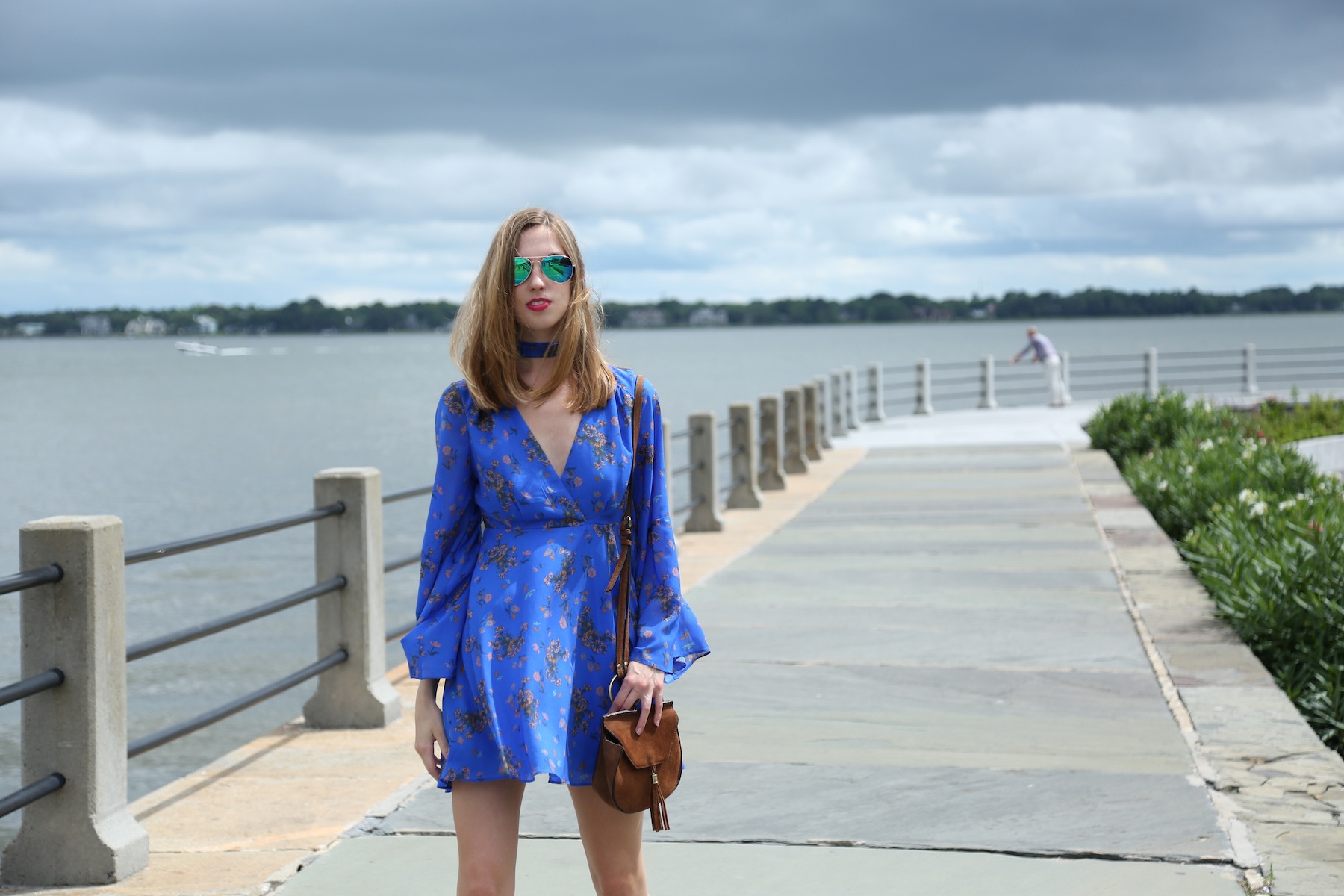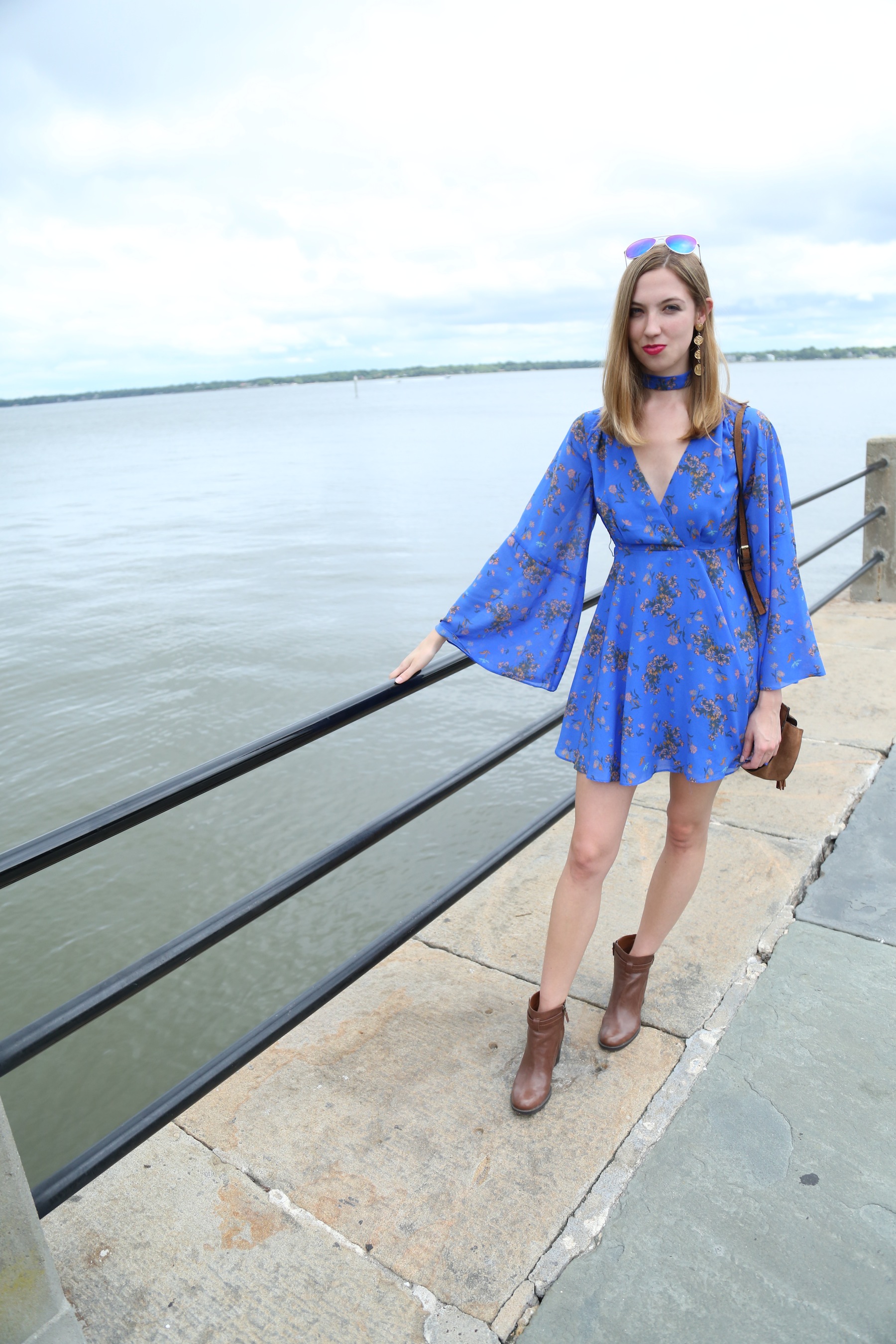 Sunflowers in a sway
Can't see clearly by the light of day
Shapes blur
A dance
Carefree and light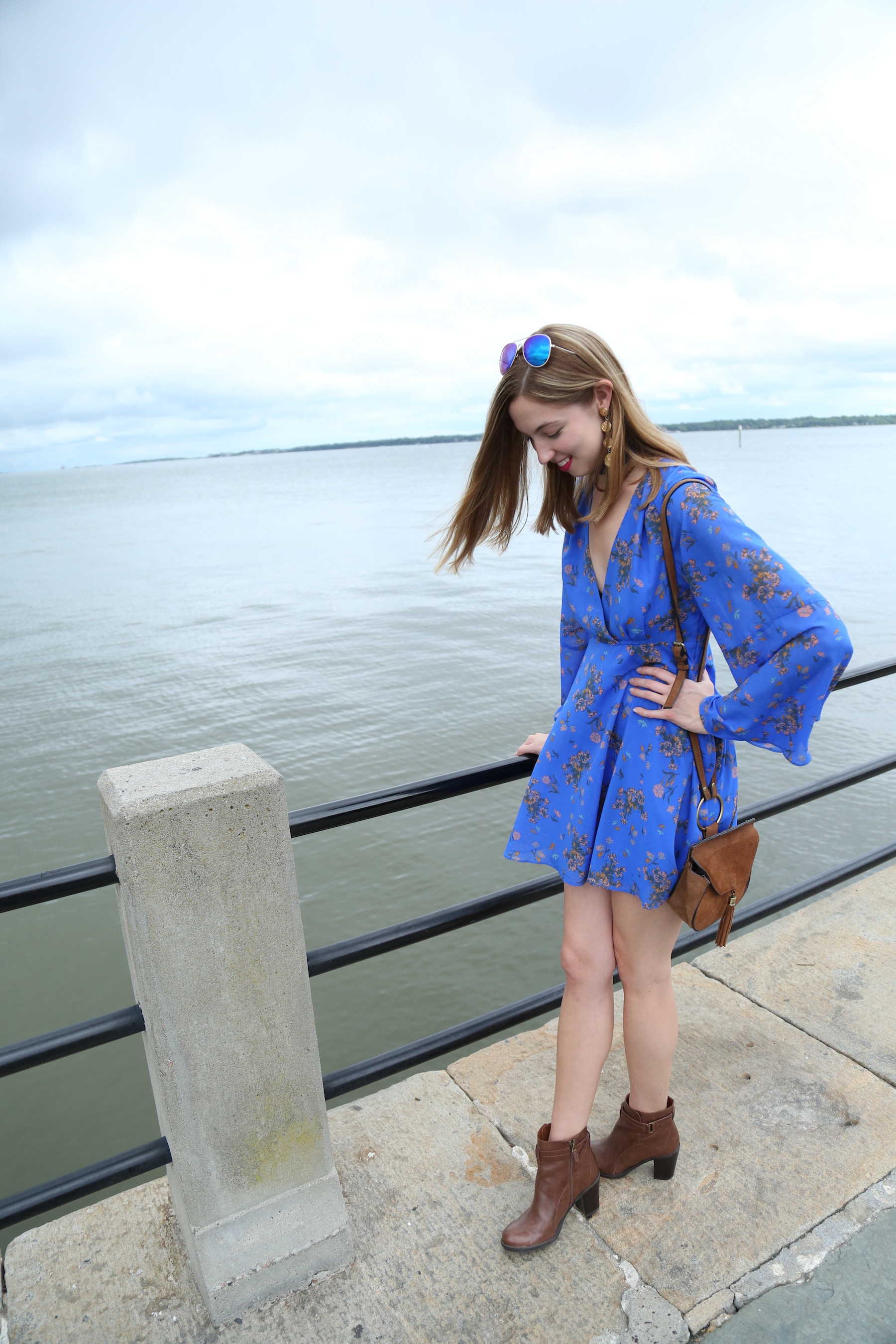 Overhead, a shower hovers
Hands touch, two careless lovers
Where'd she go?
Whispers the breeze.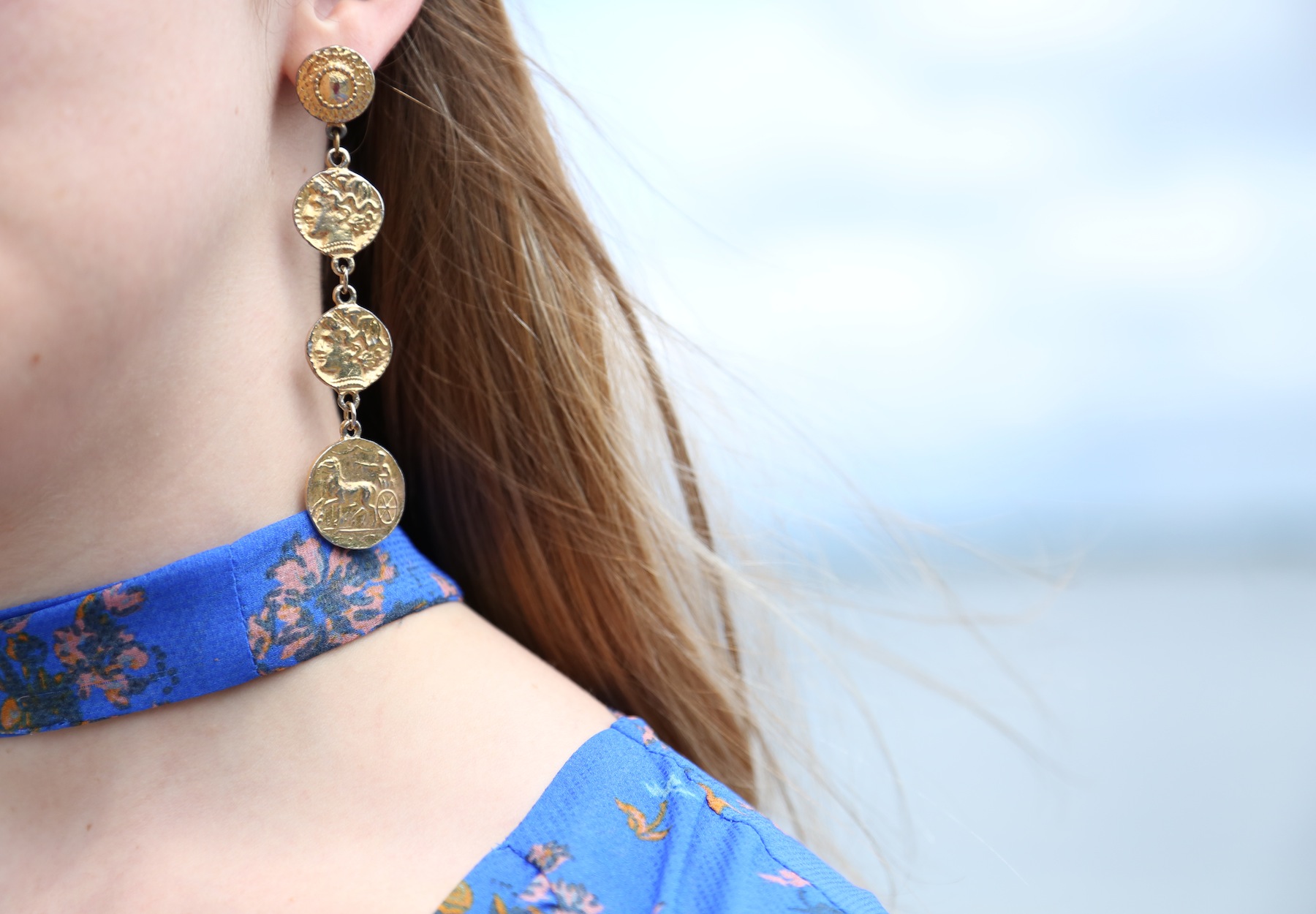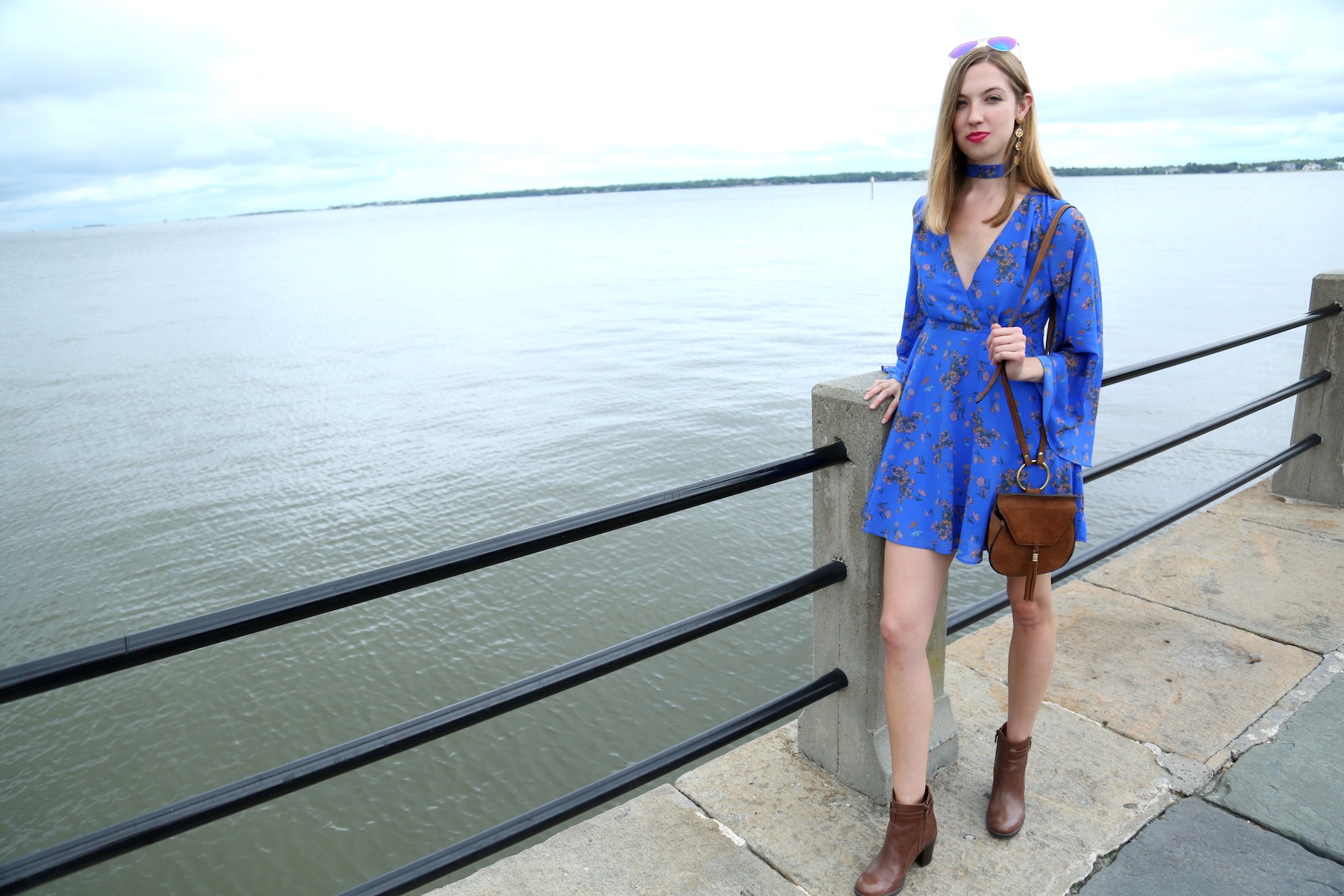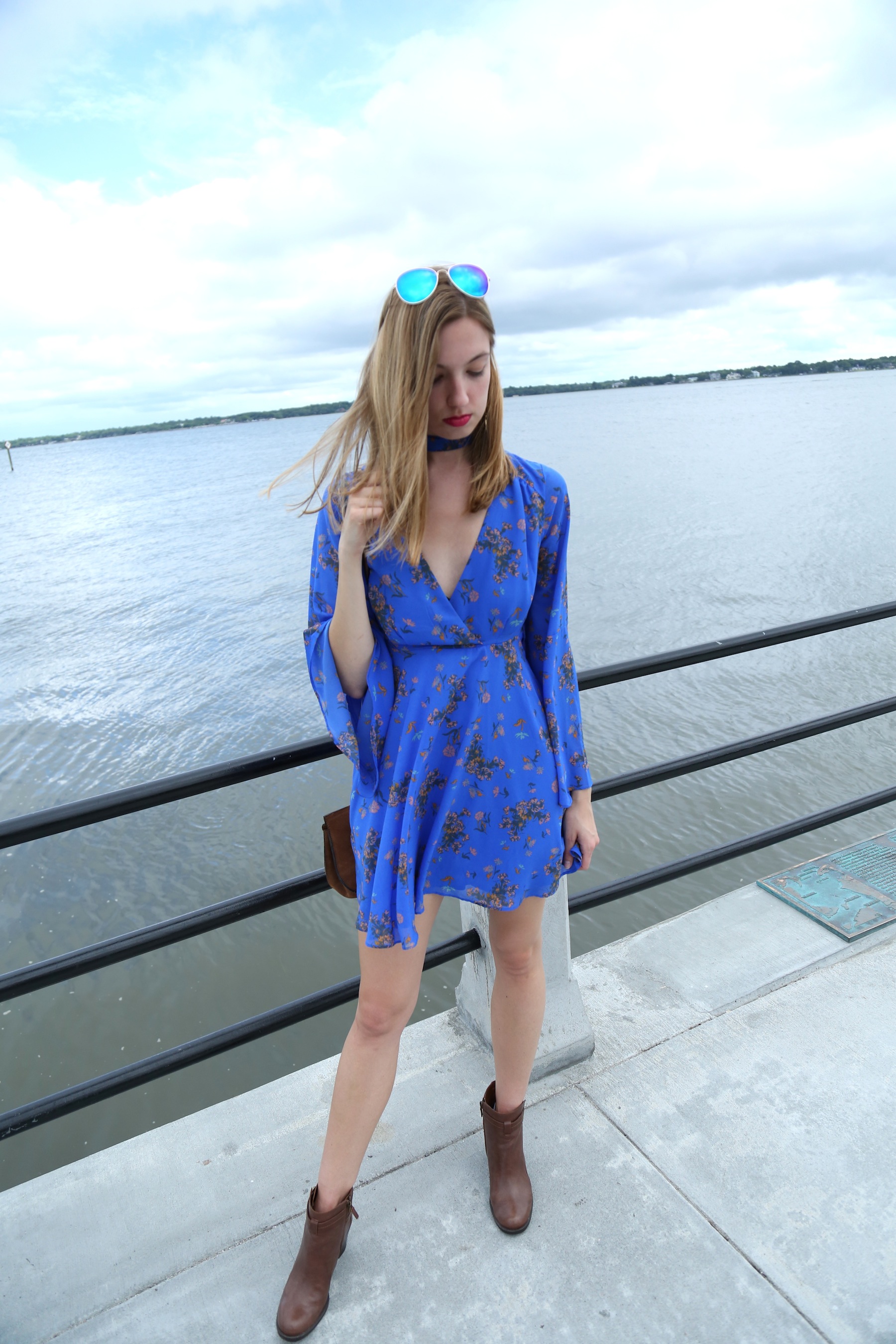 Free People dress, vintage earrings, Nila Anthony crossbody, Franco Sarto boots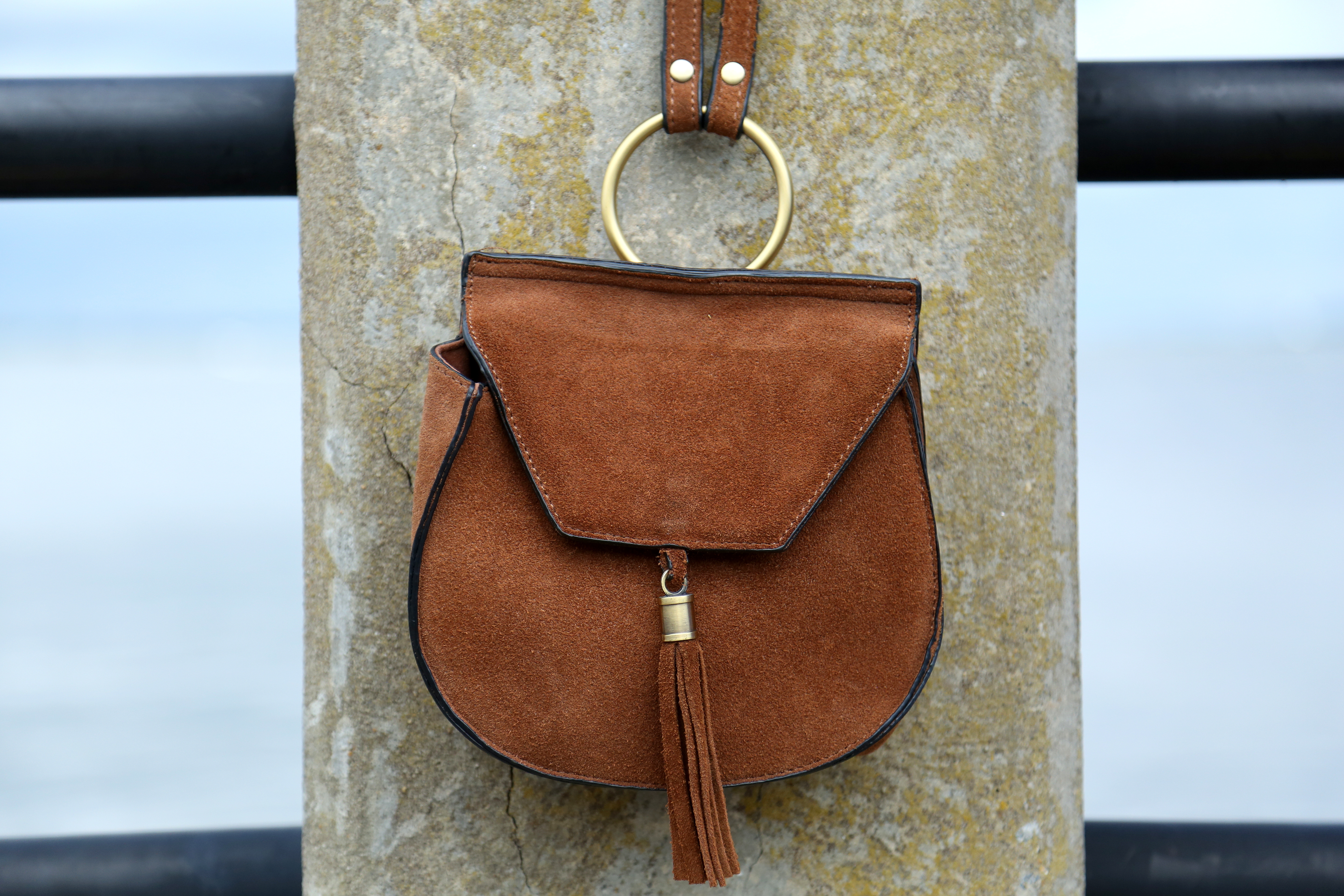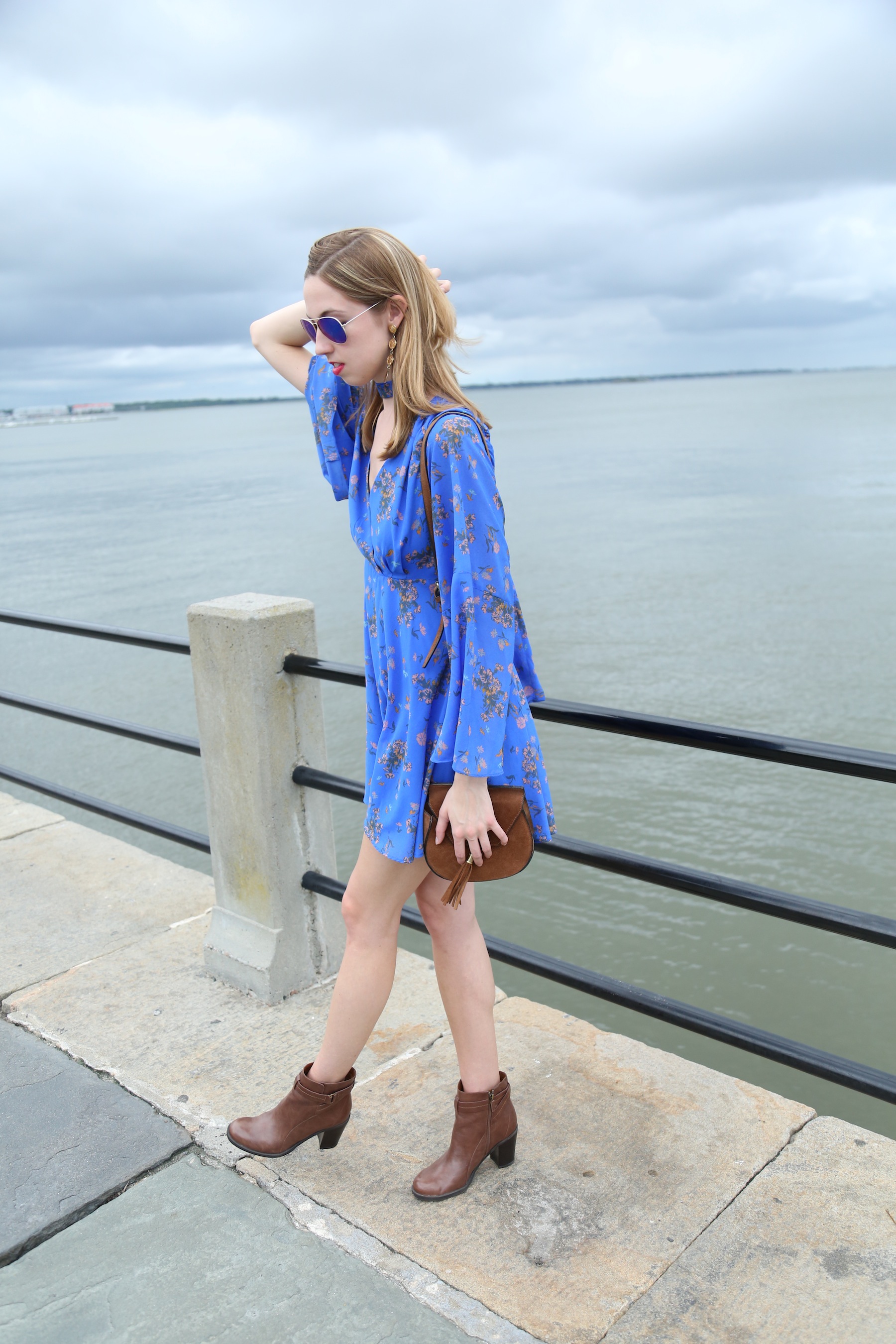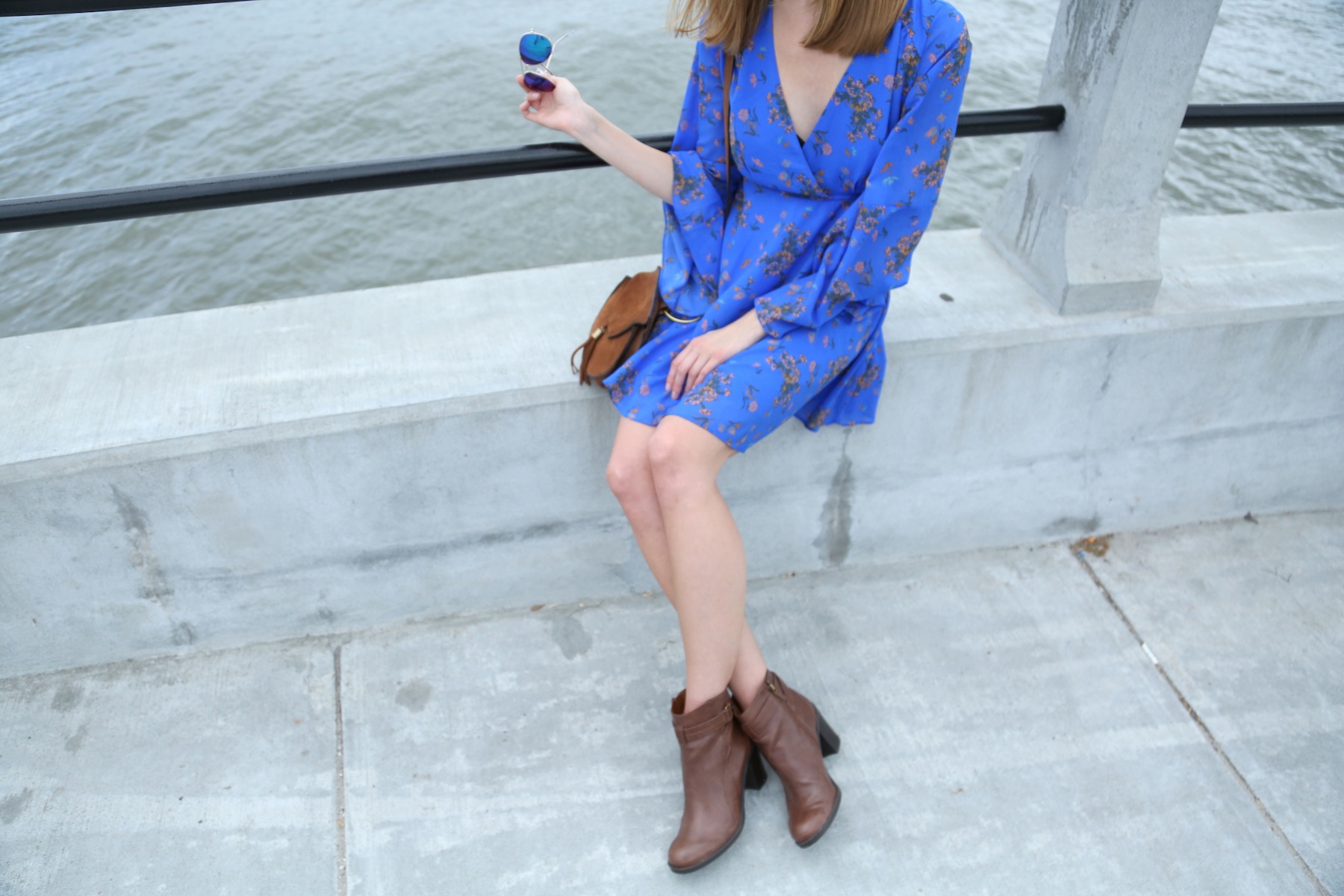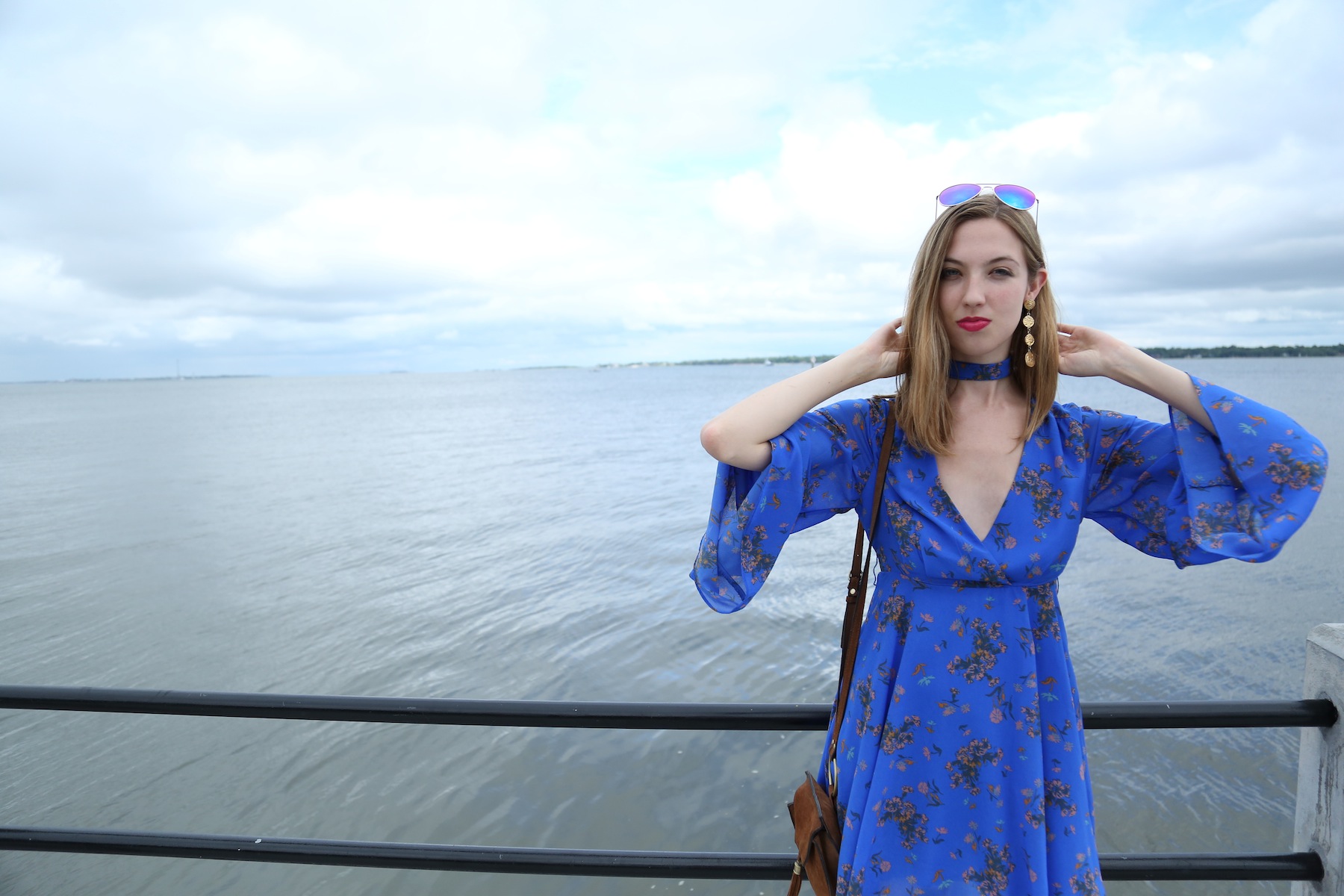 A whirl of skirts,
A crack of light
A wave crashes from day to night
You cannot catch her,
Try as you might.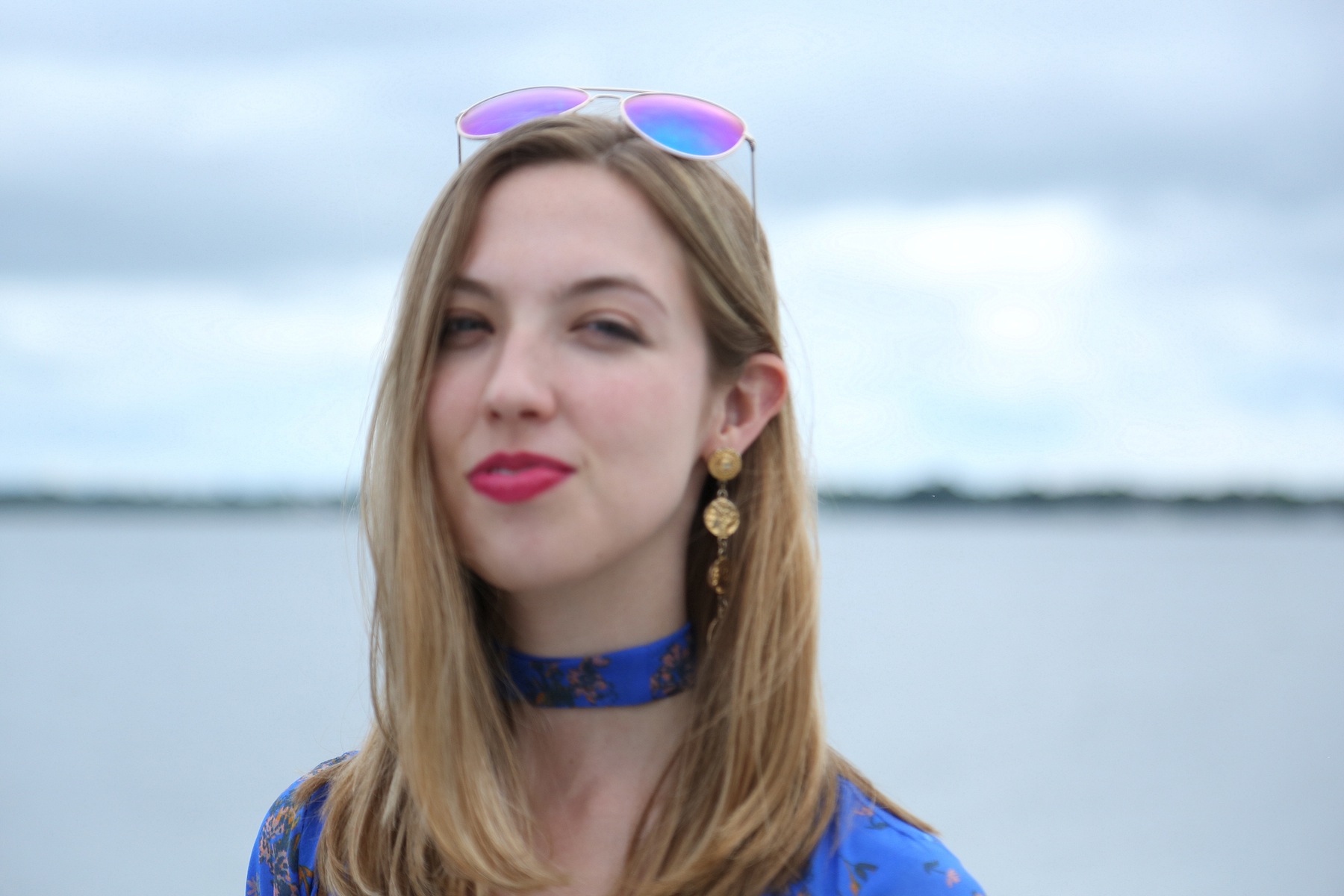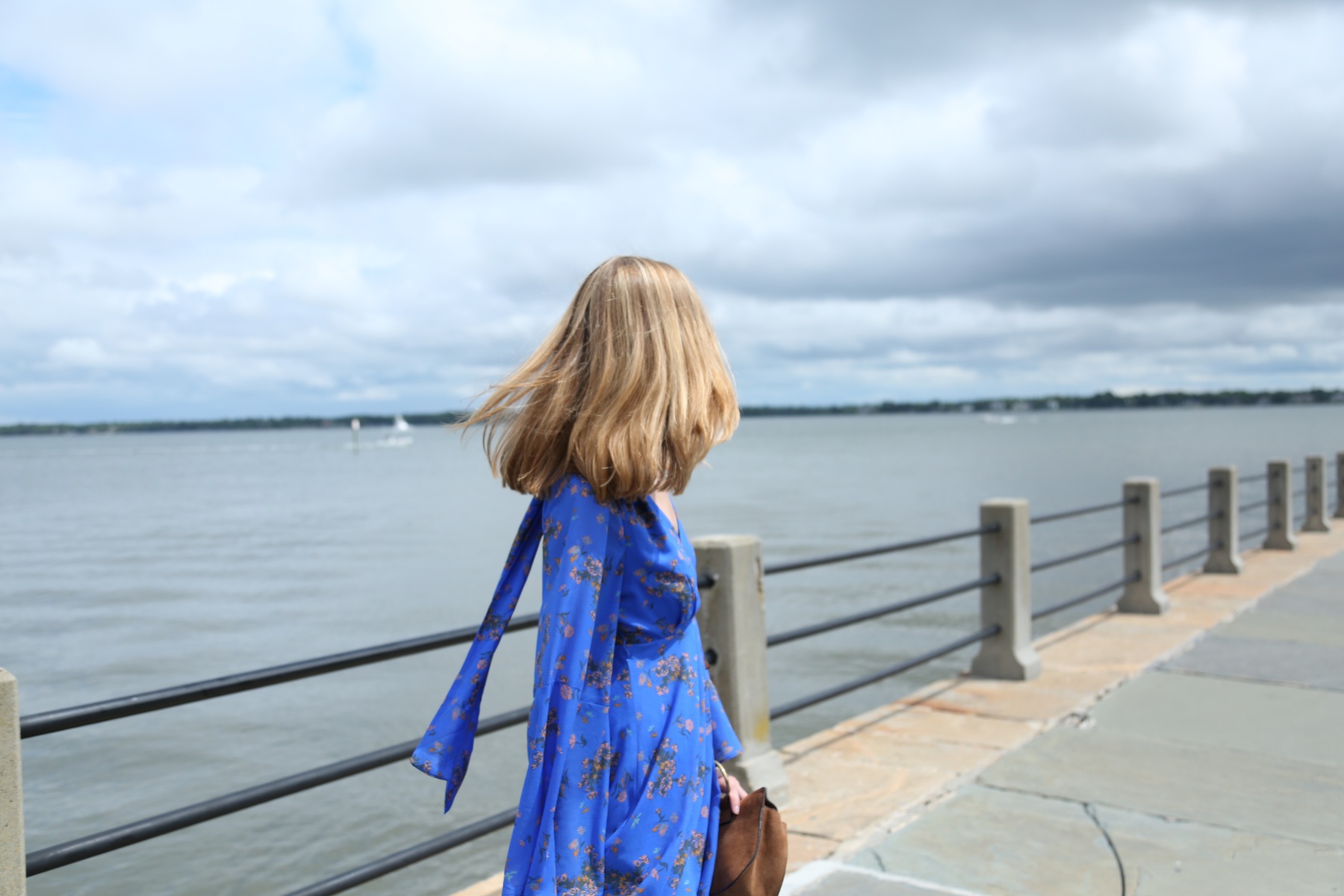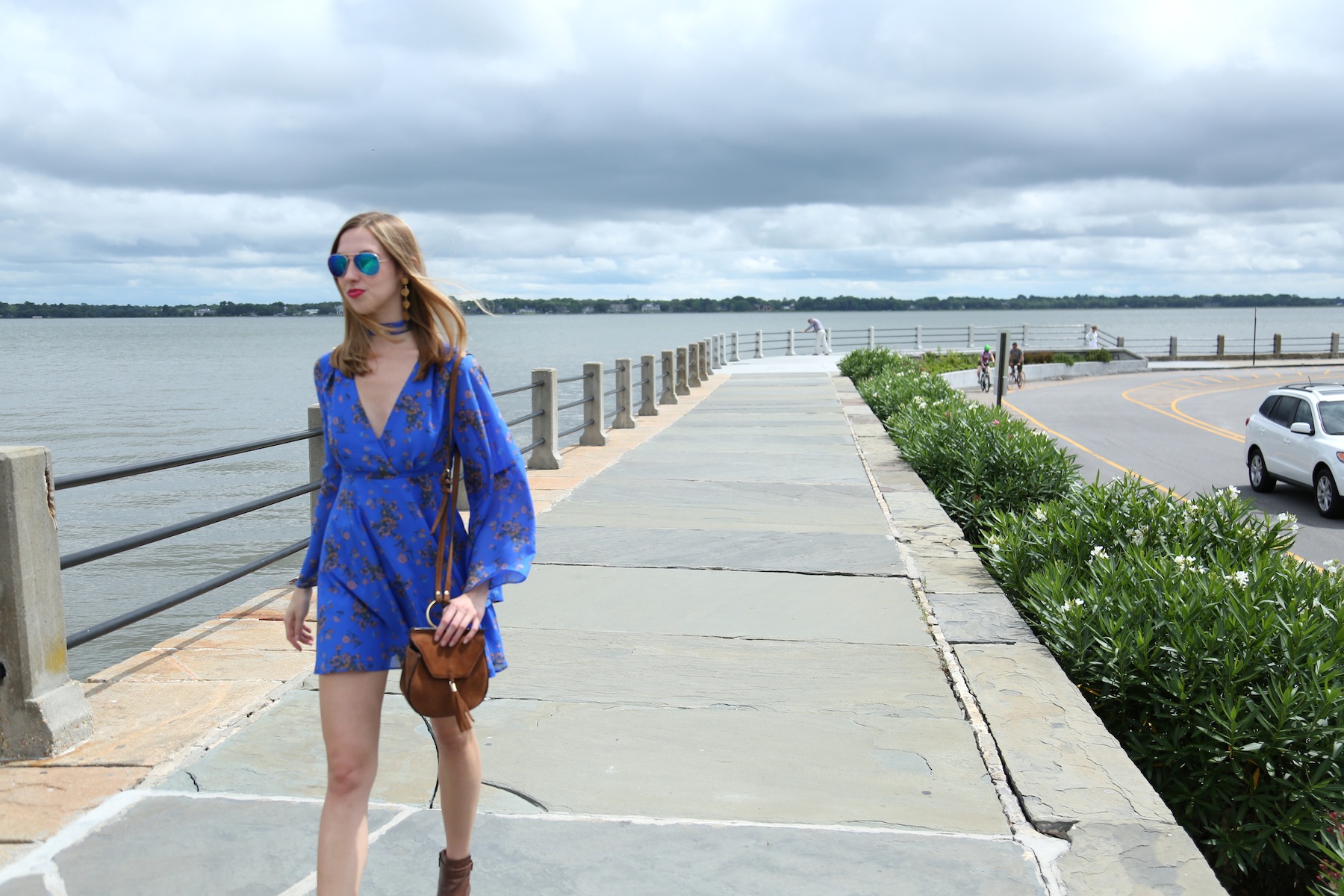 But if you search both near and far,
You shall find her
Where the wild things are.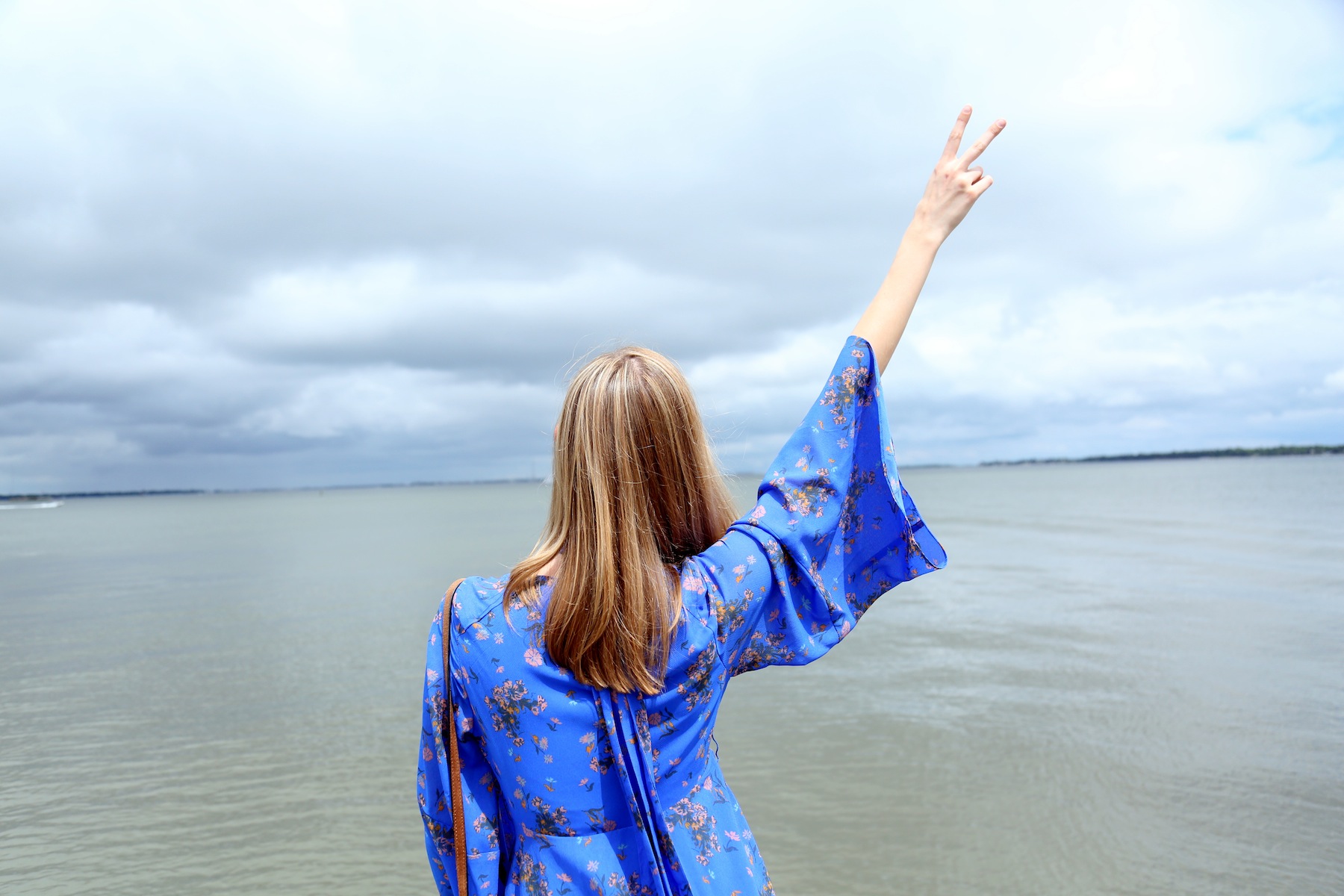 Photography by Joseph Landing