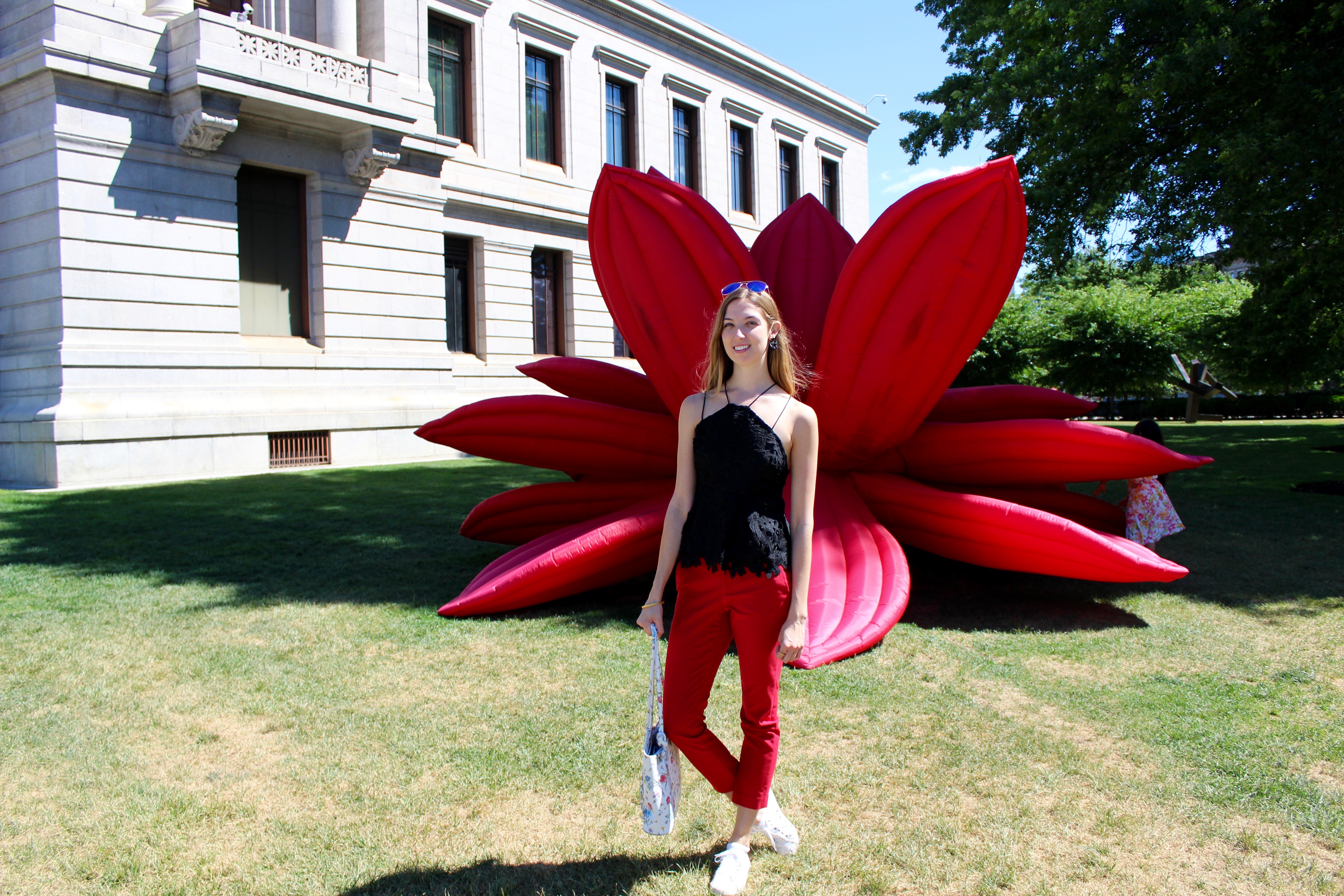 So, lots of things have been happening lately and I have a really big announcement that I will be making within the next two weeks on Instagram. I'm @kristiesreverie if we are not already connected 🙂 I know my blog posts have been coming slowly, but I promise to start sharing more content soon as I have a backlog of about five posts waiting right now!
Cue — a few days I spent in Boston over the Fourth of July weekend. Boston is such a great city. It's clean, historic and barely even feels like a big city because there aren't many skyscrapers. Even nearing the Fourth of July, the crowds weren't bad and because of the Fourth, there were special things happening all over the city. One night we even rode a carousel while watching fireworks!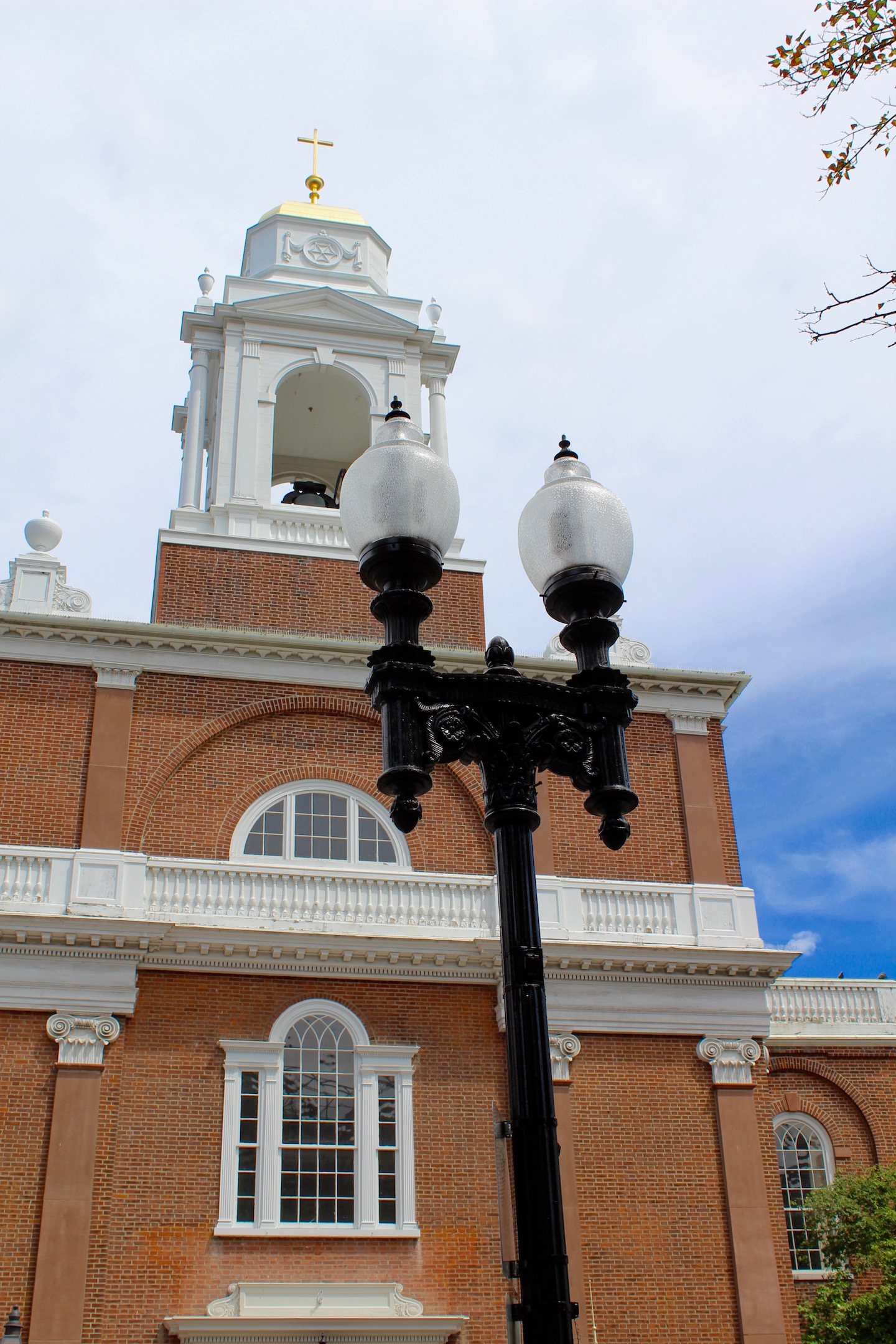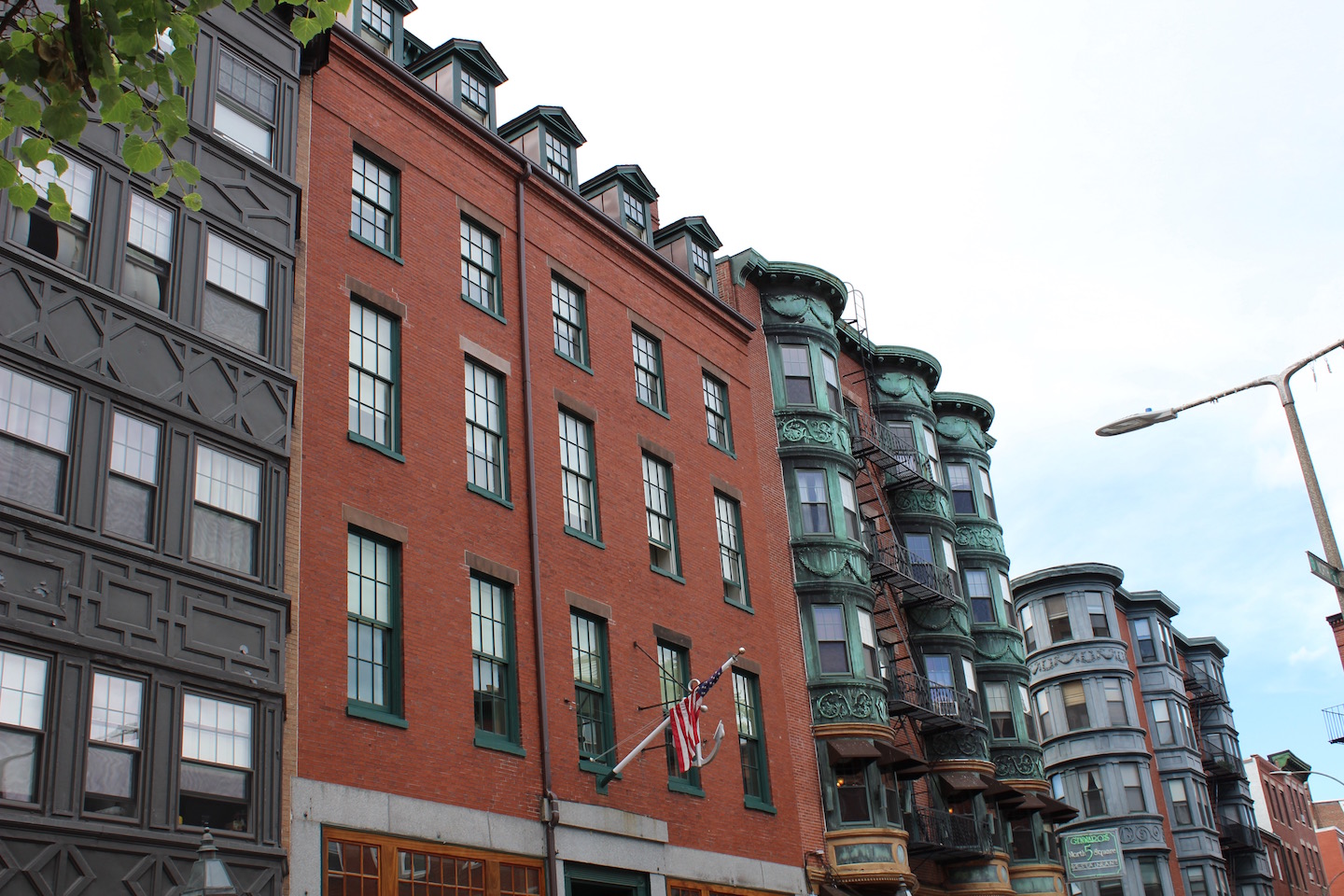 As we arrived late in the day, we didn't have much time to do much…besides eat. First stop: Sweet for cupcakes. I went with the lemon blueberry: five stars here 🙂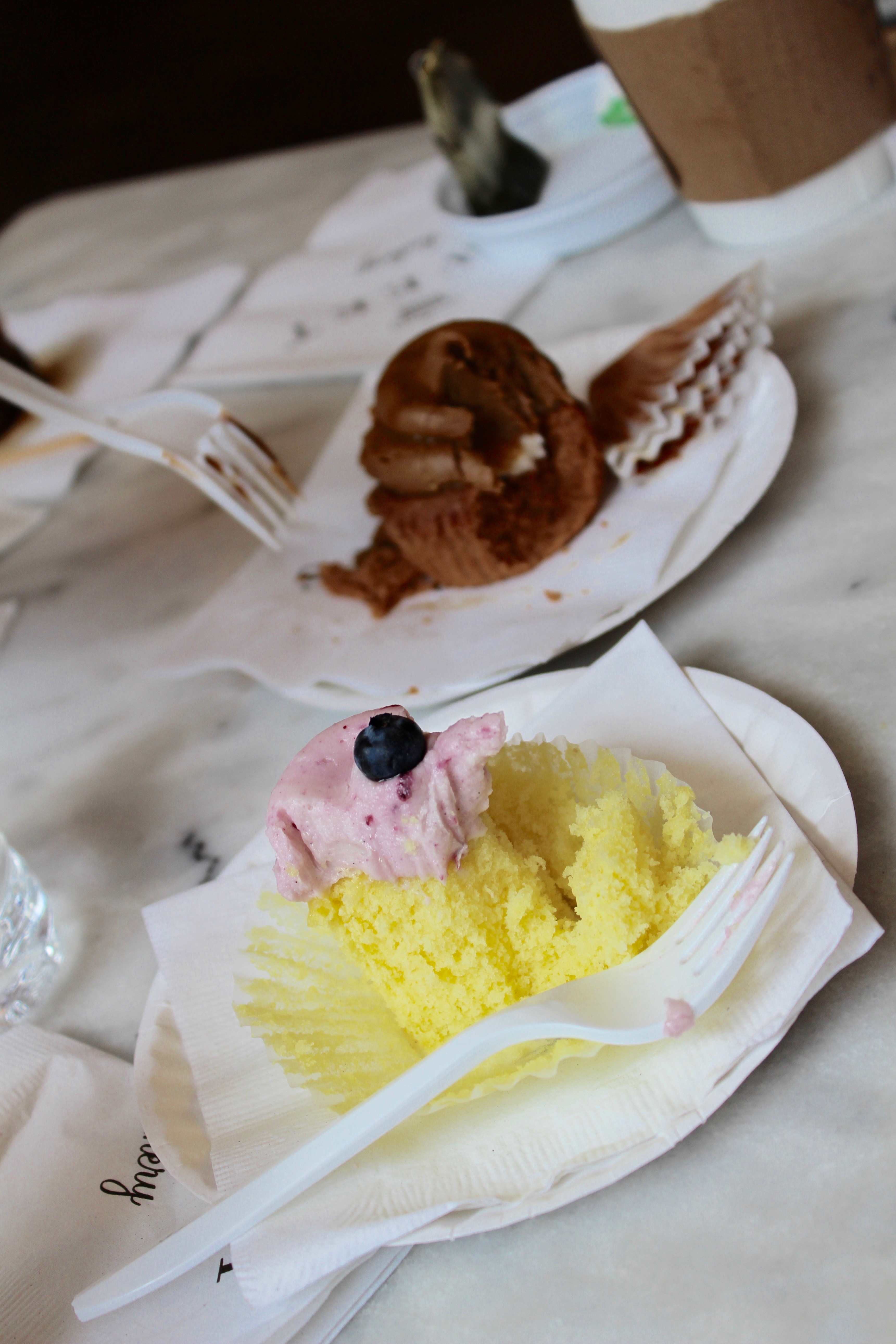 Followed by a stroll around the city and then it was time to eat again! We went all in at Deuxave: highly highly recommend this delicious place.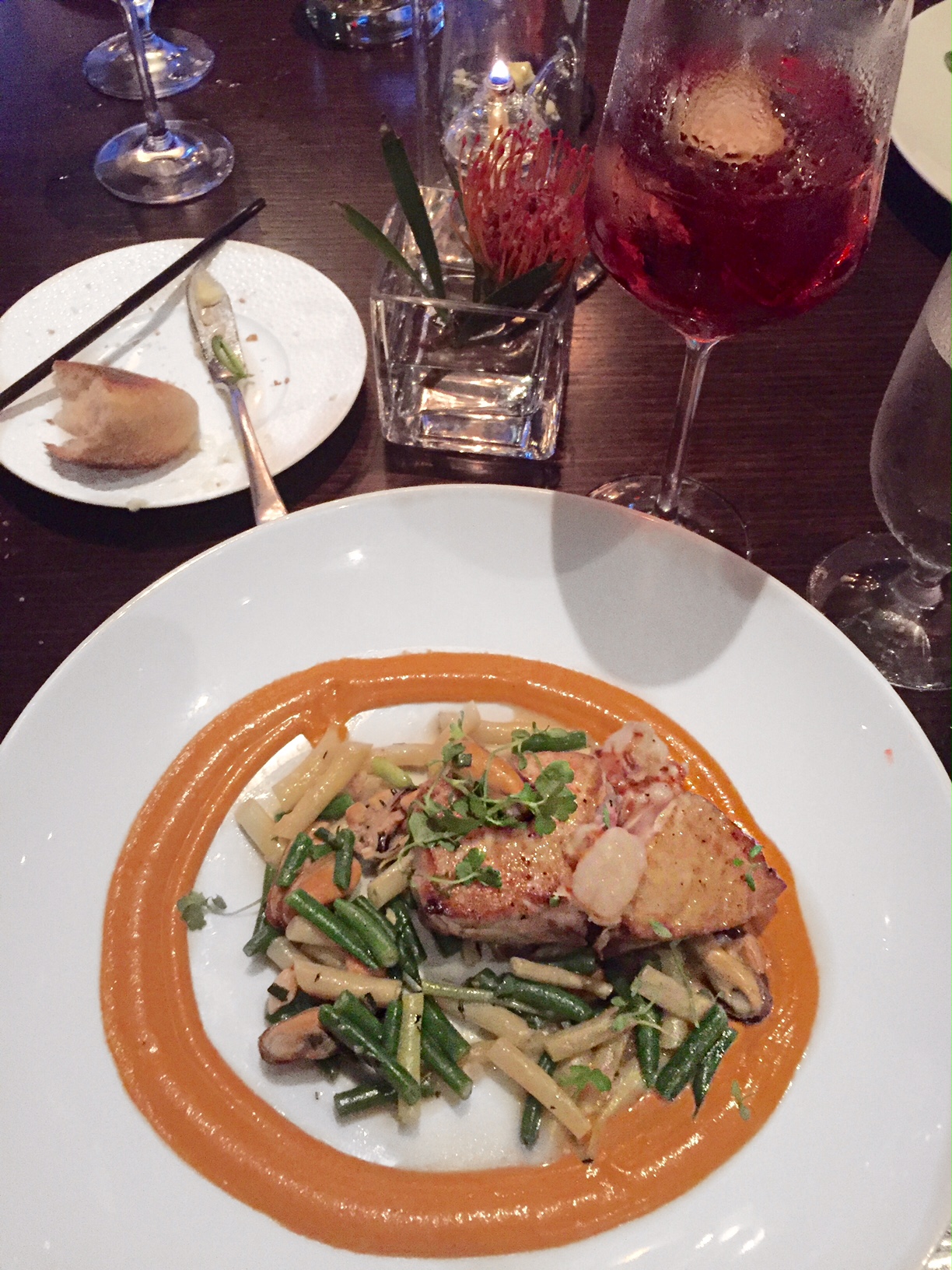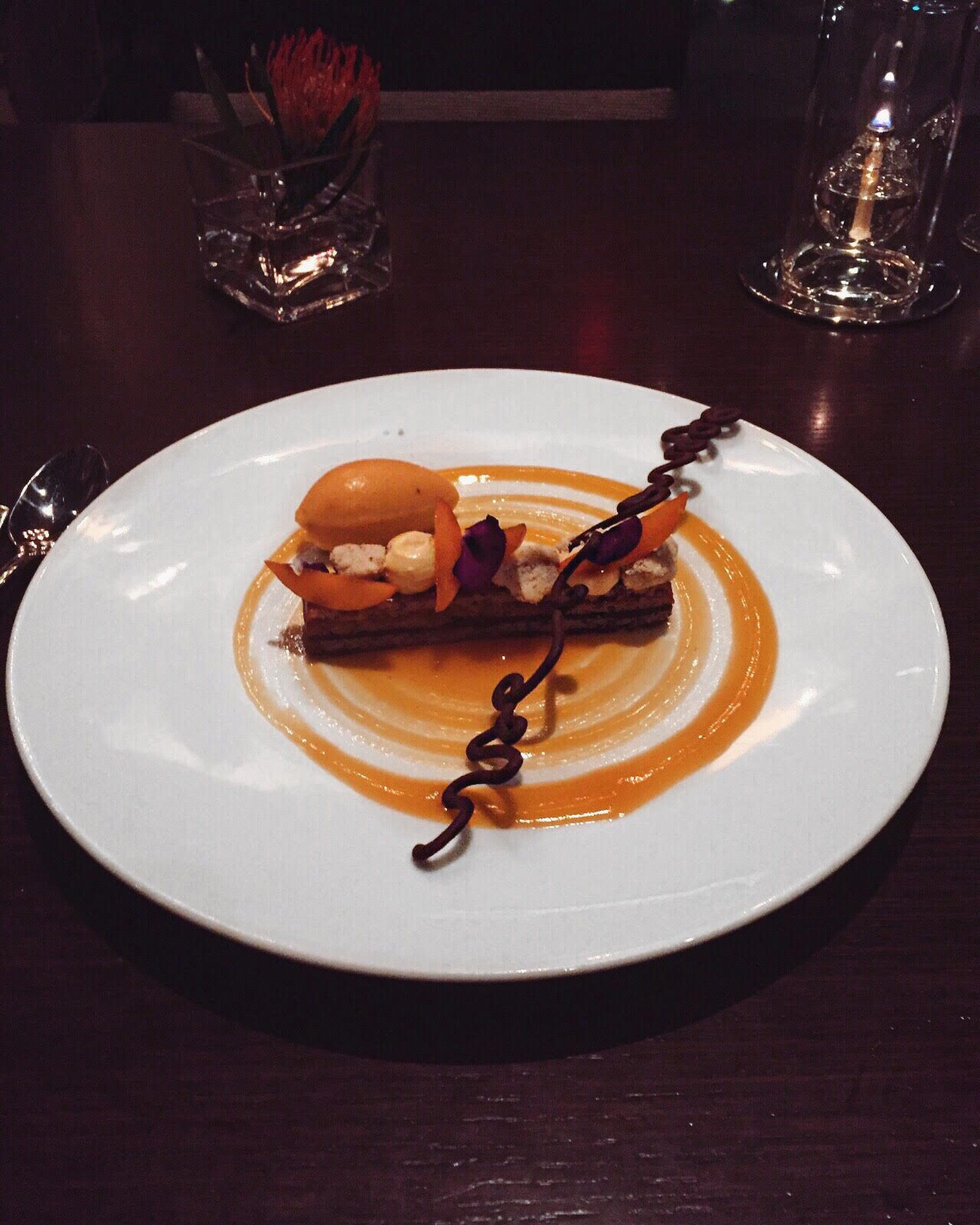 And after all that food, we completely crashed for the evening. But, the next day we hit the ground running: straight to the Boston Museum of Fine Arts.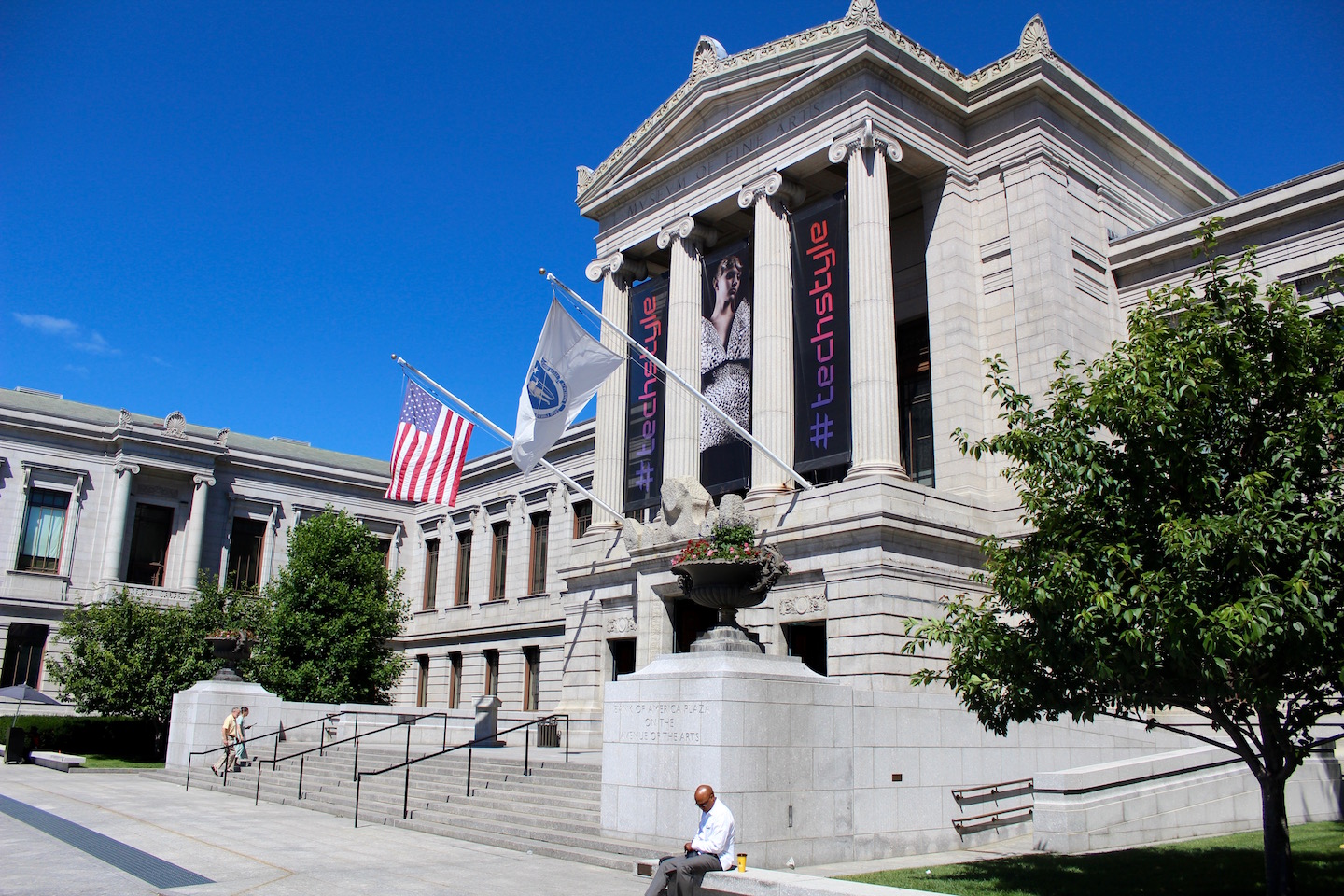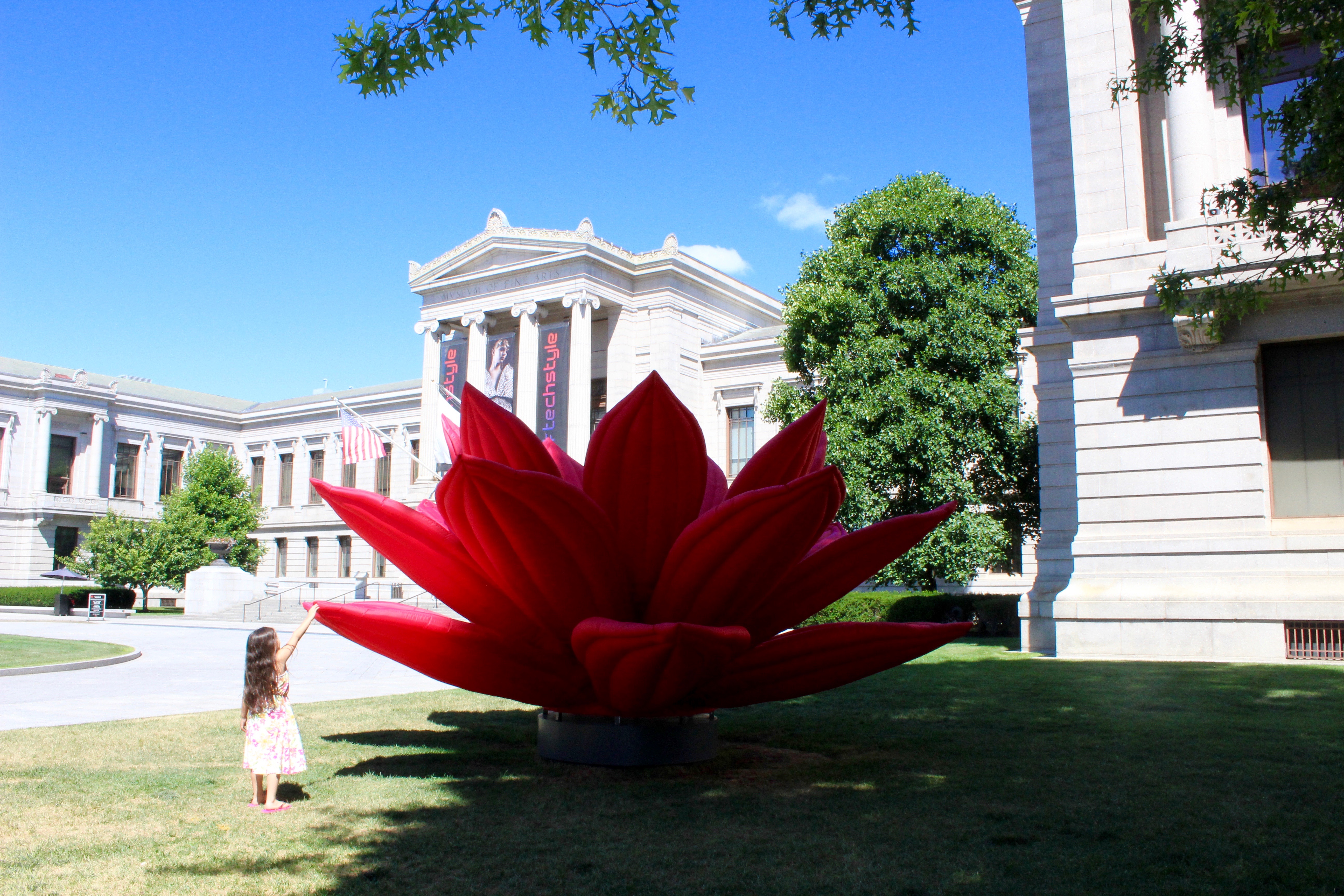 How beautiful is this flower? It moves and looks like it is breathing. Artist: Choi Jeong Hwa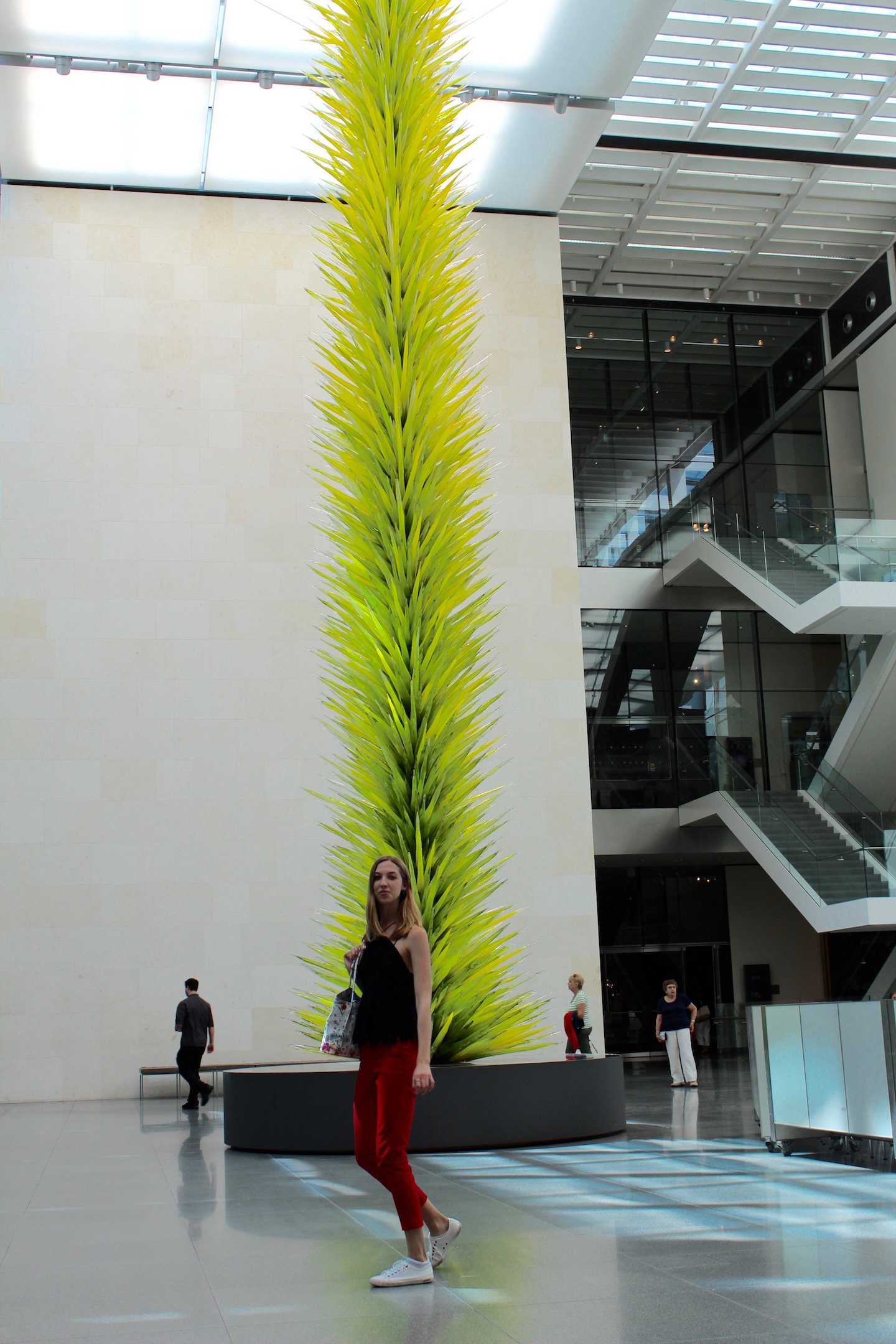 Dale Chihuly blown glass: recognizable anywhere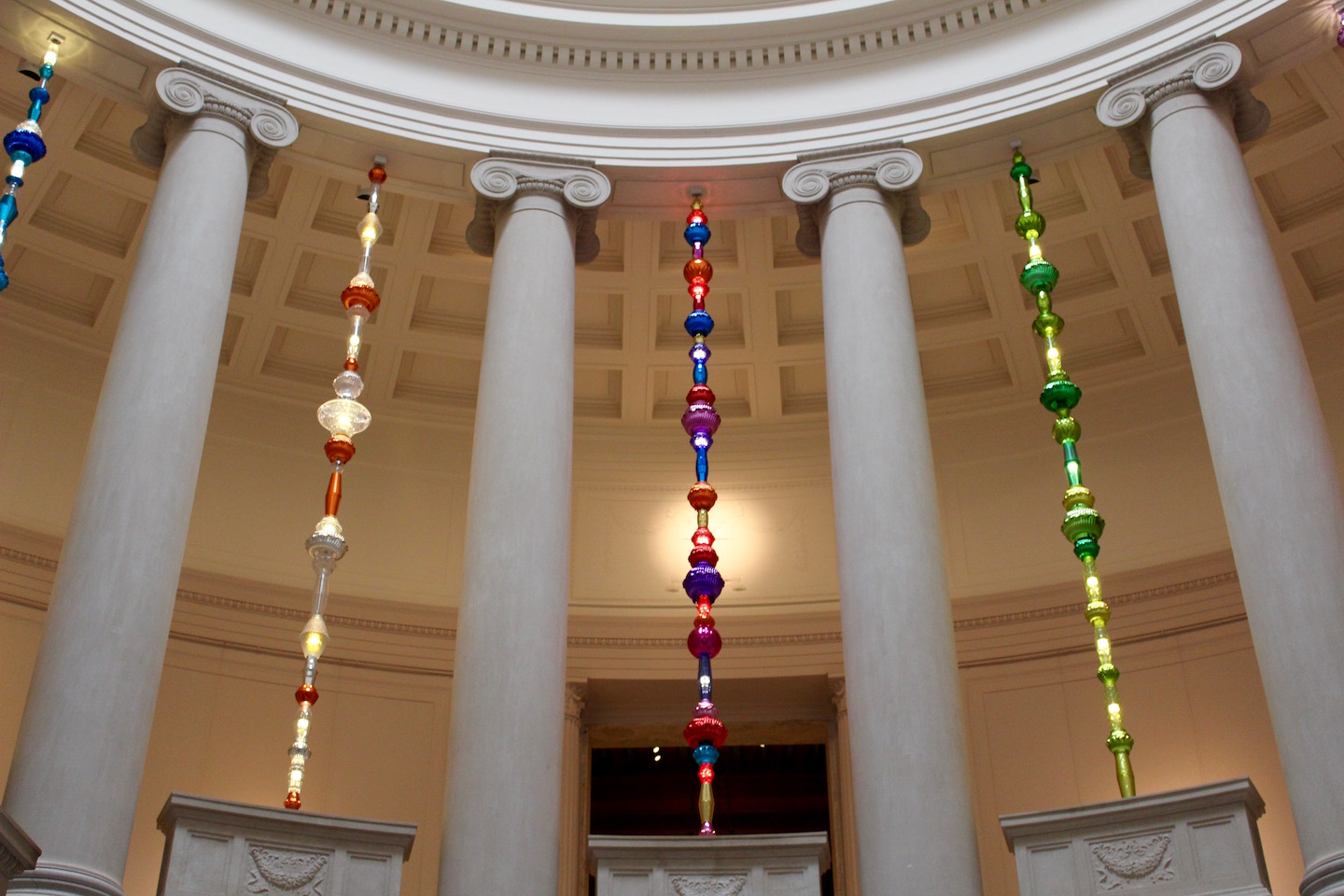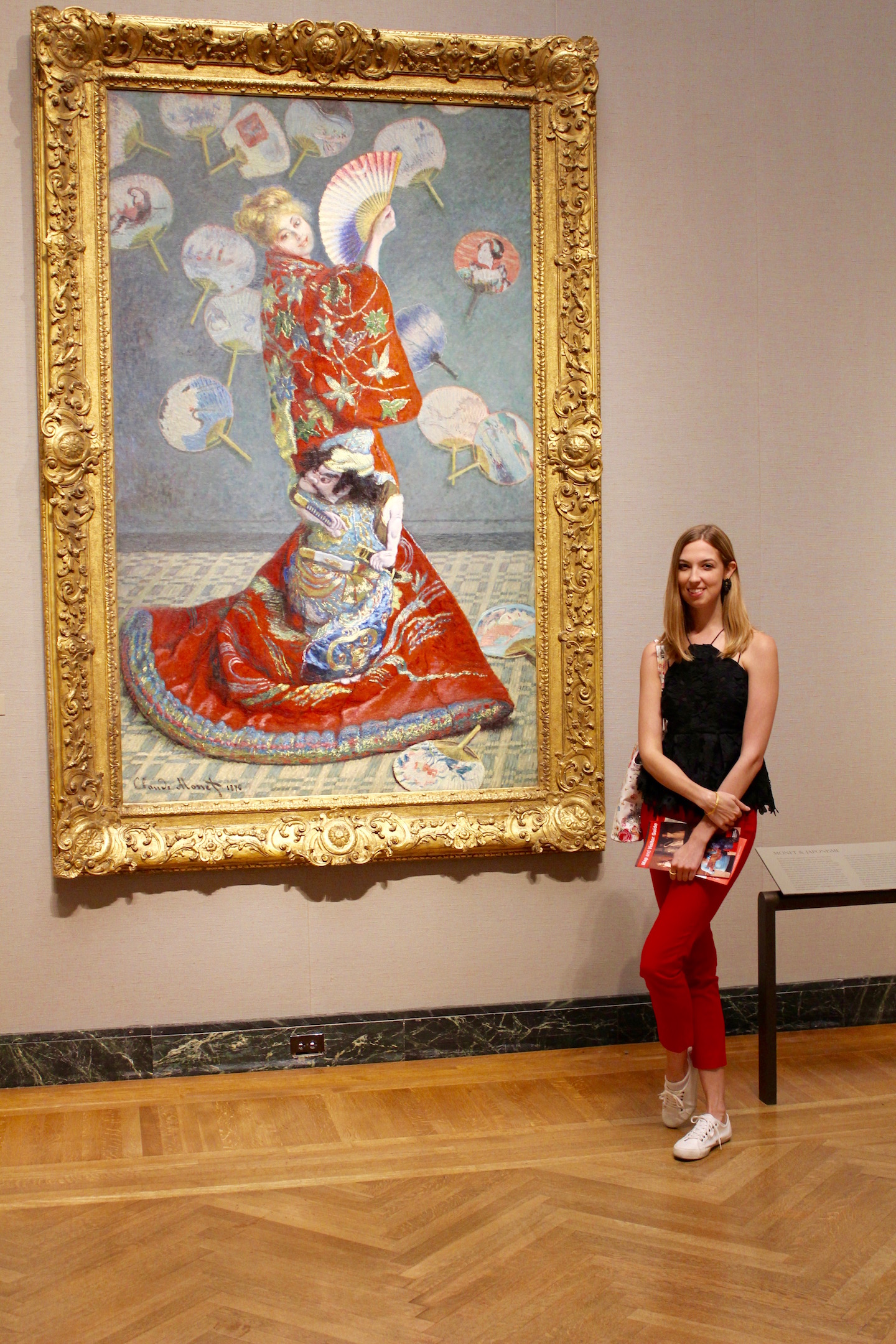 Monet, "La Japonaise "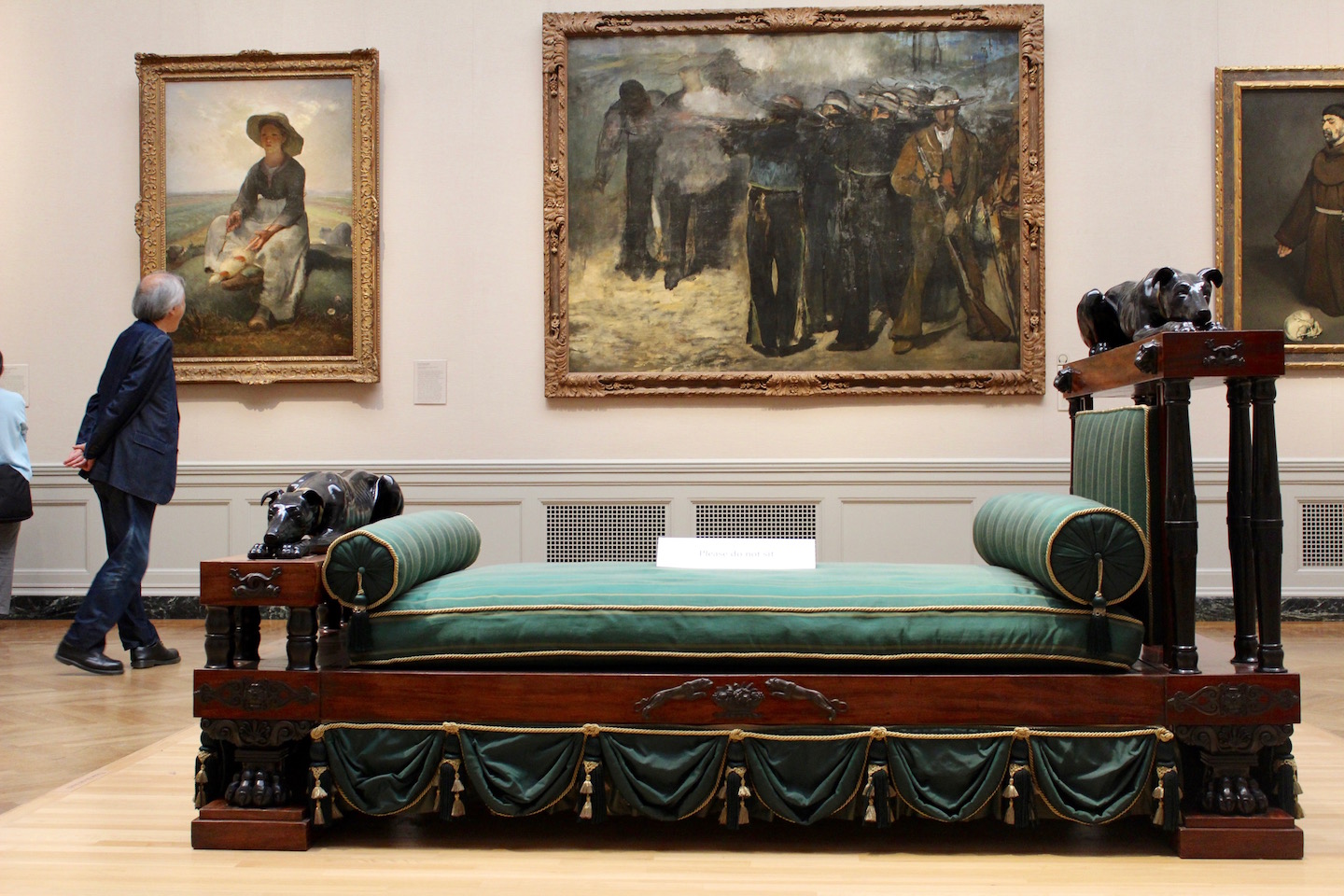 Desperately wanted to sit on this.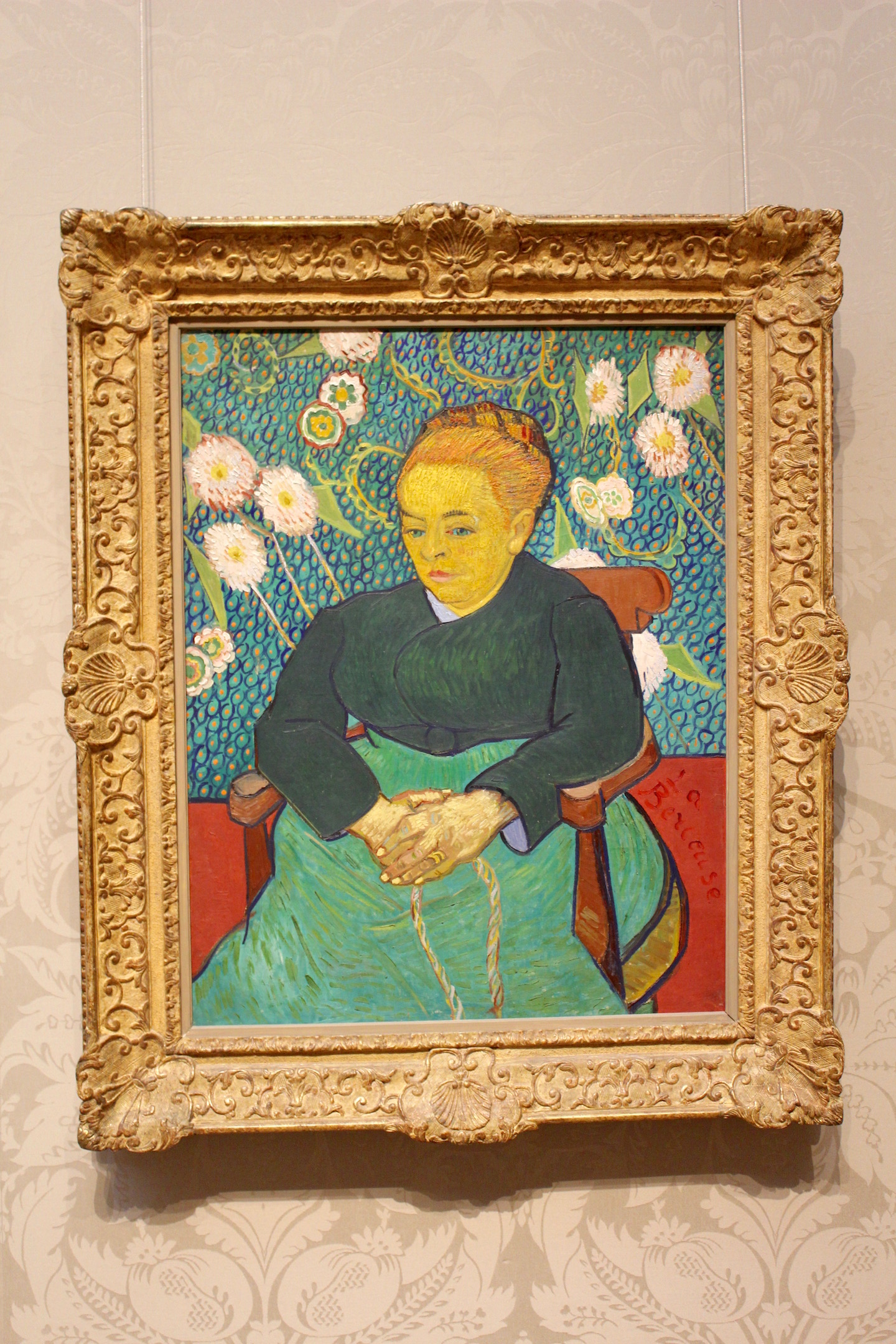 Van Gogh, "Lullaby: Madame Augustine Roulin Rocking a Cradle"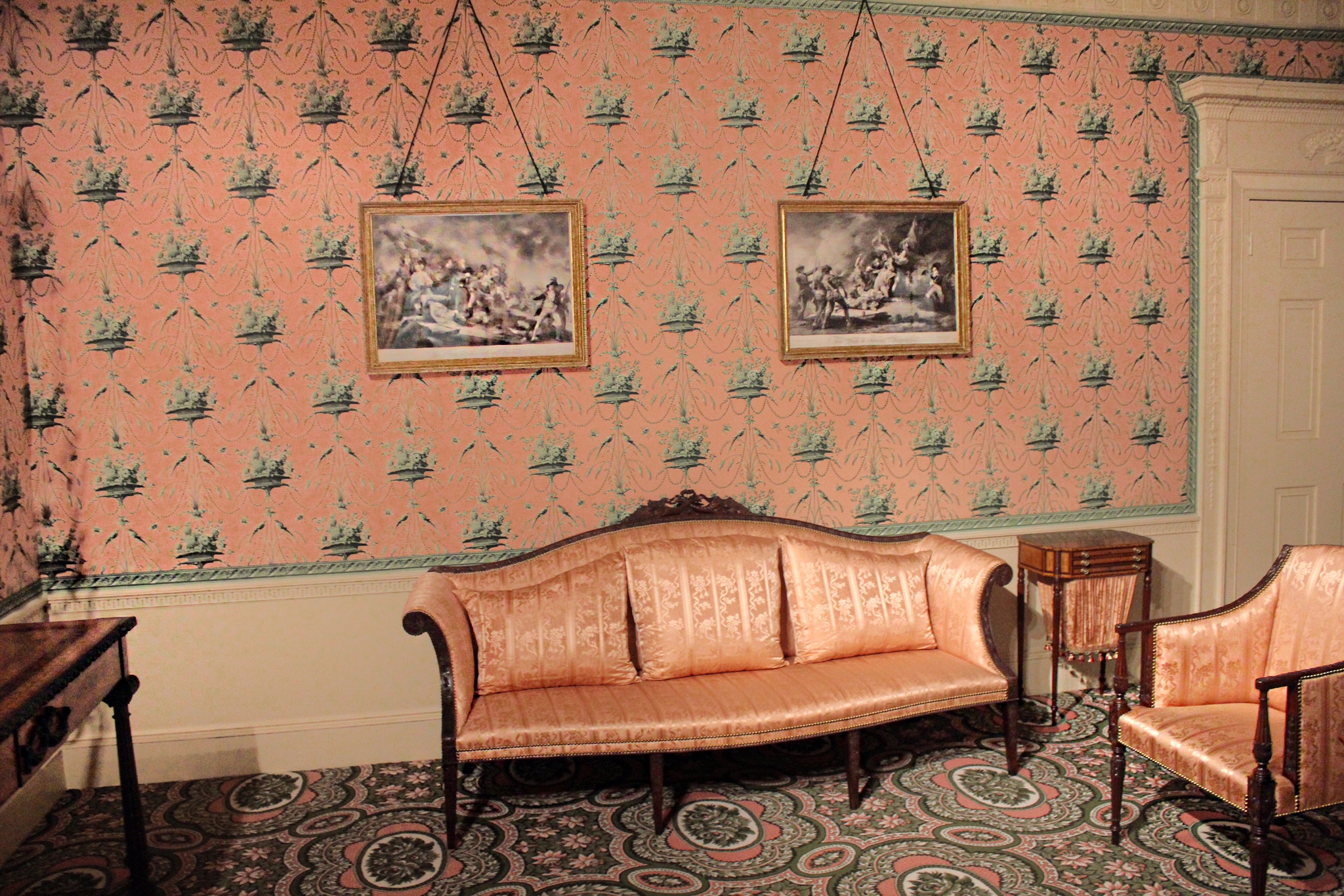 Also wanted to sit on this. Actually– wanted move in!
The following I'd say reflect the moods I was in on this particular day: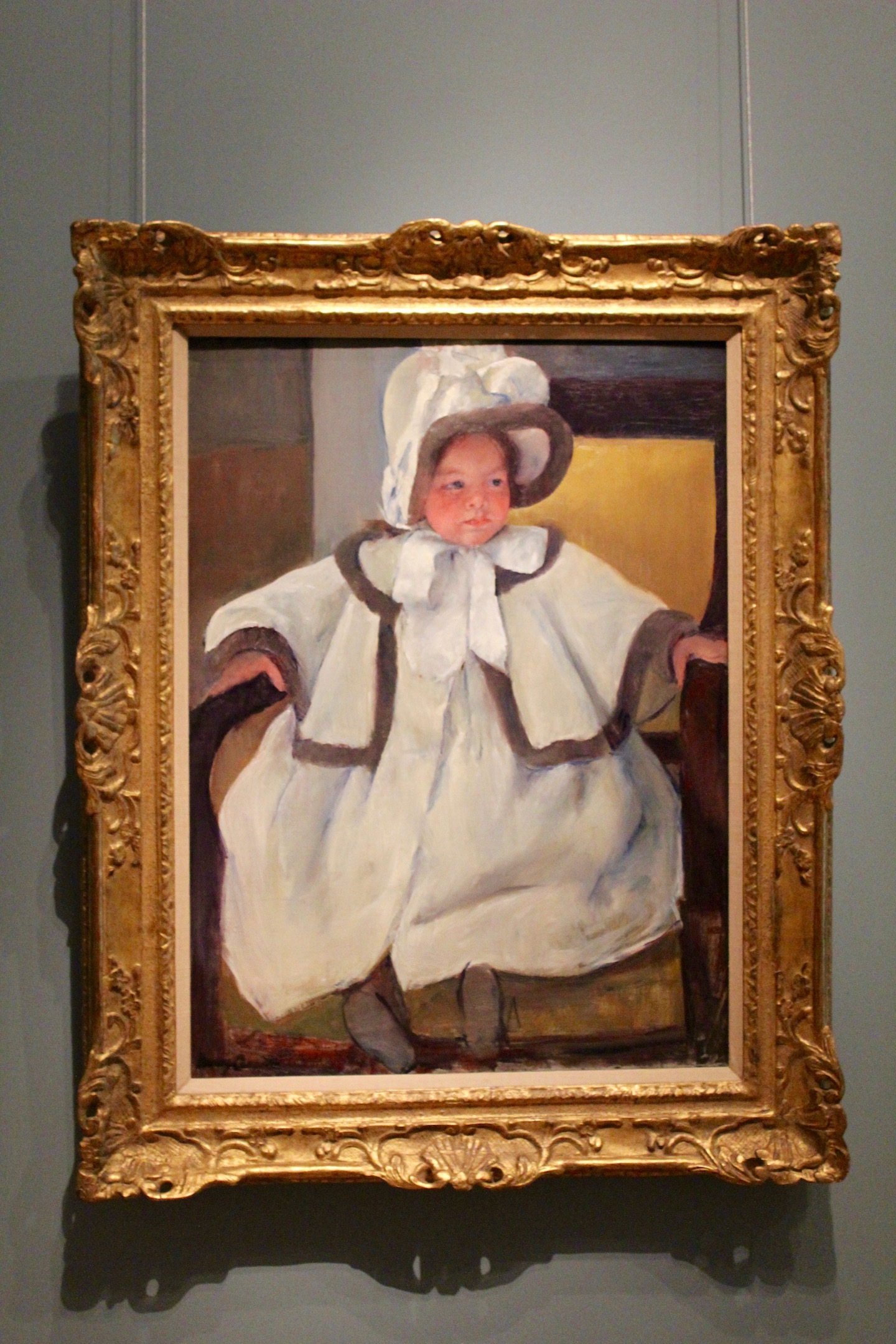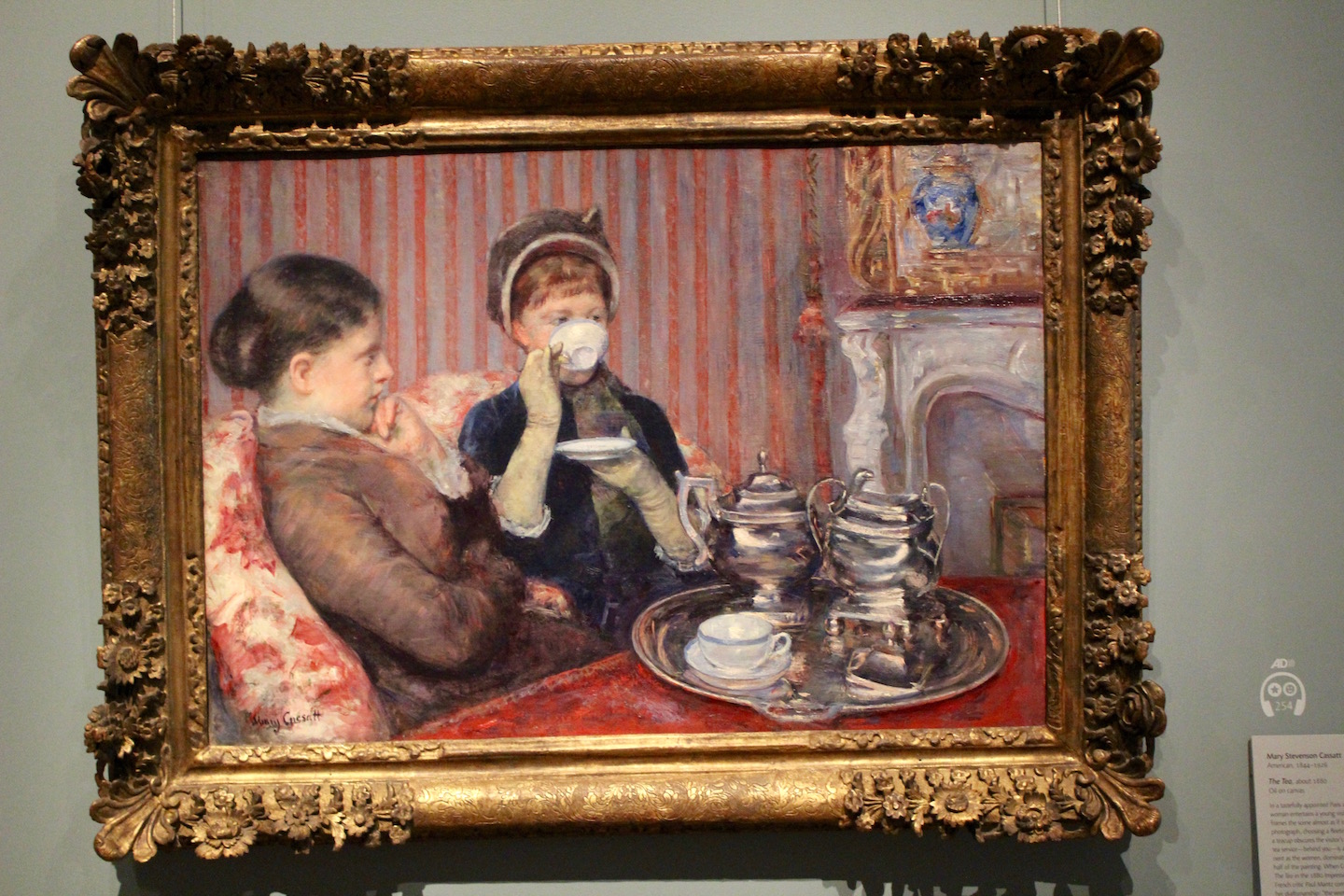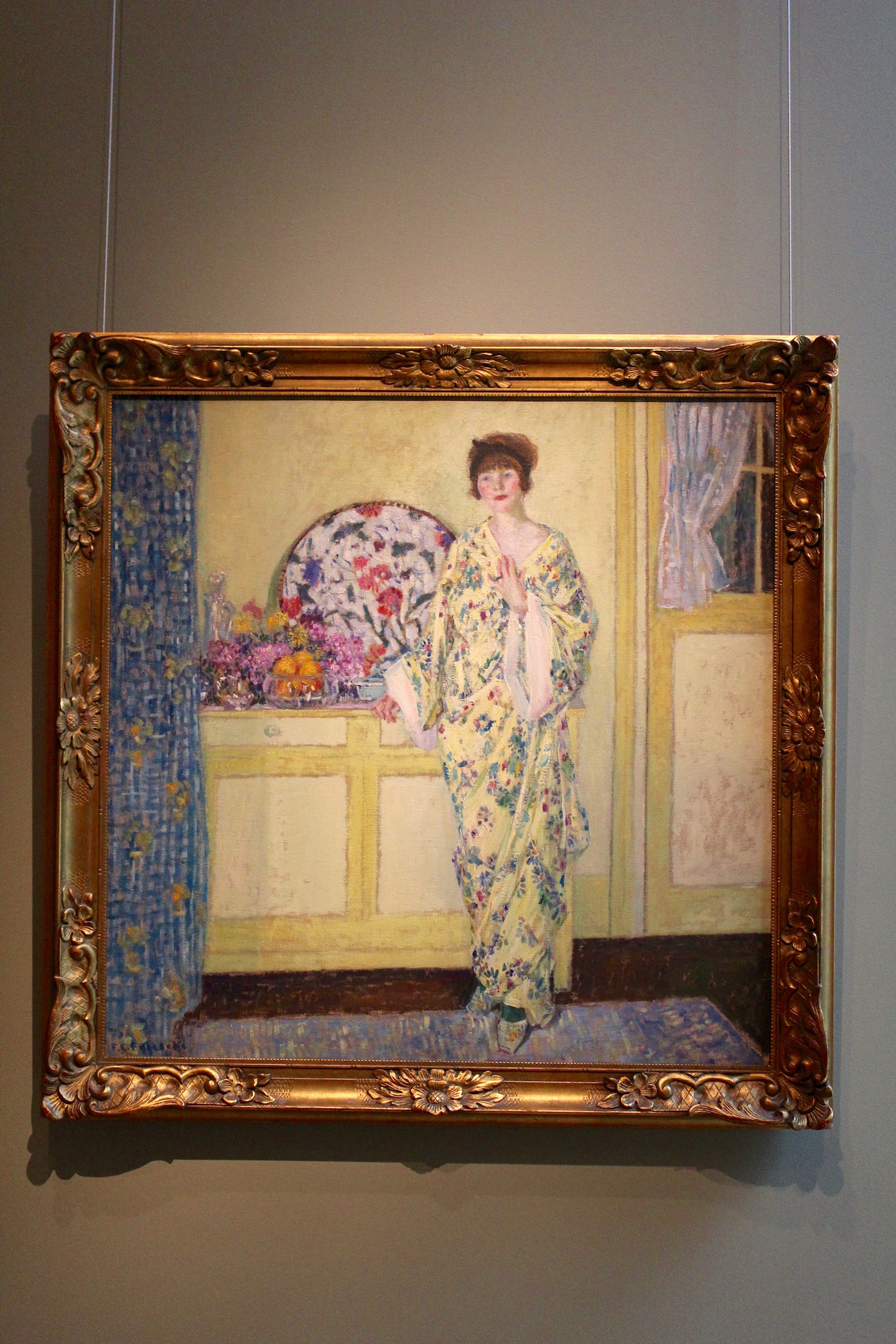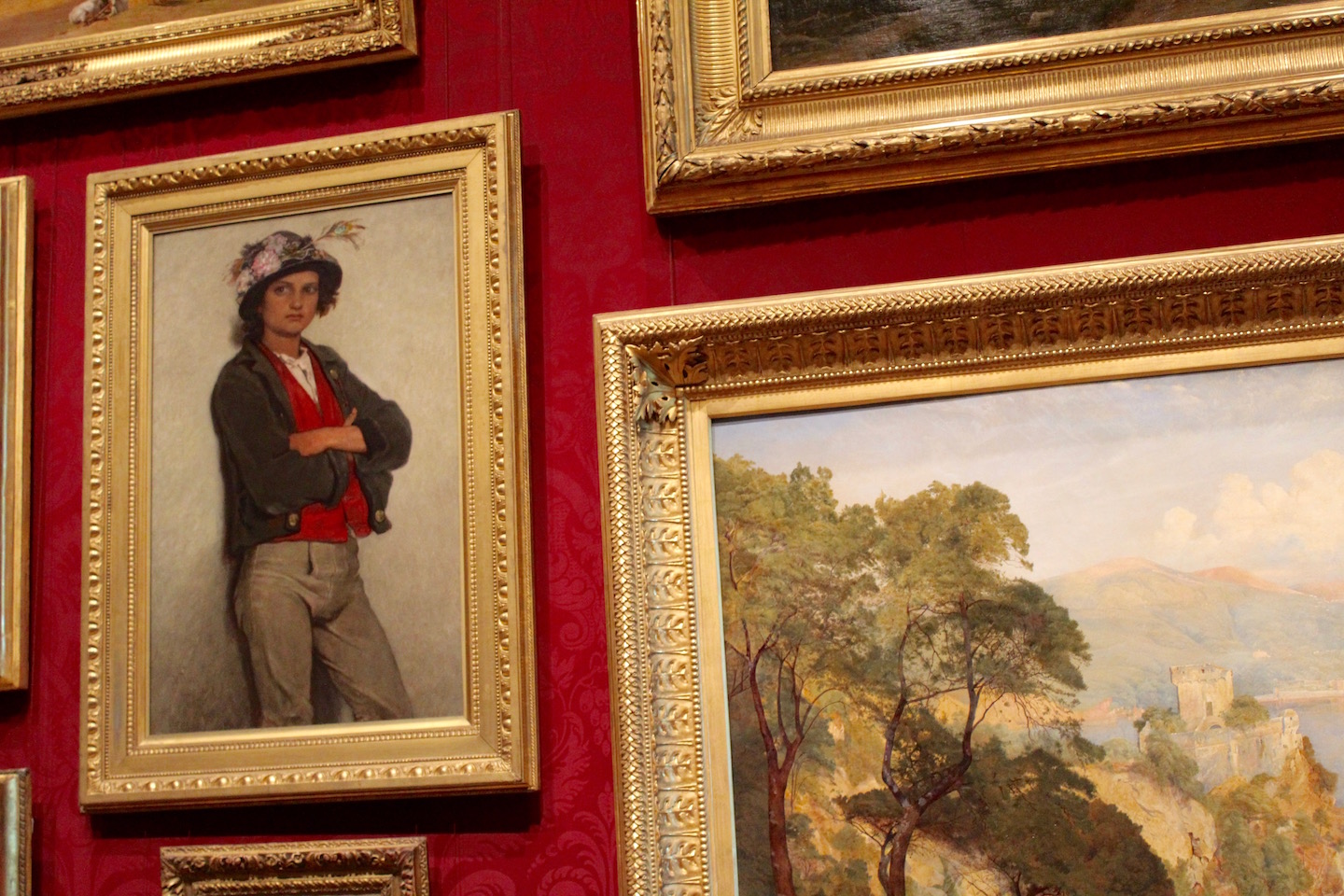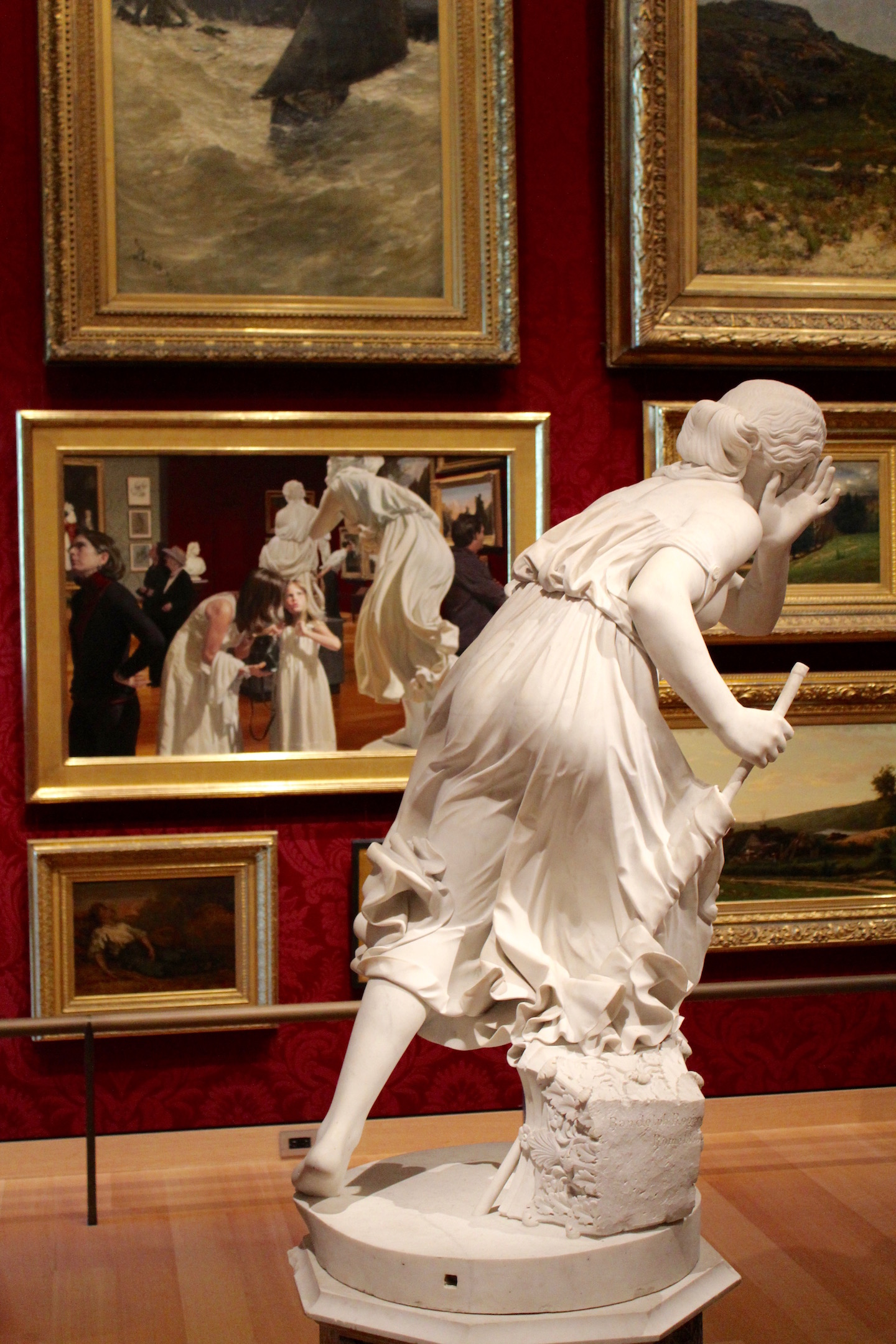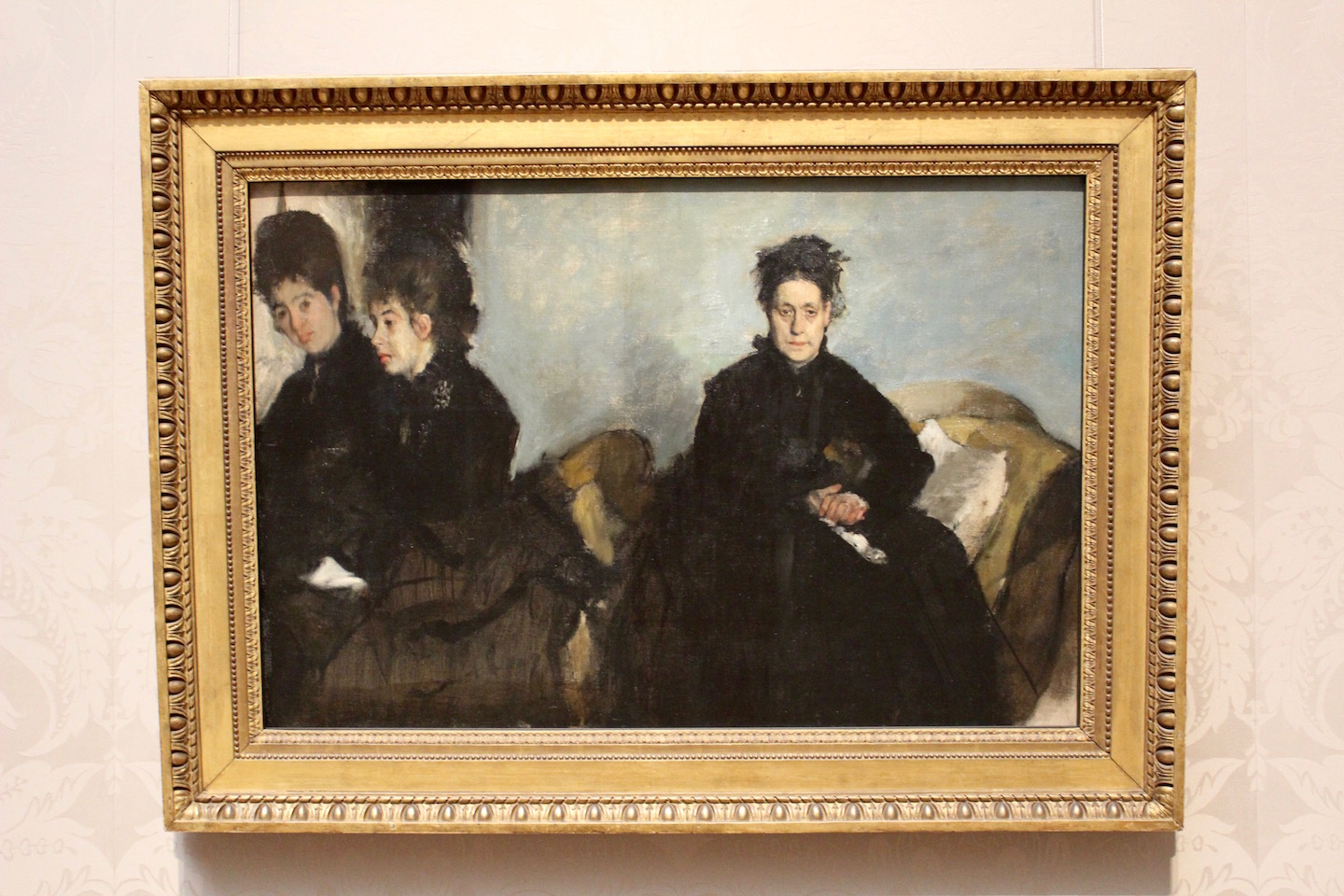 And finally, my mood shifted to hungry: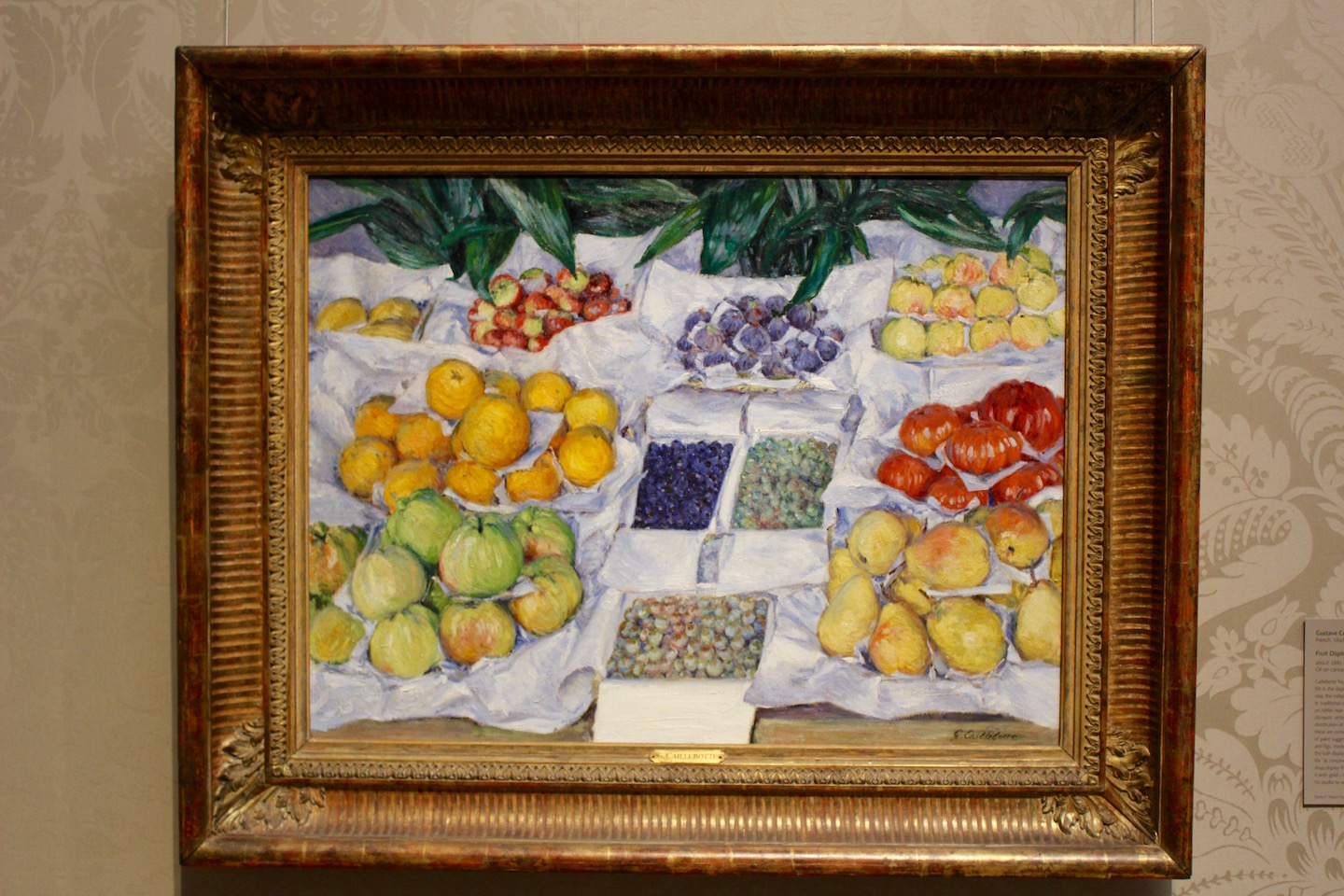 Just in time for another type of art! Lunch!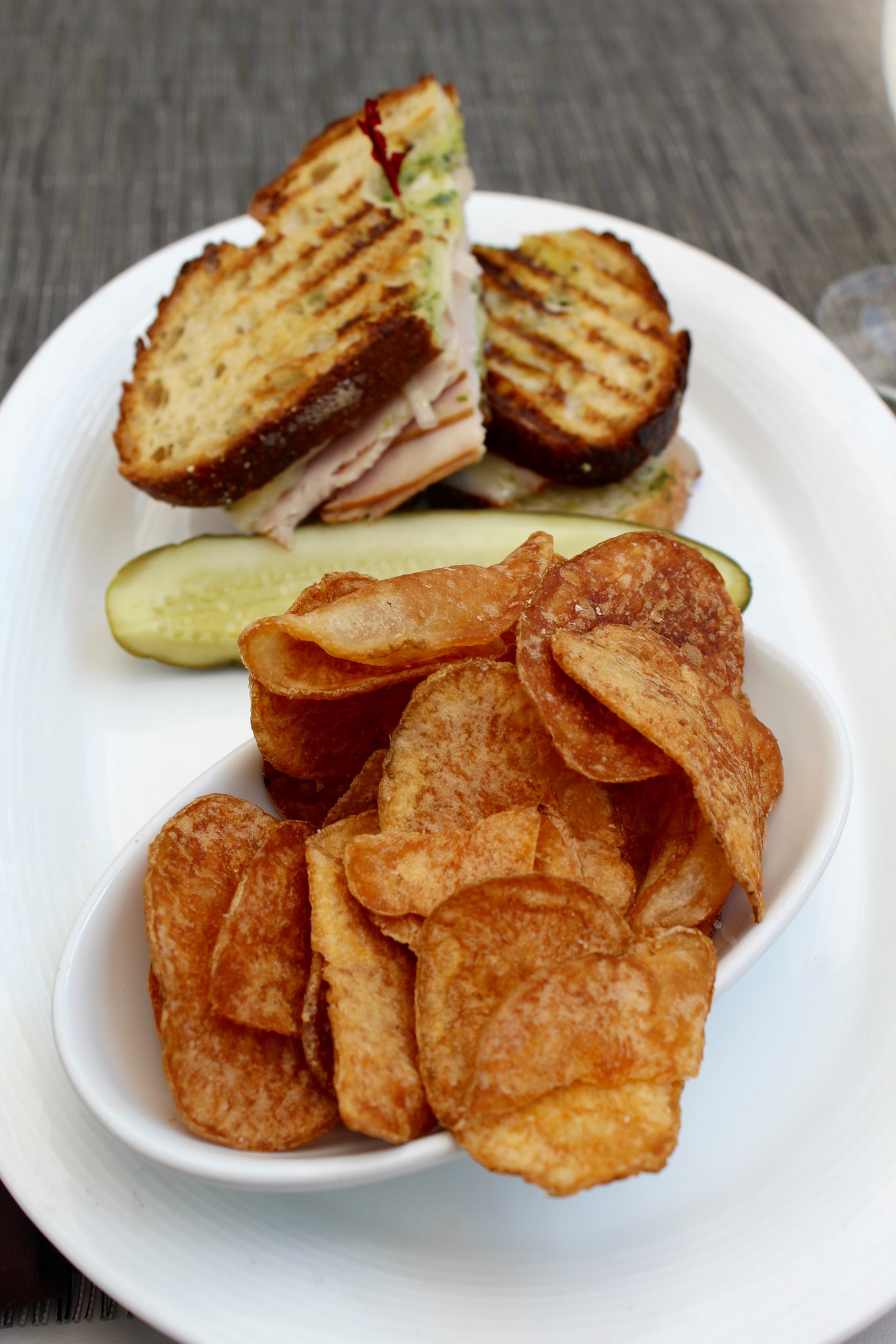 I mean…these chips 🙂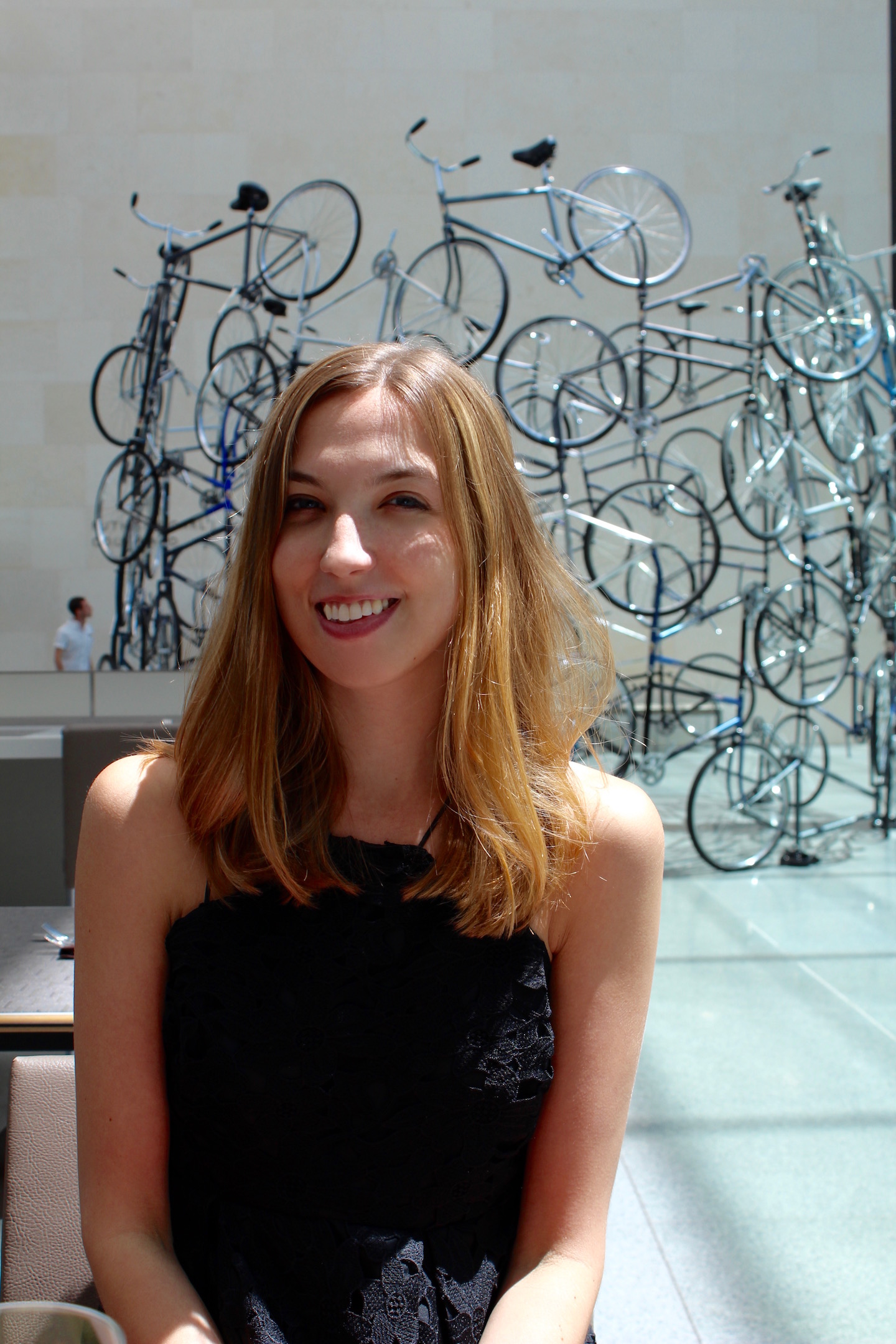 And behind me at the table: Ai Wei Wei installation, "Forever , 2003." Part of the Megacities Asia exhibition, continued below.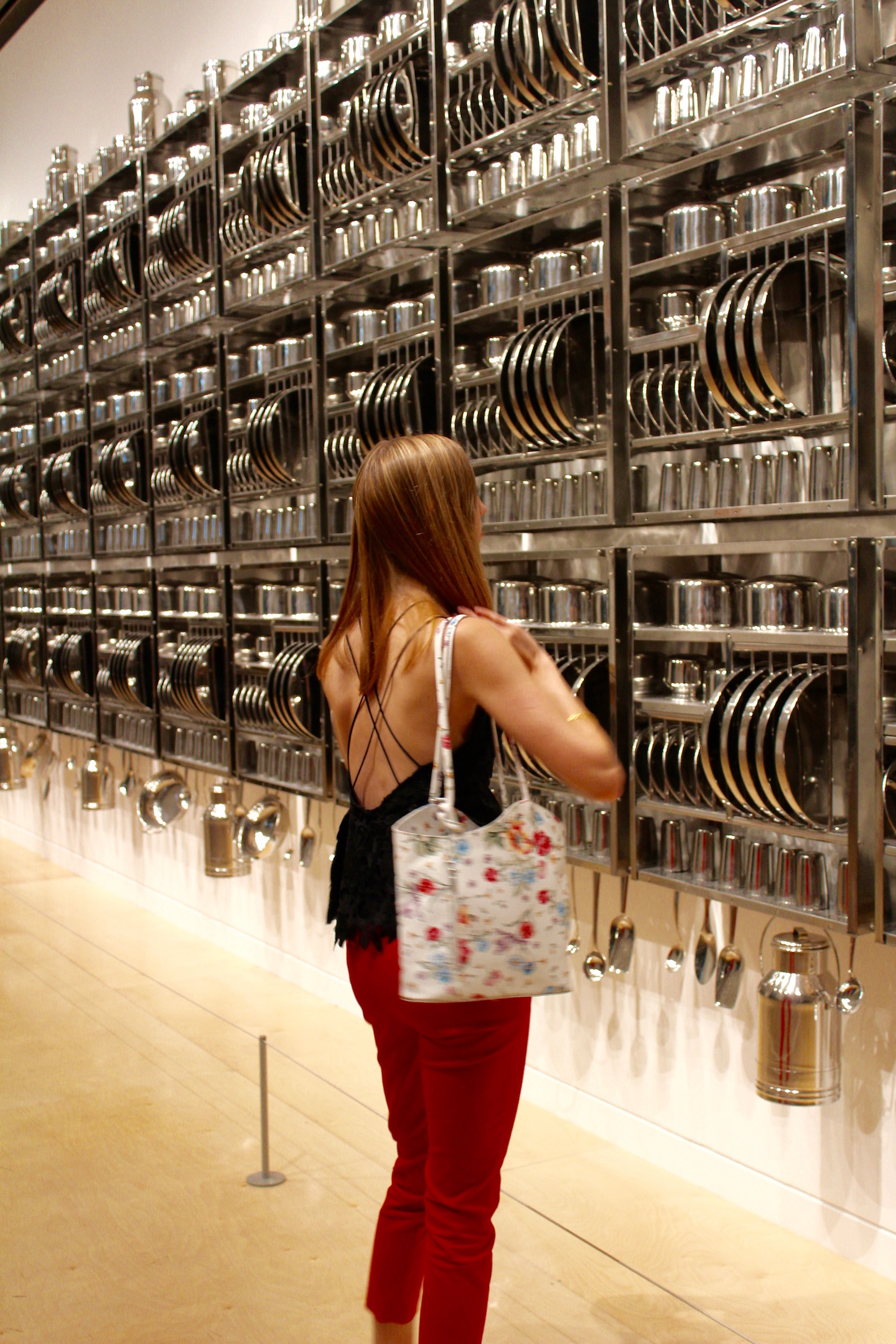 Megacities Asia  showcases the works of 11 artists responding to the political, environmental, and social conditions of their home cities, from Mumbai to Beijing. Using litter and common construction materials, the artists addressed overcrowding and urban lifestyles all with an underlying tie of beauty in the shared experience.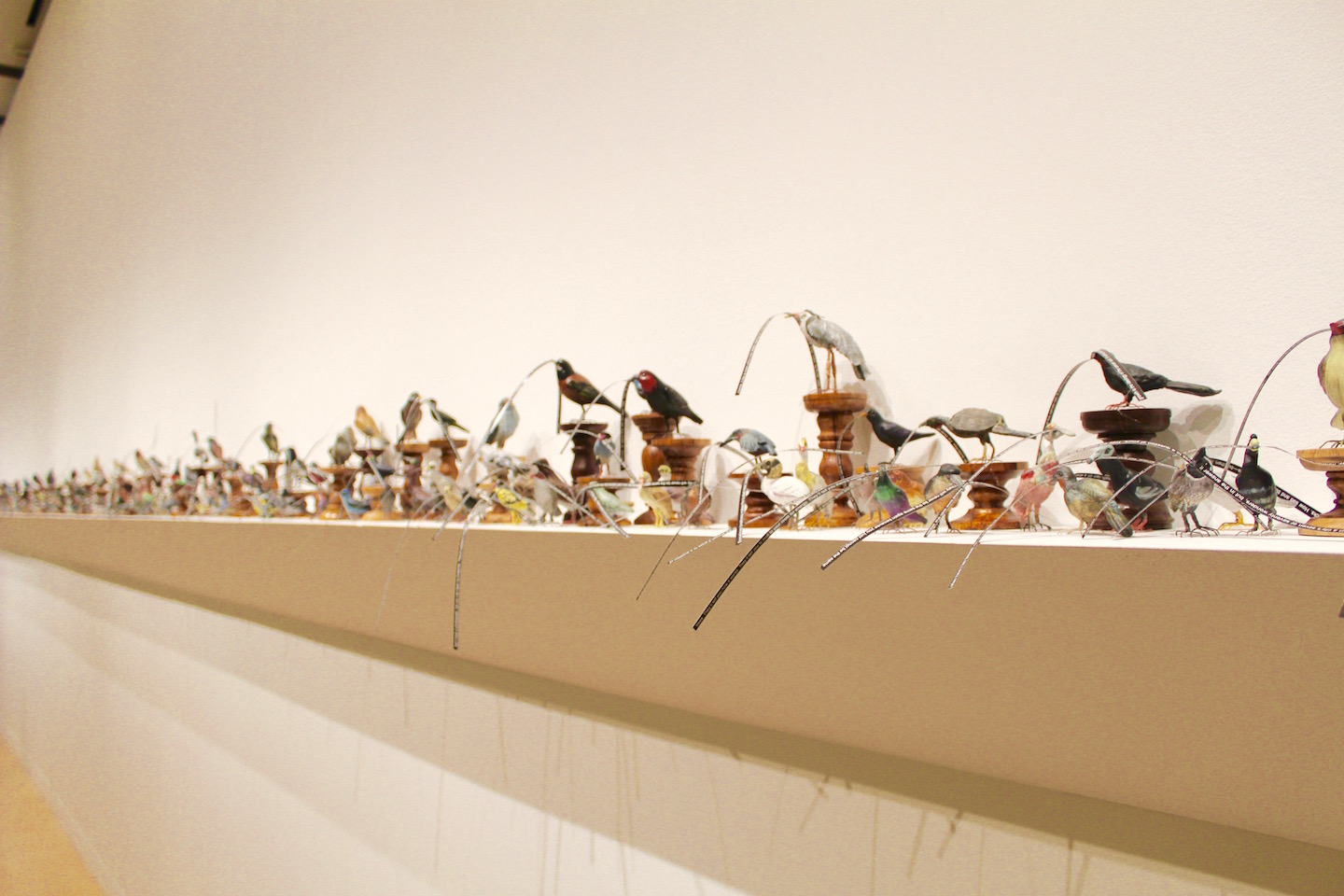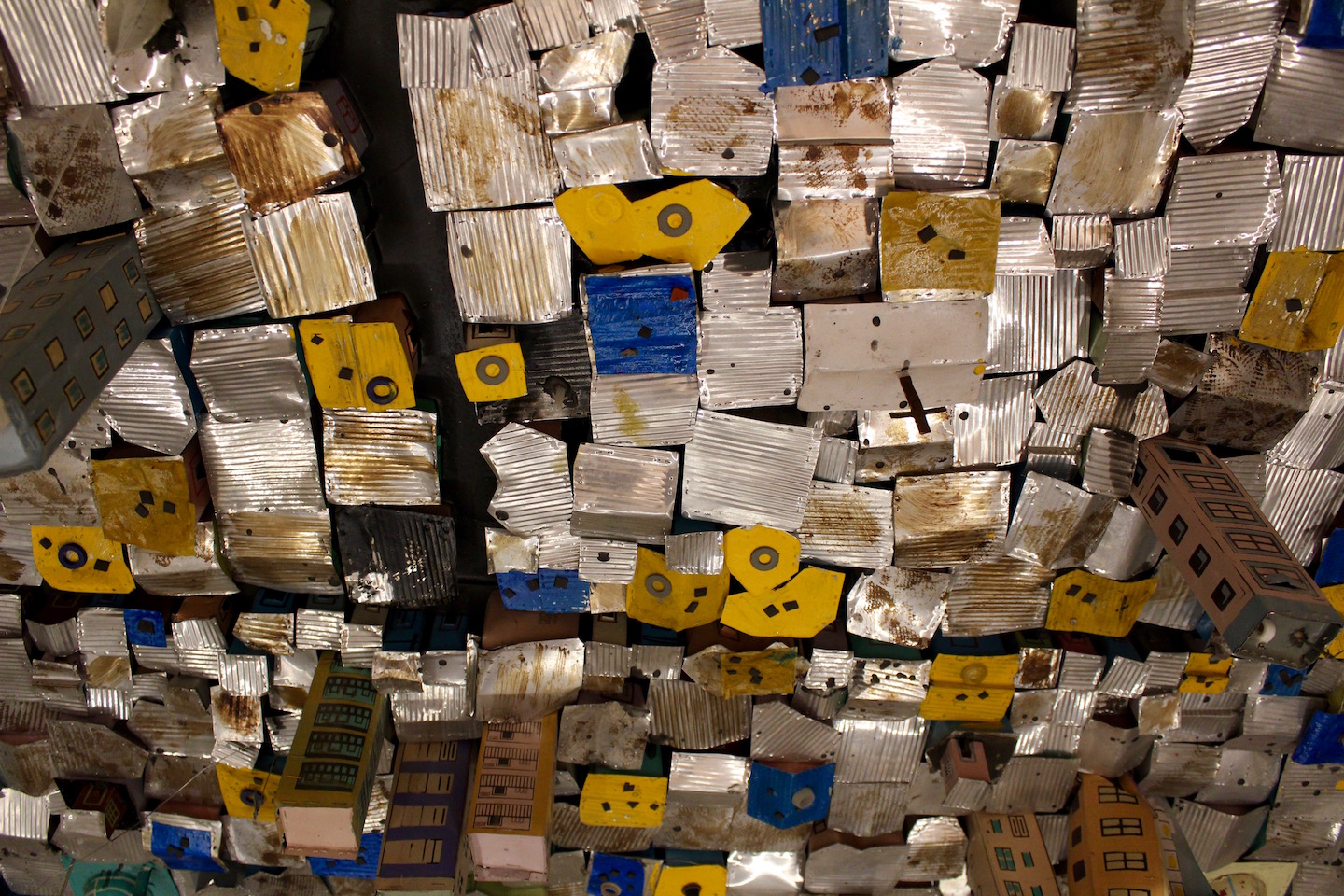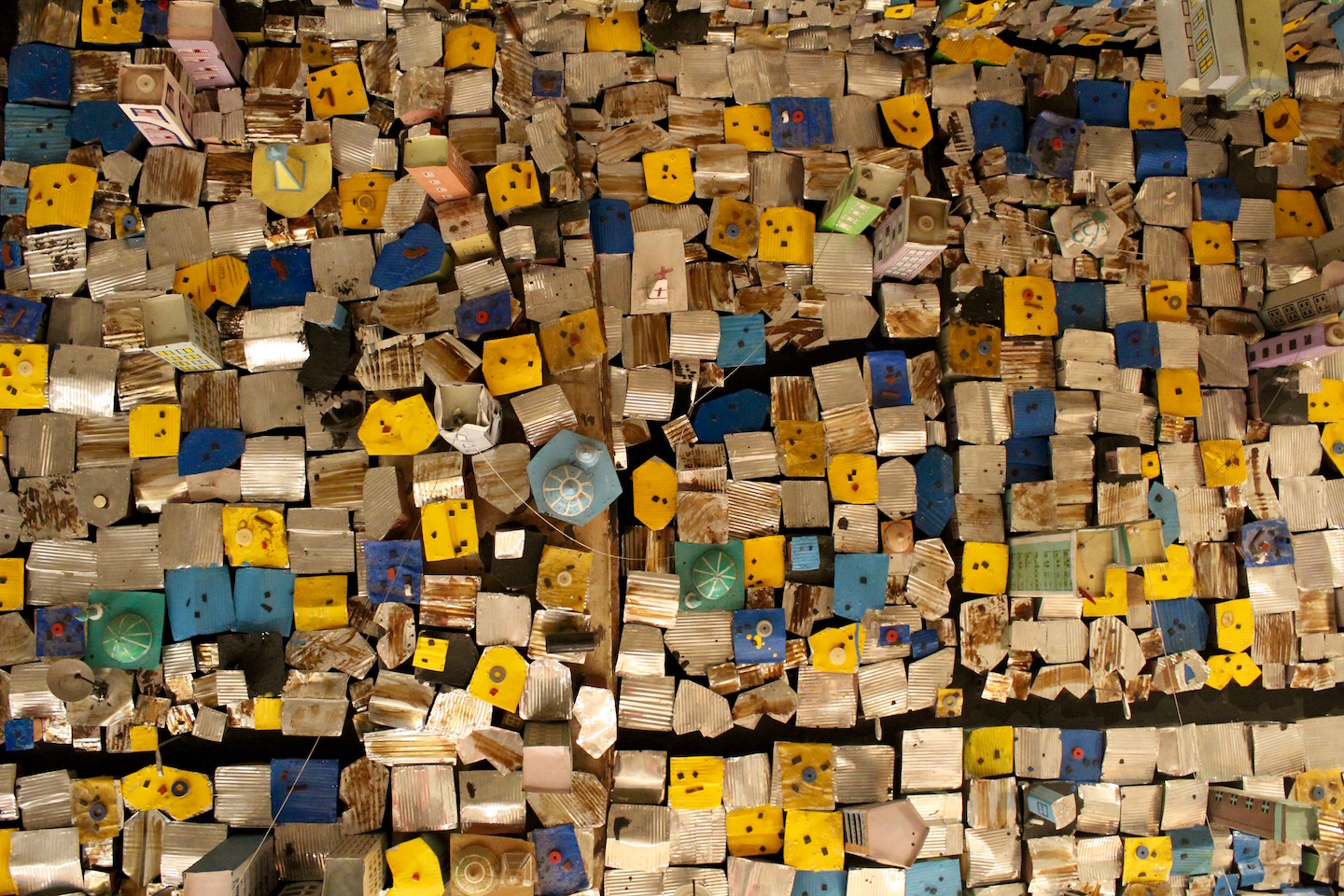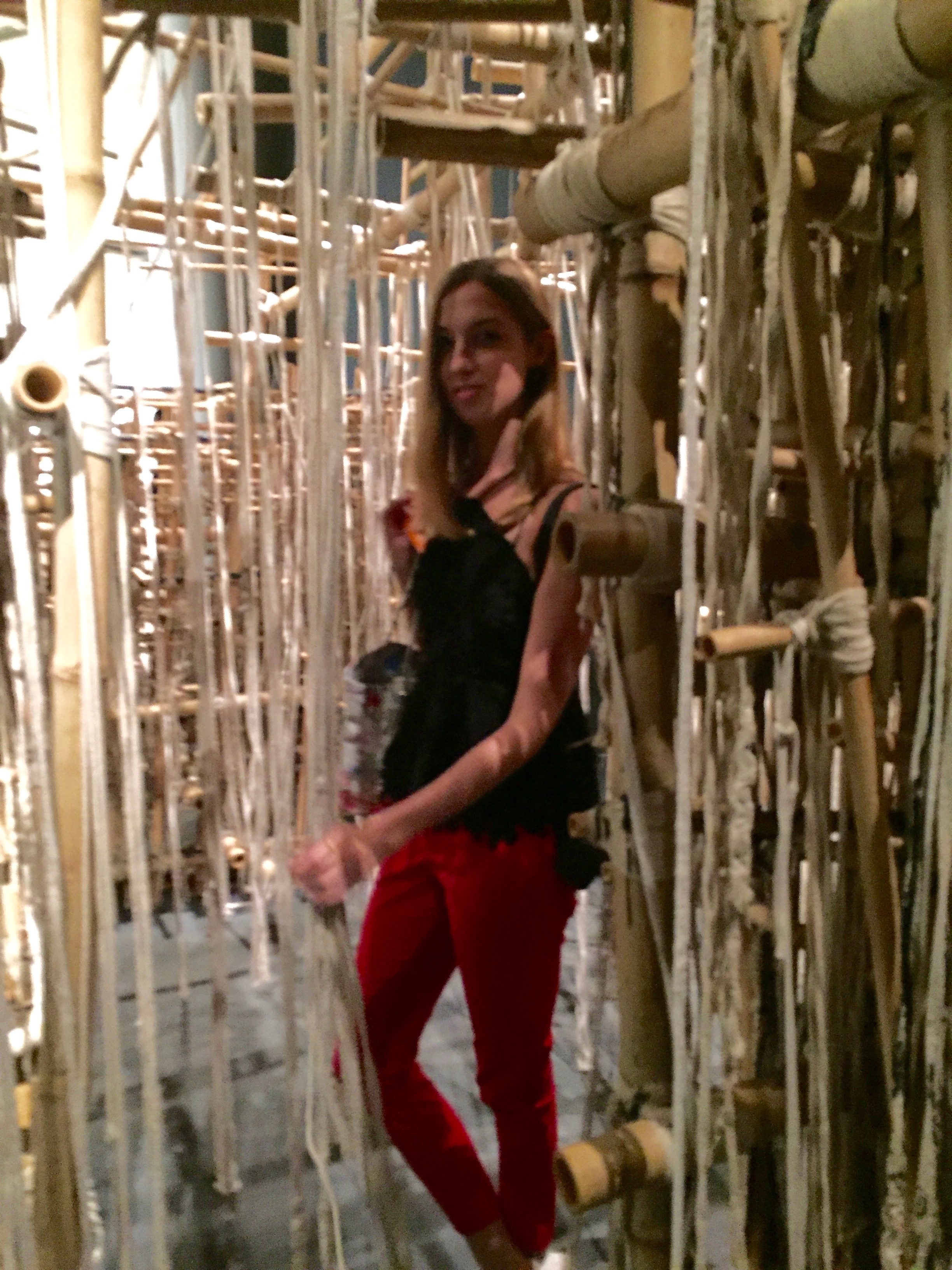 To complete our trip to the museum, we strolled over to the contemporary wing.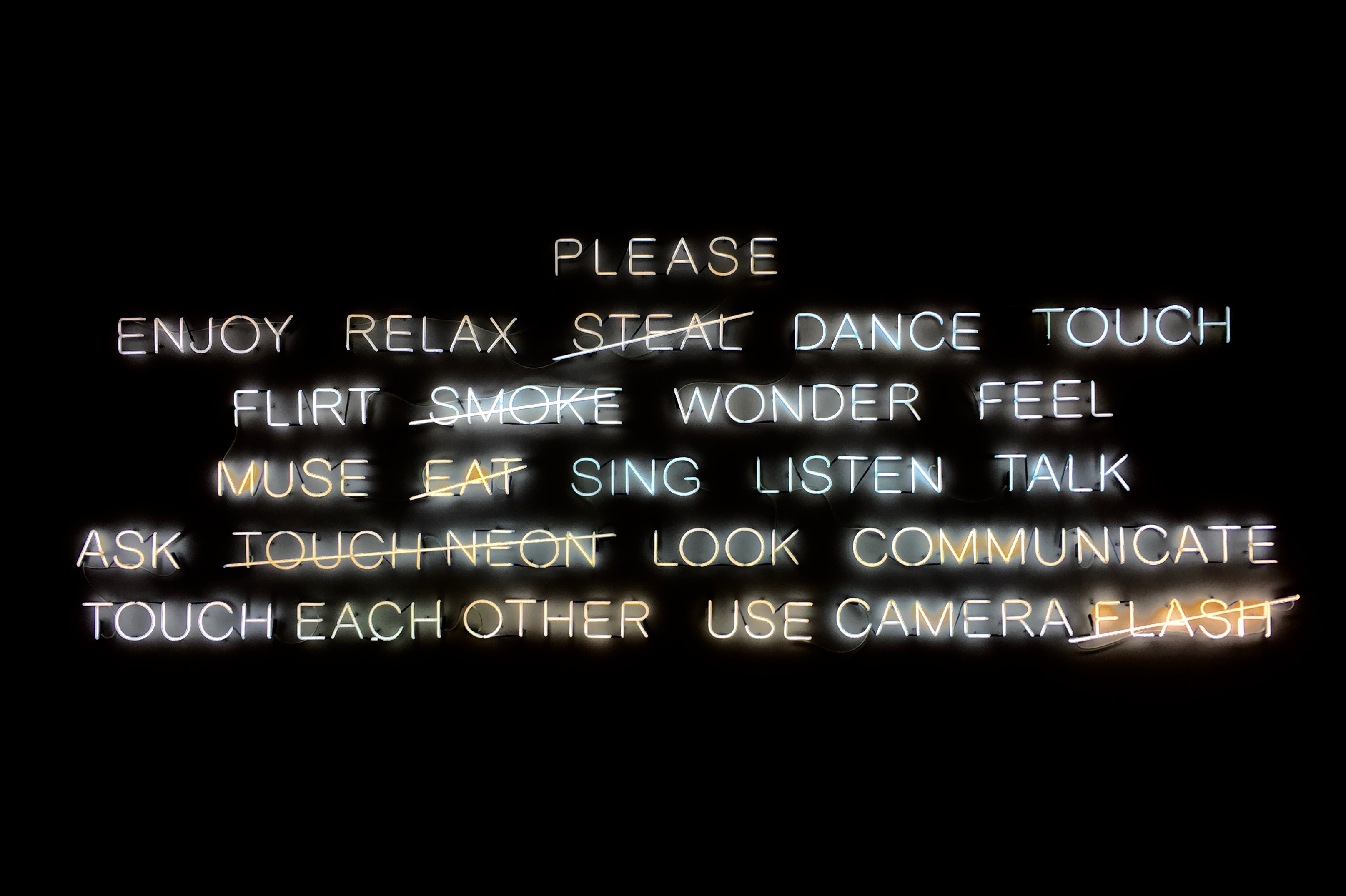 We will!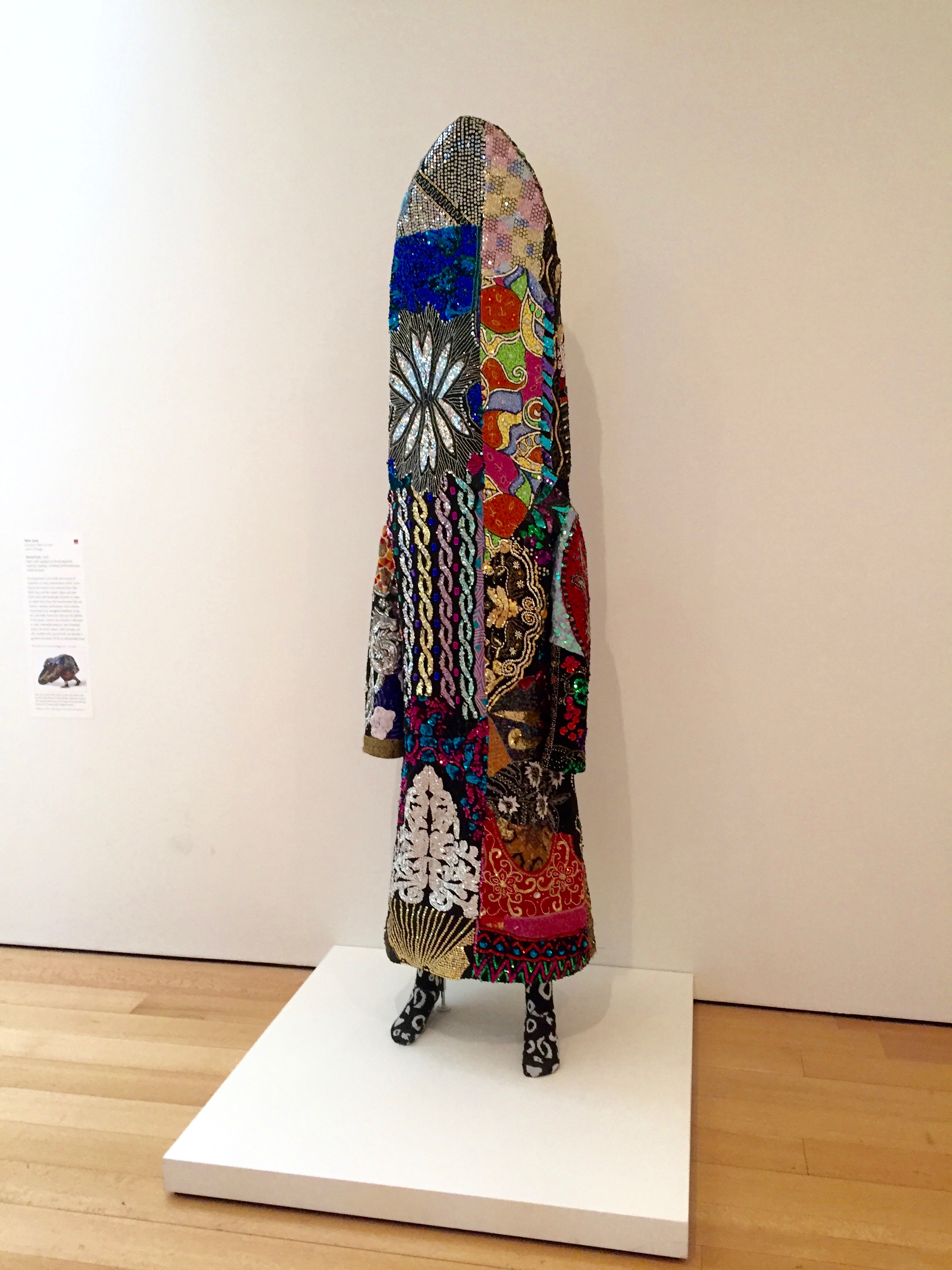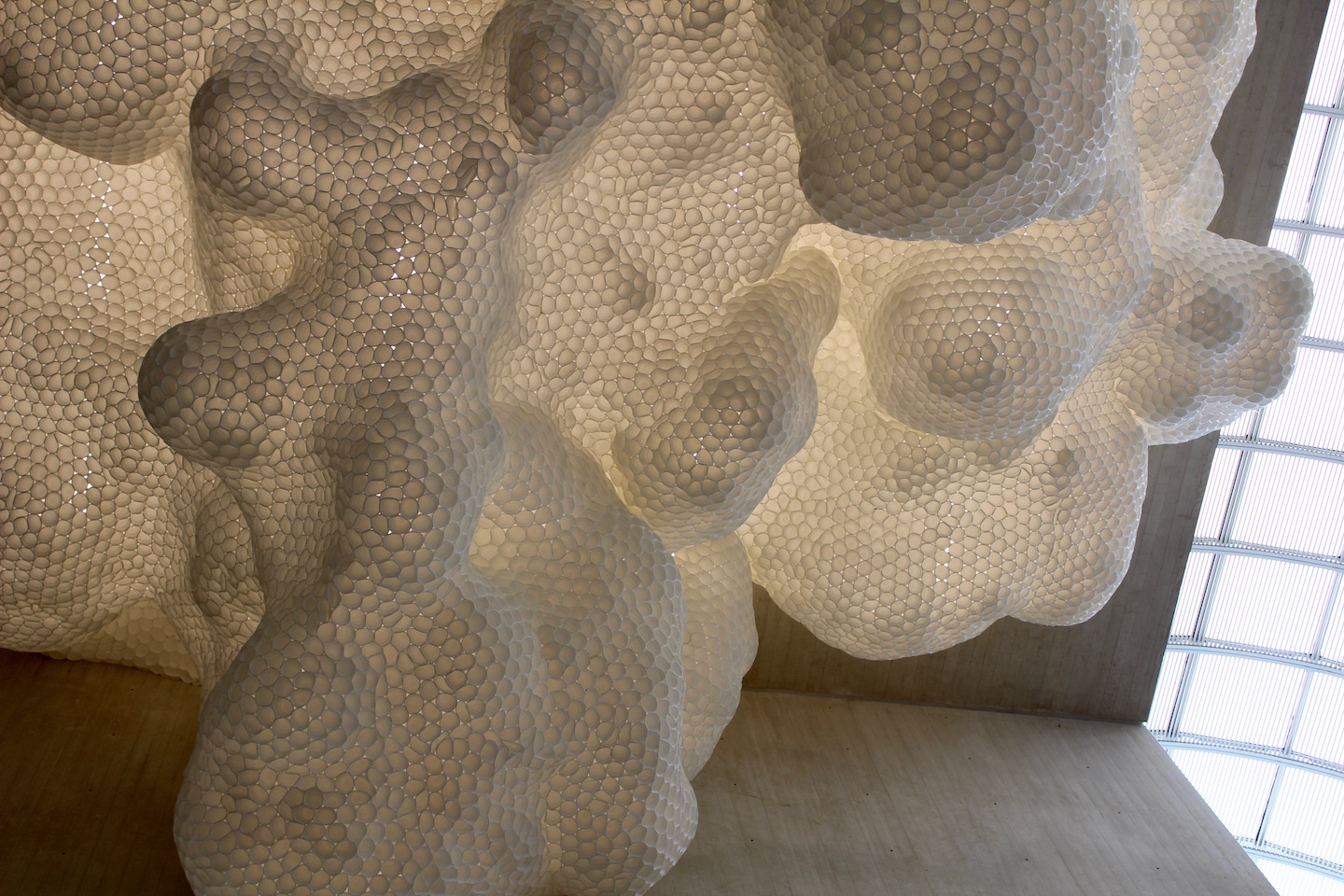 Felt like I was floating on a cloud by the end of this day 🙂