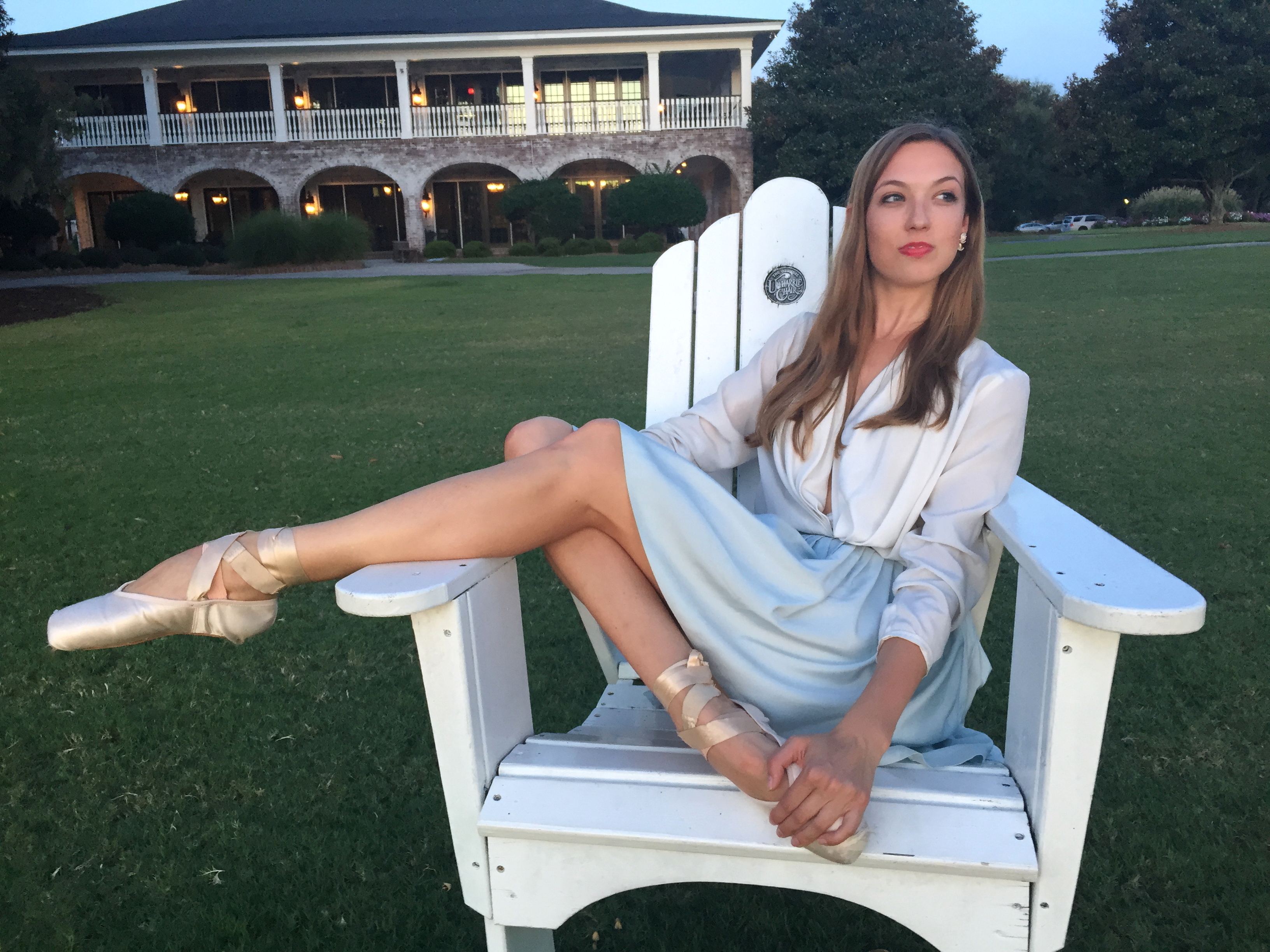 AH how to begin! It has been one year exactly since little baby Reverie was born and my how we've grown. I went back and read my first post about why I first started this venture and it was all about seeking balance. Well, the more I live, the more I realize that I may never know what it is that I am really seeking or what I will be doing even two years from now. But, my thoughts from August 9 of last year still resonate and I actually do feel much more like I am balanced, or at least on the path to becoming so.
So here's a little recap of the past year on the blog, some of my favorite moments that you may or may not remember. Truth be told, I have an AWFUL memory. Like so awful, my friends refer to times we've spent together from college and I think, wait that happened? One great thing about the blog is that is a little online diary in a sense and looking back, I am able to roughly piece together my entire year (well, at least the more sartorially memorable parts) and that makes me so thankful. Thankful to have the blog, all the wonderful people in my life who inspire and support me, and you!
Some of the best moments of the past year: Traveling to the UK, Chicago, DC, LA and more. Joining the Charleston Blog Society & attending amazing events with inspiring ladies every month. Working with friends & local photographers to get that perfect shot (x 10). Attending Yo-Yo Ma's opening performance & many other performances at the Gaillard. Walking in a fashion show for Francis + Benedict. Going to Coachella for the first time & dancing my pants off for three straight days. Visiting countless art museums. Reading, writing, thinking…too much thinking, probably. All of it is leading somewhere & I simply can't wait for the next year. Scroll down for a surprise!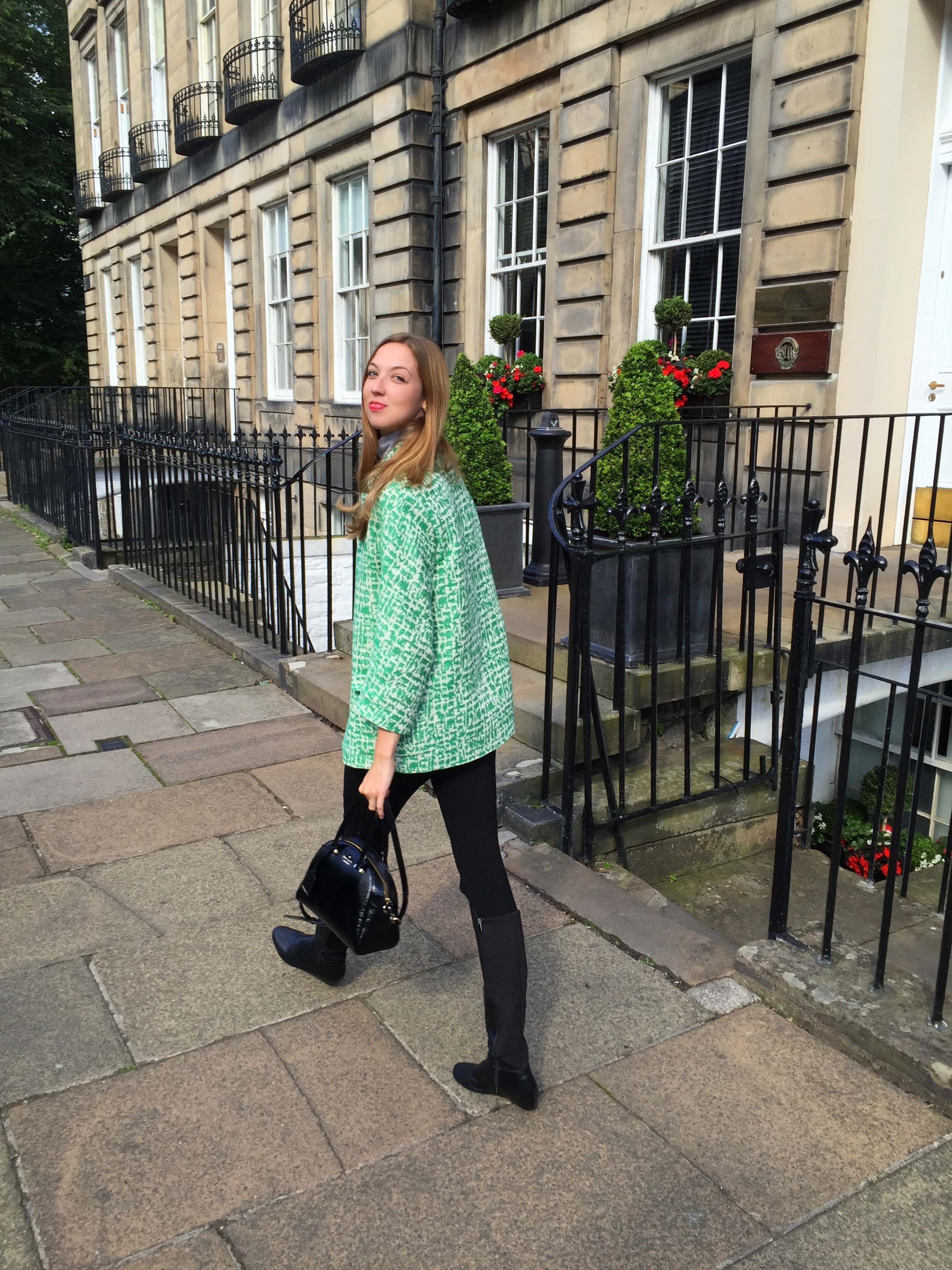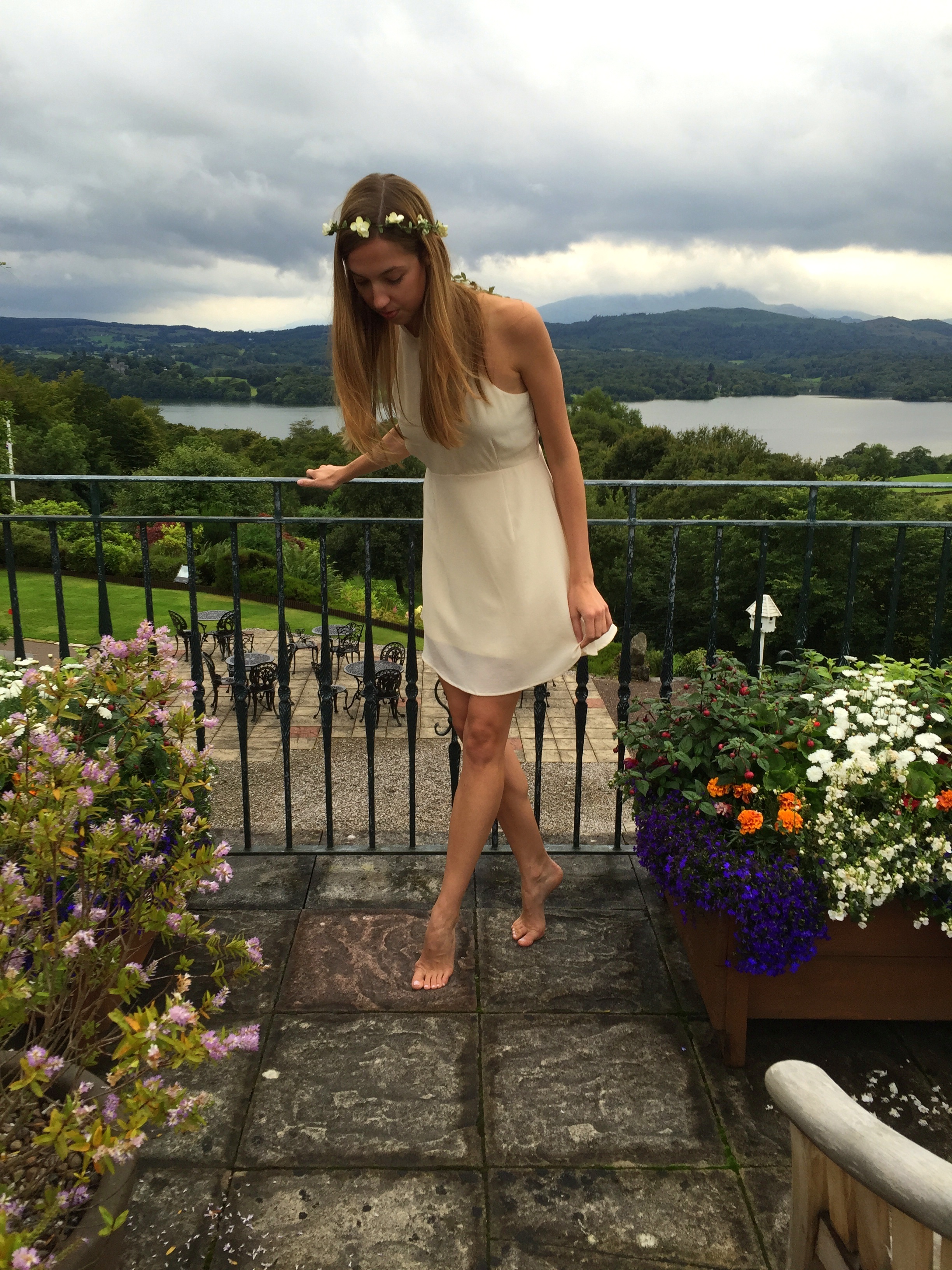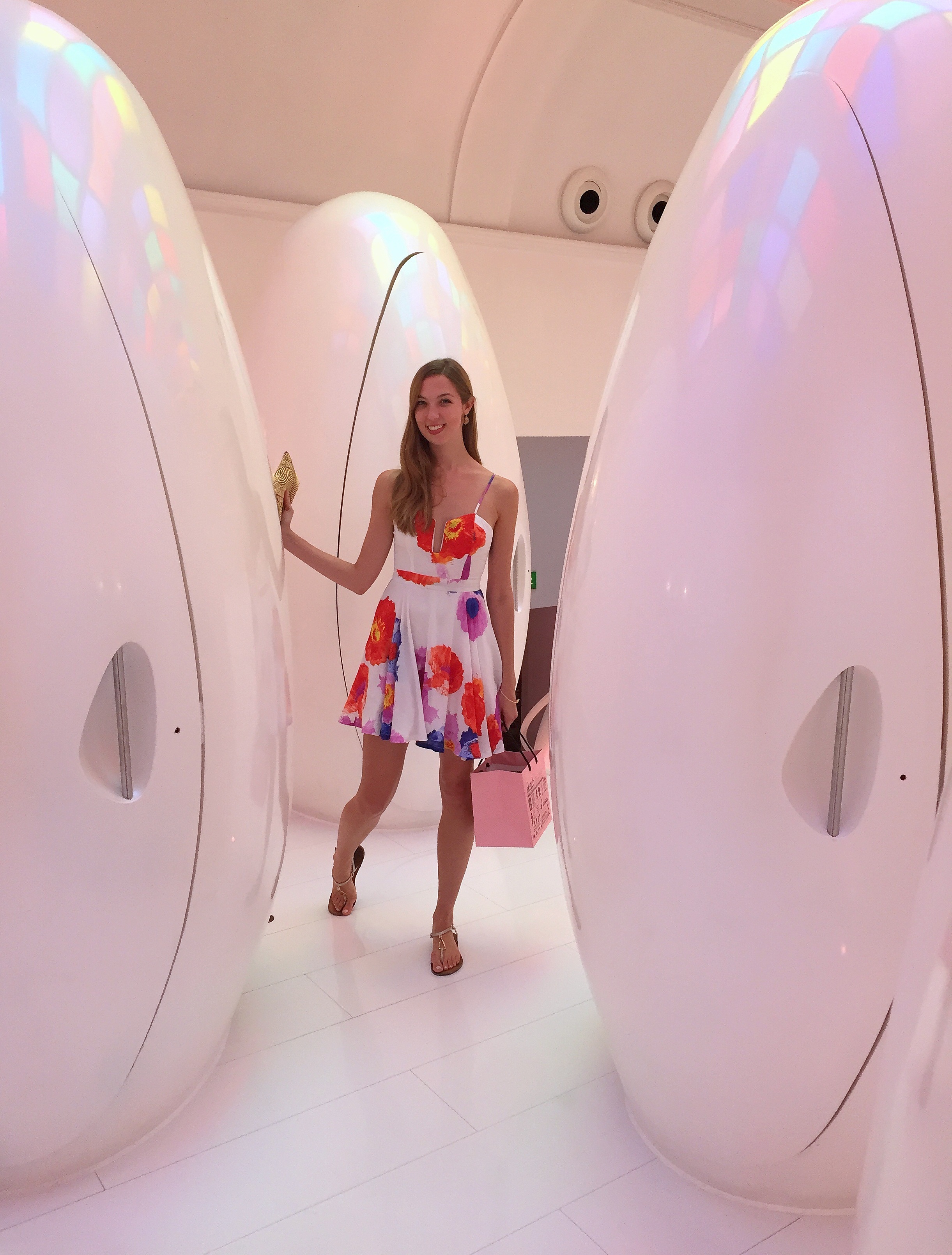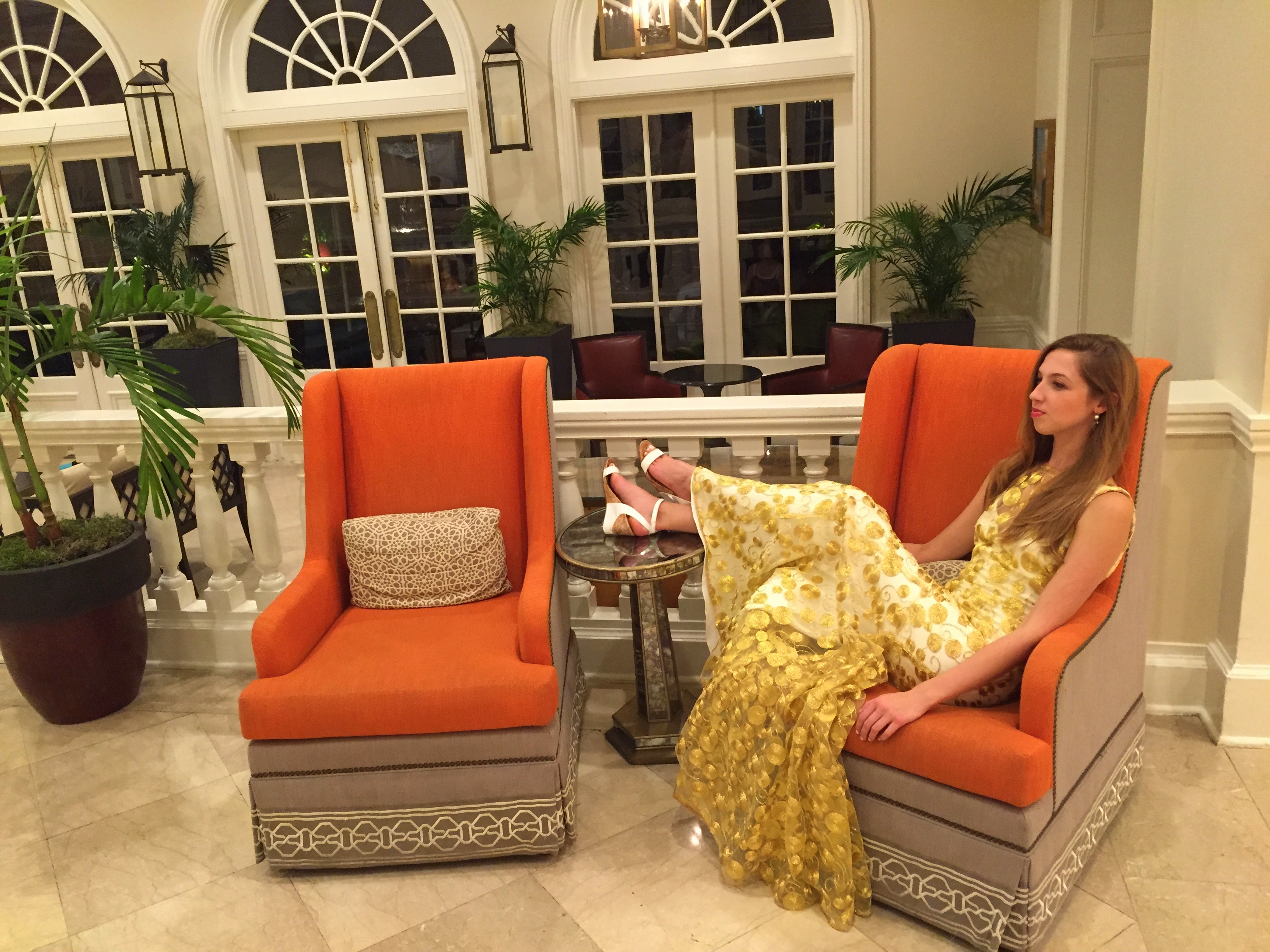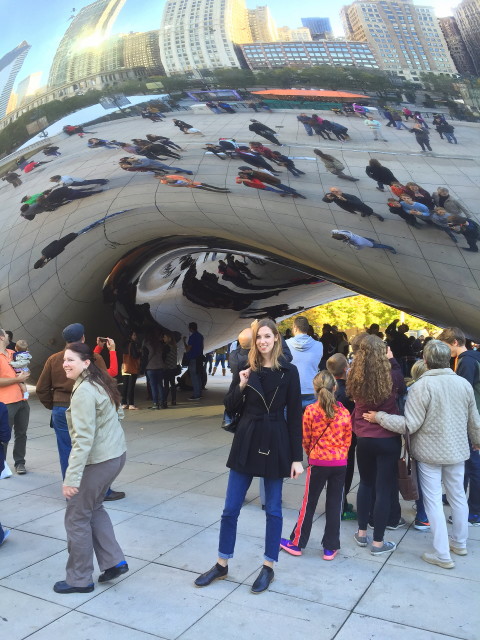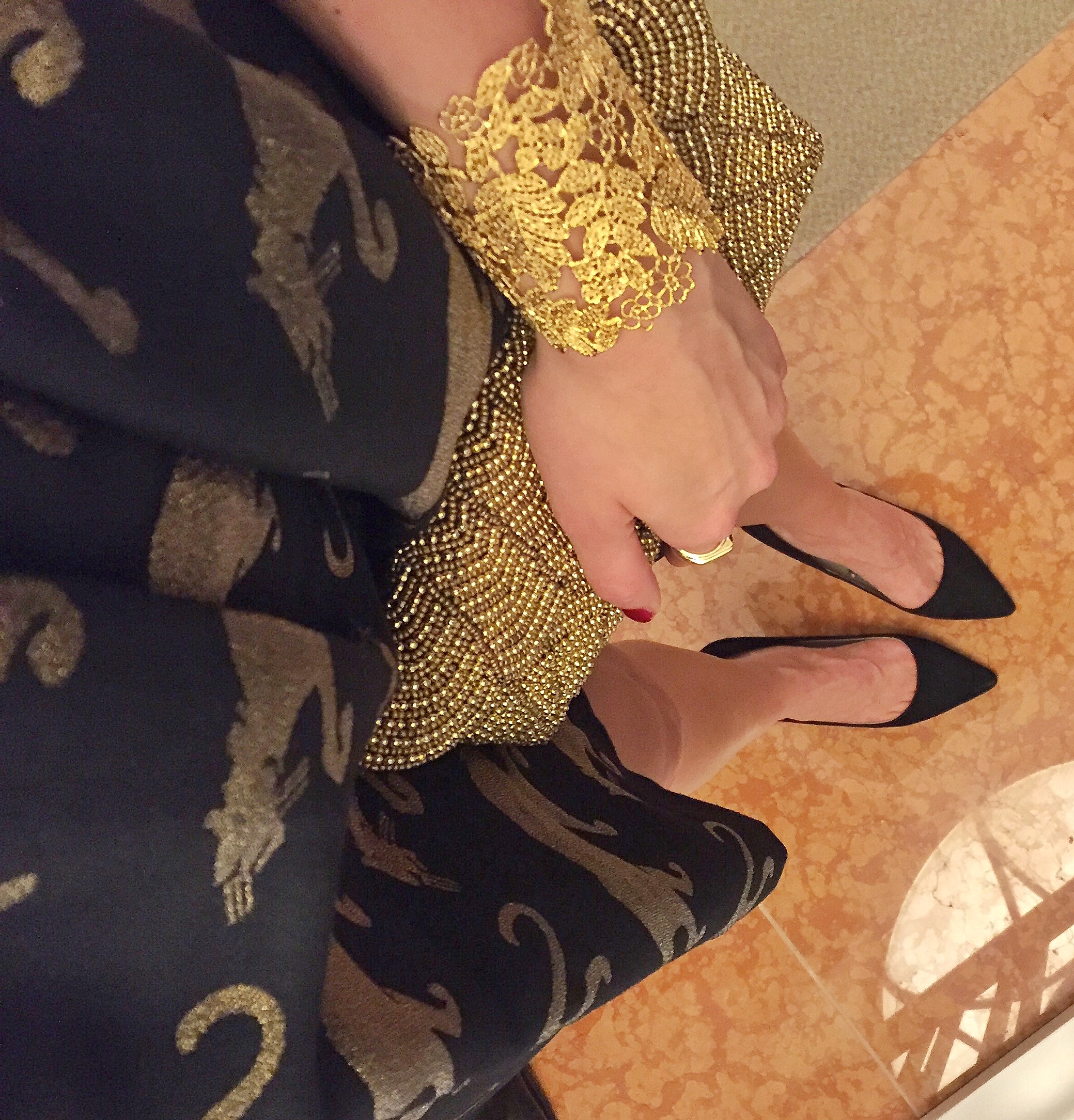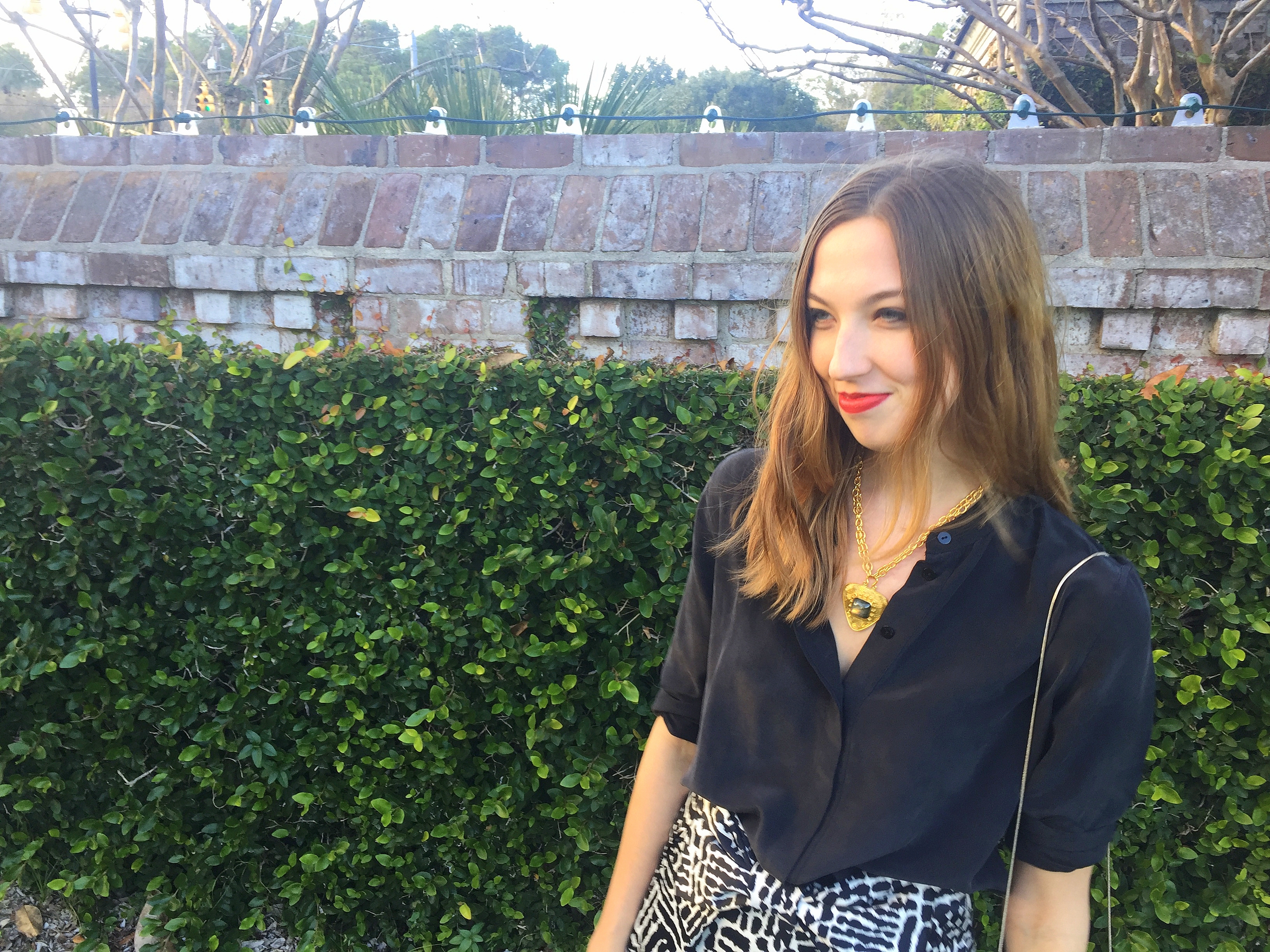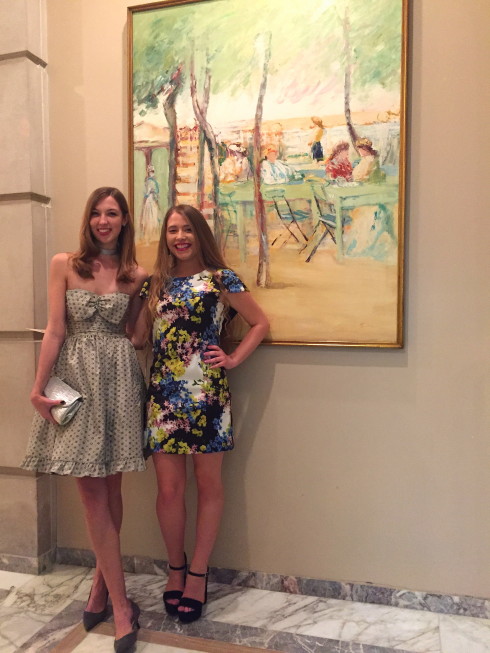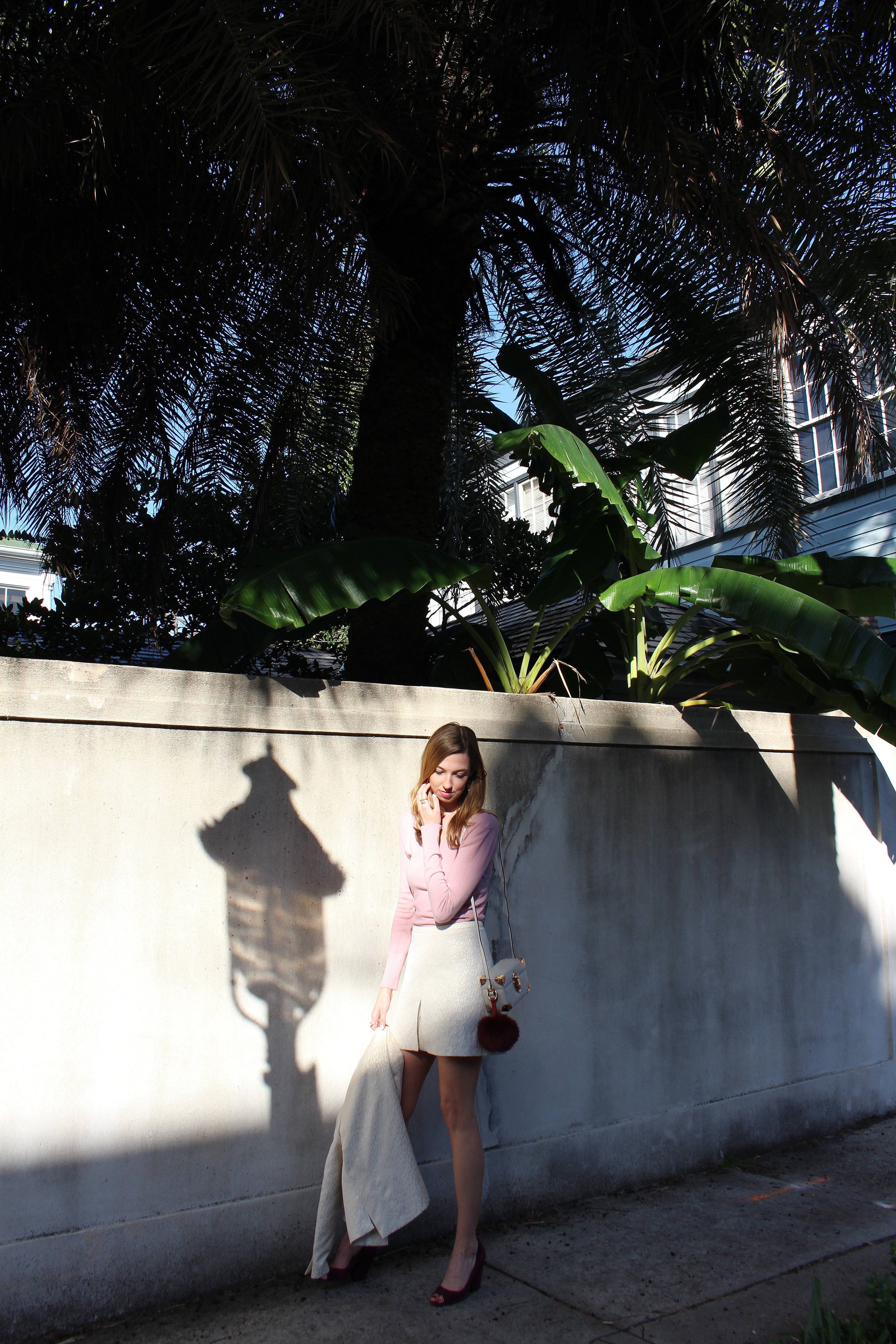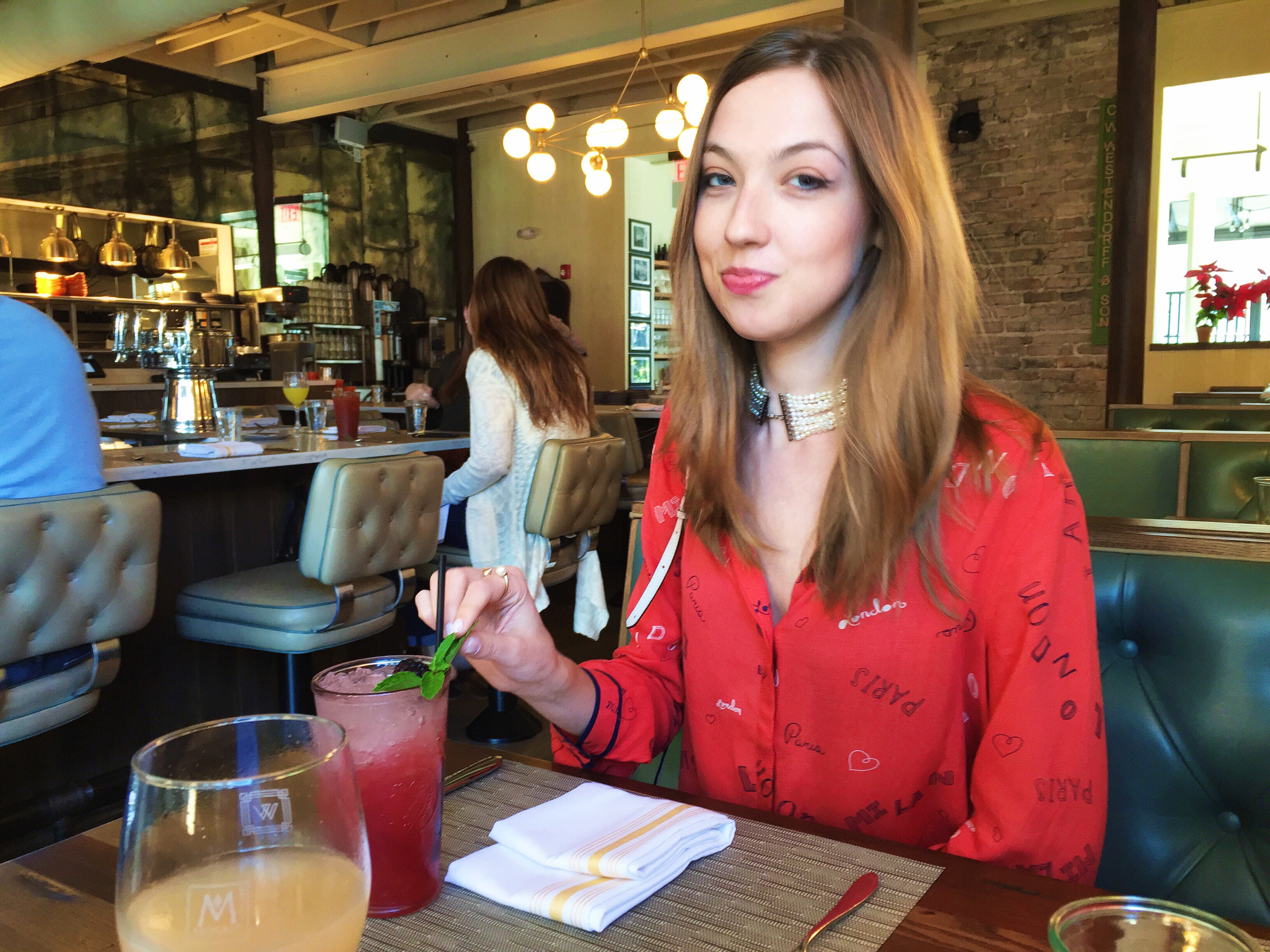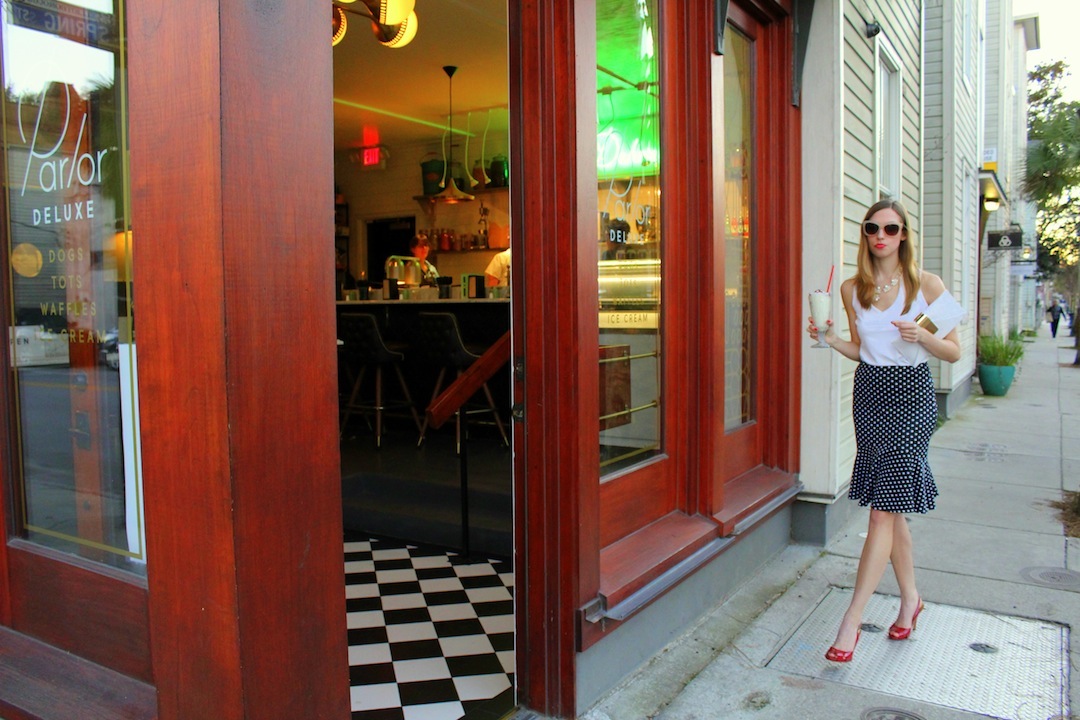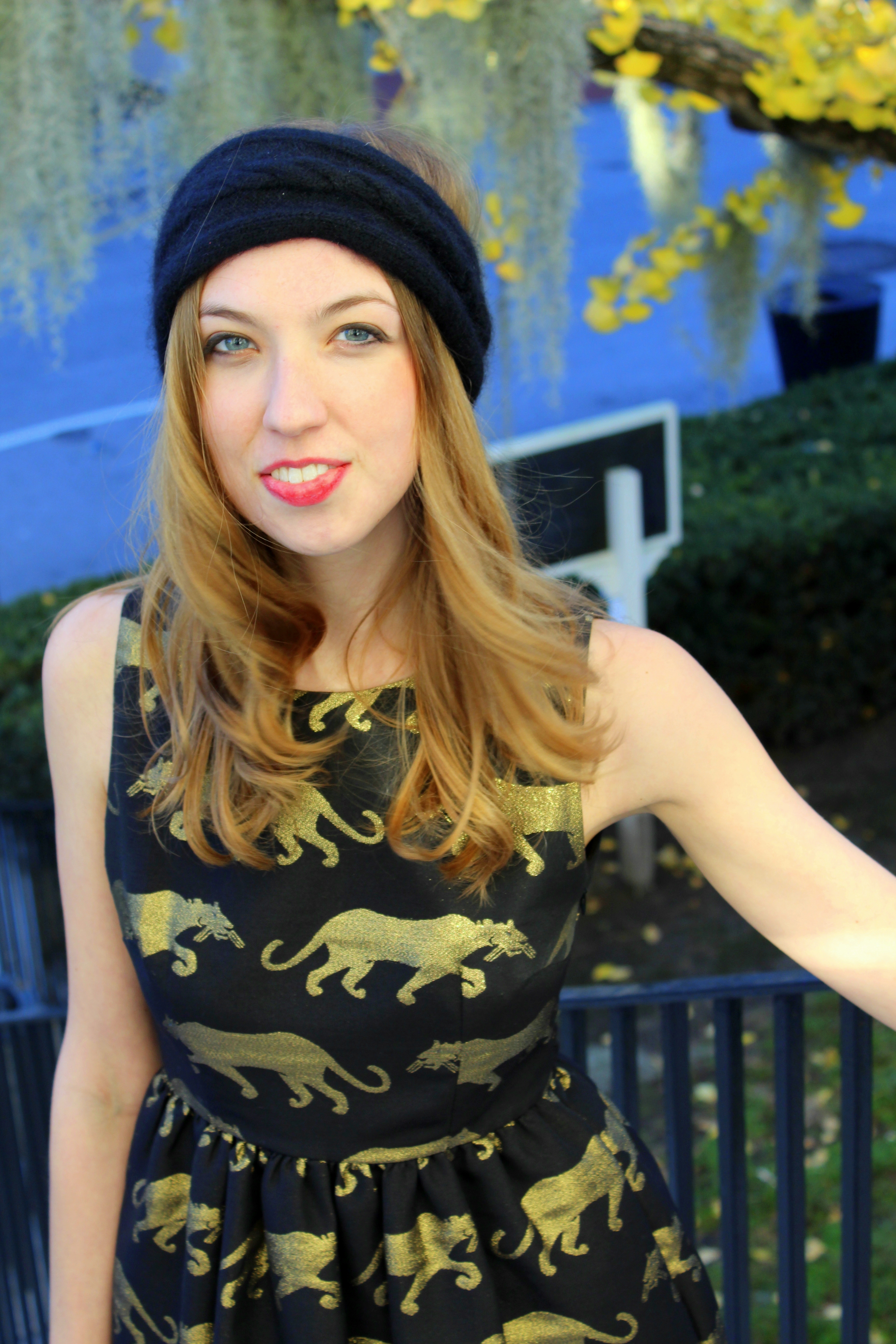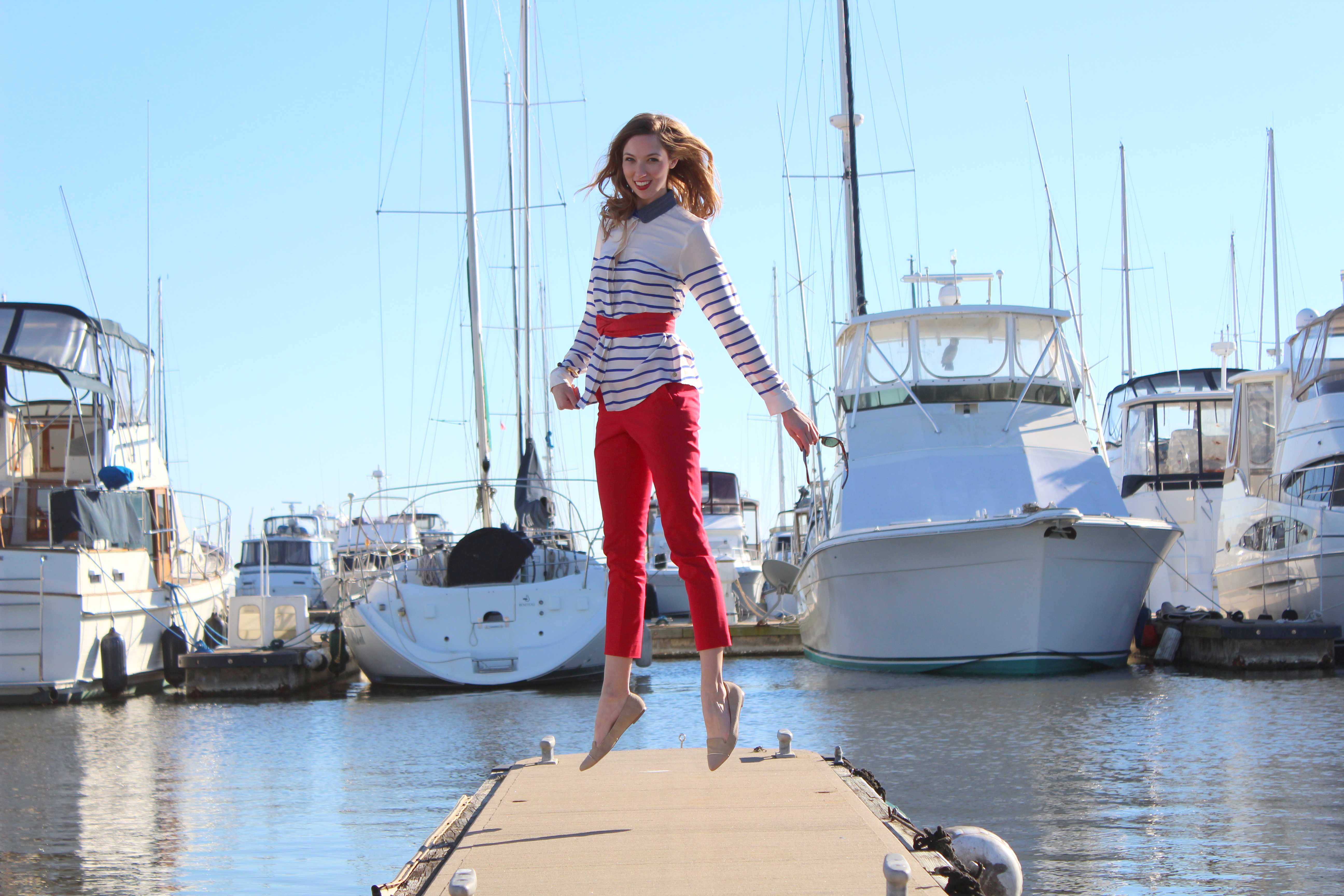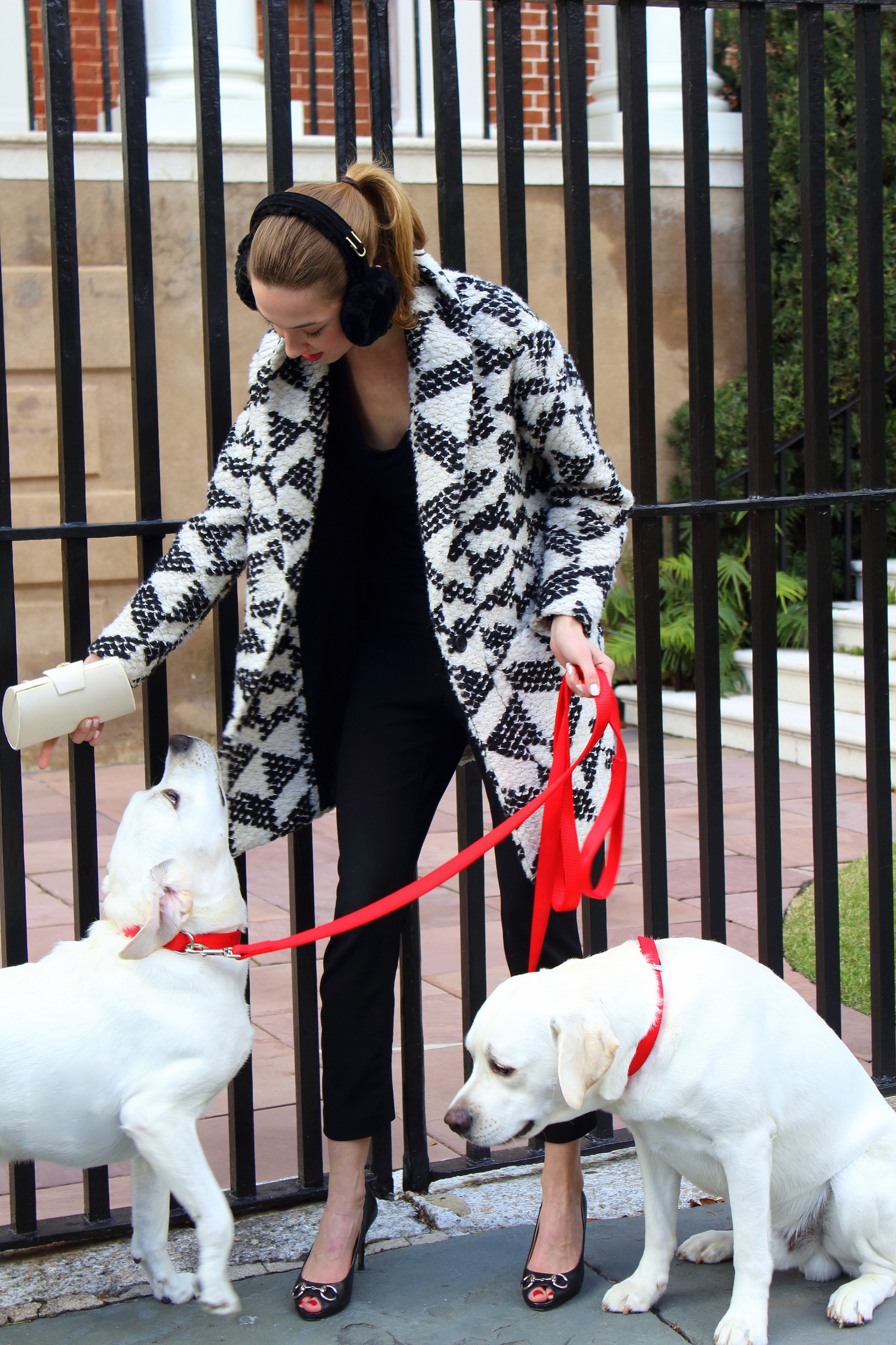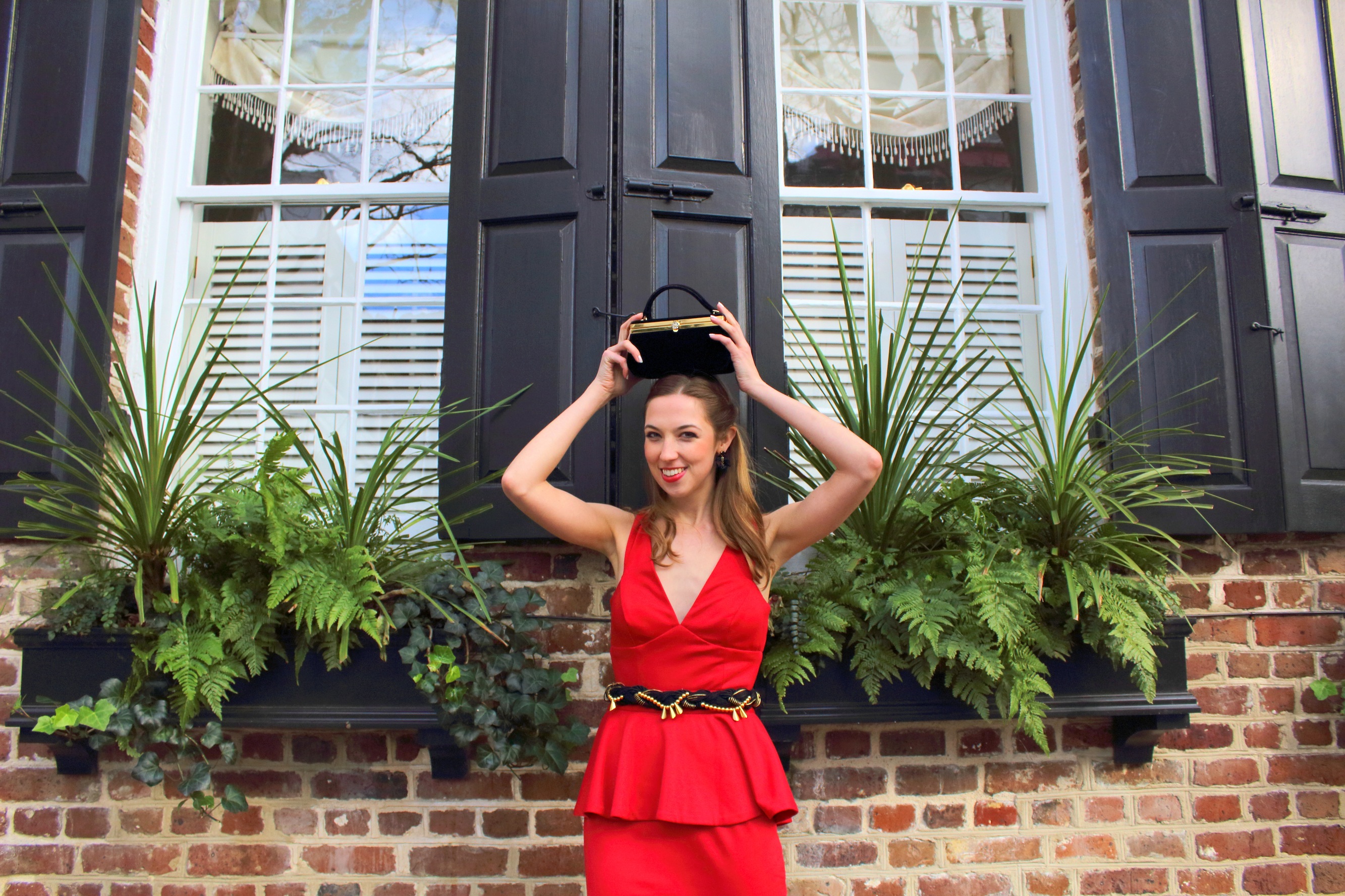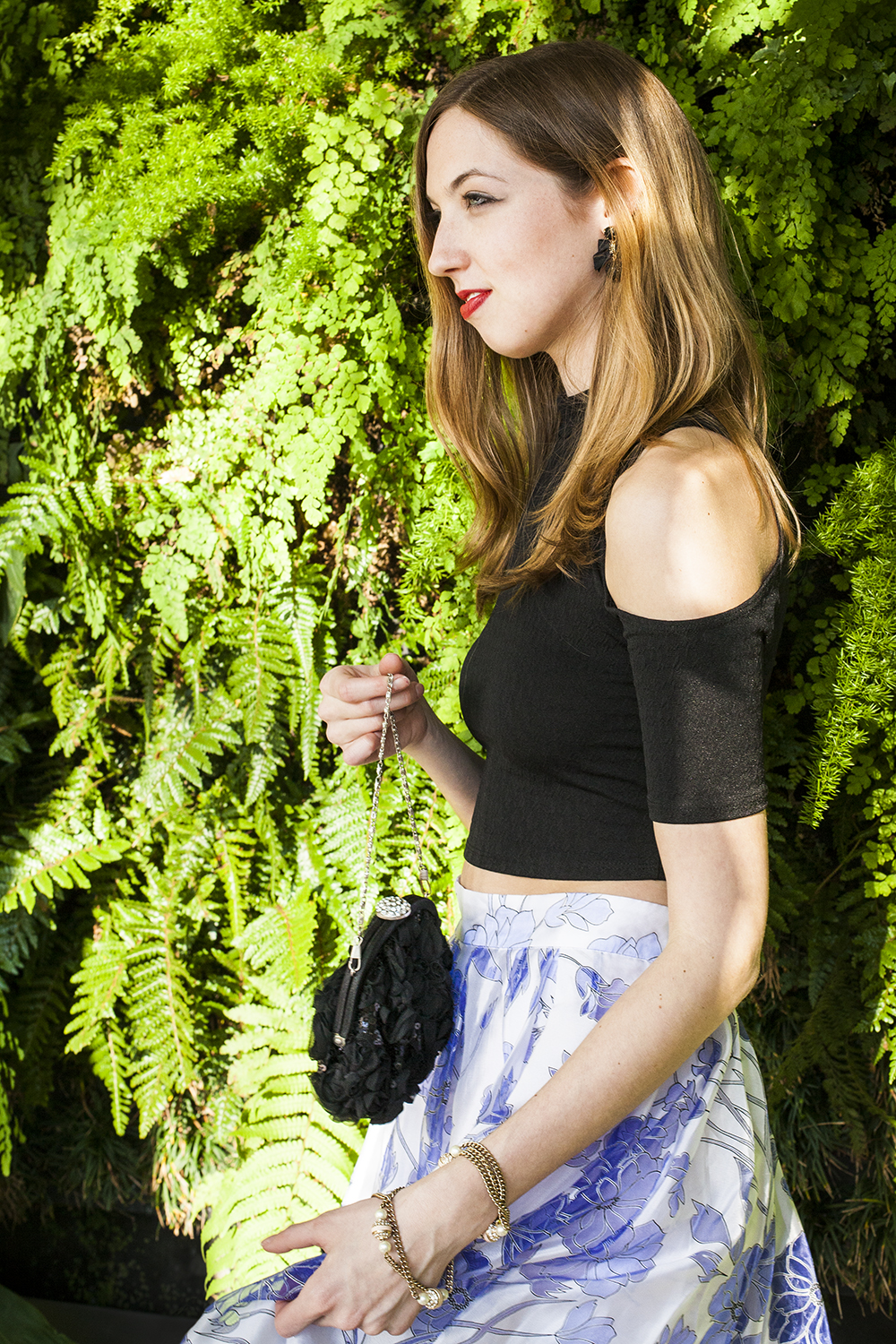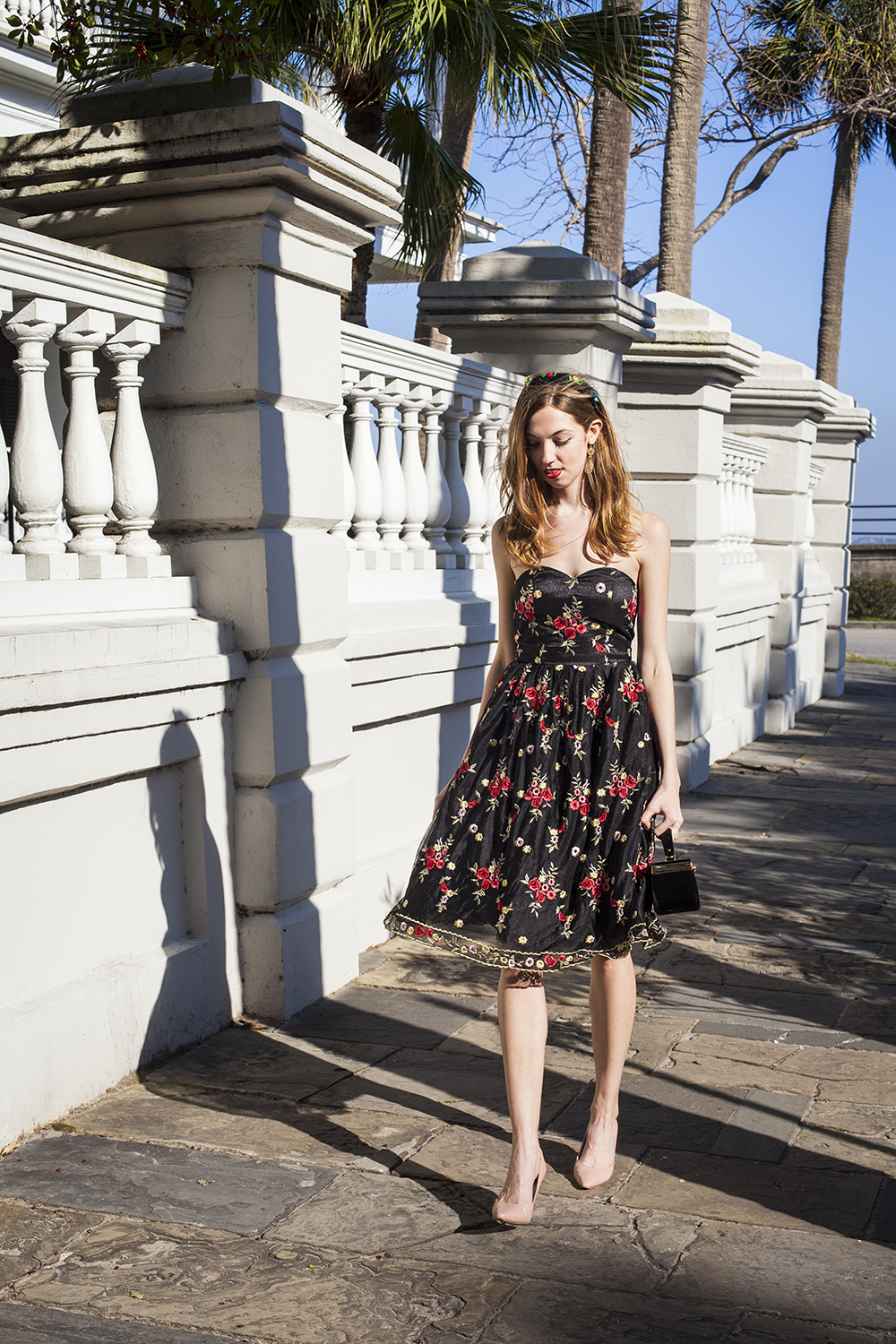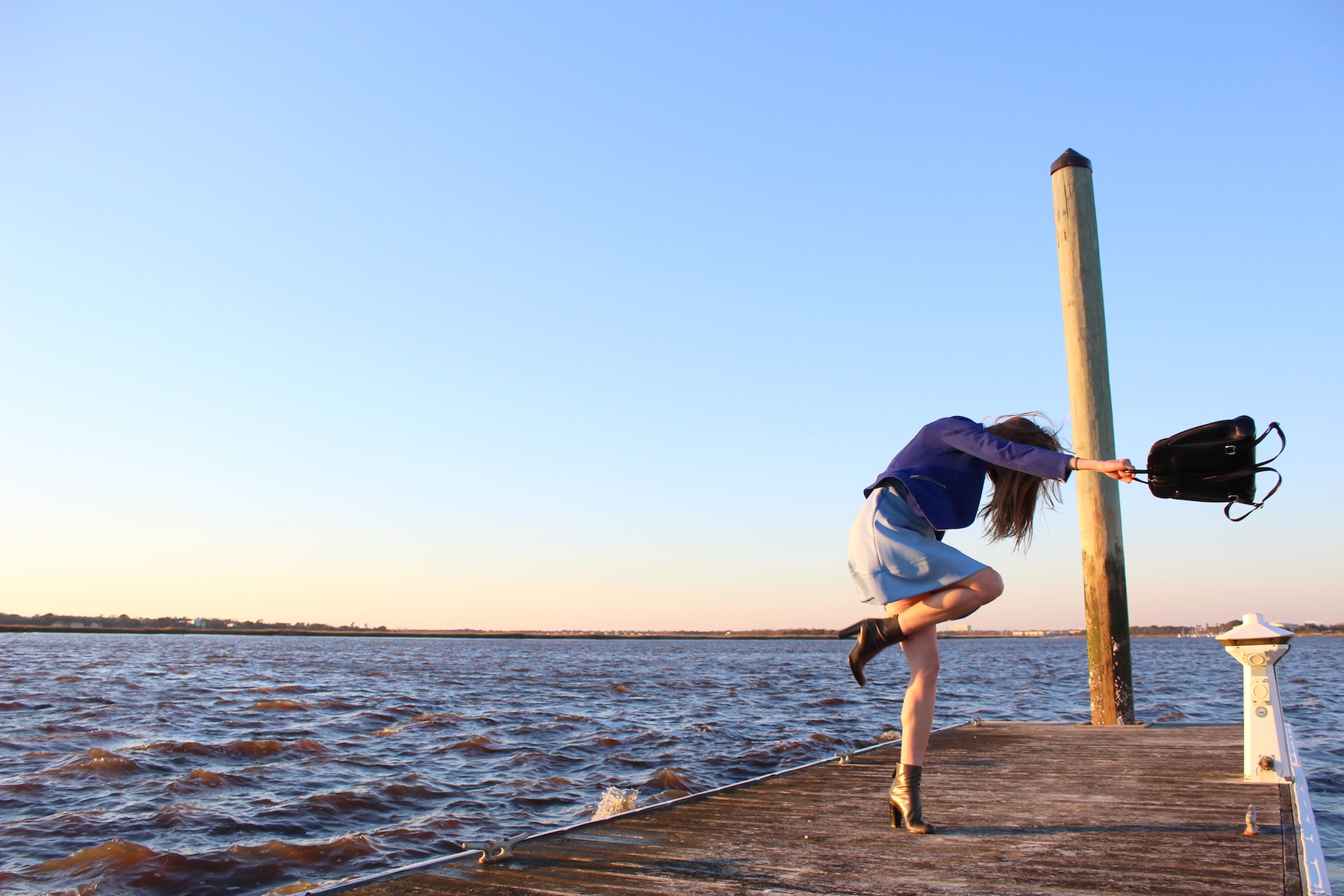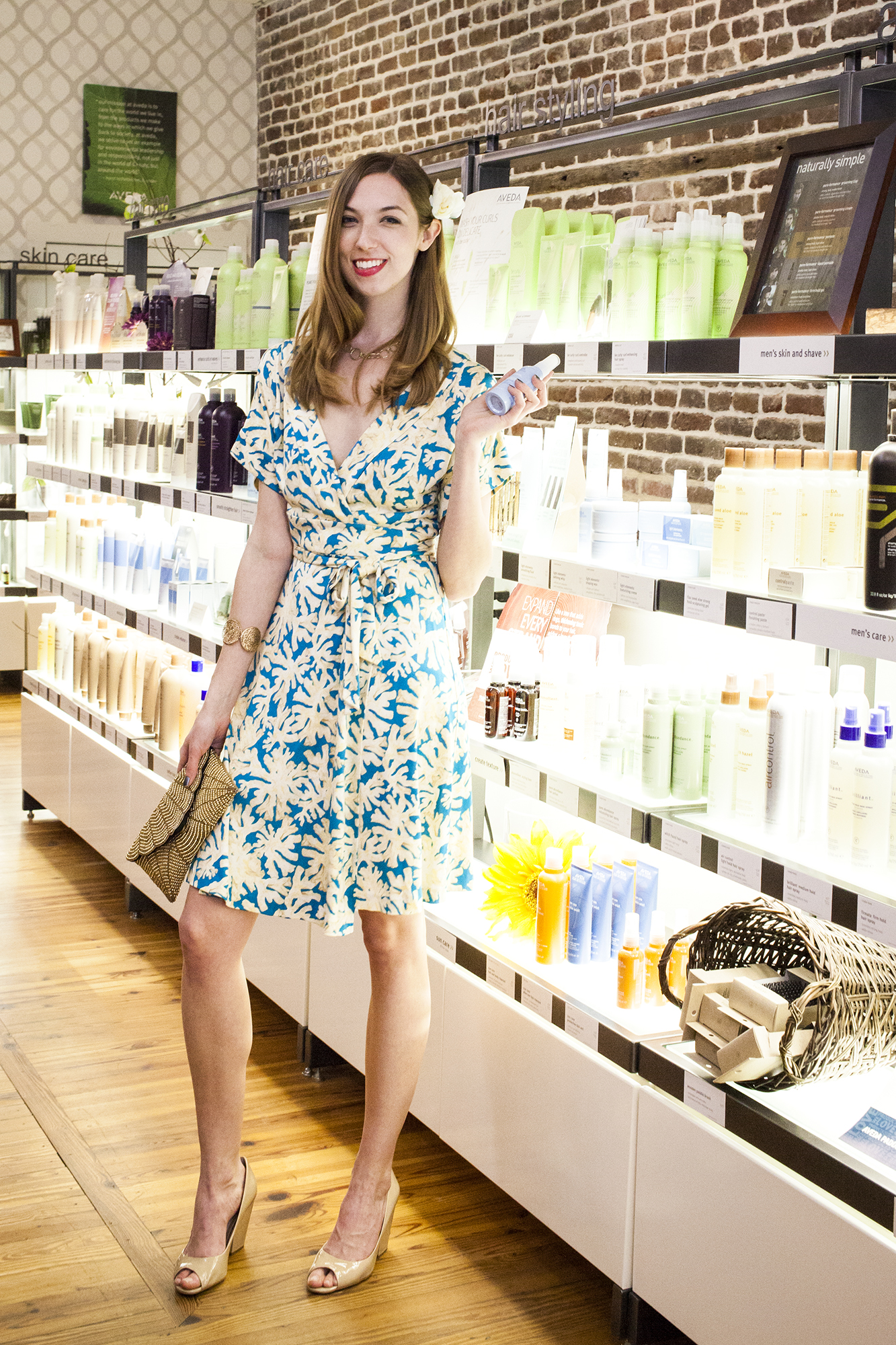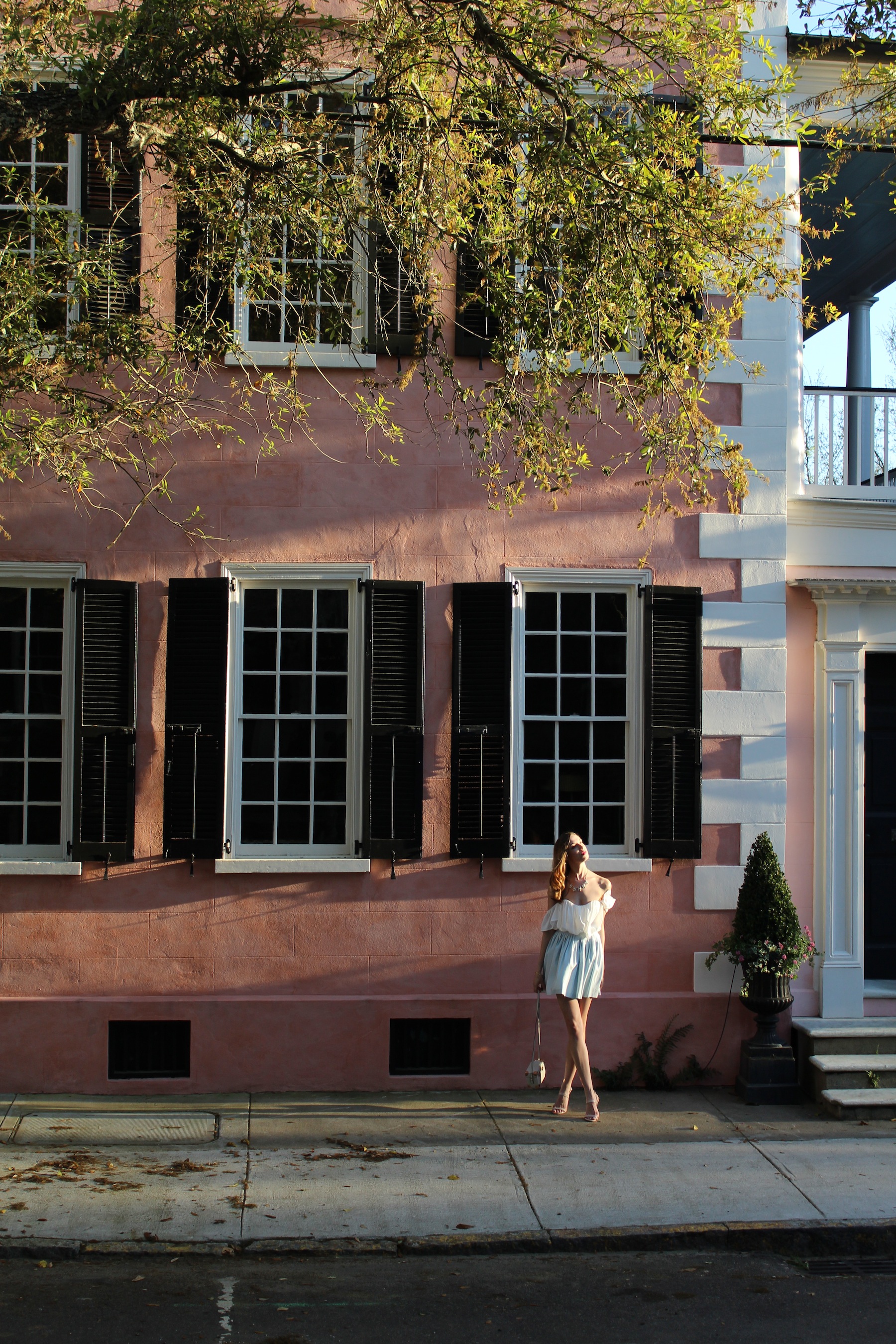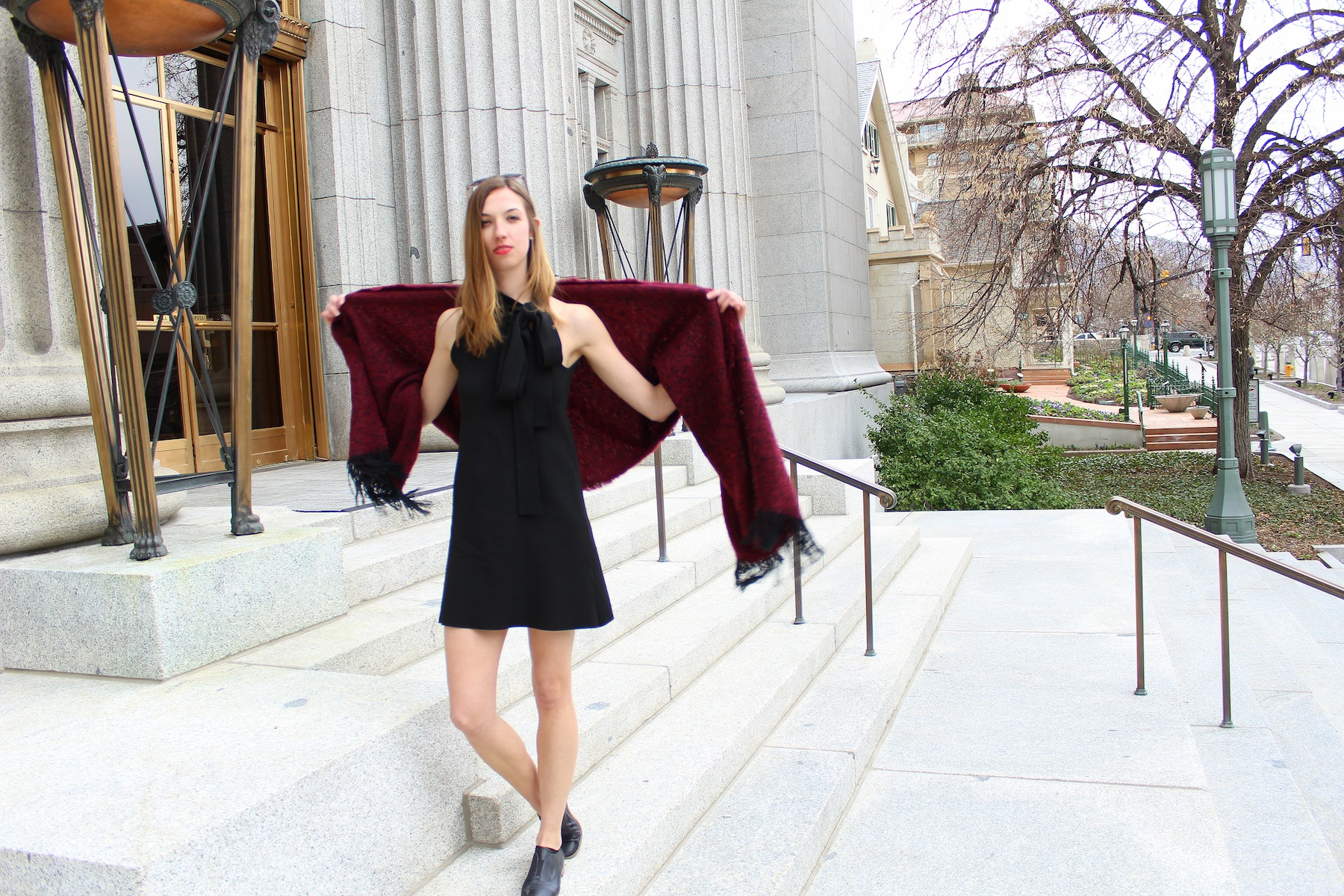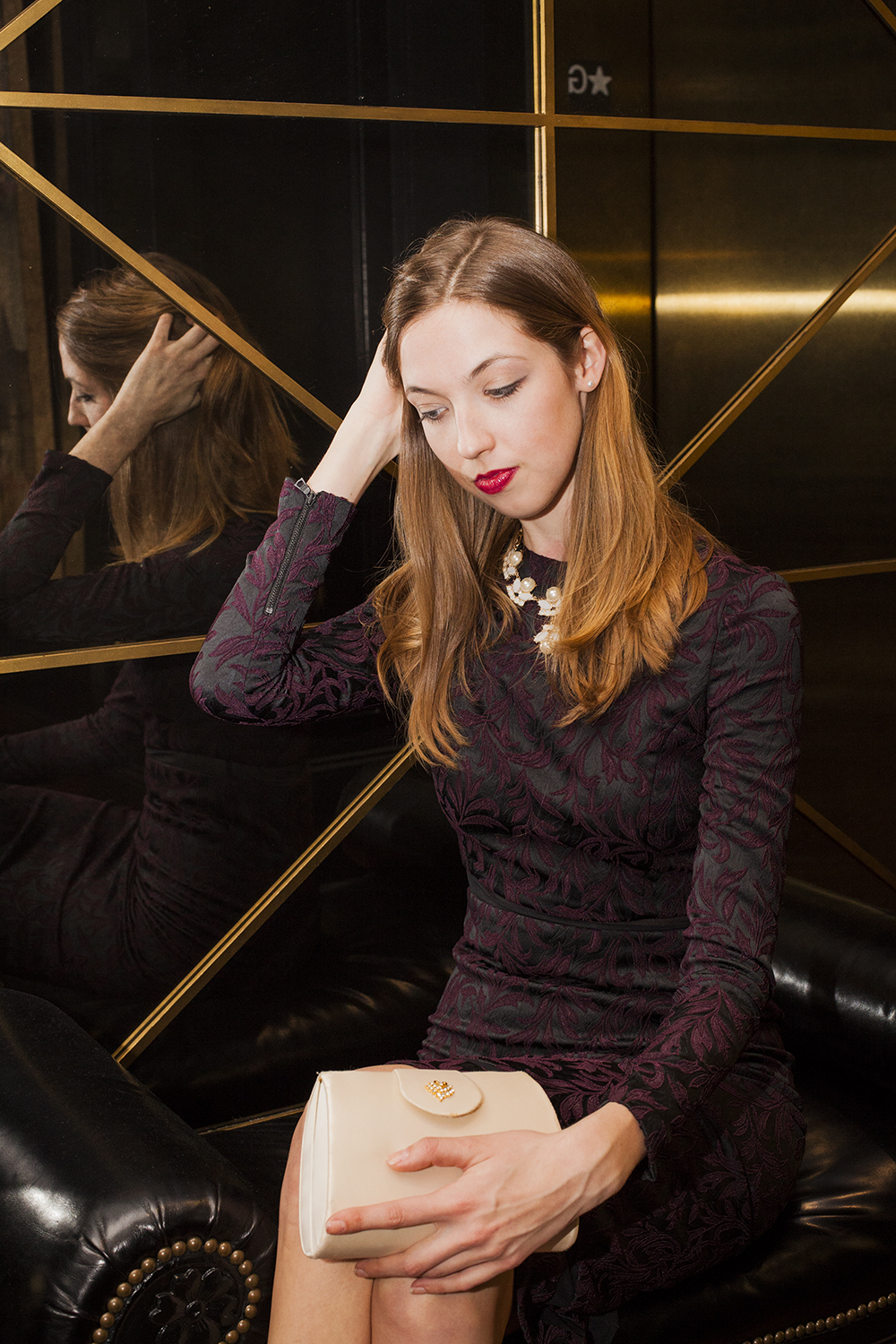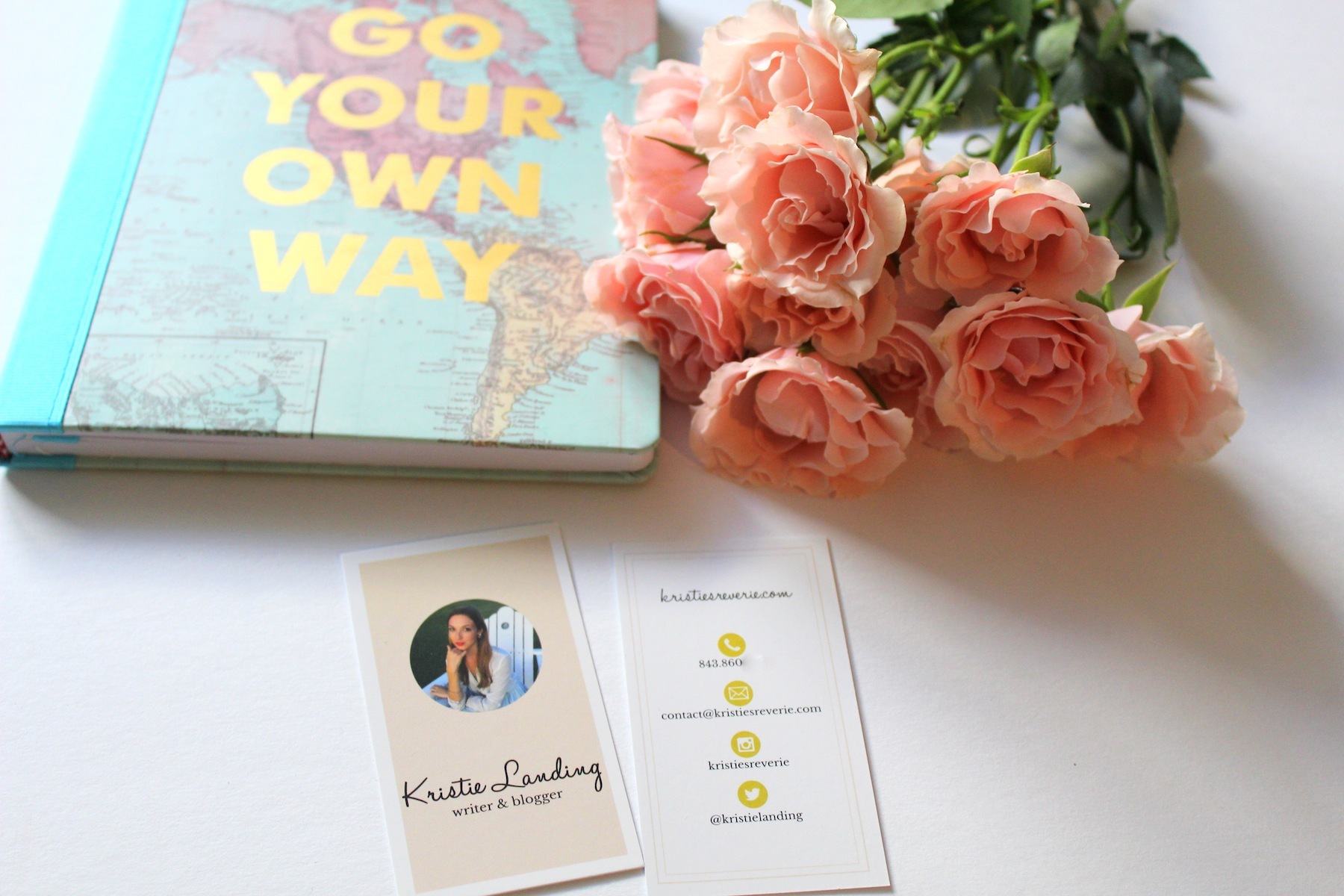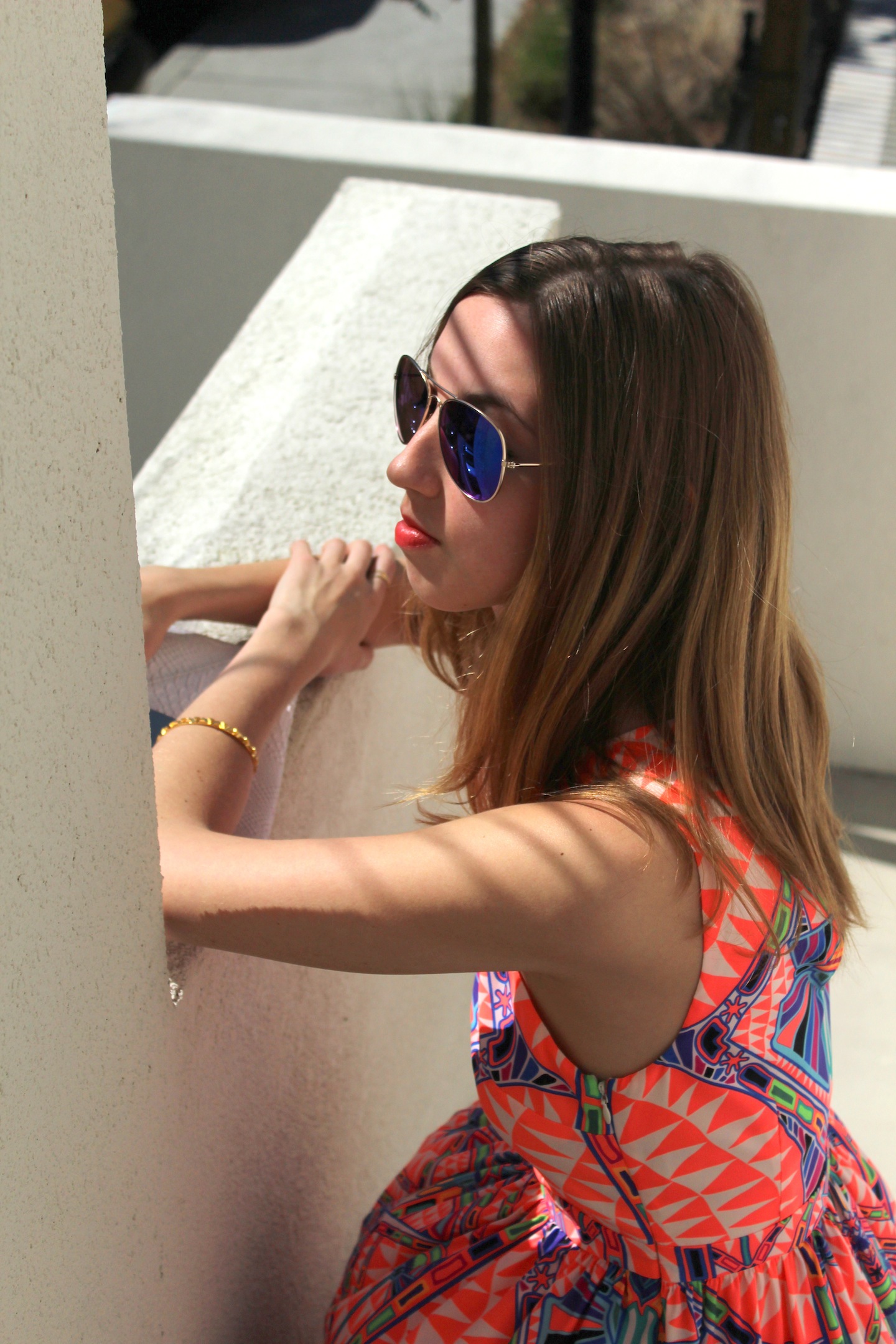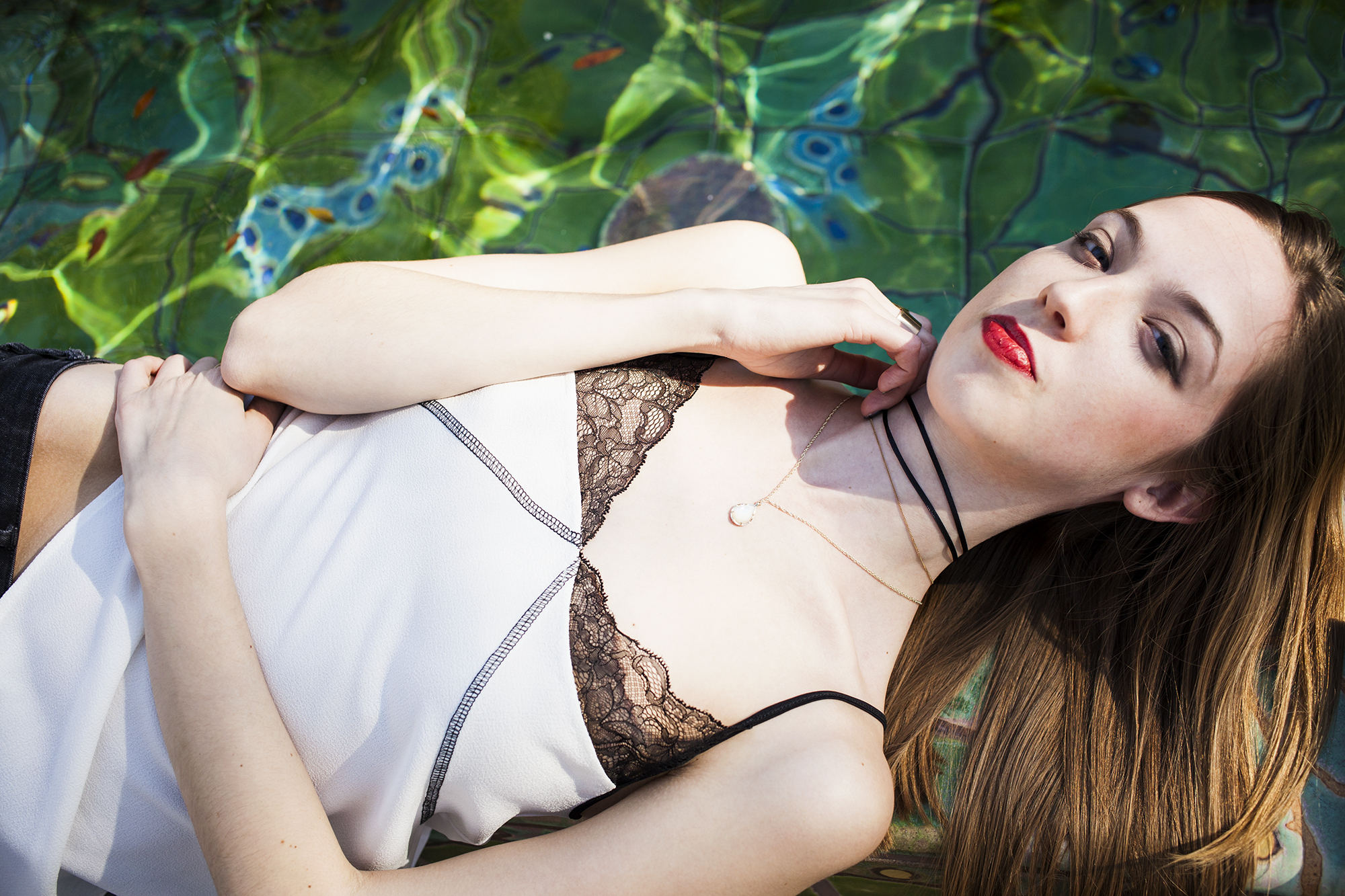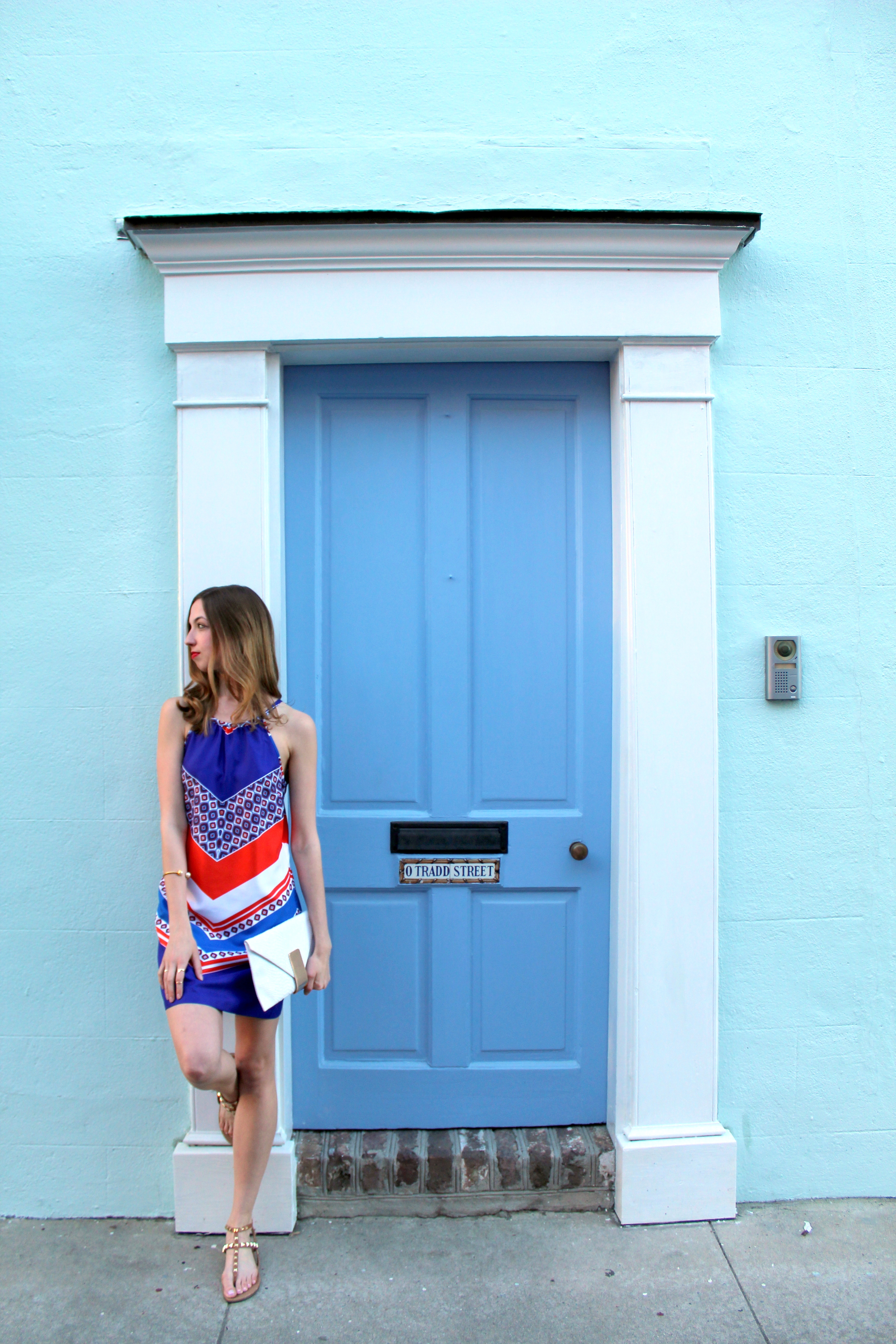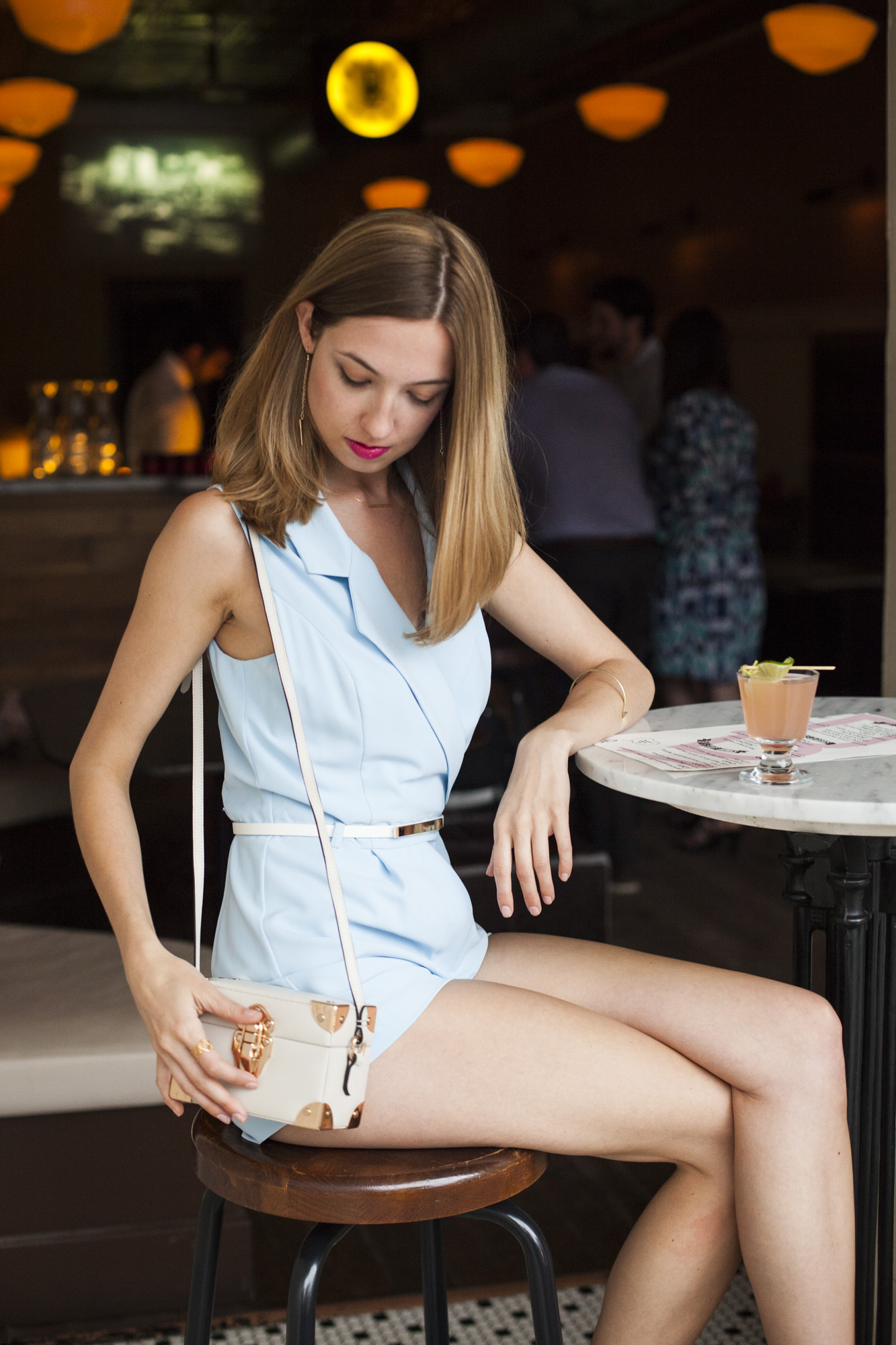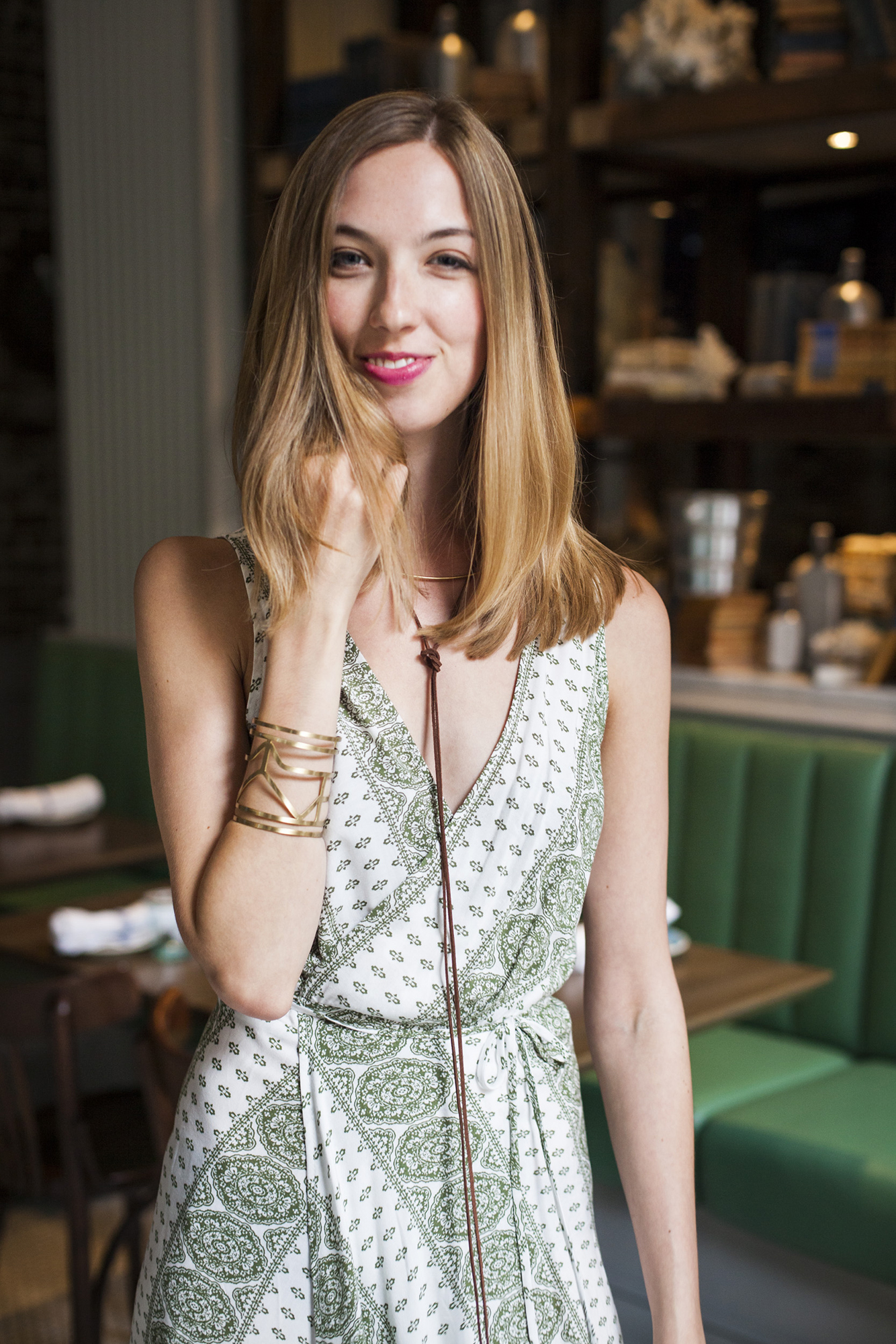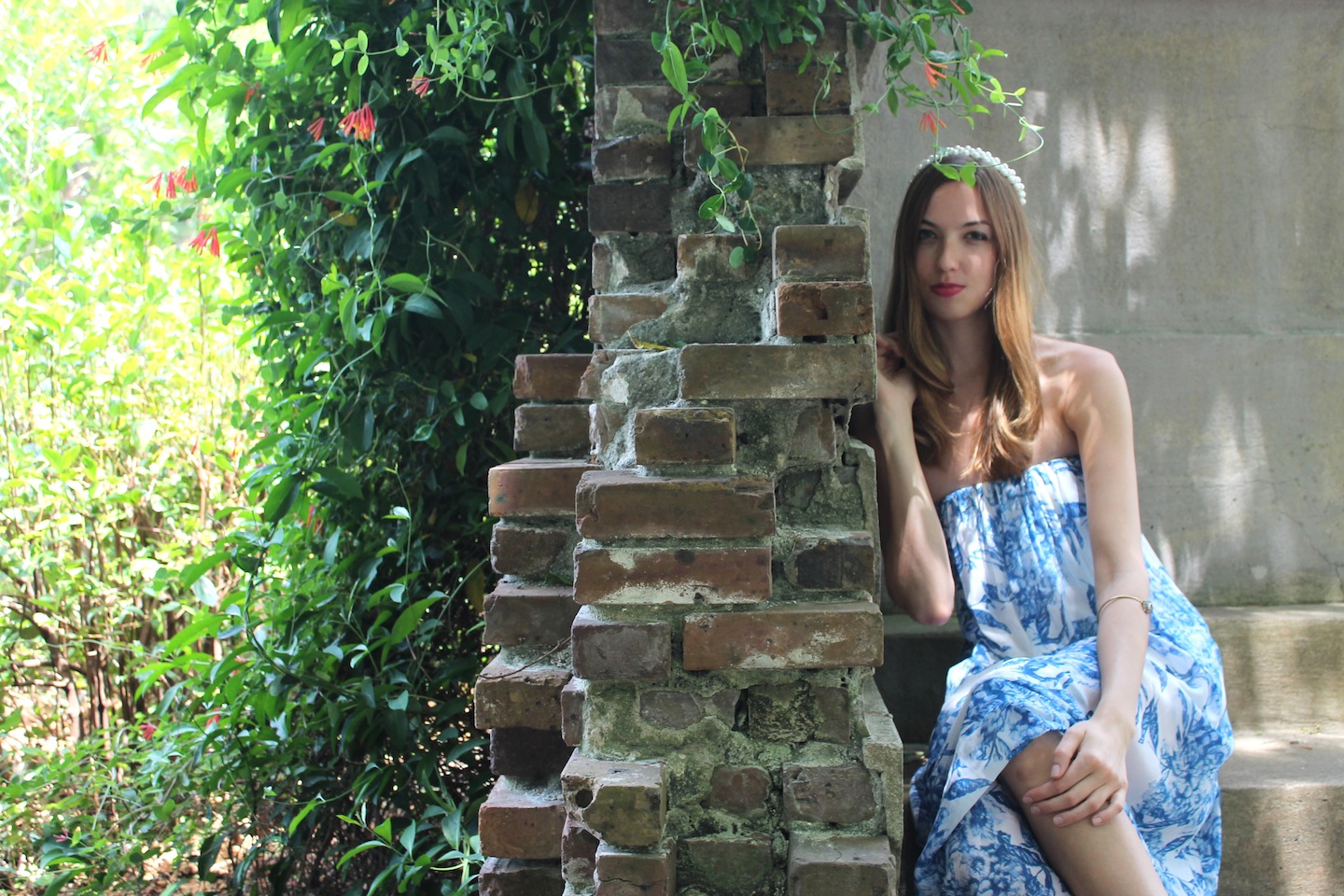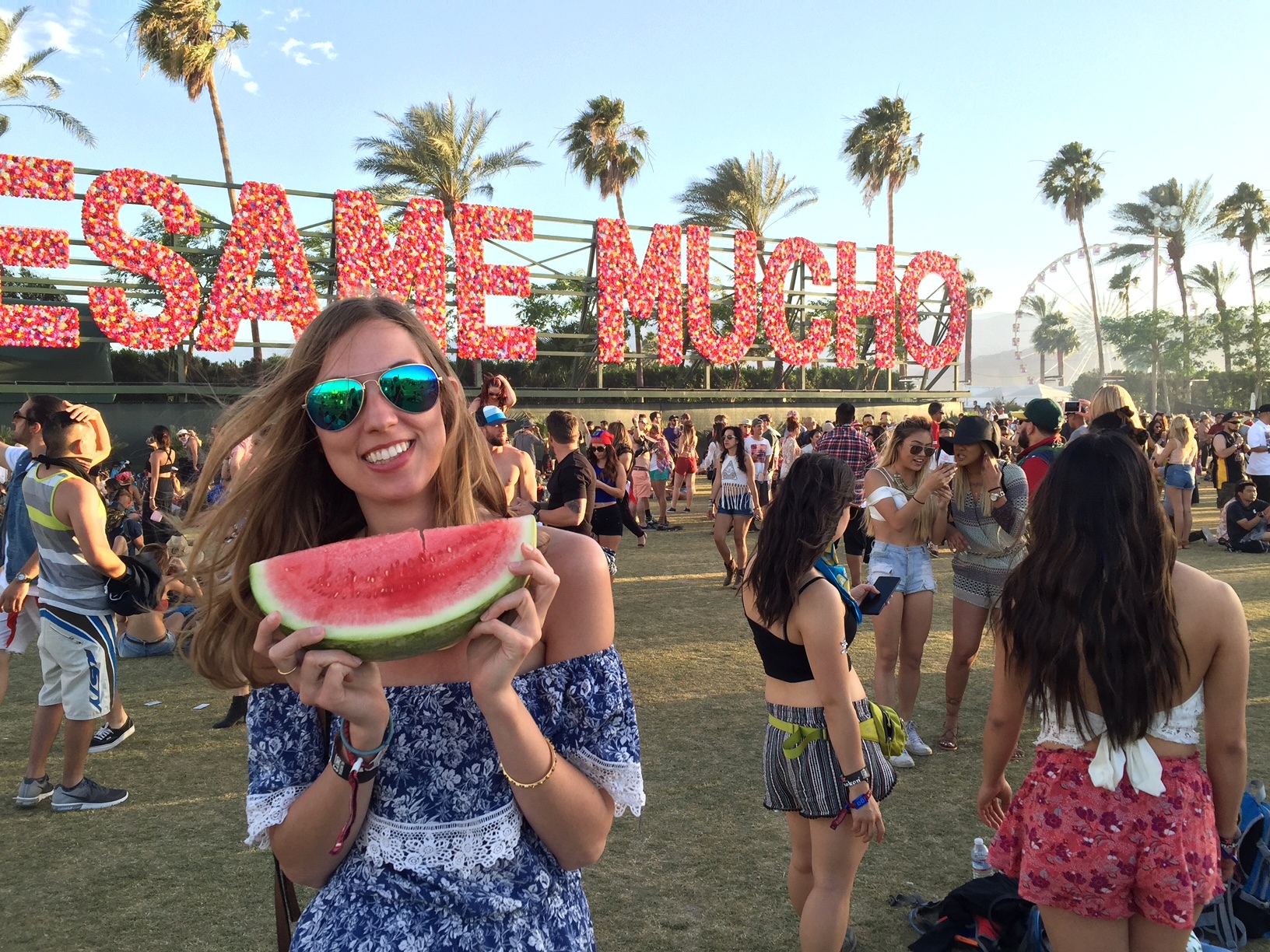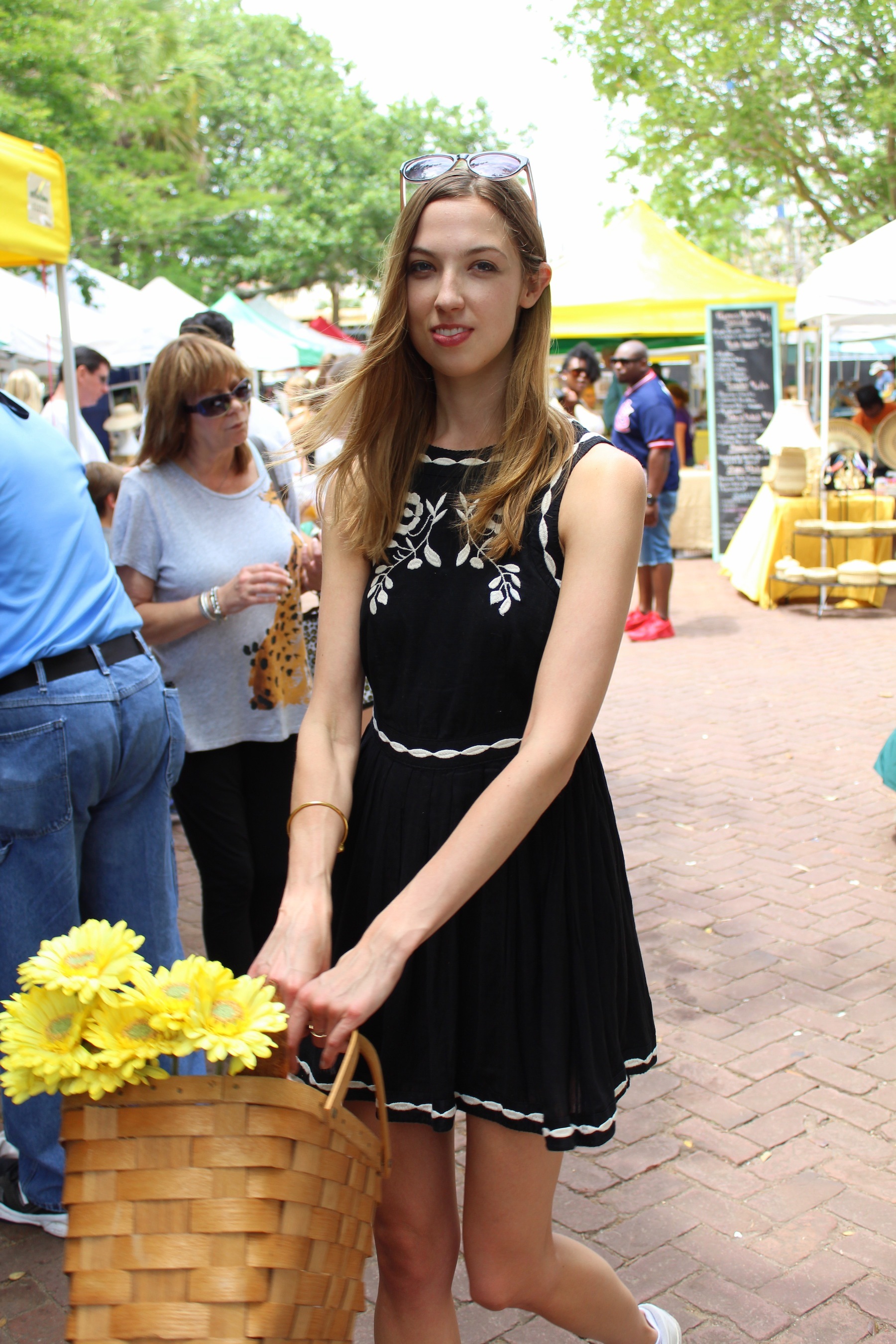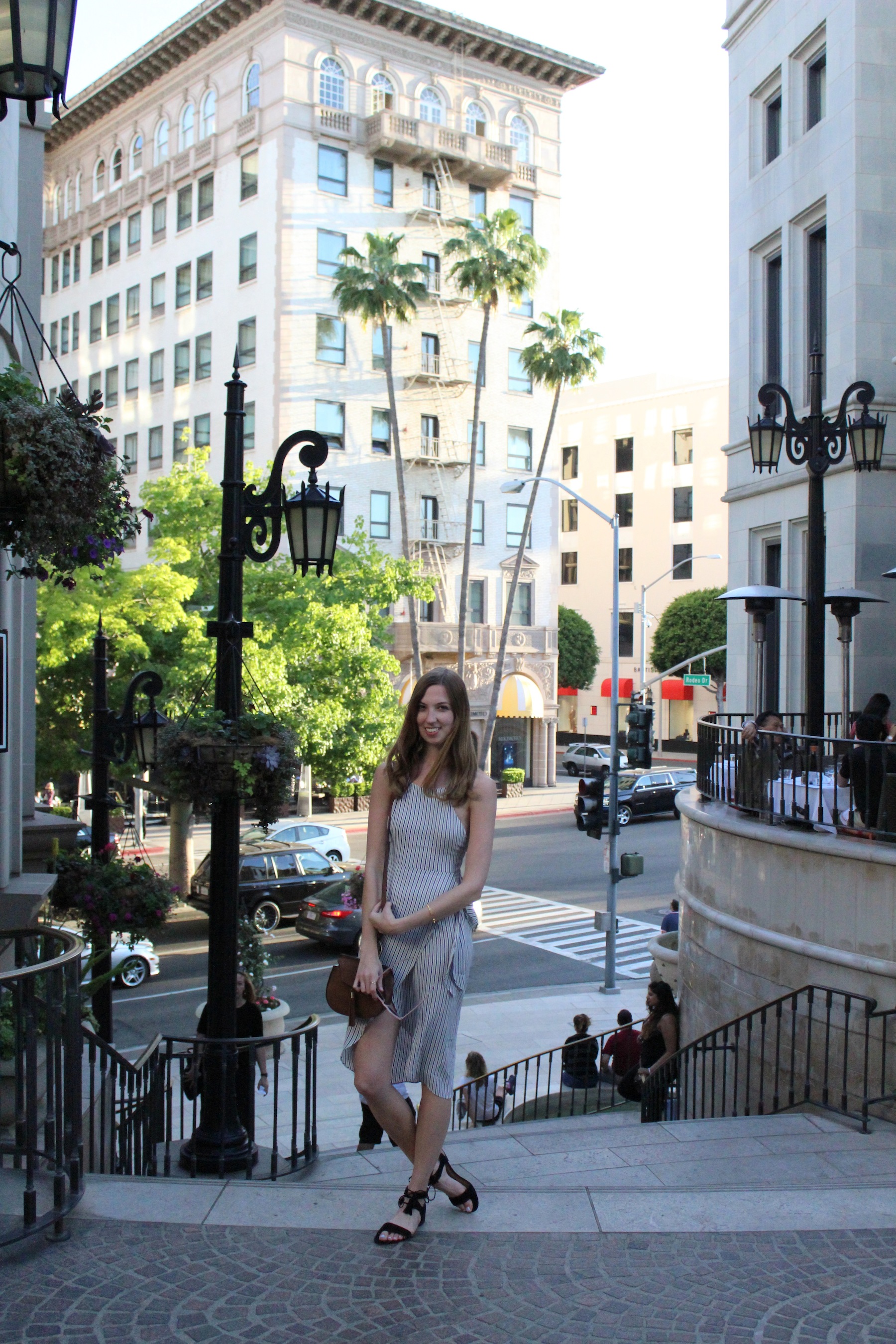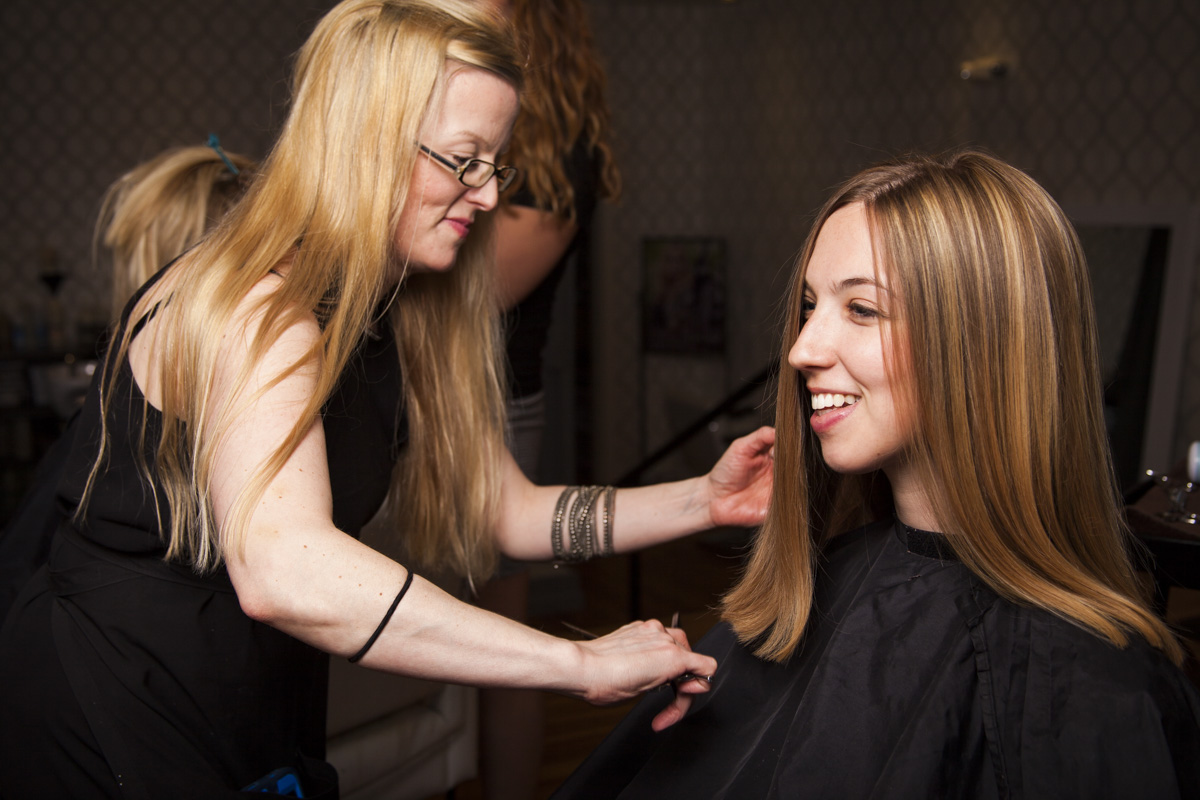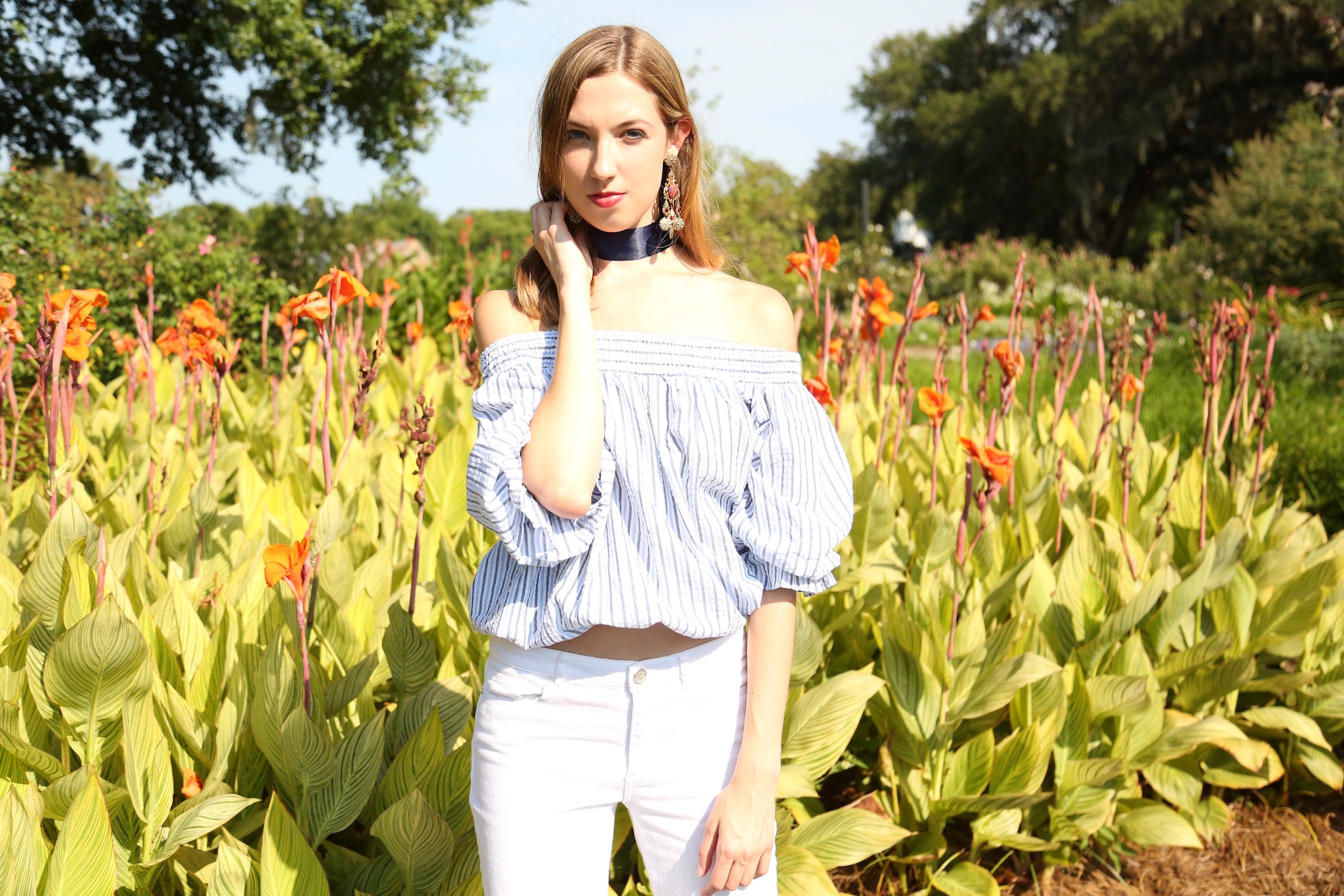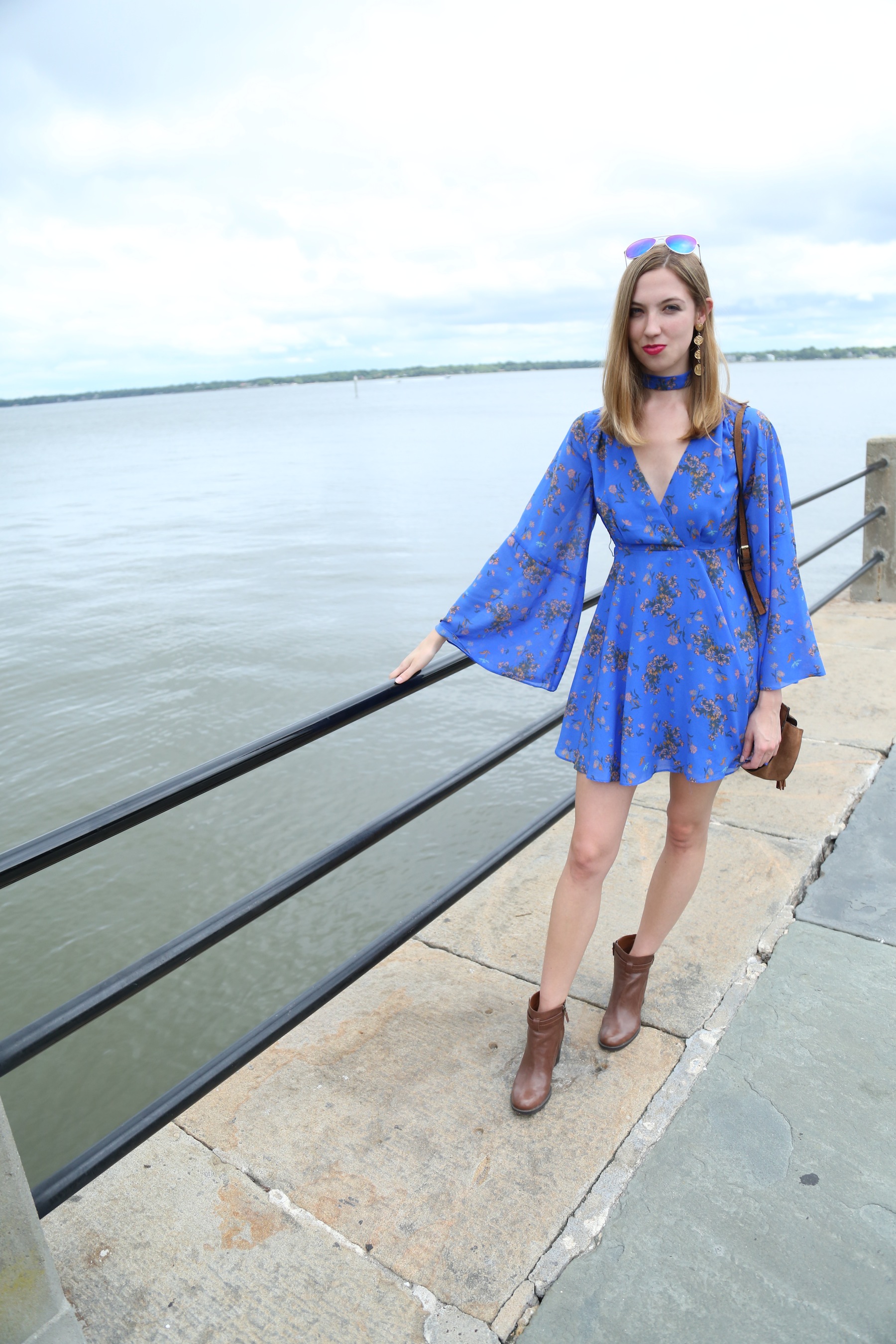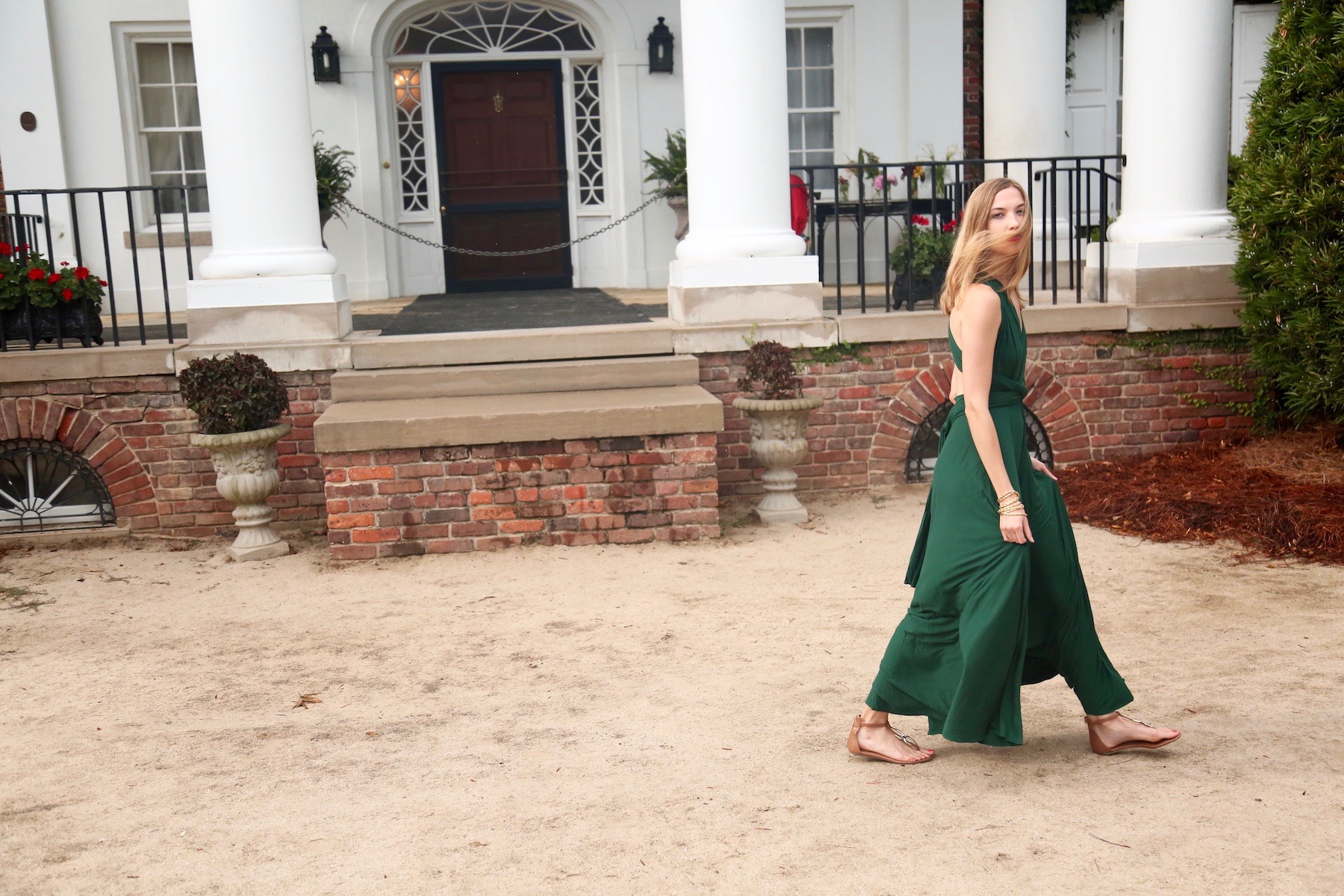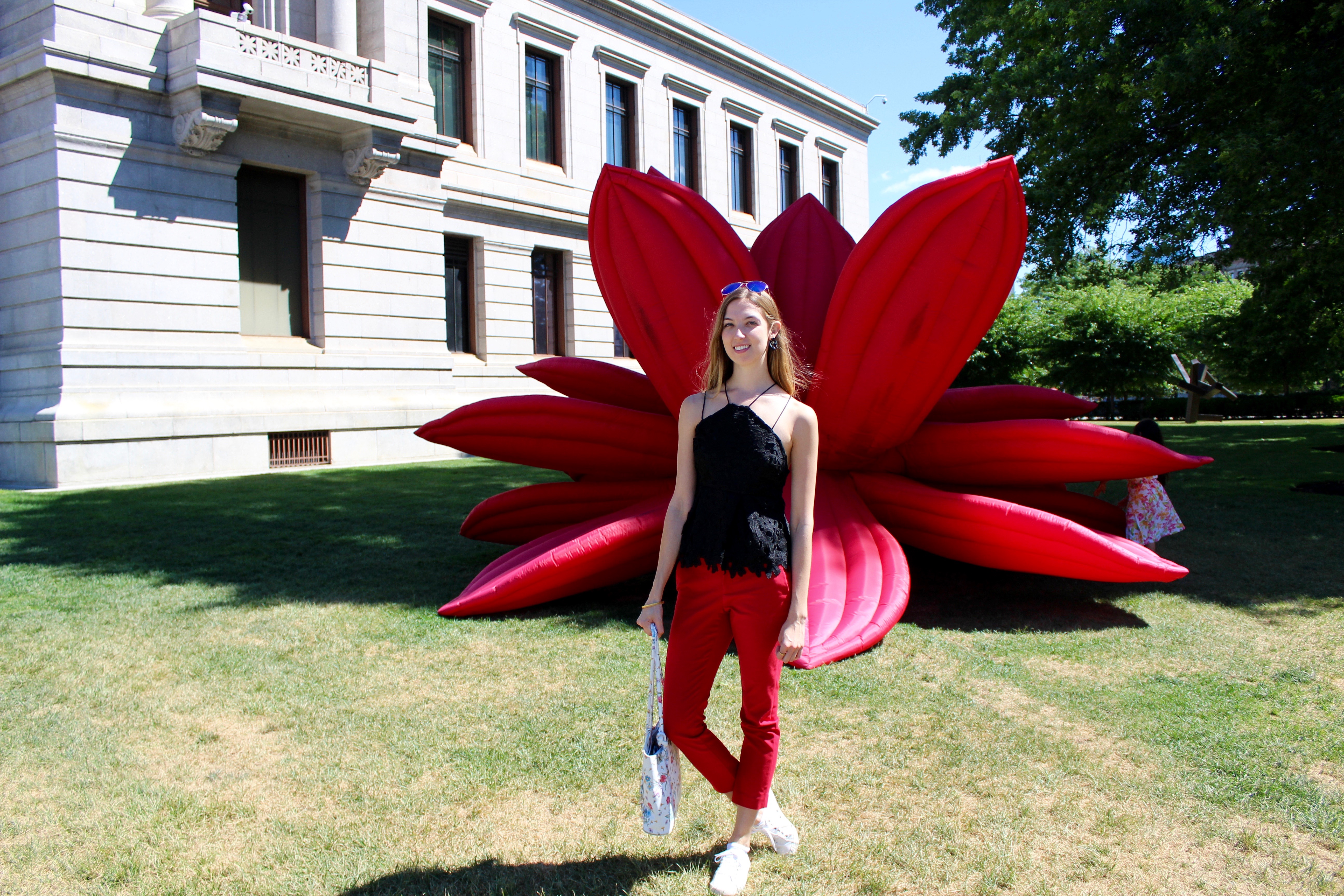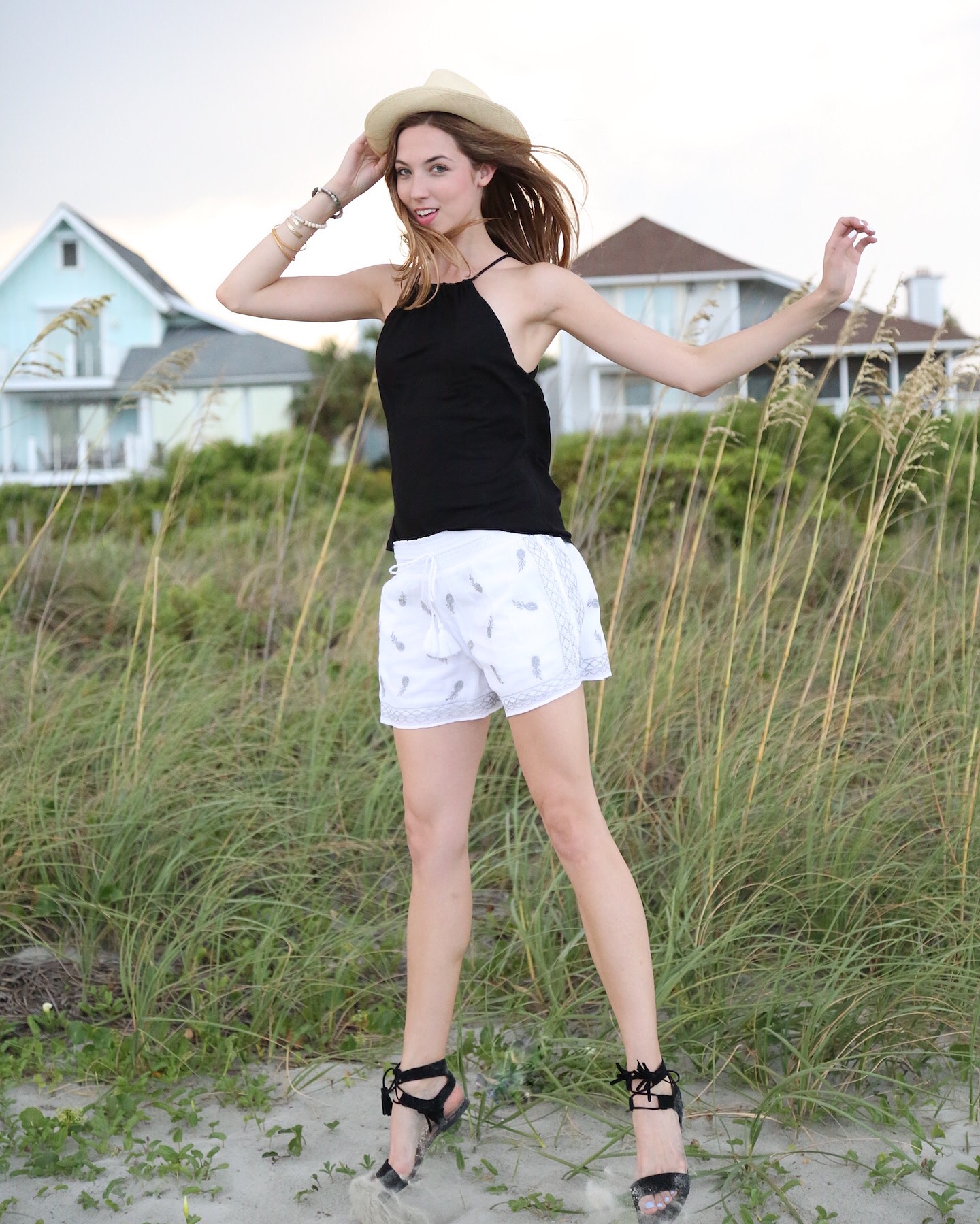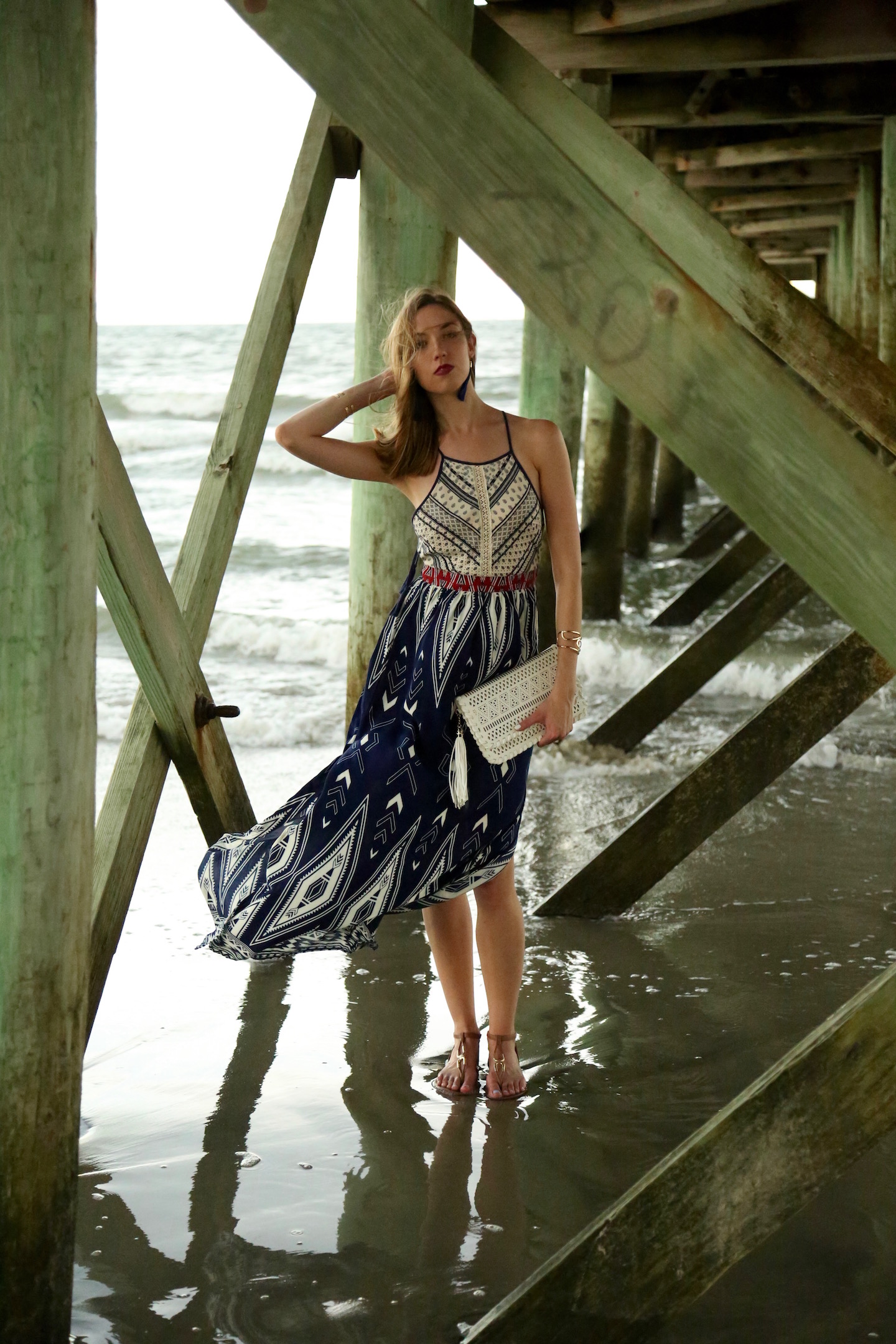 Special thanks to my amazing photographers: Caroline Tan, Amy Luke, Joseph Landing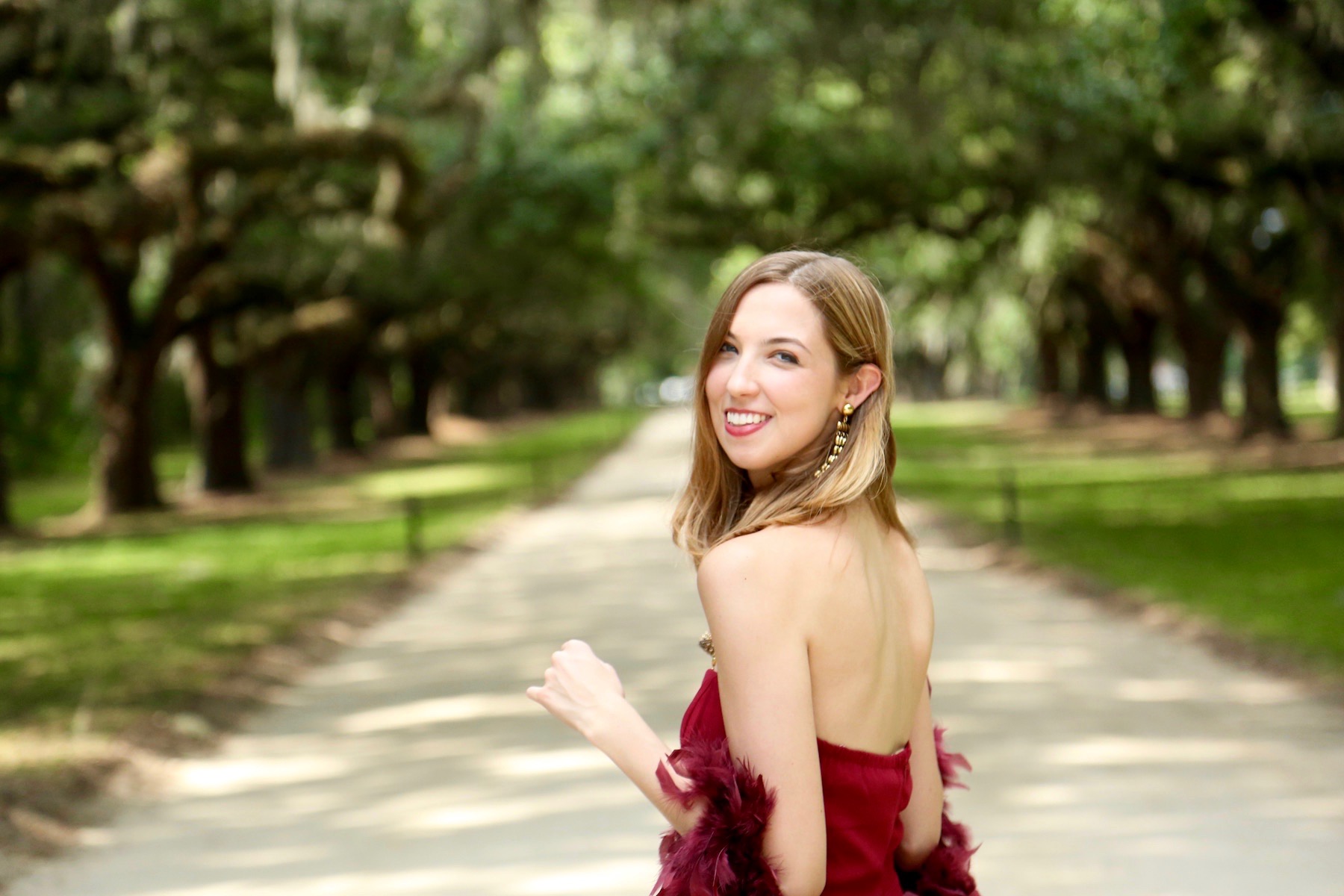 So…what's next? Well, funny you should ask. I have a big announcement and this time I'm actually going to announce it! I know, I've mentioned exciting news like five times now and haven't delivered anything…but the wait is over! Drum roll please!
This fall, I'm moving to…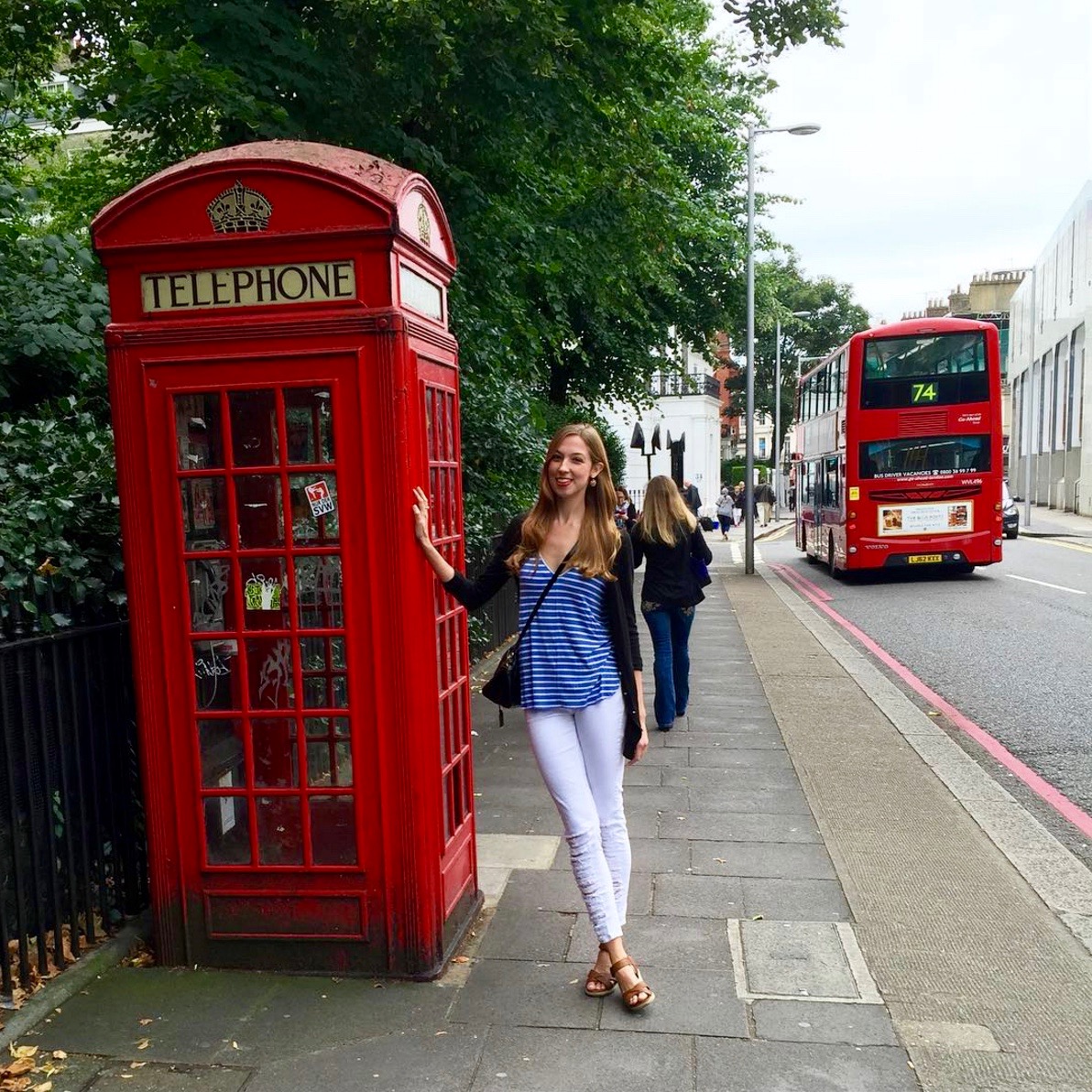 LONDON!!!