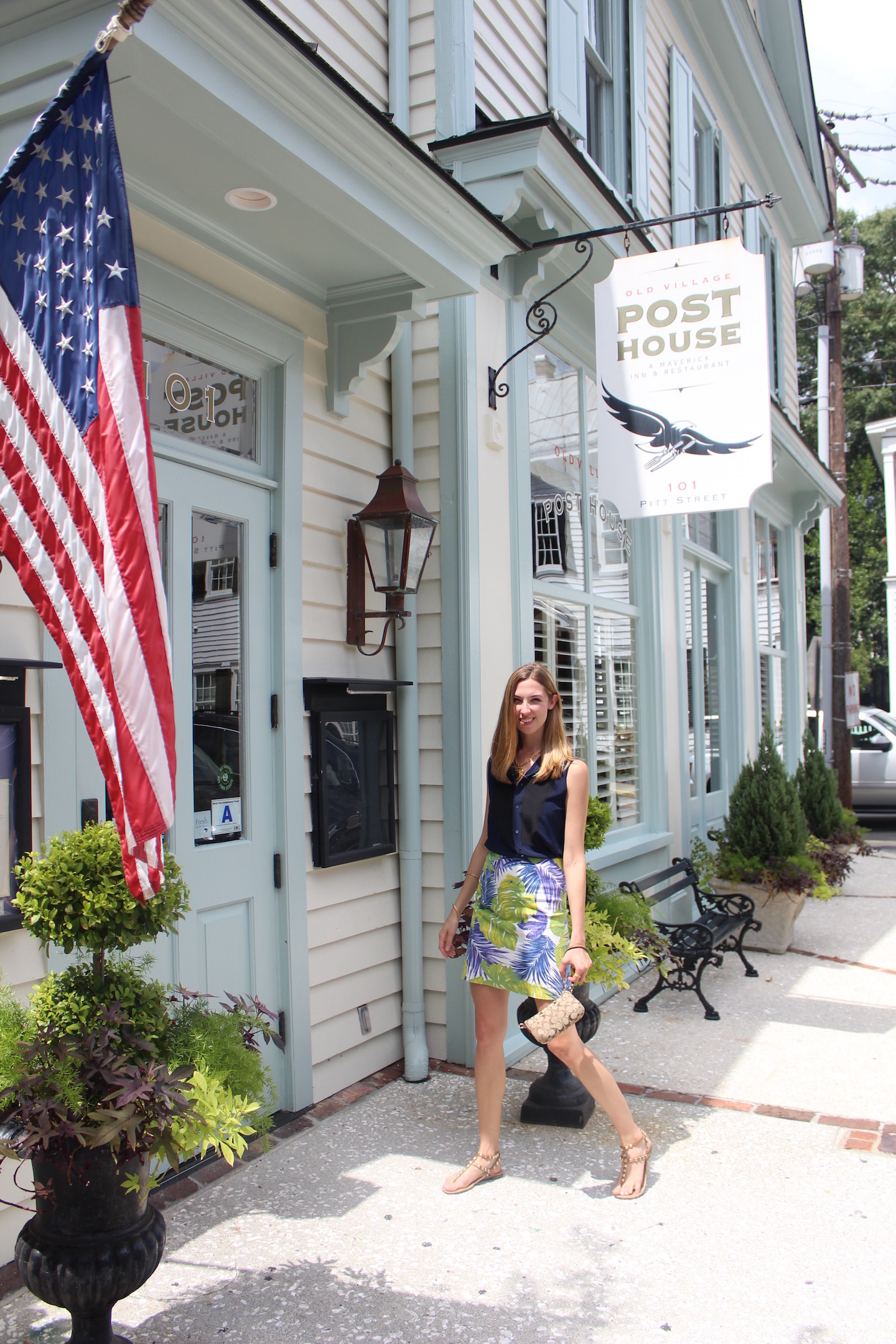 I'm usually a downtown girl when it comes to brunching as there are a million amazing options in Charleston. However, if you do find yourself over the bridge in Mount Pleasant, I know just the spot for mimosas & eggs: the Post House.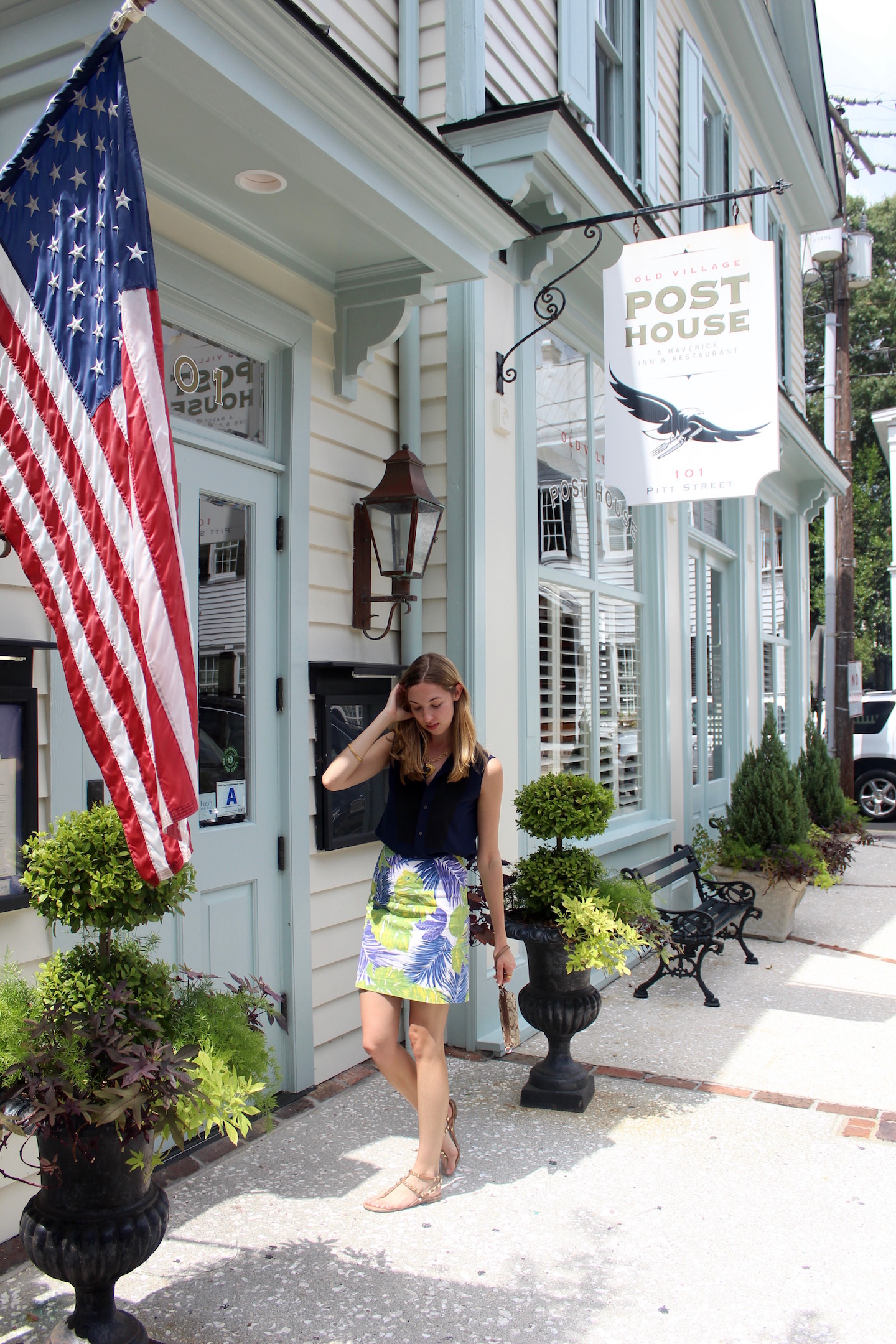 Situated in the Old Village, this hidden gem is worth the trek from downtown! Besides a restaurant, the historic home hosts a full bar, outdoor patio with tables, and an inn.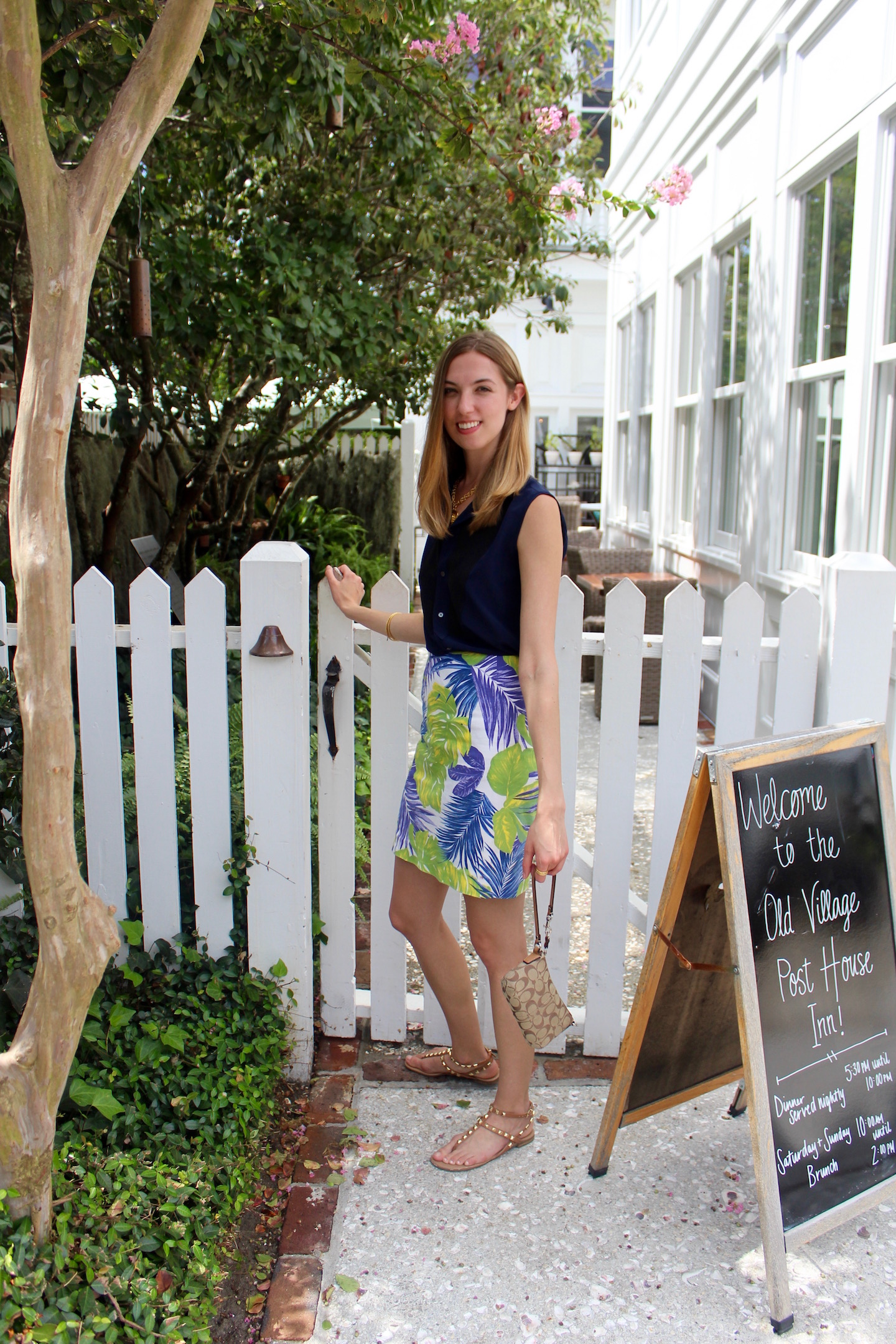 Follow me!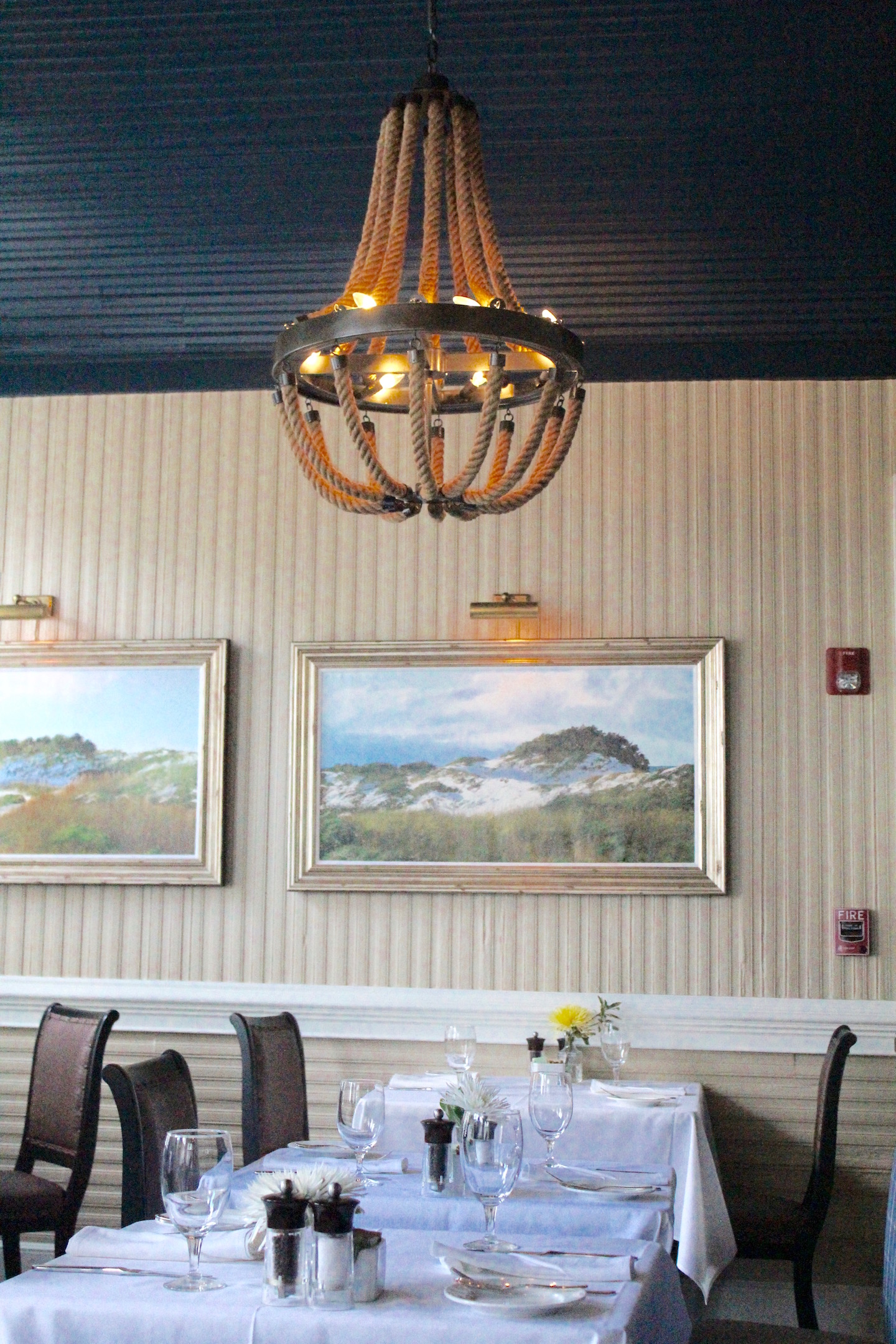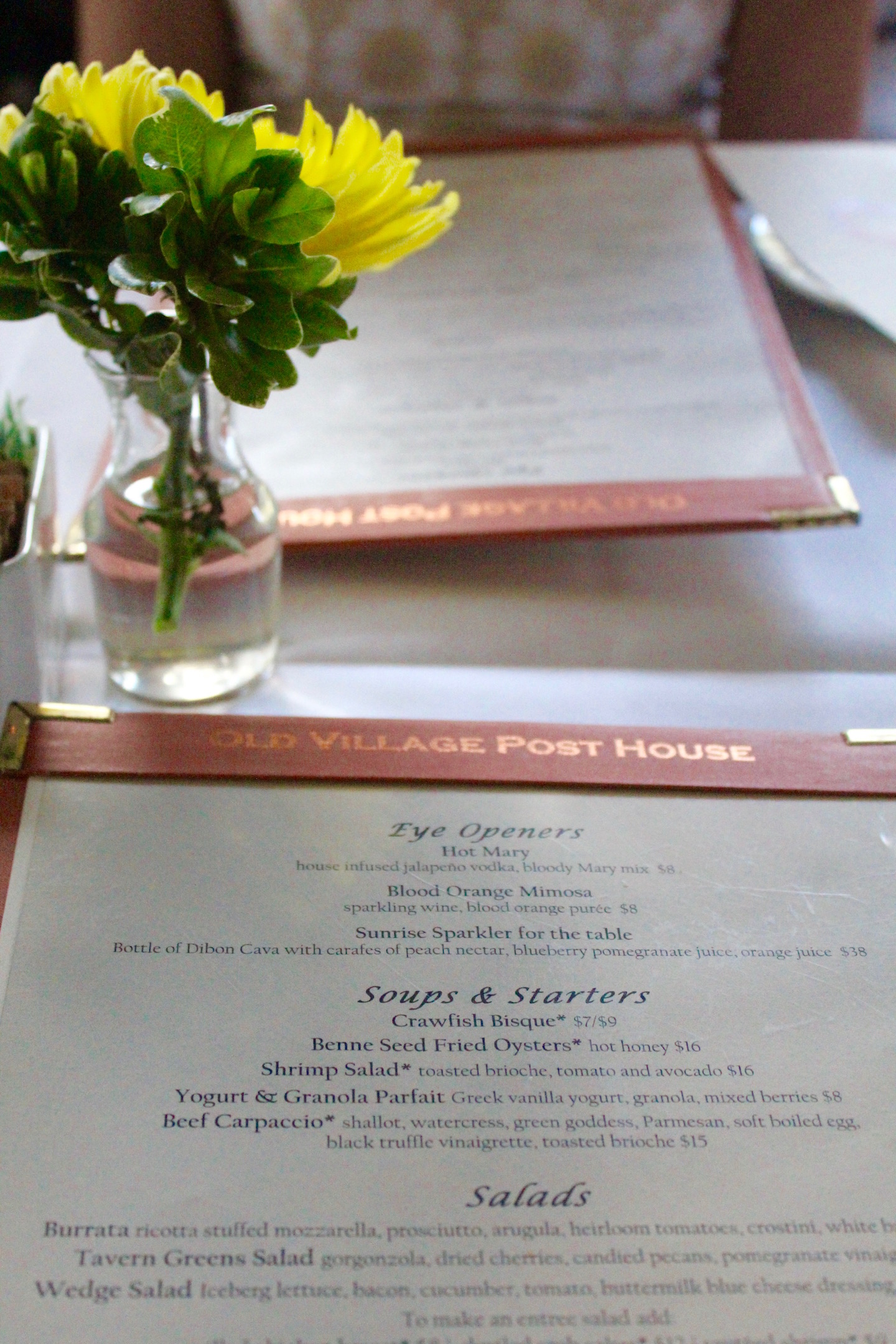 The food is southern inspired with an upscale twist, so instead of bread you get…wait for it!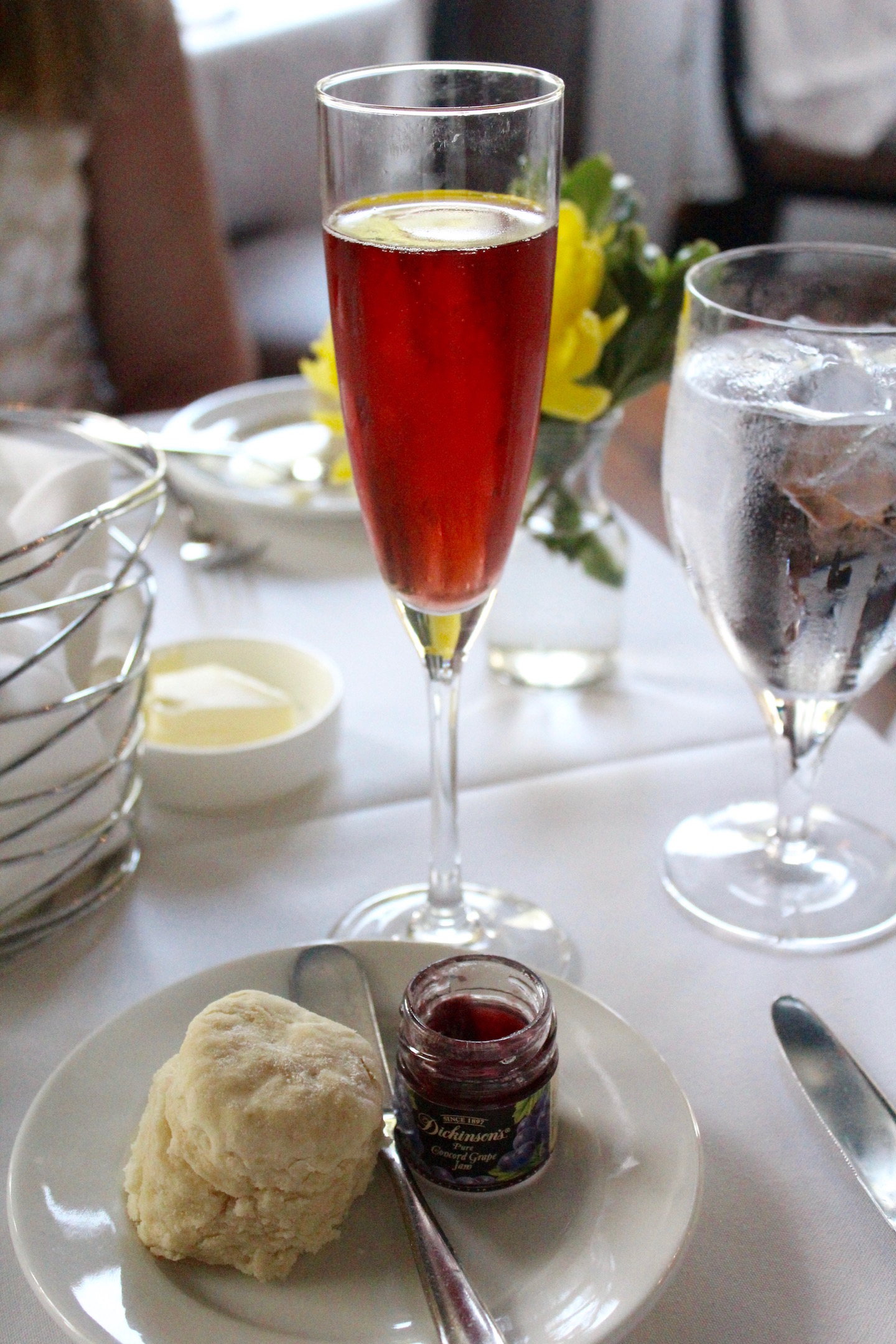 Biscuits!!! I also got a pomegranate sparkler…sip sip 🙂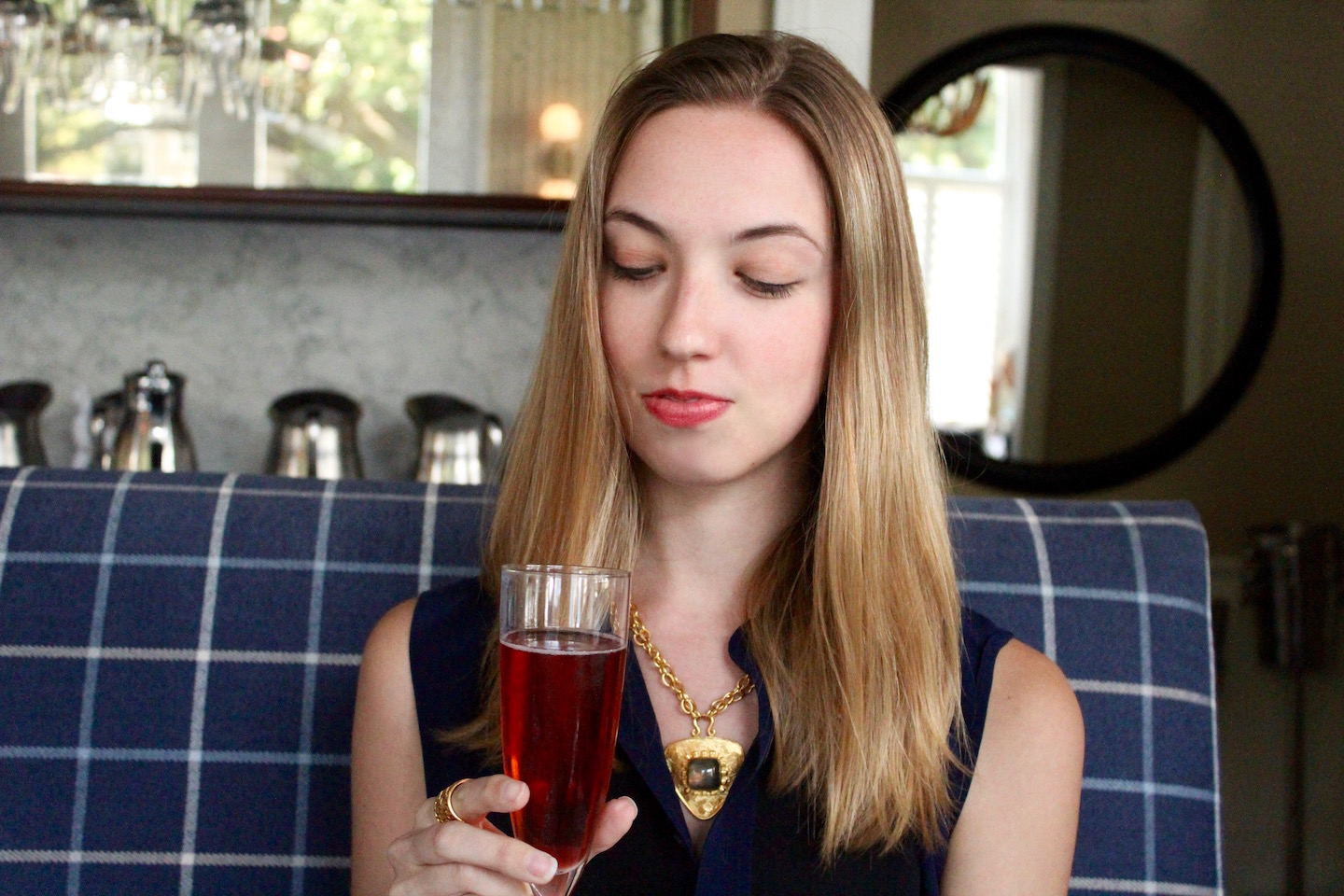 I promise I wasn't quite as skeptical of my drink as I look.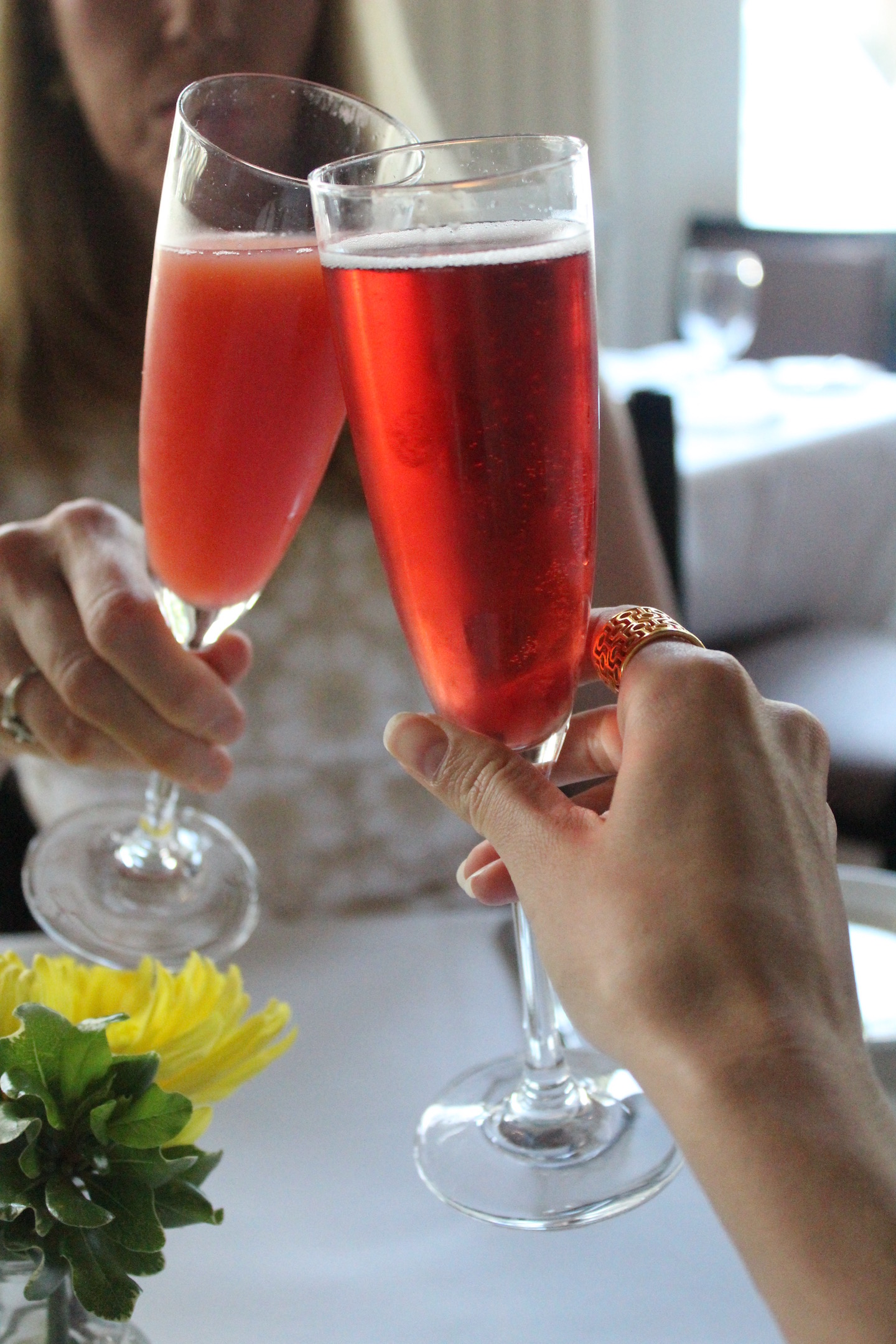 Cheers!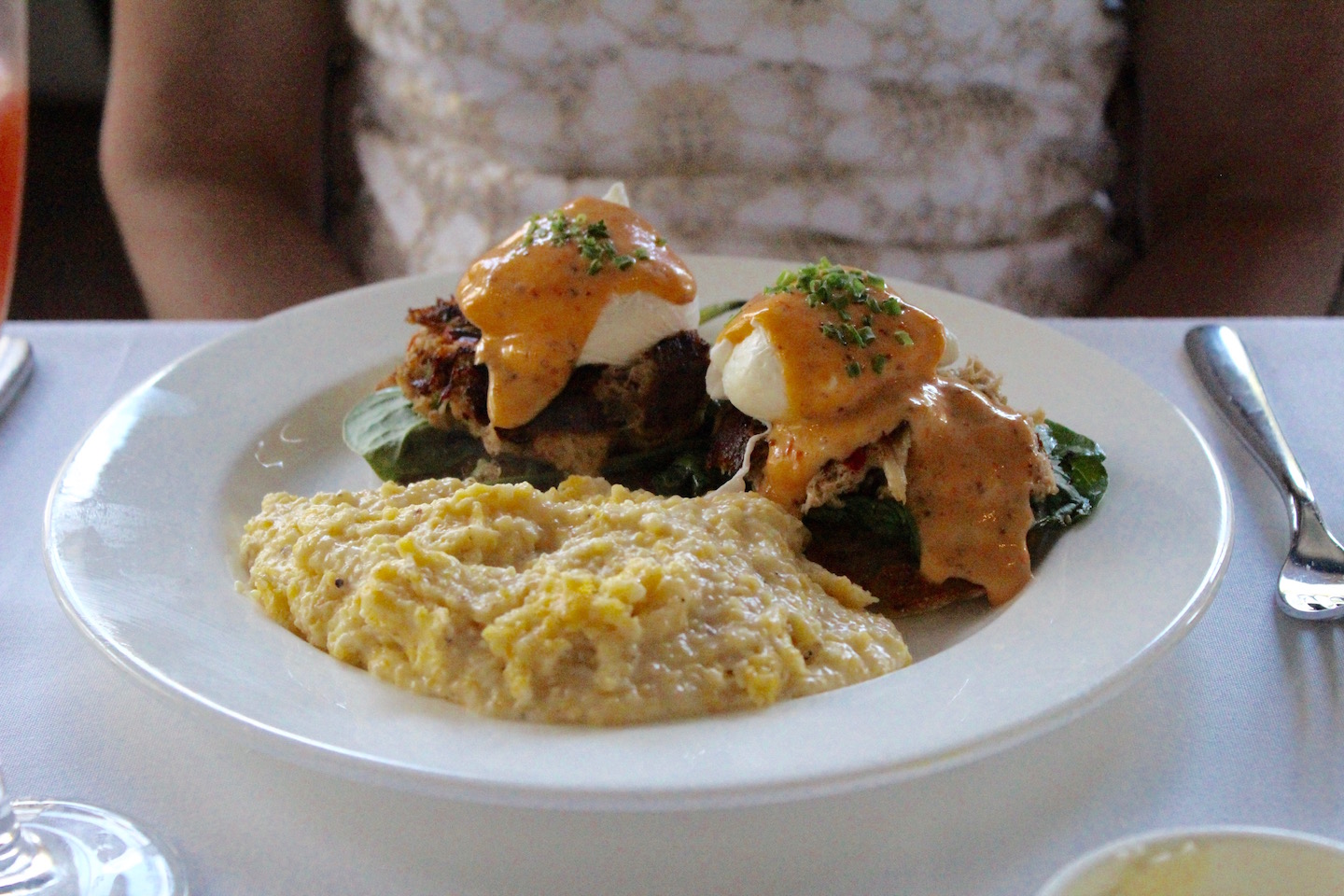 What we do best: a heaping helping of grits!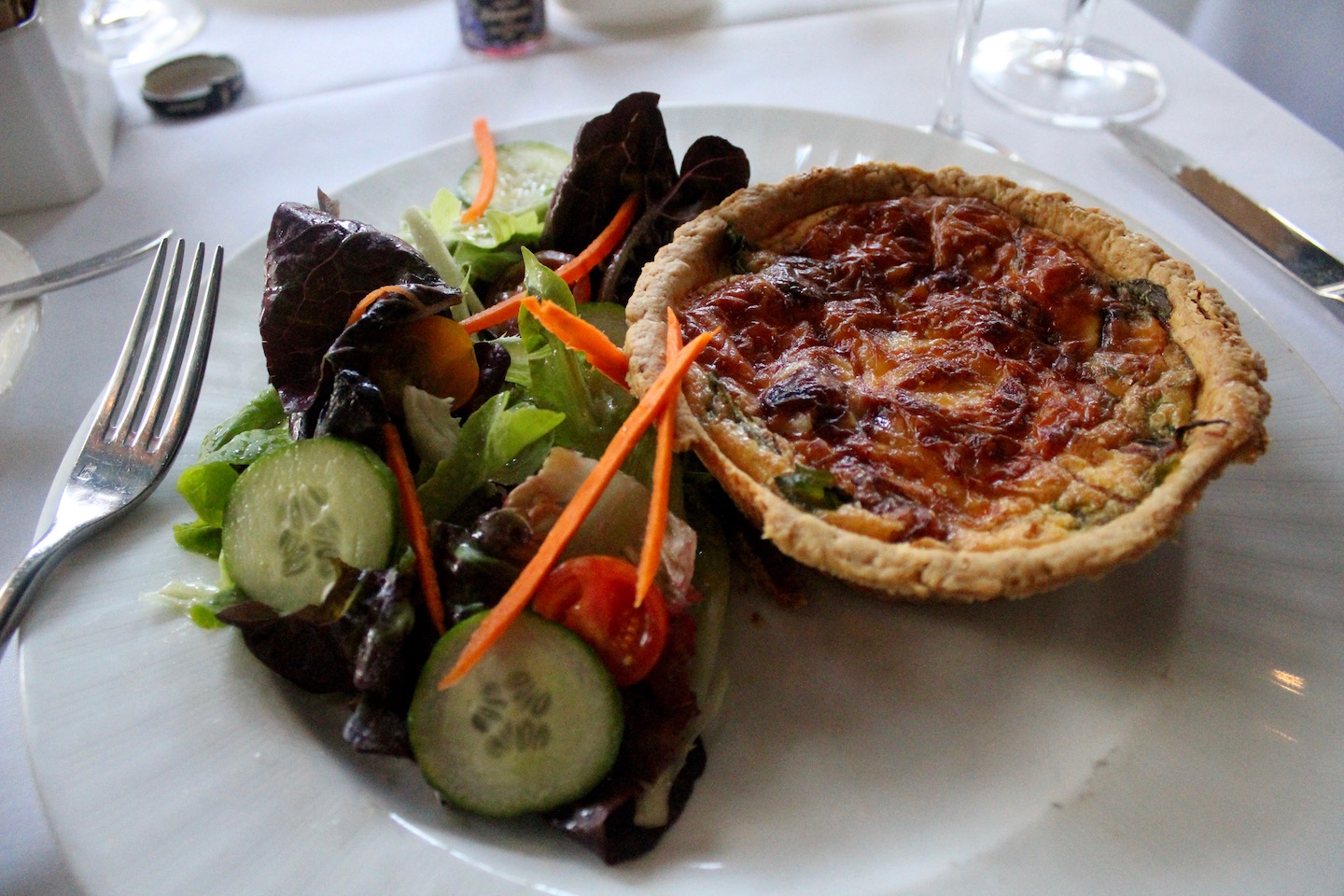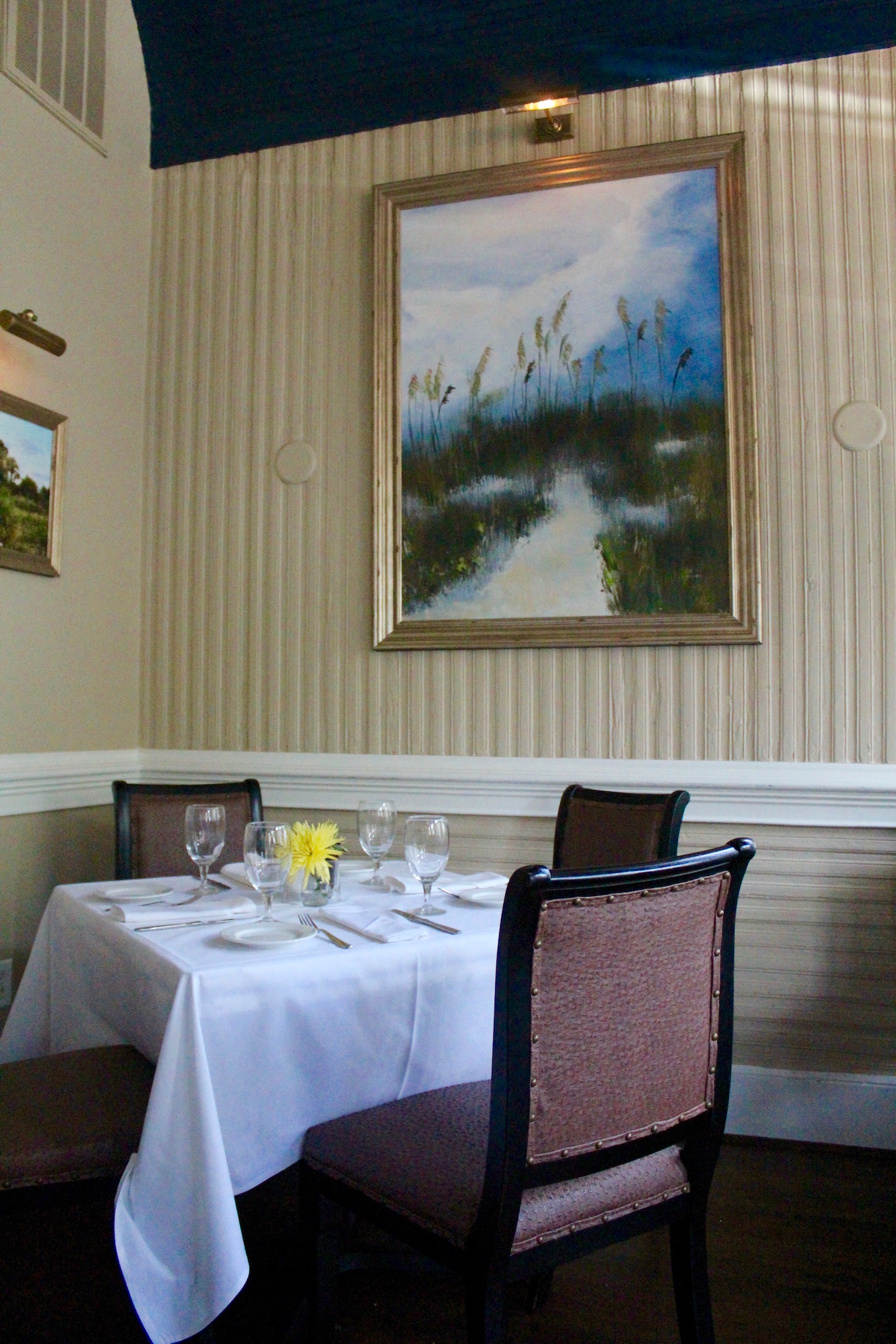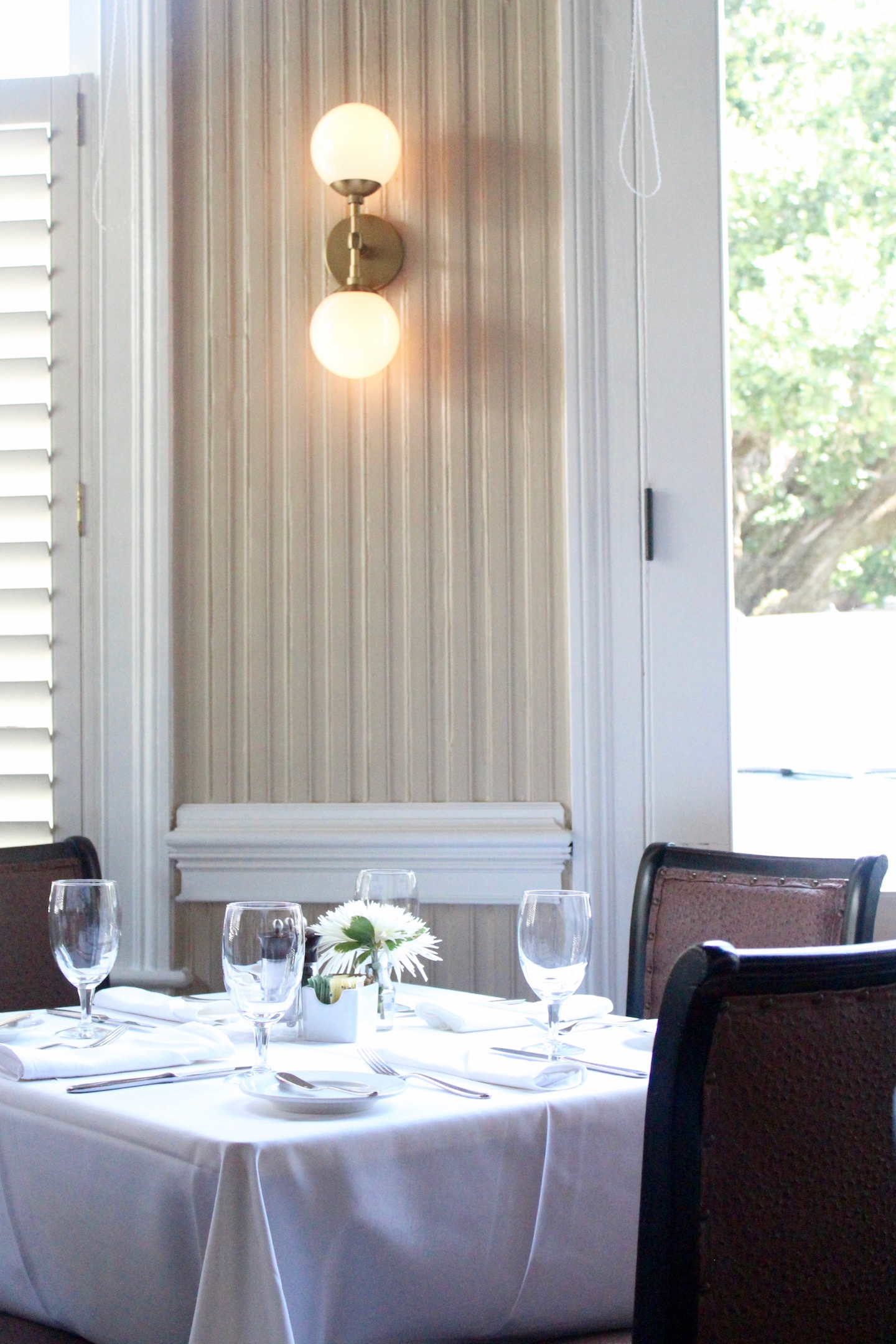 An upstairs dining room that I loved: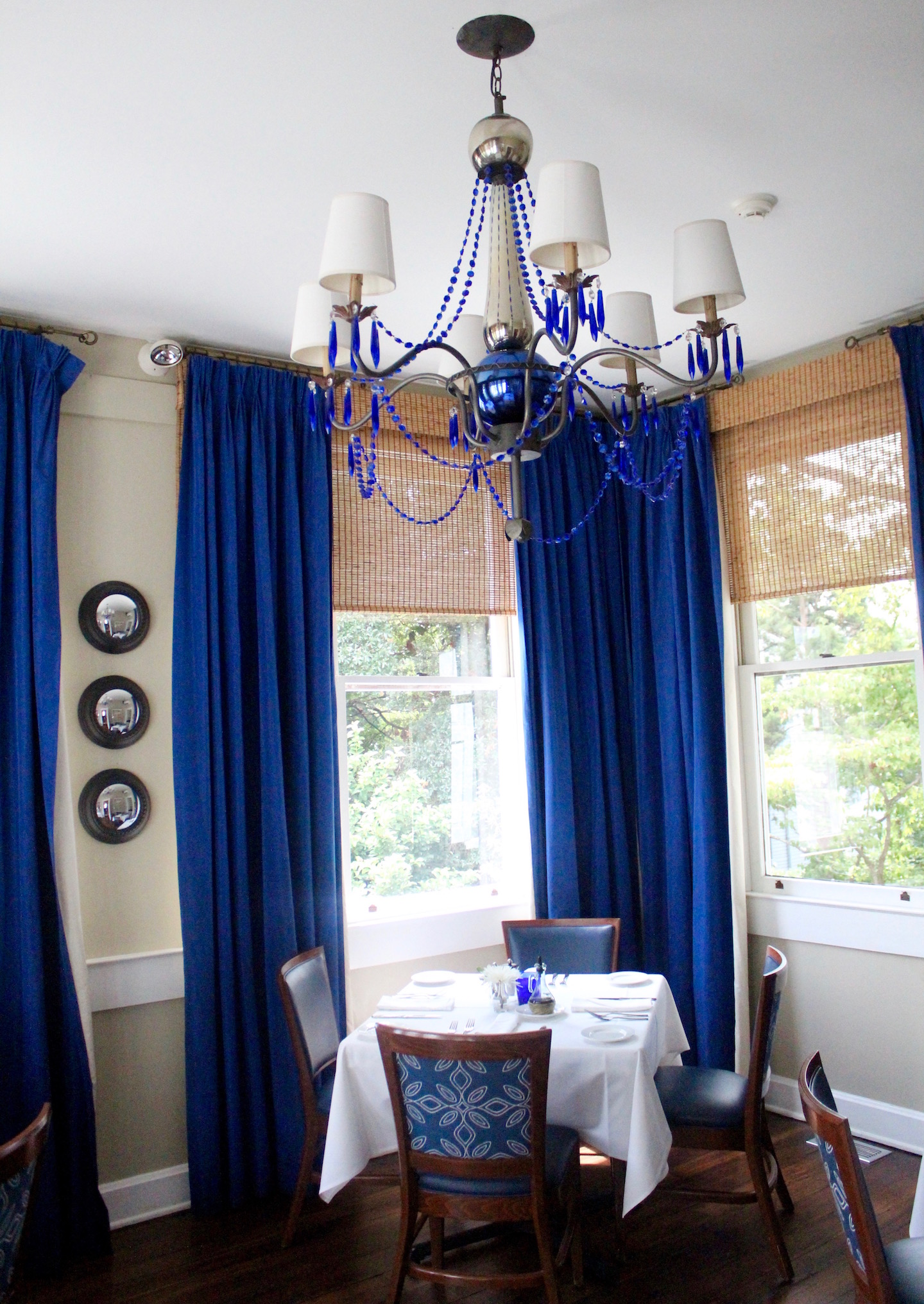 Stuffed and happy, we strolled out of there ready to face the world 🙂