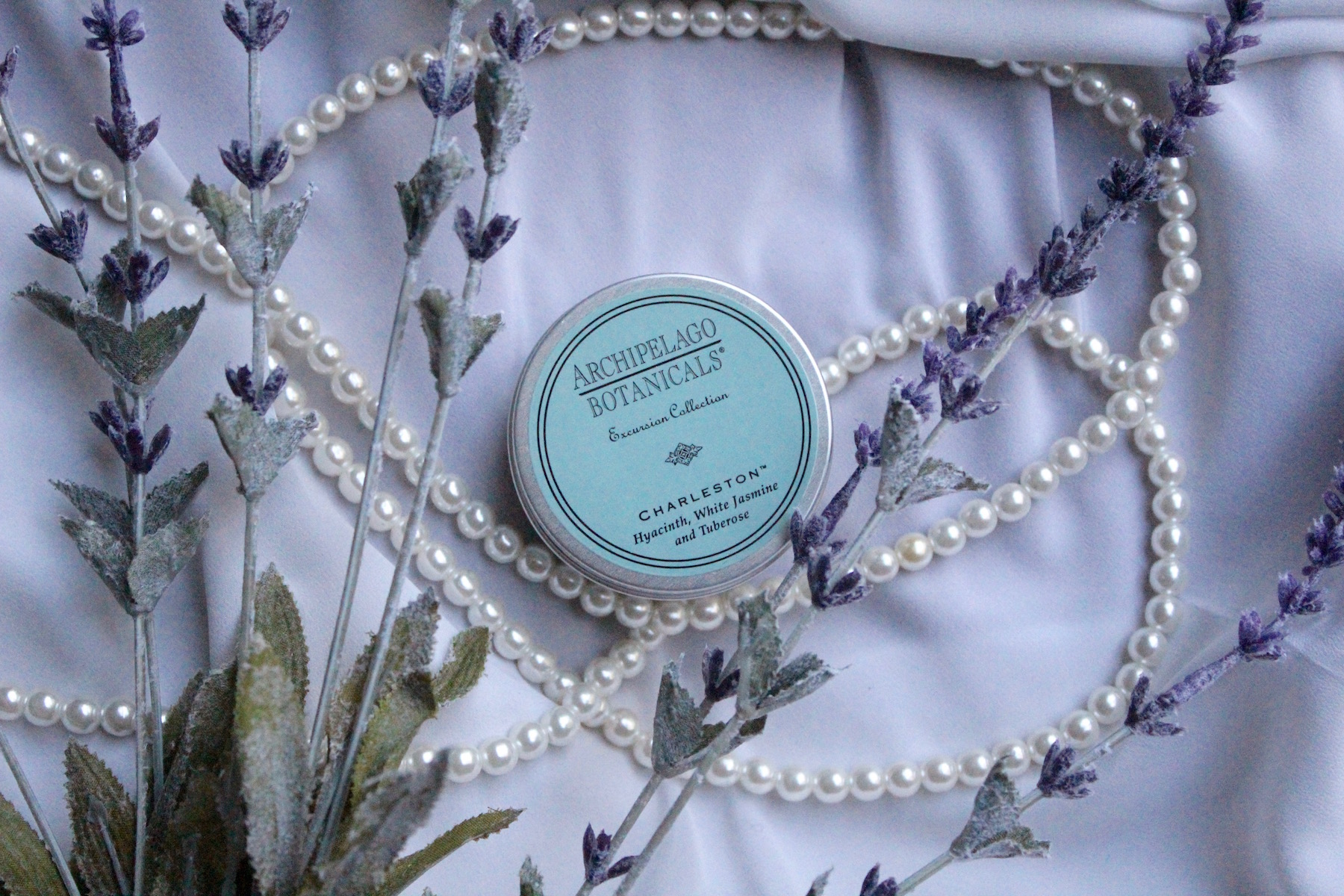 Trying something new! I have lots of little goodies that you never see on here because they don't relate to my feature posts, so I thought I would start occasionally sharing my "treasure box," or new gems I've been loving. Also, I'm in London guys! The first day, I was pretty exhausted after the travel, but waking up in my apartment the next day was a dream. I'm living in a really beautiful area with lots of gorgeous buildings and cool little stores. Today was the start of London Fashion Week, so I attended 2 amazing shows and posted a few photos on my Insta @kristiesreverie 🙂 I'll keep you posted with more!
Above: Charleston-scented candle from my friend Elizabeth to remind me of home 🙂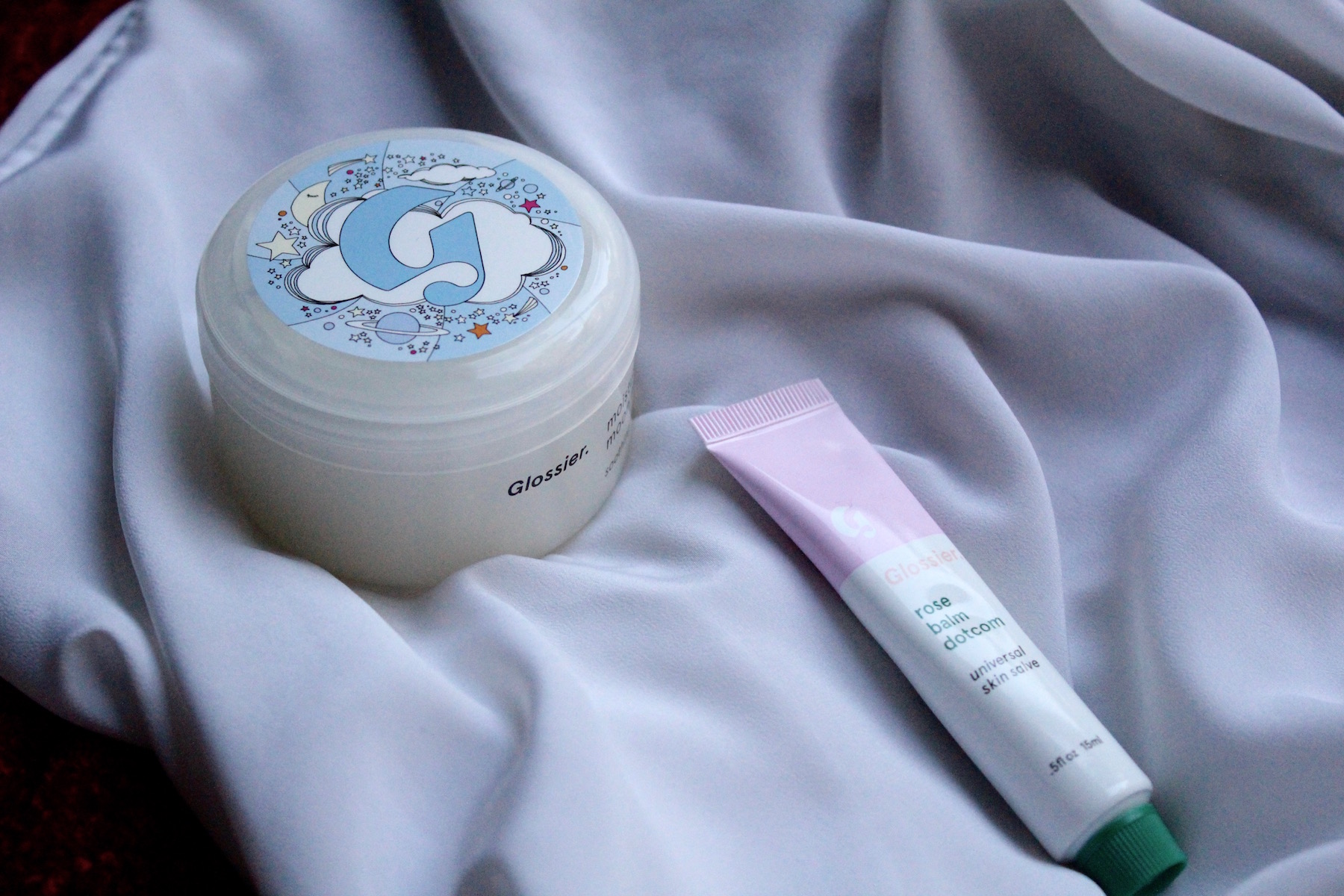 Been absolutely loving Glossier's products! Go to http://bff.glossier.com/efdQv for 20% off your 1st purchase.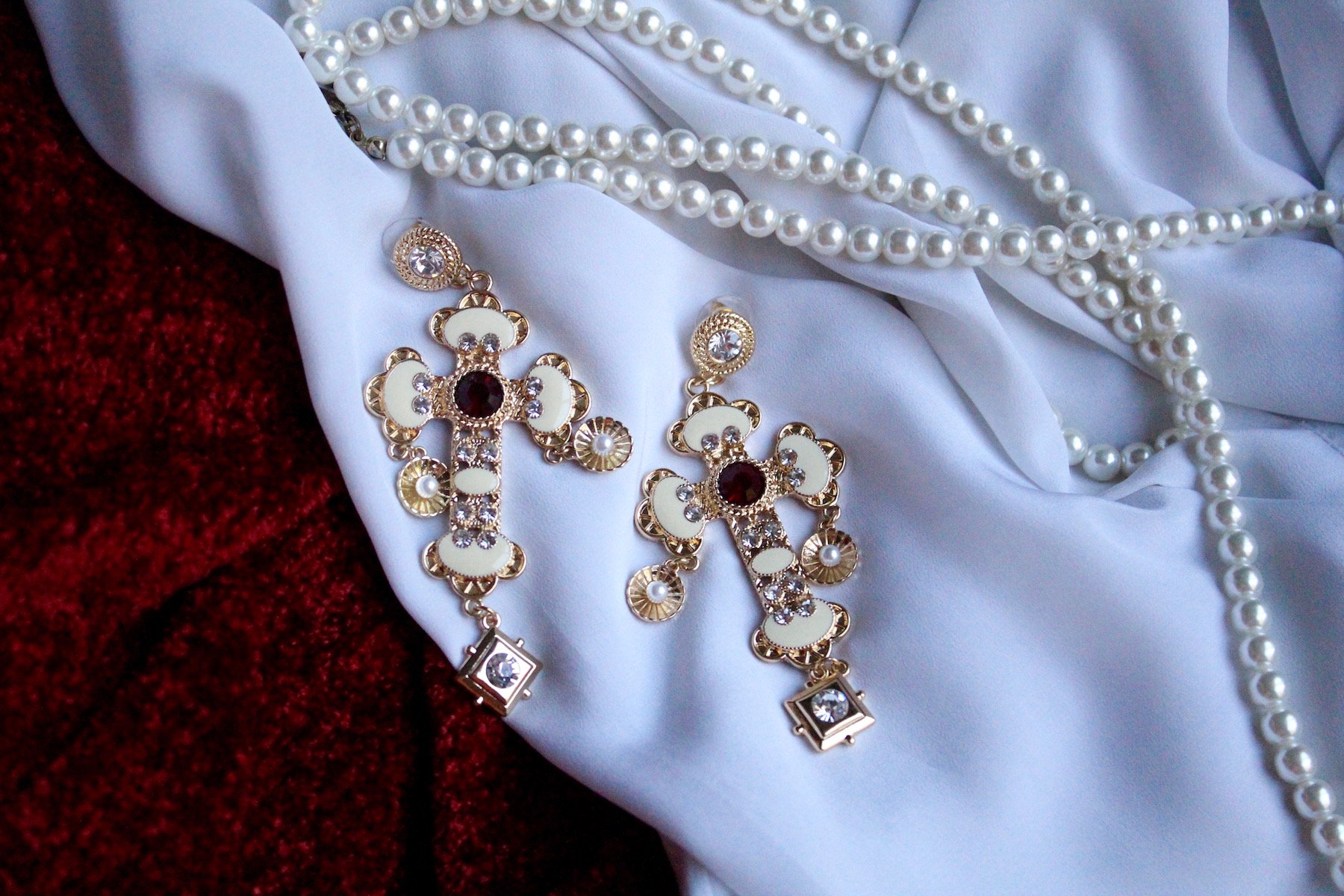 High Ruler Cross Earrings from Nasty Gal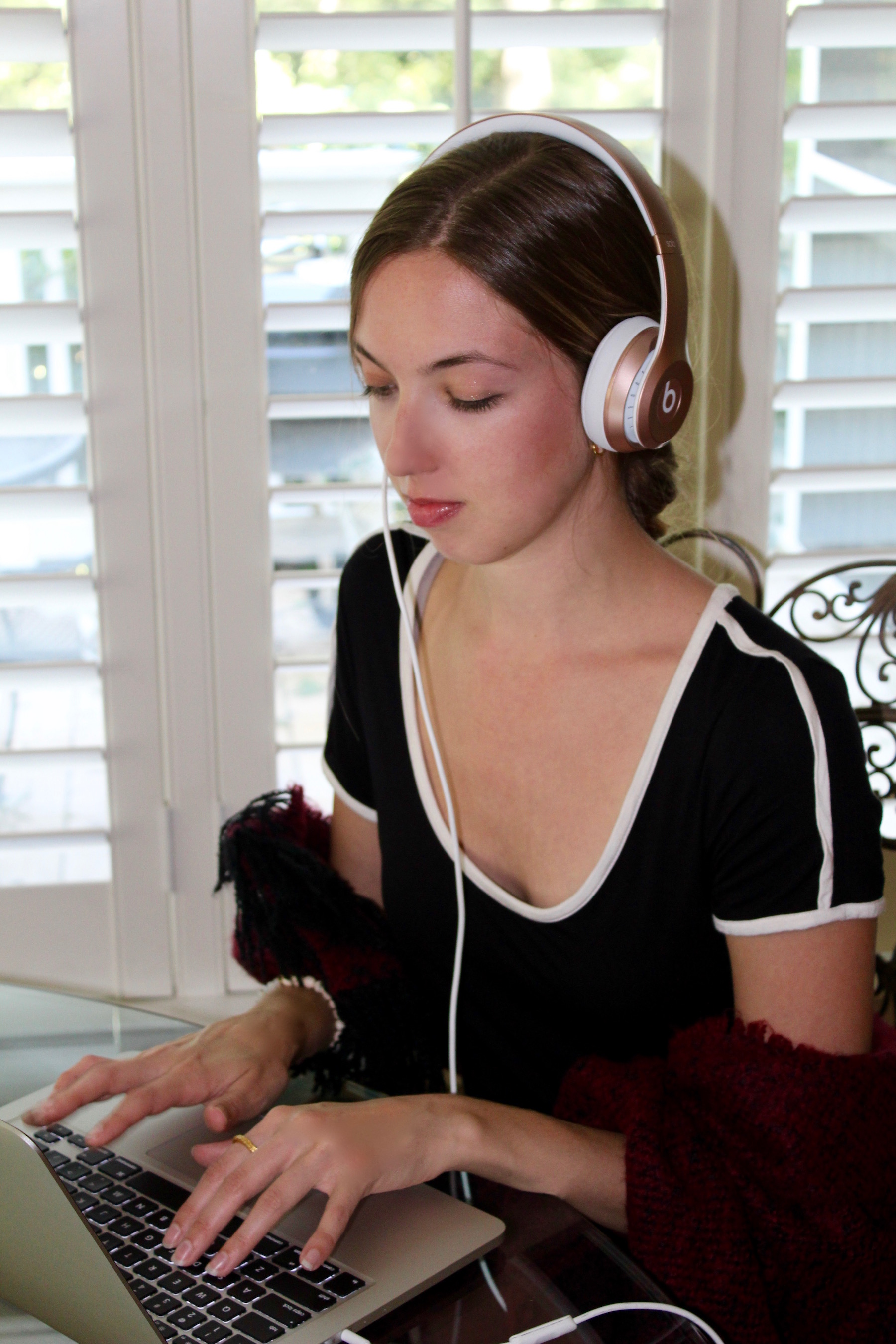 My Beats rose gold headphones. Can't blog without them!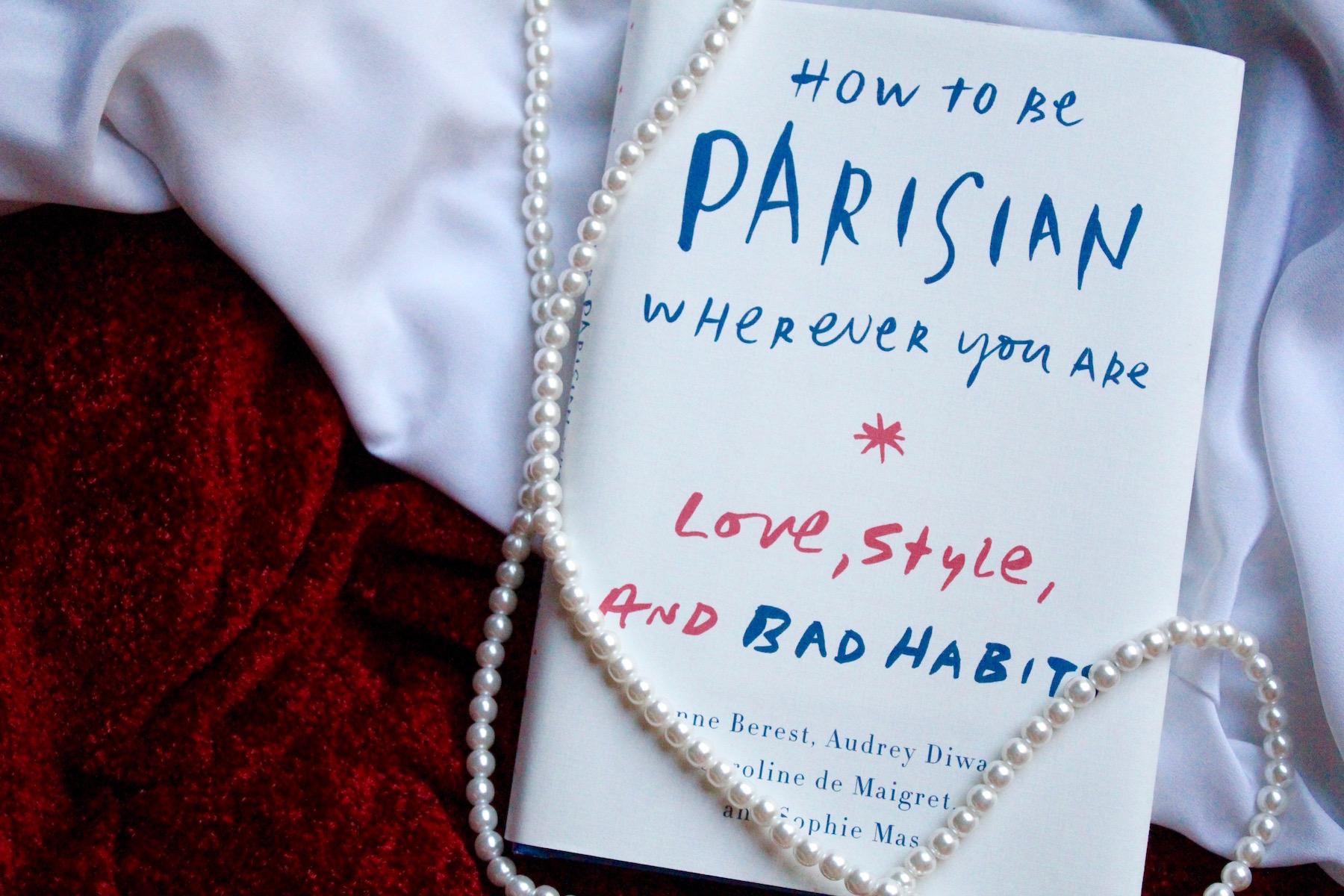 A book for anyone who loves Parisian culture as much as I do. See you soon, Paris!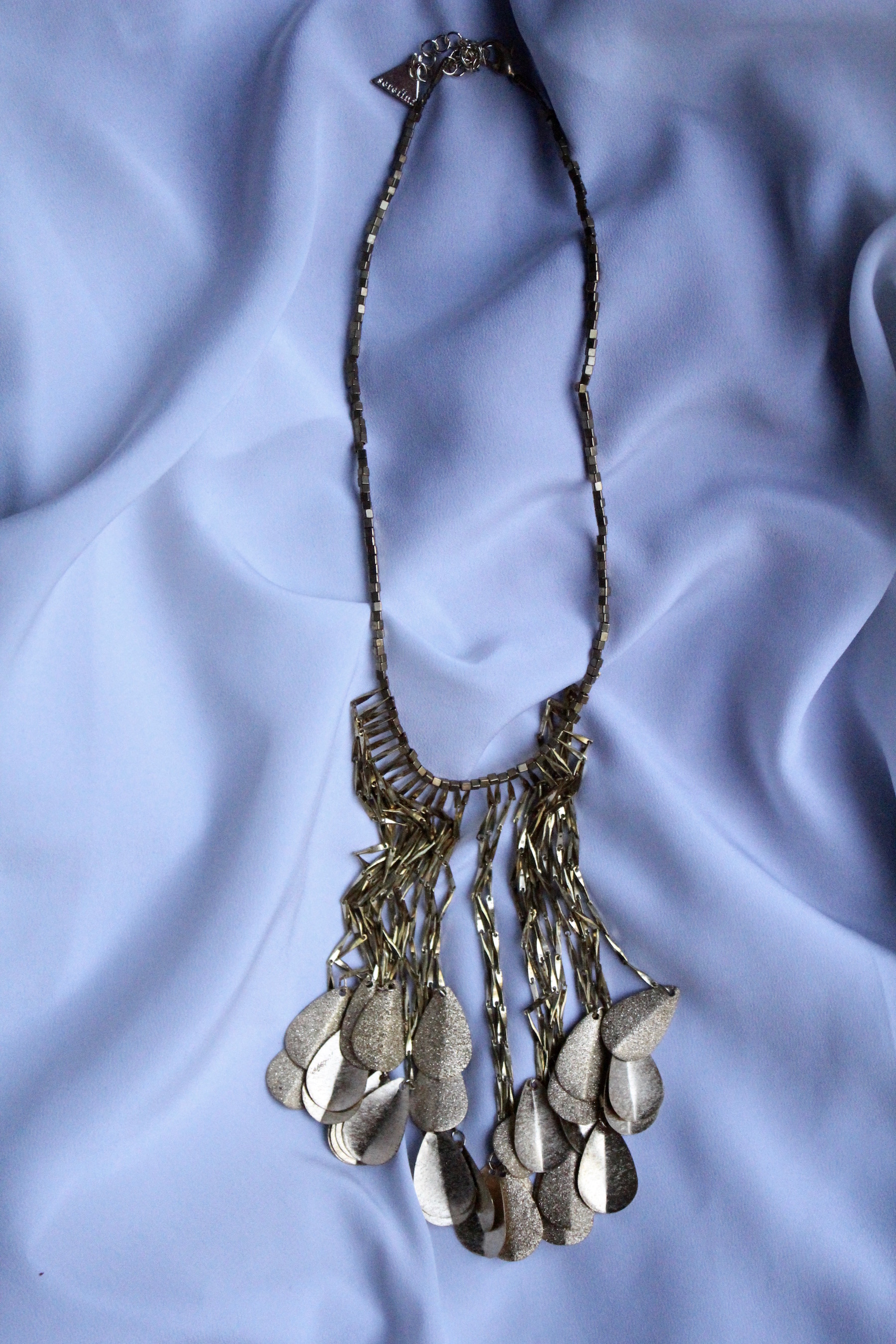 A gorgeous necklace from Anthropologie (it's on sale!)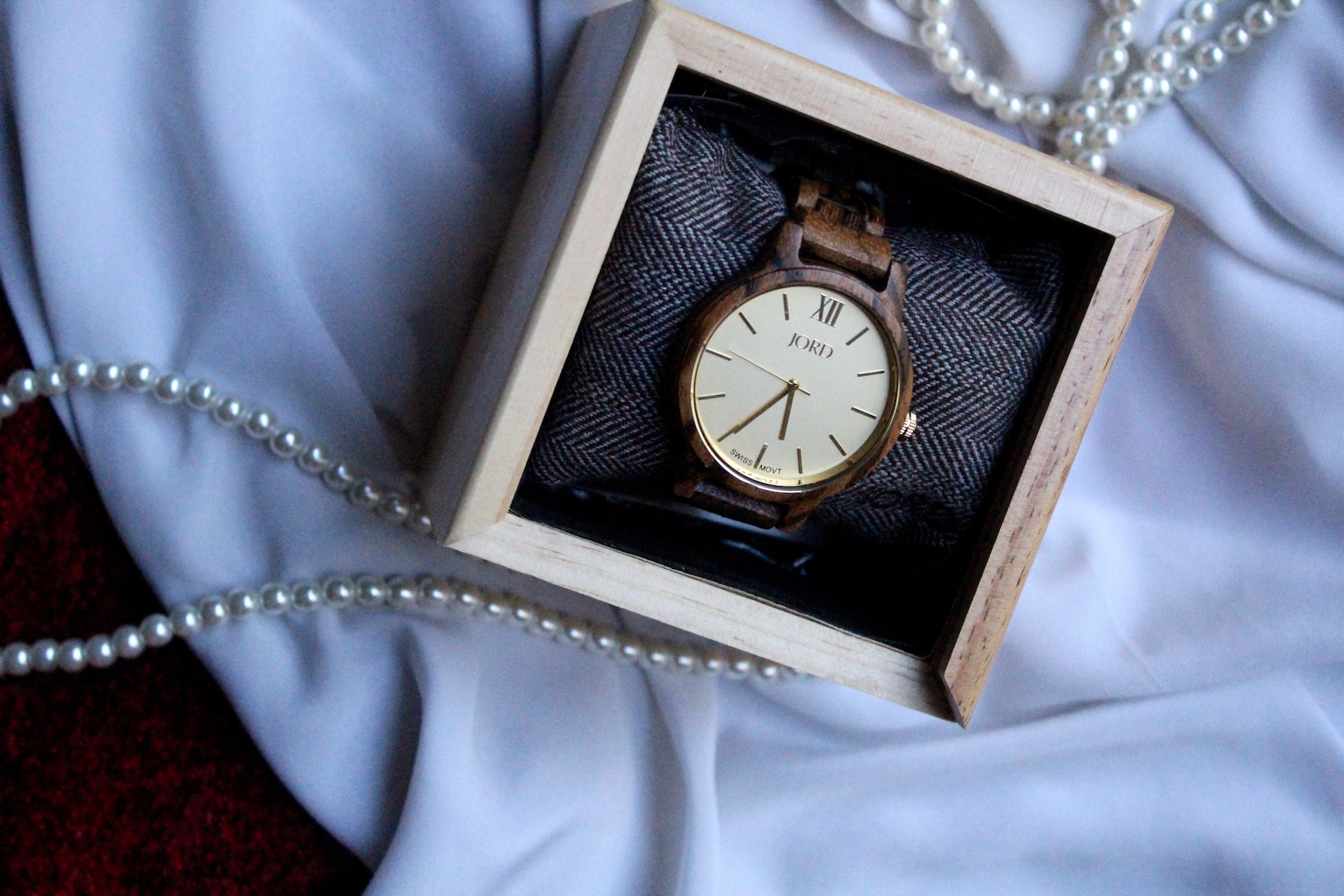 My Jord Frankie watch. You've seen my post on the watch, but I had to show you the beautiful packaging.