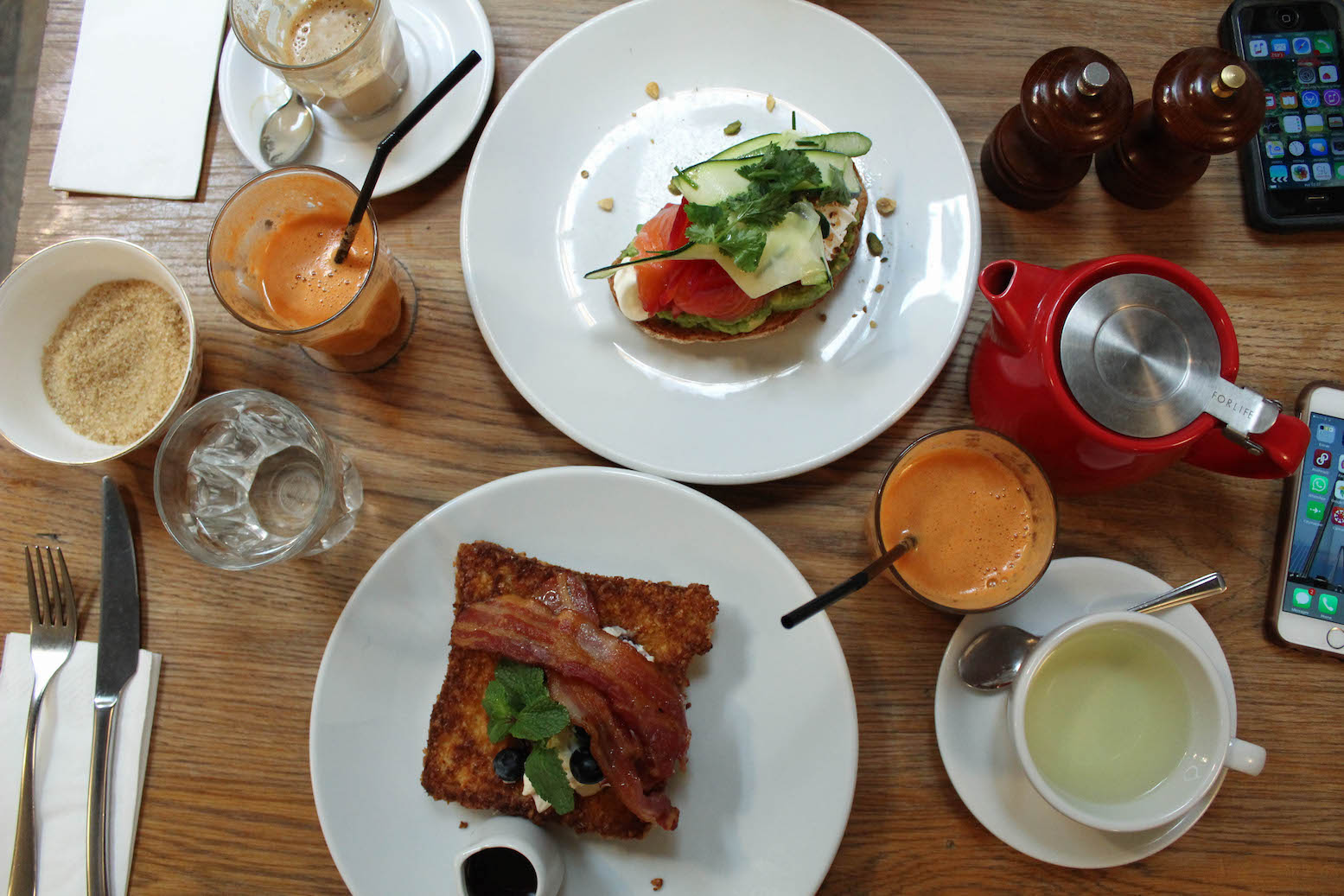 The biggest benefit to having friends visit is that it gives me the perfect excuse (not that I need one!) to go to all the restaurants I have been wanting to try. Hilary was here for two weeks visiting, which meant that we were hopping from one place to the next, many that I had never been to before. It was a bit like being on vacation, except that I still had to go to class (womp womp).
Last weekend, we tried a real winner of a brunch spot called Lantana. With locations in Fitzrovia, Shoreditch, and Camden, the Aussie restaurant offers a laid-back way to start the day. To get things going, we ordered an orange, carrot and ginger concoction. Perfect morning boost!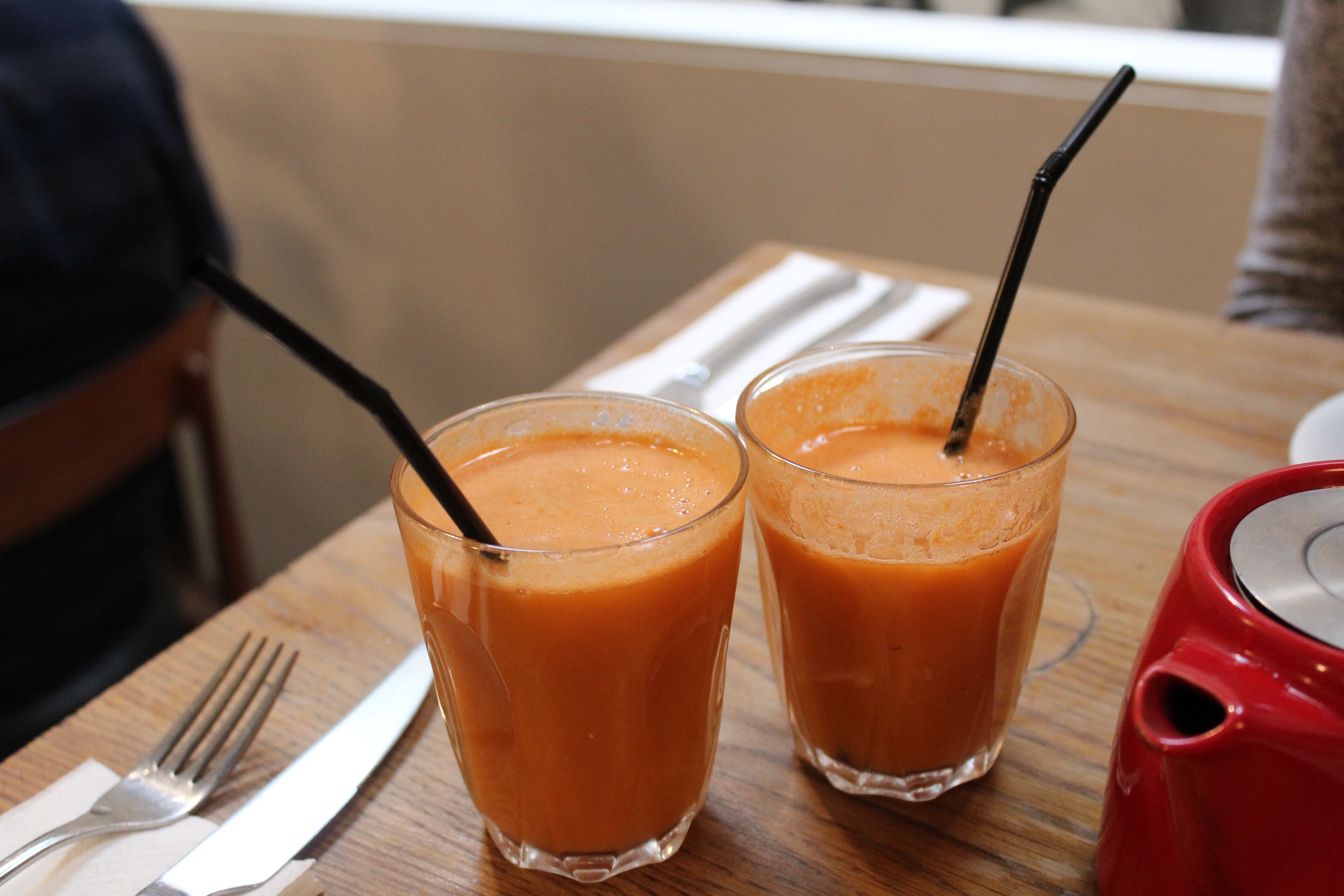 Followed shortly after by coffee, in beautiful form.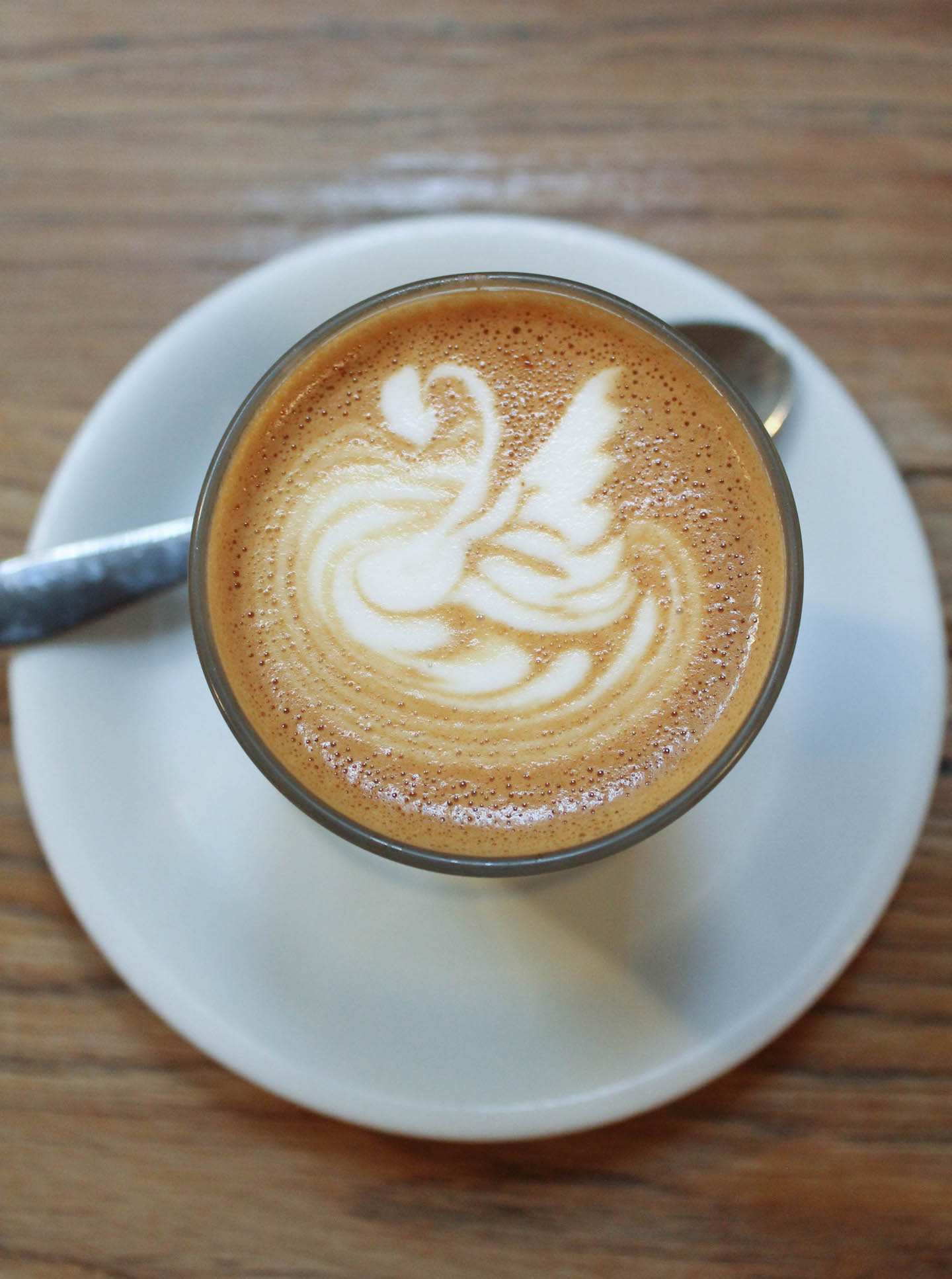 We each got a main and split them- one sweet, one salty. Here we have french toast with blueberry mascarpone & bacon.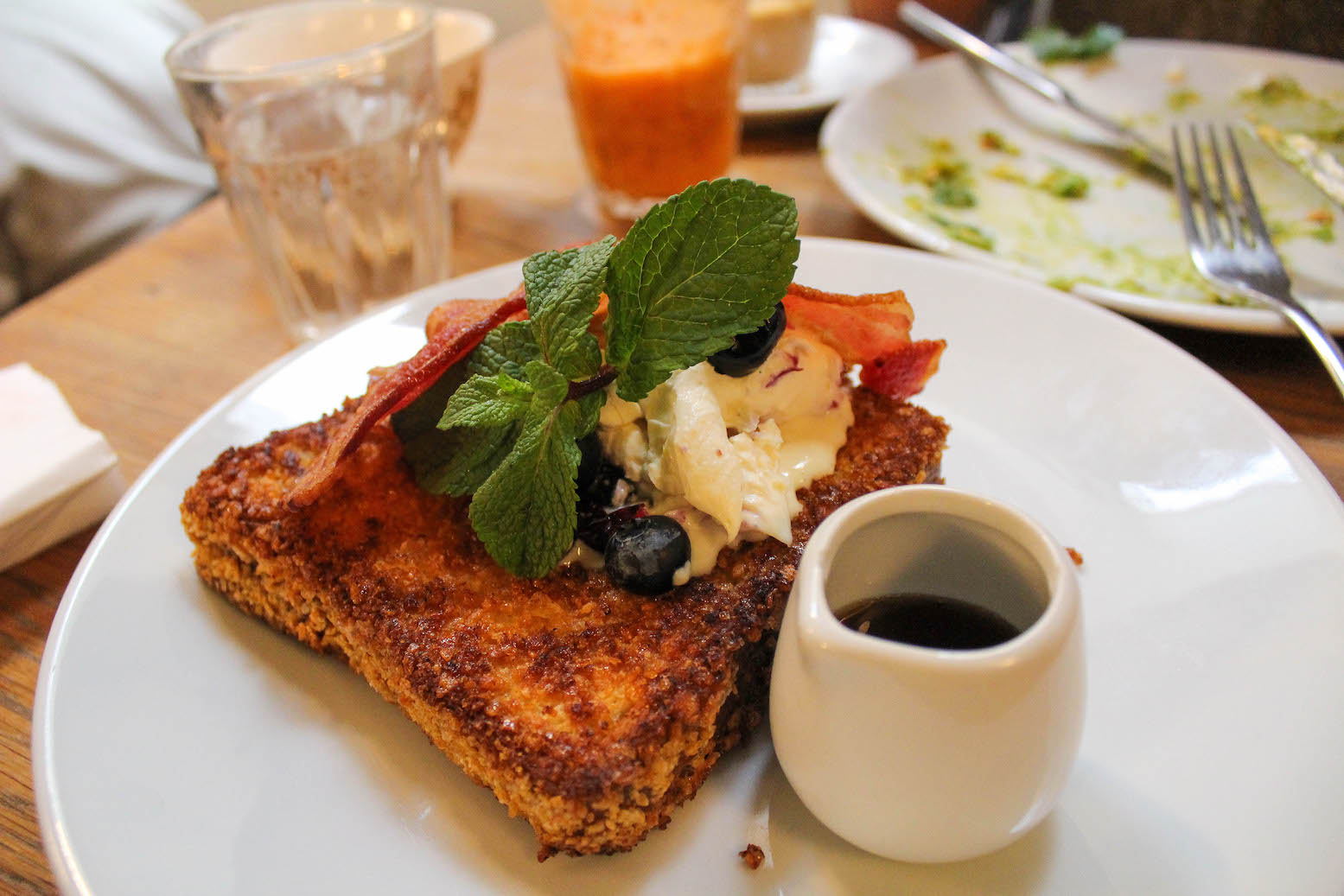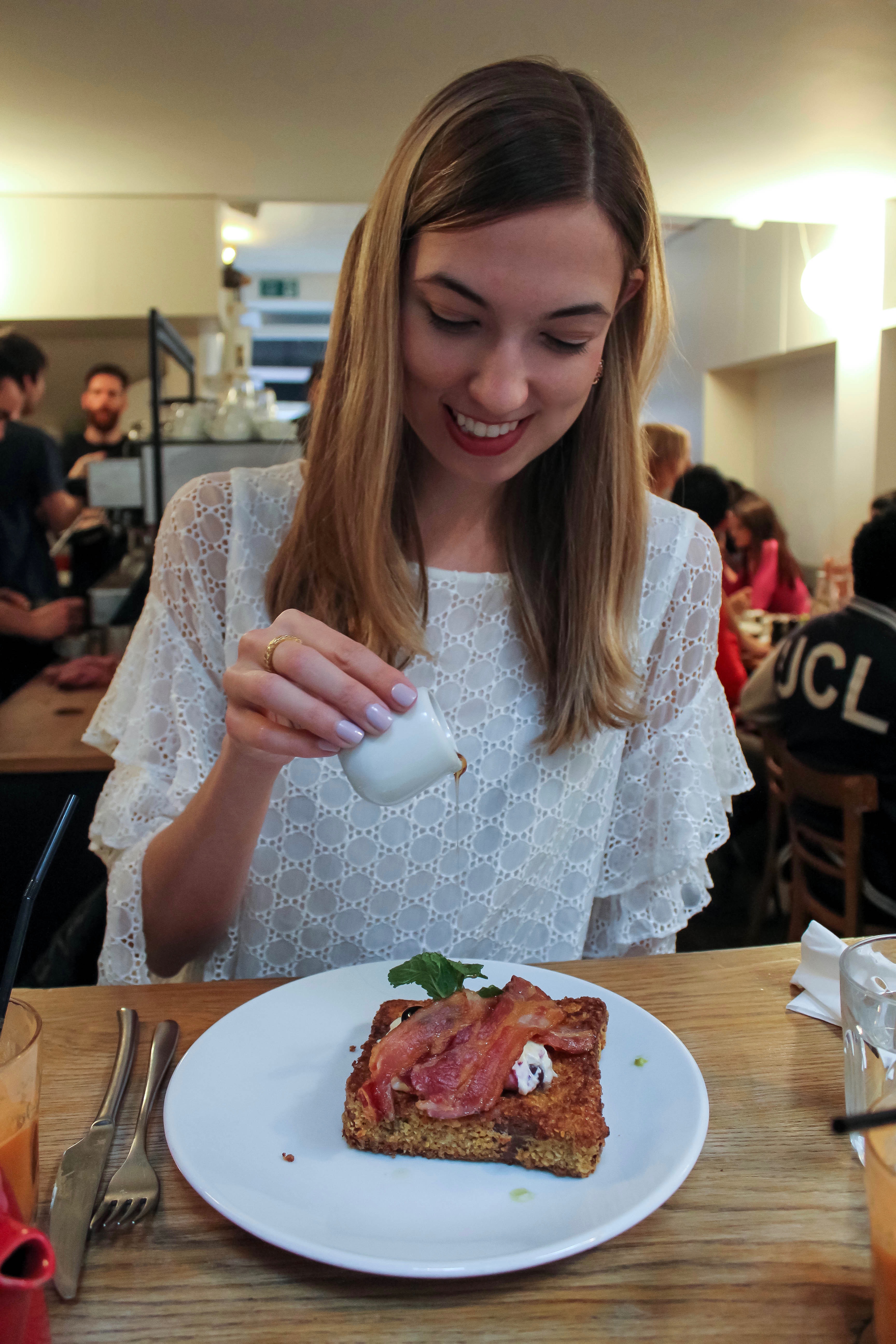 Lantana is the place for all my avo-toast lovers! With many different add-ons available, you can dress up your toast to epic proportions. We went for the salmon variety & it was divine.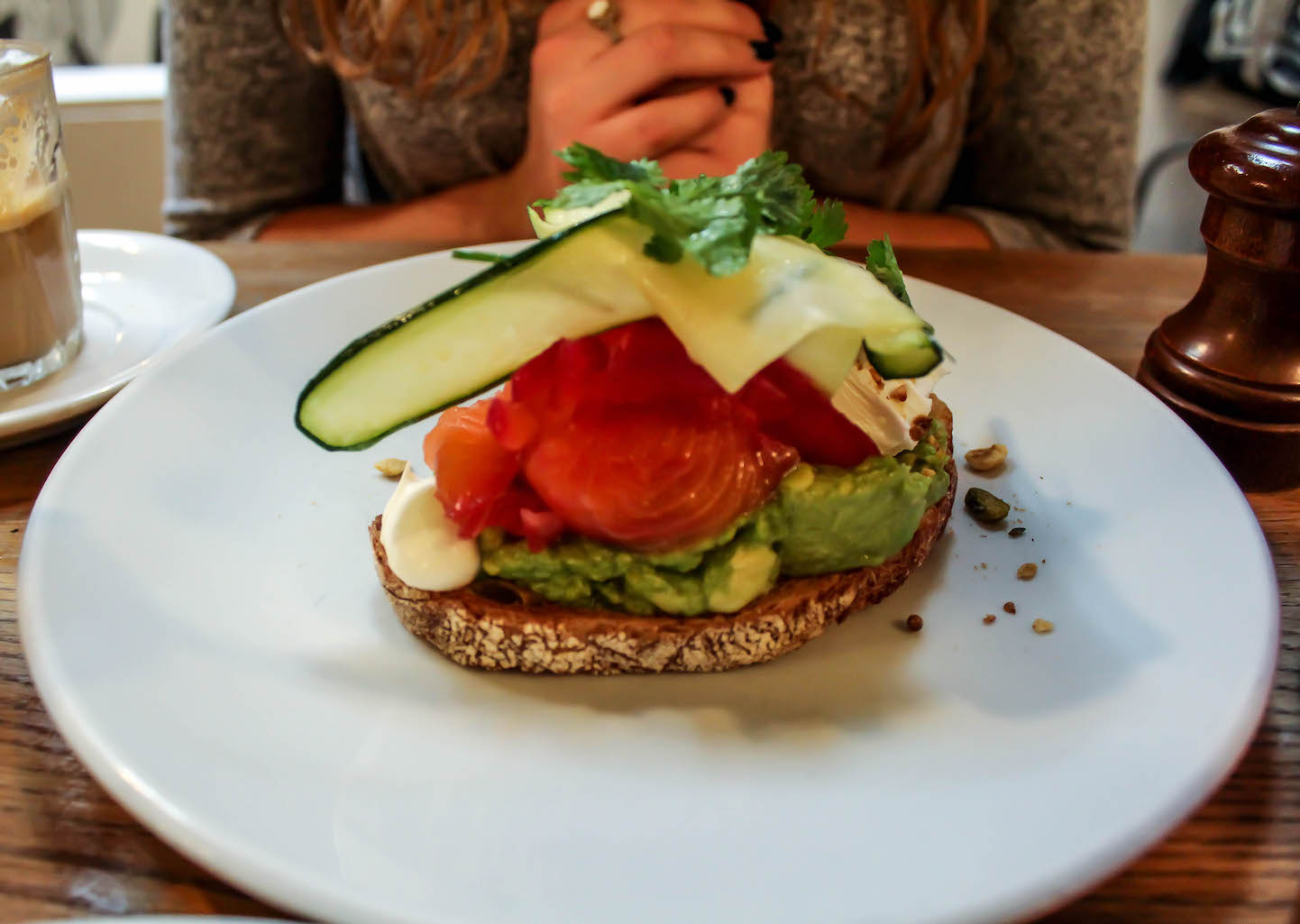 To work off the meal, we took a little stroll…all the way from Fitzrovia to Camden! The Camden Locks welcomed us with a crowd.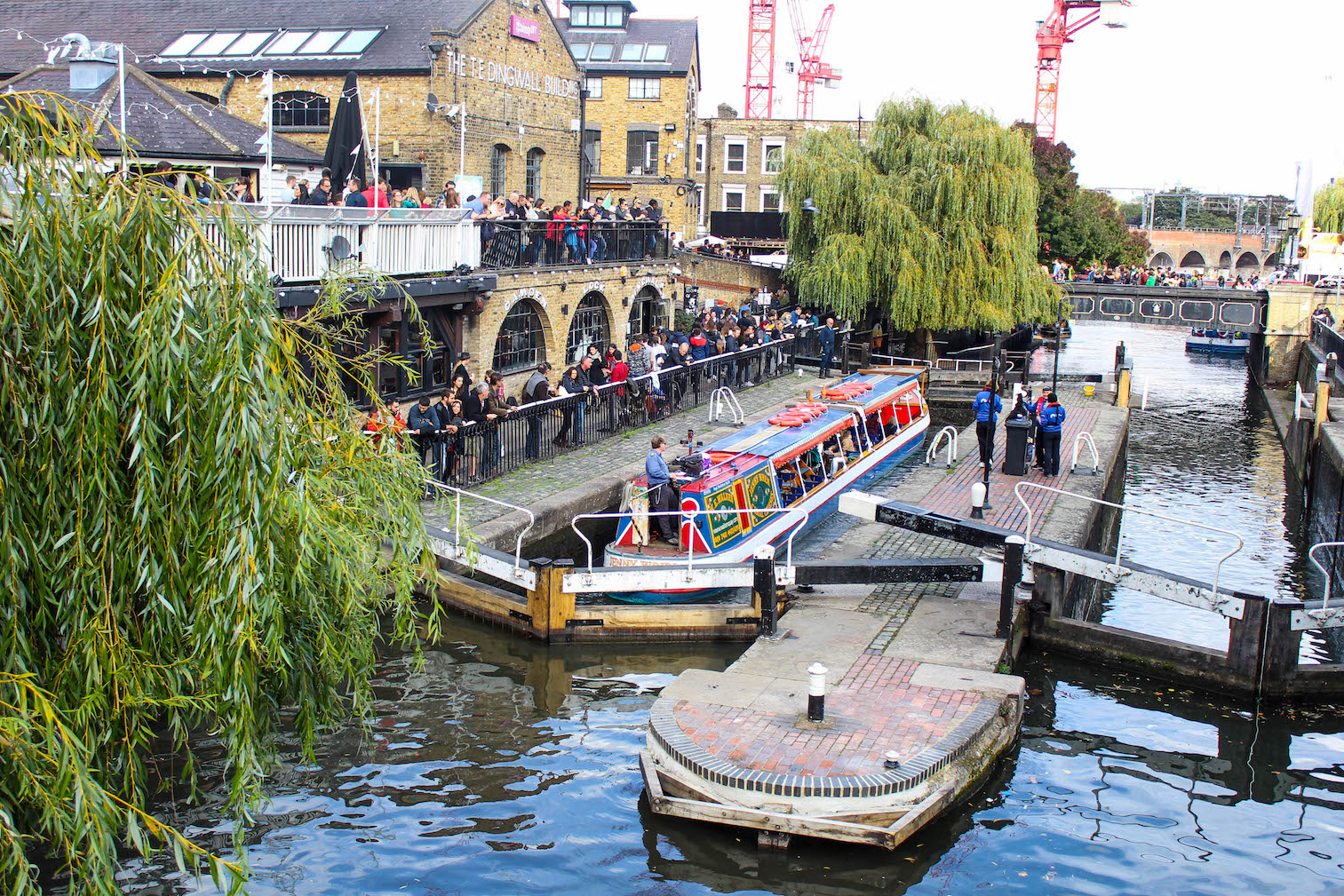 Hilary found a door she liked. Think I can convince her to move here?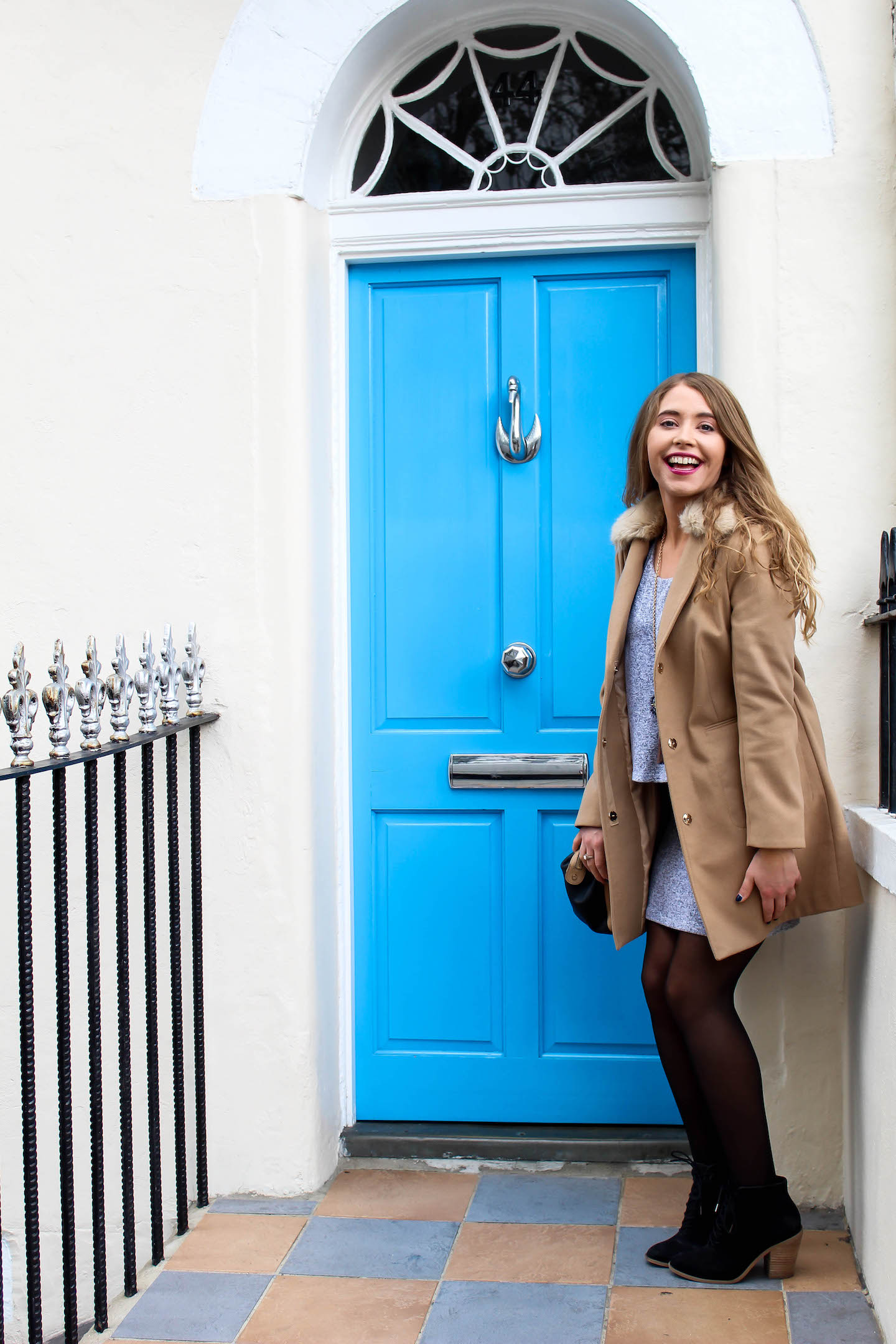 The market is open every day from 10am- late, so you don't have an excuse to miss it. Peruse scores of stalls of clothing, goods, and food of every variety. We went coconuts for all the options!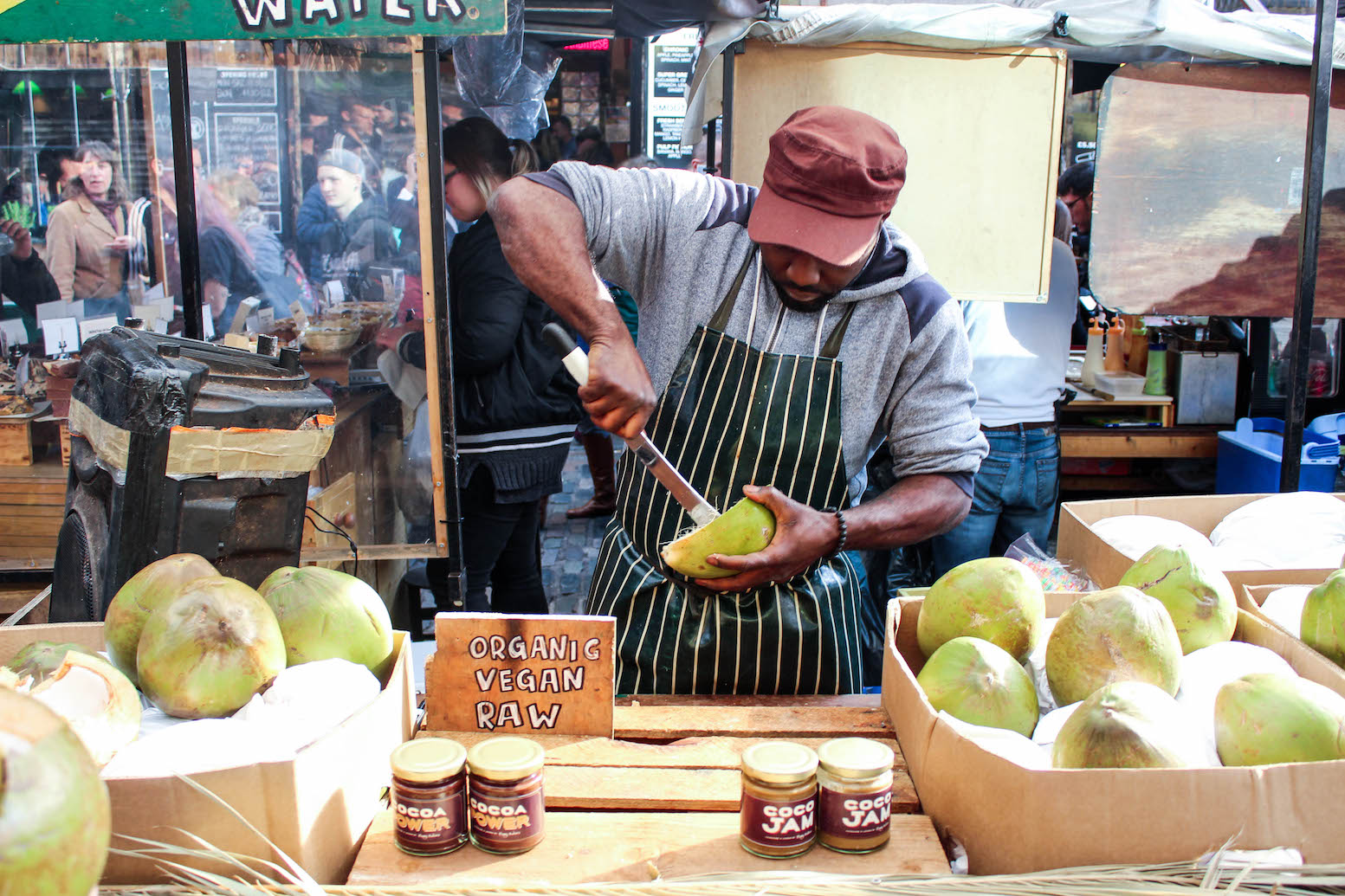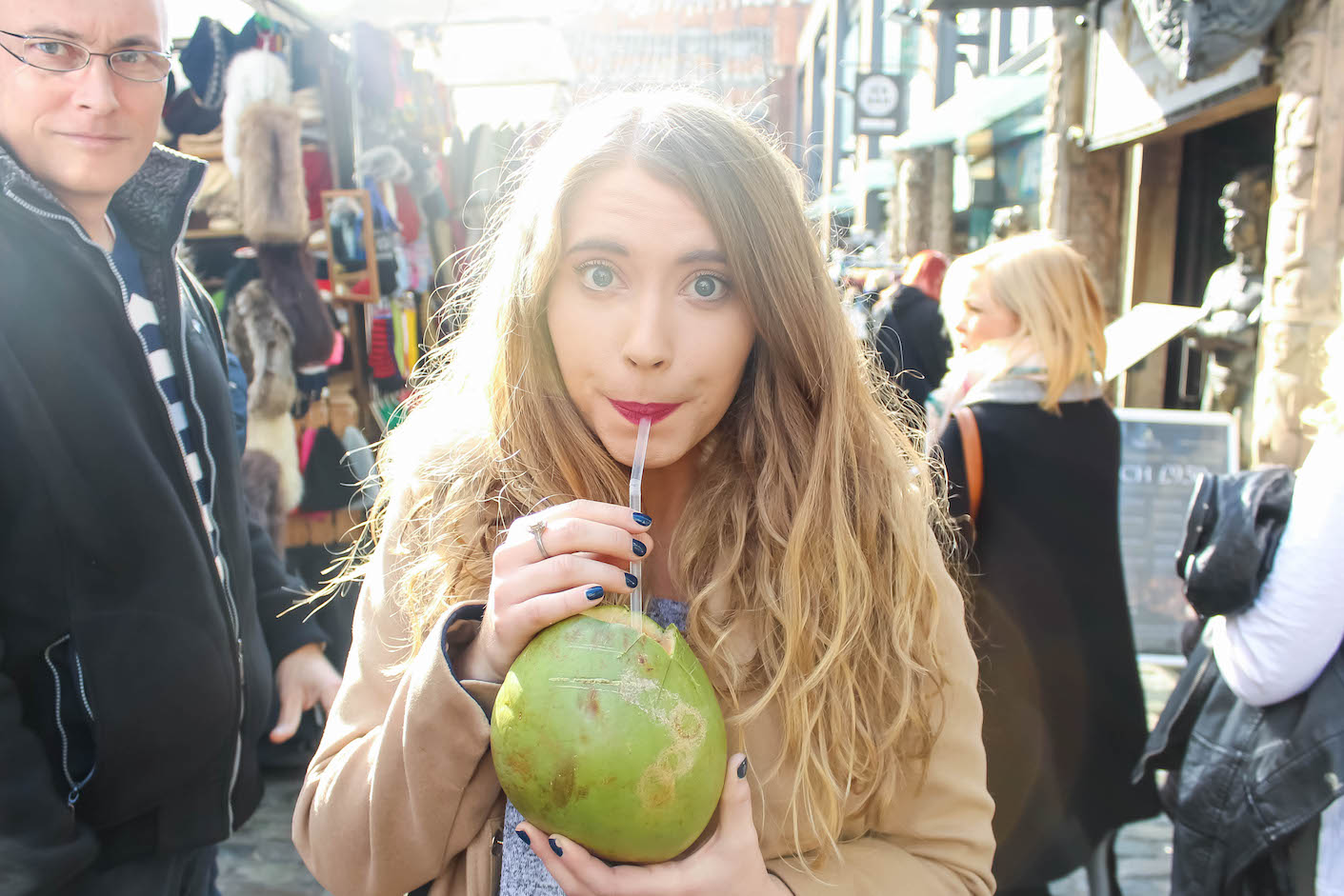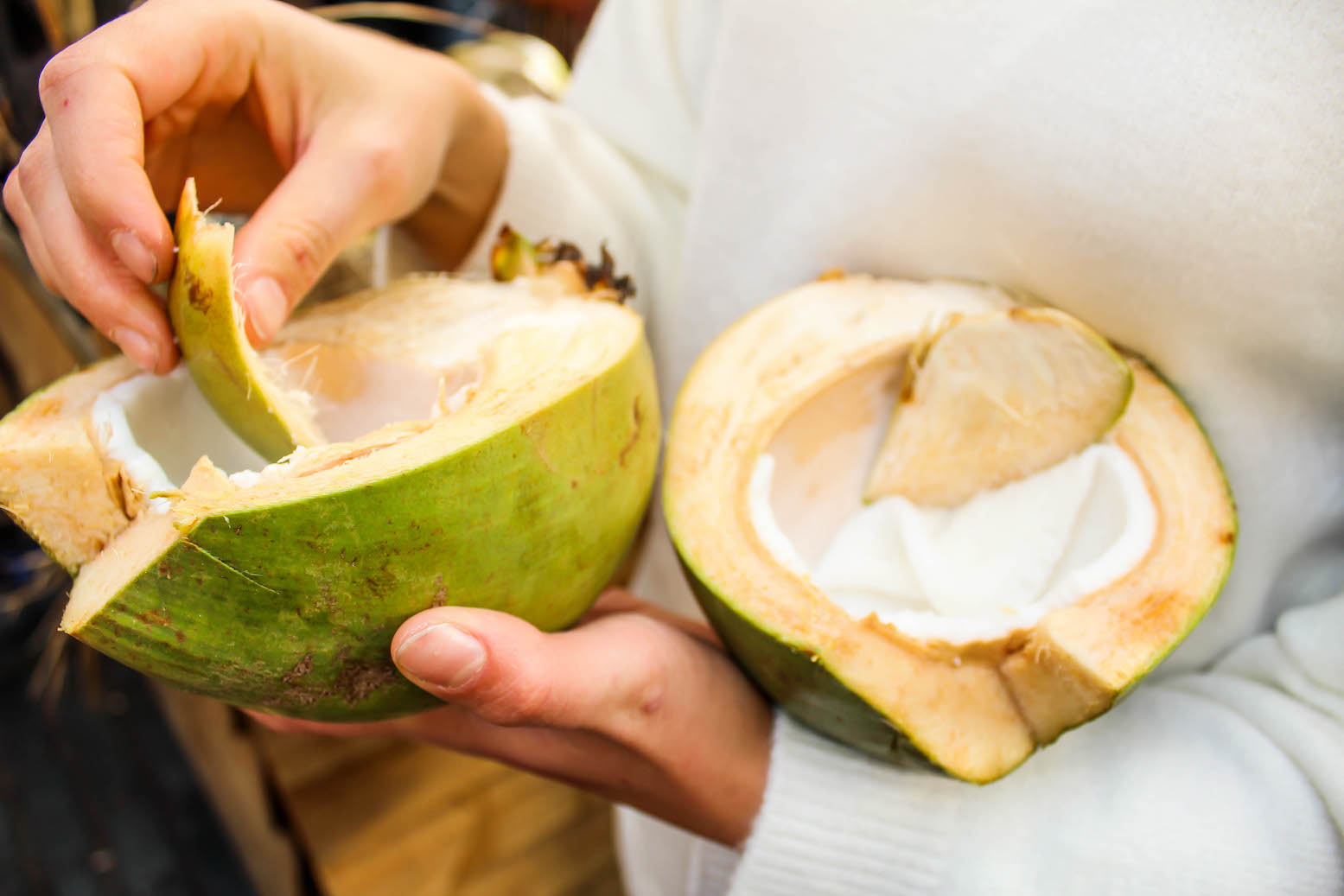 I'd suggest going to the market during the week as it was super crowded on the weekend. Either way, you are guaranteed a fun day!