Flowers! Some of my favorite creatures on this Earth. Since I moved to London, I have been dying to go the famous Columbia Road Flower Market, which I first heard about from one of my favorite bloggers, The Londoner. I finally got the chance to go with Hilary when she was here and it is truly an oasis of flora, music, and comfort food. We scoured the many stalls of flowers lined up in a long row for our favorites, dashing under the awnings of boutiques when it started to drizzle. There were so many different types of flowers, we couldn't help but scoop up as much as our arms could carry! The visual stimulation, the smell of dried lavender and freshly baked bread, the chatter of excited weekenders as they hoisted their treasures above their heads: it was all magical. Columbia Road is absolutely at the top of my list of favorite places to go in London and I hope you will get the chance to witness the beauty on your own.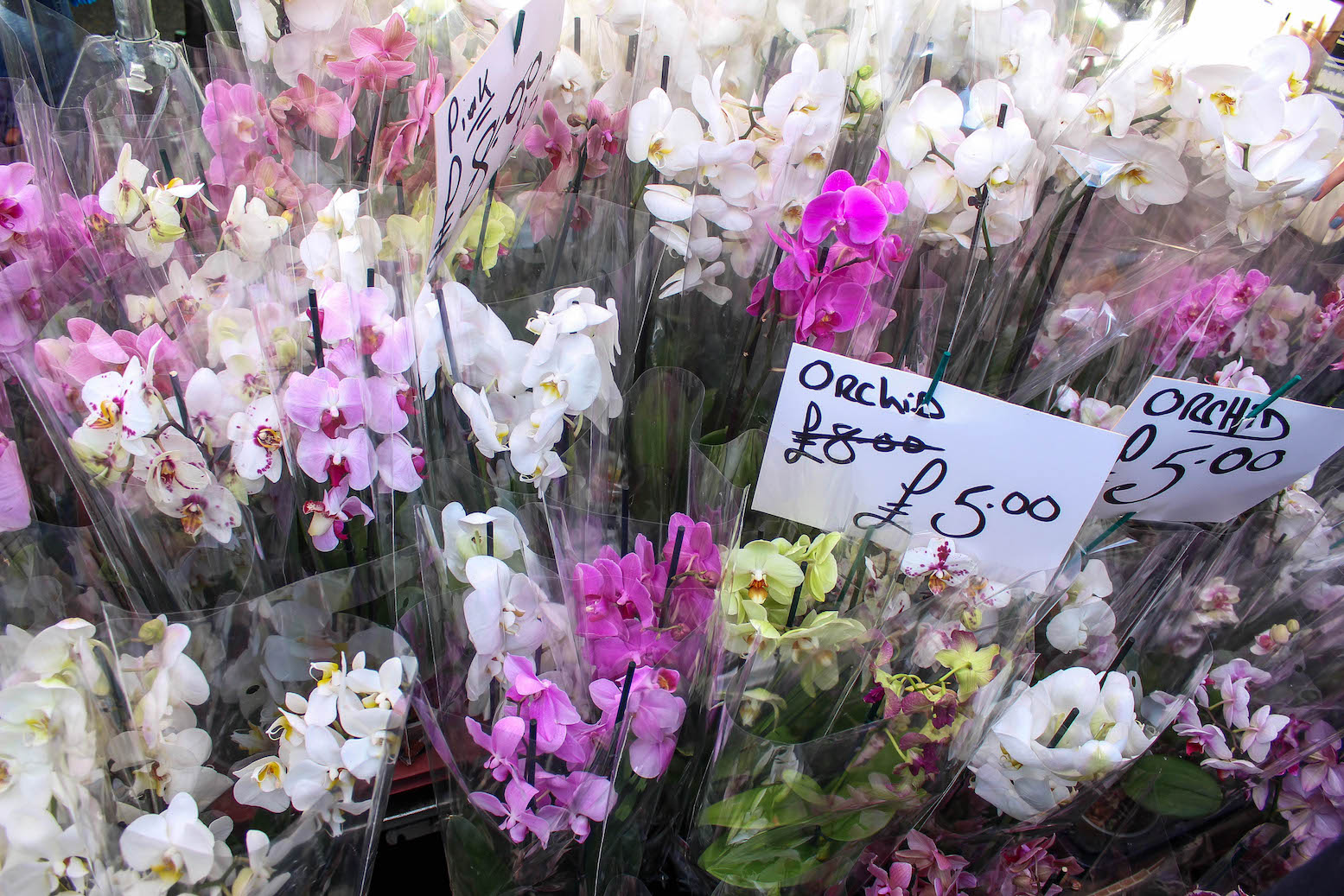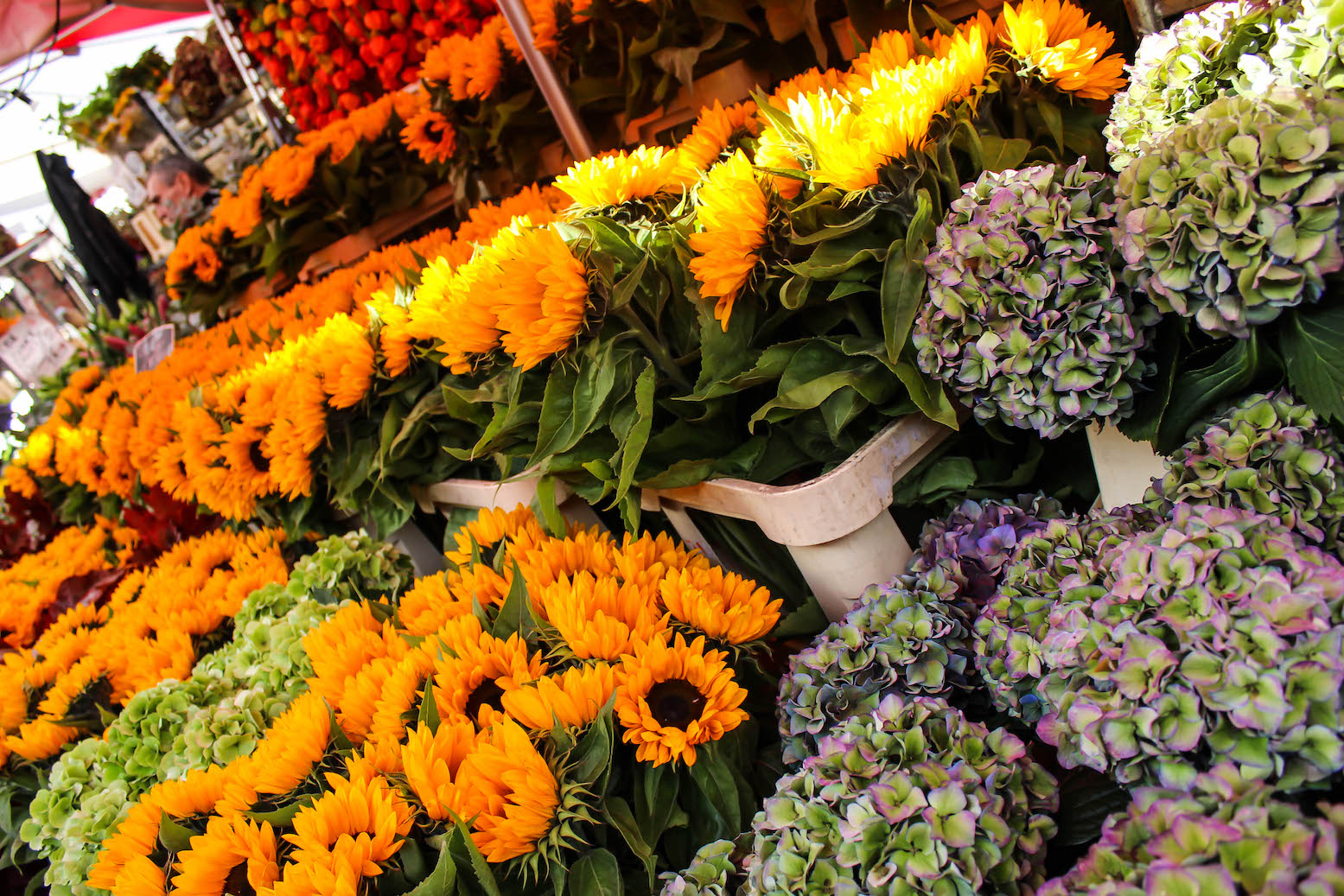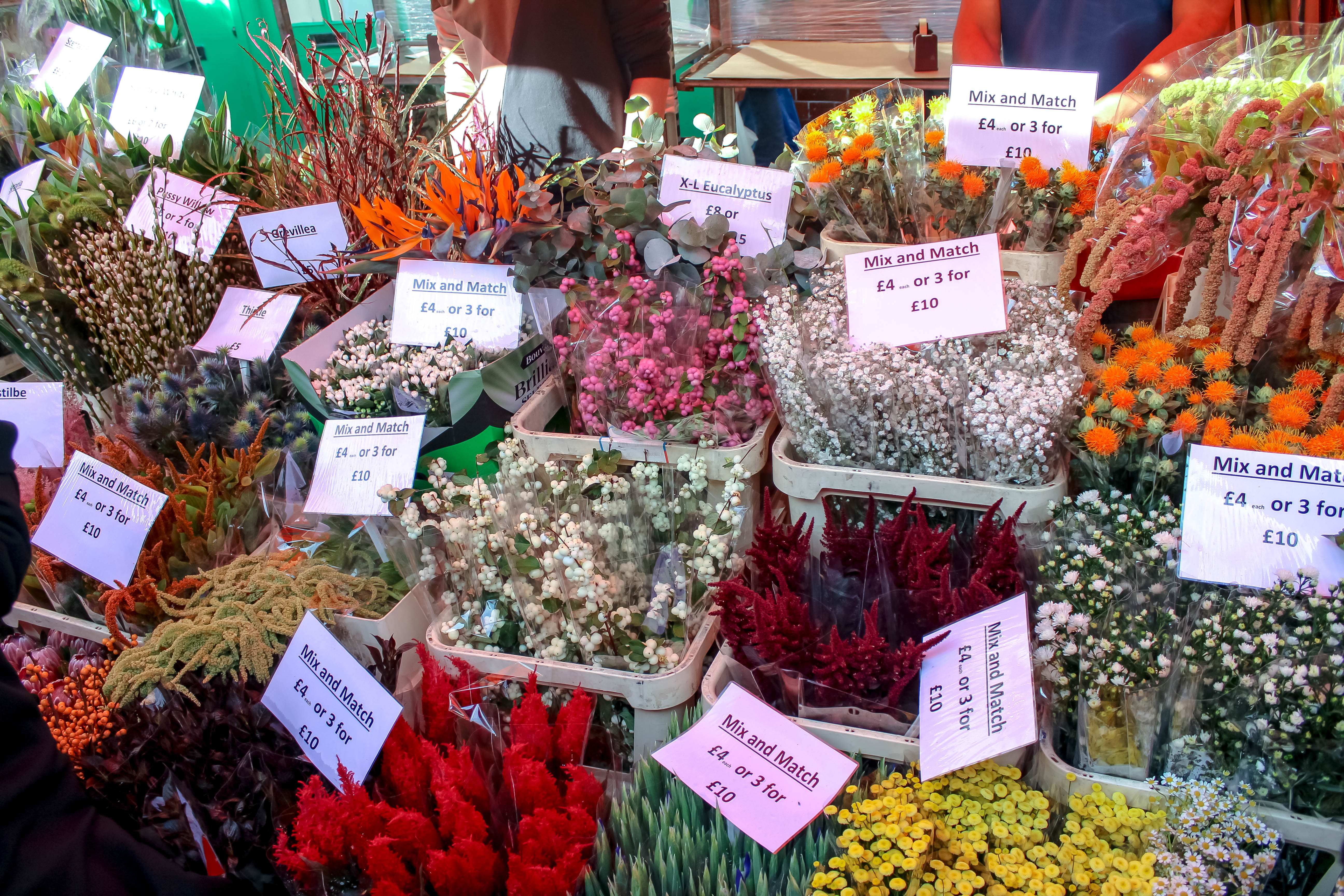 So many great deals! Wish I could take one of each home.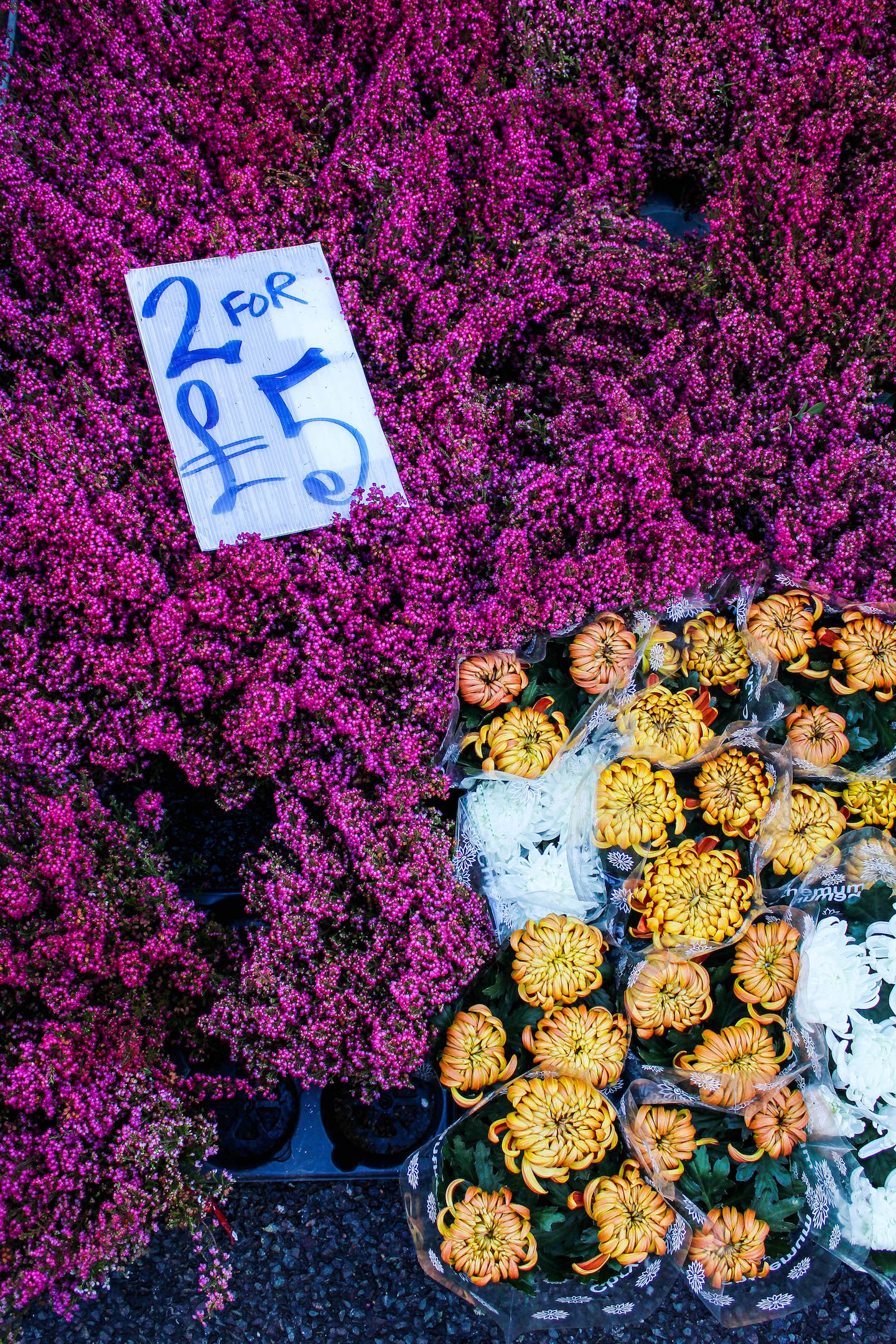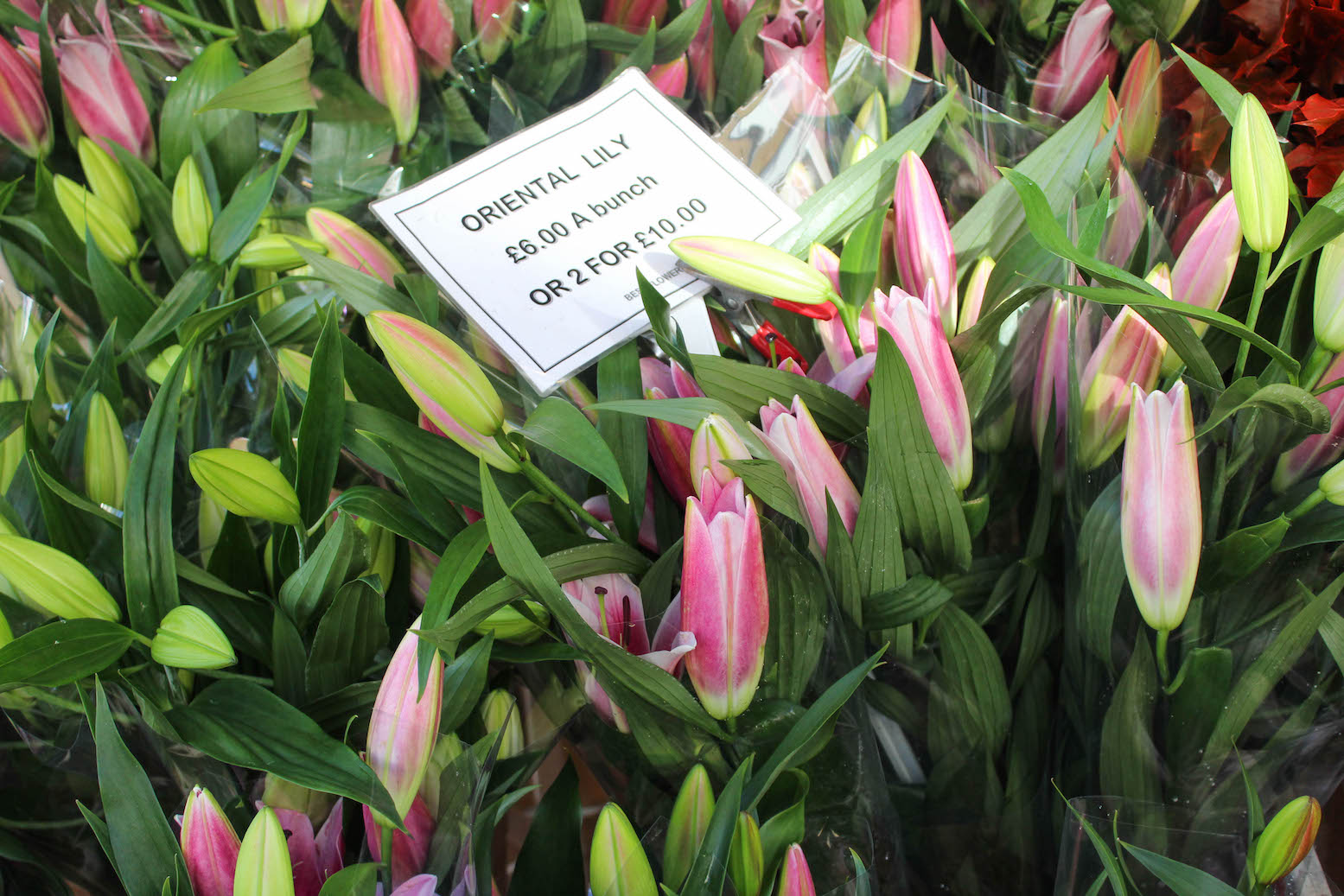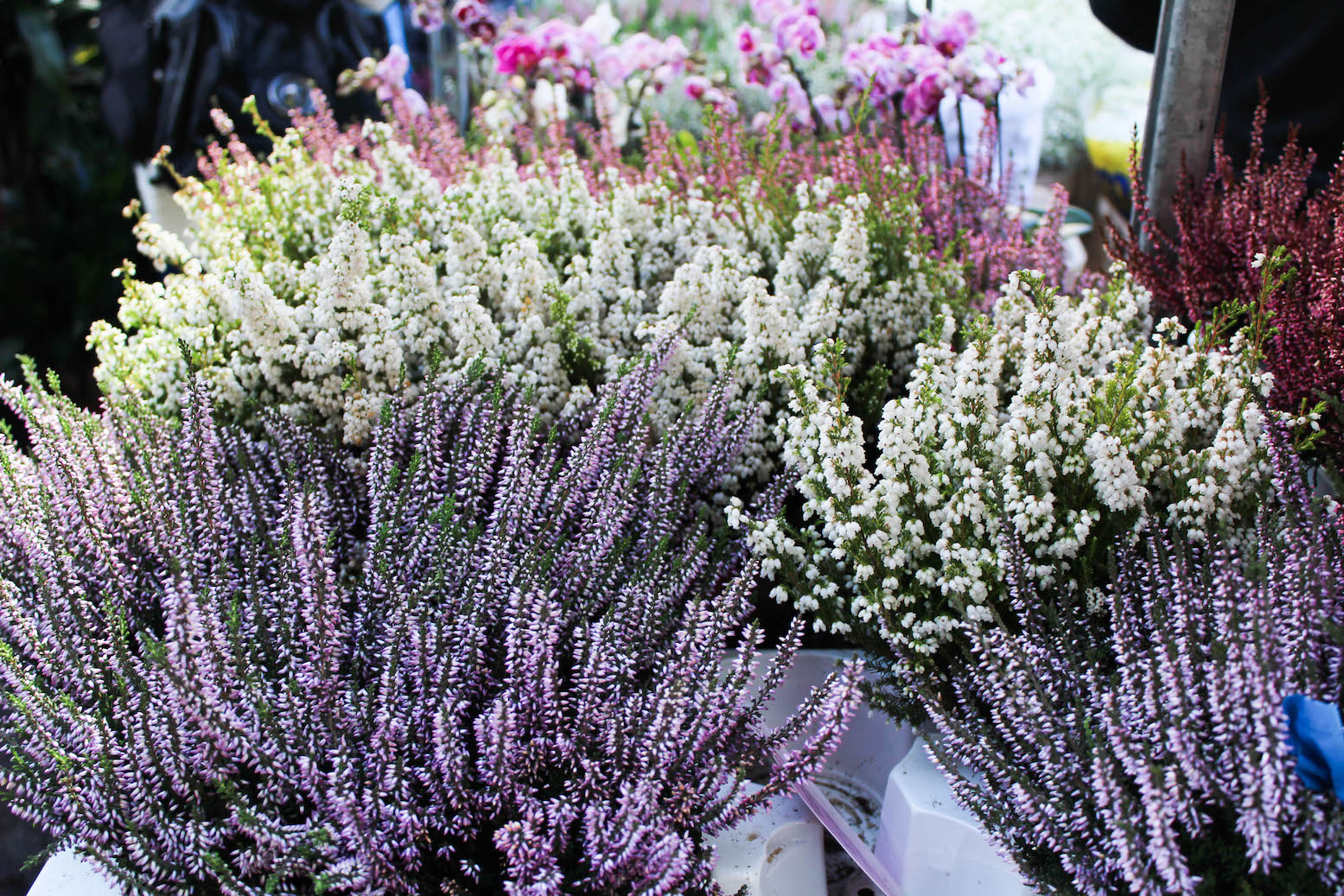 And these little cuties! I mean, how can you resist?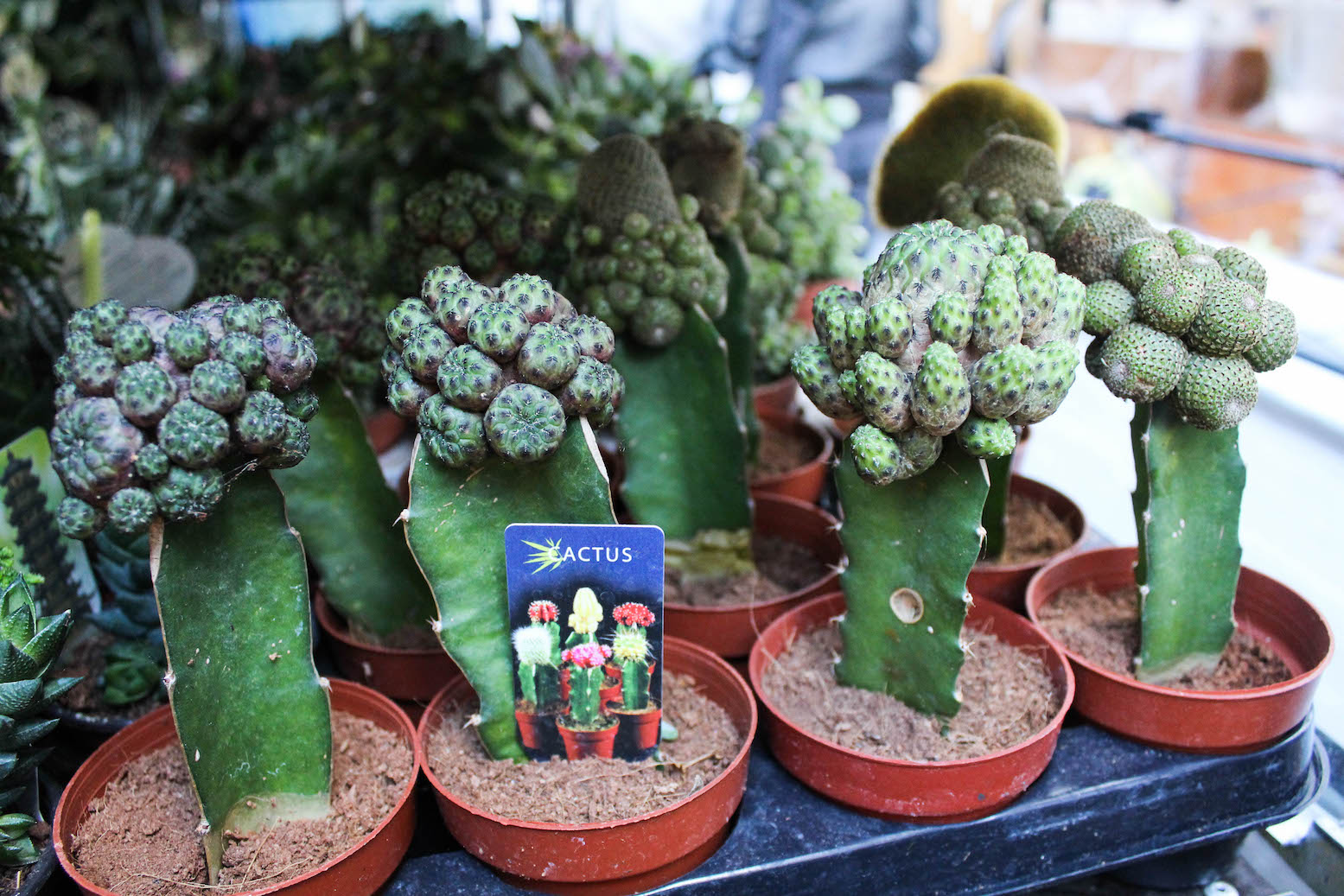 The street performers in this area were fantastic as they sang French songs and danced 🙂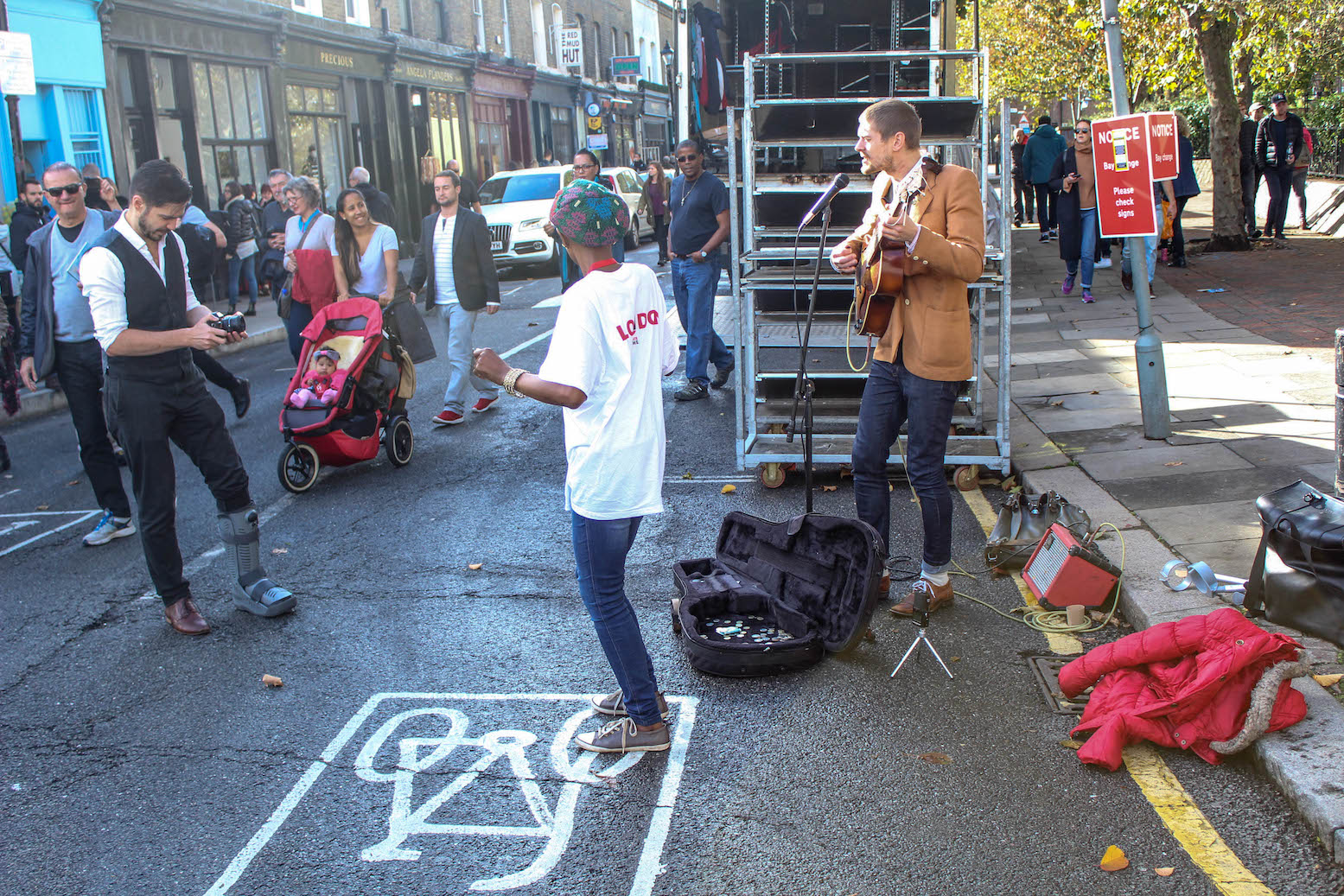 And when you get hungry, you MUST 100% go to Campania. Fresh, incredible Italian food. You feel as if you are in a tiny Italian village in this place.
Take a seat in the front window (where we sat), or enjoy your meal al fresco if it's not raining.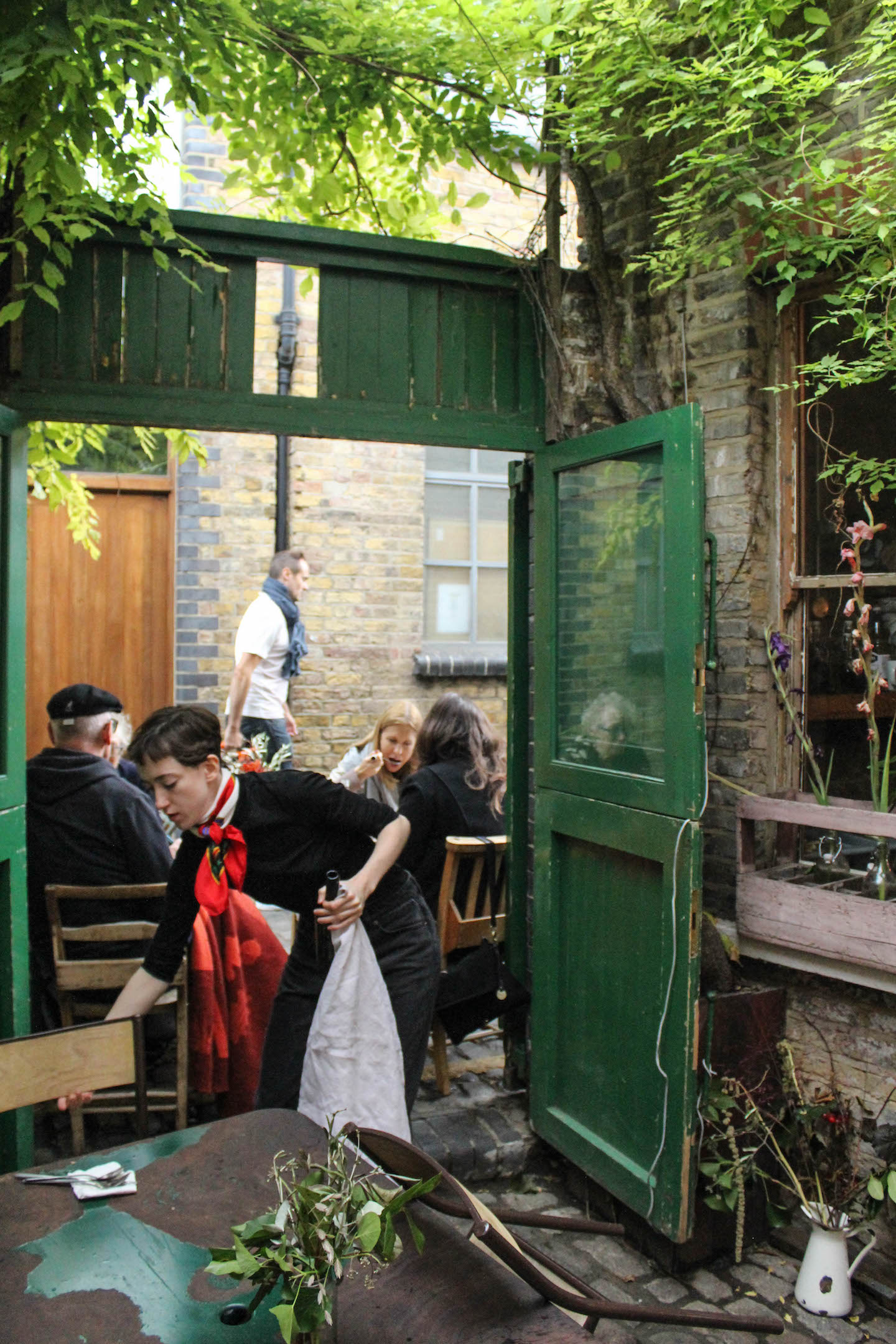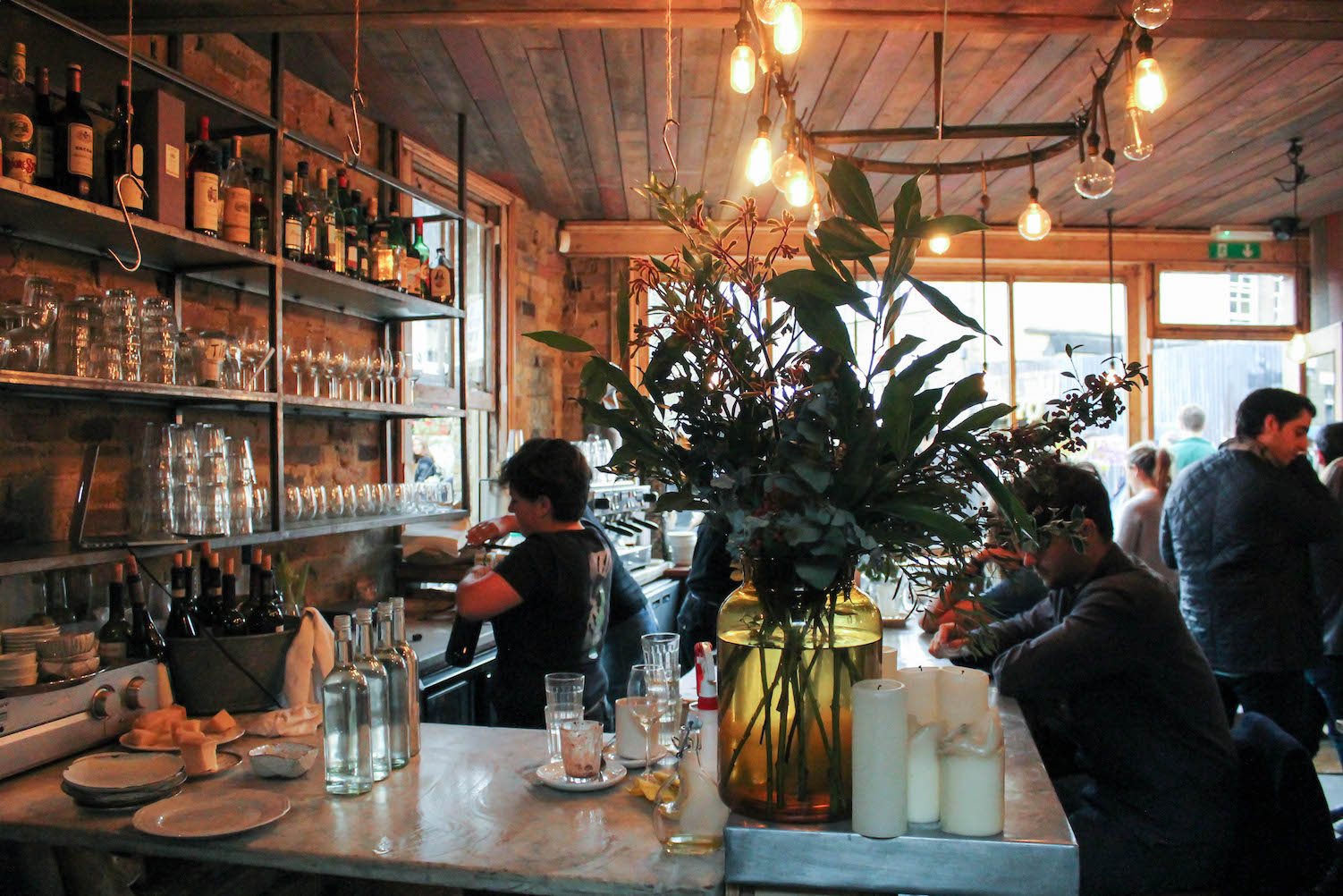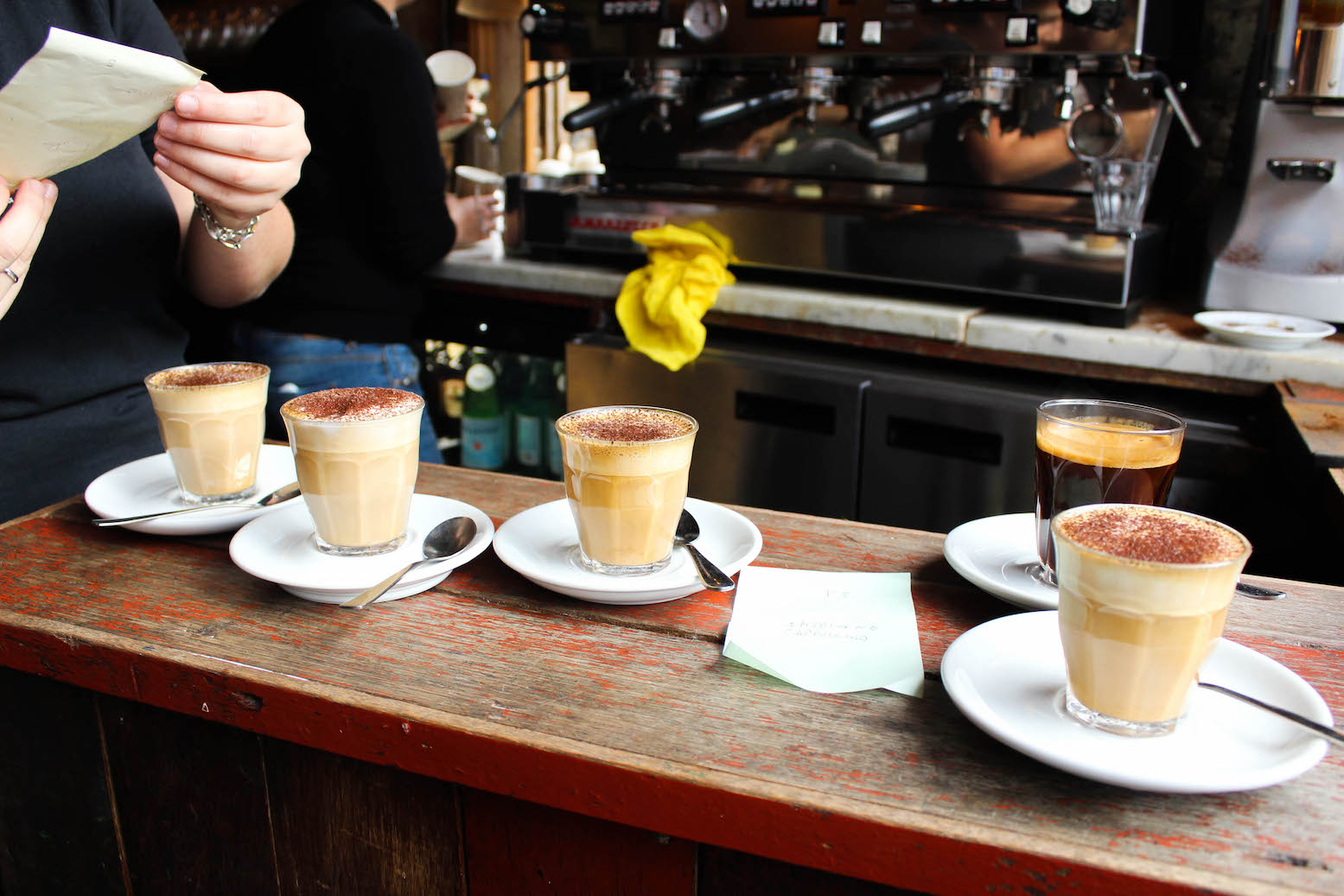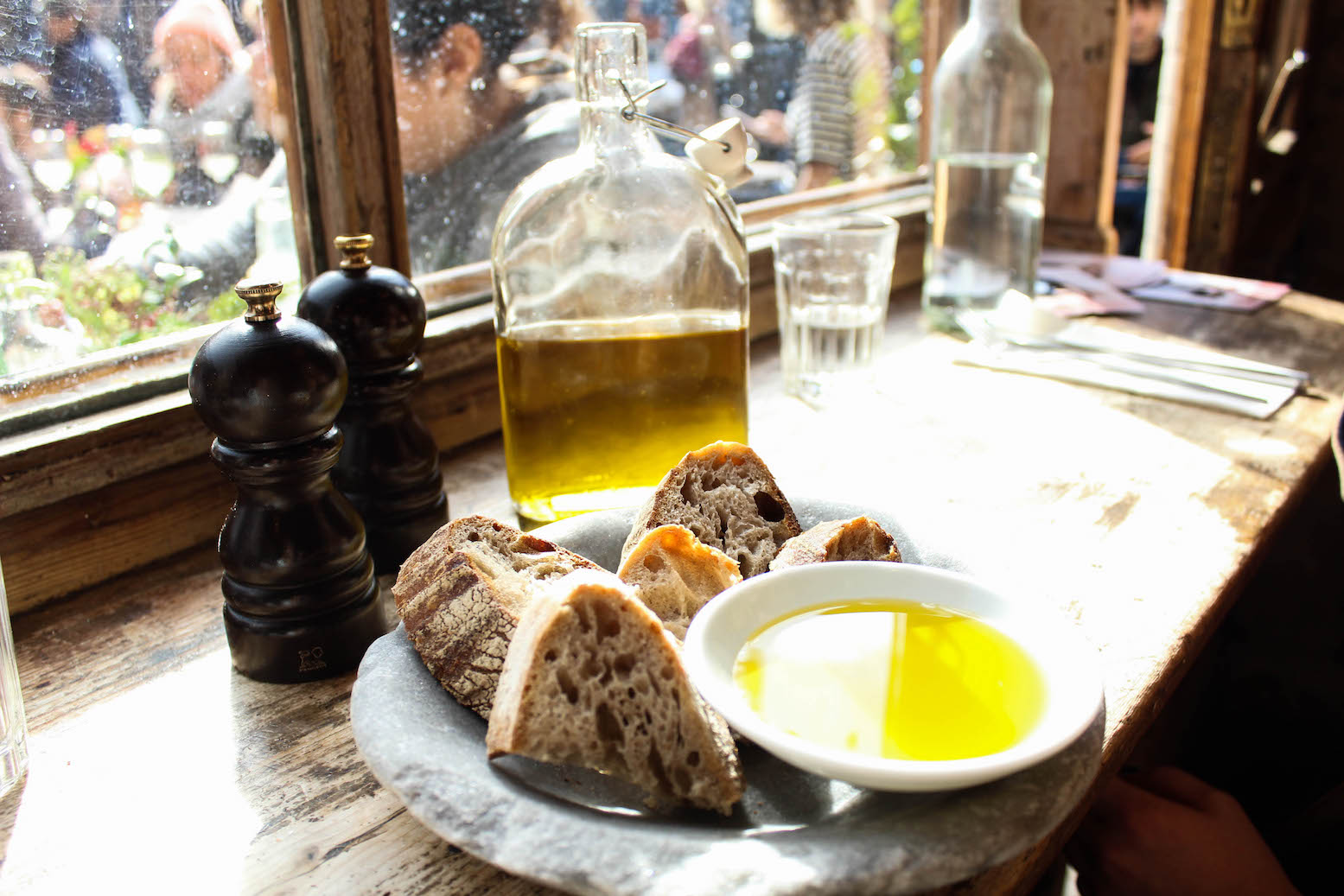 I mean…simple pleasures don't come much more perfect than this.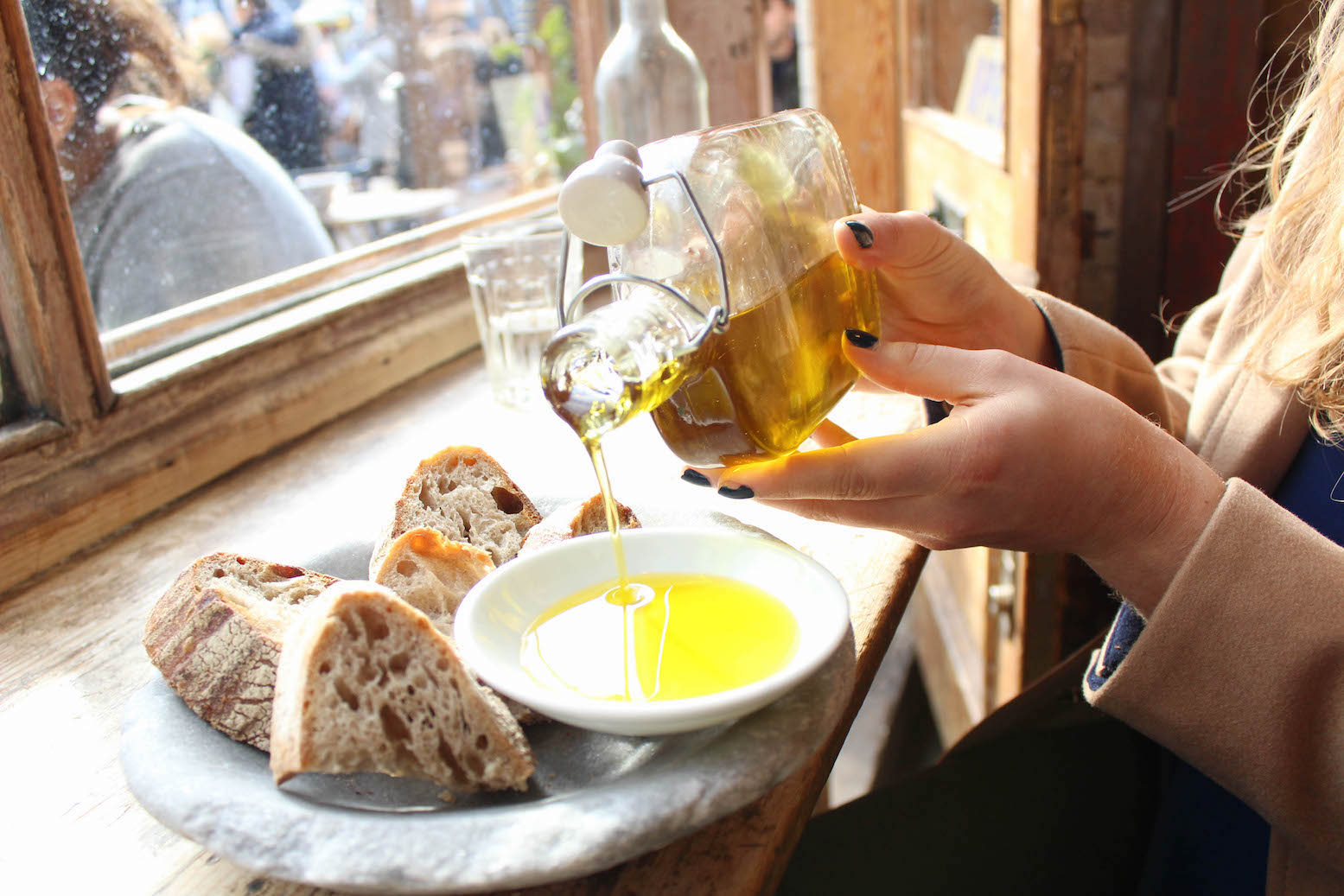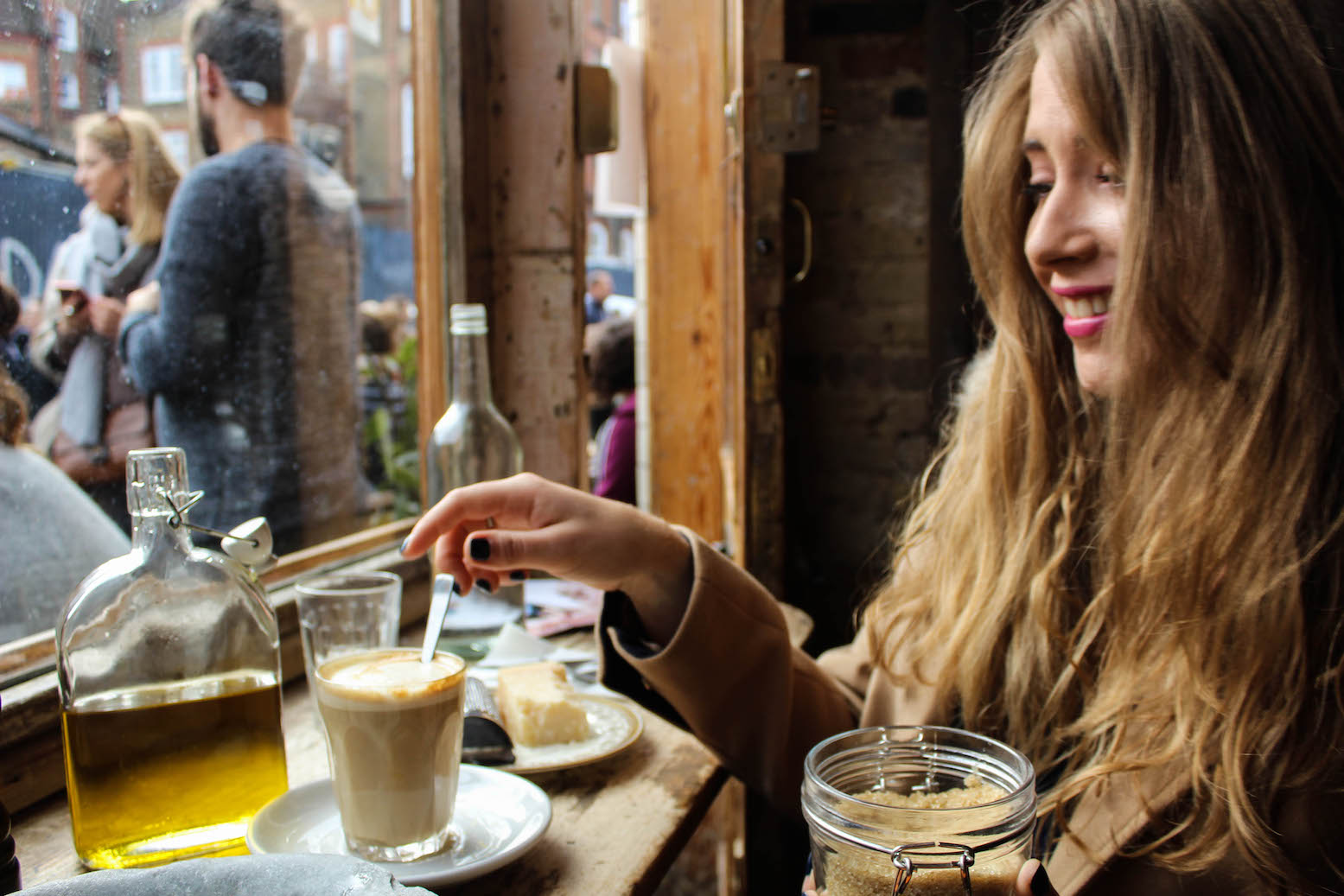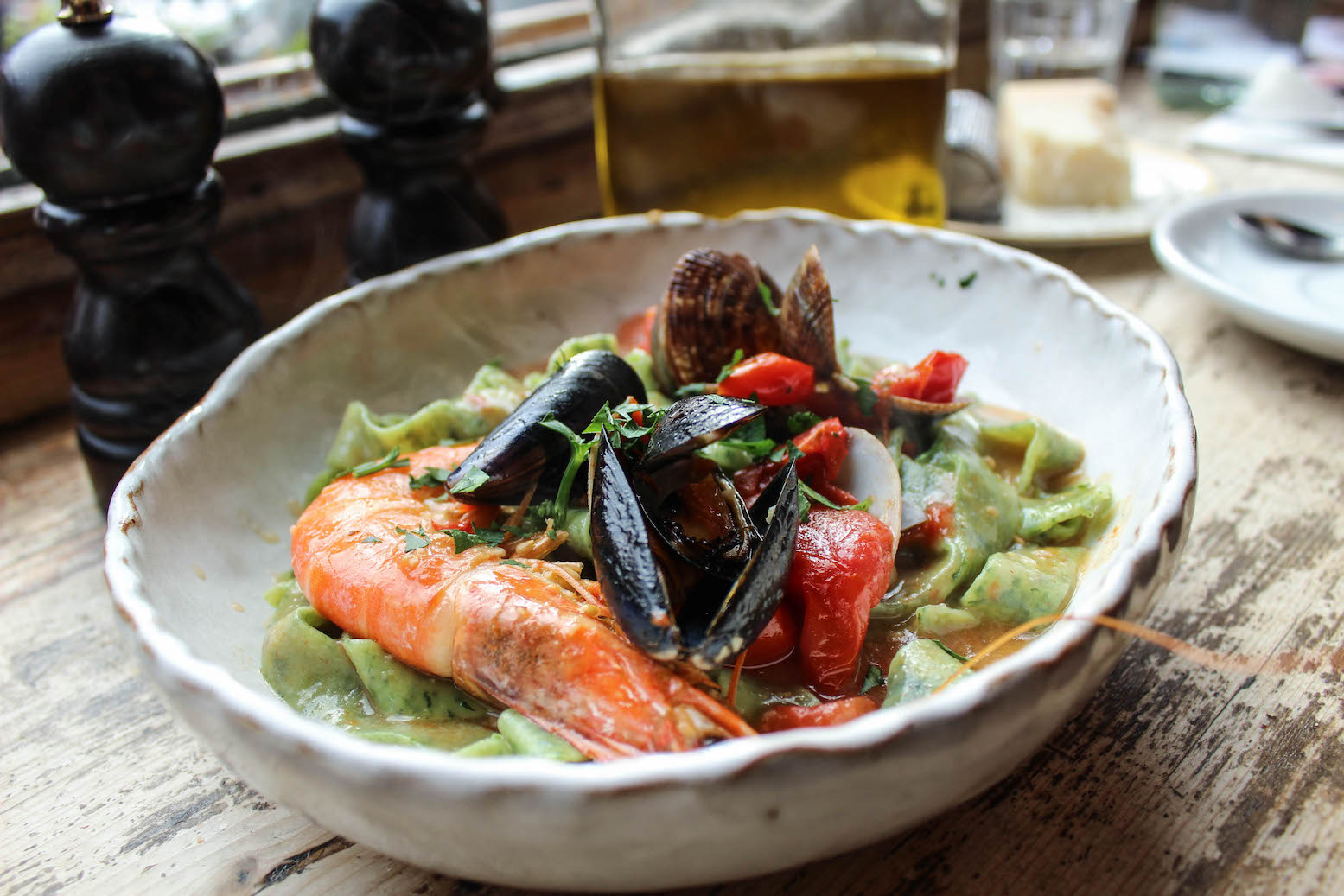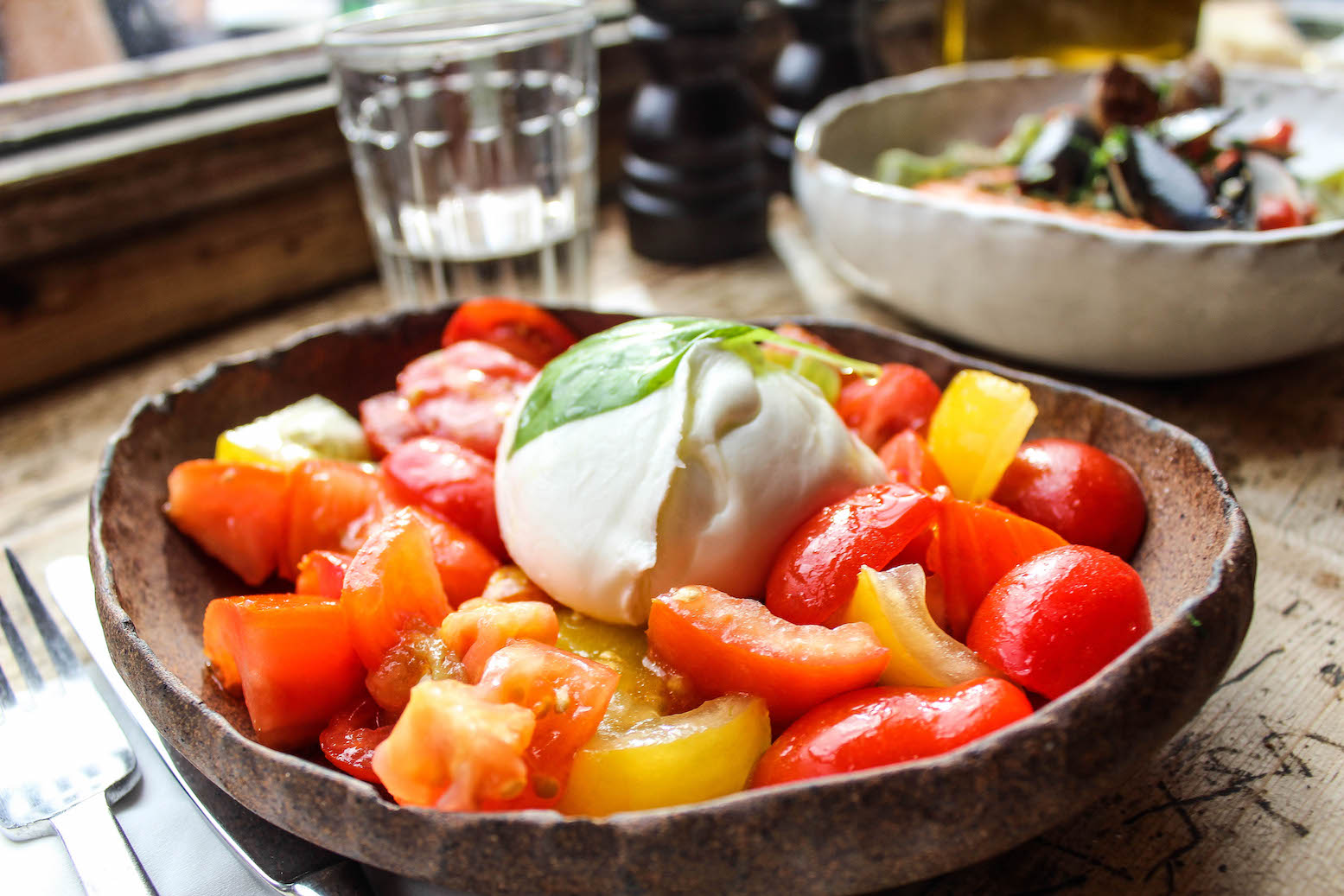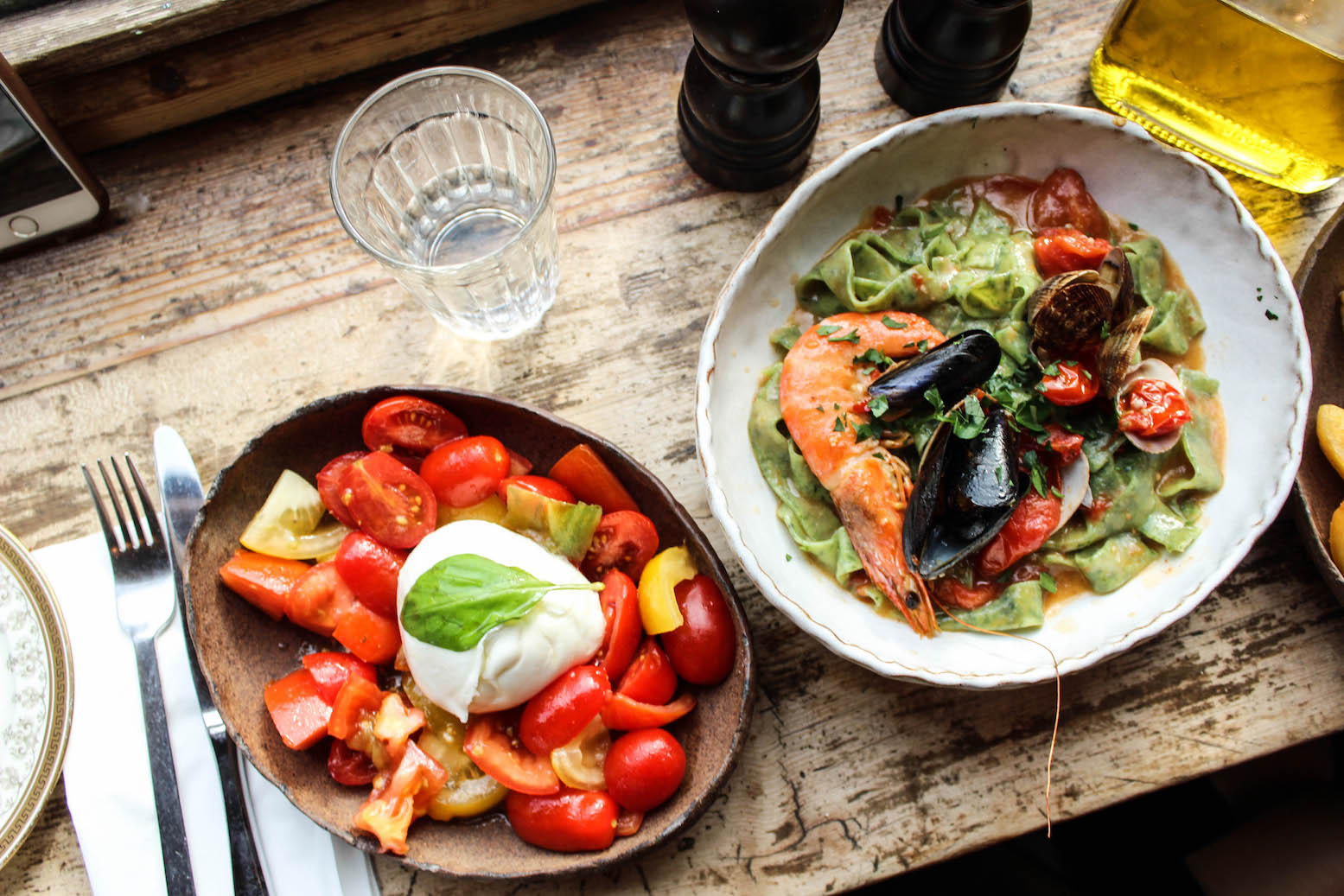 Don't forget their tiramisu, truly one of the best I've ever had!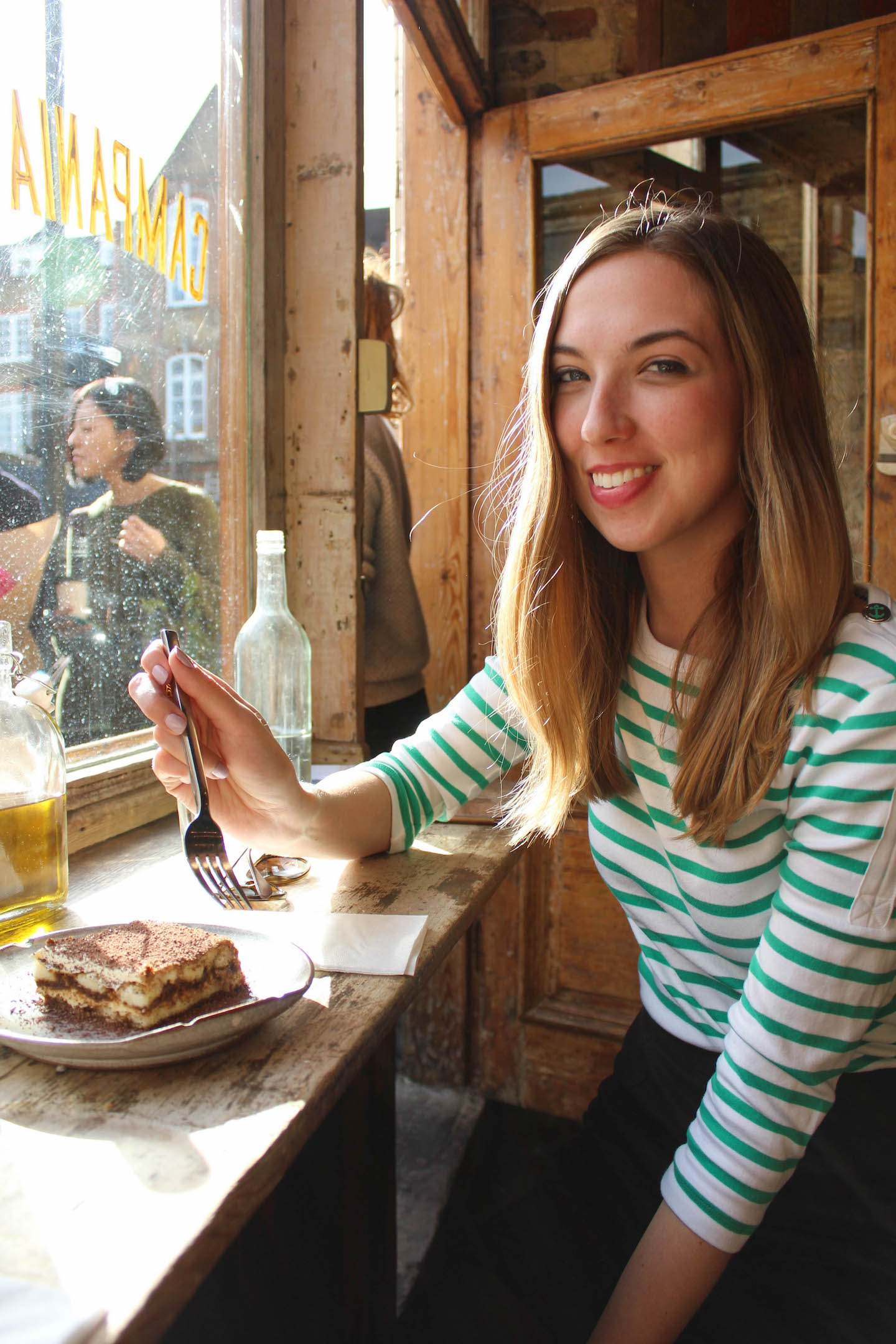 Wearing: Saint James sweater