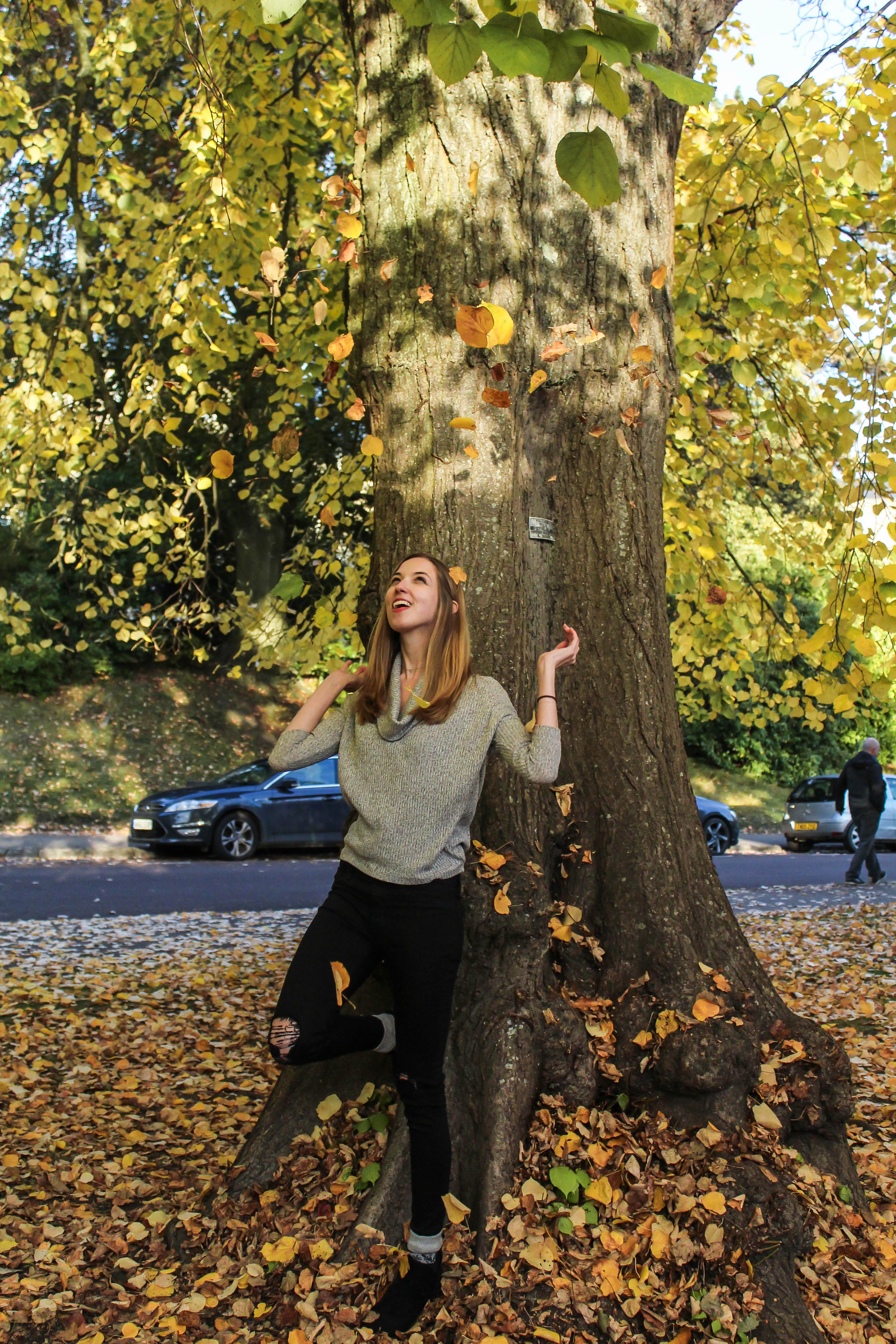 Ah, sometimes we all need a little dose of inspiration. Books, movies, poetry, music…the lights strung for Christmas, the moon, the way the trees turn gold in the fall. Inspiration is all around us, but we overlook it so easily and furthermore, are too lazy to seek it out. Without inspiration, life is as dry and dull as a piece of toast. We wind down an empty spiral of questioning everyone and everything and start to wonder what it is all for. I don't claim to know the meaning of life (besides love, of course), but I do think that a constant quest for knowledge and beauty keep us on the right path. Whenever I get too inundated with technology, too wrapped up in menial things like Instagram and Gossip Girl re-runs, I start to really get inside my own head and lose sight of what actually matters. I feel like I am falling, floating…looking at my life from outside a window. I am a puppet on a stage and no one understands me. Do you ever feel this way? To break the nonsense, I seek guidance from the most talented artists, the most intelligent writers and speakers, the quiet of nature, the laughter of friends. I stop to look around me and guess what? There is so much. There is so much.
"To strive, to seek, to find, and not to yield." One of my favorites, by Alfred Lord Tennyson. If I ever got a tattoo, I think it would say this. (I told this to my friend Hilary, who said it was too long and I should just get a tattoo that says "Go." ;))
Here are some of the things that have been inspiring me recently. I hope they will do the same for you!
Books: Ways of Seeing by John Berger, Steal Like An Artist by Austin Kleon
Artists: Félix González-Torres, Aleksandra Mir, Cindy Sherman
Plays: Amadeus (London)
Movies (on Netflix!): Sky Ladder: The Art of Cai Guo-Qiang; The Way We Were
Blogs: The Londoner, Frassy, Mimosas and Manhattan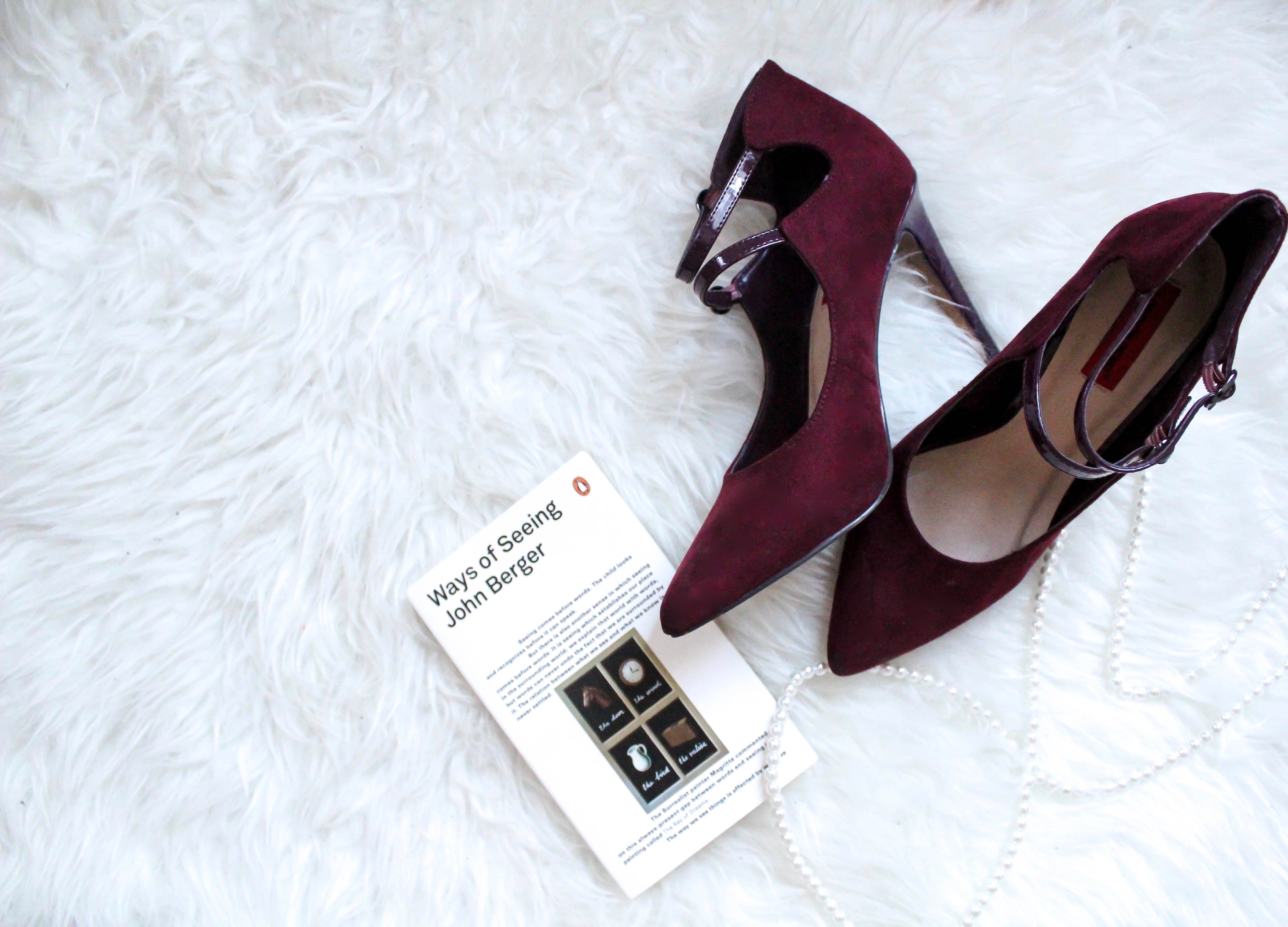 Talk soon xo