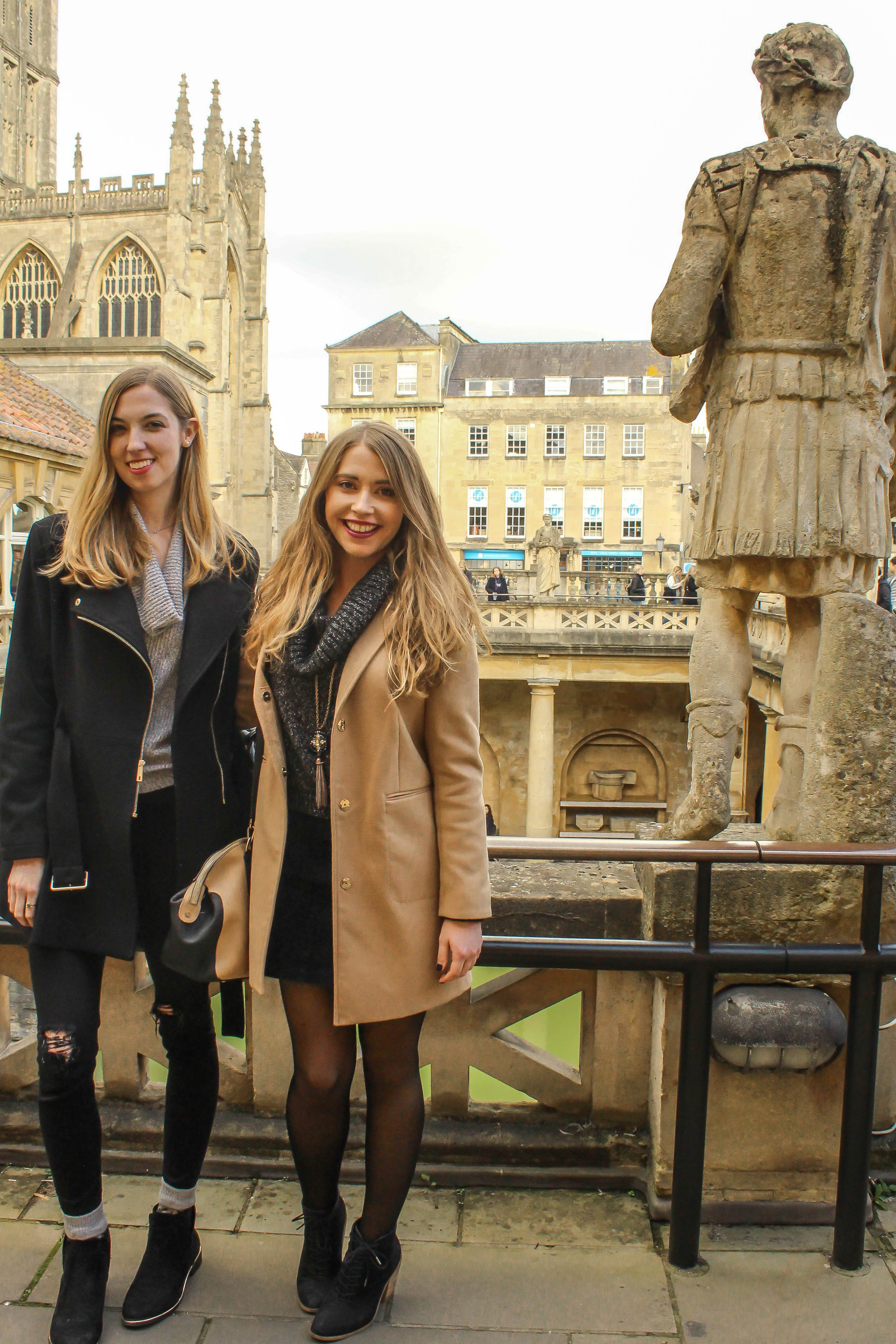 Welcome to Bath, England! Home of Jane Austen and the famous Roman baths. Hilary and I hopped on a train from London and 1.5 hours later, we were in this beautiful city for the afternoon. Let's take a little tour shall we?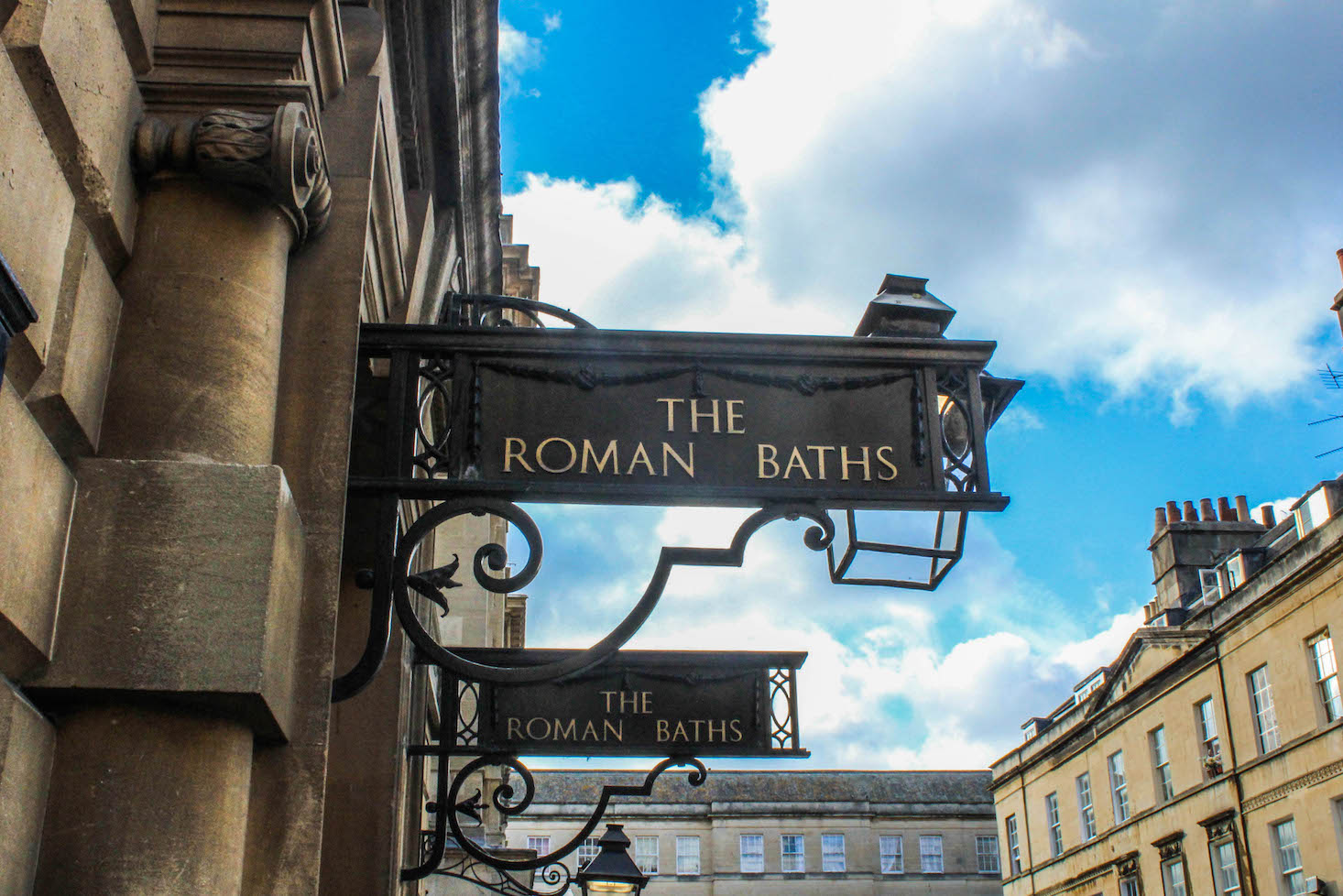 The main attraction: The Roman Baths, which date to 60-70 AD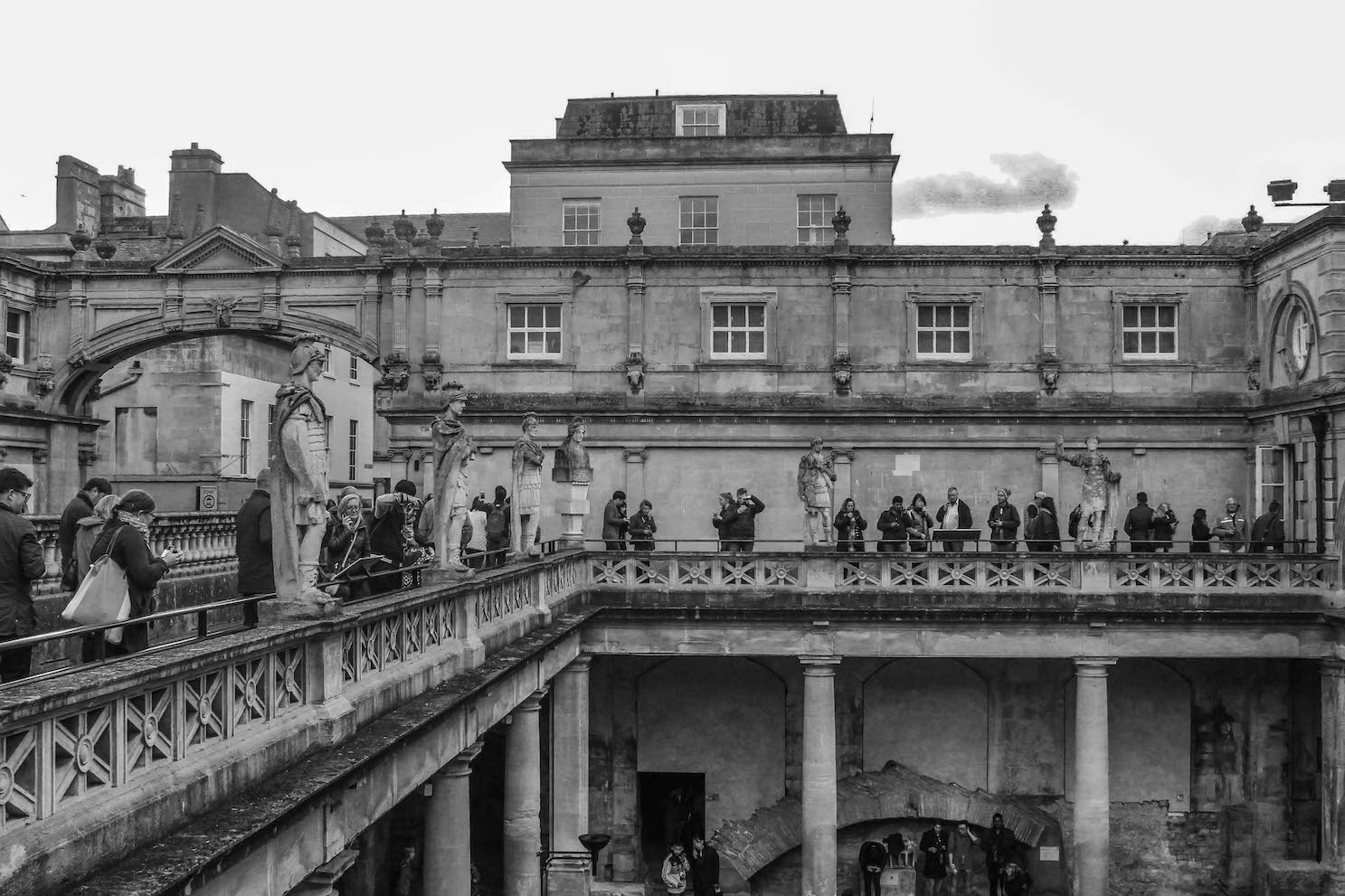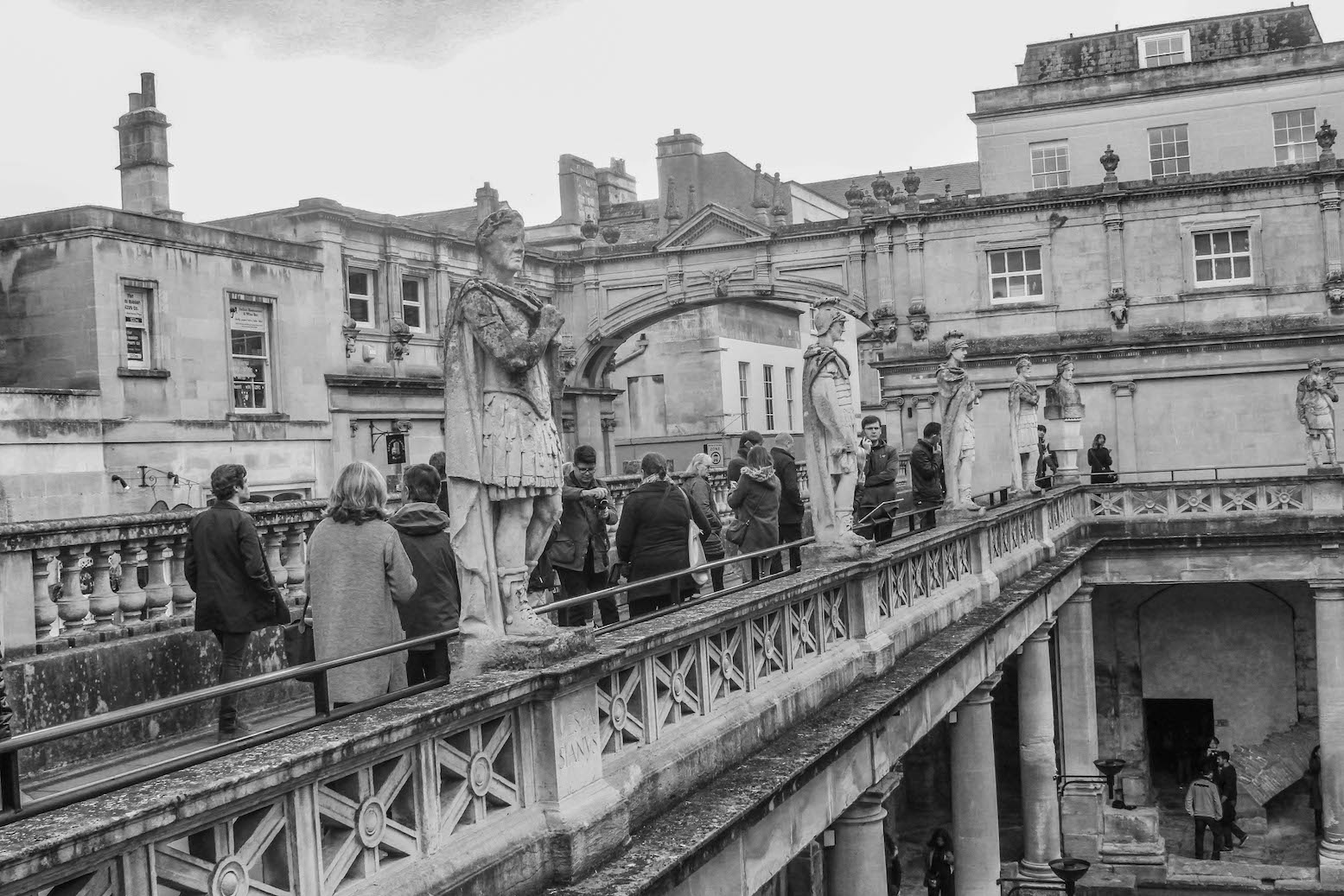 The sculpture around the terrace were a later addition- added in 1894
Not a bad view!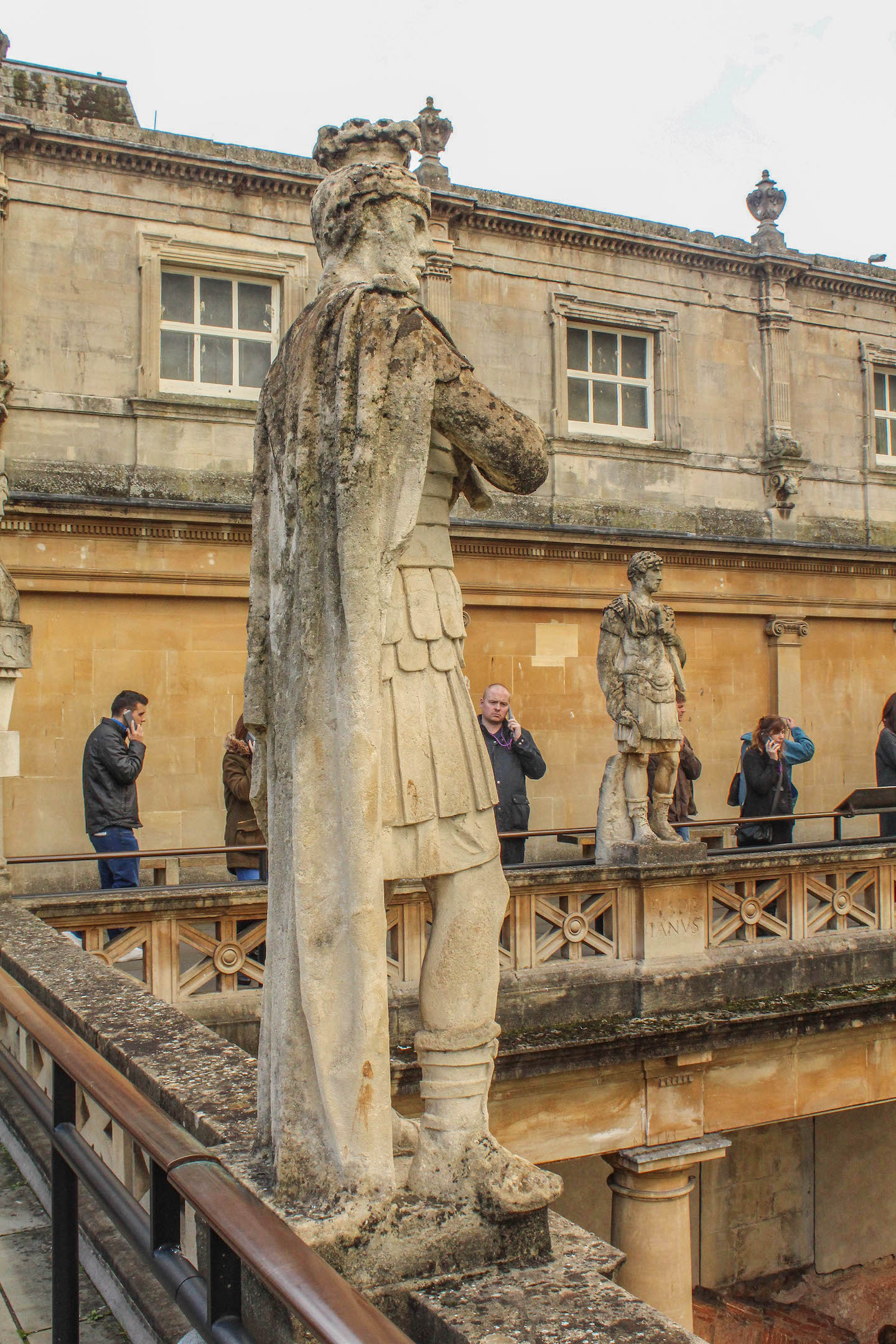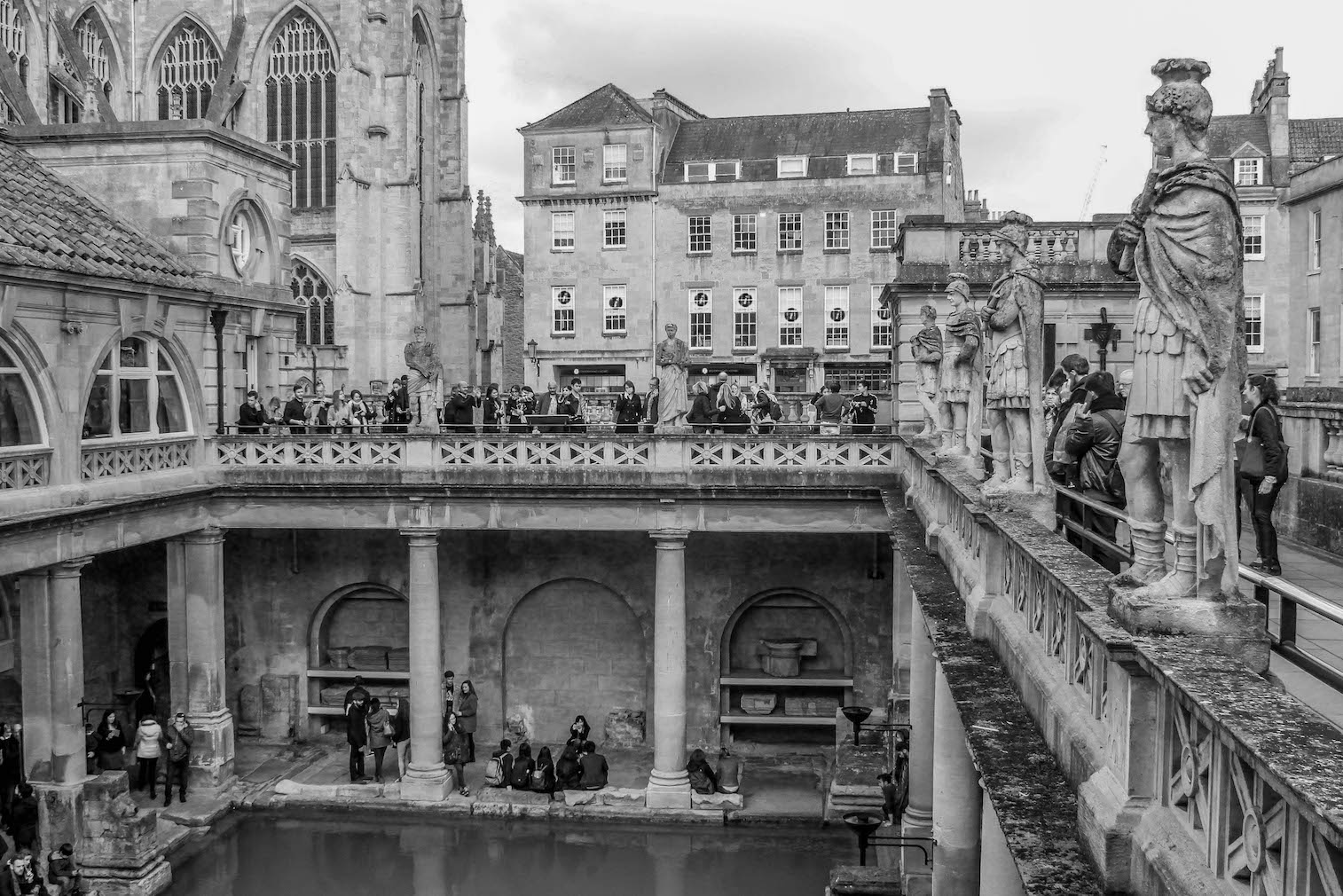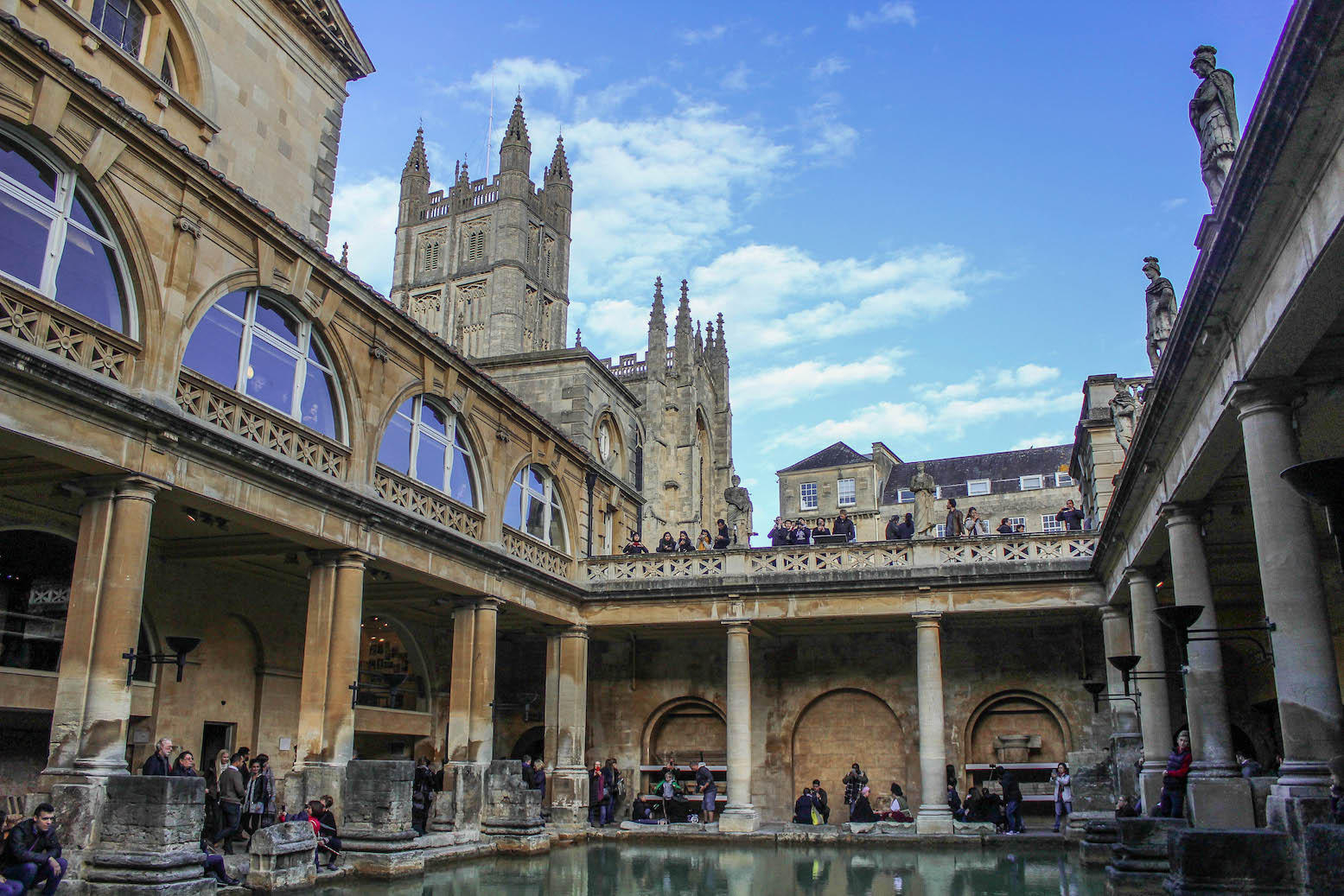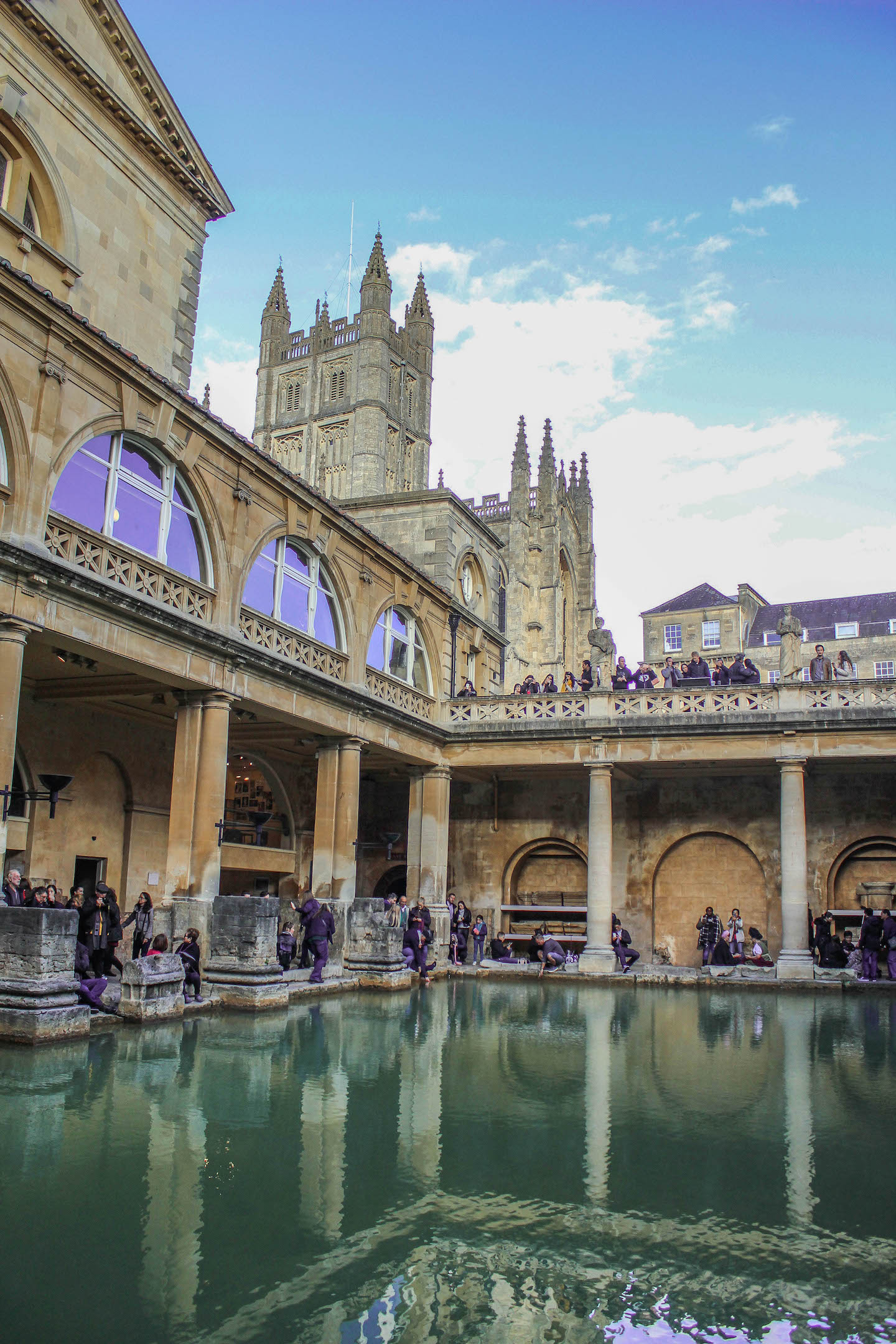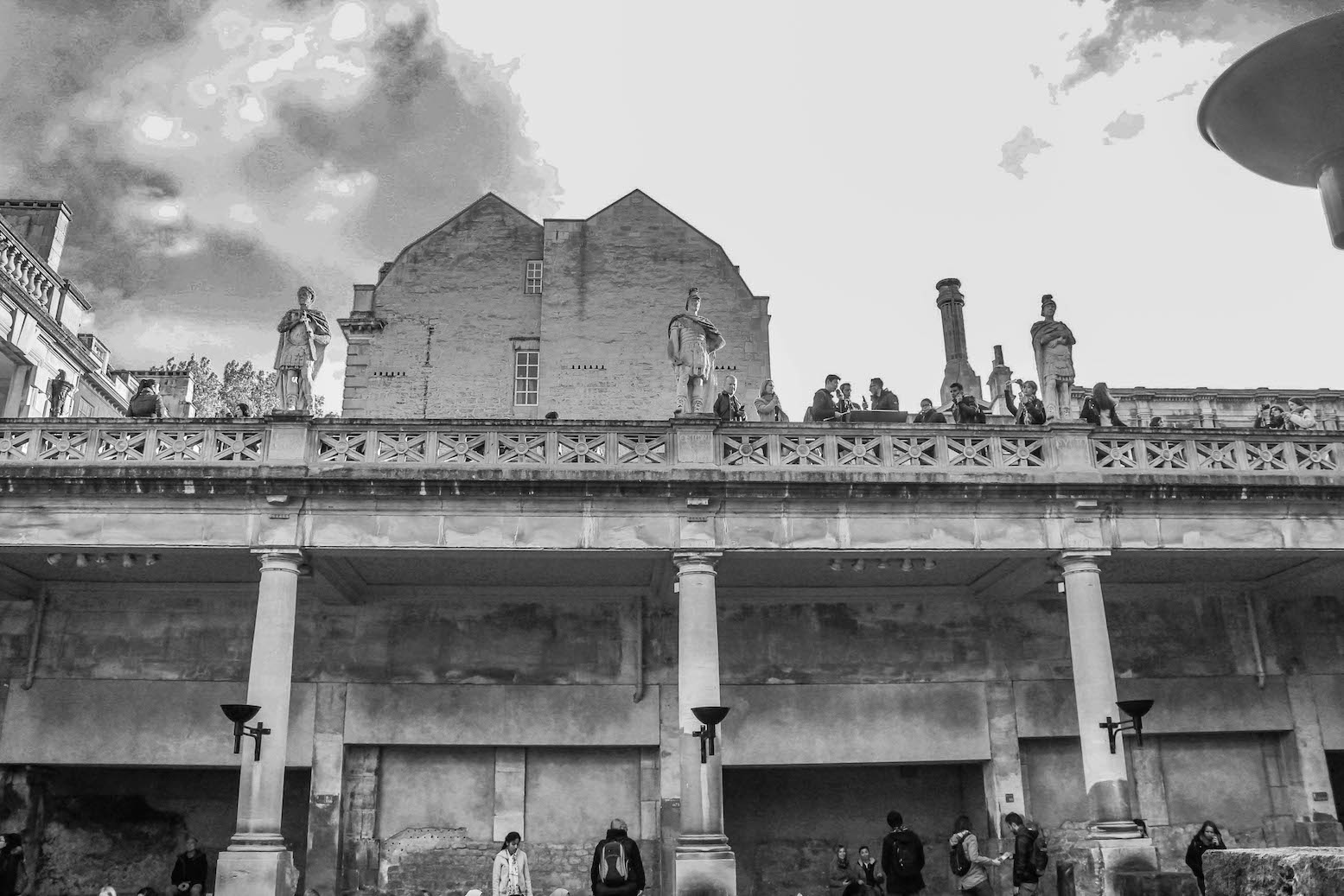 The gorgeous Bath Abbey looms from the center of the city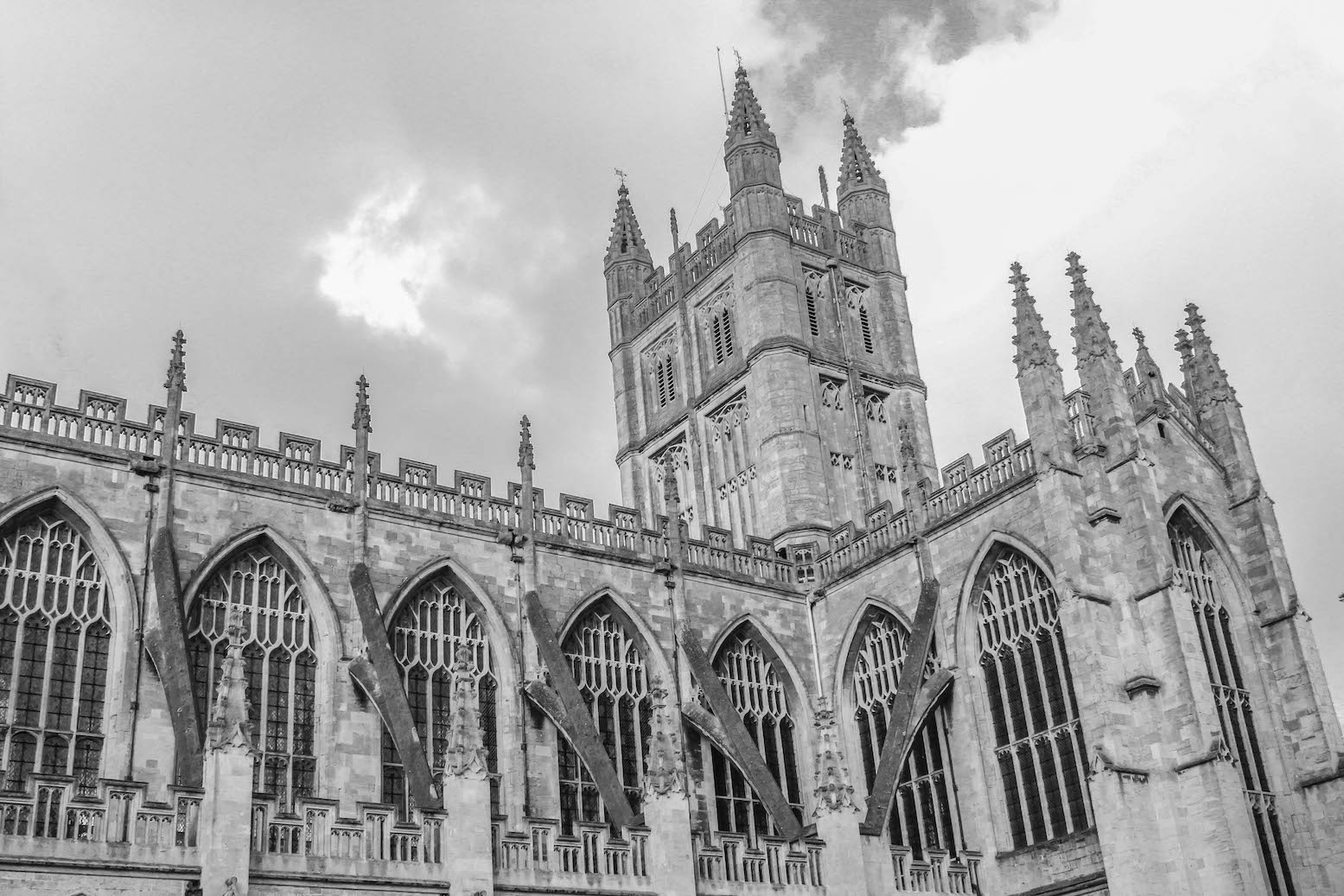 Where we did a little strolling around!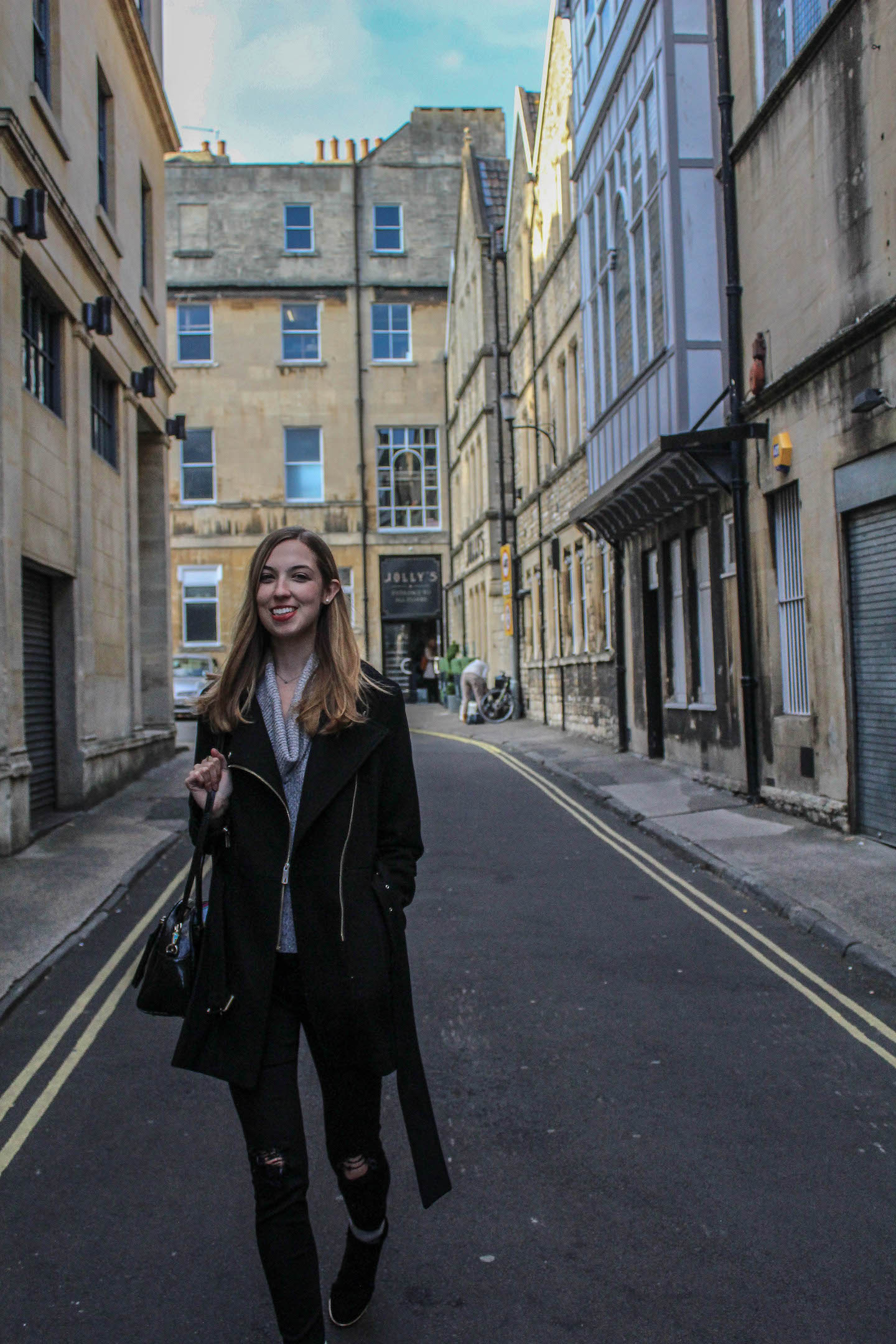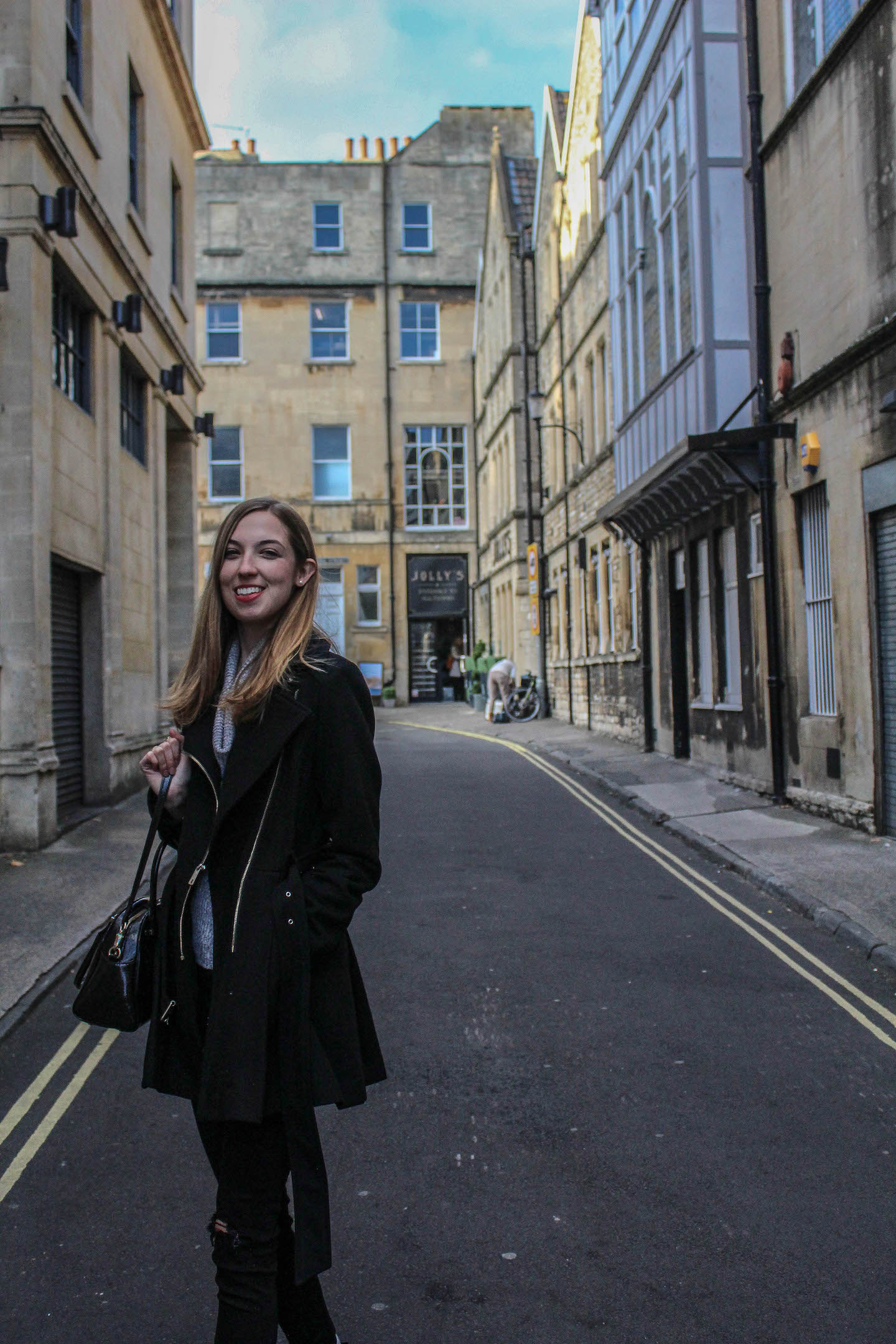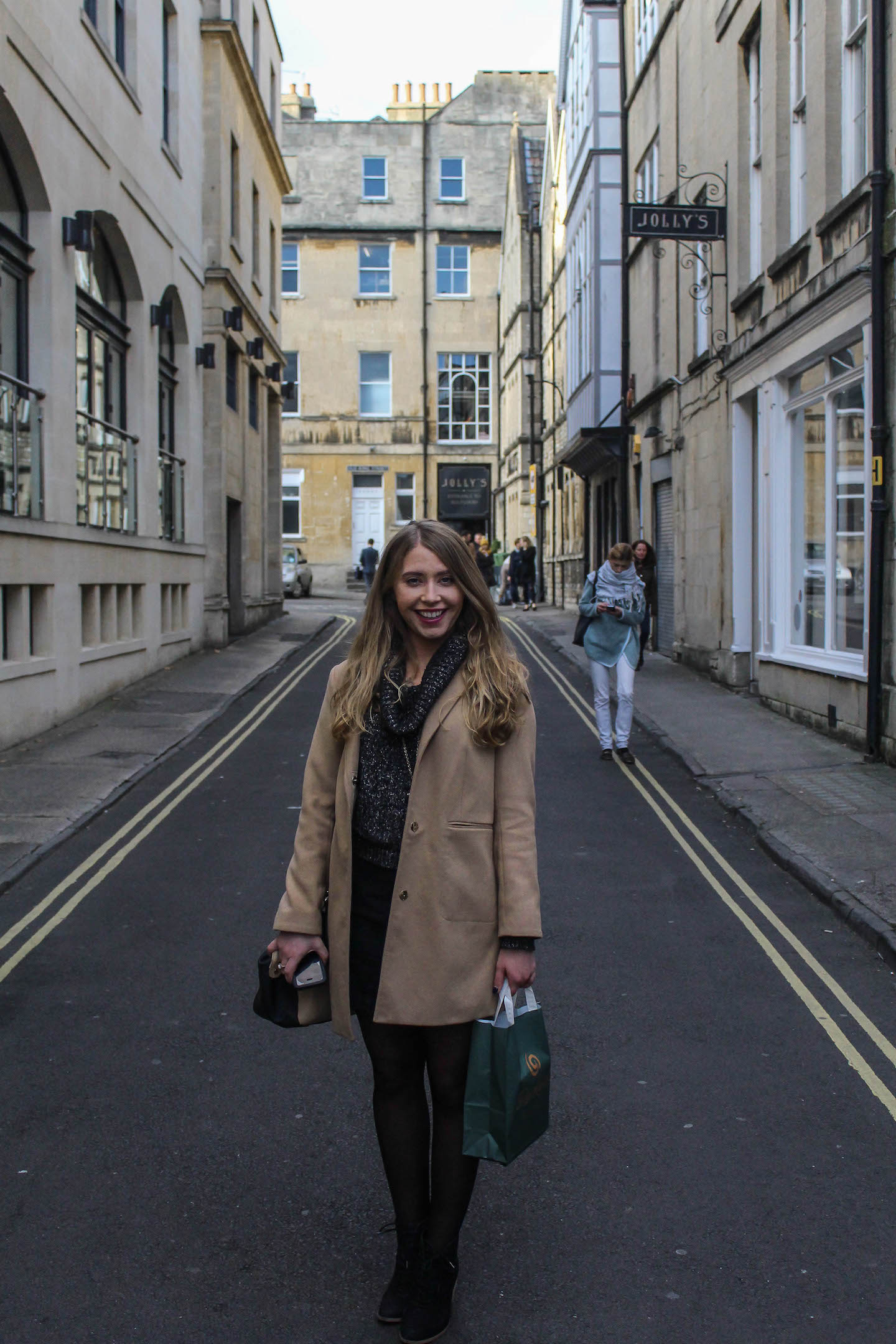 Hard to resist all the local treats, like this fudge shop (We walked away with a bag full!)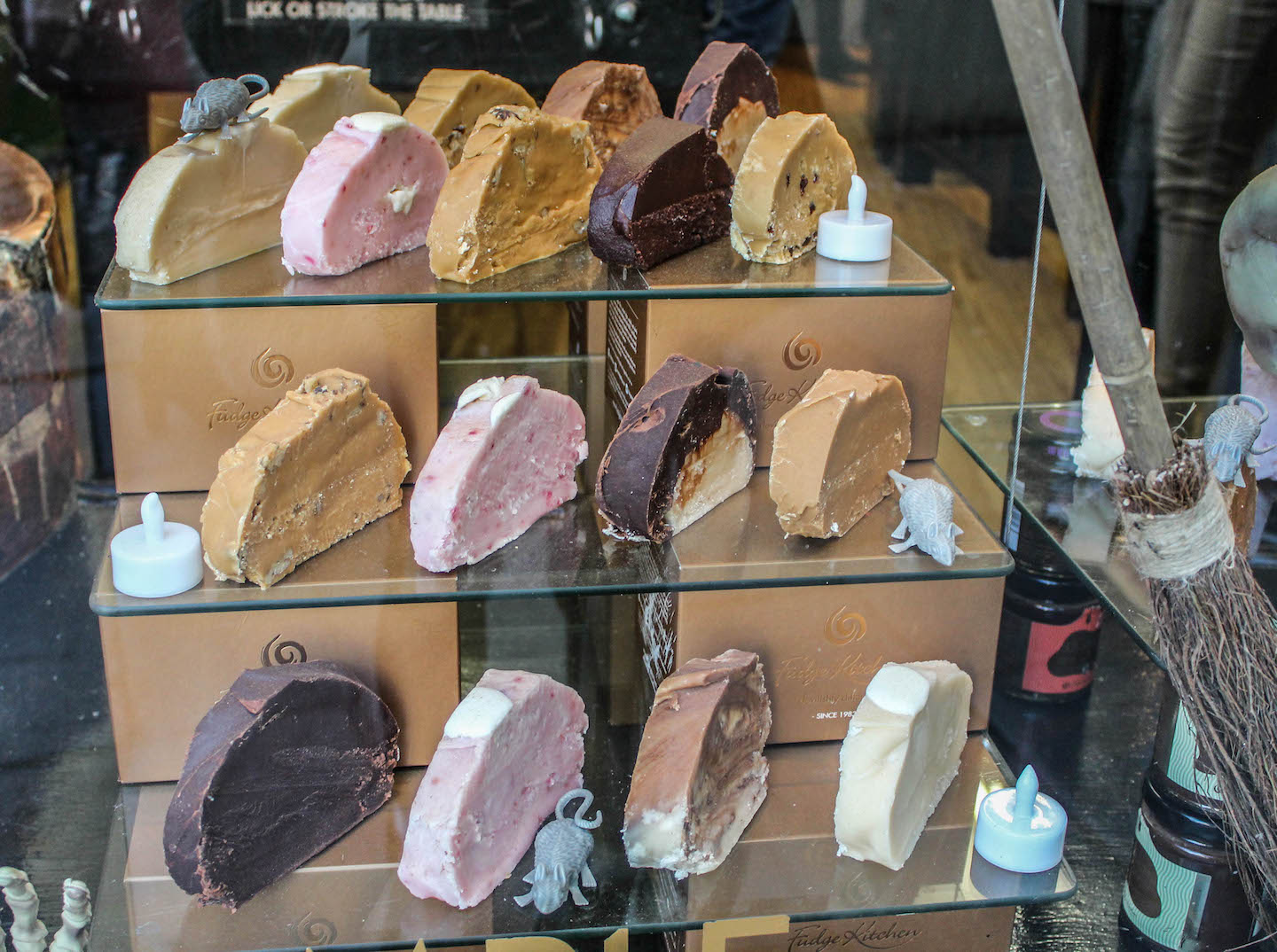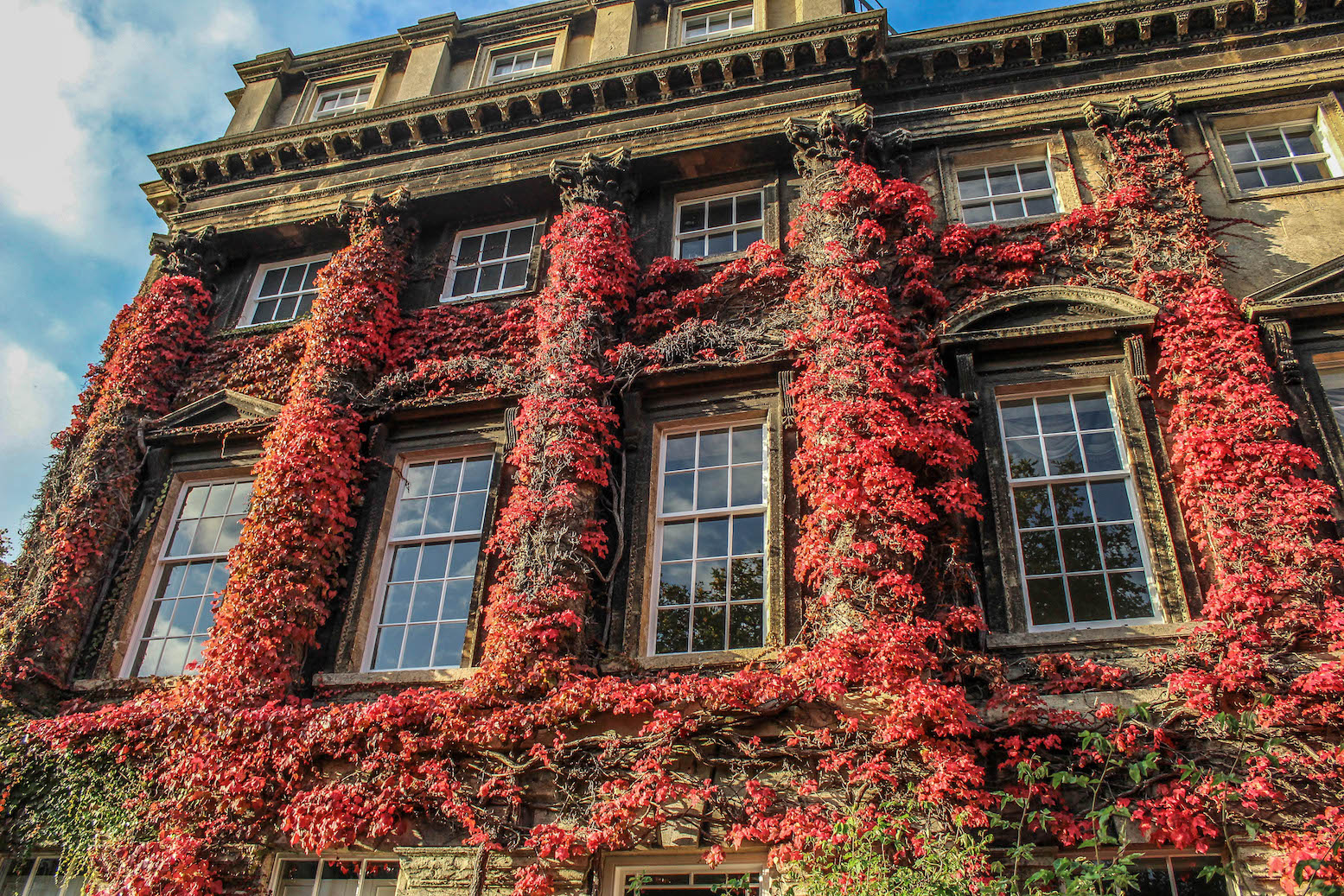 Wouldn't mind spending a night or two here, the Georgian architecture is everything!