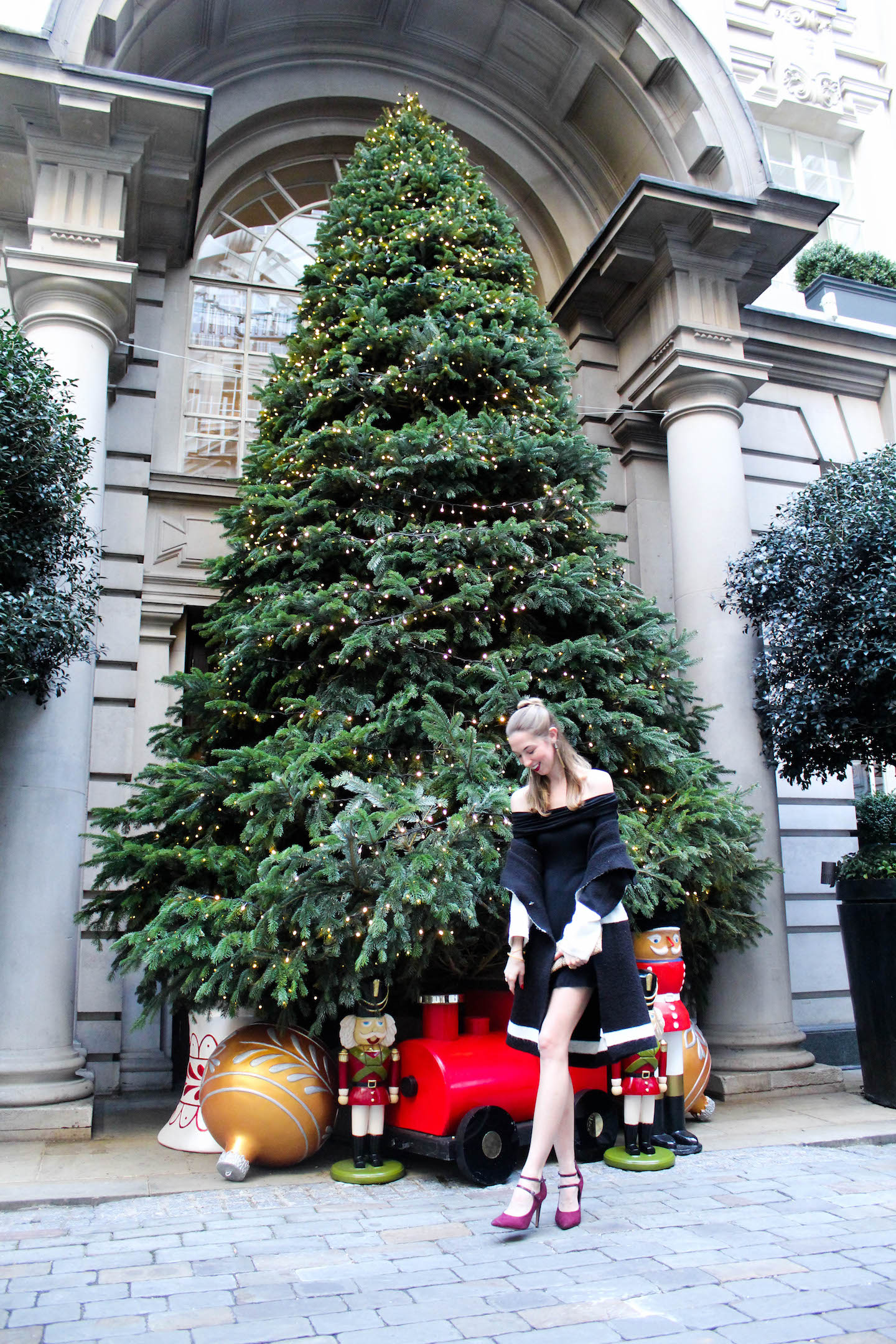 So yes, Thanksgiving has only just passed and boom, I'm looking at Christmas. But, in my defense, I didn't have a proper Thanksgiving this year in London, sooo I have to have something to look forward to, right? Let's just embrace it: Christmas is coming!! My absolute favorite holiday of the year. I love the decorations and parties, the dresses and shoes, the glowing sparkle of lights and hot mulled wine that warms the coldest nights. And London is cold! Dark at 4pm, I have to try not to sleep in or else I miss the entire day…
The good news is, the long nights are more fun than ever this time of year 🙂 Which means, I am stockpiling and mixing up festive outfits like eggnog cocktails. The secret ingredient to dressing this season: accessories. Add a little sparkle and a plain LBD is instantly transformed into a holiday party ready look.
This year, I've had a little help from the elves at Happiness Boutique, a Berlin-based jewelry company in sprucing up my winter outfits. They sent me these two gorgeous pairs of earrings, one a little more subtle with a sweet pearl and the other, dangling beauties that make a statement. It's ironic that this company reached out to me as I was just in Germany last week! However, I didn't make it to Berlin as my study trip focused on the Rhineland. No matter, I prefer online shopping anyways (I hate crowds!). More good news about online shopping: Happiness Boutique is offering 10% off to my readers who enter the code kristiesreverie at checkout for orders over 19 euros! The code will be valid until Christmas 🙂 They also have an amazing customer rewards program and free shipping. Plenty of reasons to keep your jewelry box filled to the brim all season long.
What are you girls most looking forward to this season? Any events, parties, family gatherings? Share below in the comments! xoxo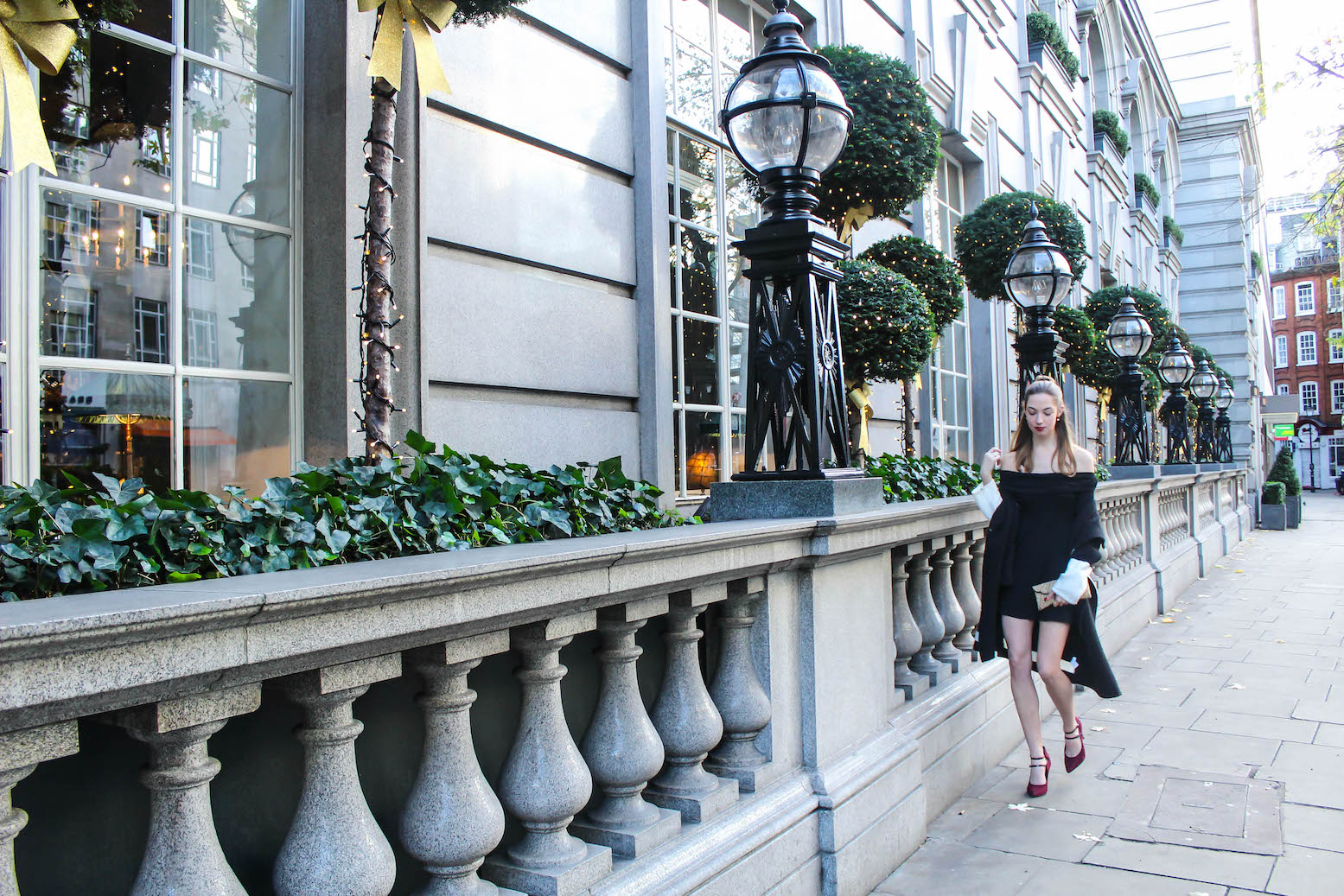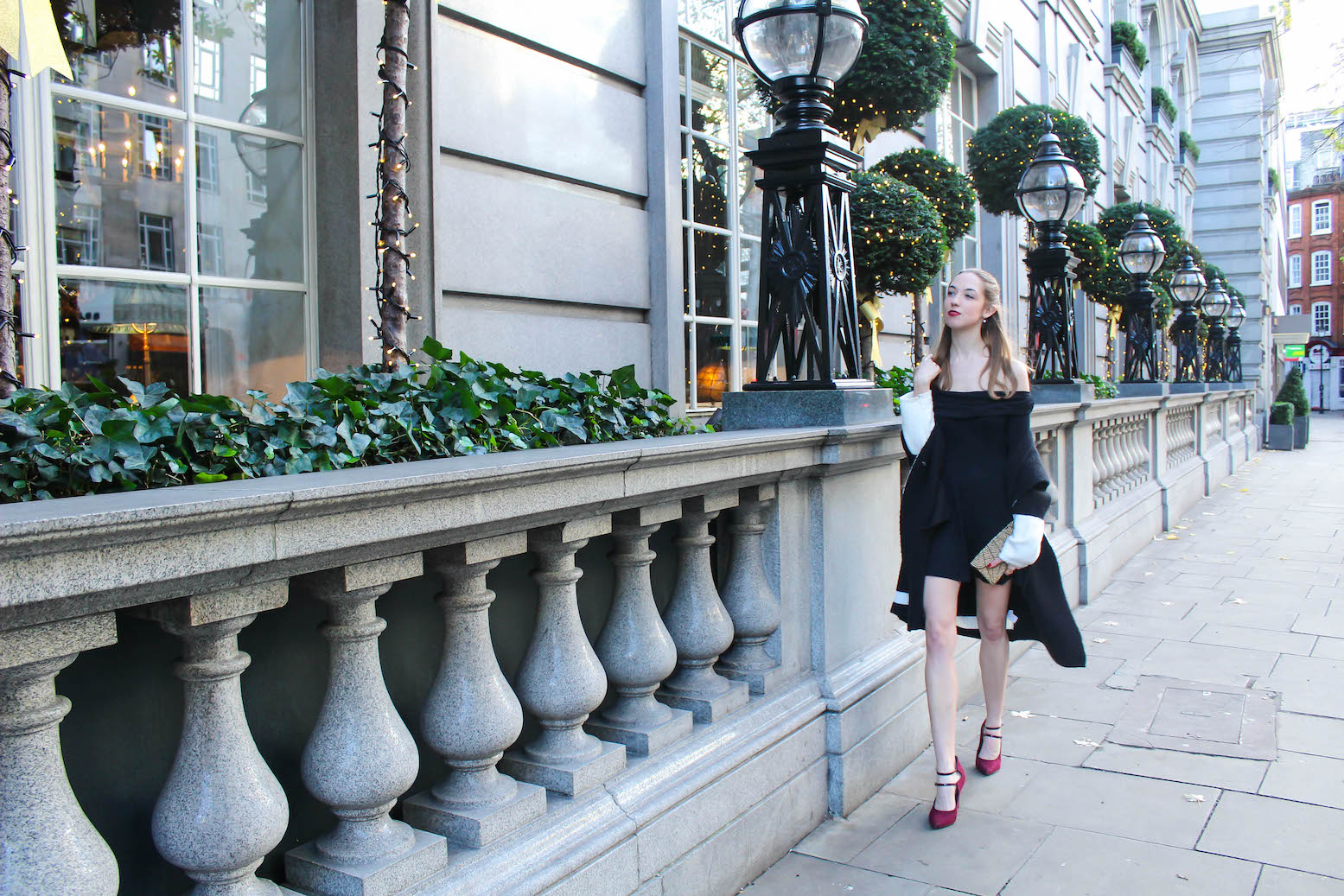 ASOS dress, London Rebel heels via ASOS, Triangle Earrings & Tassel Earrings from Happiness Boutique, Julie Vos Ring, Mac Diva Matte Lipstick