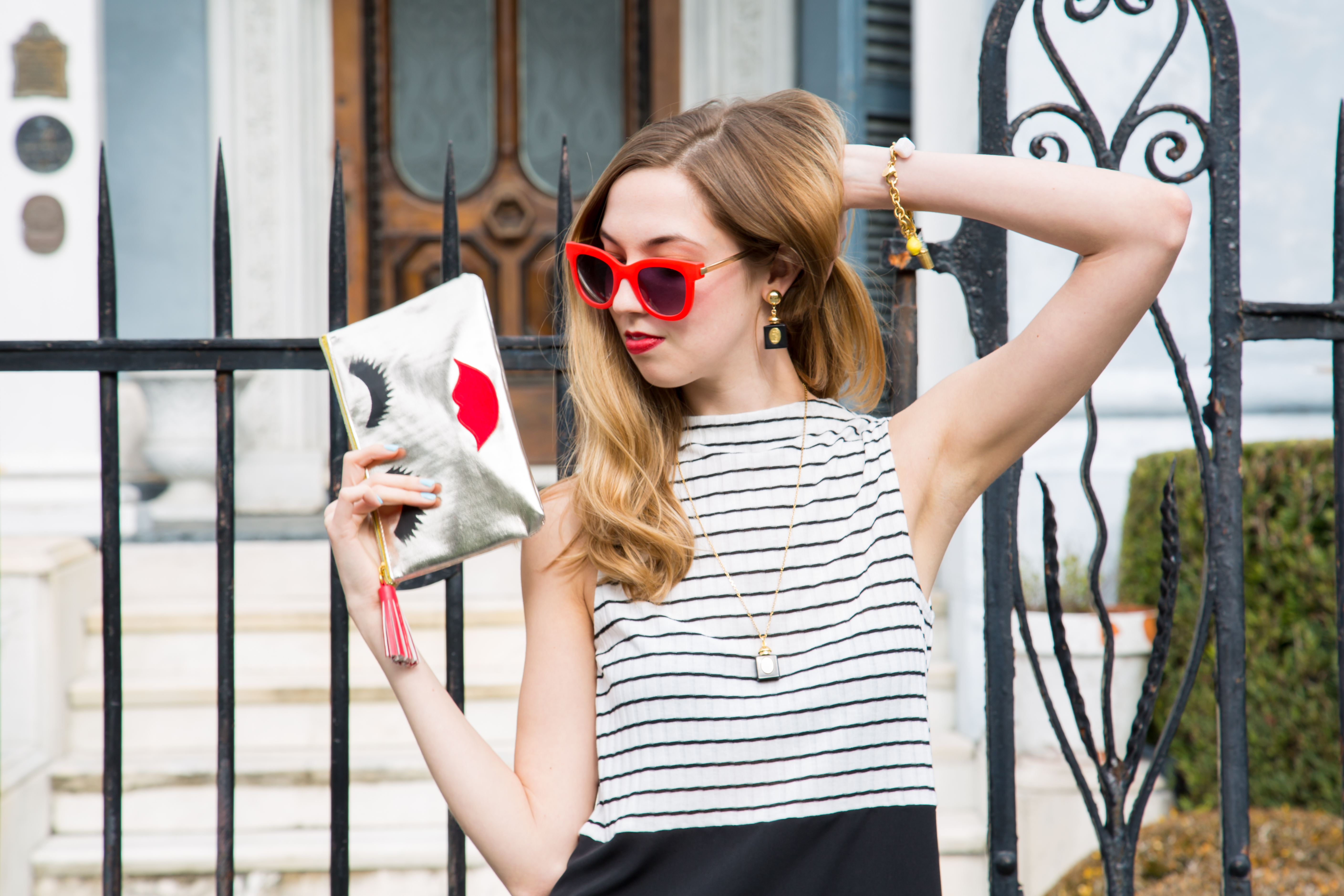 Ah! How exciting is this…Are you ready?? Welcome to my 100th post! 100!!!! It's hard to imagine writing that much and getting this far- taking that many photos makes my head spin. But, now that I am here I look back and think hey, that wasn't so bad. In fact, I quite enjoyed every moment 🙂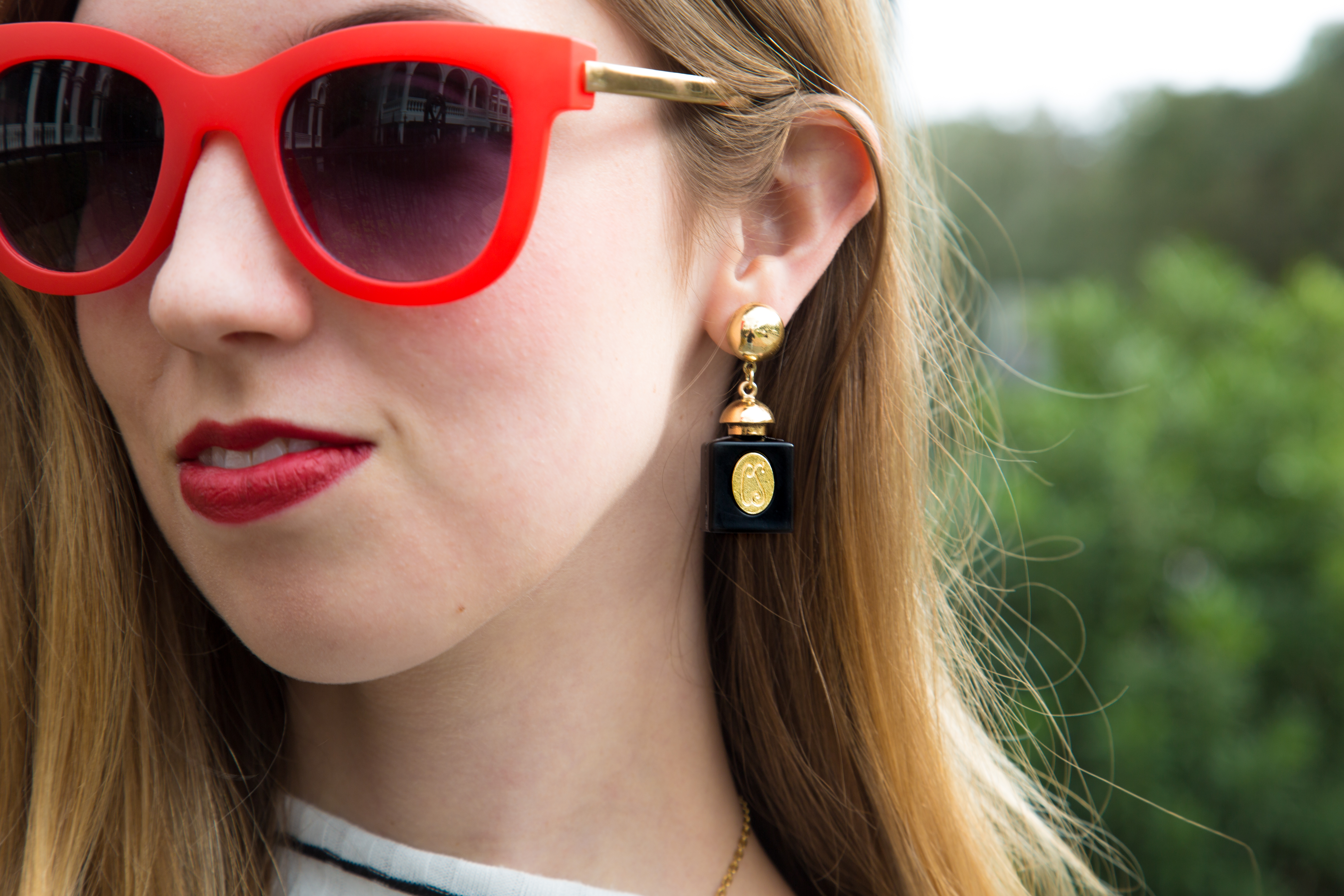 I'm so thrilled that my 100th post is a special collaboration with one of my favorite jewelry stores in Charleston, Candy Shop Vintage. If you will remember, I did a few collabs with them in the past including a Scarlet O'Hara tribute with a modern take on her red & green looks + jewelry. These posts ended up being some of my favorite ever because my brother absolutely killed it with the photography…And now we're back!
Every time I go into Candy Shop, I nearly erupt into little girl giggles because it is truly the cutest little shop you ever did see. The owner, Deirdre does such an amazing job of sourcing incredible vintage pieces as well as designing her own that have that retro feel, like this jewelry set I am wearing of perfume bottles (more colors available). The store also stocks other accessories to complete your look- from these fab sunnies to the Emma Lomax clutch that I like to think is me as a purse (sleeping, of course).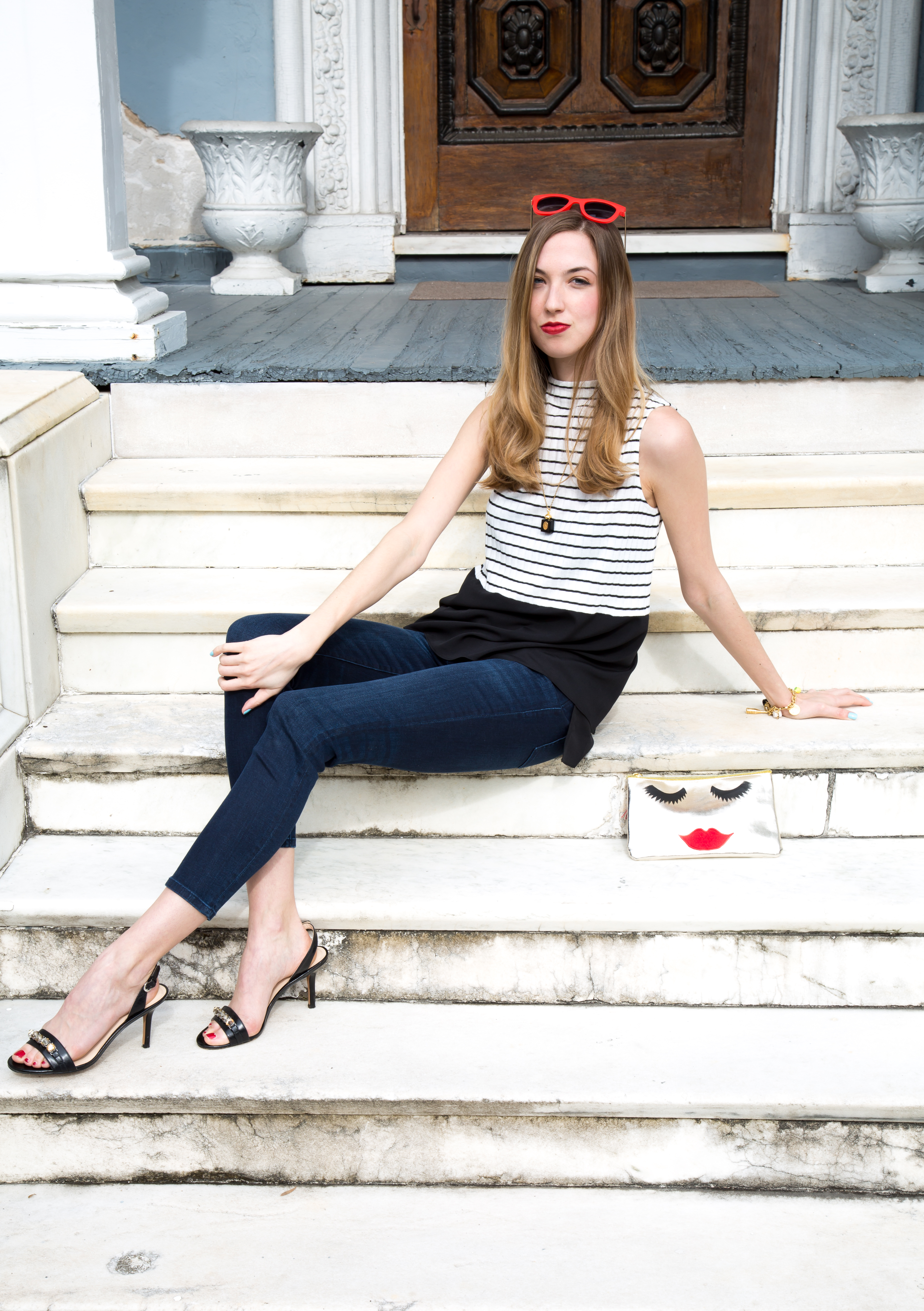 Sooo, I'm also quite pleased that we are coinciding with Valentine's Day, because even though it is the cheesiest holiday ever you know I am quite the romantic at heart. I'm wishing you all so much love on this day and yearlong, whether you are spending your time with your partner, friends, or yourself 🙂 I can't thank you enough for reading, whether this is your first visit or your 100th. Happy Valentine's Day, my hearts!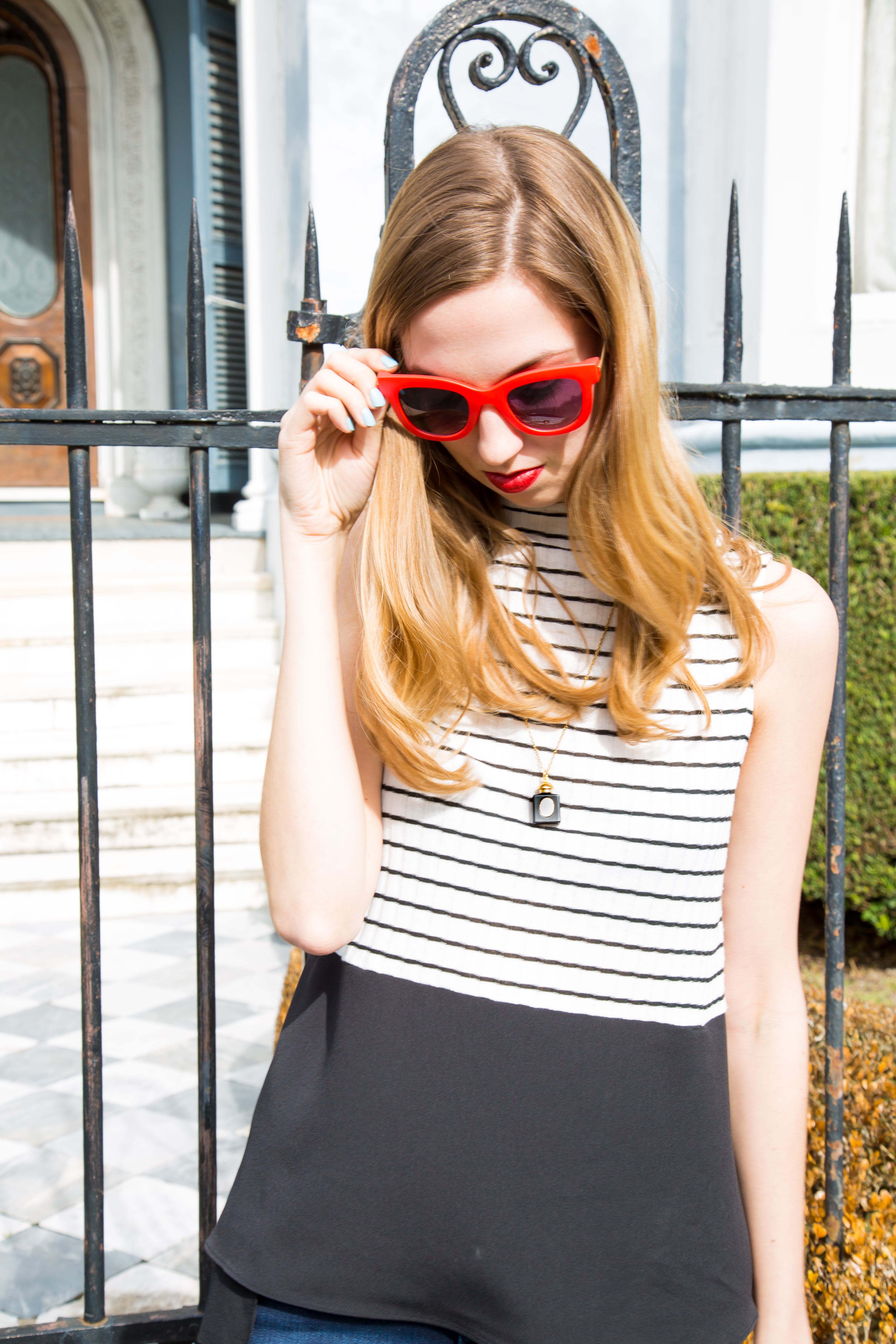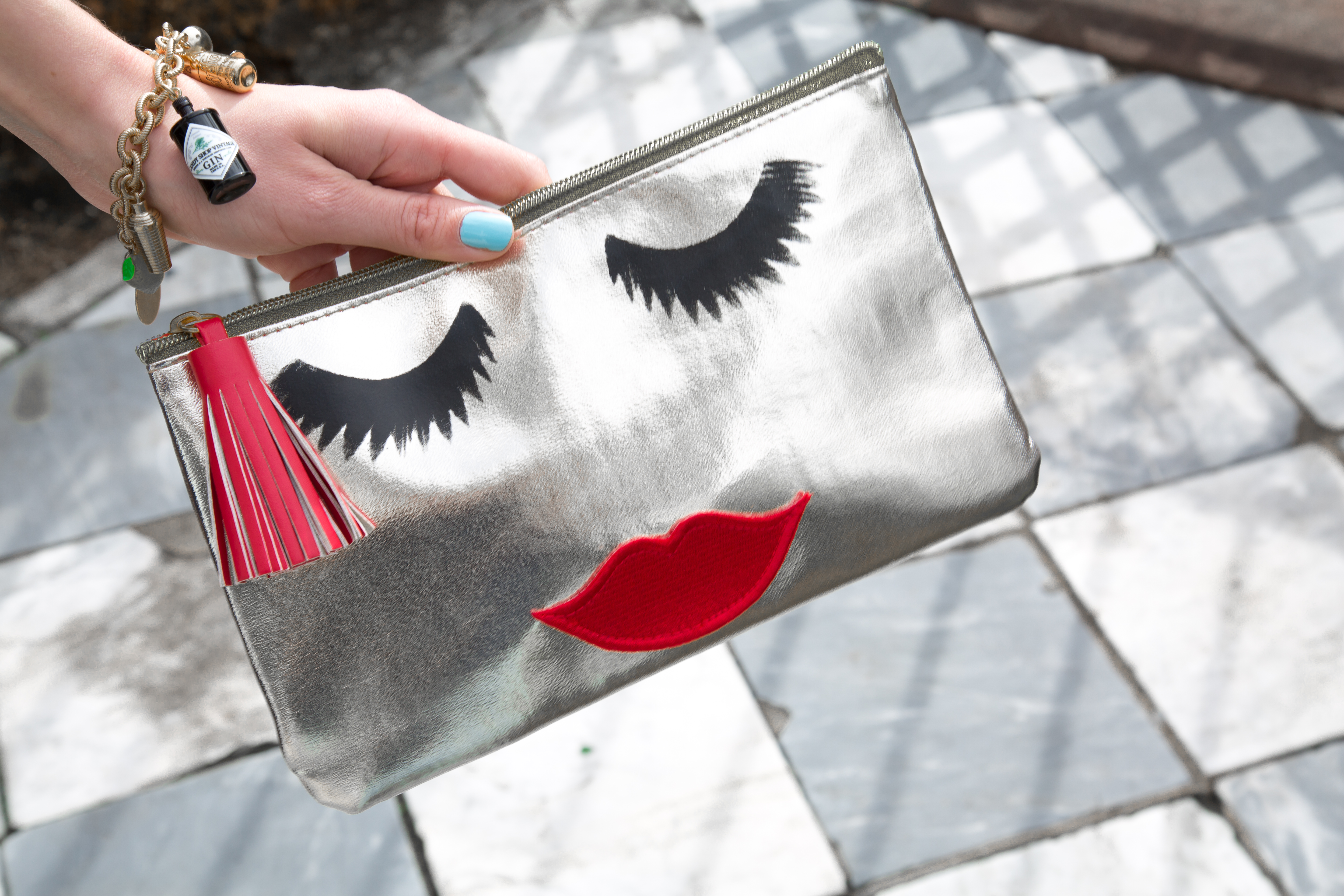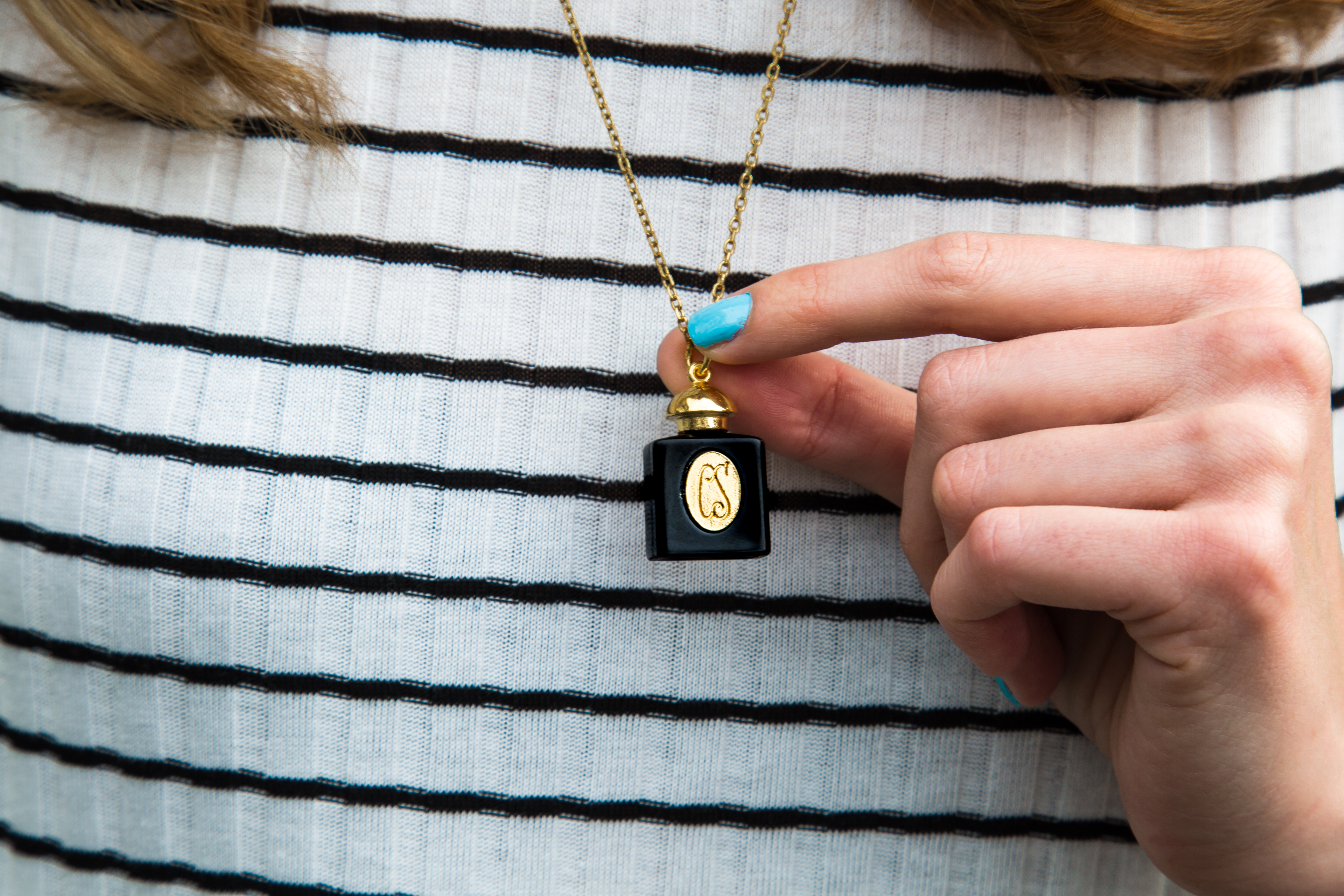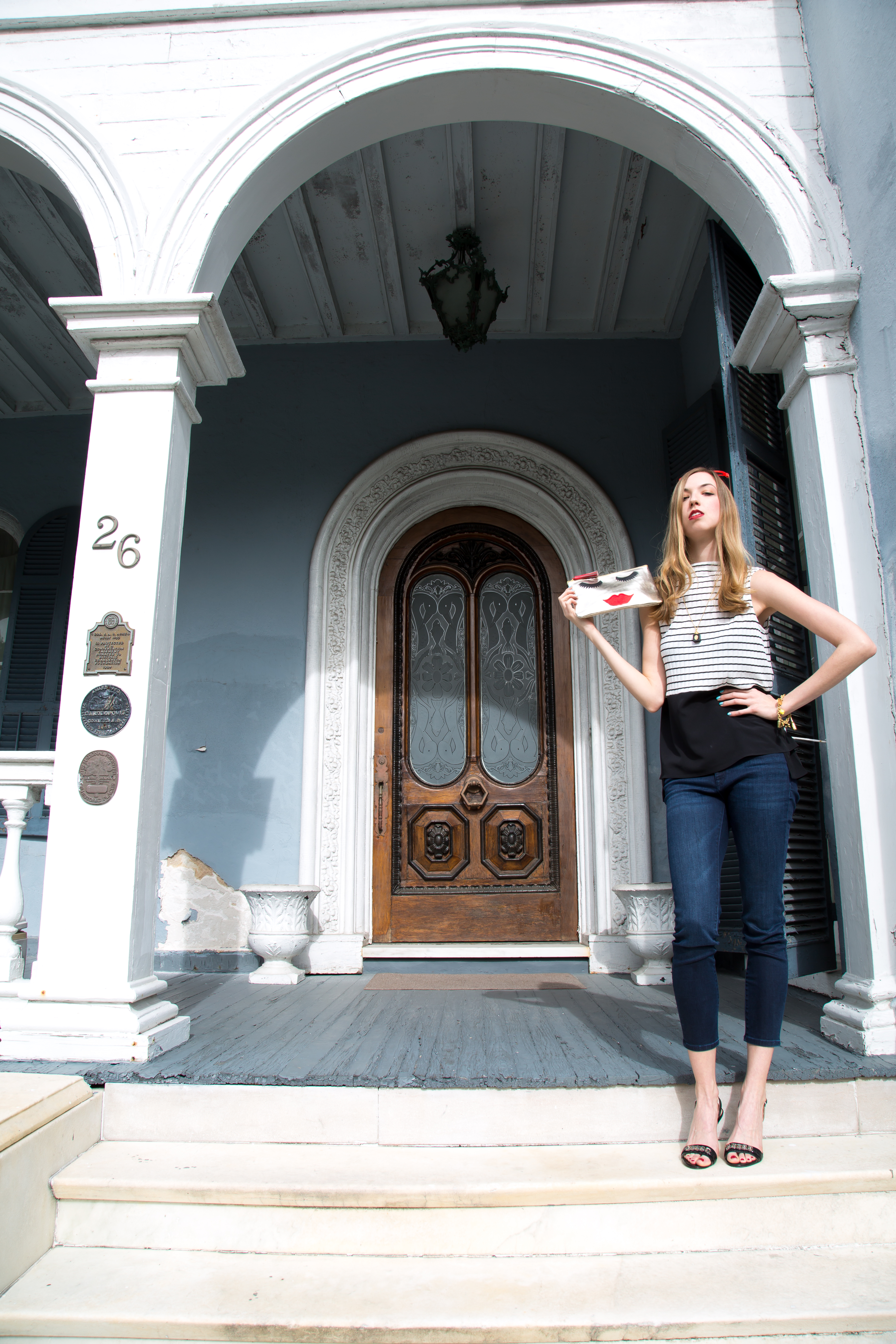 Photography by Joseph Landing