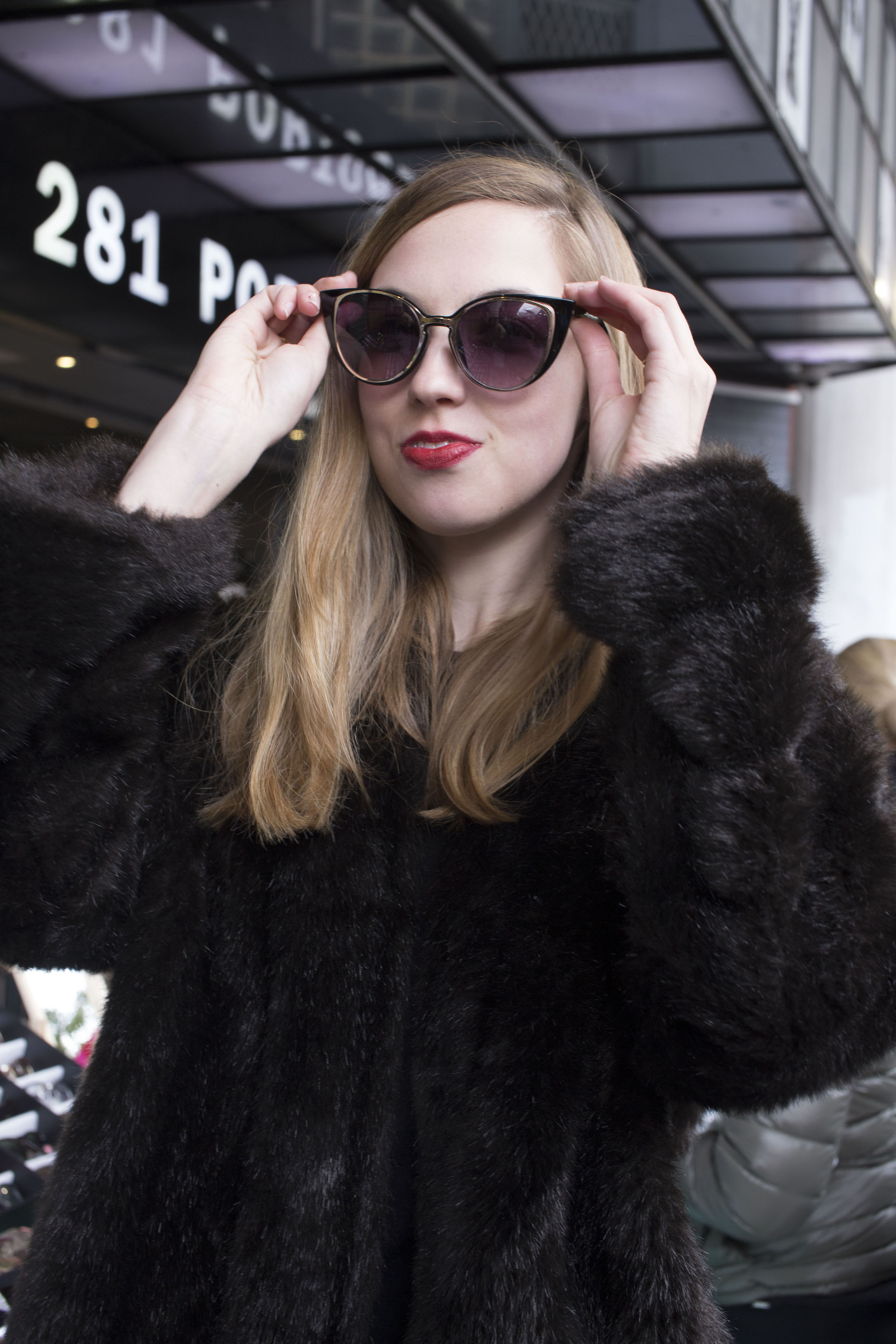 Prepping to wear faux fur all winter long as the chill descends upon Londontown…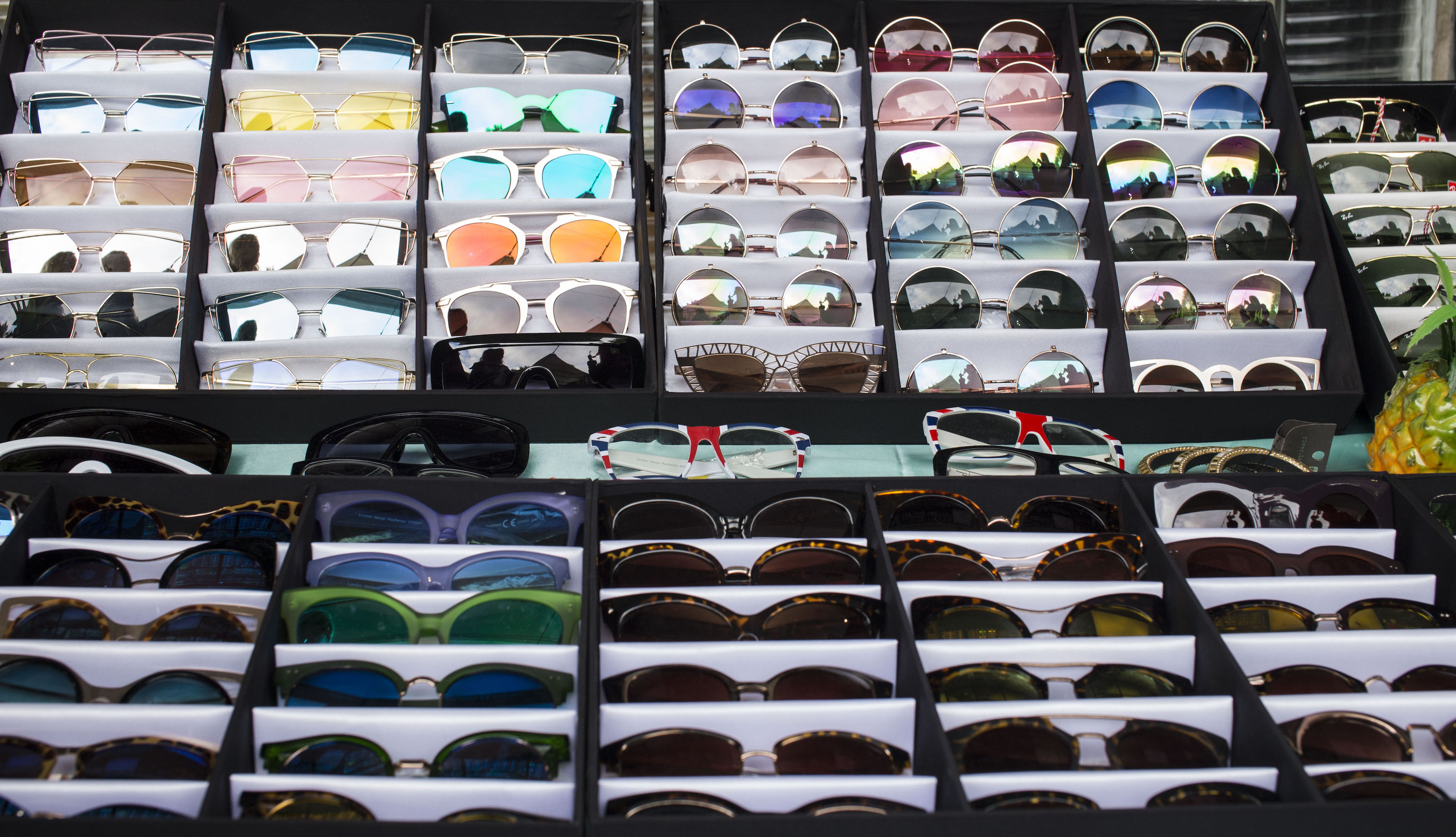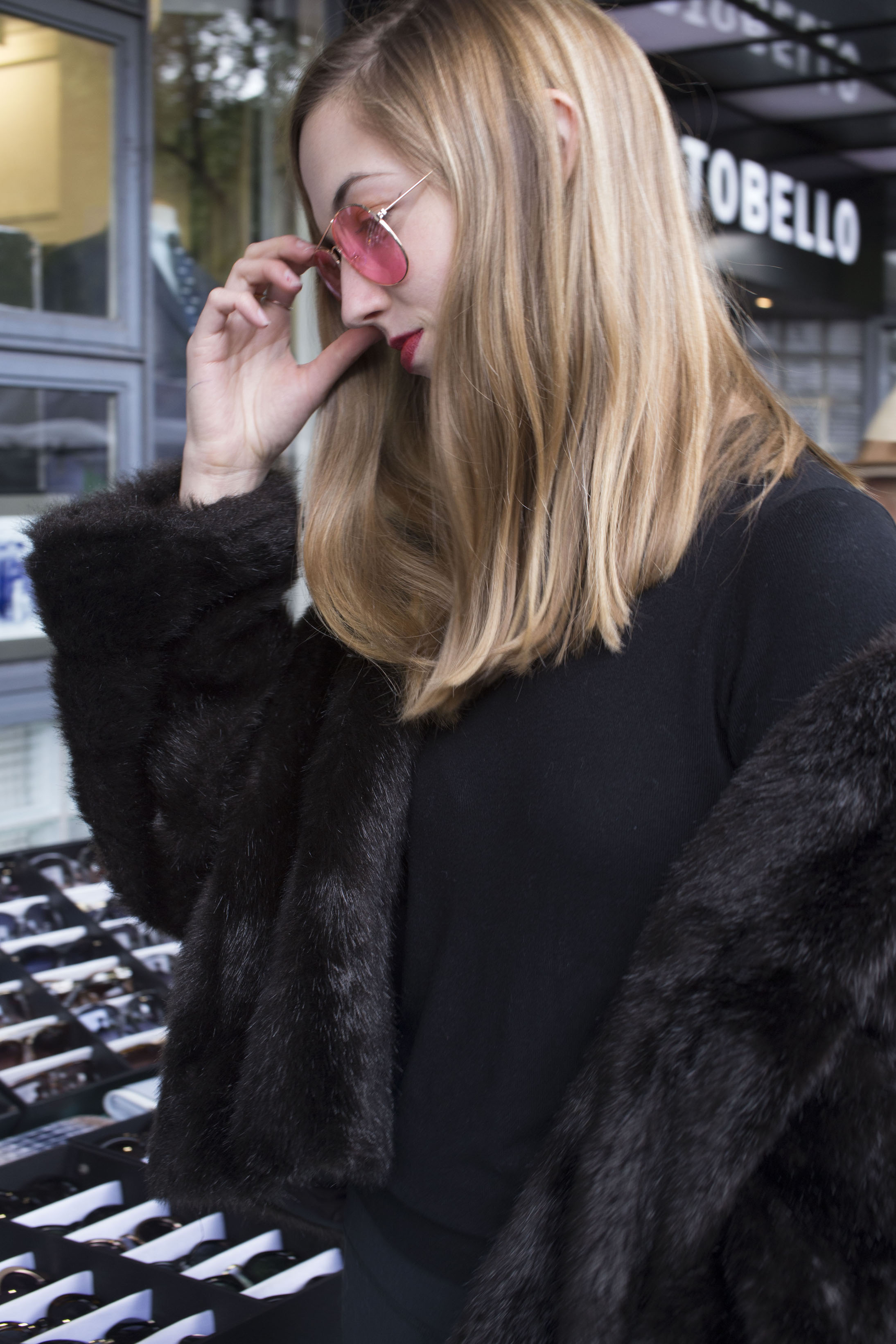 I wanted to share some more of these fab photos Laura took at Portobello Green Market to show you the incredible selection of wares you can find on a dime-sized budget. There is nothing more fun than spending an afternoon looking through one-of-kind pieces- it's literally like a treasure hunt. You definitely have to be patient when sifting through vintage, but I've found it to be very rewarding. The clothing that has survived from the past is often better made than what you can find today and for a much better price. It will have you saying: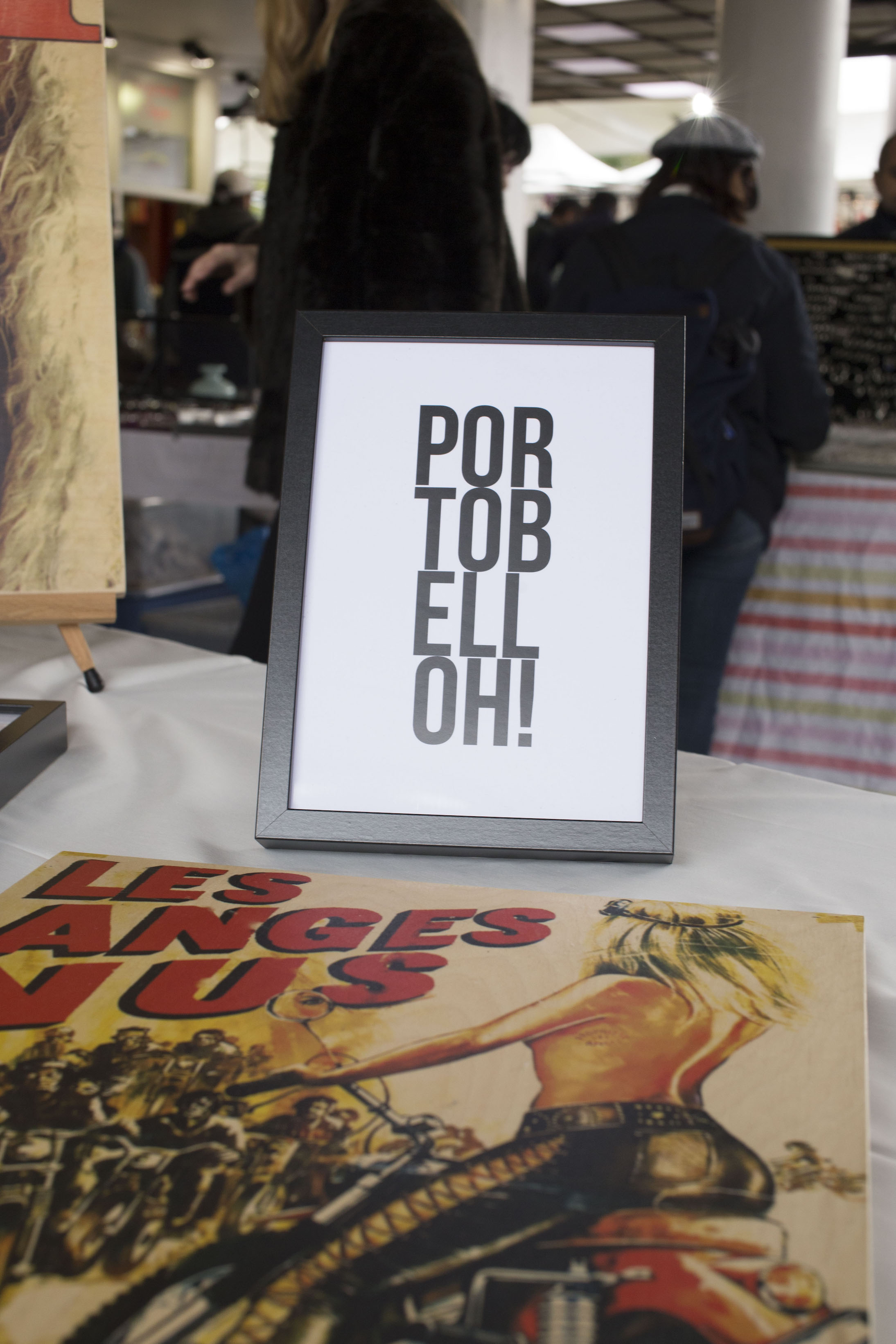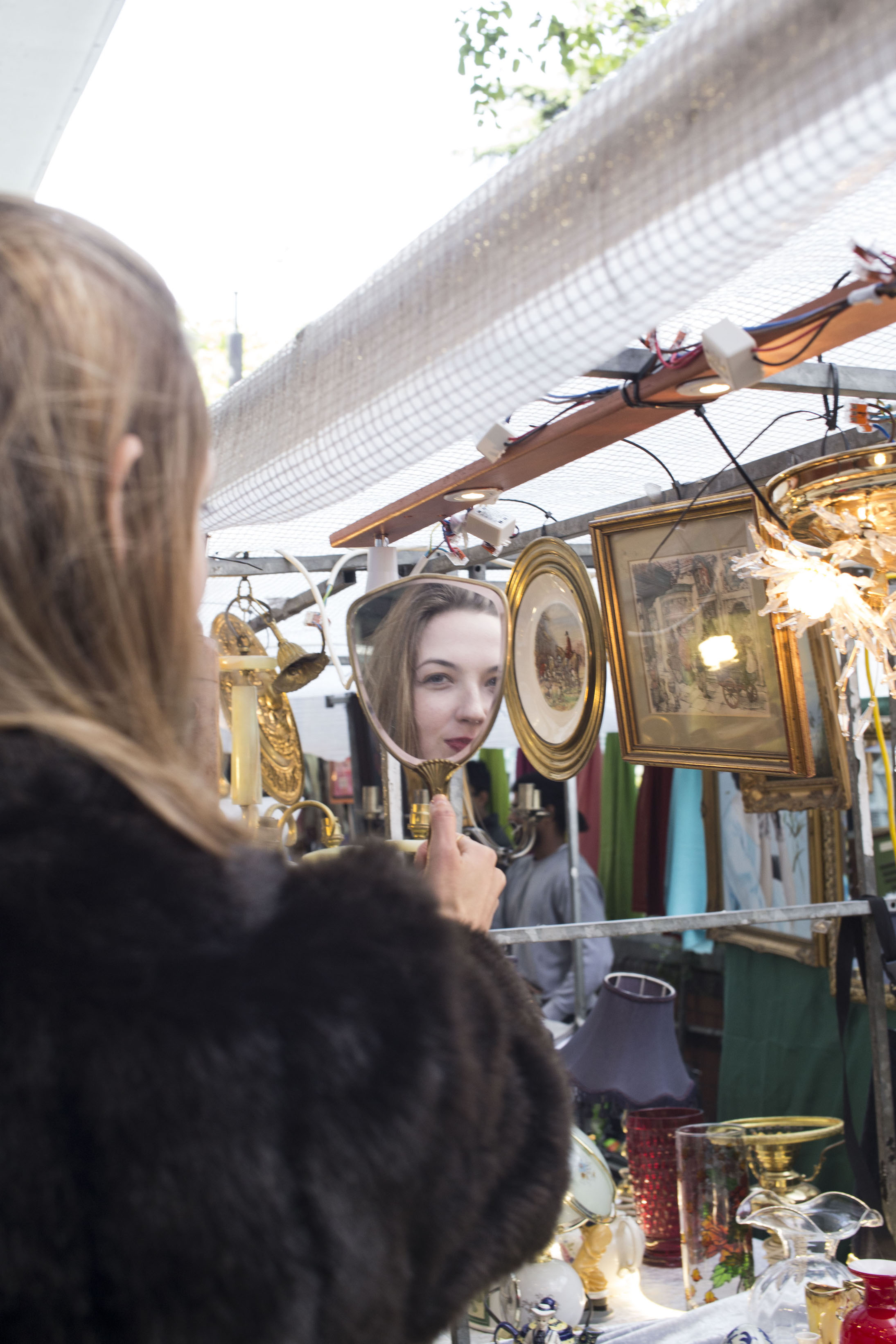 I love supporting local artists. Snapping up small works like these help in a big way!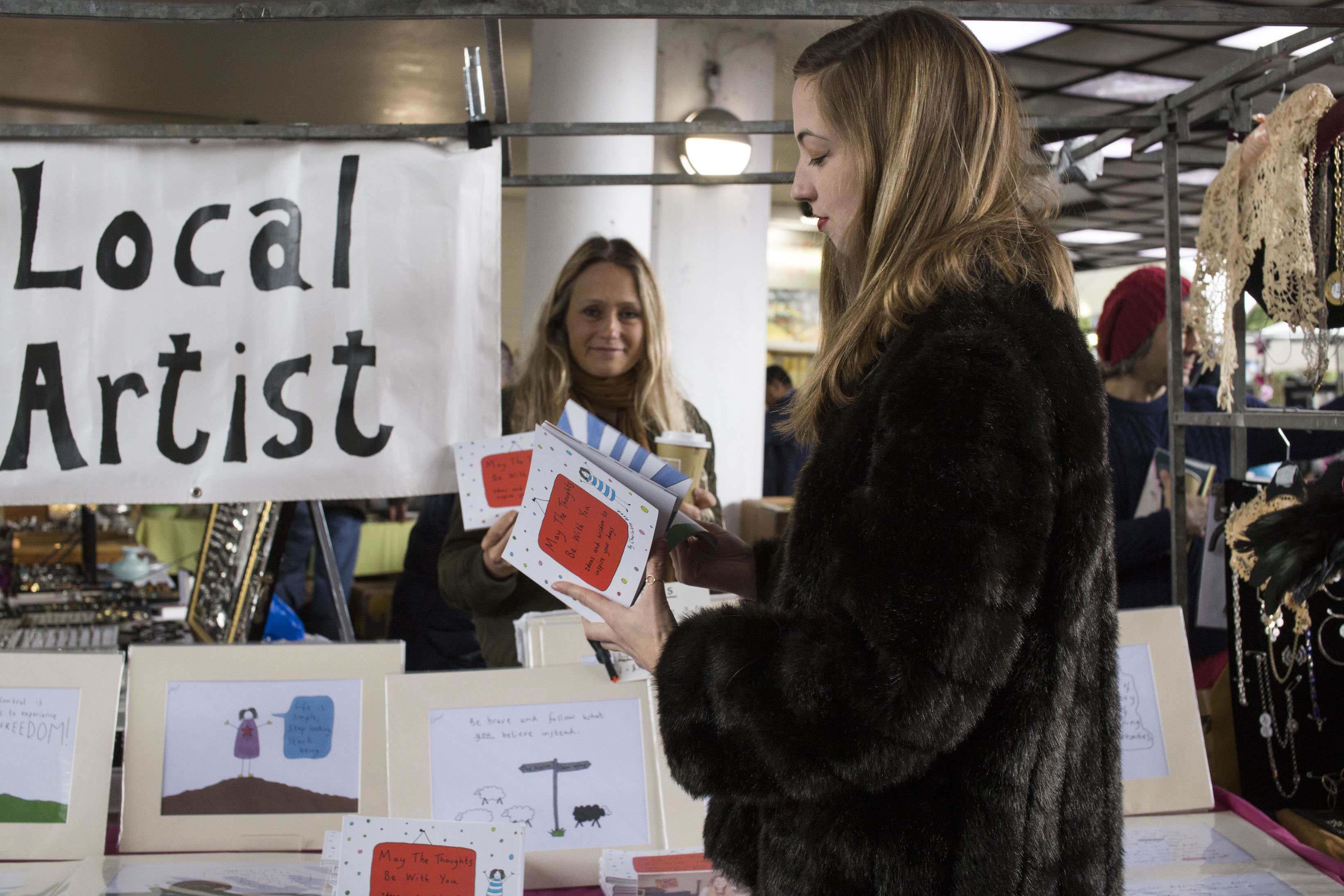 I'm still kicking myself for not buying this clutch: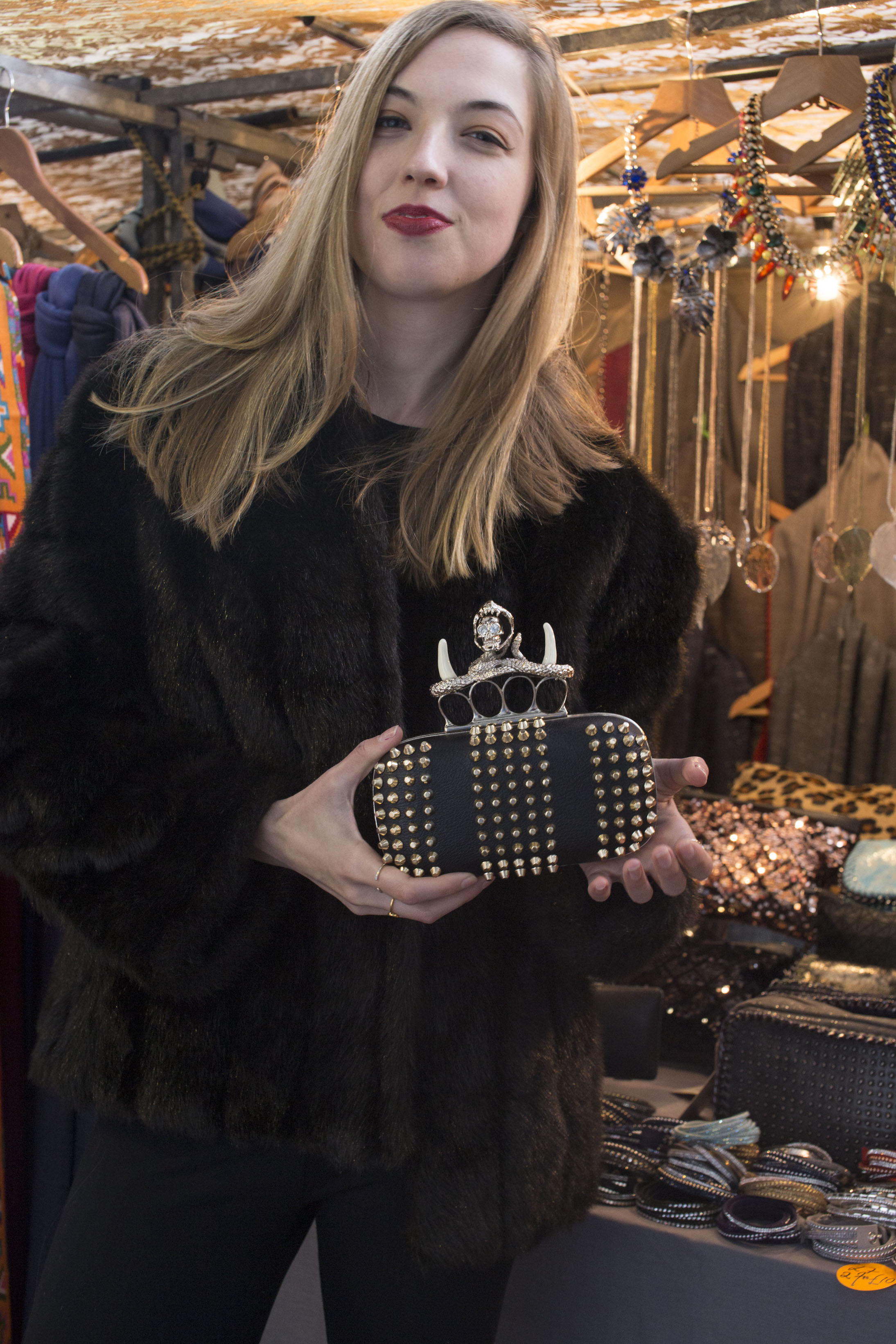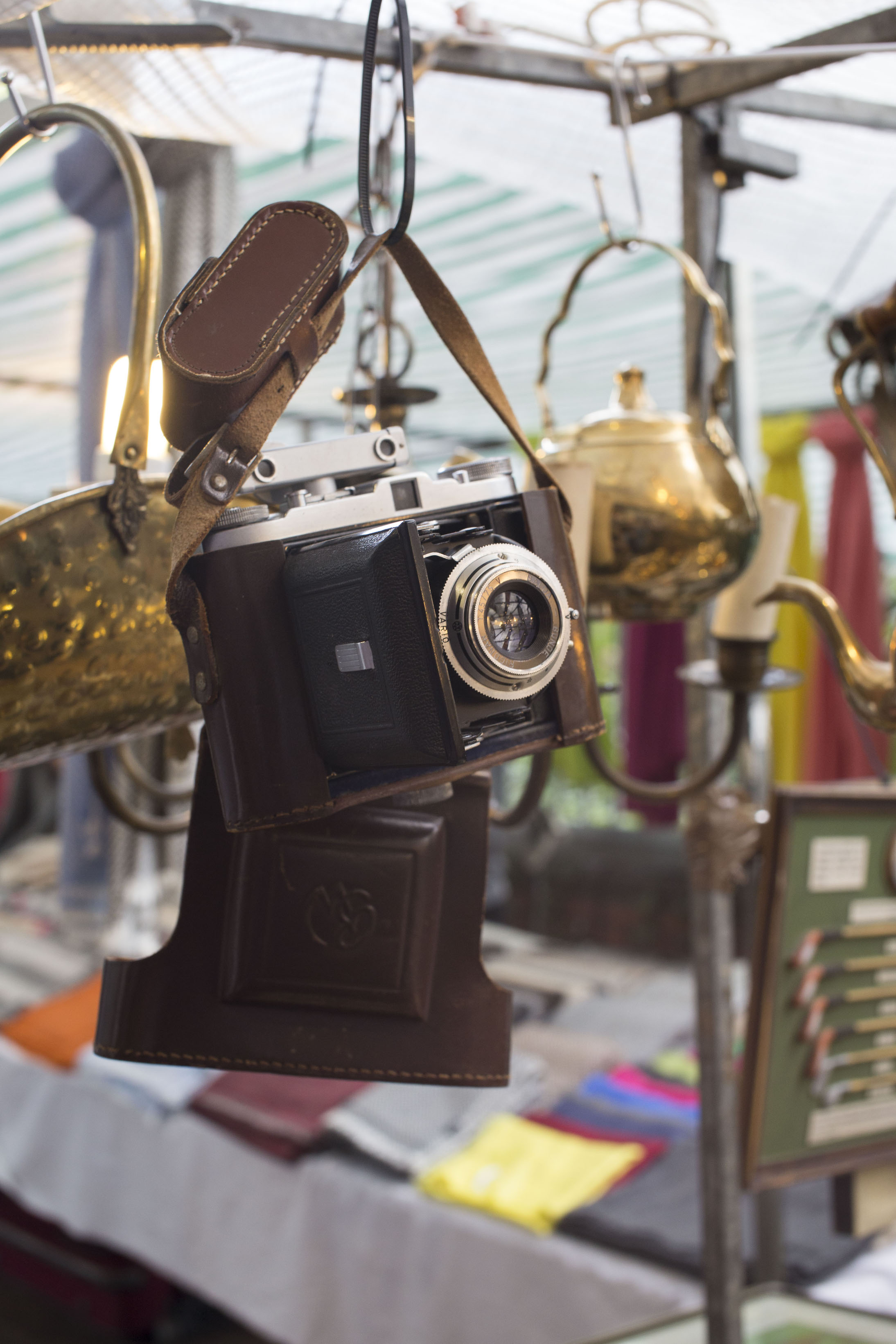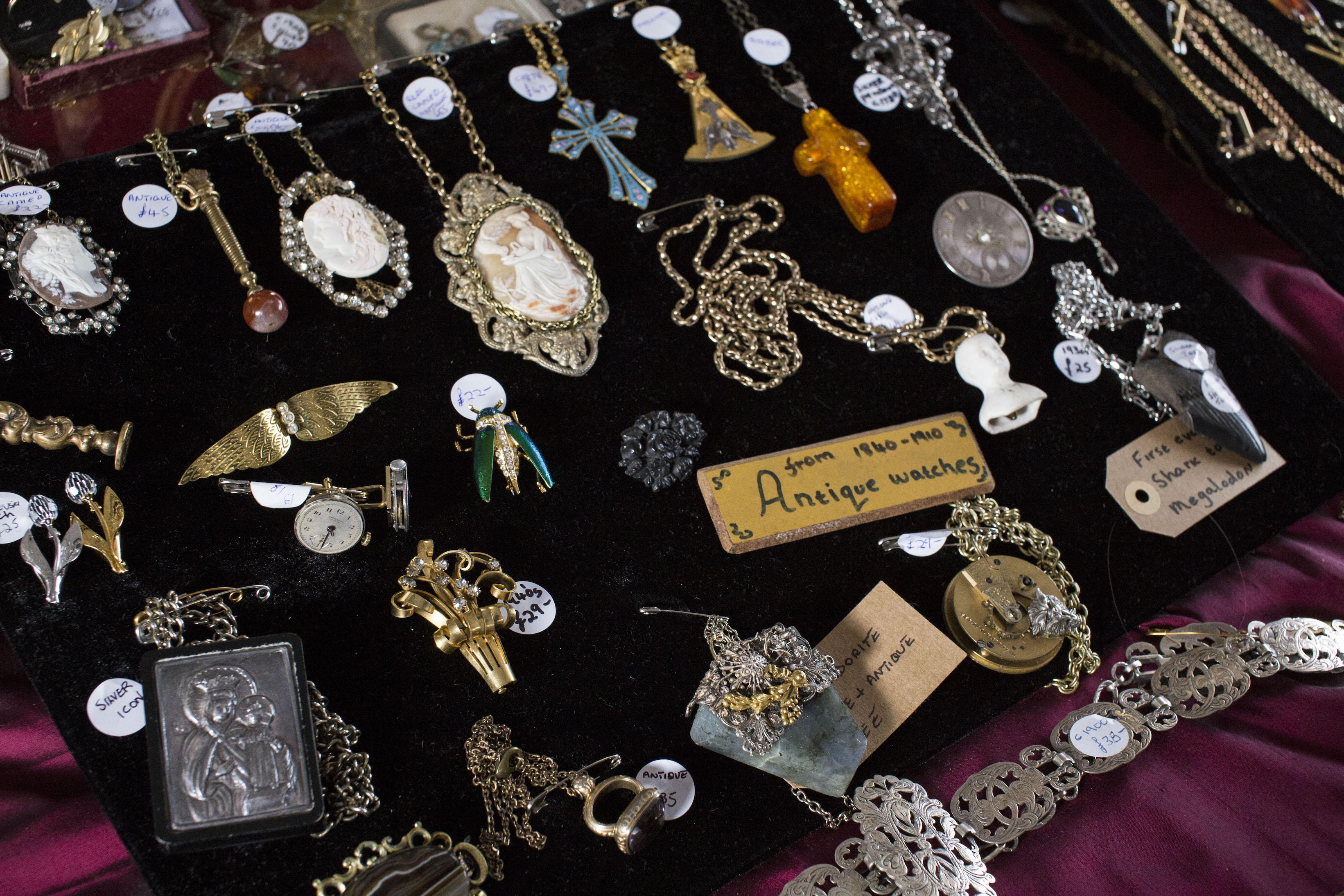 A beautiful antique spoon, for dipping into tea or wearing as a statement.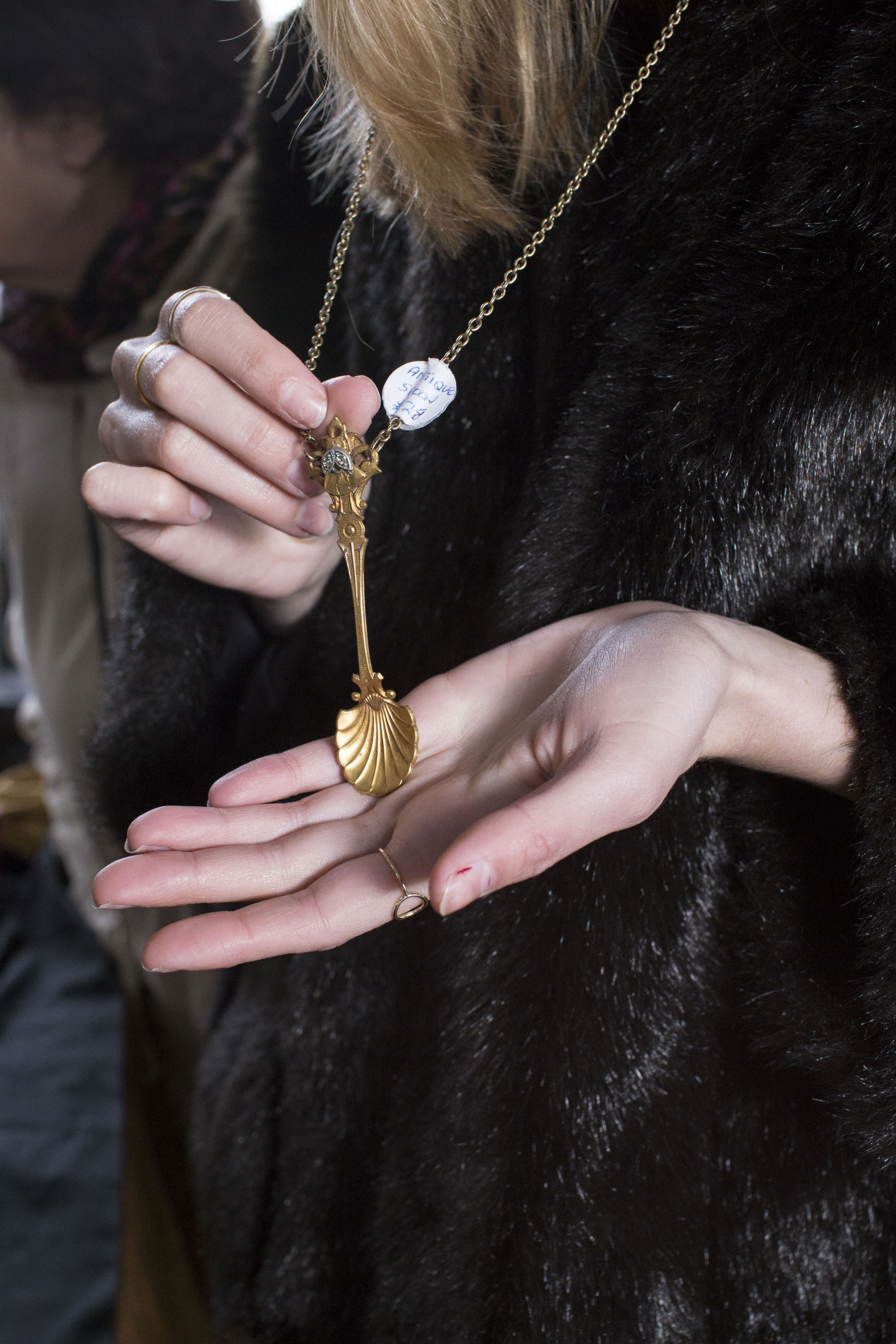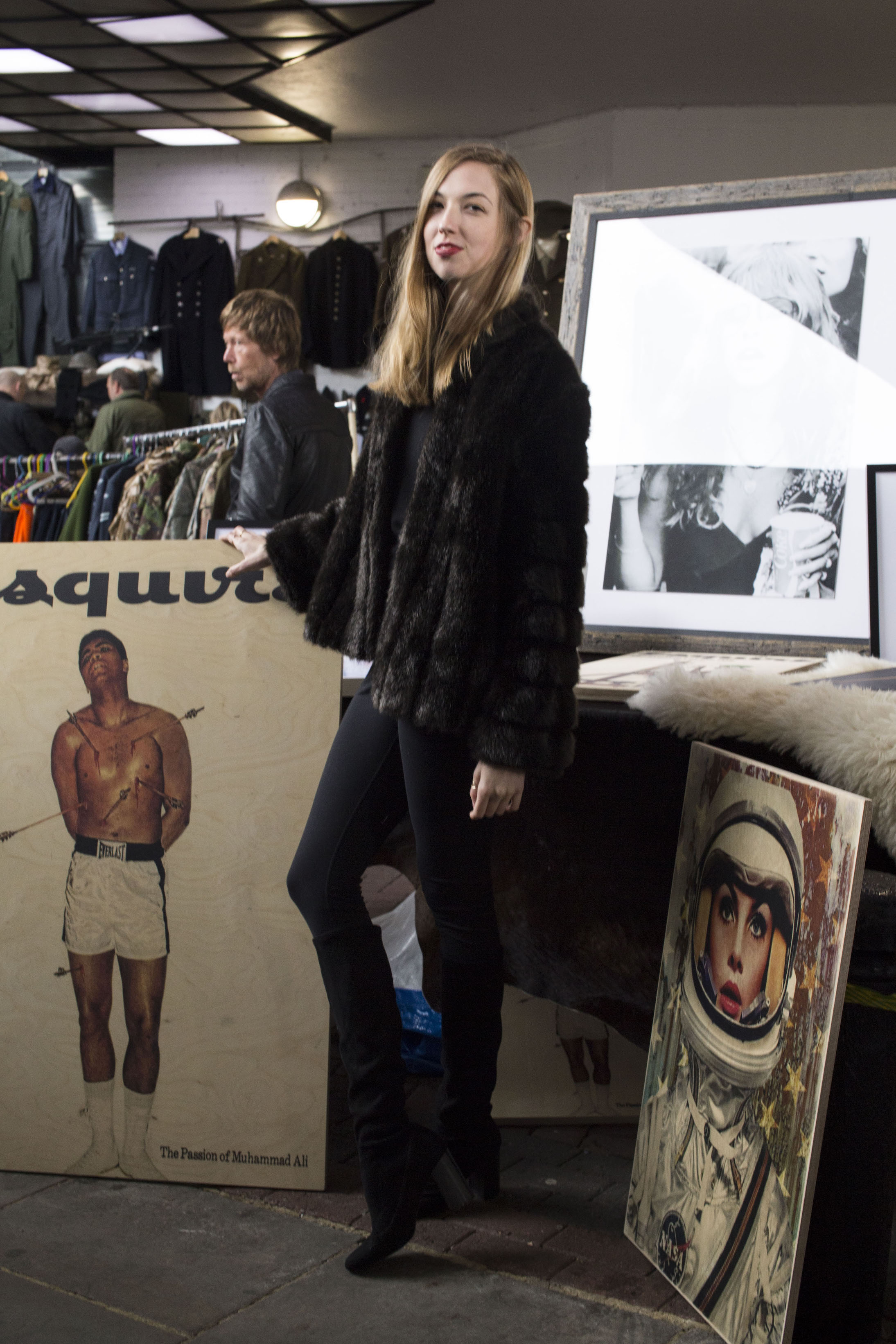 Visit Portobello Green Market's website for more information
Photography by Laura Ribatallada @lauraribatallada