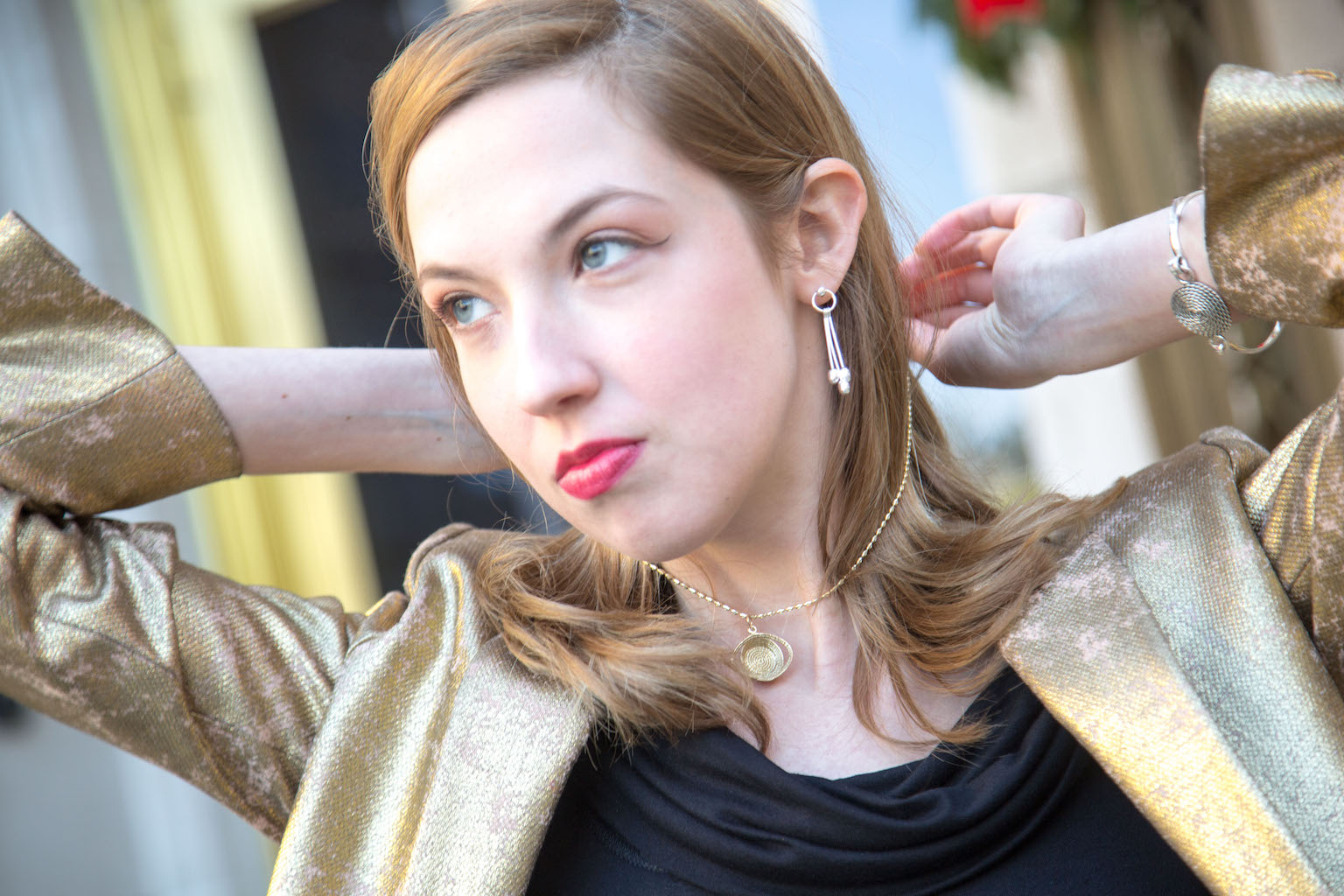 For many of my past NYE's, I have found myself thinking, "this is it!" This is the year in which my life will become clear, I will stay in one place, have a great job, etc. This year, however, I am resolved not to think about life in this way. I've had enough making of lists and comparing my accomplishments with what others are doing. While the past few years of my life have not been traditionally stable, sending me to various cities in the U.S. before finally plonking me down in the heart of the UK, they have led me to discoveries of places and of realizations about myself that wouldn't have been possible any other way. January 1 could be a time for setting goals, but this year, I only want to celebrate and be thankful for the journey. It's a time to enjoy being alive because life is amazing.
To remind me of where I've come from and also to treat myself in the present is this incredible collection of Sweetgrass Basket jewelry from Gold Creations. I feel like I am carrying a piece of Charleston along with me when I wear these gorgeous little tokens of silver and gold. Since childhood, I have loved Sweetgrass Baskets. The intricate handmade woven creations have been made for over 300 years in South Carolina and before that, in Africa. This jewelry celebrates the beauty of sweetgrass basketry and adds an elegant sparkle to top off any New Year's Eve look. I particularly love how good the pieces look mixed– silver and gold are truly the best of friends!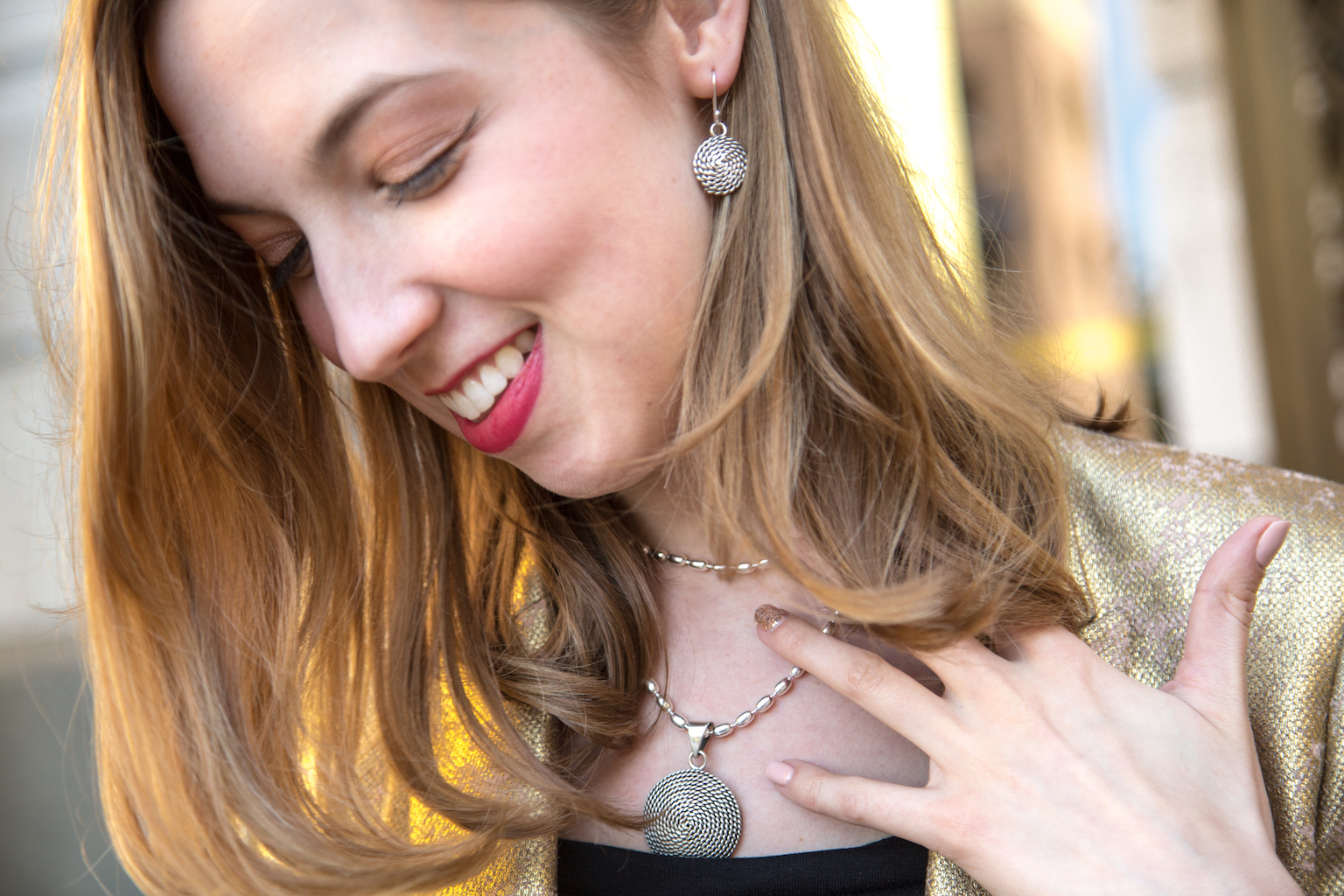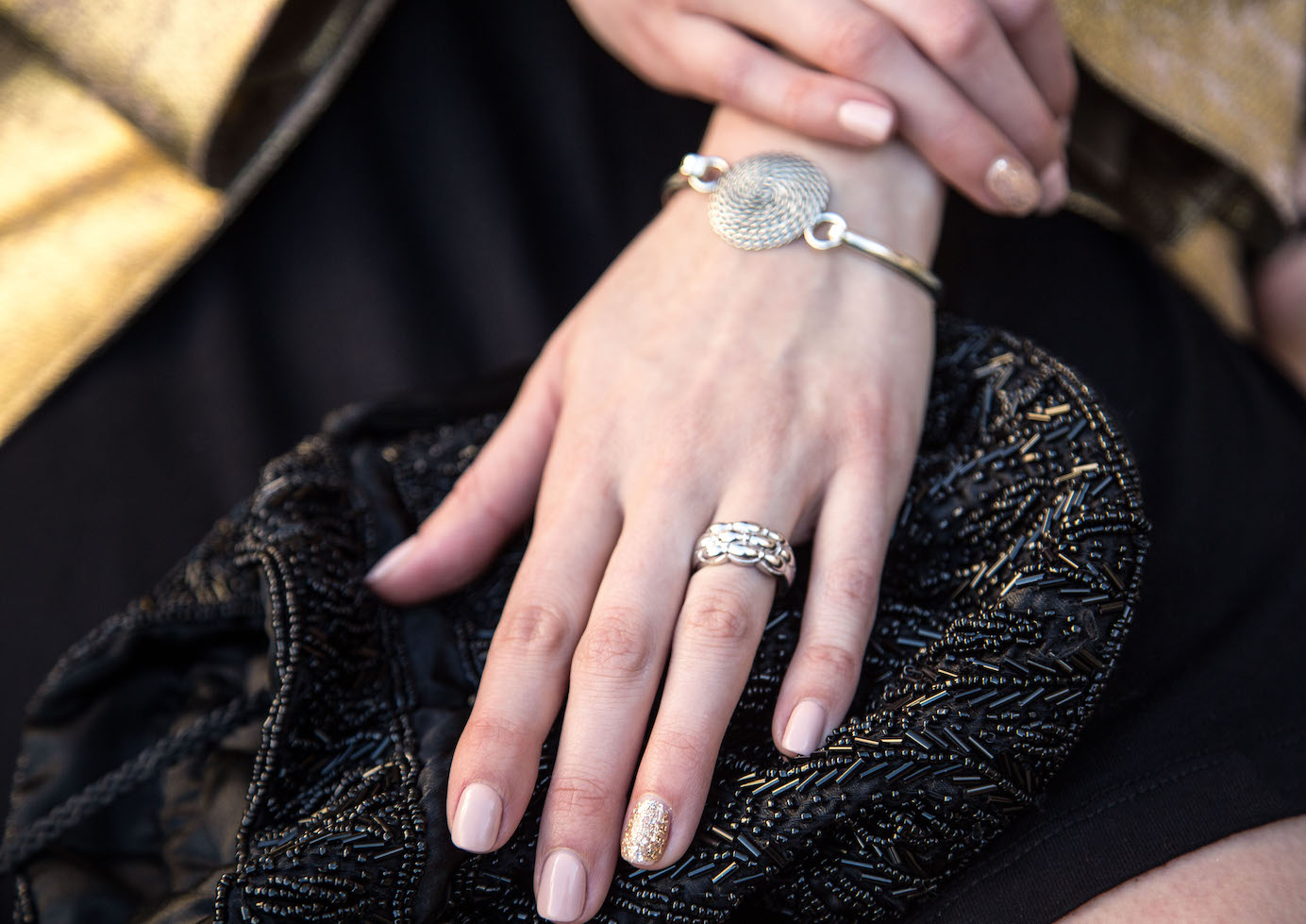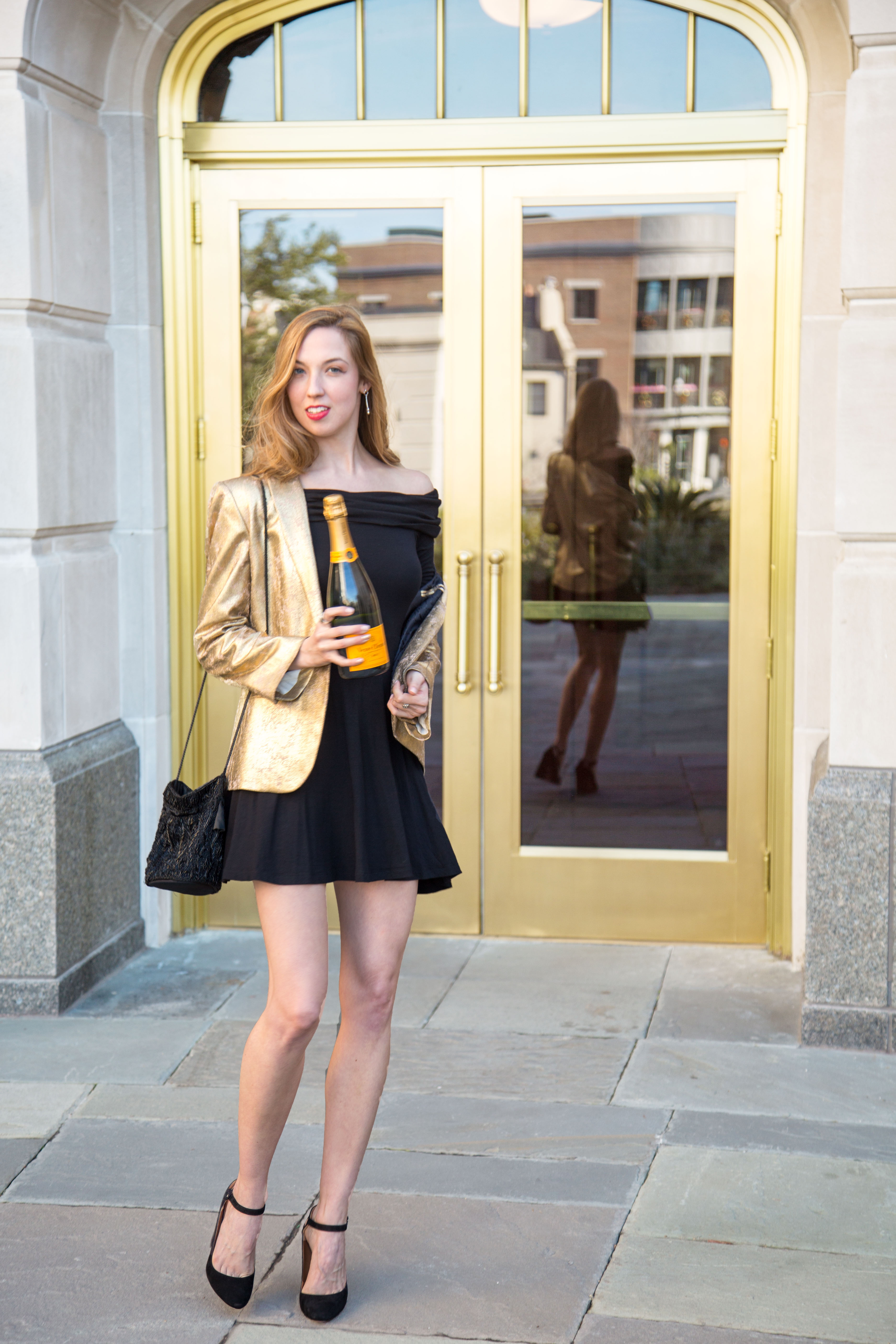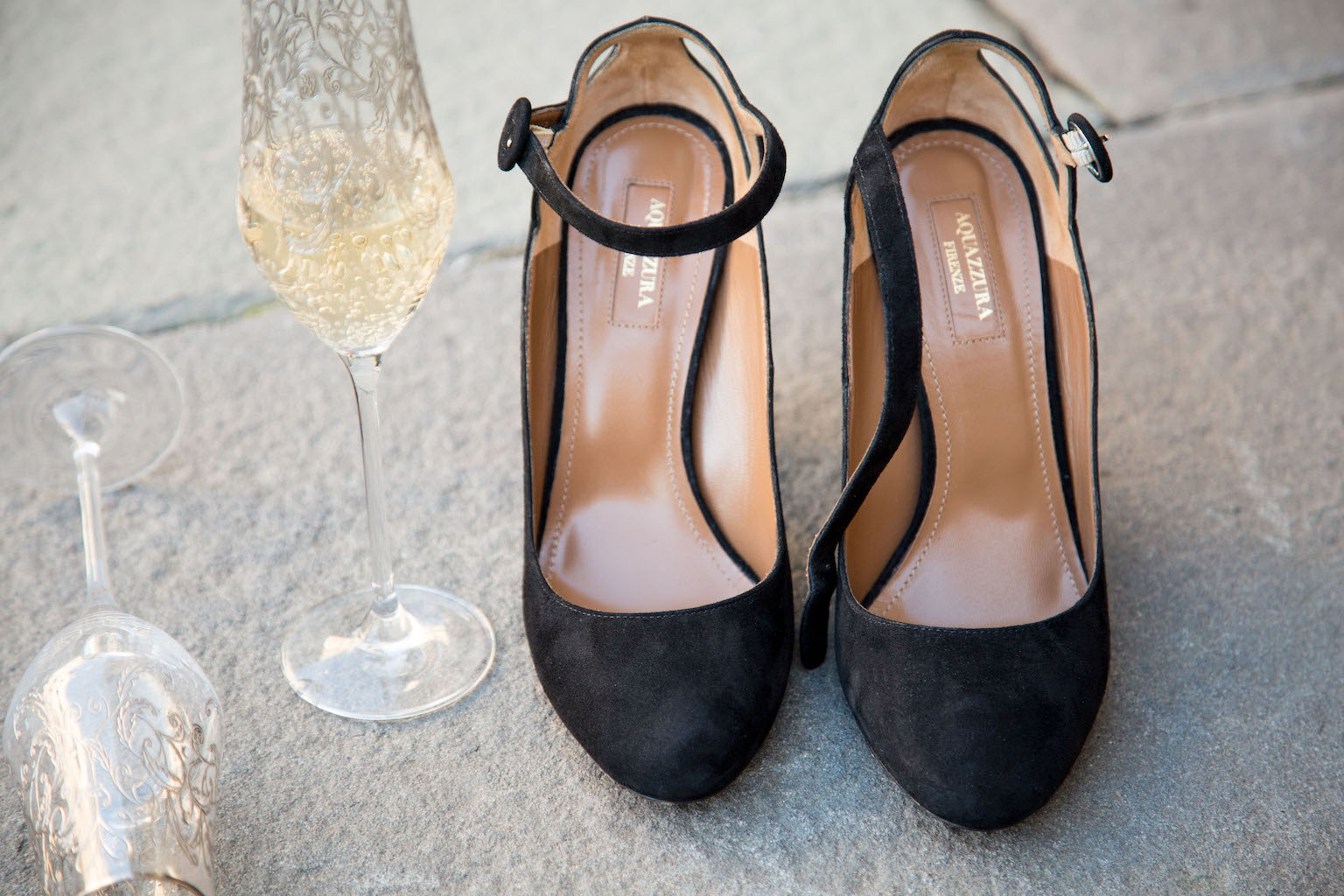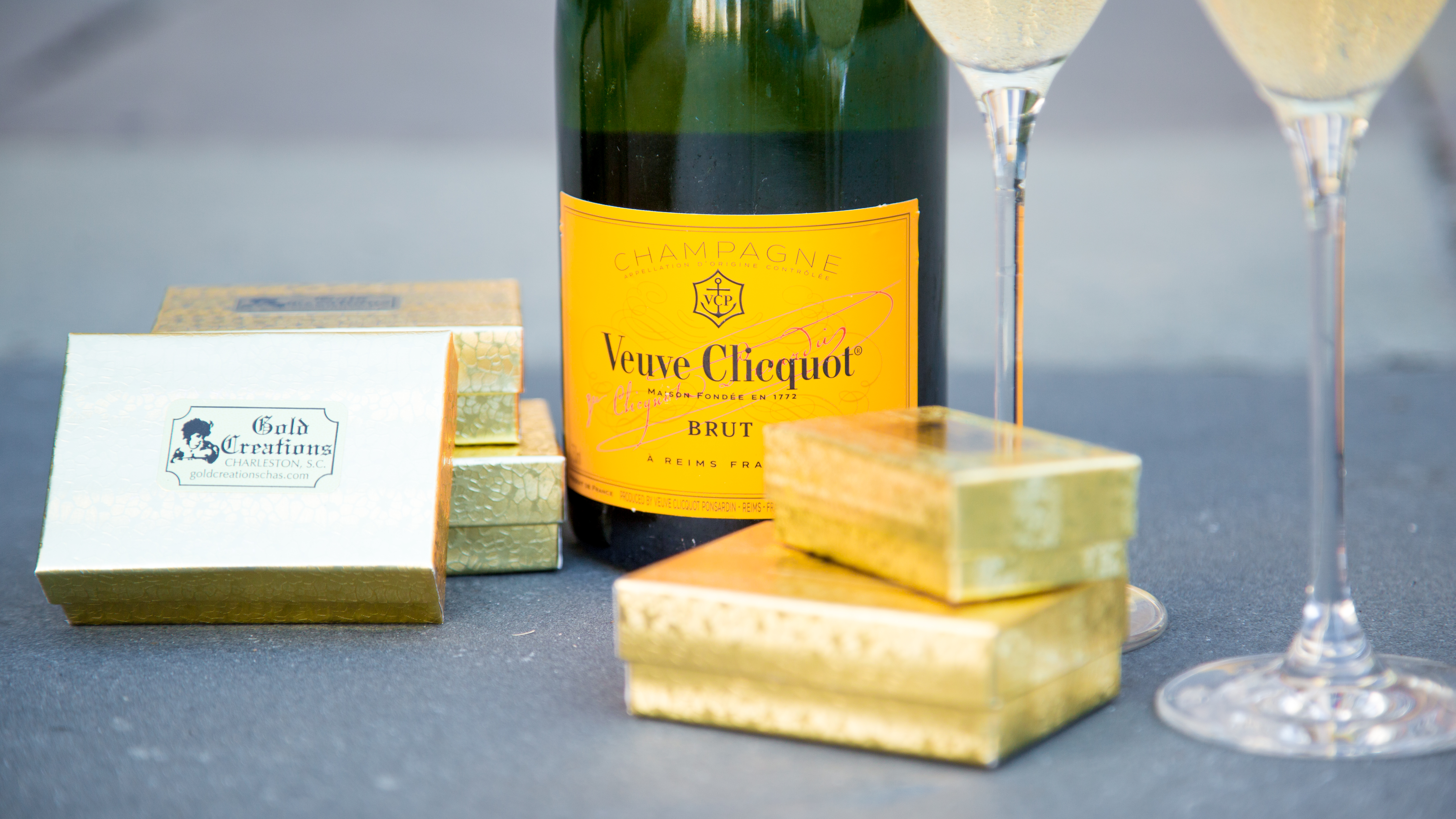 Thank you to Gold Creations for sponsoring this post. View the full collection of Sweetgrass Basket Jewelry here.