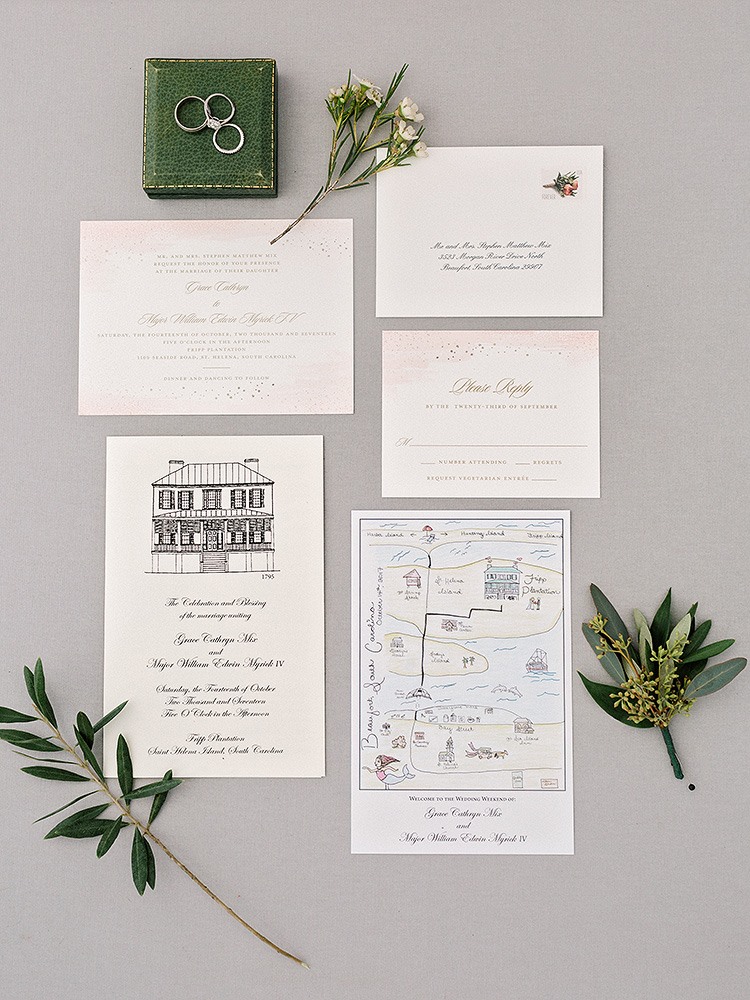 In October, my cousin Gracyn married the love of her life, William. Their wedding was set on her family's beautiful plantation by the sea. With the sun peaking through the Spanish moss, the ceremony began on this night to remember.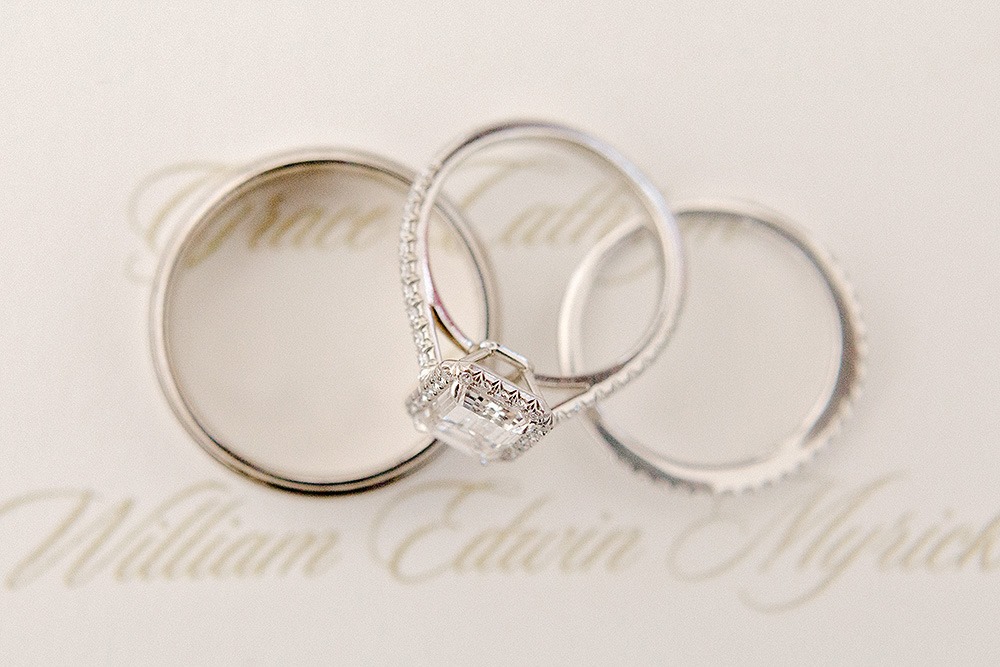 This cross is engraved with the initials of everyone who has been married on the property.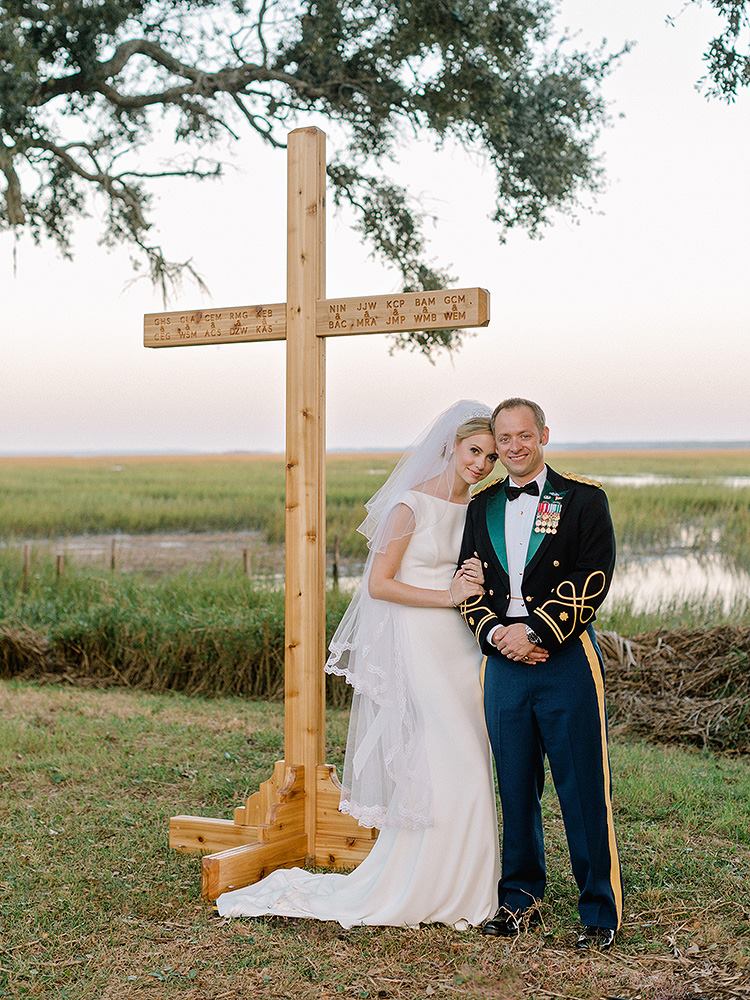 The flowers were fresh and sweet to compliment the garden-themed tables.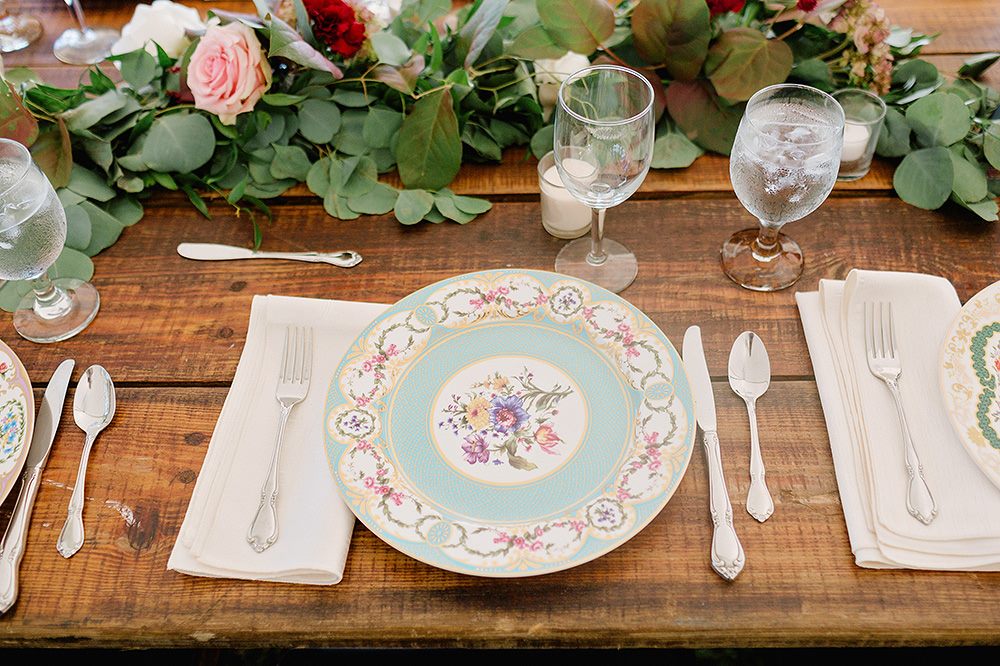 The Southern couple chose a menu to reflect their roots, like these cheddar pork belly biscuits.