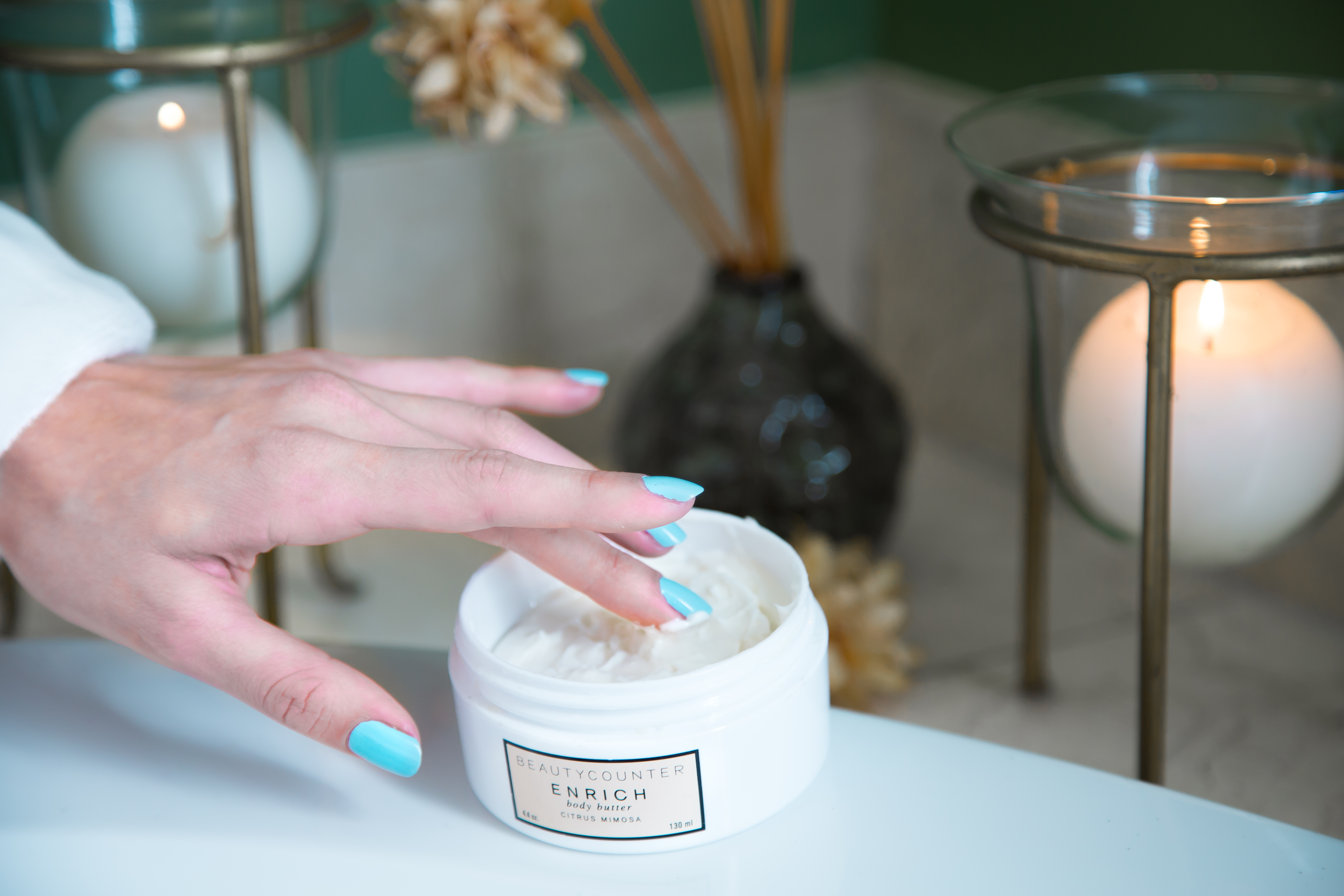 More and more frequently, it comes to light that the chemicals around us: the ones we eat, breath, and allow to soak into our skin are slowly, but surely harming us. I know from first-hand experience how easy it is to neglect the finer details in a product and go for a bright, shiny tube from a shelf. This is why it is so critical for companies to be honest about the screening of each ingredient that goes into their products, always keeping the customer's health as the top priority.
About a year ago, I heard of a revolutionary company called Beautycounter whose mission was to make the world a little safer by doing just this. I finally had the opportunity to try some of their most popular skincare and haircare products and I was amazed! Not only did I feel good about using safe products, but they also were nourishing in all the best ways.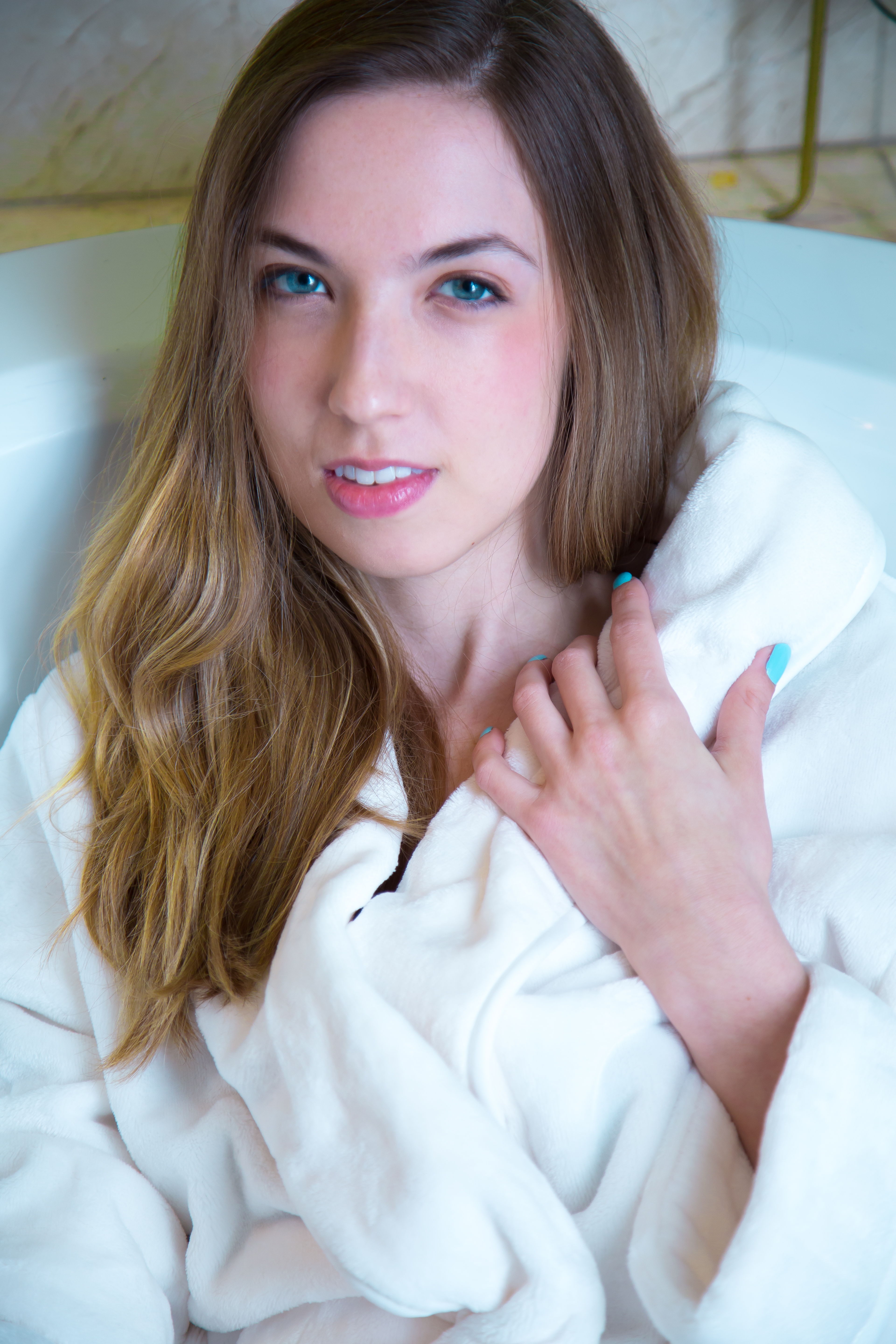 In the winter, my skin can be as dry as sandpaper (especially in very cold places like Colorado). An amazing skincare routine can completely change my outlook and make my day. I know when my skin feels dry and rough, I don't feel myself and worries about my future skin starts to creep in: thoughts of wrinkles and sagging under-eye circles dance around my head. I'm not afraid of aging per se, but the truth is that beauty starts with your skin and taking care of it is a must if you still want to look (and feel) good at 60. Now, it's obviously great to have an all-natural product, but if the effects are not as good as major competitors, it makes it hard to make the switch. I am not being paid to say this– I actually really did love all the products that you see in this post. Scroll down for some of my favorites!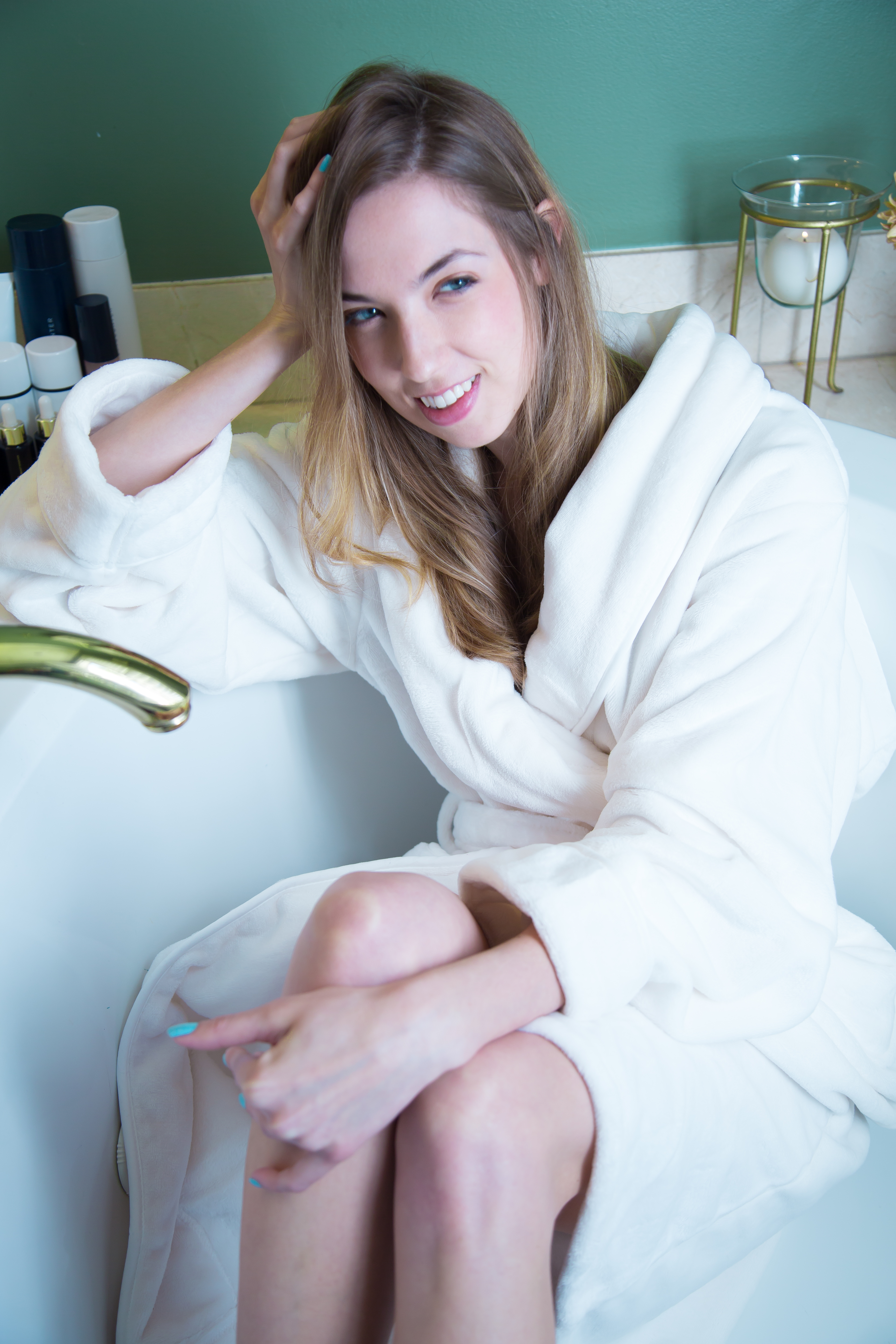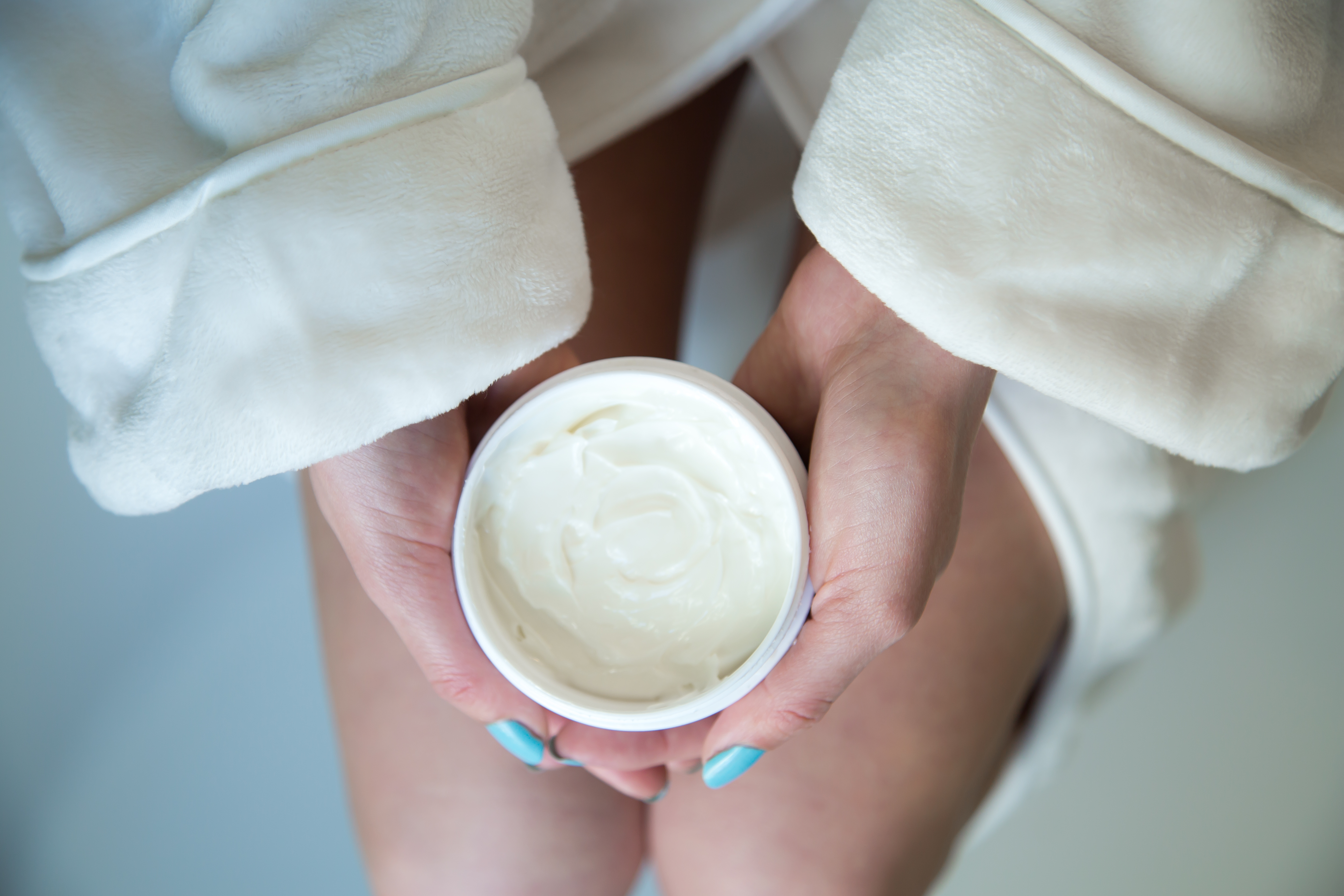 Citrus Mimosa Body Butter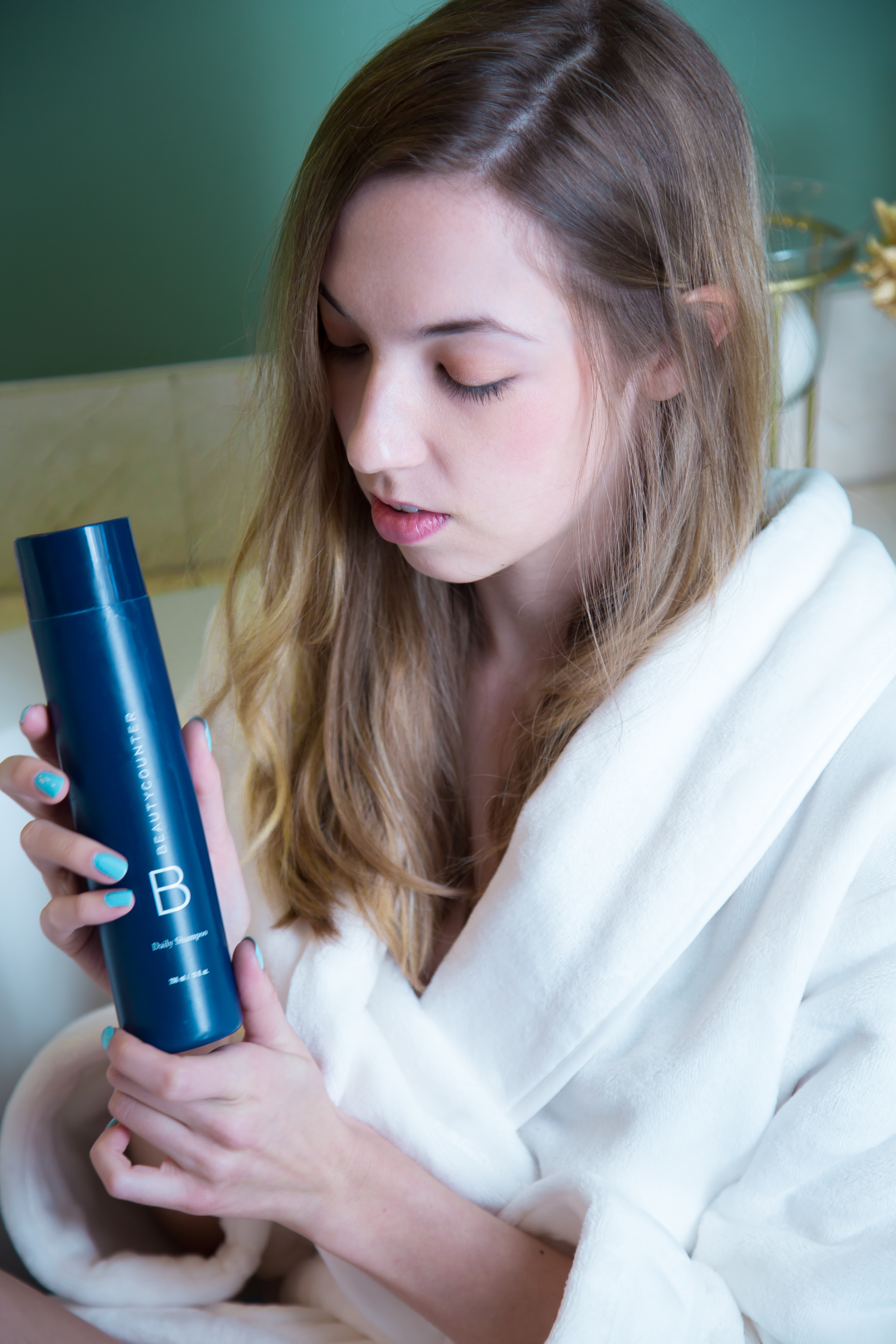 Daily Shampoo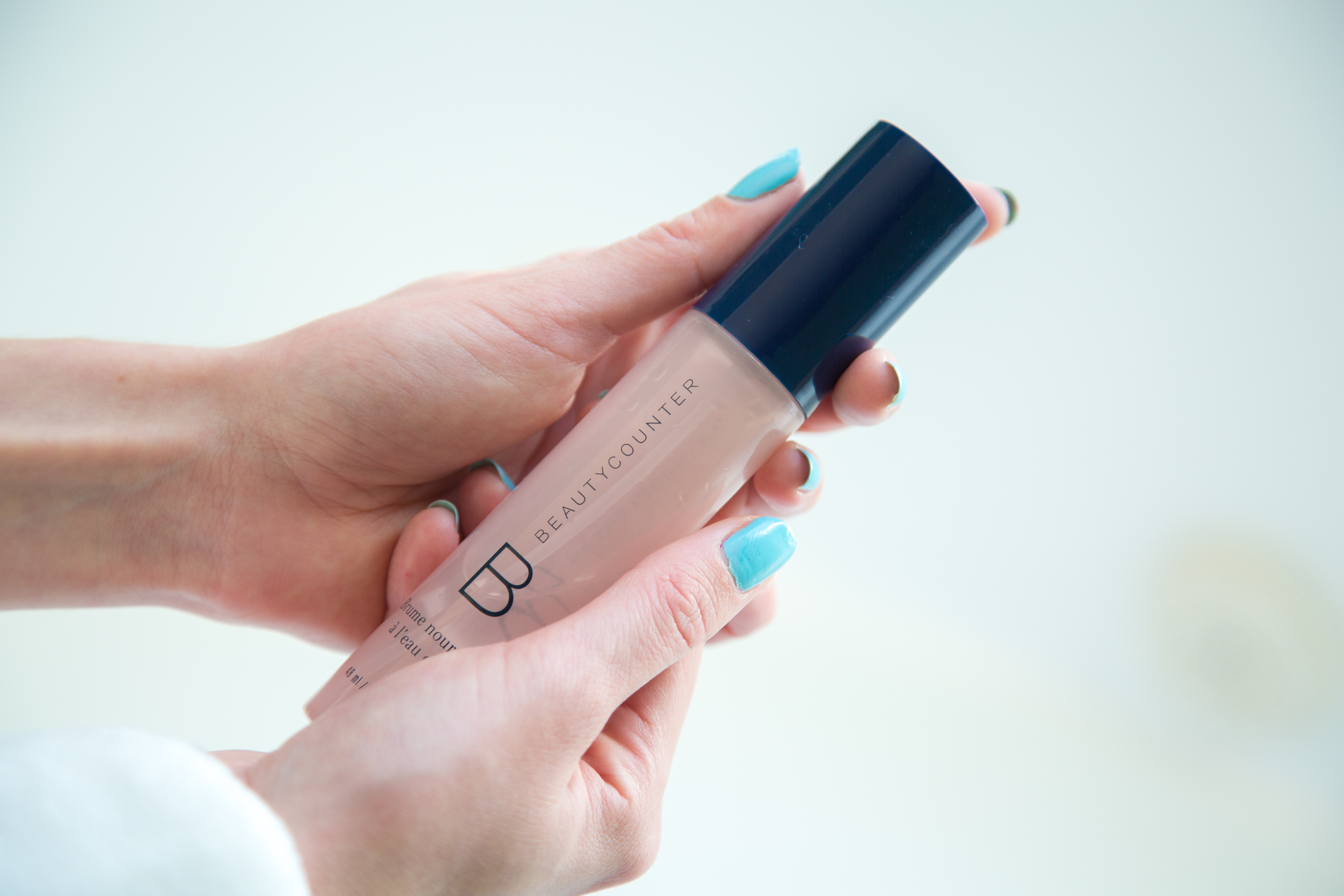 Rosewater Mist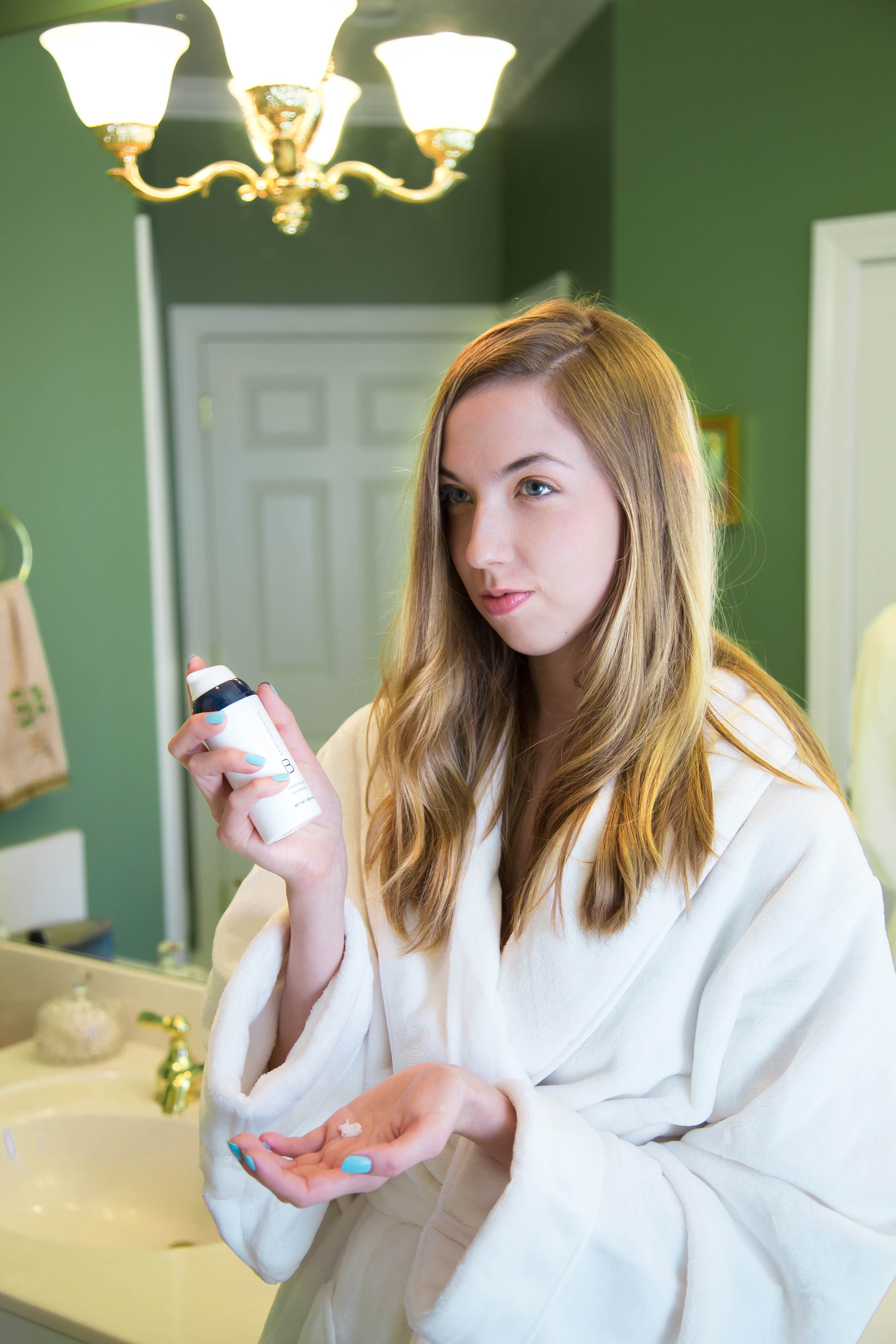 Nourishing Day Cream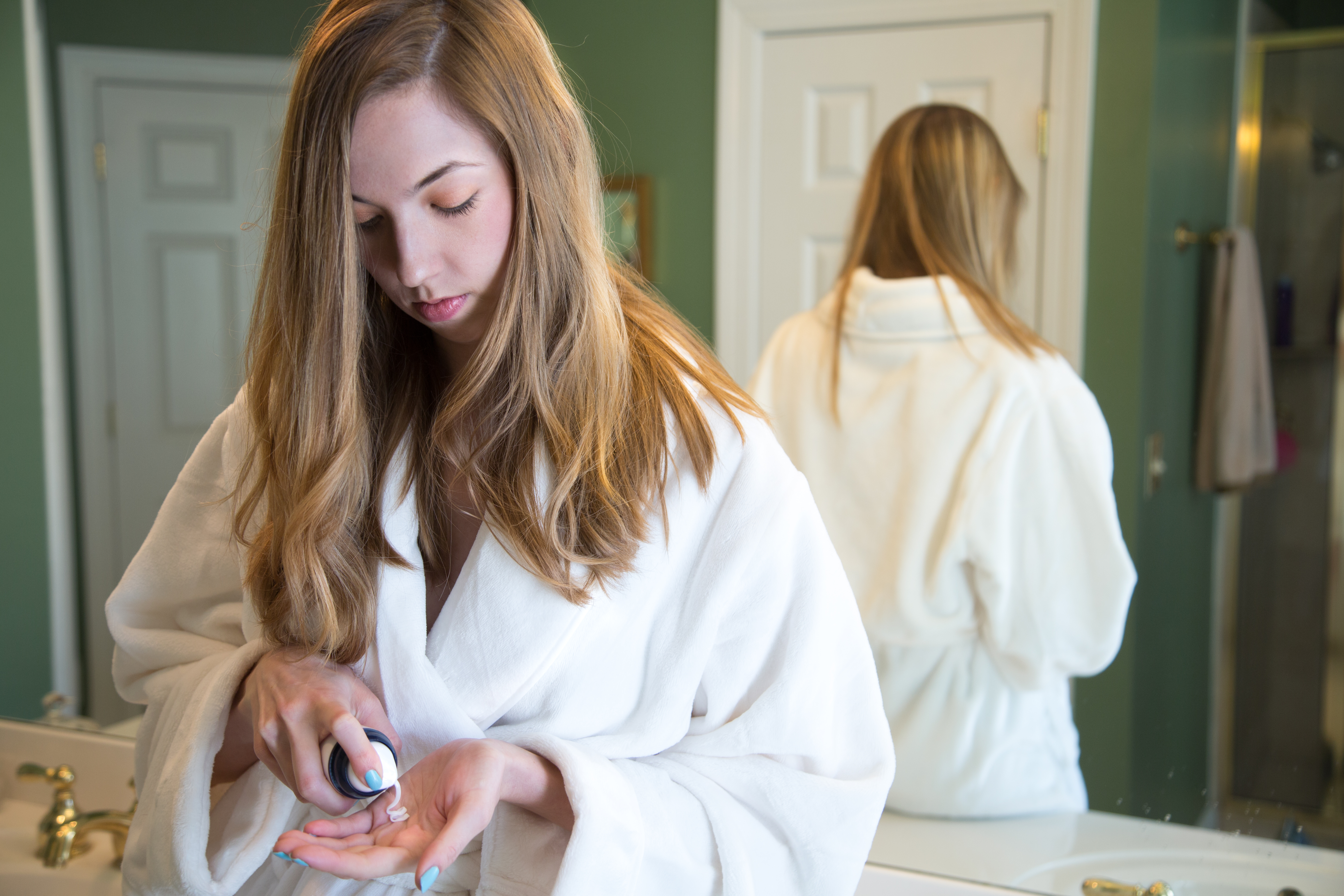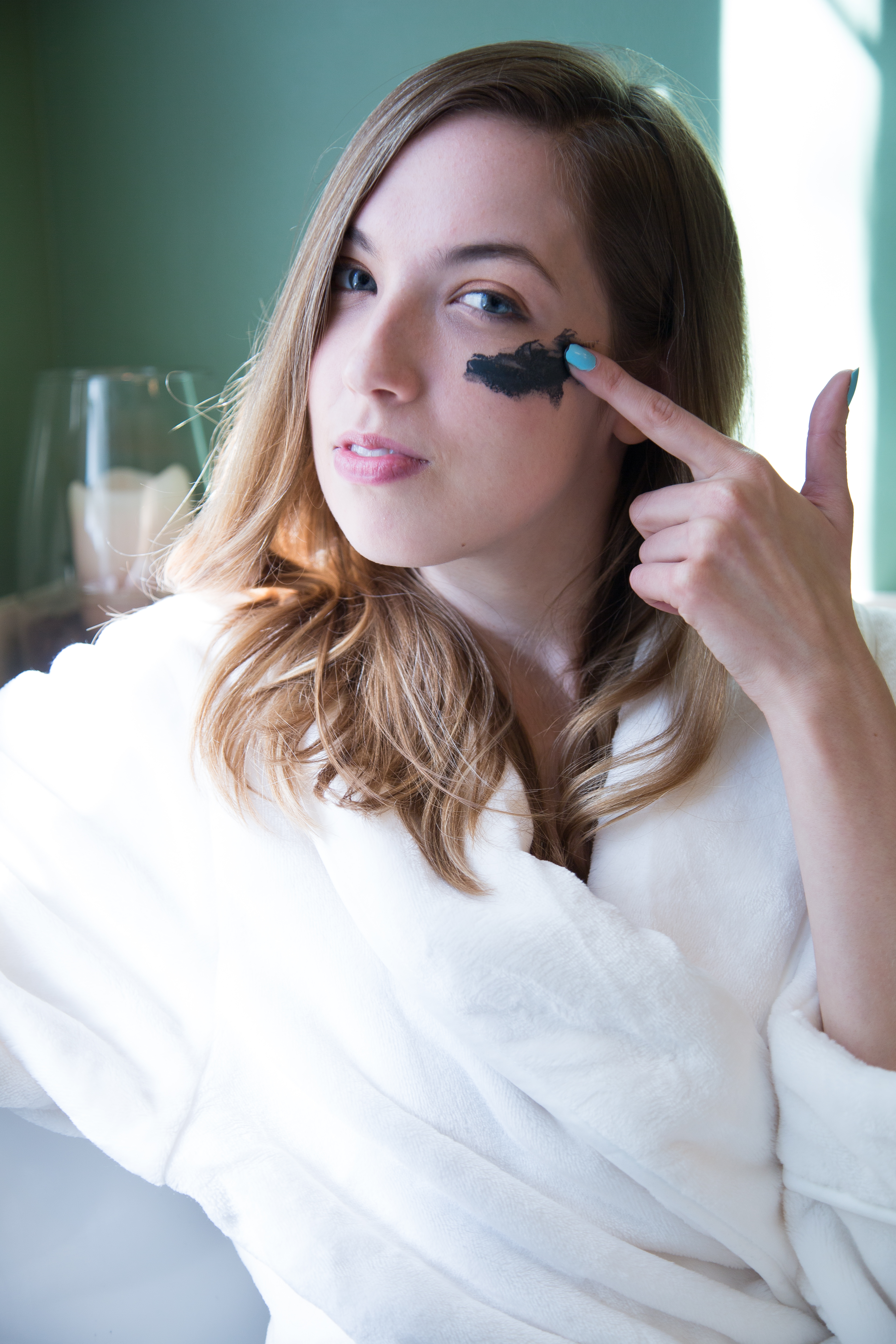 Purifying Charcoal Mask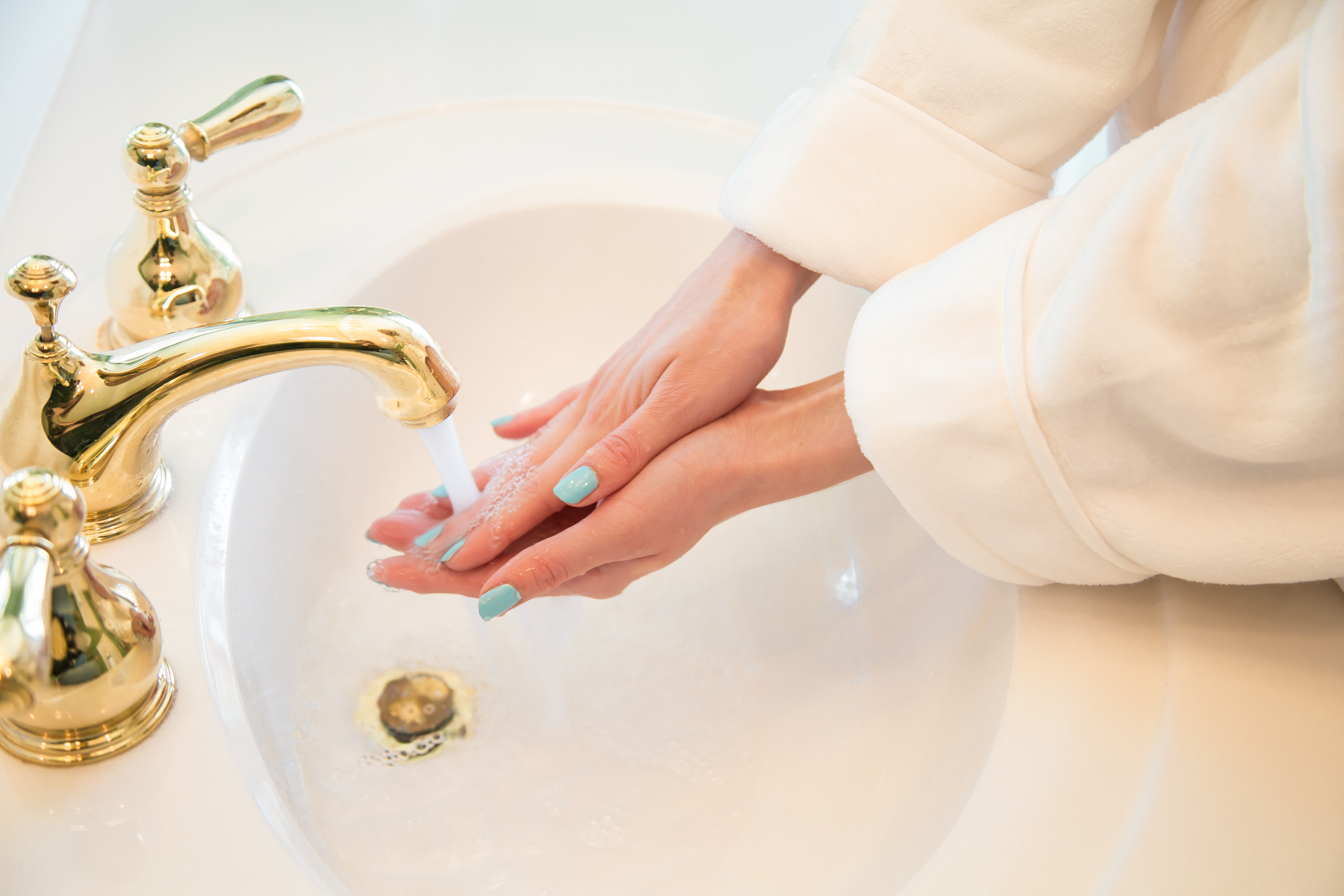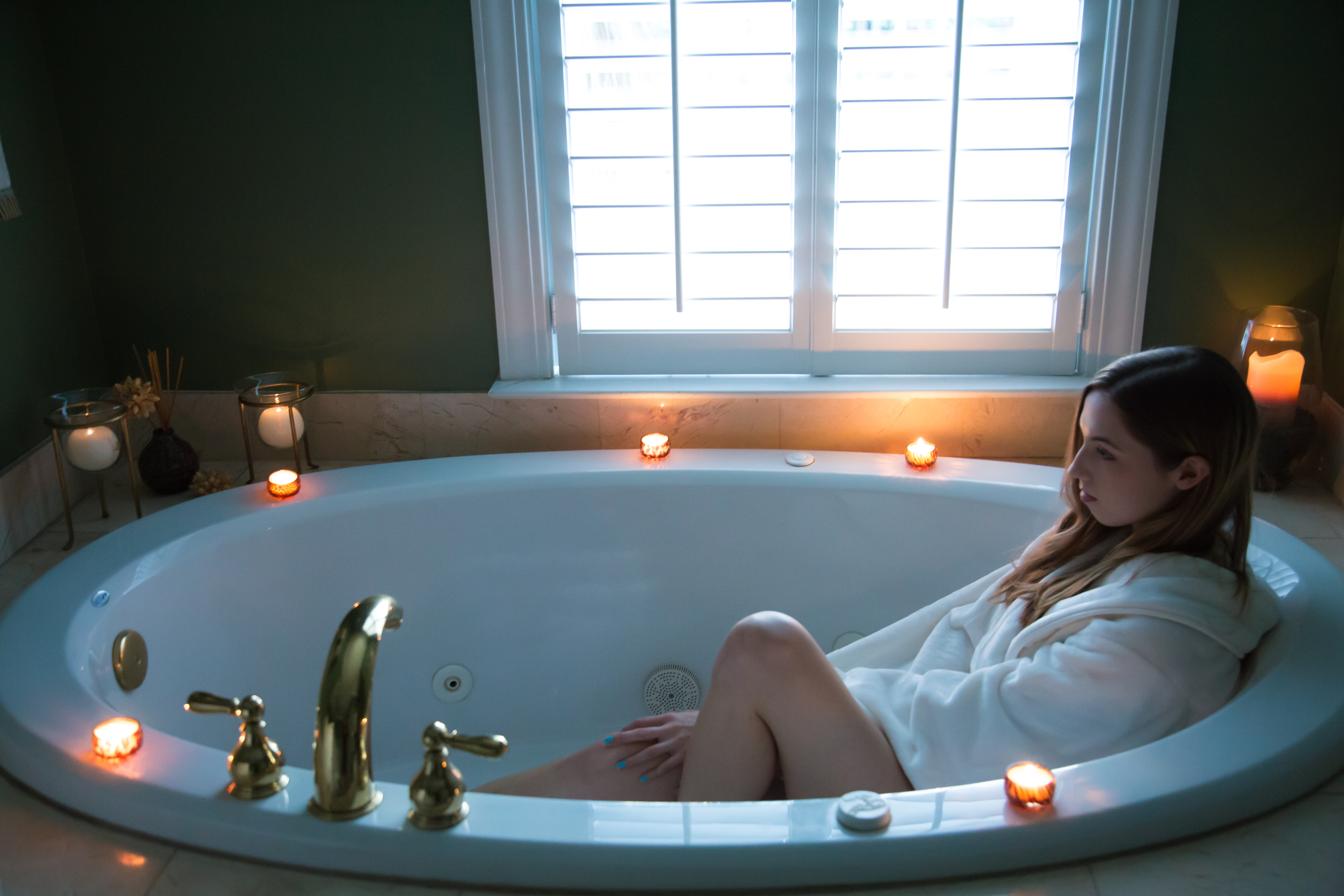 If you have questions or want to try samples of Beautycounter products, please email Beautycounter Consultant Sarah at sajohnston20@gmail.com 🙂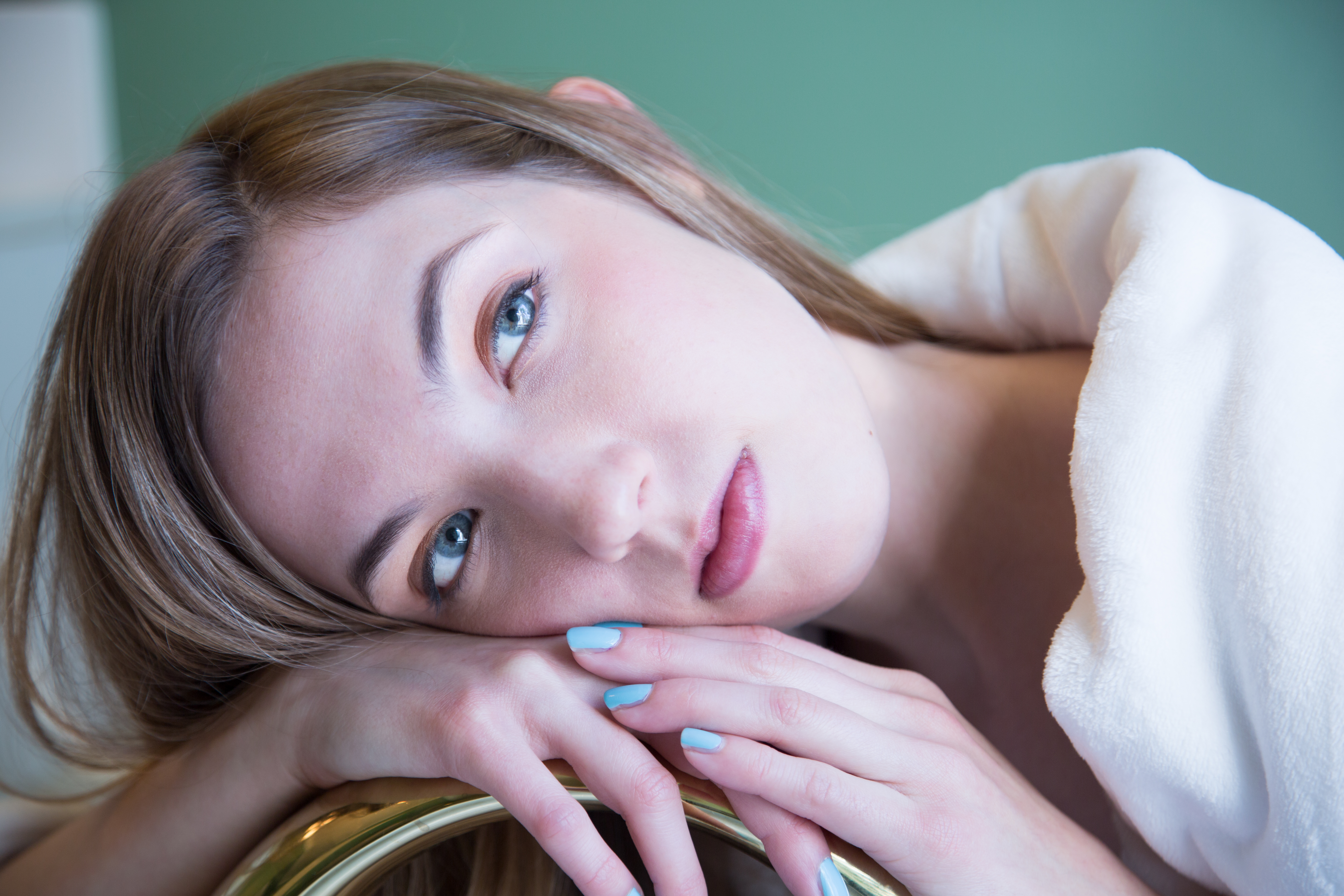 Photography by Joseph Landing